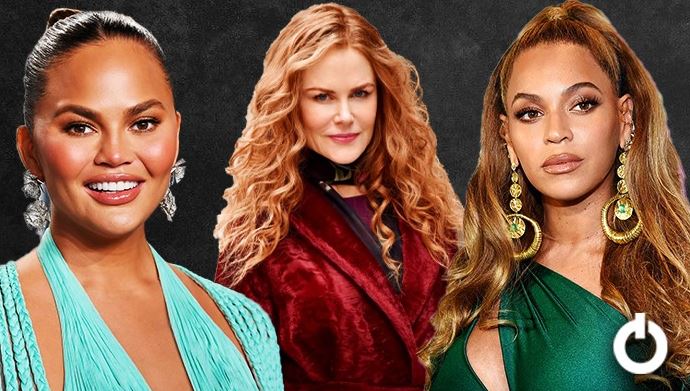 Celebrities Spoken About Miscarriages:
Miscarriages are mostly treated as a 'hush-hush' topic that everyone tries to refrain from. This compels the woman who has undergone it to suffer alone in silence. The lack of open-conversations around it often makes the parents question themselves. But the more we talk about it and the wider the awareness, the more mothers will know that it is common and that they are not alone. Losing a child you have been expecting for months is a trauma some of us can't even begin to imagine. So, talking about it will give the needed strength to the parents to make it through. Some brave celebrities like Chrissy Teigen and Michelle Obama have opened up about their miscarriages and suffering to their followers.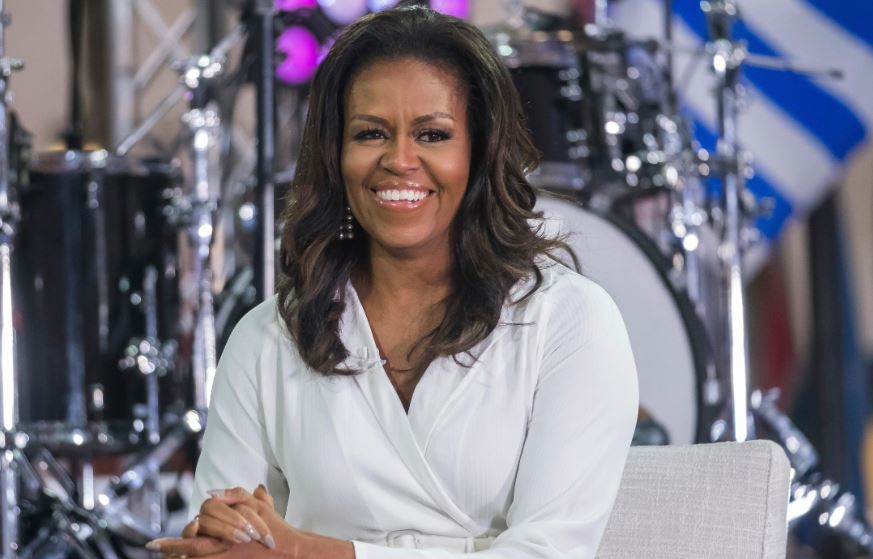 The Former First Lady of the USA openly shared what she went through in her memoir, Becoming. She emphasized the need to talk more about miscarriages to stop women from blaming their bodies. Michelle suffered a long phase of miscarriages and failed attempts to conceive.
She shared that it was "physically uncomfortable and cratered any optimism we felt. I felt like I failed because I didn't know how common miscarriages were because we don't talk about them. We sit in our own pain, thinking that somehow we're broken. I think it's the worst thing that we do to each other as women, not share the truth about our bodies and how they work, and how they don't work." It wasn't until she met her friends and opened about it that she learned how common it is.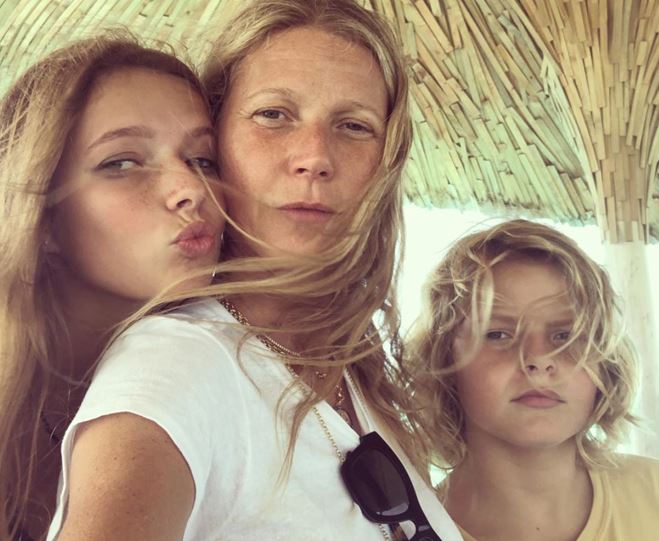 The Iron Man actress tried to conceive a third child on the insistence of her kids, Apple and Moses. Gwyneth shared that even though she got pregnant, the whole experience was excruciating and nearly killed her. After a lot of difficulties, the baby couldn't survive and succumbed to the situation.
 3. Claire Holt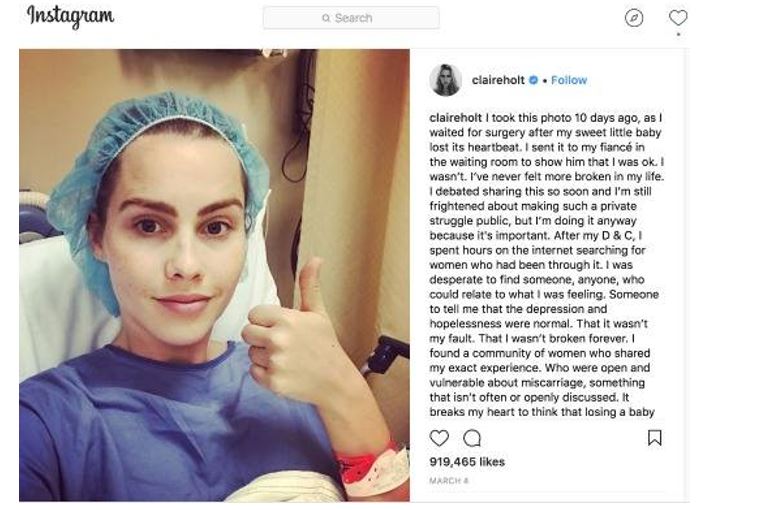 Claire is widely known as Rebekah Mikaelson from The Vampire Diaries and The Originals. She shared on Dr. Berlin's Informed Pregnancy Podcast how the entire experience was for her. She and her husband were taken by shock after learning about the miscarriage because she showed no prior signs of something going wrong.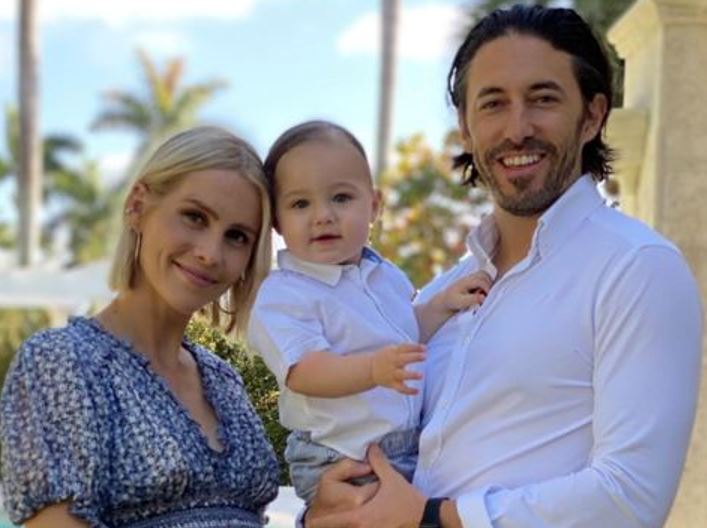 She also poured her heart out on an Instagram post where she penned down the sorrow and the guilt she underwent. But now the brave actress is a mother of two kids and leads a happy family.
 4. Carrie Underwood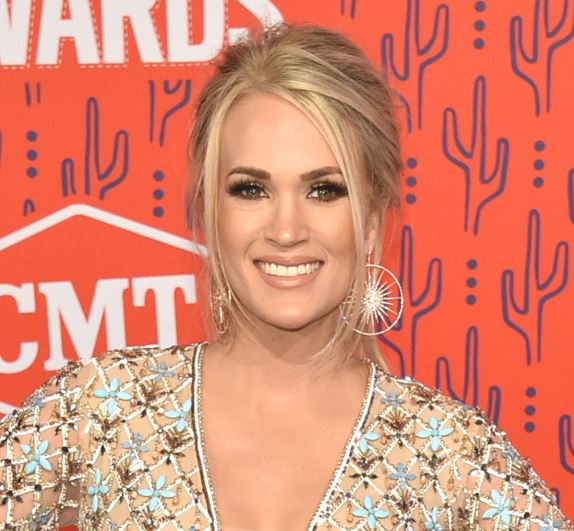 Carrie not only talked about her three back-to-back miscarriages but also gave a valuable lesson. She said "For my body to not be doing something it was 'supposed to do' was a tough pill to swallow. It reminded me I'm not in control of everything."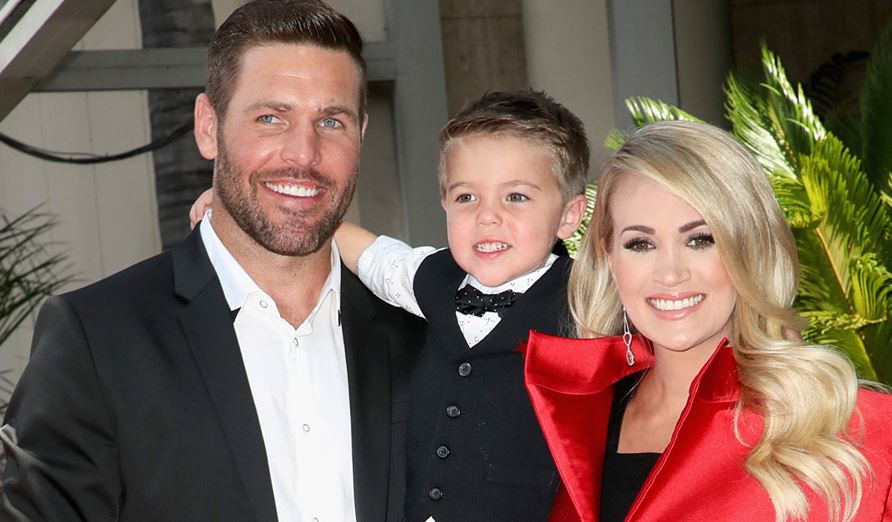 She went on to add that opening up about it lifted a weight off her shoulder. "It's not a dirty secret. It's something many women go through."
 5. Nicole Kidman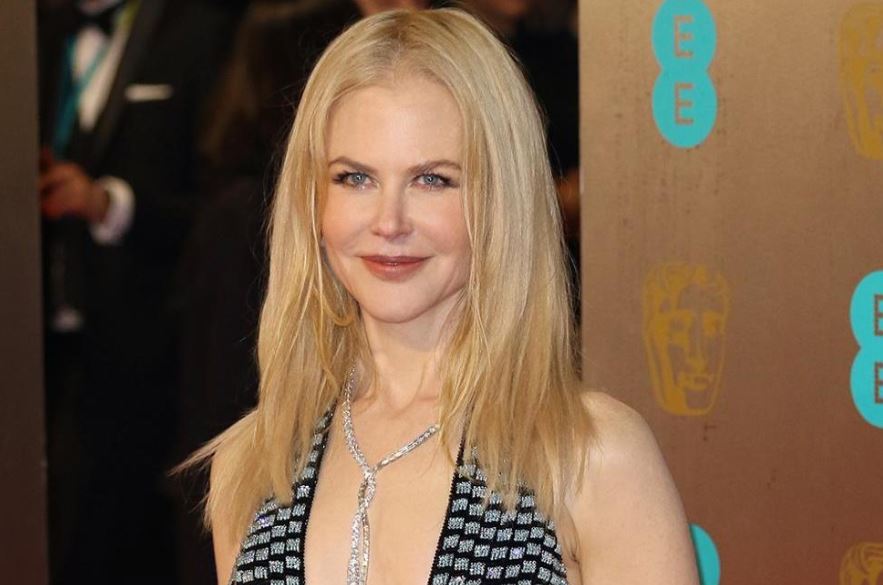 During Nicole's marriage to Tom Cruise, the couple suffered many miscarriages that made them go for adoption later. She shared how "traumatic" it was given how strongly she always wanted to have babies. But their life was soon lighted up as they adopted Bella. Now Nicole is married to Keith Urban with whom she had two biological daughters.
 6. Chrissy Teigen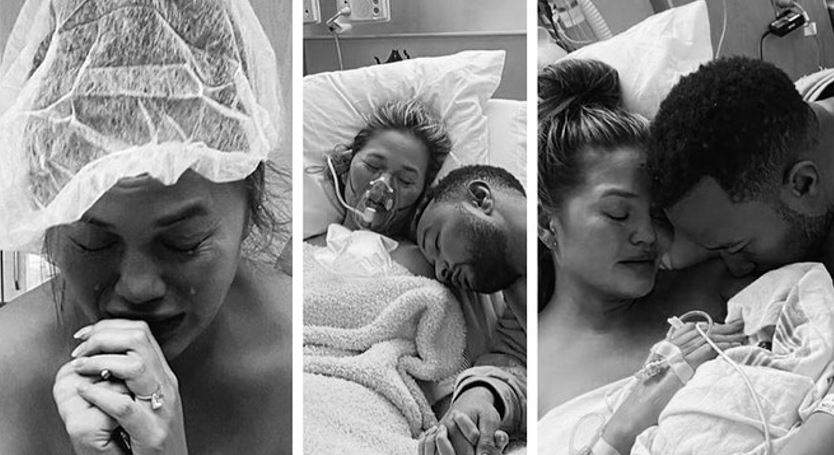 Chrissy shared a heartfelt message about her miscarriage a few weeks back on social media. She shared pictures of herself crying on the hospital bed after not being able to save her third child whom she and John Legend named Jack. Chrissy was bleeding profusely which prevented any fluid from reaching her baby.
 7. Beyonce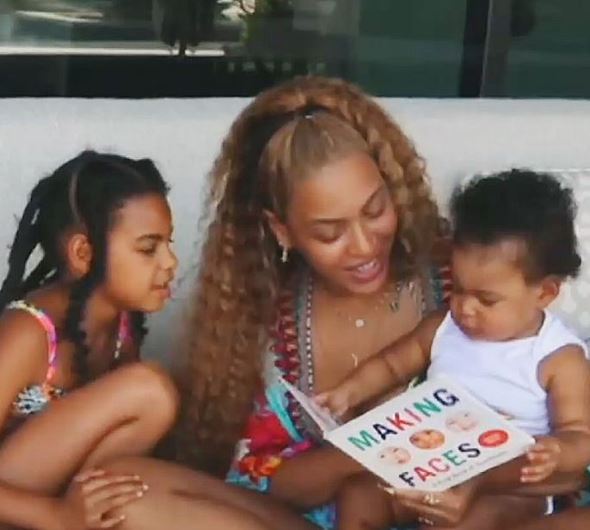 Before Blue Ivy and her twins, Beyonce suffered a miscarriage. In her words, it was "the saddest thing I've ever been through." The whole devastating experience prevented her from sharing the news of her second pregnancy. Even though Beyonce is one of the top stars and most powerful singers, she shares that her beliefs about success and life have changed over the years. "Being 'number one' was no longer my priority," she said.
 8. Mariah Carey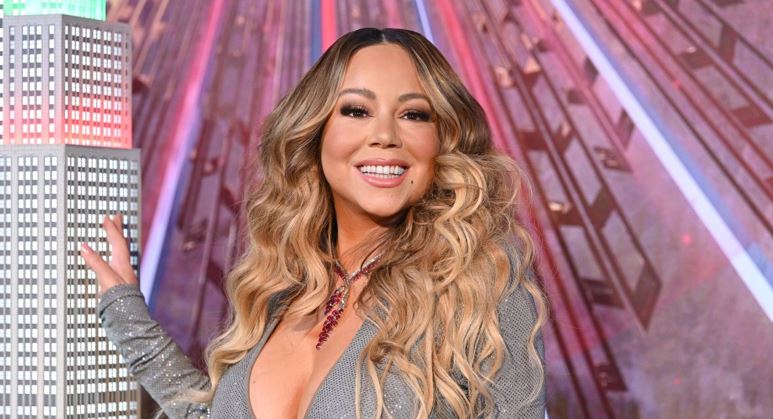 The singer was in a dilemma between her privacy and the need to break the silence. She finally mustered the strength to open up about her miscarriage with her former husband. "It kind of shook us both and took us into a place that was really dark and difficult," Mariah said. She added "When that happened… I wasn't able to even talk to anybody about it. That was not easy." Her former husband lauded her strength and how she handled the whole thing.
 9. Gabrielle Union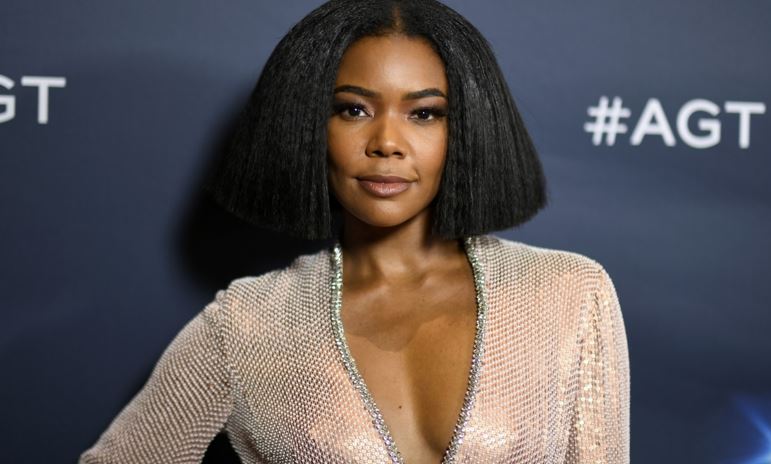 Gabrielle penned down her experience with miscarriage in her memoir We're Going To Need More Wine. What she wrote was empowering and we loved it. The actress has had eight to nine miscarriages. She also called out on people who lack senses and ask others when they are going to have a baby.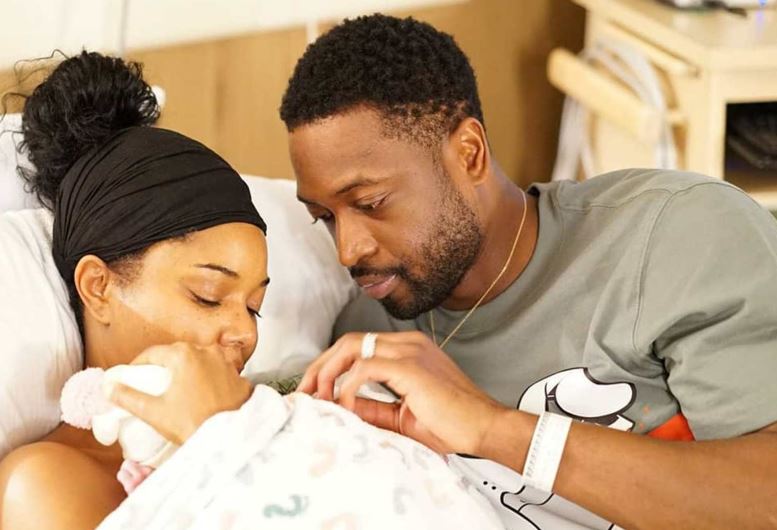 "For so many women, and not just women in the spotlight, people feel very entitled to know, 'Do you want kids?" she wrote. "A lot of people, especially people that have fertility issues, just say 'no' because that's a lot easier than being honest about whatever is actually going on. People mean so well, but they have no idea the harm or frustration it can cause" she added.
 10. Pink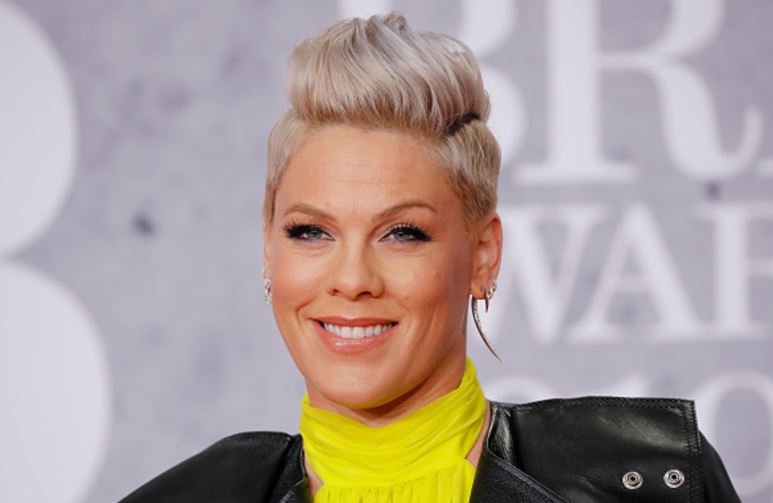 The popular singer, Pink was 17 when she got pregnant. Even though she decided to keep, she had a miscarriage. Pink has had many miscarriages following that. But she didn't hesitate to open up about her journey and said what was needed to be said.  She said, "When that happens to a woman or a young girl, you feel like your body hates you and like your body is broken, and it's not doing what it's supposed to do," Pink added, "I've had several miscarriages since, so I think it's important to talk about what you're ashamed of, who you really are and the painful. I've always written that way."