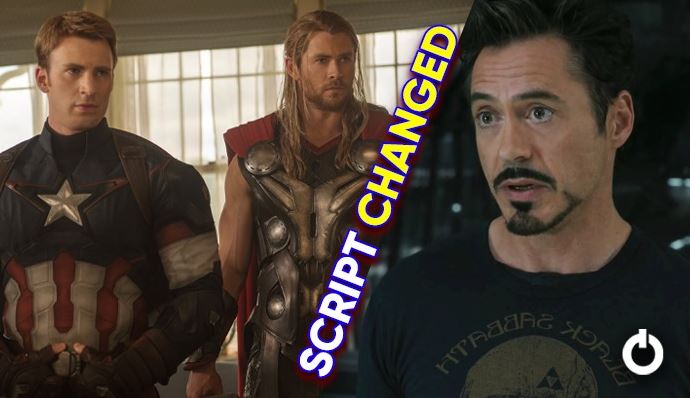 It has been years since the second installment of the Avengers team released on the big screen. We have come a long way since then. New Marvel heroes like Spider-Man and Doctor Strange have come on board while old ones, Captain America, Black Widow, and Iron Man have taken an exit. But it is always fun to relive the good-old MCU days by watching the movies or revisiting their interviews or behind-the-scenes moments. 'Age of Ultron' wasn't made in one day and has some pretty interesting facts from the sets to share. This article throws light on the making-process of Avengers 2. So, without further ado, let us dive into 10 fun behind-the-scenes stories from Avengers: Age of Ultron you can't miss.
 1. No Post-Credits Scenes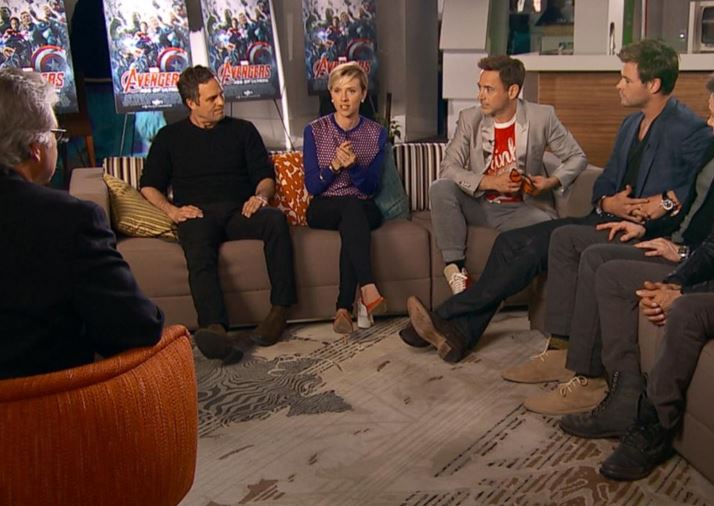 Every MCU fan knows the decade-old drill- to sit through the post-credit scenes of every Marvel movie. No matter for how long we sit, the wait is worth the Easter egg filled post-credits. Age of Ultron was an exception since it was the only movie that had mid-credits but no post-credit scene. Marvel Studios president Kevin Feige and director Joss Whedon decided to inform the fans in advance because they didn't want fans to sit through 10 minutes and then shout "Son of a b*tch! I'll Kill them".
 2. Black Widow's Stunts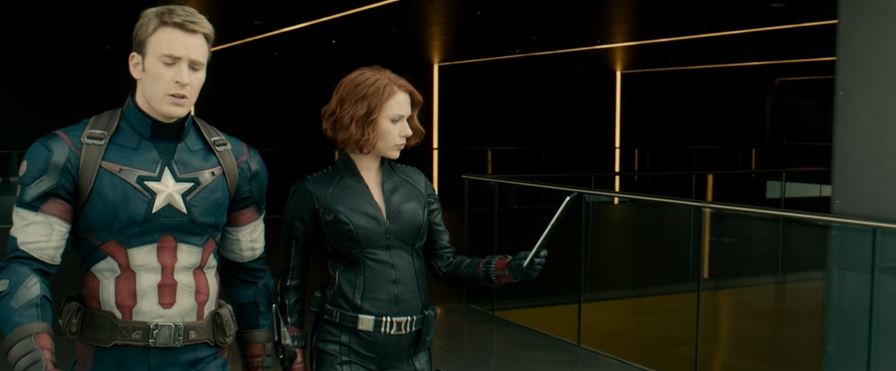 Scarlett Johansson was pregnant while shooting this action-filled movie. That's why she had limited combat scenes and spent more time romancing with Hulk. She was given not one but three stunt doubles due to her pregnancy. Chris Evans got so confused with 4 Black Widows that he didn't realize who was speaking to at times.
 3. Ultron's Origins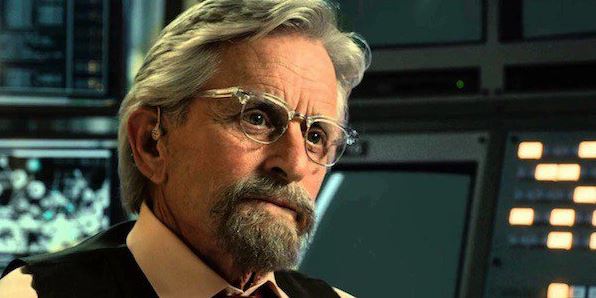 Original Ant-Man and Wasp, Hank Pym and Janet van Dyne, respectively had far greater roles in the books as the founders and original members of the Avengers. In fact, the sinister android Ultron was Hank Pym's creation in the comic books. But the movie changed this little detail and blamed Tony Stark for Ultron.
 4. Hawkeye's Suit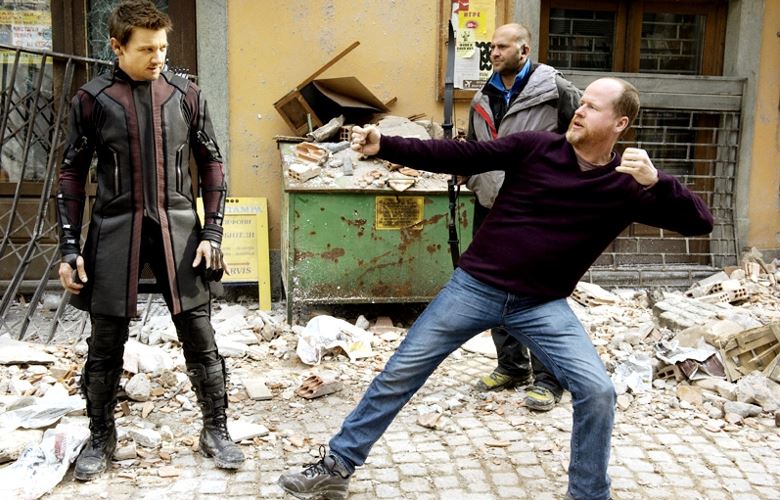 After the events of 'Thor' and 'The Avengers', Hawkeye's role and contribution had increased significantly in 'Age of Ultron'. What makes his appearance more interesting for comic book readers is his new uniform. His costume was a nod to his outfit in Ultimate issues, Ronin roles, and Marvel comics. In fact, the directors and the costumes department had envisioned giving comic book-inspired looks to the heroes in this movie.
 5. Casting Process Of Ultron
Joss Whedon didn't go through any auditions for the voice of Age of Ultron since he always had James Spader in mind. He relentlessly tried convincing Spader to come on board as he didn't find anyone else's voice so perfect for the evil android. According to him, James had a "hypnotic voice that can be eerily calm and compelling while also being very human and humorous."
 6. Original Script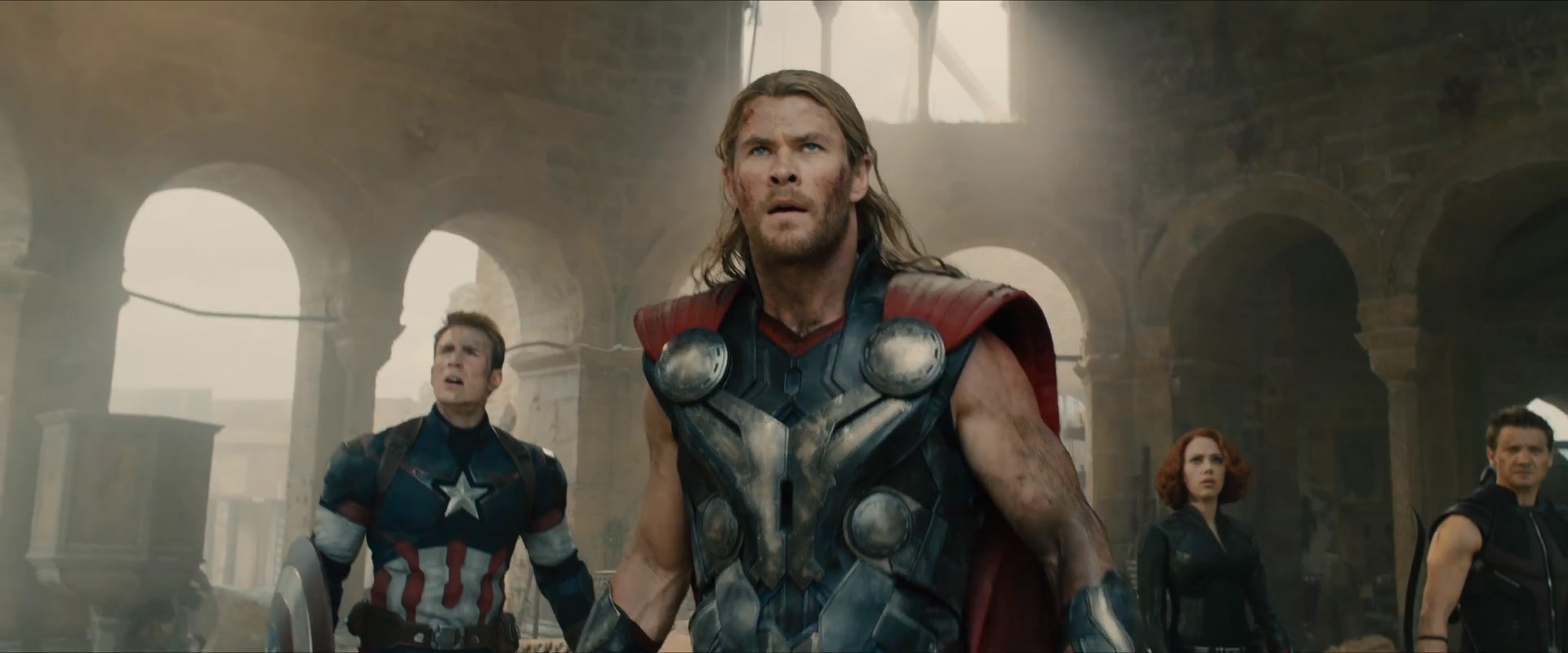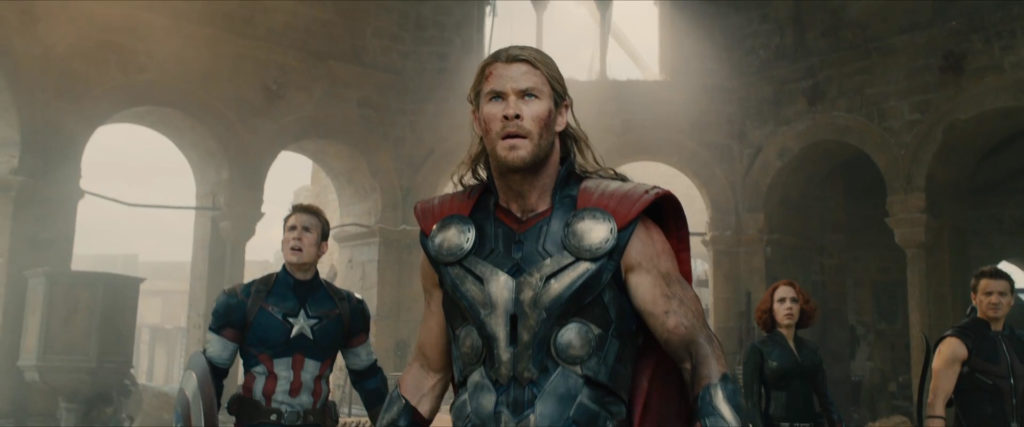 The original script of the movie had someone else responsible for Ultron and not Tony Stark. In this story, the government had created the robot to replace the Avengers. But when the plan backfired and Ultron turned on mankind, the government had to seek the Avengers' help.
 7. Boycotted By Germany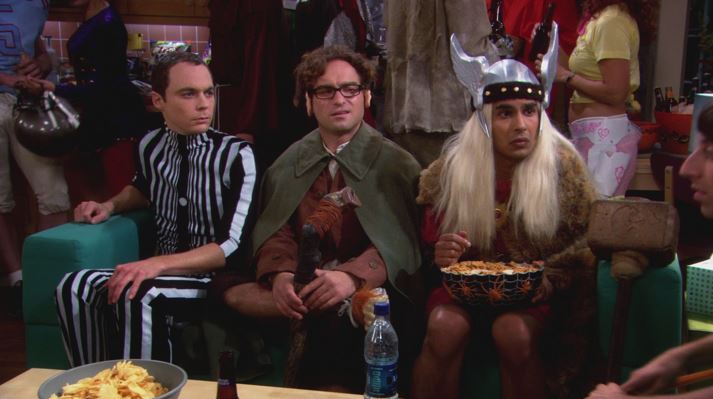 What can drive the Germans against the beloved Avengers? Well, they had nothing against the heroes or the plot but didn't want to concede to Disney. According to reports, Disney had raised its fee to 53% of the revenue without taking into consideration the size of the small-town theatres. Additionally, the studio had also refused to contribute towards advertising and 3-D glasses. This compelled the small-town German movie theatres to shun them completely. As a result, poor fans had to travel all the way to the big cities to watch the film.
 8. Black Widow and Mjolnir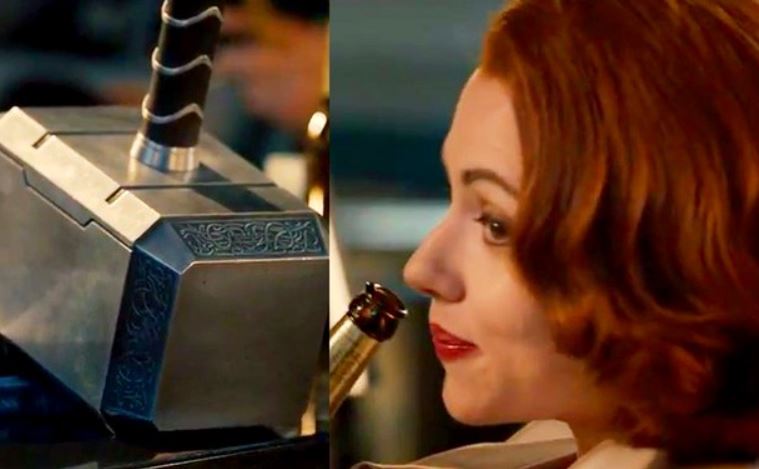 In Avengers: Age of Ultron, every Avenger attempts at lifting Thor's hammer only to fail miserably. But there was one person who didn't bother trying it out, guess who? Black Widow! Interestingly, the only one to not lift it was worthy of Thor's hammer in the comic books in an alternate reality. Black Widow wielded the Mjolnir in the 'What If?' miniseries that was based on Age of Ultron.
 9. VFX Shots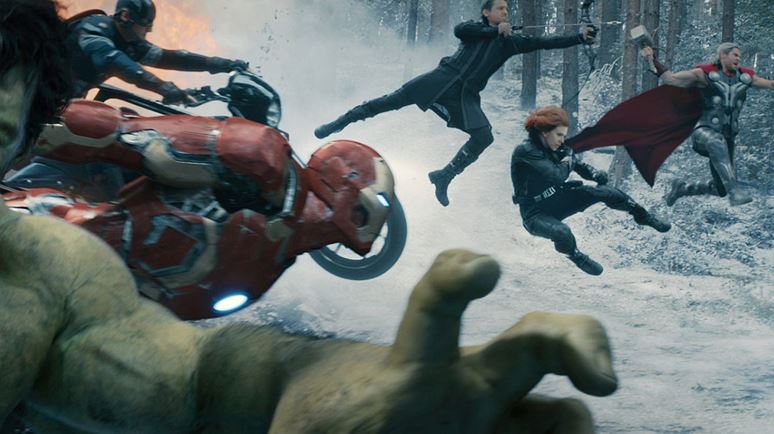 Believe it or not but this film had the most VFX shots in the MCU. It surpasses that of 'Guardians of the Galaxy', 'Avengers: Infinity War', and 'Avengers: Endgame' who had 2,750, 2680, 2500 VFX shots, respectively. There were nearly 3000 visual effects shots in 'Age of Ultron'.
 10. Pepper Potts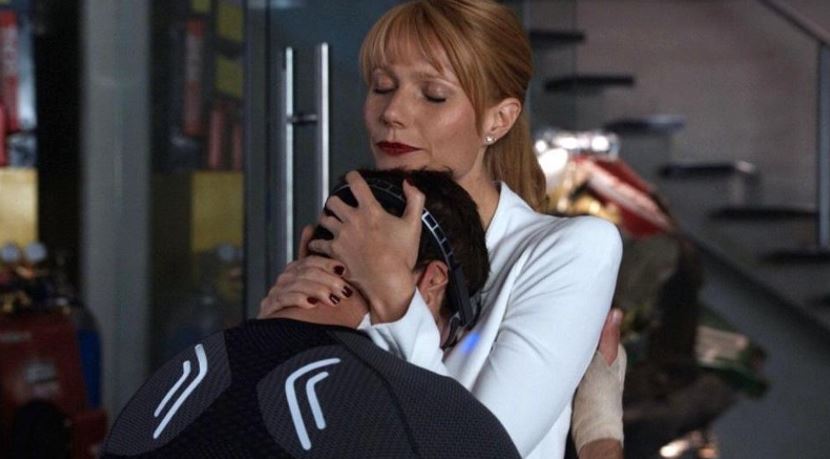 Where Tony Stark, there will always be Pepper Potts. But 'Age of Ultron' was the first Marvel movie where Tony appeared without his lady love. But he and Thor took the pain to explain on several occasions why their respective partners were missing.