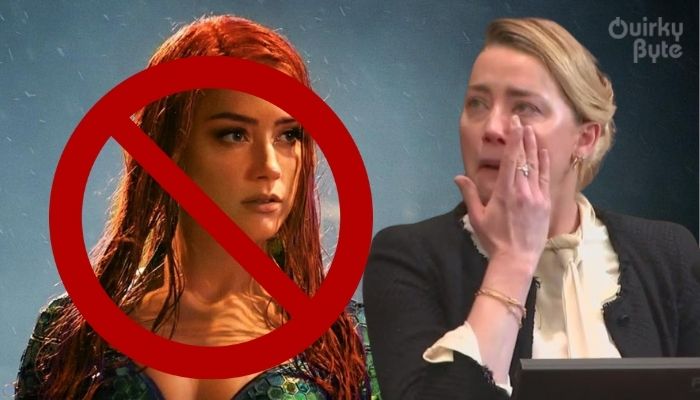 The Johnny Depp defamation case recently came to a close, and Amber Heard faced a devastating loss! She'd have to pay a little over $10 million to her former husband while she's supposed to get $2 million in return. But this is not about the money. It's about the future of these two actors. While Hollywood might give Johnny Depp another shot at glory, Amber Heard certainly has become unemployable. I thought Warner Bros. may recast or retire her character Mera in Aquaman 3. But apparently, a new rumor suggests that Amber Heard will not appear in Aquaman 2 at all.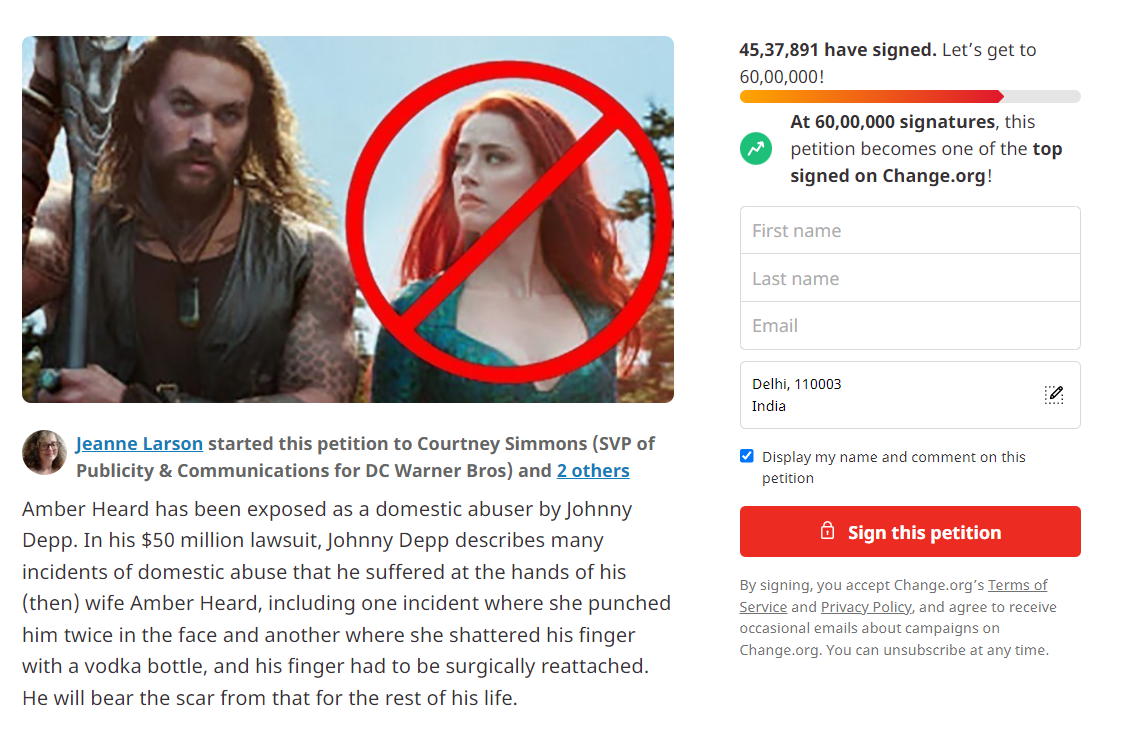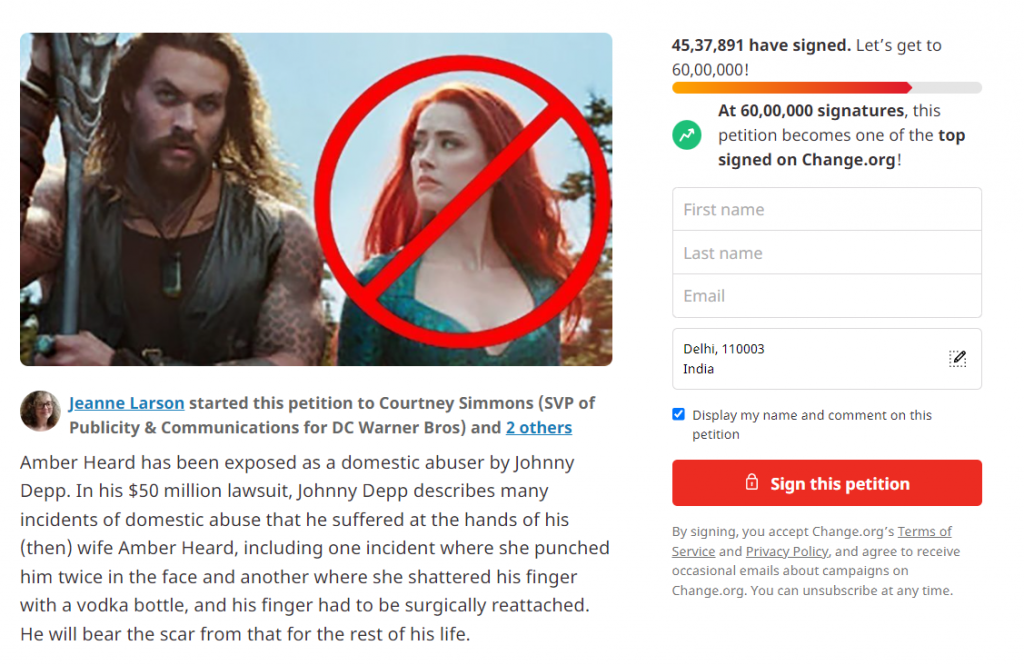 Heard still has a small support group that's rooting for her. But apparently, no one cares about that. The "Remove Amber Heard from Aquaman 2" petition has been signed by more than 4.5 million people and this number is constantly rising at the moment of writing this post. So yea! After so much backlash, WB had to bend its knee. They are probably removing Amber Heard's scenes in Aquaman 2 for good.
Rumor: Amber Heard Will Not Appear in Aquaman 2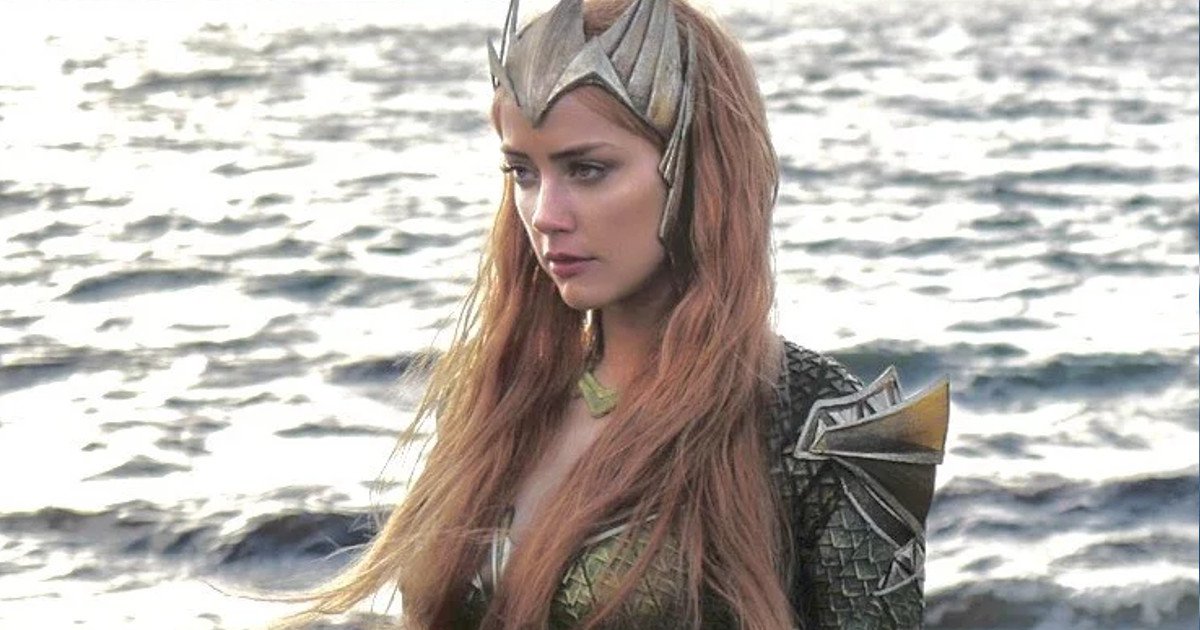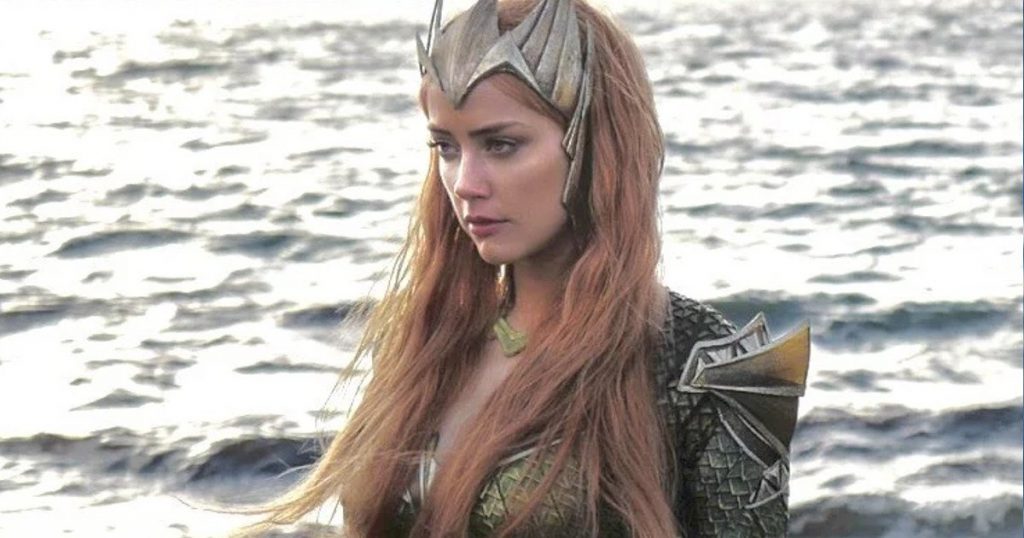 During the lawsuit, Heard revealed that her role as Mera was already shortened in Aquaman 2. She was supposed to appear at the beginning at the hospital, and then she'd return at the end. Since the role was too small, it was presumed that WB may keep her in the film and then retire her or recast Mera in Aquaman 2. It seemed that if they'd recast Mera, then the reshoots could cause a delay in release. So, WB seems to have found a better option.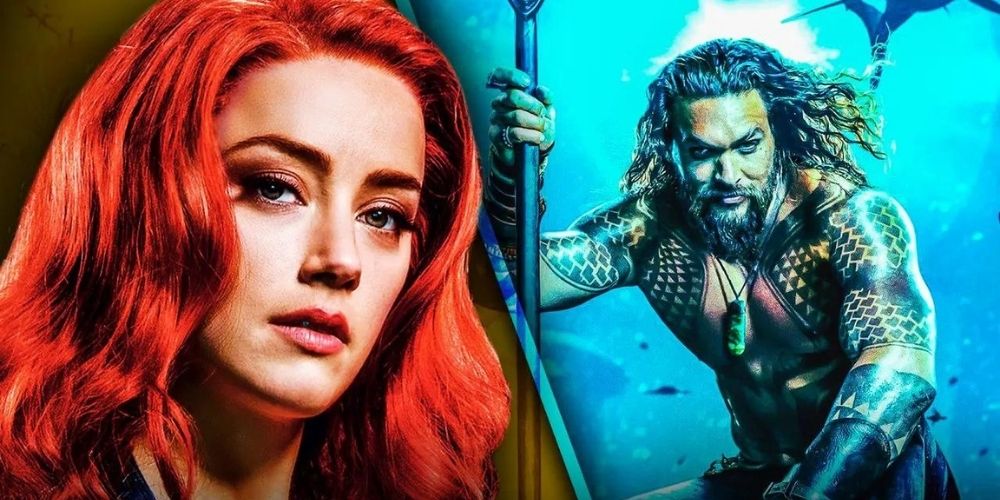 Familiar Hollywood insider KC Walsh has revealed that a meeting took place between the higher-ups at WB. He stated that all the scenes of Mera are to be deleted from Aquaman and the Lost Kingdom. Instead of returning to the movie at the end, she'd come in and die during childbirth right at the beginning. And all this would probably happen offscreen as well.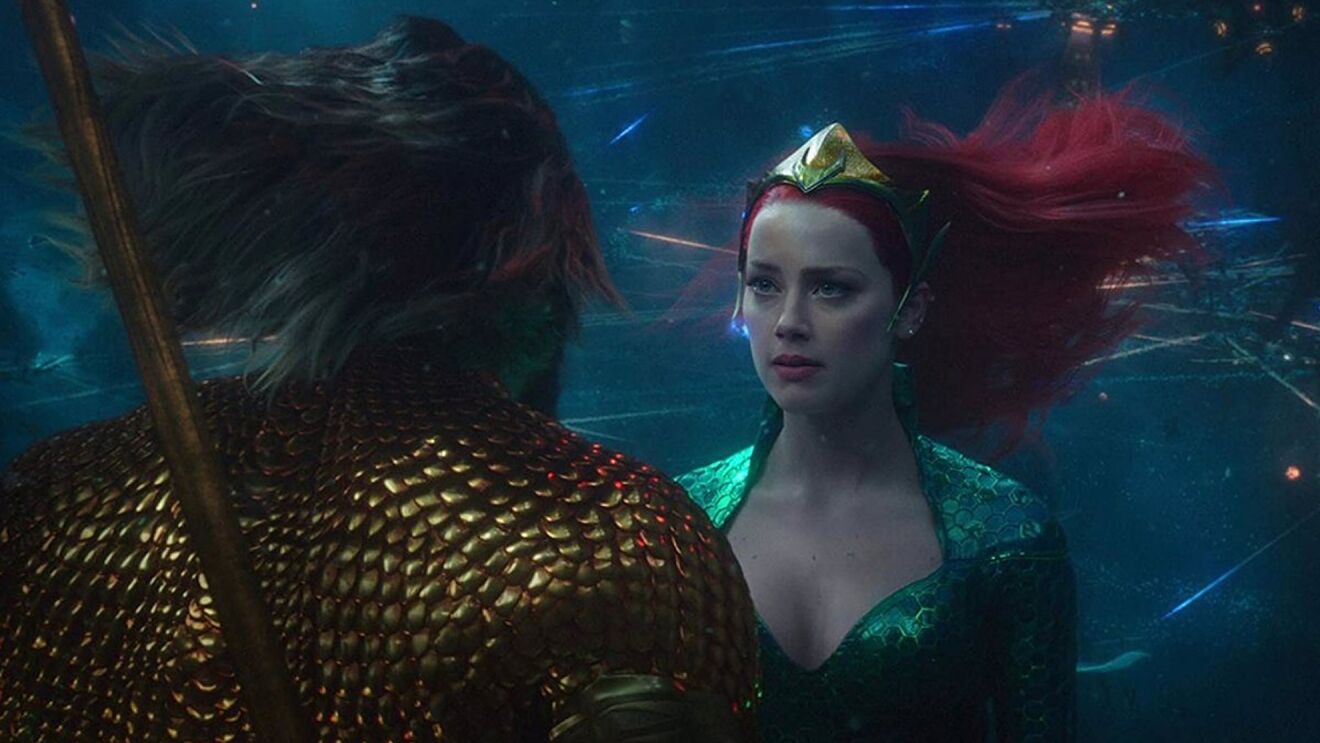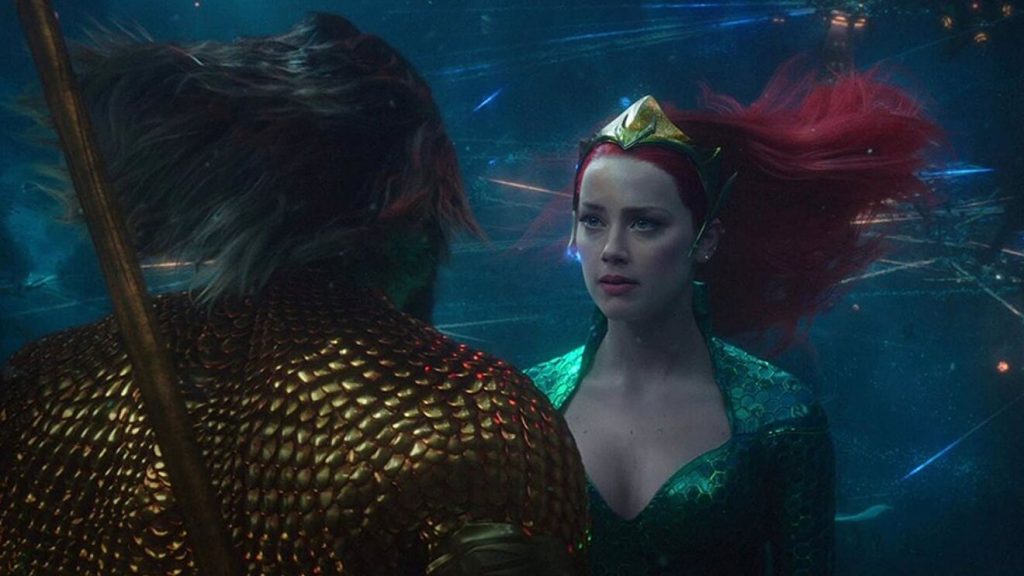 Even though Walsh is pretty reliable with his scoops, we've got to take this rumor with a grain of salt. We'd know for sure when the upcoming test screening of Aquaman 2 happens.
Do you think Heard should be allowed to have her 10 minutes of screen time in Aquaman and the Lost Kingdom? Or would you be okay if her role was deleted? Let us know in the comments.
Follow us on Facebook, Instagram & Twitter for more content.
Also Watch: