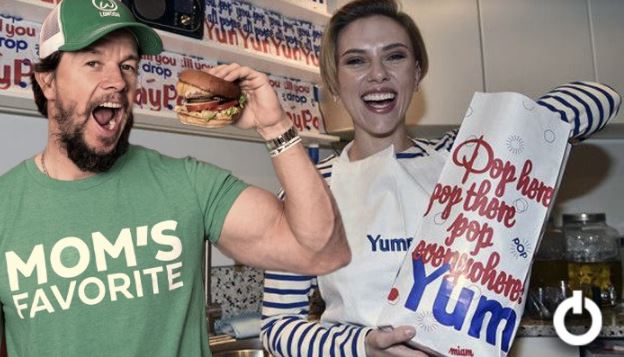 Celebrities Own Fast-Food Restaurants:
If you are sitting on a cash mountain, buying a number of restaurants is no big deal. These wealthy celebrities keep making their bank balance heavier by investing in new ventures. Today, we are going to talk about famous celebrities who own fast-food joints. Quick service restaurants or QSR are economical ventures as they have a wider target and invest less in resources. The focus of QSR is more on quantity over quality. Thus with little money, these already-rich celebrities are getting richer. With the current eating habits of youth who depend on quick services, QSRs make a booming market. From McDonald's to Burger King and Domino's, these QSRs are leading the industry for their accessibility and economic value.
Let's find out which celebrities currently own or once owned quick-service restaurants.
 1. Chris Brown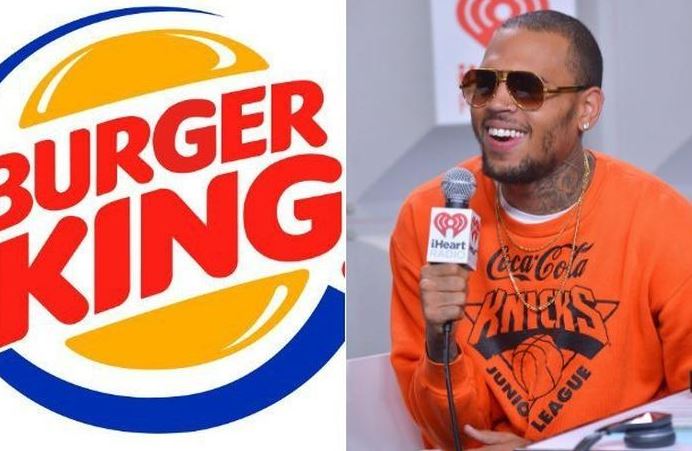 Show business is an uncertain platform where no one knows how long their fame would last. Therefore, the popular singer, Chris Brown took the prudent decision to invest in one of the biggest franchises that are the Burger King.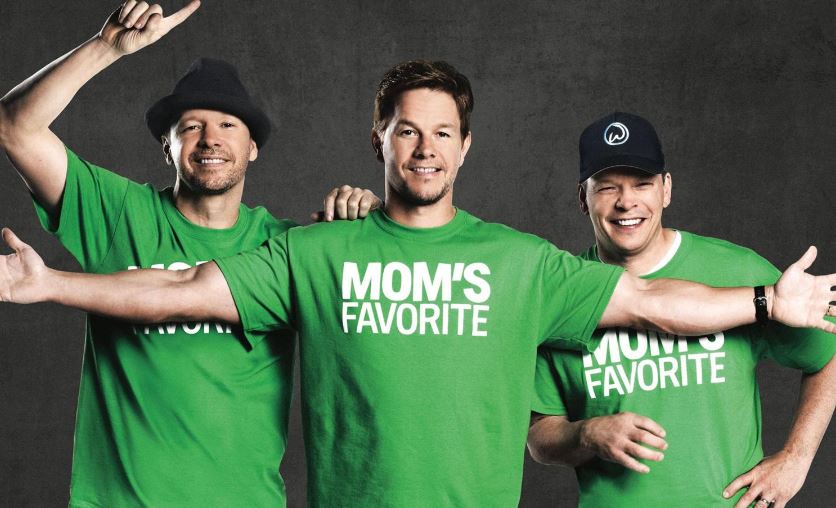 The talented Mark is mostly recognized from The Departed, Lone Survivor, Ted, etc. But this actor is also a powerful name in the fast-food chain business. Mark owns the Wahlburgers burger joint which is a family business. The Wahlburgers chain spans all over North America with 30 outlets. Mark also runs a 10-season reality show that is based on Wahlburgers.
 3. Kanye West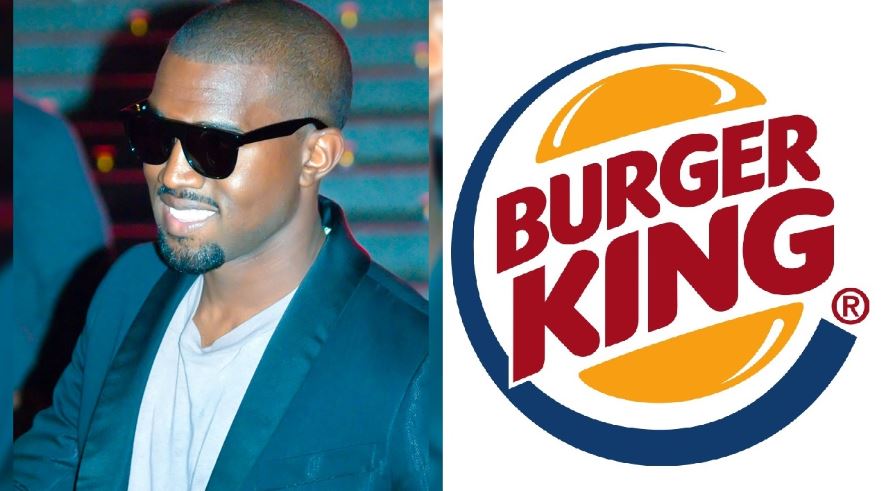 Kanye is one of the richest celebrities in the show business and with his socialite wife, Kim Kardashian, the two are ready to take down the world. The Stronger and I Love It rapper owns some locations of one of the biggest international fast-food chains, Burger King. He used to previously own Fatburgers outlets as well.
 4. Ashton Kutcher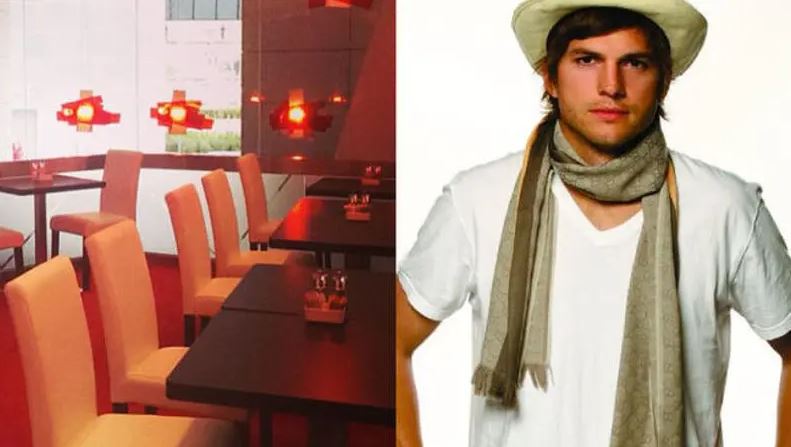 Ashton Kutcher is a well-known actor who has earned a name in the rom-com genre. He has appeared in movies like No Strings Attached, Jobs, and What Happens in Vegas. Kutcher has made more success in entrepreneurship as the co-founder of a venture capital firm named, A-Grade Investments whose portfolio include Airbnb, Uber, and more. He also once owned a restaurant called Ketchup in Dubai that served an All-American menu of steaks, burgers, etc.
 5. Pitbull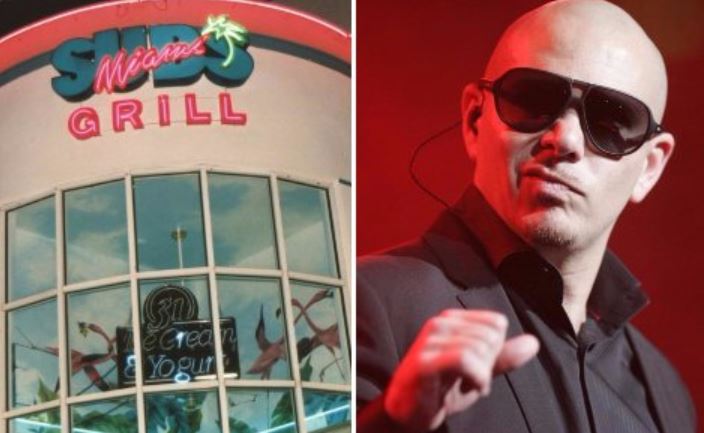 Pitbull is one of the top music kings in the industry whose songs are widely enjoyed by the youth. No party is complete without his energetic songs. Some of his biggest hits are Gasolina, Rain Over Me, Give Me Everything, I Know You Want Me, and the list goes on. Pitbull has another source of income by partnering with the Miami Grill which is a privately owned restaurant chain.
 6. Scarlett Johansson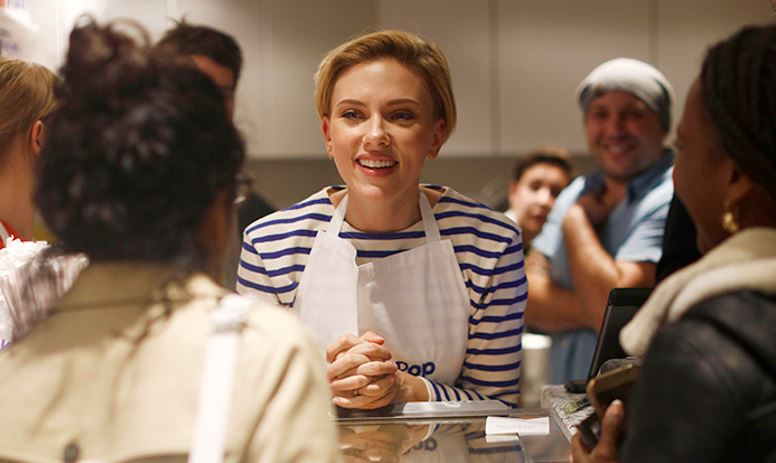 The Sexiest woman alive and the MCU queen, Scarlet Johansson has been one of the highest-earning actresses in Hollywood in the last few years. She is a critically acclaimed actor whose hits include Marriage Story, Jojo Rabbit, Her, and Lost In Translation. But Scarlett is best known for portraying the Marvel superhero Black Widow in the Avengers franchise. With so much on her plate already, the global celebrity owns a gourmet-popcorn shop called Yummy Pop in Paris.
 7. Venus Williams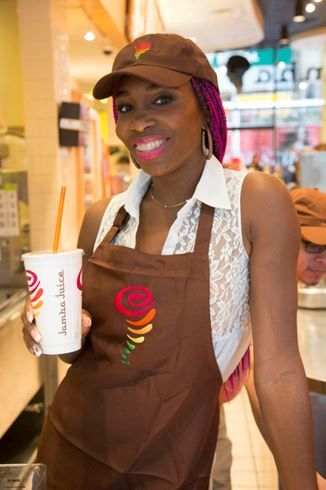 Venus is one of the best Tennis Players and the sister of the No.1 Tennis Player, Serena Williams. With her legacy and international fame, Williams is expanding into more domains such as the restaurant business. She has bought some joints of the Jamba Company that produces fresh fruit and vegetable juice and smoothies. Now that's a perfect place to invest for an athlete who promotes a healthy lifestyle.
 8. LeBron James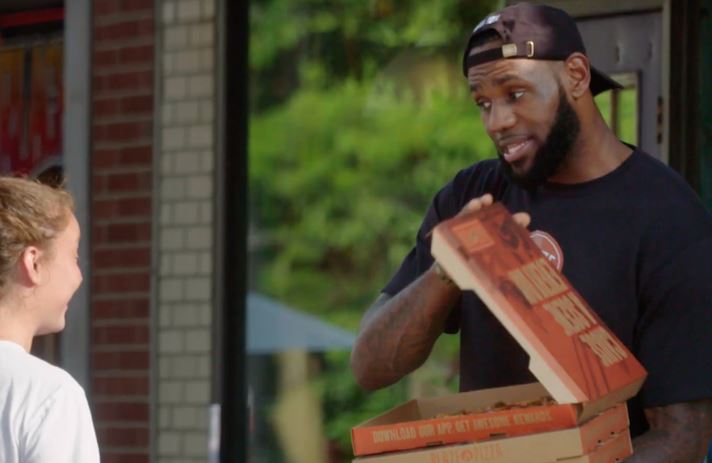 LeBron James is one of the legendary basketball players in the National Basketball Association (NBA). Apart from sports, he is also enthusiastic about the food chain business and has therefore invested a heavy amount in the casual dining restaurant Blaze Pizza.
 9. Ludacris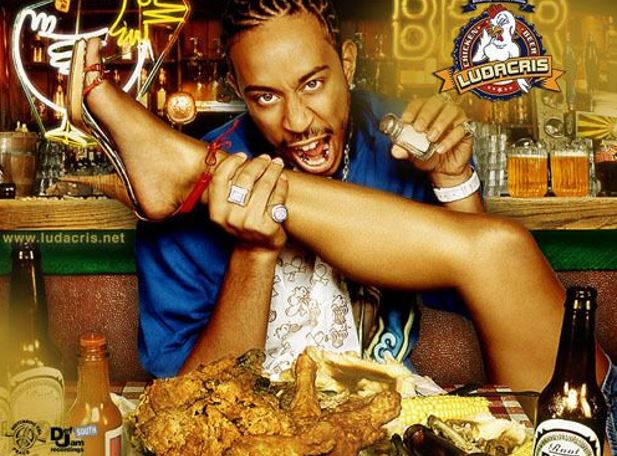 Rapper Ludacris is already basking in the fame of music and movies. He is a multi-talented artist who has bagged Grammy, Billboard, and MTV awards for his music as well as the Screen Actors Guild and Critics' Choice Award for acting. But Ludacris has no plans to stop or slow down as he is in partnership with Jackmont Hospitality in owning Chicken+Beer restaurant.
 10. Jimmy Buffett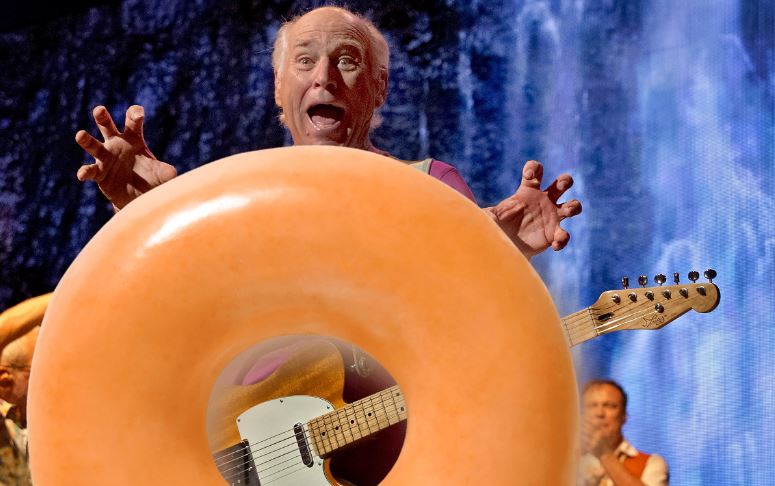 Even writing about Krispy Kreme made me all droopy with the image of their glazed donut. The Coral Reefer Band singer, Jimmy owns multiple outlets of the international donut chain, Krispy Kreme. Buffet's biggest hit song is "Margaritaville" which inspired him to open his diner company, Margaritaville which has about 30 outlets under franchise.