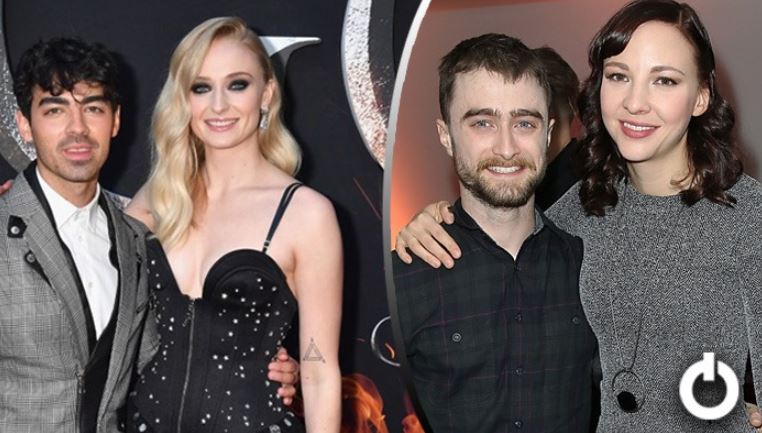 Celebrity Couples Where Woman is Taller:
Our exterior has got nothing to do with who we are from within. Therefore, these celebrities didn't care for the popular belief that the men must be taller than the women in a relationship. It is not true that every woman looks for a taller male partner or that men only desire a partner whose scent they can smell from hair. There is little to no evidence that pheromones exist in humans. Hence, you can desire any partner regardless of their appearance. These celebs have broken that stigma and some of them are really happy with their choices. Find out the stunning celebrity couple in Hollywood where the woman is taller.
 1. Nicole Kidman & Tom Cruise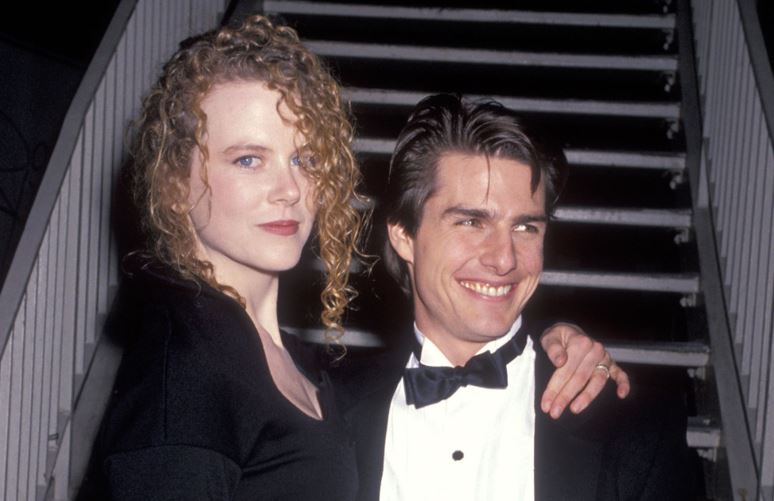 Both Nicole and Tom are two of the most powerful and most attractive celebs in the show business. Together they only enhanced their presence in the room as the sensational couple. Tom and Nicole had a height difference of 4 inches as Tom is 5'7" and Nicole is 5'11".
 2. Jason Statham & Rosie Huntington- Whiteley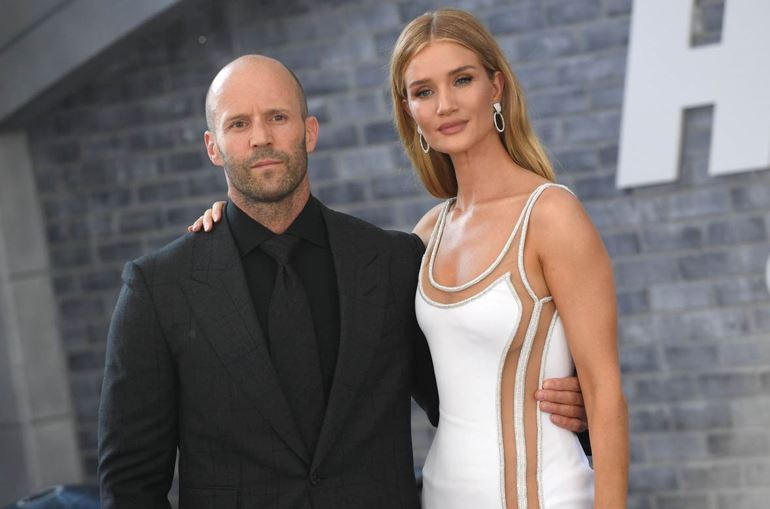 Height has got nothing to do with love and the sooner the world realizes it, the happier it will be. Even Rossie Huntington couldn't resist the charming and handsome Jason Statham. The Hobbs & Shaw star and Rosie make a beautiful and happy couple. Rosie is the same height as Jason which is 5'9" but let us not forget the four inches heels.
 3. Daniel Radcliffe & Erin Darke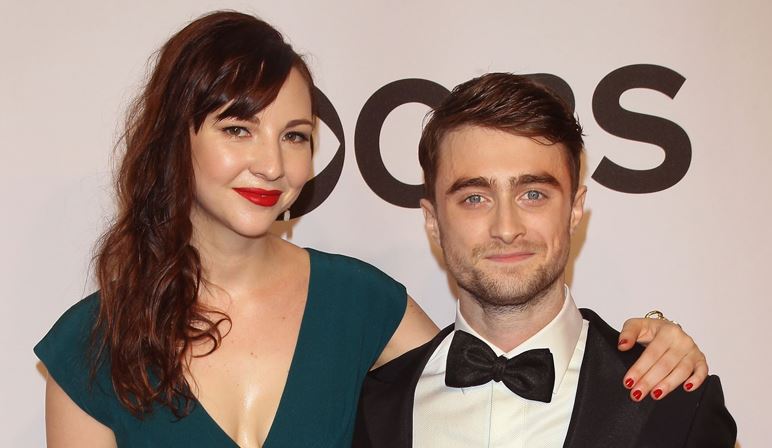 The Harry Potter's titular star and Erin from Good Girls Revolt have been smitten by each other since day 1. They met on the sets of Kill Your Darlings in 2013 and are happier than ever. Daniel's darling is an inch taller than him but the difference gets bigger once she straps on heels.
 4. Tom Cruise & Katie Holmes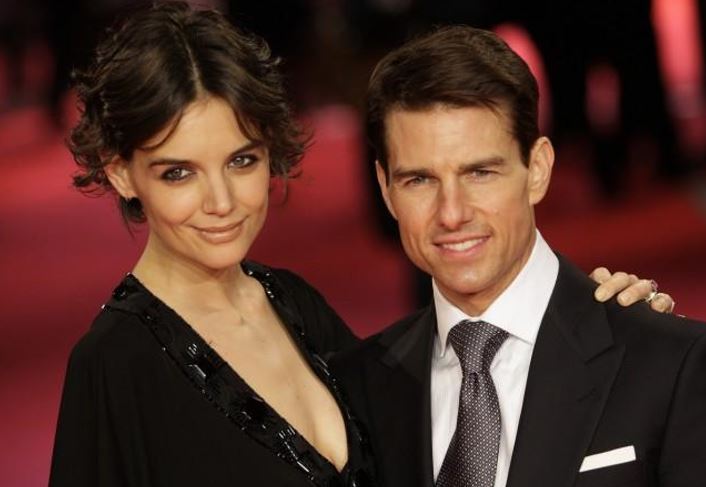 When it's the charming Tom Cruise, who'd care if he is taller or not? He attracts every sex with his charismatic smile and insane action stunts. Similarly, he wooed Katie Holmes and tied the knot with her in 2006. Katie is 5'9" plus the heels and Tom is 5'7". Sadly, they aren't together anymore due to other personal reasons.
 5. Nicole Kidman & Keith Urban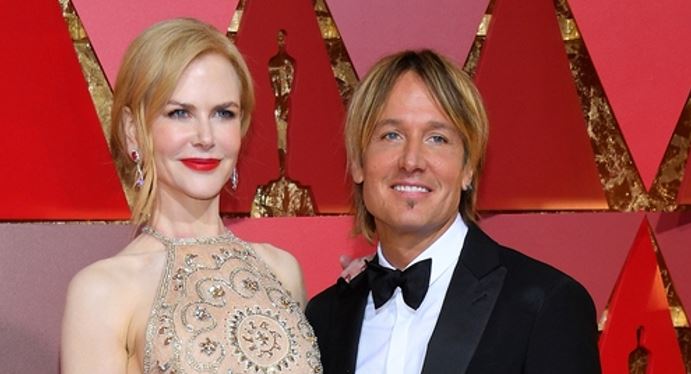 Seems like Nicole Kidman has a type as an individual as her current husband, Keith Urban is also shorter than her. Keith is a lucky man who could sway the gorgeous Nicole Kidman off her feet. They have been together since 2006 and keep getting stronger as a couple for the individuals they are from within. Keith is 5'9" while Nicole stands at 5'10" plus heels.
 6. Adam Levine & Behati Prinsloo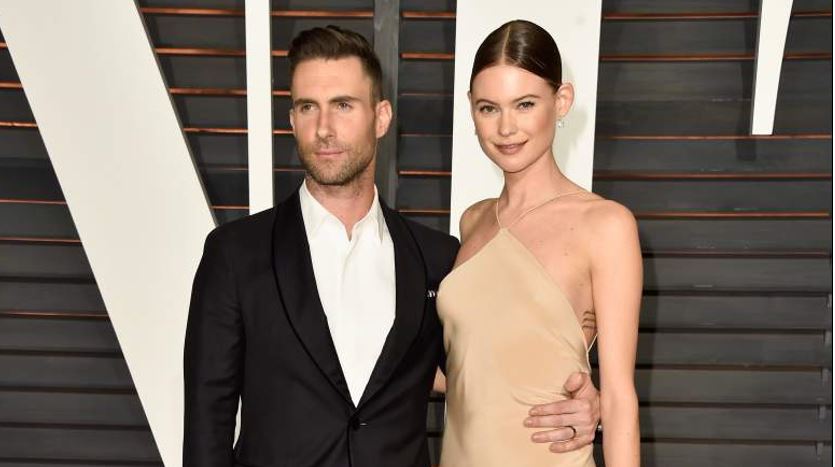 If we look at Adam and Behati separately, it's hard to resist their captivating looks and personality. When these two are together, the room temperature is bound to rise. Adam and Behati are 5'9" but Behati also gets to enjoy her heels. They have been together since 2014 and head-over-heels for each other.
 7. Cameron Diaz & Benji Madden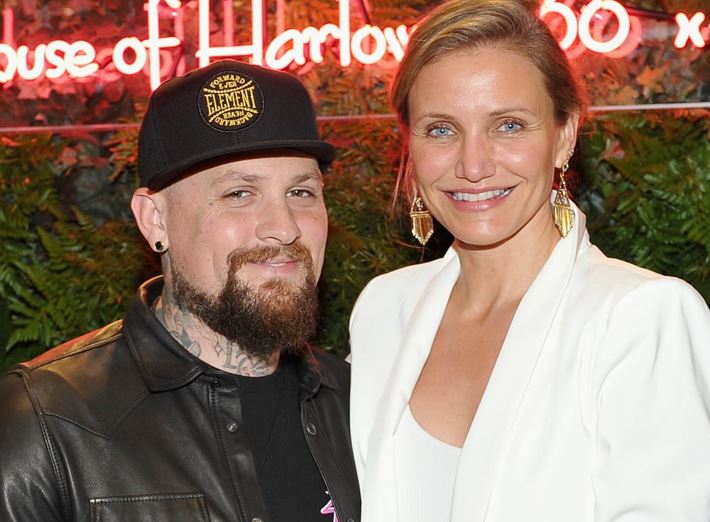 Cameron was a diva during her days in Hollywood and one of the most admired stars for her acting and super fit physique. Then came musician Benji Madden who swept Cameron off her feet in 2014. They got married in 2015 and Cameron's happiness is visible from her face. Benji is 5'6" while Cameron is 5'9". But the 3 inches difference plays no role in her life. She has retired from Hollywood lives her life to the fullest with Benji and their kid.
 8. Joe Jonas & Sophie Turner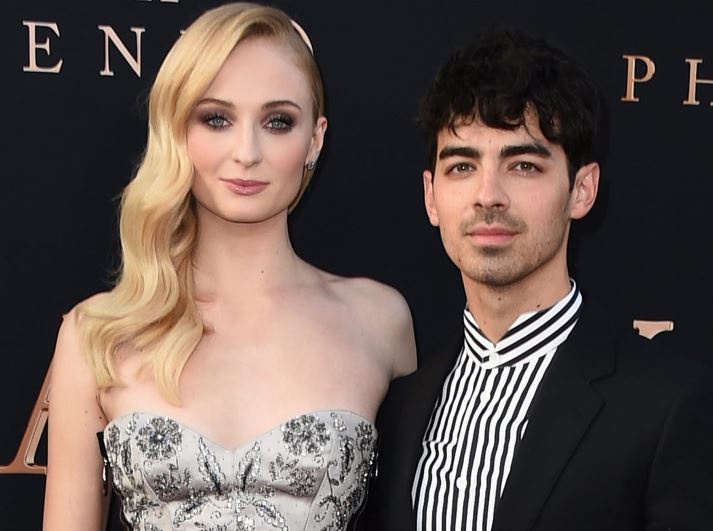 Joe and Sophie make the newest couple in town but they are already winning hearts with their compatibility. They are one of the hottest and most attractive couples. They instantly clicked since the moment they met and got engaged the following year. Now they are happily married and recently welcomed their baby to this world. Joe is 5'5" whereas Sophie is 5'9".
 9. Uma Thurman & Ethan Hawke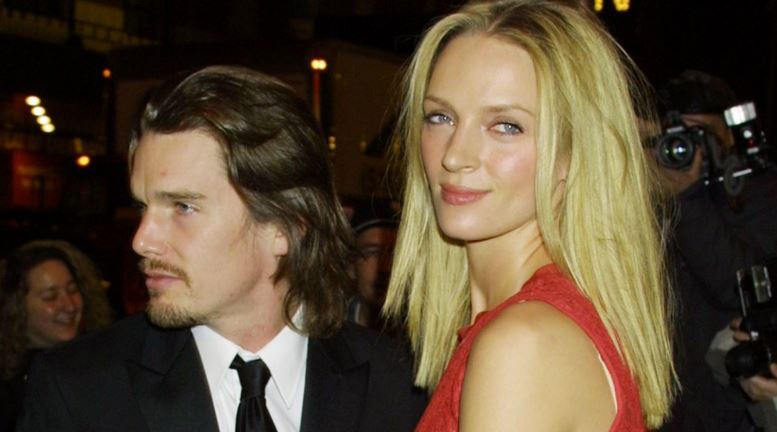 Uma and Ethan met in 1996 on the sets of Gattaca. They immediately clicked with each other and decided to get married in 1998. While Uma was 5'11", Ethan was an inch shorter than her. This adorable couple was always the talk of the town and the target of the paparazzi on red carpets. However, they parted ways in 2005 amid allegations of Ethan's infidelity.
 10. Mark Wahlberg & Rhea Durham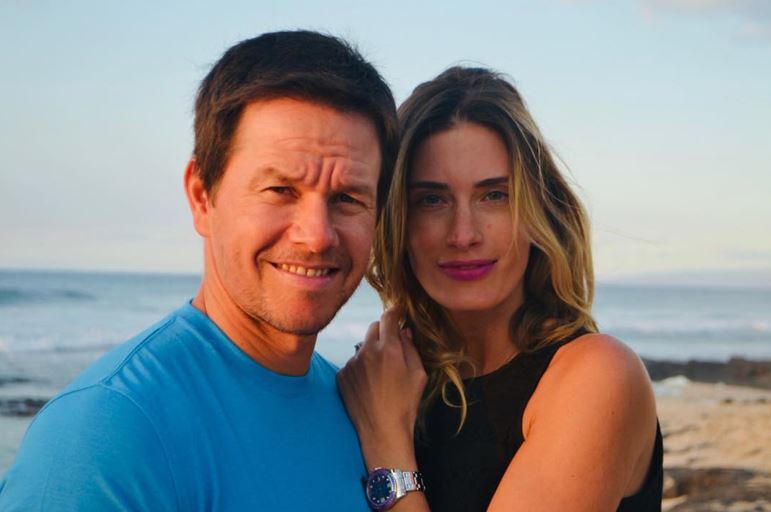 Mark and Rhea are one of the most ideal couples in Hollywood where it is a miracle for a marriage to last more than 5 years. They have been together for over 10 years now but they know how to keep the romance and chemistry running. Mark Wahlberg is about 5'6" and Rhea is 5'7" but we can clearly witness how little role it plays in their life.
Read More:
10 Celebrities Who Insured Their Body Parts For Millions of Dollars