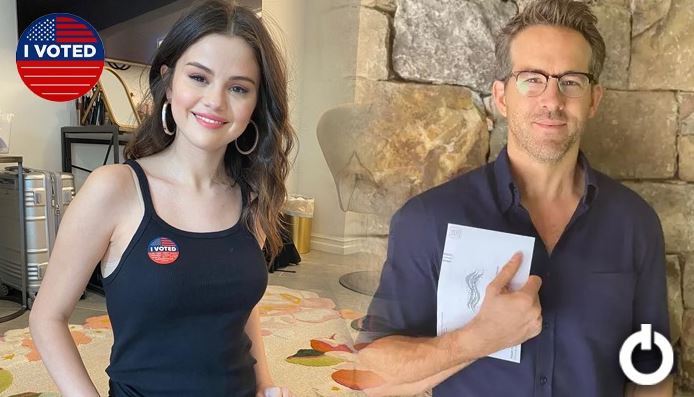 Many celebrities are utilizing their platform and popularity to influence their fans to do the right things. As the 2020 elections drew nearer, the famous people geared up to explain people how much their vote mattered. They dedicated their social platforms to promote the US presidential elections and the importance of casting vote. But amongst the sea of stars encouraging everyone to do their duties as citizens, many celebs confessed that they were also first-time voters. Some of them recently got their citizenship while others didn't realize its value until recently. Here are 14 Hollywood celebs who voted for the first time in the 2020 elections.
 1. Cobie Smulders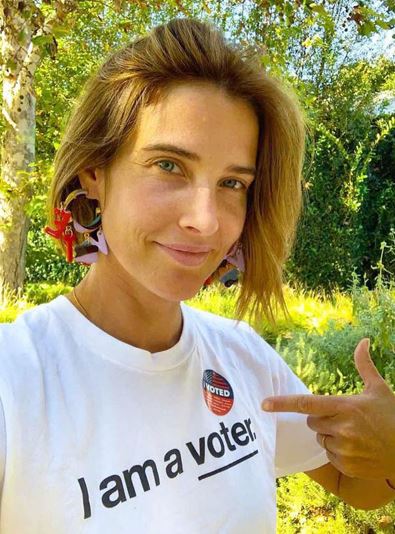 The Canadian actress who played the popular Canadian character, Robin Scherbatsky in How I Met Your Mother finally received American citizenship in September. Also known from The Avengers, Cobie shared a selfie of her voting on Instagram and encouraged her fans to do the same.
 2. Kiernan Shipka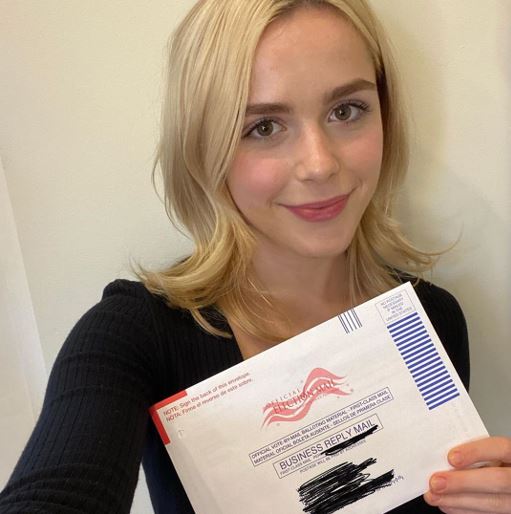 Kiernan has been a darling of the TV screen since childhood from Mad Men and the recent Netflix show "Chilling Adventures of Sabrina". The actress turned 18 three years ago and she didn't waste her first opportunity to exercise her right. She shared a selfie on Instagram showing her ballot envelope and saying "voting is cool".
 3. Noah Centineo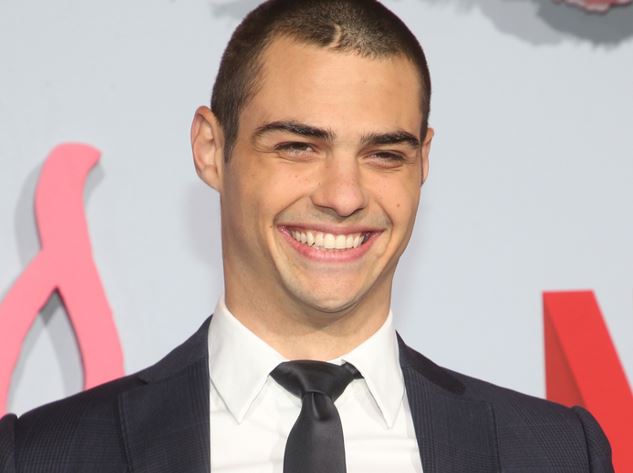 The teen heartthrob from 'To All The Boys I've Loved Before' was super happy and proud to vote for the first time. He posted an "I Voted" sticker over his eyes and shared a selfie on Instagram.
 4. Kanye West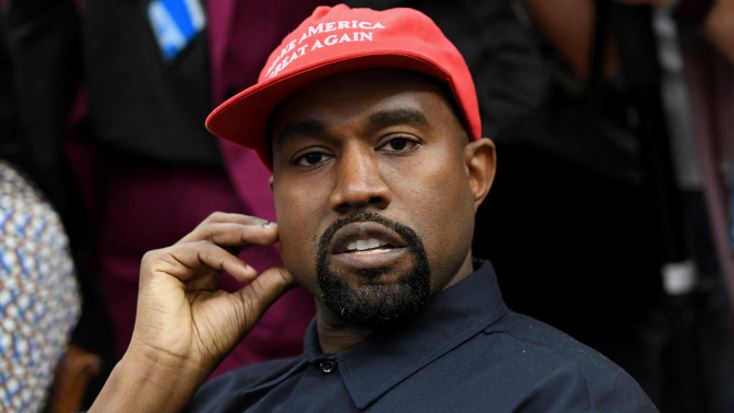 It was the billionaire rapper's first presidential attempt in 2020. Apart from that, it was also Kanye's first time incasting vote in the US Election. He voted for himself and gathered a total of about 60,000 votes.
 5. Snoop Dogg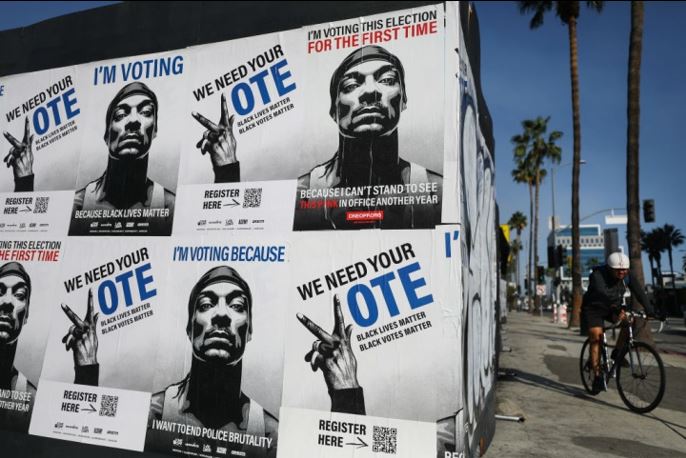 Snoop Dogg was previously convicted of drug and gun possession and also accused of murder in the 1990s. His criminal records had him believe he wasn't allowed to vote. But this year he started a campaign to encourage everyone to vote with Snoop Dogg. He not only voted for the first time but used his influence through posters that read "Black Lives Matter" and "end police brutality".
 6. Mike Tyson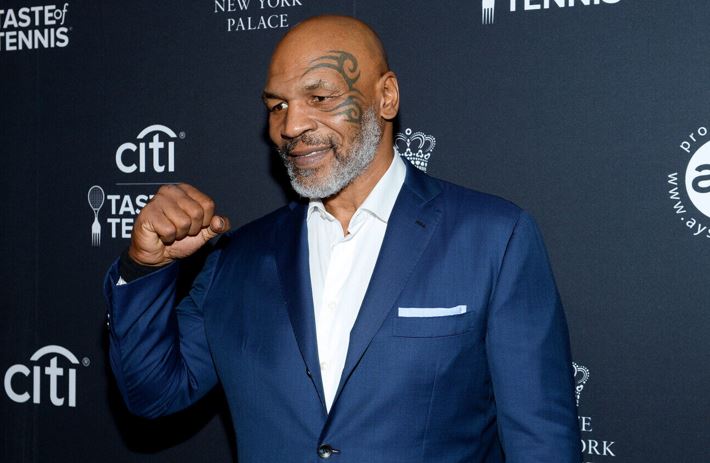 Mike Tyson also thought that he couldn't vote due to his convictions until recently. He was happy and proud to learn that he could vote and encouraged others to exercise their rights as well.
 7. Selena Gomez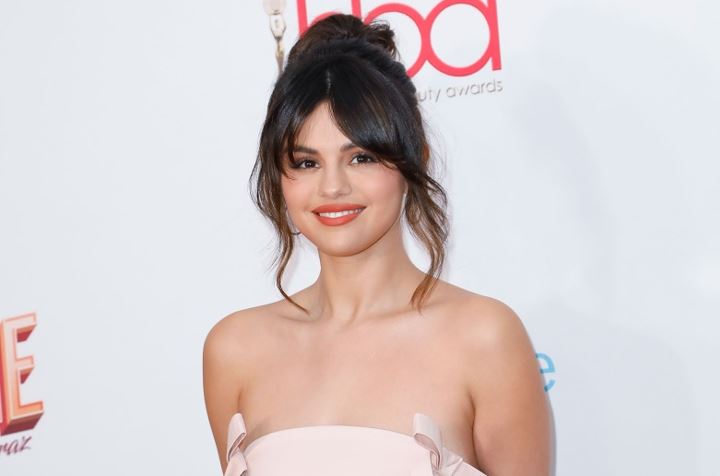 The famous singer influencer confessed that it was her first time voting since she never realized how much it mattered. Selena not only cast her vote but encouraged her fans to vote in person. She wrote, "Please vote in person at this point, if you can, especially in my hometown like Texas, and Penn, and Florida. Your voice matters".
 8. Tan France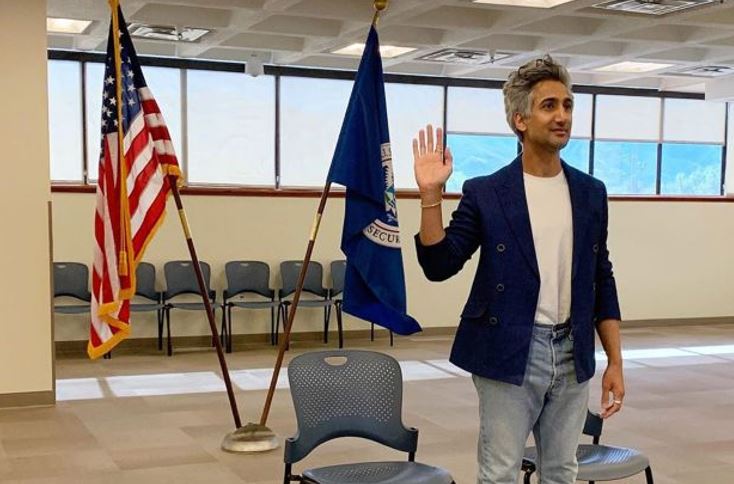 The poised and snazzy, Tan France rose to prominence after the success of the show 'Queer Eye'. Born in the United Kingdom, the British fashion designer received his American citizenship in June. He declared on Instagram "And now, I will exercise my constitutional right as an American. Today, I will register to vote, and vote for the change I wish to see in OUR nation".
 9. Ryan Reynolds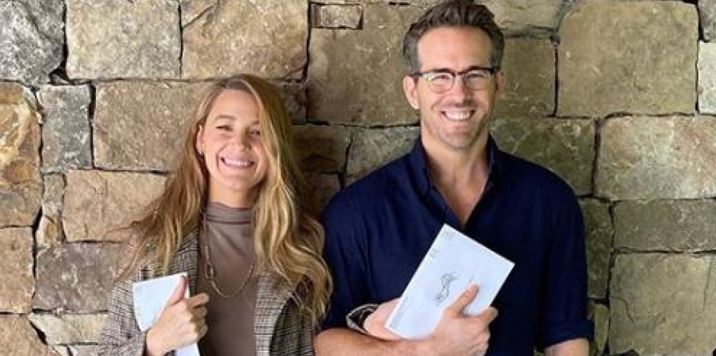 The witty Deadpool star Ryan Reynolds cast his vote for the first time with his wife Blake Lively. Canadian born, Ryan shared a hilarious message about his voting experience on Instagram. He wrote "I'd like to thank my wife Blake for making my first time so gentle and loving. It was super scary at first, then exciting and now I'm a little tired. But proud."
 10. Bella Hadid's Mom Yolanda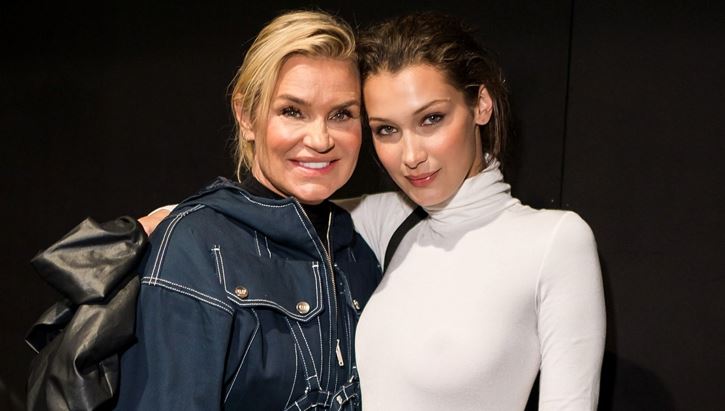 The star from Real Housewives of Beverly Hills recently got her American citizenship and didn't waste this opportunity to go and vote. She was accompanied by her daughter Bella Hadid to go and vote.
Other honorable celebs who voted for the first time in 2020 are-
Offset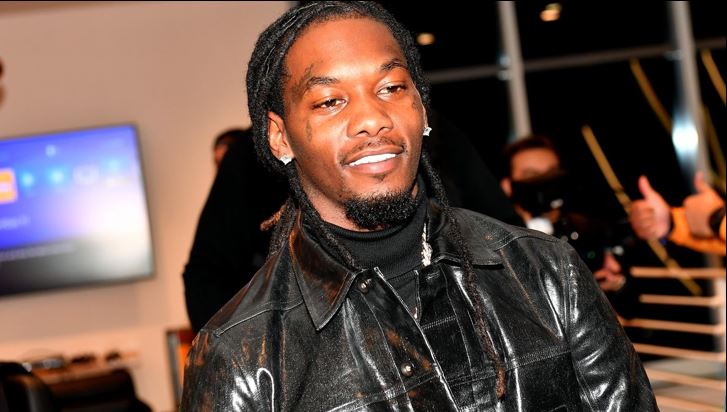 Shaquille O'Neal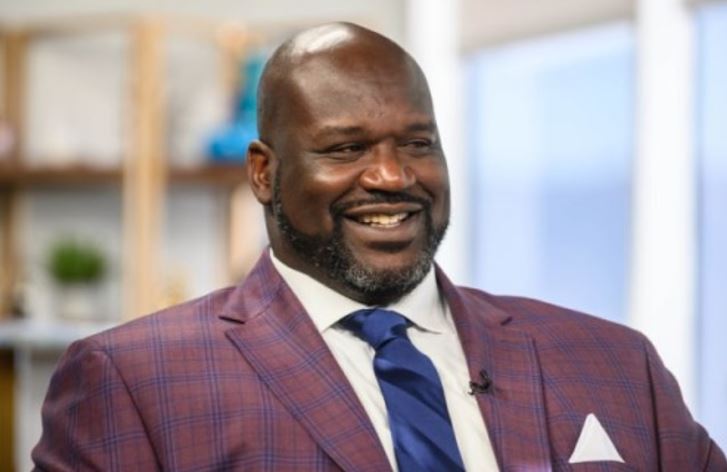 Tyler, the Creator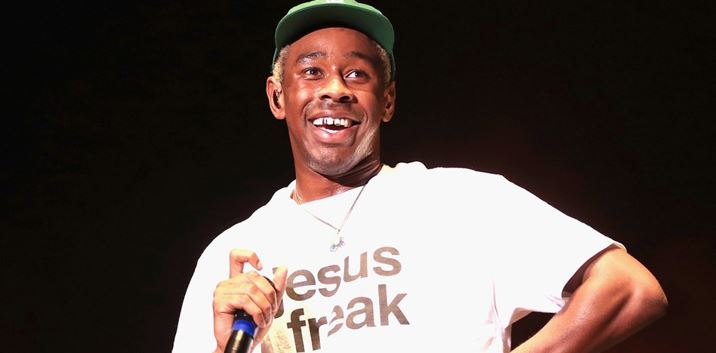 John Oliver