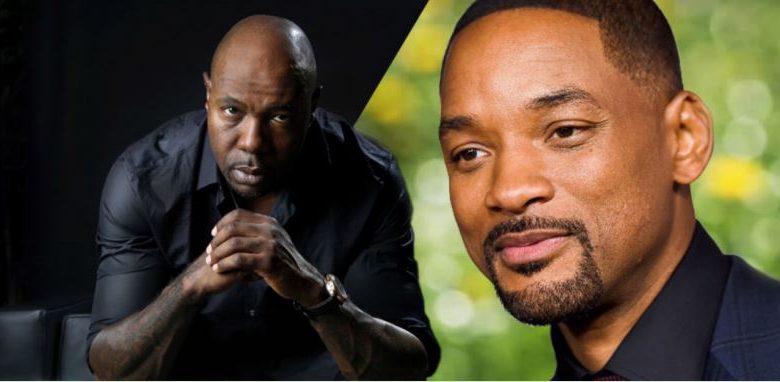 Will Smith Next Thriller Movie Bought By Apple :
Will Smith has been on a winning streak just like he was in the early 2000s. Ever since the Suicide Squad, Smith has enjoyed a lot of success. He starred in Netflix's Bright after that. But 2019 was his biggest year as he appeared in the Billion Dollar success – Aladdin. Gemini Man followed after it. Even though it lost quite a lot of money, we'd still give it credit for the intense action sequences it had. Spies in Disguise was another success, and Bad Boys for Life has been standing tall as the highest-grossing film of 2020. And now, we've got the deets for his next thriller film, Emancipation.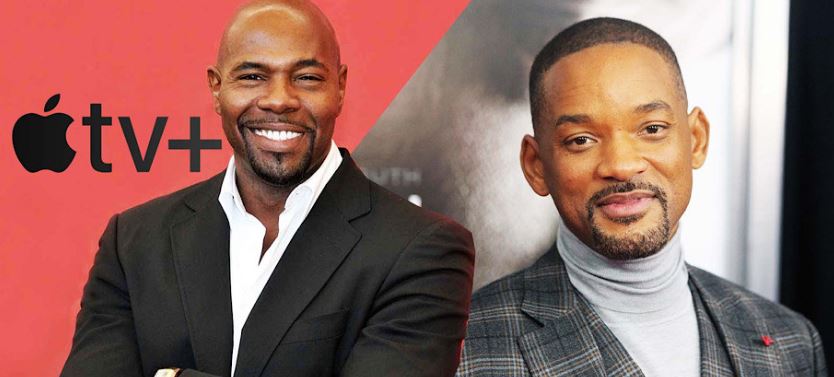 In Emancipation, we will follow the story of Peter, a runaway slave who went through Louisiana swamps for ten days in order to escape to the Union Army. It has been written by William N. Collage, and director Antoine Fuqua has been working to get the film running for the last two years ever since he read the script. Will Smith will be the lead star and producer of the movie, which just got bought by Apple. Apparently, the story is based on historical documents and the real-life Peter's actual diaries.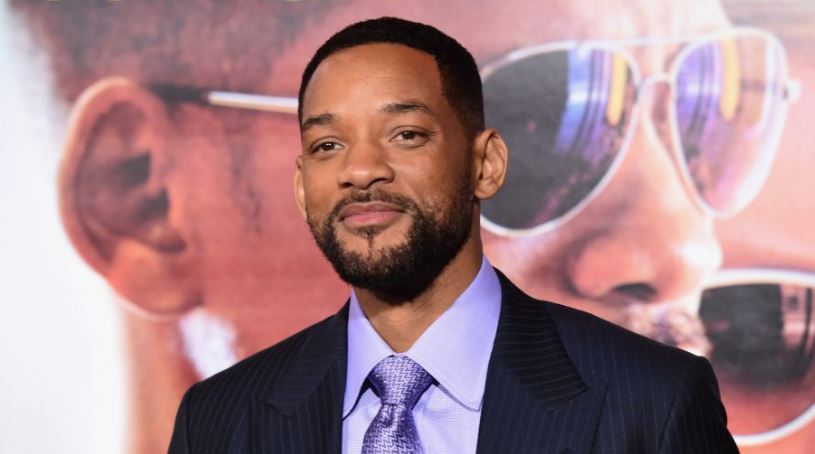 Variety has reported that major movie studios including MGM, Lionsgate, Warner Bros, and Universal made bids for this film at the Cannes virtual market. Everyone wanted it, but Apple obviously ended up winning the bid. Now, the movie will begin production next year. It seems that this will be the first film that Will Smith will be shooting after King Richards (2021). And films like Bad Boys 4, Aladdin 2 & Bright 2 will all follow after Emancipation, which will arrive on Apple TV+ sometime in 2022.
Let's hope that Will Smith's strong run just doesn't end and we keep getting great & unique films from him. Are you excited about Emancipation? Tell us in the comments.
Read More: