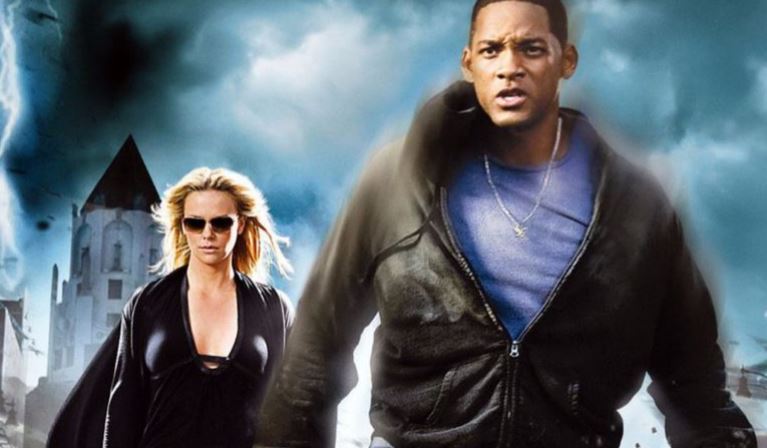 Hancock 2 Charlize Theron Agrees to Return:
Charlize Theron has turned herself into a top-notch action movie star. Although we would have liked it if she had a much more physical role in the Fast and Furious franchise, still she has proven herself worthy as an action movie star with her roles in Mad Max: Fury Road and Atomic Blonde. And now, her upcoming Netflix action superhero flick, The Old Guard has us all super excited. But before this, she actually had a gig in the superhero genre when she starred in Hancock back in 2008.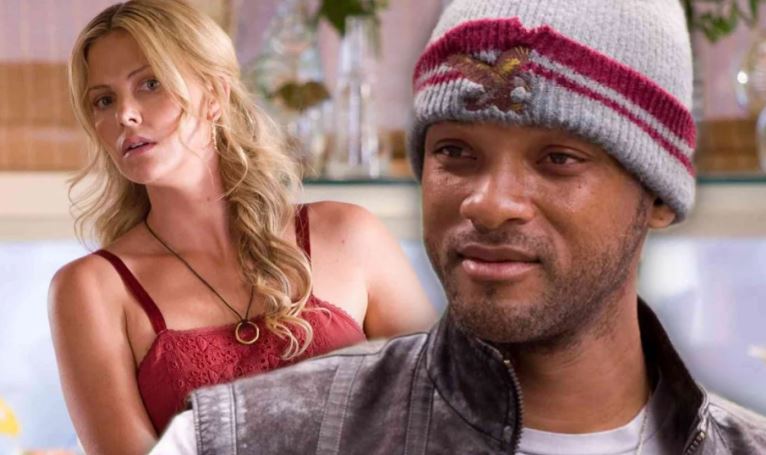 Will Smith, Charlize Theron, and Jason Bateman were a pretty sweet trio in this film, but the fact is that this movie just didn't have a good story. It had a solid premise with both Will Smith & Charlize Theron playing characters that are as strong as Superman. But the creatives just couldn't make good use of that. Despite a bad story, the film managed to gross $624 Million from a $150 Million budget. So, that's probably a big enough reason for a sequel to happen with a good story.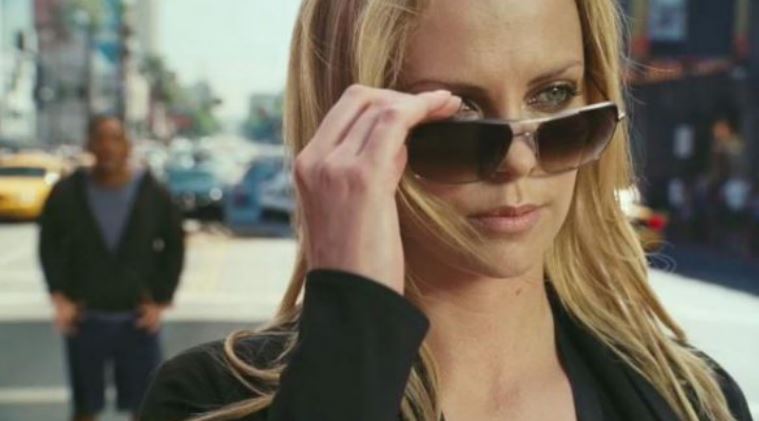 While promoting The Old Guard, Charlize Theron confirmed that talks of a sequel did happen, but they couldn't come to any favourable conclusion. But, She did say that she'd be down to return if a sequel would even happen:
"You know, for a while we [talked about a sequel]. I think closer to when the movie came out, but not in recent years, no. We'll be superheroes with our walkers, you know. And I'll still go! I'll still make that movie, I would do it in a heartbeat."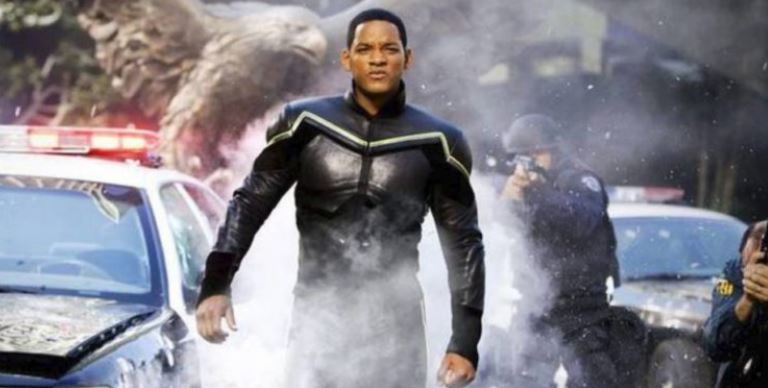 Just think about it. We're living in an era where superhero films are at their peak. Will Smith's stardom is at an all-time high, and Charlize Theron's action stuff is being loved by everyone. There won't be a better time to make Hancock 2. So, Sony should actually pick up this sequel, get a good story running, and even teach WB a lesson upon how a good & funny superman movie can be made. Agreed? Don't you think that Hancock deserves another shot? Tell us in the comments.