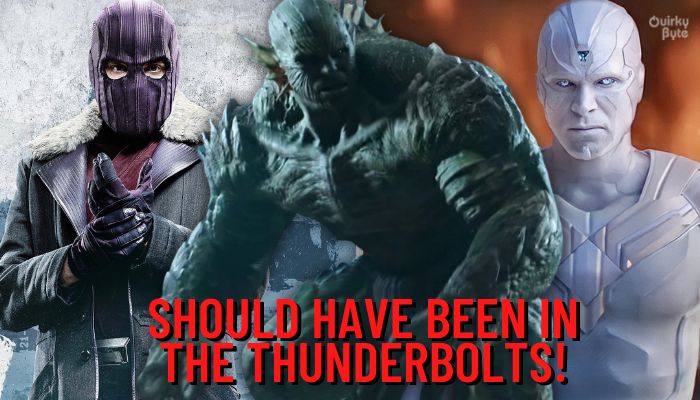 Marvel revealed the Thunderbolts lineup, which is fairly good with 3 Super Soldiers (Bucky, Alexie, and John Walker), 2 Black Widows (Yelena and Taskmaster), a Ghost, and a darker Nick Fury named Val. But there's too much redundancy in the squad. A bit more variety was expected. And here are the five characters who should have been on the Thunderbolts team:
Zemo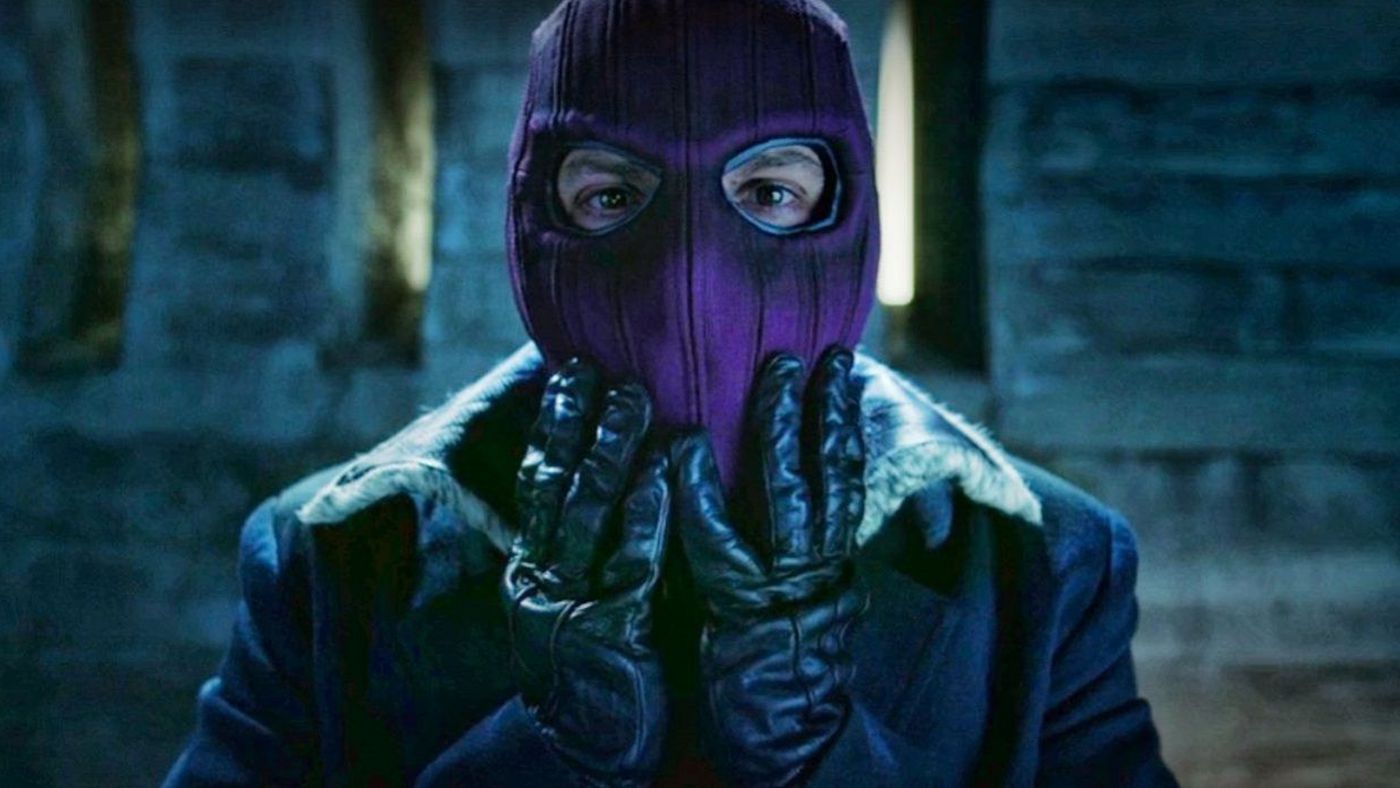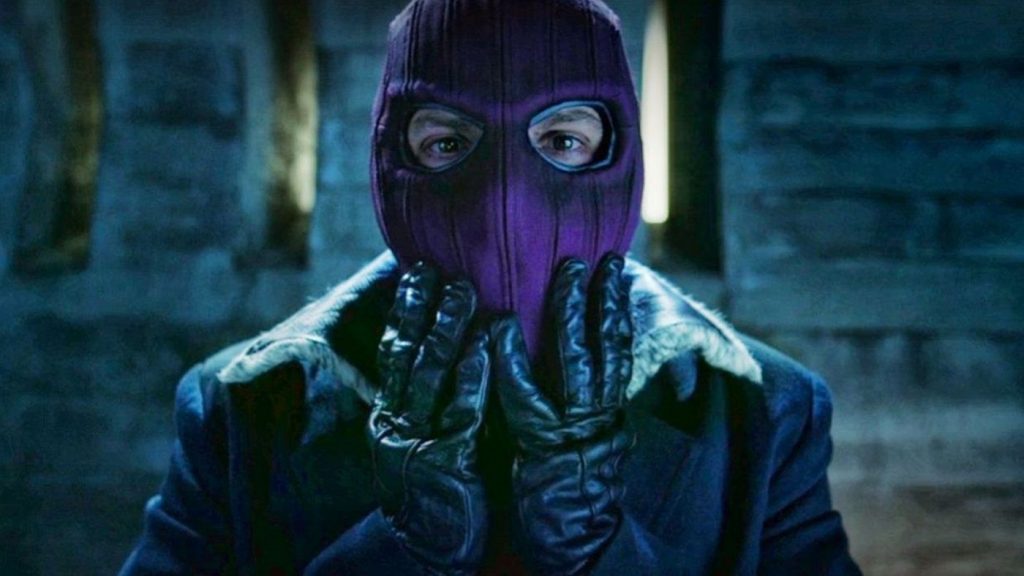 Baron Zemo was presumed to join the Thunderbolts as the master tactician of this team. He and Bucky made peace. So, he would have been perfect to step in.
The Abomination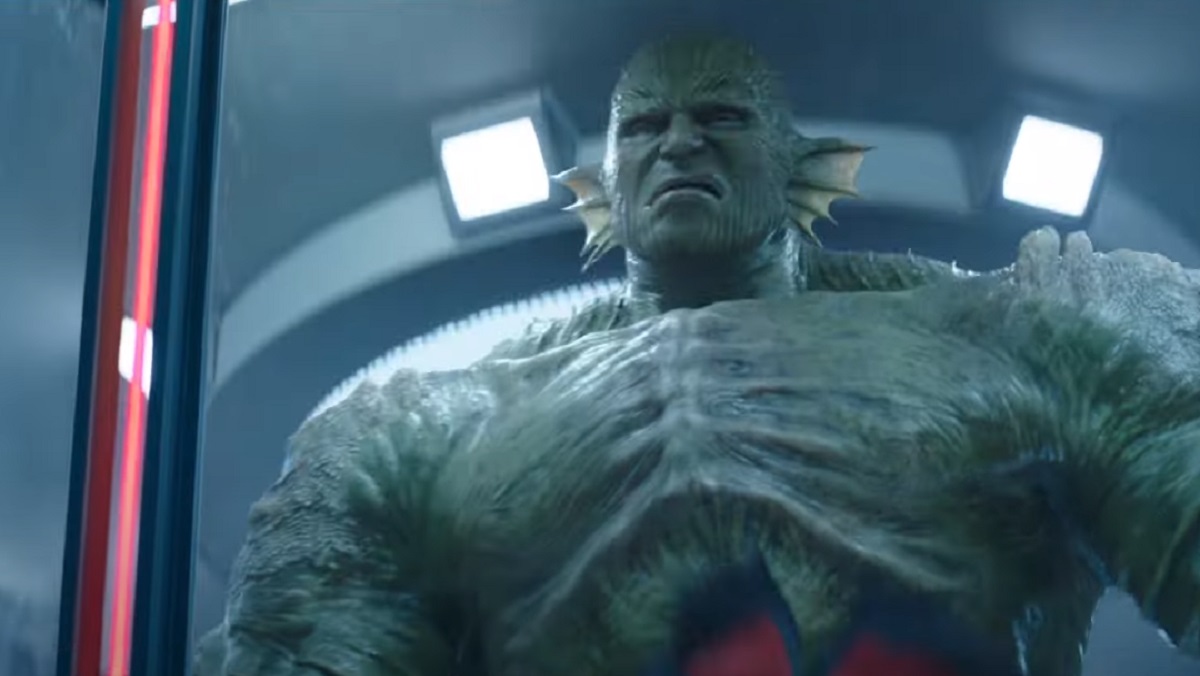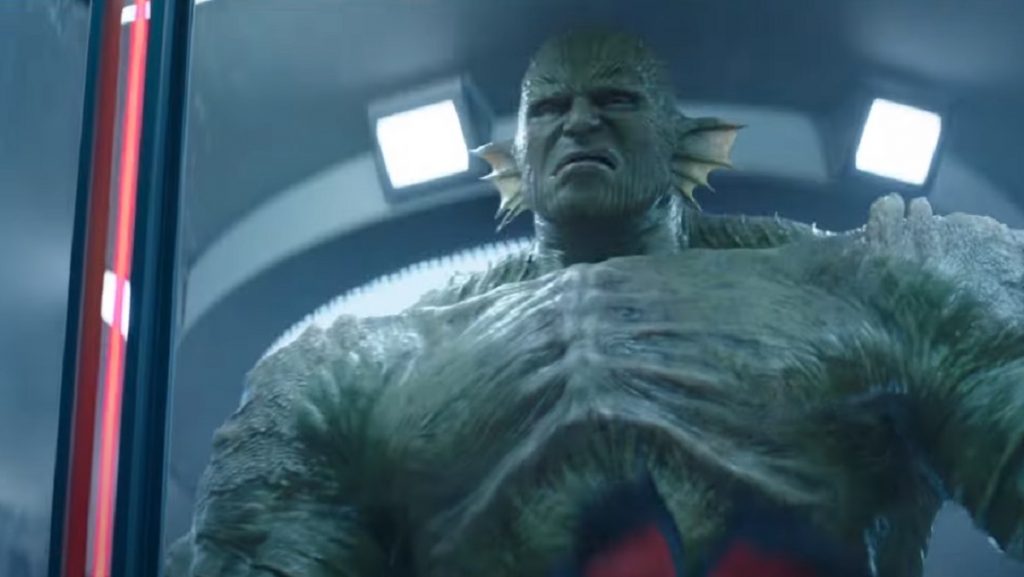 Hulk's absence is understandable because of William Hurt's tragic demise. But where's the Abomination? He should have been there. Maybe they didn't want to spoil She-Hulk, so let's wait and watch.
Titania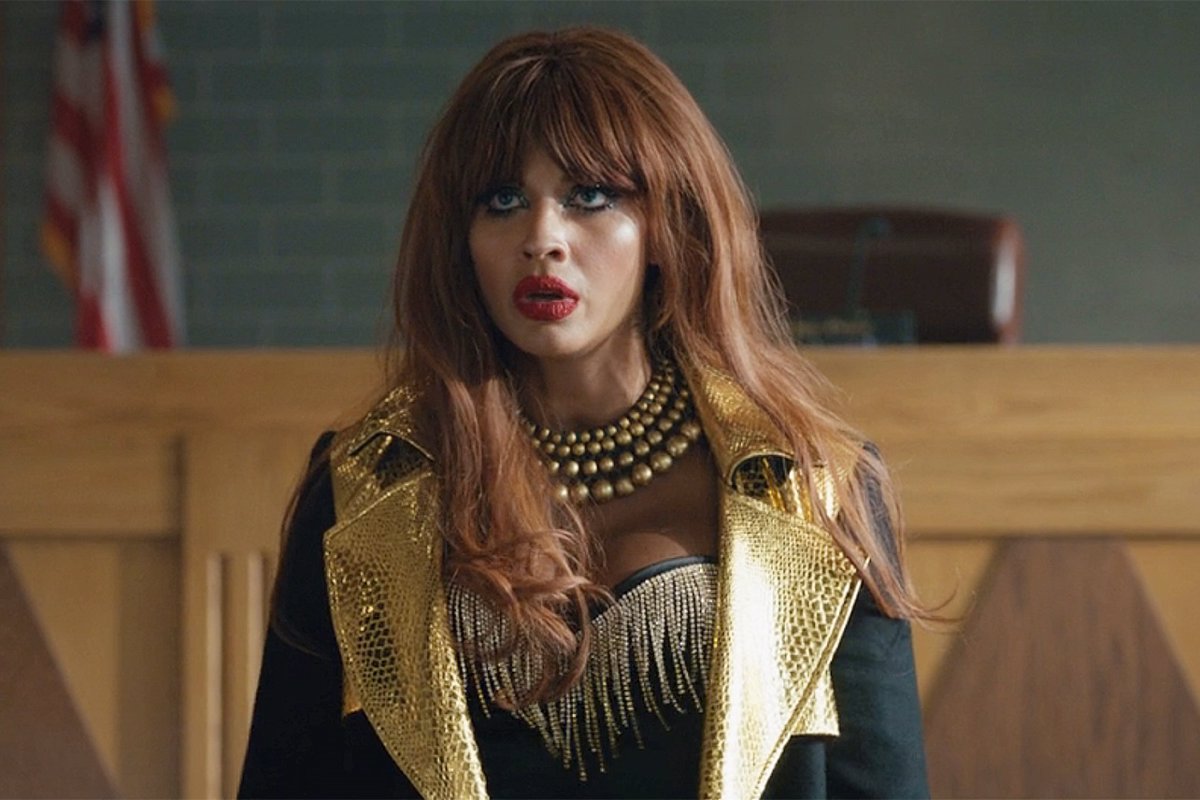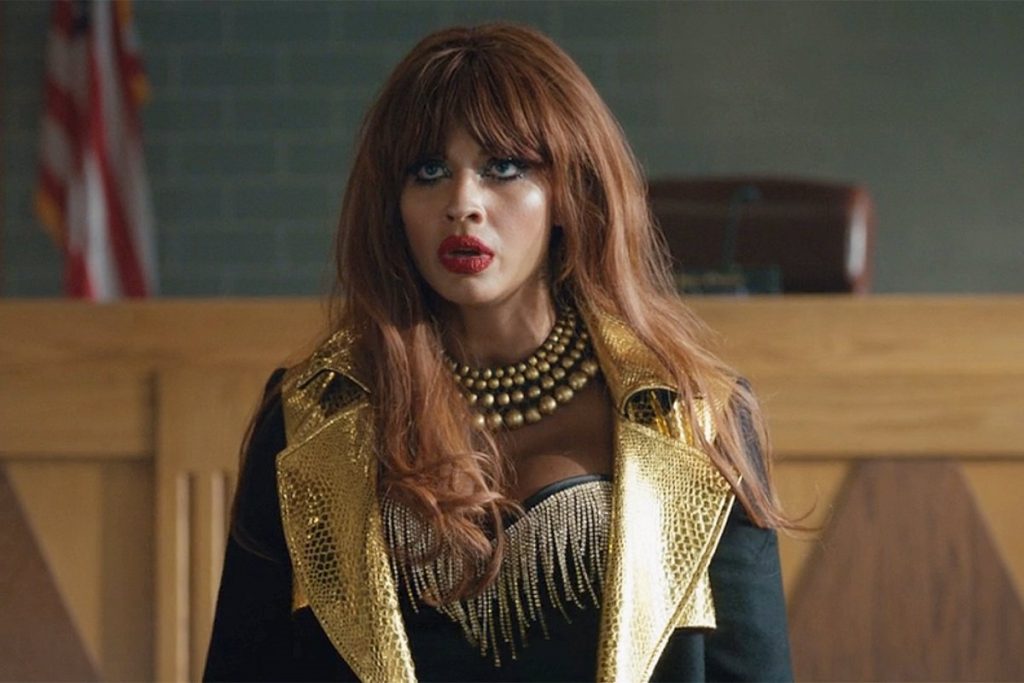 Just like the Abomination, Titania would be perfect for this squad. Again, it is possible that Marvel didn't want to spoil She-Hulk. So, Val could recruit her in the end.
Justin Hammer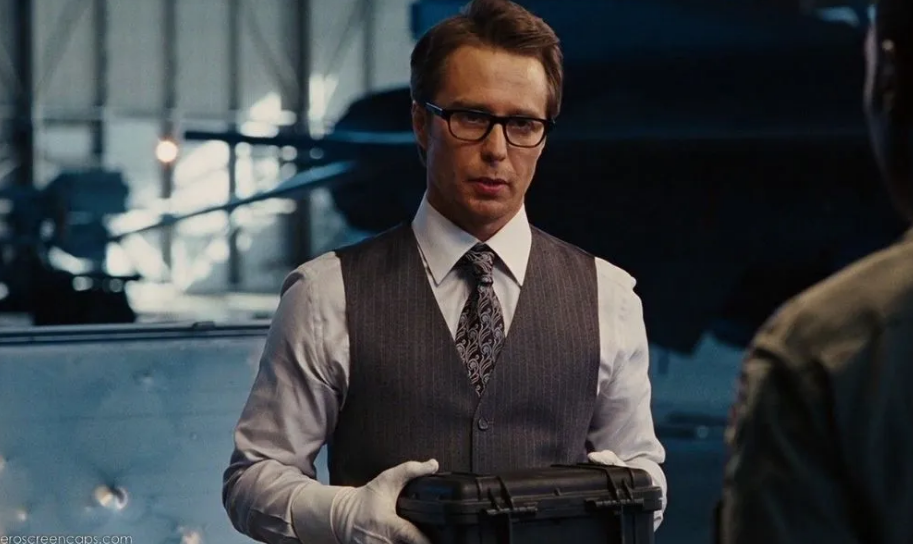 The first rumor of Thunderbolts suggested that Justin Hammer could come out of prison and be in this squad. But that has turned out to be untrue. But he could have been an excellent Tony Stark replacement for this team. We should expect to see him in Armor Wars, though.
White Vision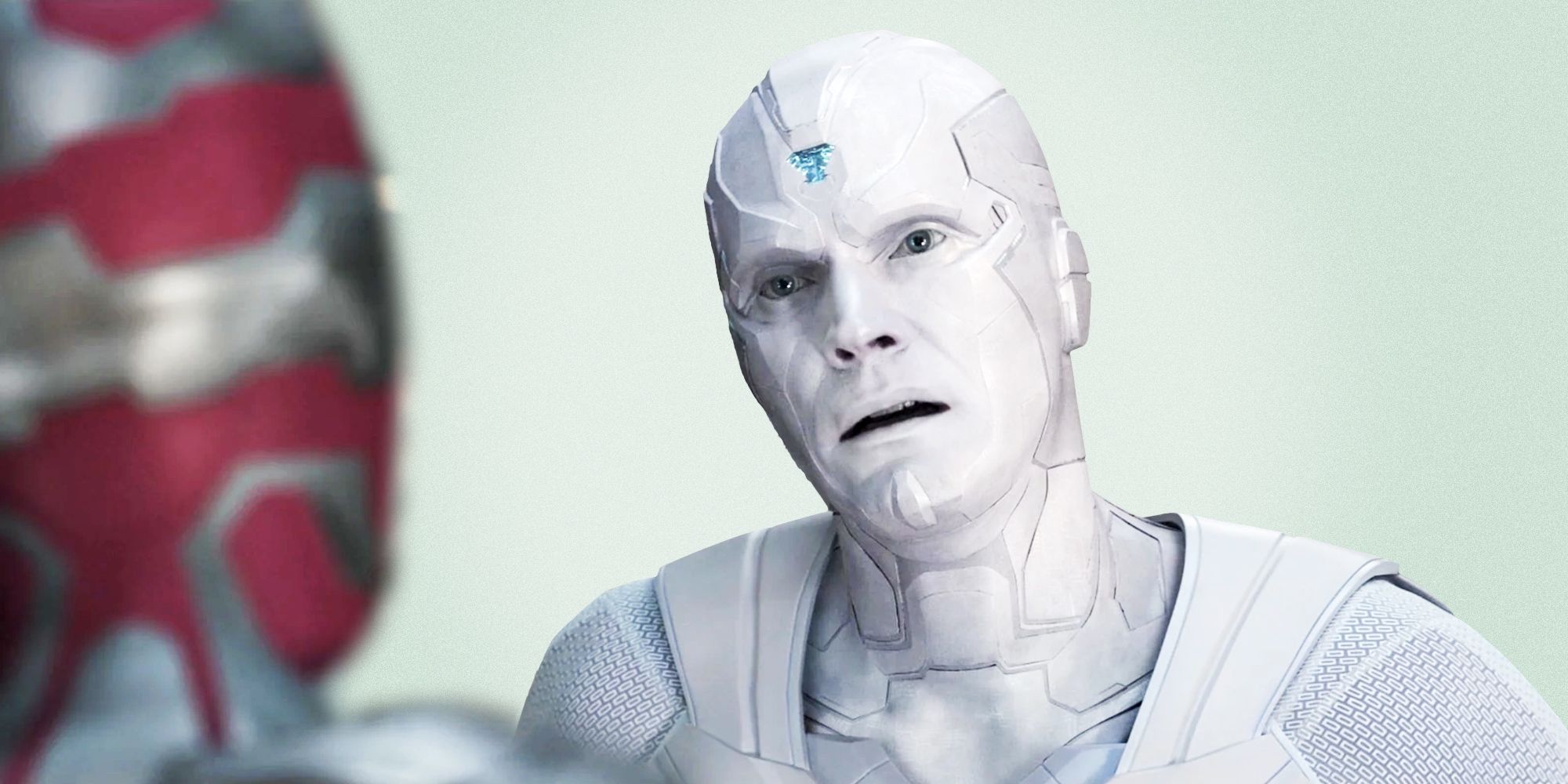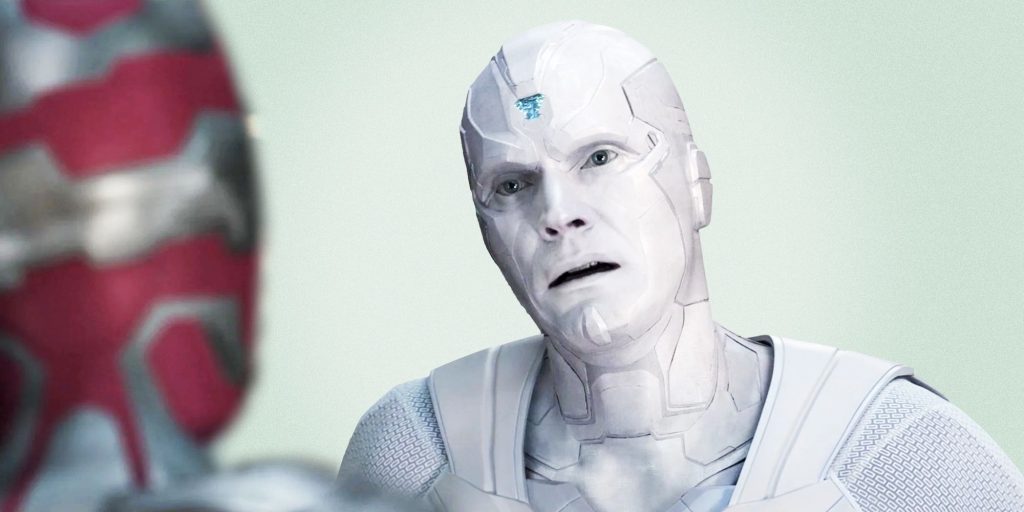 This rogue Robot flew off to God knows where, and he could have strengthened this team and created a nice dynamic. But that's probably not going to happen as it seems to be a squad of super soldiers and assassins.
Maybe Even Agatha!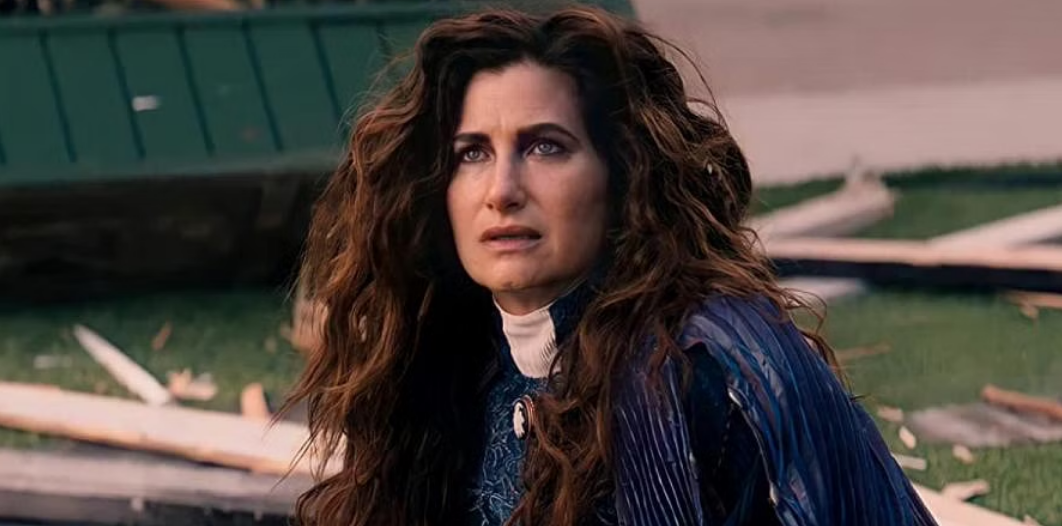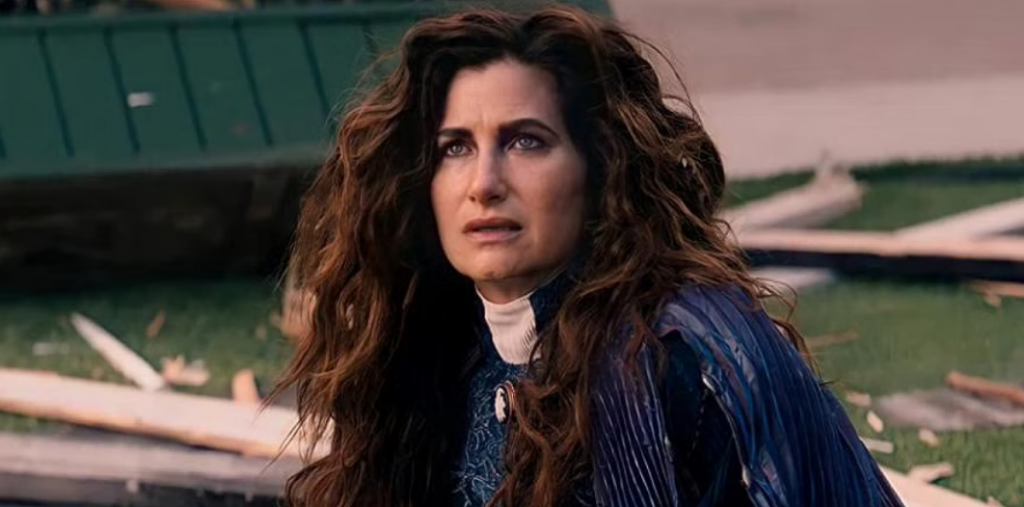 Agatha Harkness is getting her show. She is an initially lousy guy who will soon turn into an antihero. So with that, she could have also gotten her Thunderbolts membership card. But maybe she's too different from what Marvel is going for.
Who else do you think could have joined the Thunderbolts? Let us know in the comments.
Follow us on Facebook, Instagram & Twitter for more content.
Also Watch: