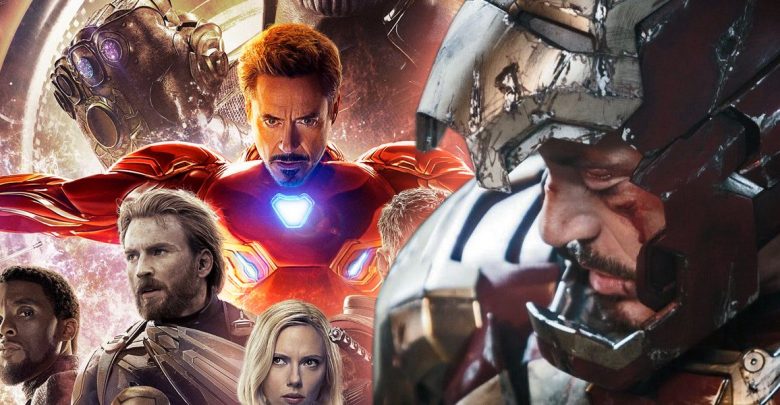 Avengers: Infinity War is the next MCU movie coming straight at us in just 36 days. The fans have already lost their minds over this greatest character ensemble that has never happened in Hollywood before. It will be the biggest movie of all time as it is going to bring 67 comic book characters of relevance, half of whom are superheroes, all played by Hollywood's A-List actors altogether within a span of 2 hours and 36 minutes.
So just imagine, if people are so hyped about Avengers: Infinity War, what will happen when we are done with it and get close to Avengers 4.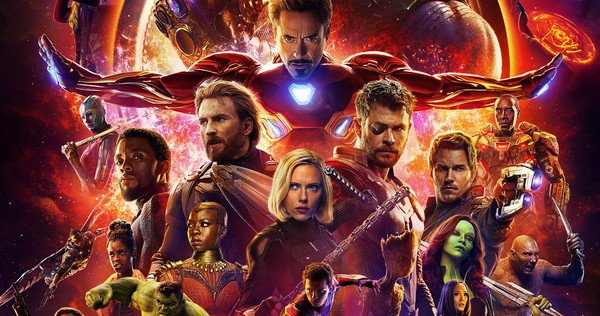 The biggest players in these two movies for which people are really excited about are the likes of Thor, Captain America, Thanos and most importantly, Robert Downey Jr.'s Iron Man. It all started with Iron Man in 2008 when Marvel decided to take a plunge and build its cinematic universe. We have come a long way since then as 18 Marvel movies have already been released in a decade.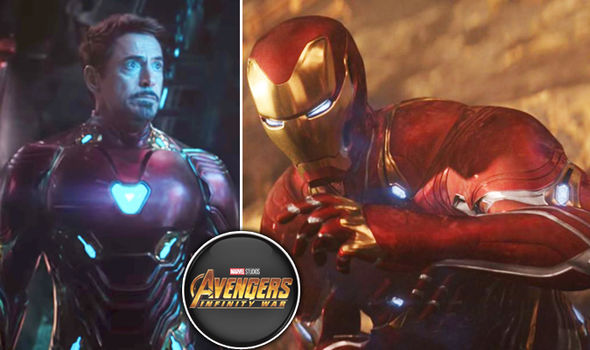 The three key actors have their contracts being expired after Avengers 4 so it would be highly unlikely to see these three return post-Avengers 4 as Marvel is turning to a new leaf. Robert Downey Jr. especially is looking forward to "whatever resolution" comes his way once he is done playing Iron Man as he has already signed or thought of joining projects which will come out till 2021 at least. So, it won't be possible for him to return to the MCU before 2022 if it has to happen.
Robert Downey Jr. has almost confirmed that he won't be reprising the role of Tony Stark in the fourth solo Iron Man movie. Here is what he said at the Ellen's Show: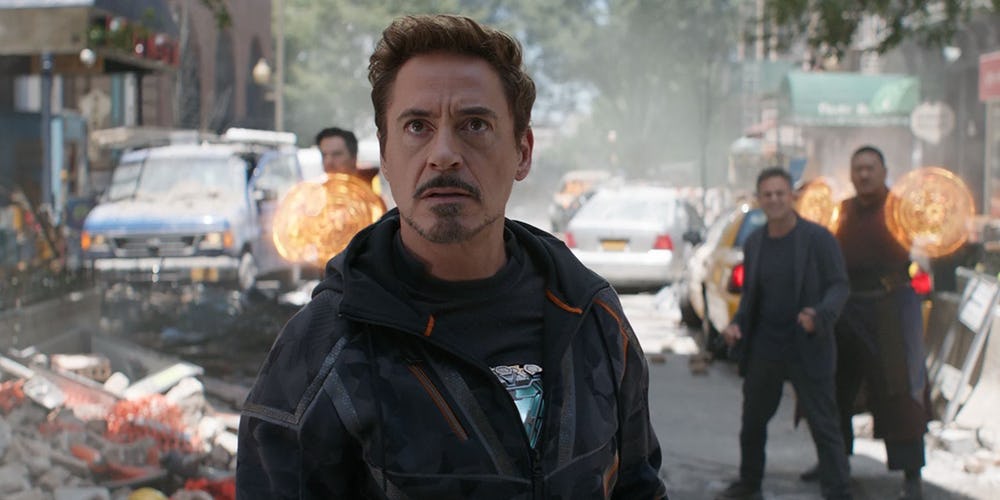 "It's this cyclical thing. I could have said when the first Avengers came out: 'It's never going to get any better than that. Everybody stop.' But to m,e it's always about people and opportunities, like the (Avengers directors Anthony and Joe) Russos, who I adore. Everyone says to me it's like a glove that fits so well. I have to start over every time but I am starting over with a pretty solid base. I just never want to blow it for the last six or seven MCU movies I have done by dropping the ball because I decided to go do it one more time. I just want to hang up my jersey before it's embarrassing."
Downey shared what he learned from his wife Susan Downey, and elaborated upon the time when he will be done playing Iron Man. Here's what he said:
"You don't know what or how you're gonna end until it is. That takes a lot of the edge off. She's (Susan) learned how to be like, 'You won't know until you're there, so you're wasting your time on that equation. That's not on the test.' I could project all kinds of stuff. I could get into the black dog. Whatever you want, or I could stay, spiking it in the end zone until I have to be carried off. I'm looking forward to whatever resolution is in the cards."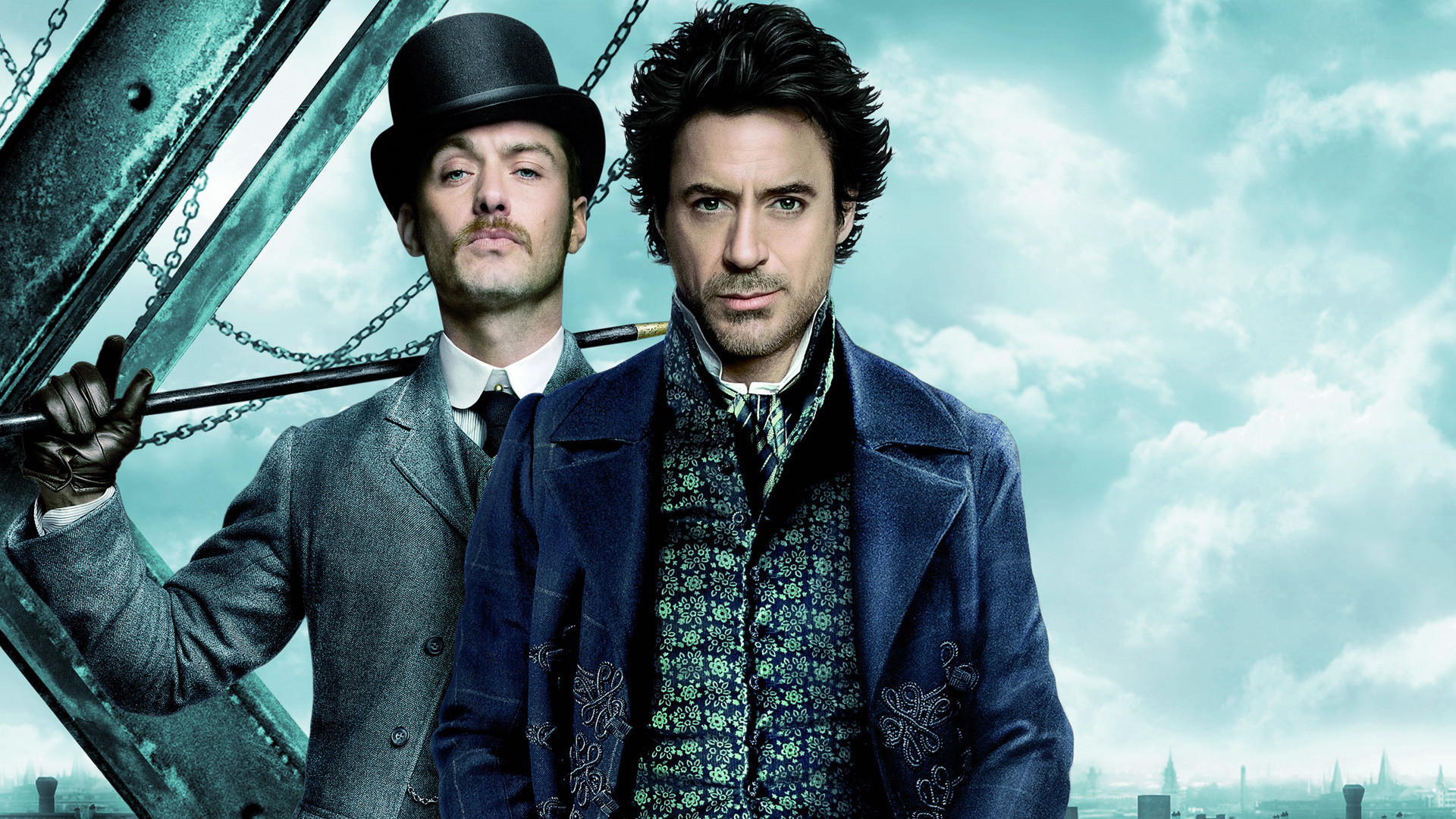 As we know, Downey is going all out after he is done with Marvel's contract appearing in Avengers 4 possibly for one final time. After that, we will be getting The Voyage of Doctor Dolittle which would be a reboot where Downey teams up with Tom Holland again. Then he has three more projects lined up that he is interested in. 'Perry Mason' is his upcoming project after that with HBO, and he is interested to do a live-action Pinocchio and finally a Sherlock Holmes 3.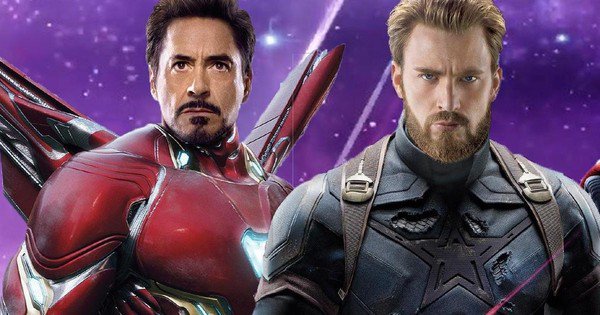 In Avengers: Infinity War, we will see Iron Man from where he left off in Civil War as the feud between Tony and Steve will sort of have its ramifications. Tony will still be in a dilemma of whether to pick up that flip phone and call Cap when the danger comes. This dilemma exists because Tony was hurt from the inside, according to Downey, and he finds this betrayal by Rogers to be at par with that of Stark's mentor-turned-villain Obadiah Stane (Jeff Bridges) in the first Iron Man movie. Here's what he said: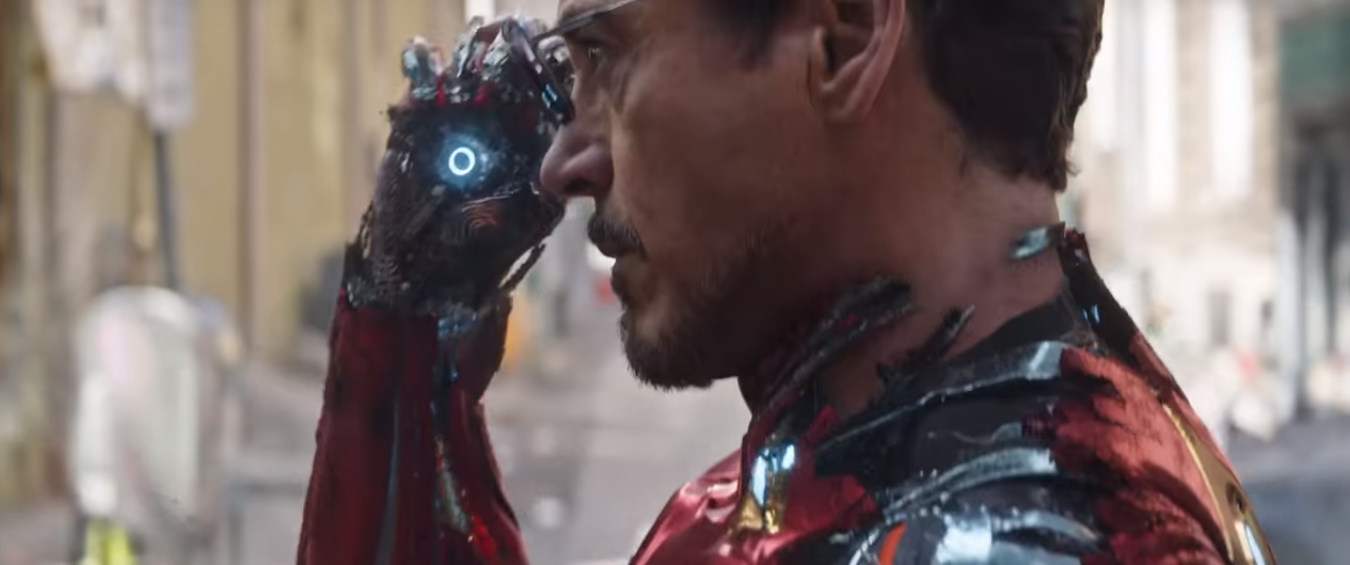 "To me the big question is could he ever in clear conscience pick up that flip phone Cap sent him at the end of CivilWar. That is really it. For me I think back to Obidiah and that deception, it's why [former Journey lead singer] Steve Perry never went back to Journey."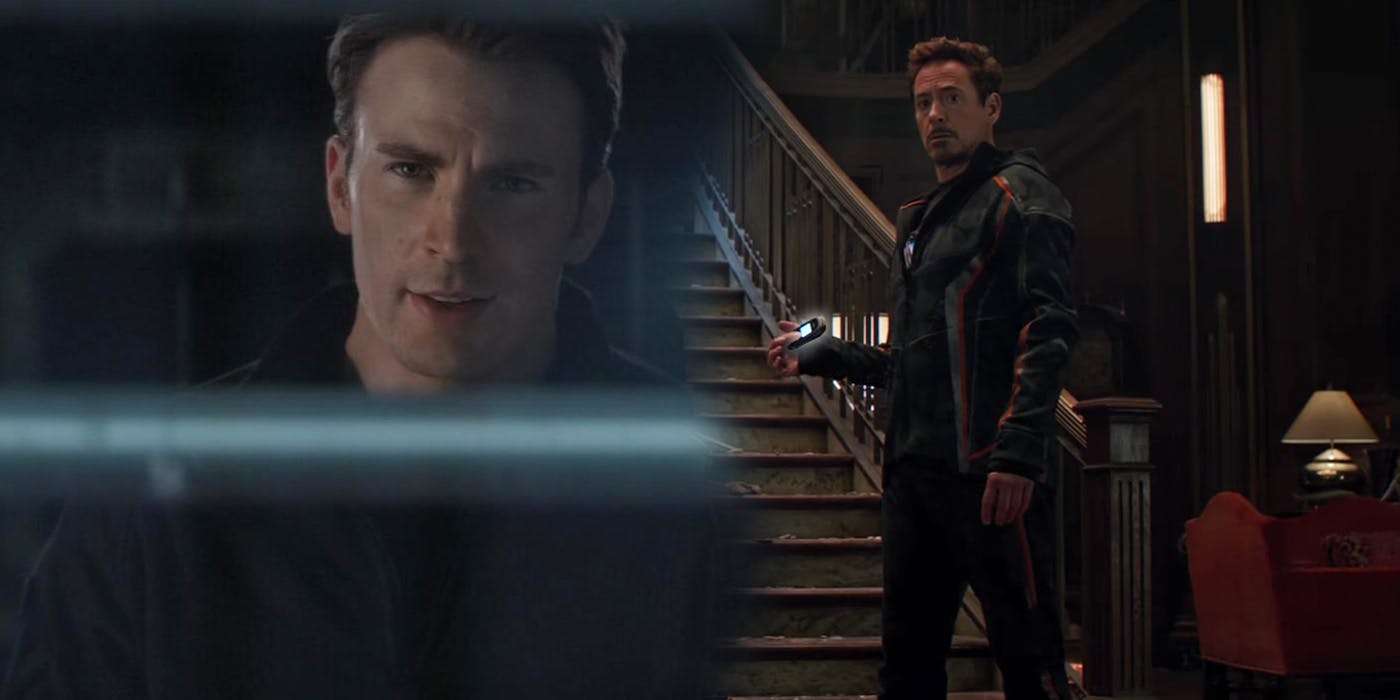 Downey was asked whether Steve and Tony are going to spend a lot of time in Avengers: Infinity War and here's what he said:
"I don't know. I feel like my instinct would be to bust his jaw. All I know is that there's something about being on camera with [Chris] Evans. I hate to say it, but I don't know what I'm gonna do when he's not Cap anymore, I look at him and think this is the truest, most down moral psychology I've ever seen and then they go, 'Cut!' and Chris is like, 'Hey buddy, I gotta get out of here.' I'm like, 'You wanna go to dinner?' 'Nope.' 'Okay! Love you! Love you, Cap! I mean, Chris!'"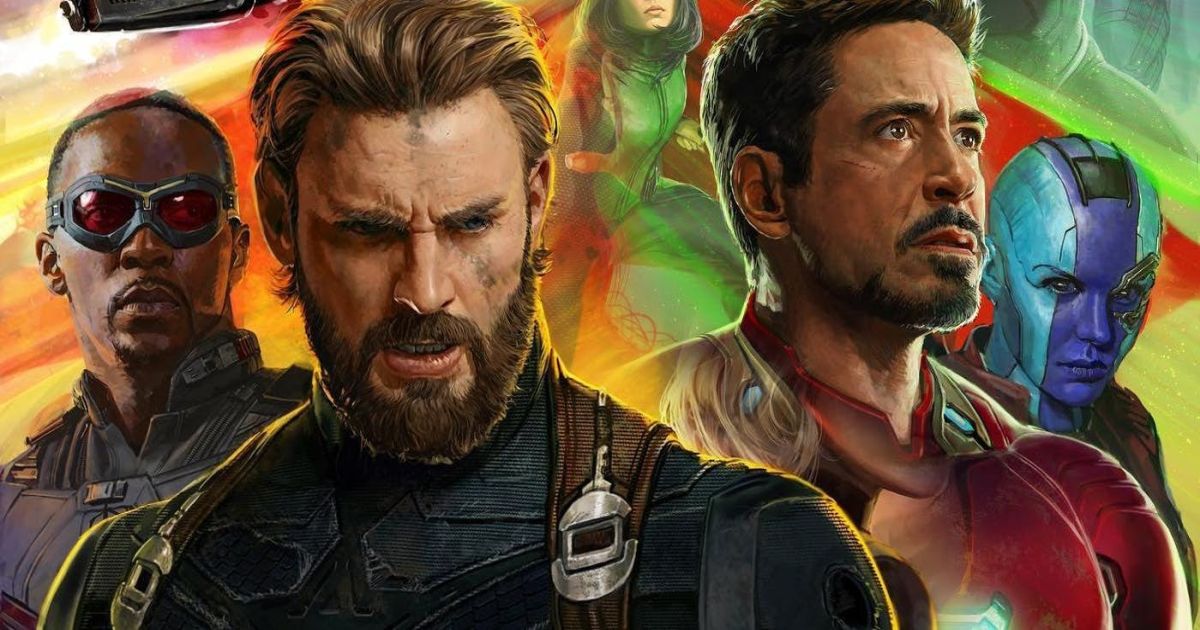 So, by his comments, we can assume that he thinks really highly of Chris Evans, and they both are probably gonna go out of Infinity War and Avengers 4 on a high note, which means that we could see these two meeting the clutches of Death. So Downey and Evans fans, be ready!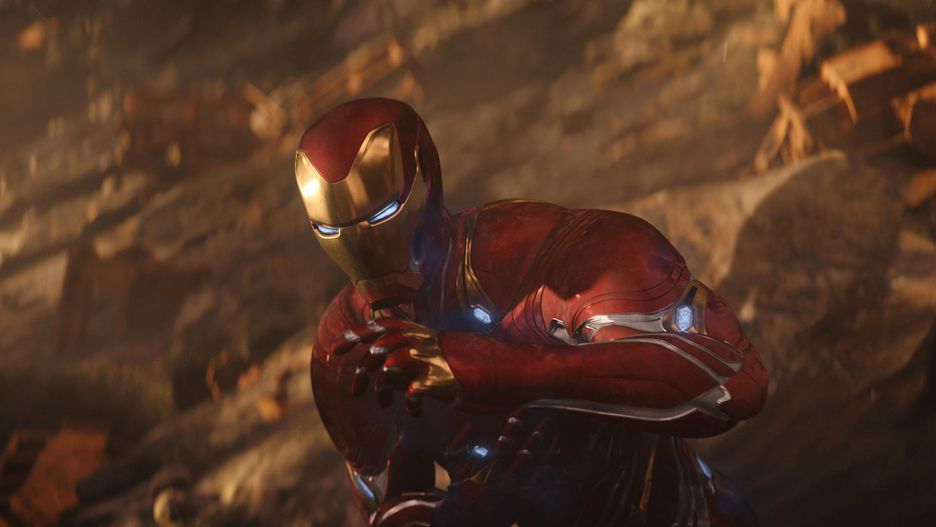 Even if Tony doesn't die, a possibility of an Iron Man 4 does not seem very likely according to what Downey has said till now. Still, let's be optimistic and accept what all is in store for us.
The official synopsis released by the Marvel studios can be read below: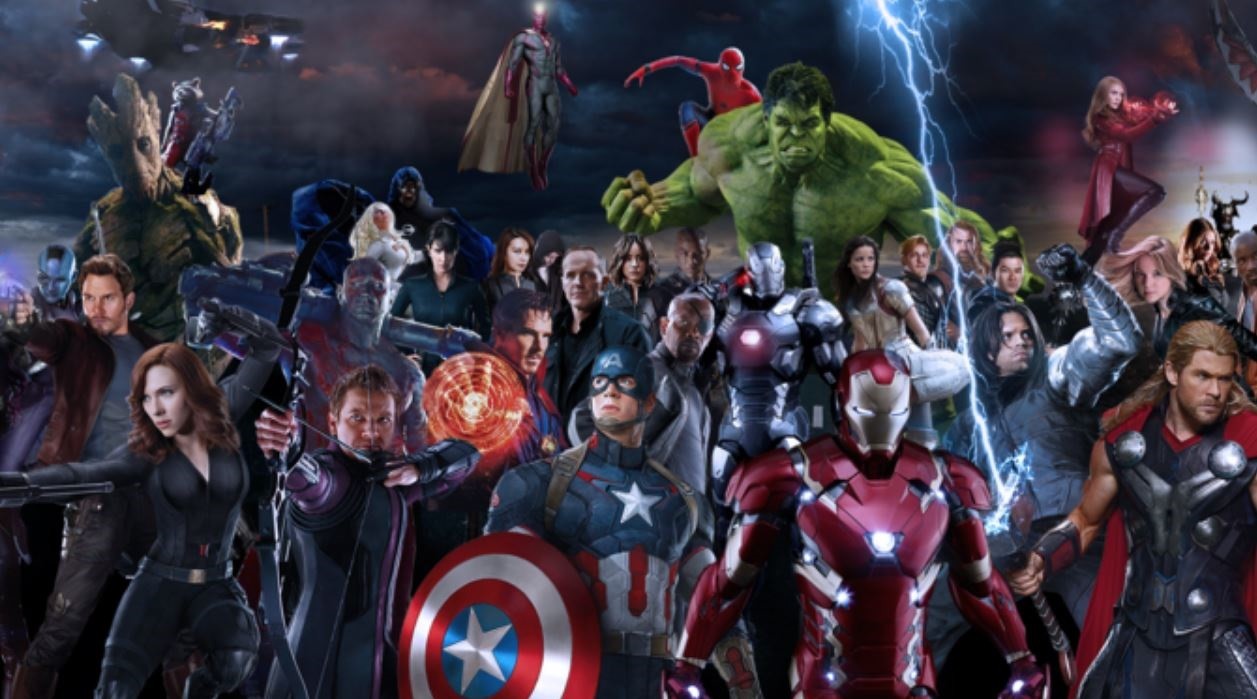 "As the Avengers and their allies have continued to protect the world from threats too large for any one hero to handle, a new danger has emerged from the cosmic shadows: Thanos. A despot of intergalactic infamy, his goal is to collect all six Infinity Stones, artifacts of unimaginable power, and use them to inflict his twisted will on all of reality. Everything the Avengers have fought for has led up to this moment – the fate of Earth and existence itself has never been more uncertain".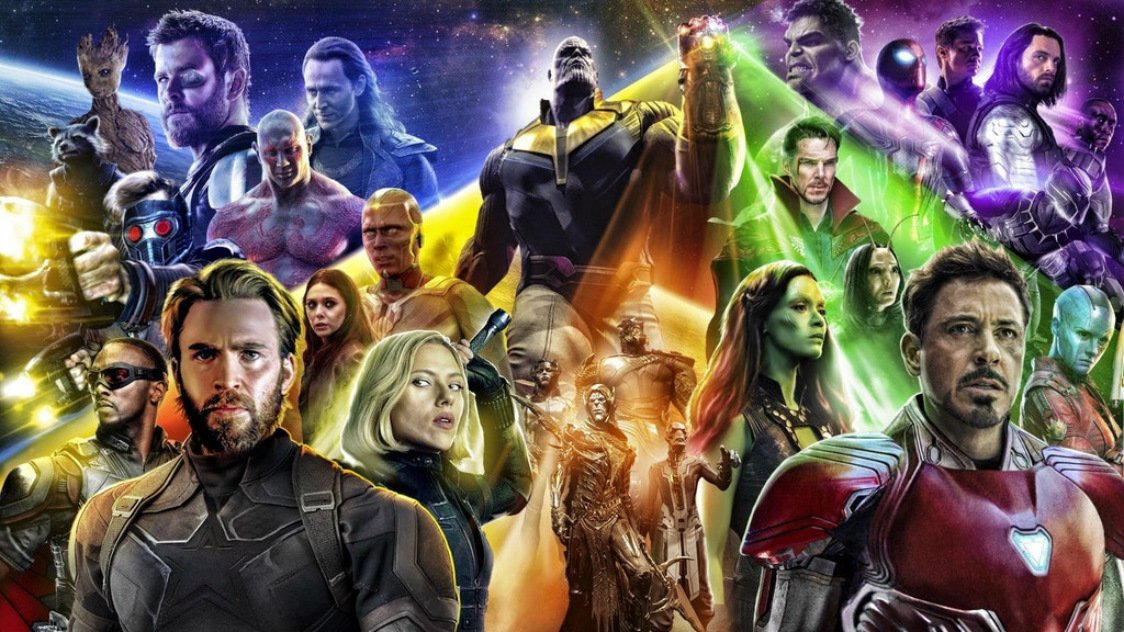 "An unprecedented cinematic journey ten years in the making and spanning the entire Marvel Cinematic Universe, Marvel Studios' "Avengers: Infinity War" brings to the screen the ultimate, deadliest showdown of all time. The Avengers and their Super Hero allies must be willing to sacrifice all in an attempt to defeat the powerful Thanos before his blitz of devastation and ruin puts an end to the universe".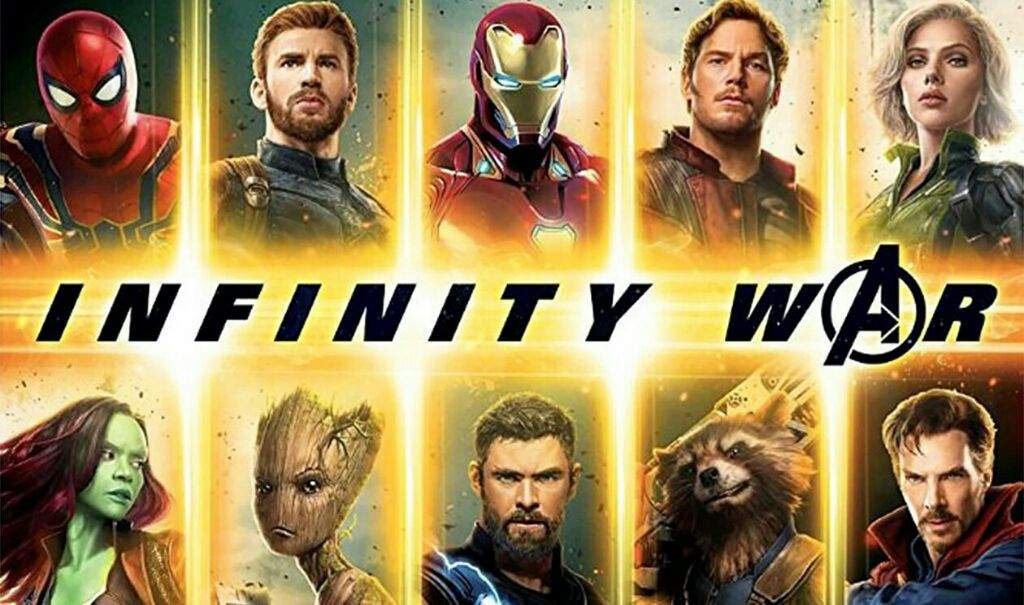 "Iron Man, Thor, the Hulk and the rest of the Avengers unite to battle their most powerful enemy yet — the evil Thanos. On a mission to collect all six Infinity Stones, Thanos plans to use the artifacts to inflict his twisted will on reality. The fate of the planet and existence itself has never been more uncertain as everything the Avengers have fought for has led up to this moment".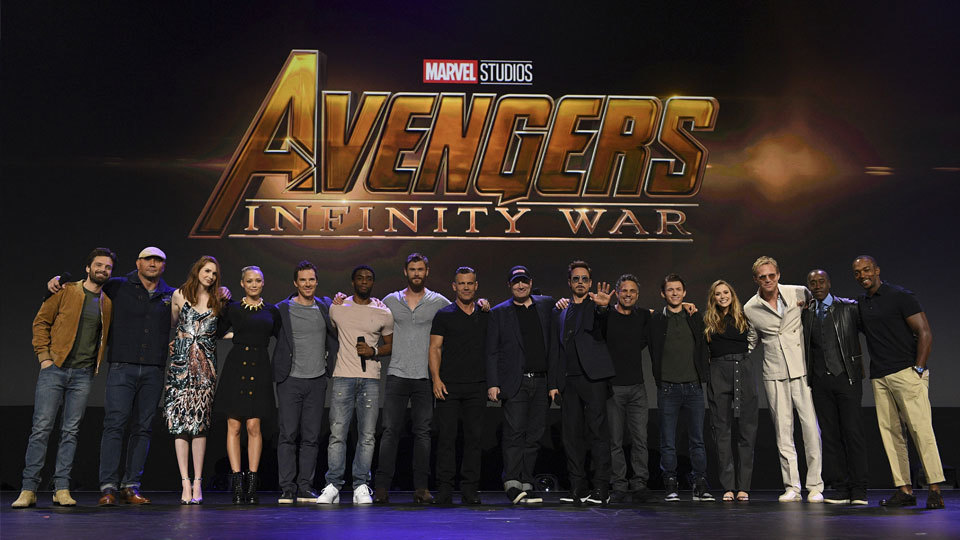 Avengers Infinity War will hit the theaters worldwide on April 27, 2018. The cast is simply mind-blowing as there are some of the Hollywood heavyweights working together under one roof including Robert Downey Jr. (Iron Man), Chris Evans (Captain America), Josh Brolin (Thanos), Sebastian Stan (Winter soldier), Anthony Mackie (Falcon), Tessa Thompson (Valkyrie), Chris Hemsworth (Thor), Tom Hiddleston (Loki), Mark Ruffalo (Hulk), Scarlett Johansson (Black Widow), Jeremy Reiner (Hawkeye), Benedict Cumberbatch (Dr. Strange), Tom Holland (Spiderman), Chadwick Boseman (Black Panther), Paul Rudd (Ant-Man), Elizabeth Olsen (Scarlett Witch), Paul Bettany (Vision), Chris Pratt (Starlord), Bradley Cooper (Rocket Raccoon), Vin Diesel (Groot), Zoe Saldana (Gamora), Karen Gillan (Nebula), Dave Bautista (Drax), Pom Klemtieff (Mantis).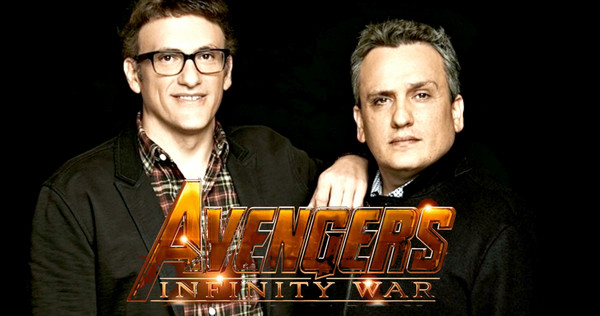 It is directed by Russo brothers who are master duo when it comes to making big-budget superhero movies (Captain America franchise) and produced by Marvel boss Kevin Feige along with a set of executive producers including Victoria Alonso, Michael Grillo, Louis D'Esposito and veteran of Marvel comics Stan Lee. The screenplay has been written by a talented duo – Christopher Markus and Stephen McFeely.
Don't Miss: Marvel Brings In 'The Avengers' Writer For A Brand New Movie