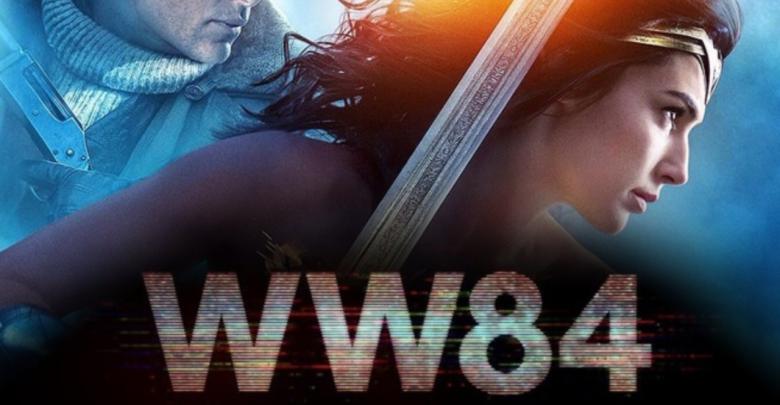 The first Wonder Woman was record-breaking as it was the first female-led Superhero movie that was both critical and a Box Office success. The DC Films Universe has faced 4 out of 5 failures and only Wonder Woman was the movie that brought the standard of DC up. So, it took no time for WB to announce Wonder Woman 2.
"Welcome to WONDER WOMAN 1984, Steve Trevor! #WW84."
Welcome to WONDER WOMAN 1984, Steve Trevor! #WW84 pic.twitter.com/BCLARdVuTu

— Patty Jenkins (@PattyJenks) June 13, 2018
It is currently under production and we are getting all sorts of goodies. Just recently was the first look at Steve Trevor revealed by Director Patty Jenkins and even though it was sort of confirmed that Trevor would return in this movie people still had their doubts upon it. It brought up all sorts of questions in our minds. The first and the foremost one is obviously how did Trevor manage to survive that explosion? We never saw his dead body on the screen, but the explosion does have everyone to assume that he died when that plane exploded. Looking at Steve, he seems to be a little older than before but certainly not a man who has aged 60+ years.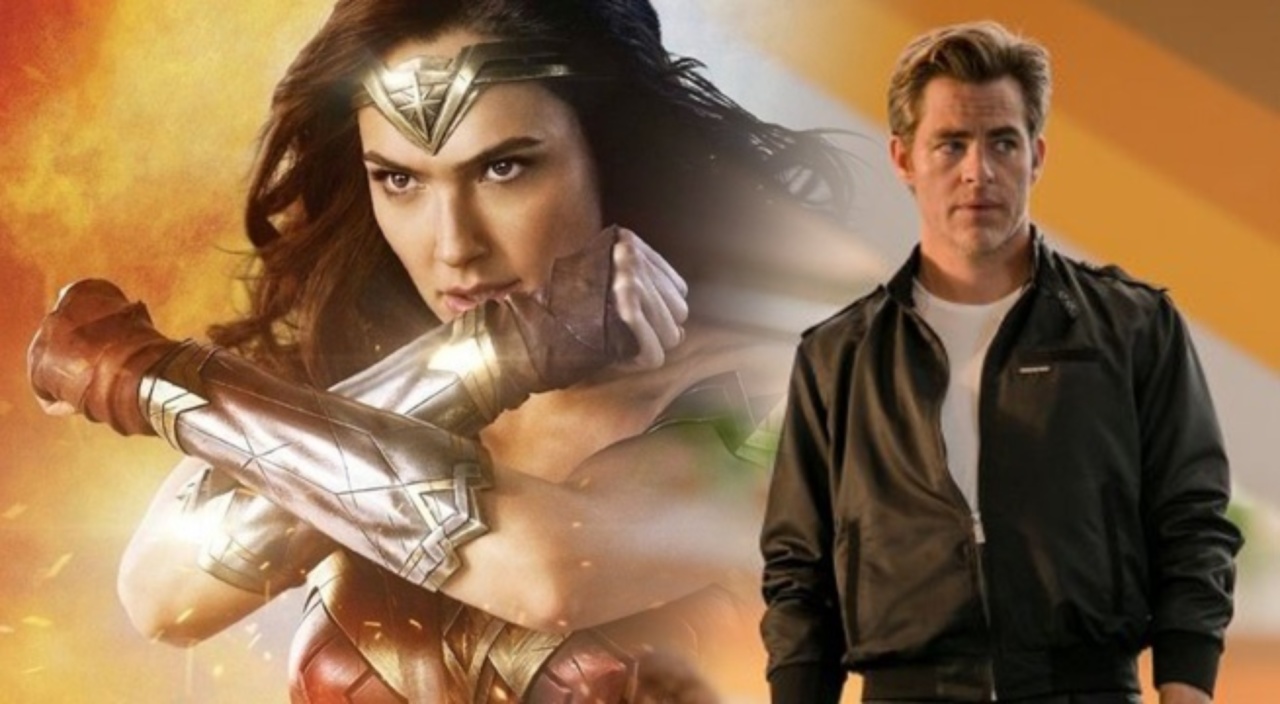 If he did survive the explosion then how has he aged so slowly? Was he resurrected? Does Wonder Woman 2 pull off a Captain America 2 keeping Steve frozen similar to Bucky? Is there any sort of magic involved? Is time travel going to play a role in the movie? Is this the same version of Steve Trevor or is it actually a clone or a descendant? These are the kinds of questions that surely arise with this photo.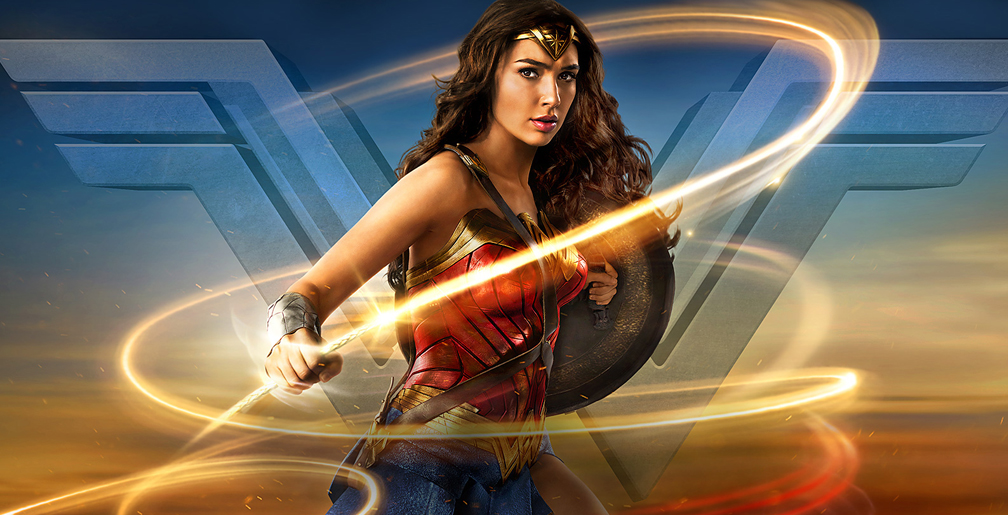 The important thing is that Steve is back and Wonder Woman 2 would not have been complete without him. The thing that really worked with the first film was the chemistry that Trevor and Diana had, and we are surely going to get that in the second movie as well. The second movie is written by Dave Callaham and apparently, Patty Jenkins is back to direct the movie as well. This movie is going to bring in a similar aesthetic like the first movie which was set during World War 1 where Wonder Woman fought against the evil God of War, Ares, while the second one is set during The Cold War in 1984, and we will see Diana go up against the Soviet Union.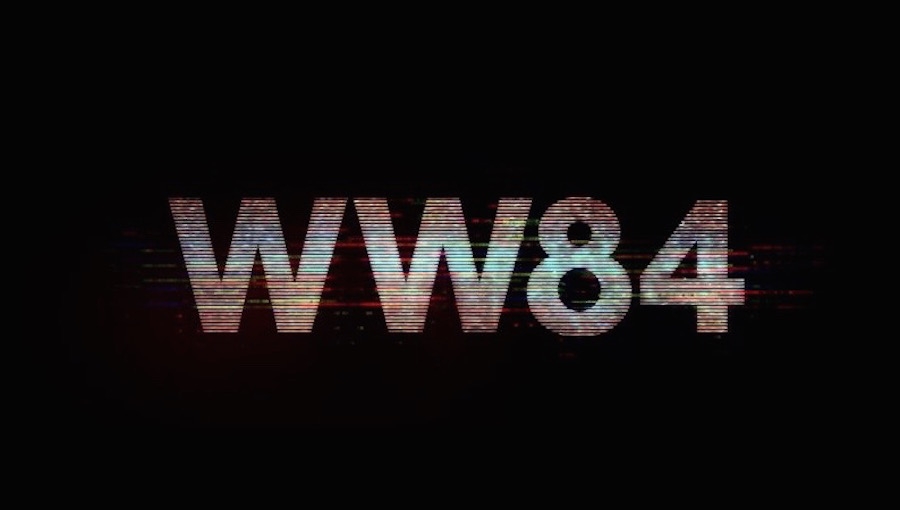 A few days ago, a working logo was revealed for the movie which marked the timeline in which the movie is set, stating WW84. This gave us a hint that the title of this sequel is going to be in relation to this as well. Now it has been confirmed that the second movie will officially be called "Wonder Woman 1984".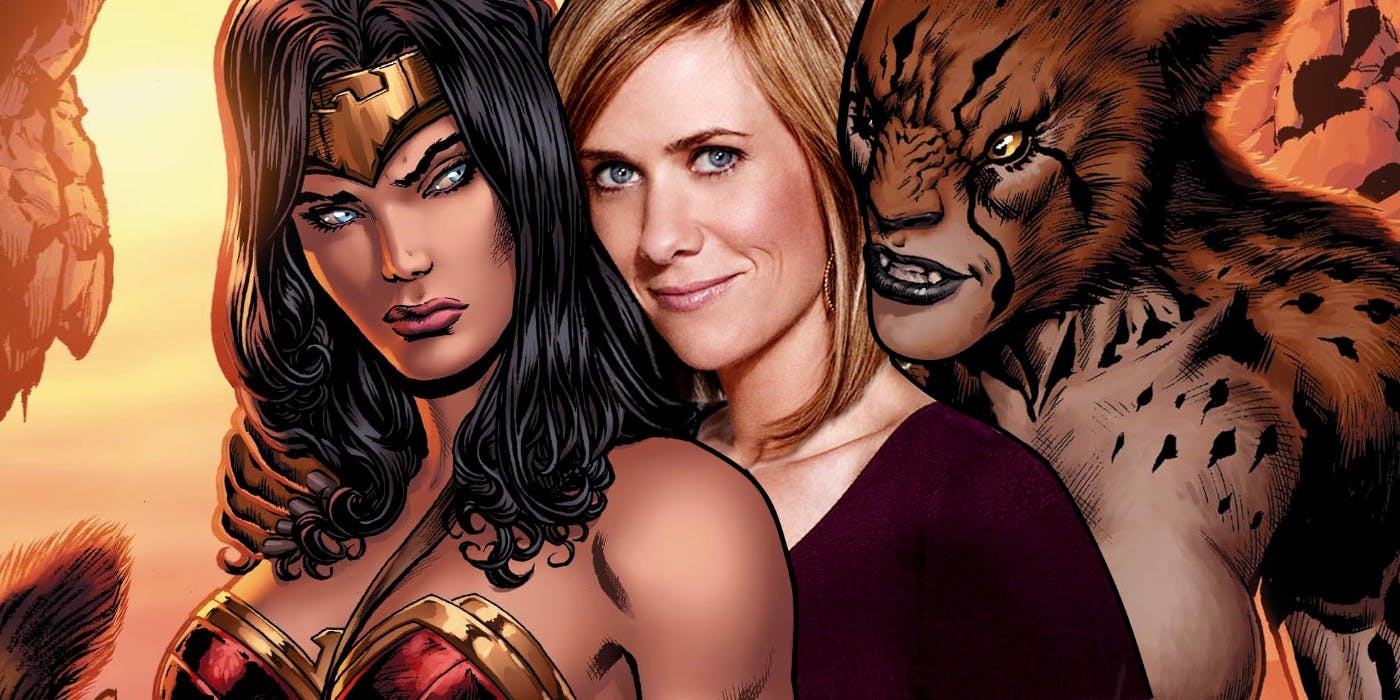 Honestly, this does have a nice ring to it and it brings our mindset to a whole new era which is about 60 years after the first movie. Along with facing the Soviet Union, Wonder Woman is going to face a new adversary in the form of Cheetah. Kristen Wiig has been cast to take on that role and we are surely going to get a promising battle against these two. The third act of the first movie was a giant CGI slug fest but with Cheetah involved in the movie, it seems that the encounter between her and Diana is going to be more hands on and bad-ass!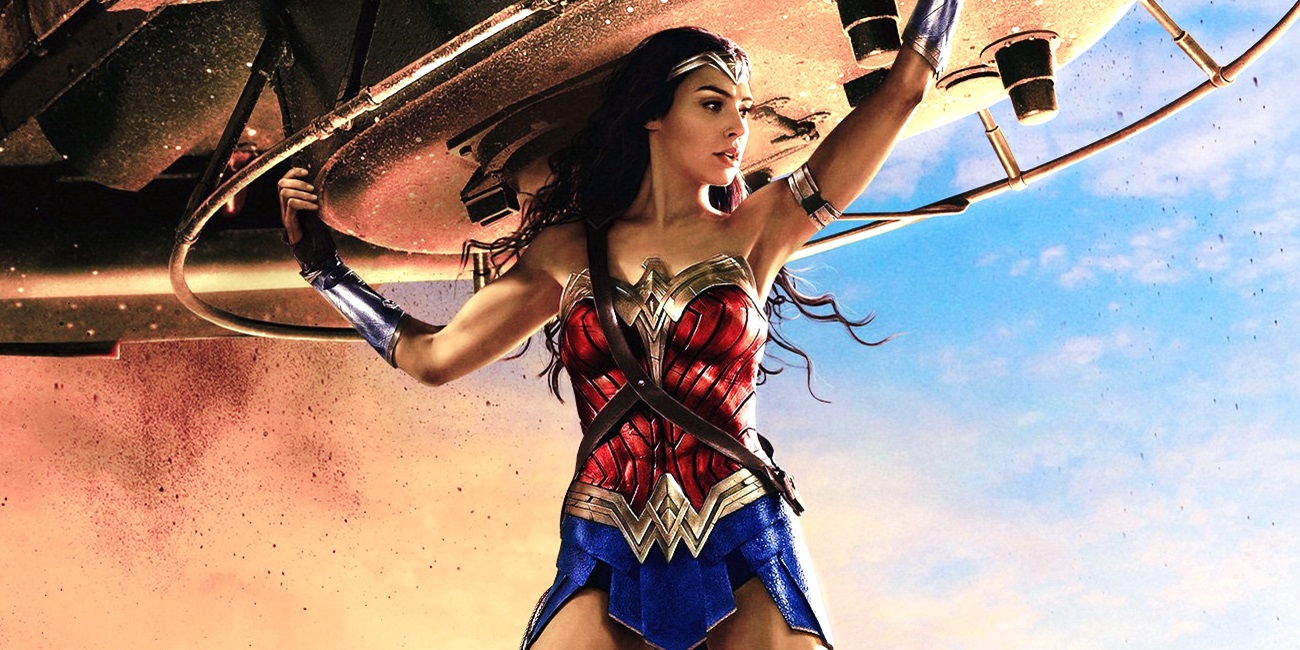 Ste Photos of Wonder Woman 2 have hit the net and they reveal the reunion on Diana and Steve Trevor. Other than the two, it is apparent that Trevor will also be sporting a fanny pack in Wonder Woman 1984. Here, have a look:
https://www.instagram.com/p/Bj-e8H2B6LO/?utm_source=ig_embed
As the movie is set 60 years apart, the cast of the movie will obviously change. As of now, other than Gal Gadot, Chris Pine, and Kristen Wiig, only Pedro Pascal is the one confirmed to appear in the movie, and rest all other actors that may have been cast in the movie are not yet disclosed. Wonder Woman 1984 is set to come out next year on November 1. Hopefully, the movie turns out to be as big as the first one was and continues the success of the DC Films Universe and keeps up the healthy competition against the MCU.
Don't Miss: The Batman: Ben Affleck Out, WB To Focus On A Younger Batman