Movies
10 Major Marvel Characters Who Have Never Appeared In Movies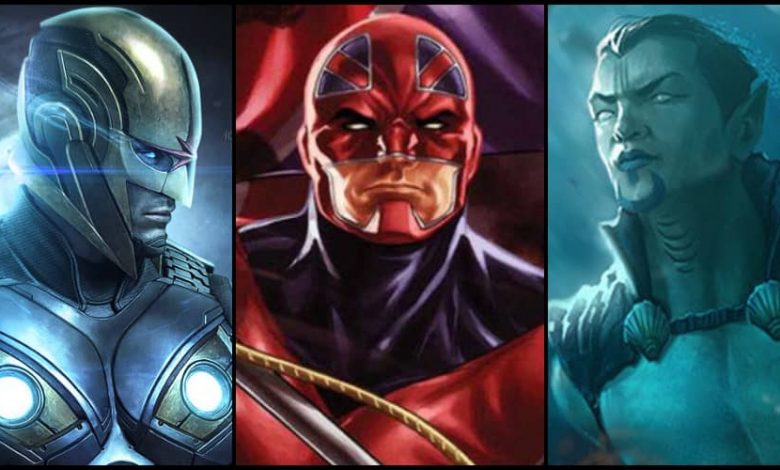 Marvel Characters Who Have Never Appeared In Movies:
Over the past decade, Marvel has stitched together a cinematic universe. They have used complex storylines and introduced a lot of characters during this time. These characters have been given individual storylines, their own possible trilogies, and big setups. We saw, how Black Panther and Spider-Man were introduced in Civil War, which was followed up with their individual films and setup in Avengers: Infinity War and Endgame.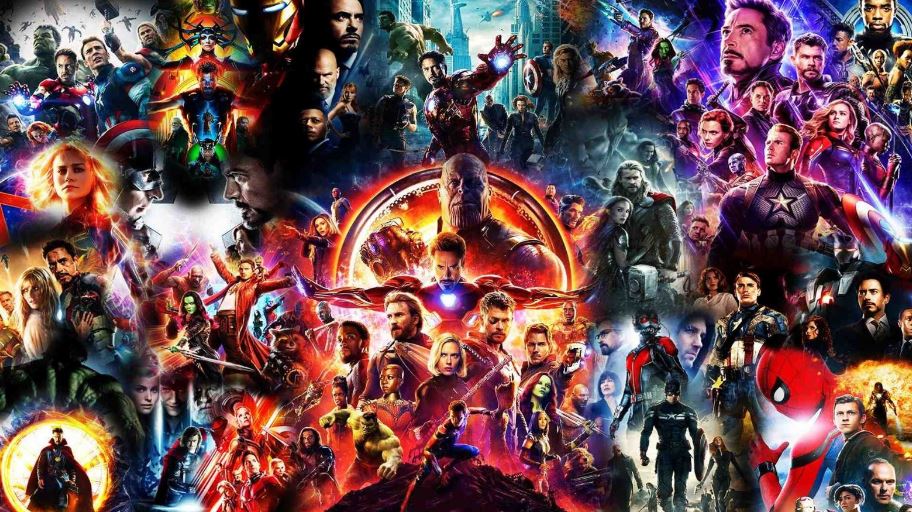 One thing most fans know is that MCU has taken some liberty from the Marvel comics as well. Probably because of this we haven't seen a range of important Marvel characters in the movies yet. In the future, we might end up seeing them, but for now, they haven't appeared. Here are 10 such Marvel characters who haven't appeared in the movies:
Black Bolt & Inhumans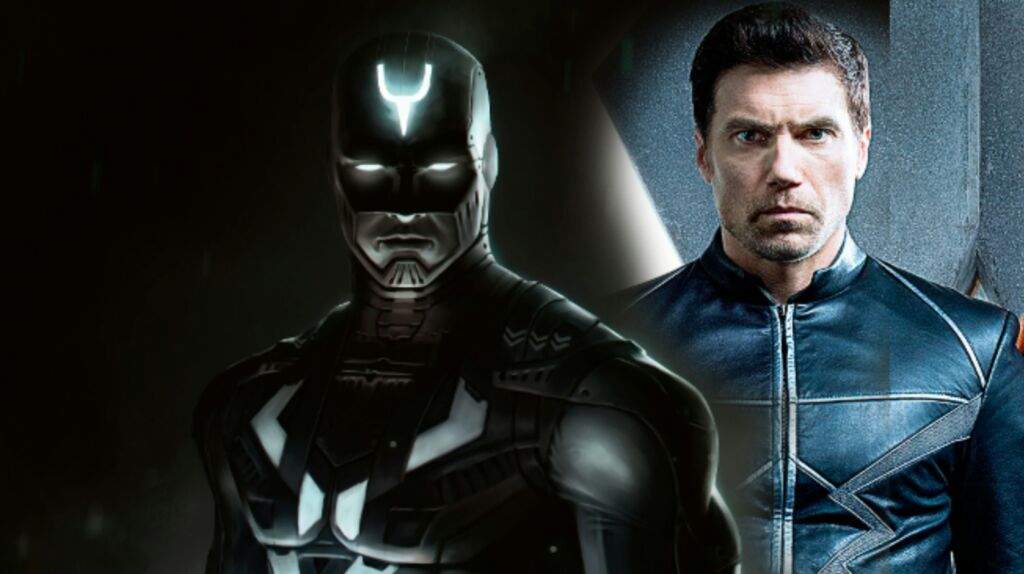 Black Bolt, the leader of the Inhumans will surely become important once he enters MCU. It's bad that the Inhumans were wasted on a bad TV Show. Inhumans as a TV show could have given the fans a lot with a stellar star-cast but it failed to do so.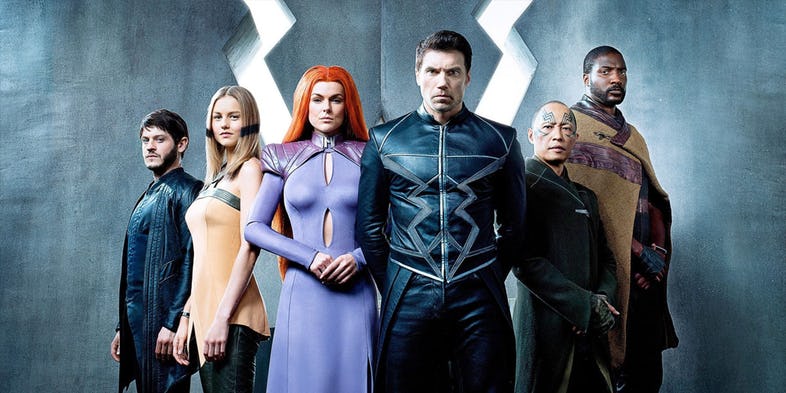 Inhumans never appeared on the big screen, but now they will become very crucial going forward in MCU Phase 5. We have seen Inhumans in season 2 of Agents of S.H.I.E.L.D. and it was a good adaptation. Even Daisy Johnson aka Skye is inhuman. We have seen Inhumans appear on AOS over the years. In season 5 also, they played a major role. So, we can only hope that MCU will adapt Inhumans even better than AOS.
Ms. Marvel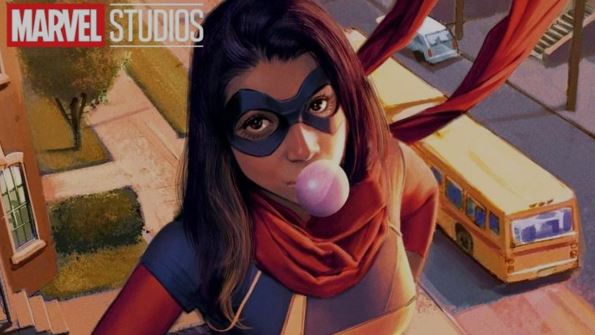 Kamala Khan is one of the major characters in the new generation Avengers. In the comics, she is a Pakistani-American superhero who is basically a shape-shifter. She will only get her first on-screen appearance now. But she has never been in a feature film. Not even a cameo. So, when Marvel is trying to capture various regions around the world, she could play an important role.
MODOK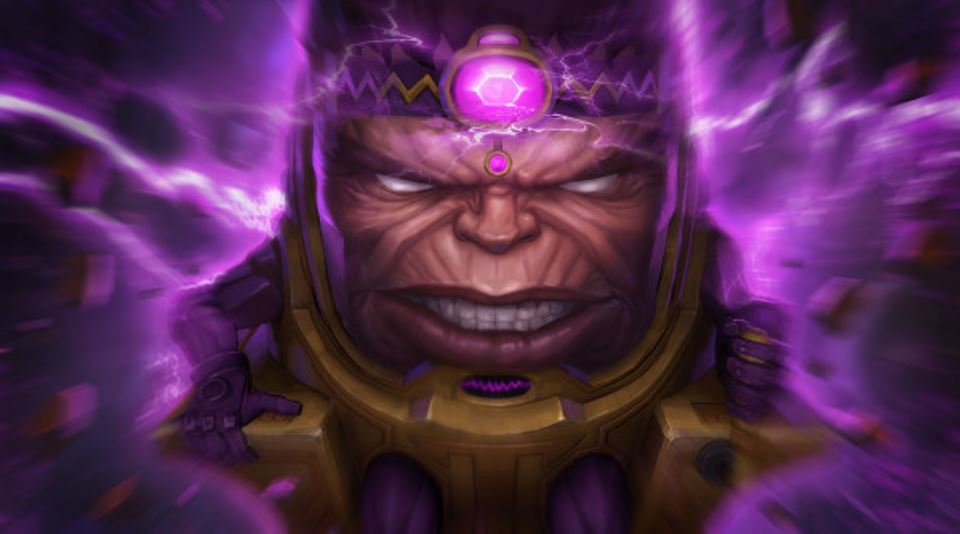 We suspect that MODOK is coming to the MCU as well. With such a major prowess over technology, he should've certainly been an Iron Man villain. Marvel could never really find the right way to put a giant floating head in the movies.
Moon Knight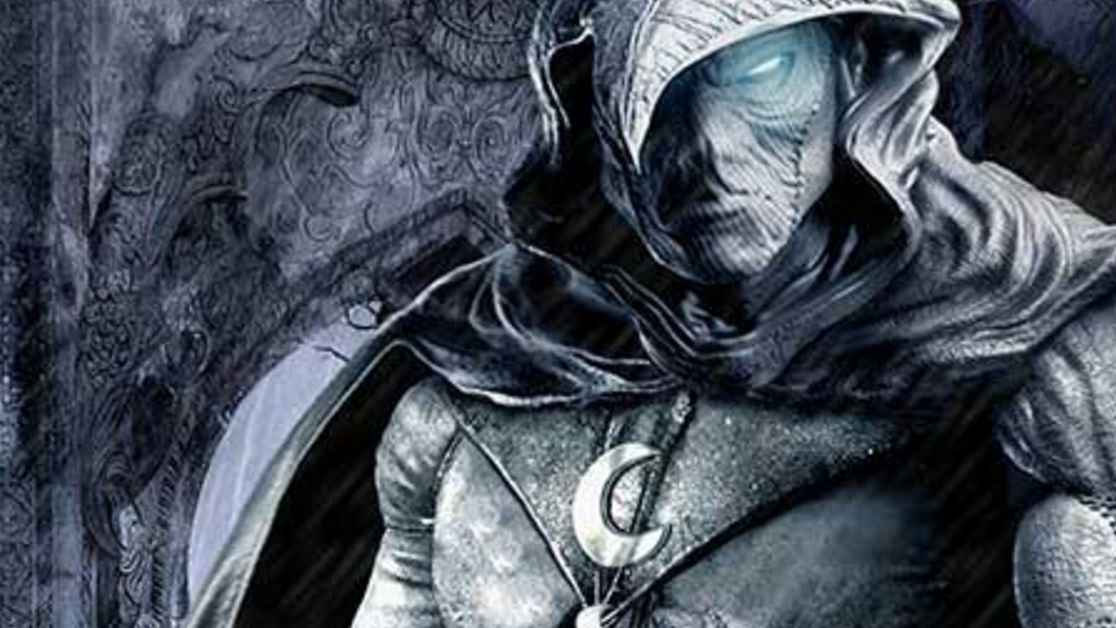 Here's another upcoming MCU character who could be the next best thing. Marvel has wanted to use him for a long time, but they've only figured the right way just now. Technically he is Marvel's Batman.
Kang the Conqueror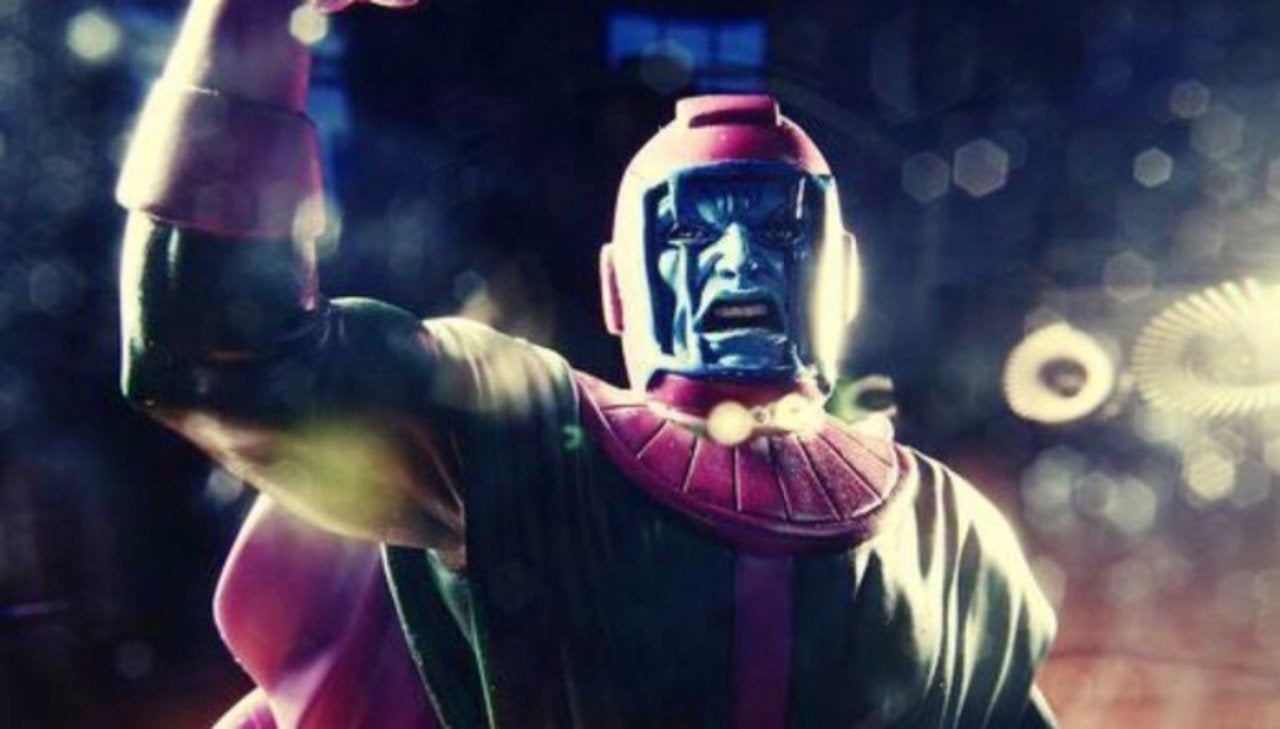 Kang is a major villain in the comics. But he hasn't even been hinted properly in the films. That will possibly change in Phase 4 or Phase 5 as MCU needs some great villains after Loki (now not so much), Ultron, Thanos, etc.
Namor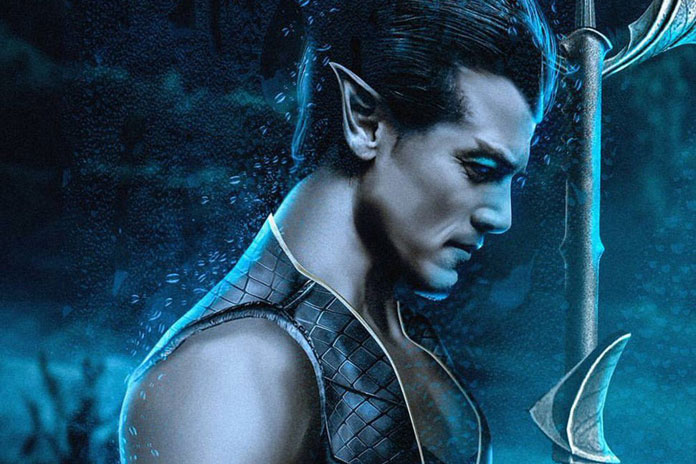 Namor has had a major presence in the comics. But it's sad that Marvel never could work out a way for him to be in the movies. There are rumors floating around that Keanu Reeves is being eyed for the role of Namor. Let's see who ultimately becomes Namor. We could see Namor's origin in Black Panther 2.
For fans who don't know at full strength, Namor can take on Thor, Hulk, and even Hercules. He can be much more powerful than Aquaman too.
3/4 Defenders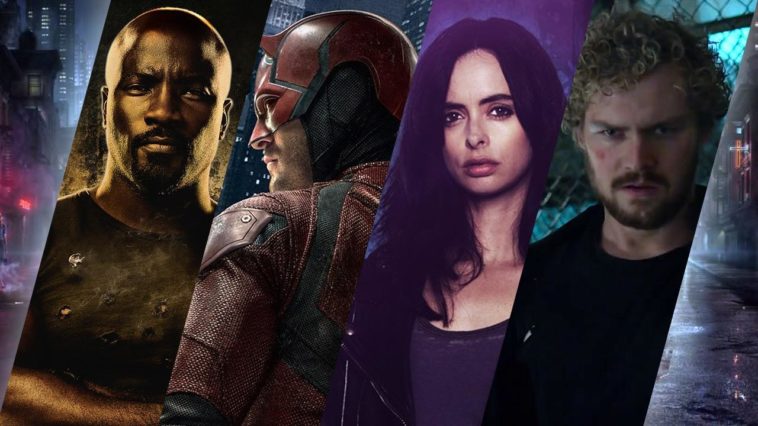 Except for Daredevil, Marvel never brought the other Defenders to the big screen. Iron Fist & Luke Cage could become major contenders in the coming years. We saw a failed Daredevil Ben Affleck project back in the day. But now, we are onto Charlie Cox's Daredevil. Daredevil has a massive fan following and fans just want to see the show back. If Marvel can't bring the show back, they surely can do some TV movie project, on Disney+.
She-Hulk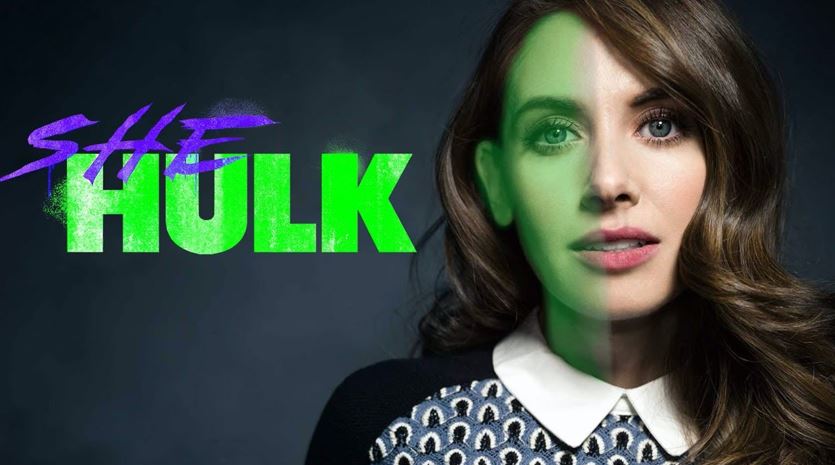 She-Hulk has never been in the films. She will be crucial to Marvel's plan for the New Avengers. She-Hulk has already been teased for a Disney+ series, and we have to wait and find out on this development. The first season is scheduled to premiere in fall 2022. Also, it will be the final series/project of MCU Phase 4.
Nova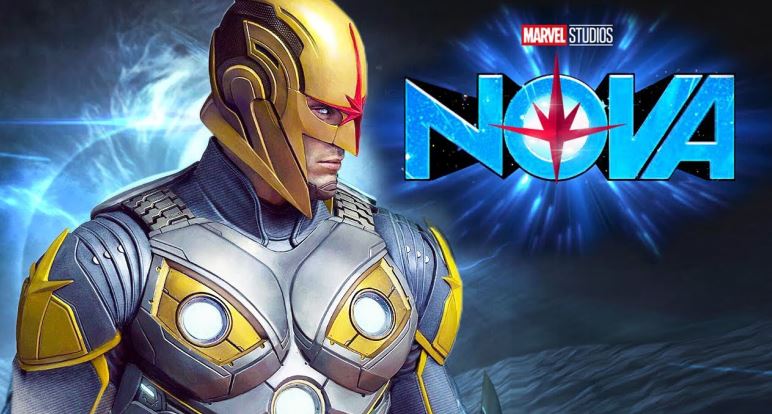 The cosmic side could've been expanded if Nova was introduced in Guardians of the Galaxy. But Marvel has waited for a long while. Let's hope we'd finally see him in Vol. 3. There are talks going around on developing a Nova project at MCU.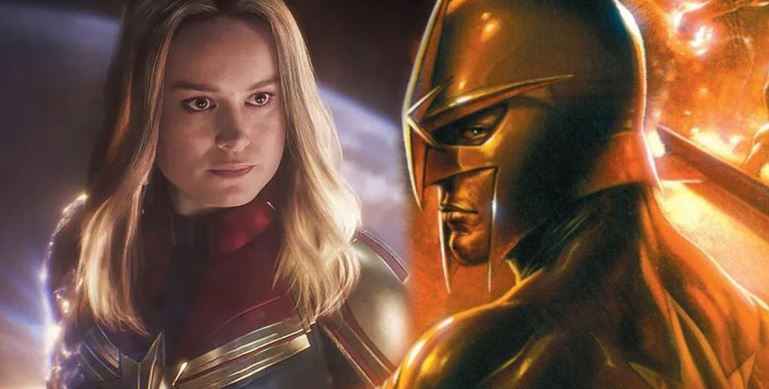 It is often discussed how Nova is more powerful than Captain Marvel also. In the comics, the Nova Force allows him infinite energy absorption, making him very powerful. So, we might see Nova soon because they are likely bringing Galactus too. So, if Galactus is there we have strong chances of seeing Nova.
Captain Britain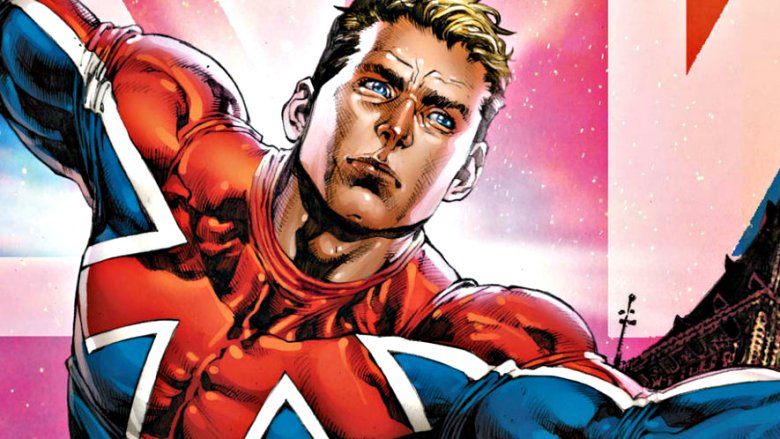 Marvel is taking things, one Captain, at a time. Although, Captain Britain is one of the greatest "Captain" characters. He could surely outdo Captain Marvel in the MCU. If scoopers are to be believed, Henry Cavill is being eyed to play Captain Britain. That would be amazing!
So, these are some of the major Marvel characters who haven't appeared in the movies yet but might have an important role to play going forward. Which among them are you eagerly waiting for? And, which actor would you choose to play that character? Do let us know in the comments.
Read More: 
A Ride Through the MCU Action Vol. 5 Has Released. Witness the Masterpiece