News
Will SUPERMAN Stay Dead Till Justice League?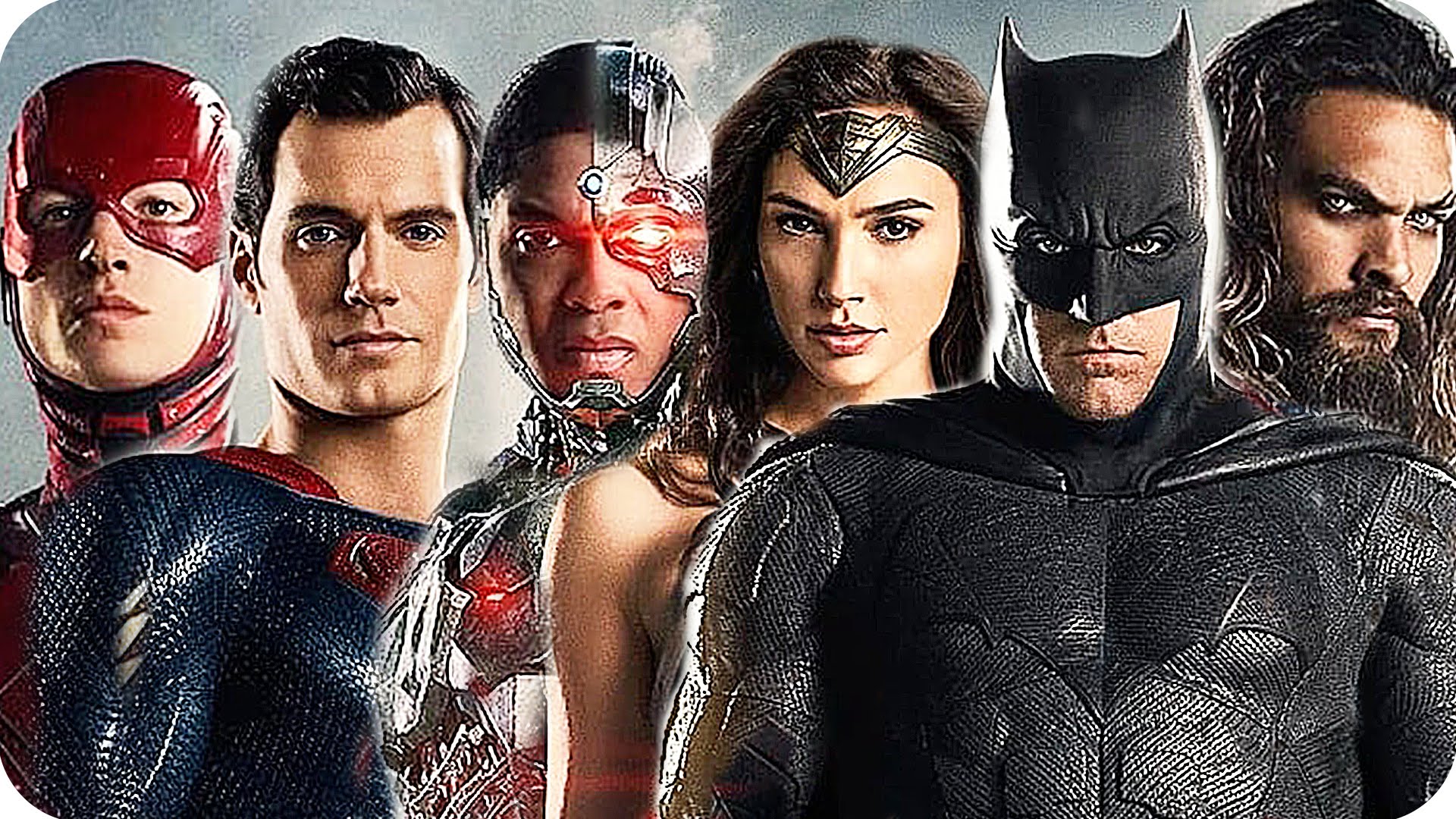 In Batman Vs Superman: Dawn Of Justice, Superman was the alien who made an impression on planet Earth. His battle with General Zod and the aftermath of the destruction left many to denounce the hero as a mass murderer and a danger to the planet. Batman was one of them. It took an entire two and a half hours into the film, Batman is finally convinced that Superman was a good guy.
Superman had to die in the process, but isn't that how all great friendships start? Batman becomes so inspired by the Man Of Steel that he, along with Wonder Woman decide to form his own super team of metahumans who could take on Earth's deadliest threats.
USA Today released an exclusive preview picture of the upcoming Justice League movie that shows Batman, Wonder Woman, Cyborg, Flash, and Aquaman stepping out of the team's transport vehicle – the Flying Fox.But one prominent member is missing-Superman.
The film's first released Superman as being part of the team but it looks like the hero will take a back seat (being dead and all) for at least half of the movie. But how long will he stay dead? The last scene of BvS showed the slow motion resurrection of the hero, so hopefully he will be alive to make amends with Batman and meet his fellow teammates as audiences finally see the chemistry up close. Or in a change of scenario, Superman could return from the beginning of the movie but be on a separate quest or be taken hostage by the film's supervillain Steppenwolf.
The picture may be the first time that fans will see the team in action from the movie(not the movie's poster or press clip) that showcases what to expect from the upcoming movie. Zack Snyder told USA Today that the intention of Justice League was "filling-out of this massive comic-book pantheon with the biggest and coolest heroes we could."