Movies
10 Actors We Can Easily Imagine as Harry Potter Characters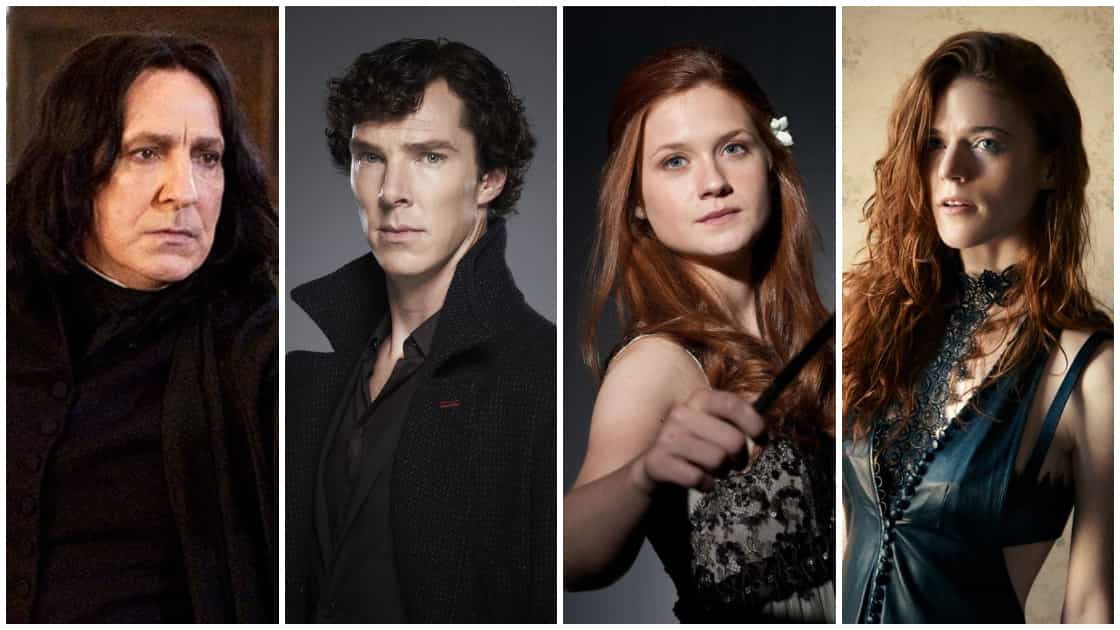 Fan casting is an extremely fun thing to do as we imagine our favourite characters played by some actors who we think could have justified them well. Also, we often say and feel that some castings in a movie were not as good as they could have been and we wish to recast certain characters. The Potter series has had some of the best actors in the world but still, it is fun to imagine who else could have played a character and therefore here is a list of some actors who we think could have played our favourite Harry Potter characters well.
10. Rose Leslie as Ginny Weasley:
Bonnie Wright's portrayal as Ginny was probably one of the weakest performances of the series. Another redheaded actor that we can easily picture as Ginny is the talented Rose Leslie who is famous for portraying the role of Ygritte in Game of Thrones. Rose not only has the hair colour but the right spirit to play Ginny.
9. Martin Freeman as Arthur Weasley:
Mr. Weasley is quite an underrated character even though he has his moments where he is extremely useful. The character was portrayed quite well by Mark Williams but there is another lovable actor that we can imagine as Senior Weasley and that is Martin Freeman.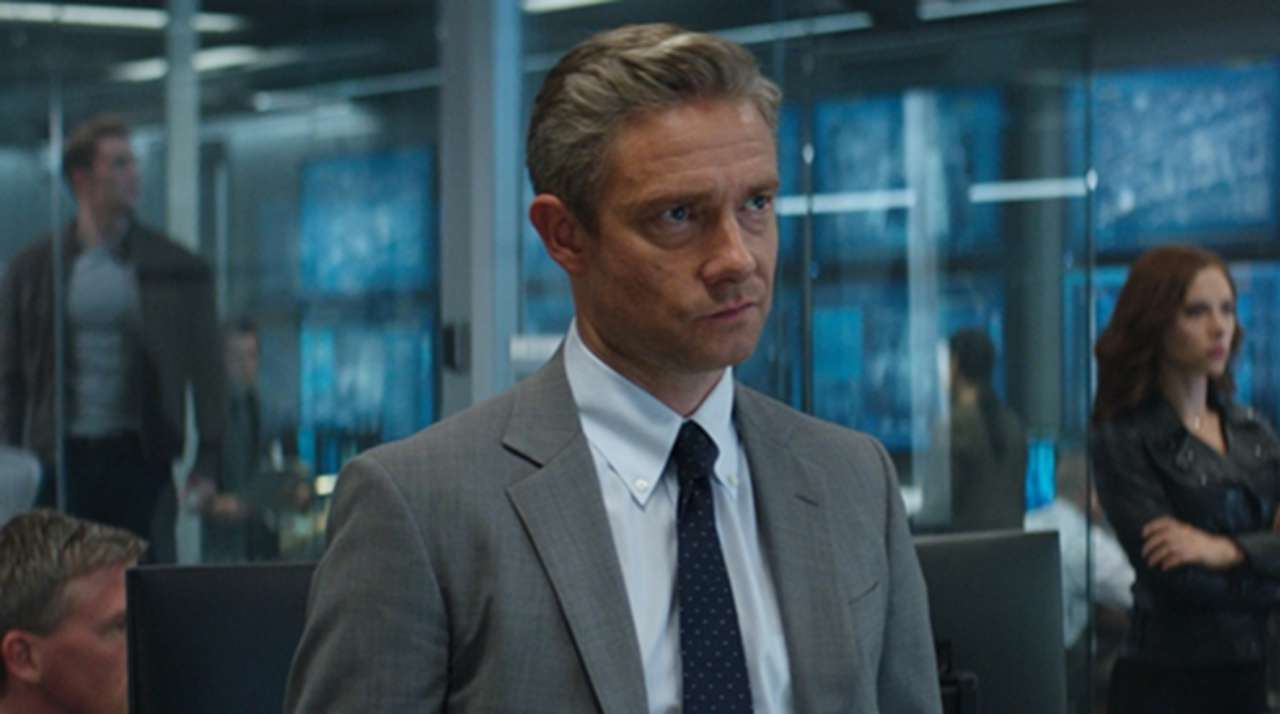 Freeman has a great range when it comes to acting and he has played many affectionate characters which makes him a great choice for the role.
8. Ezra Miller as Tom Riddle:
Ezra Miller fits well into the Potterverse and this has been proved by the Fantastic beasts series. He could easily fit as a young Snape (from Snape's worst memory) or as Tom Riddle from Chamber of secrets.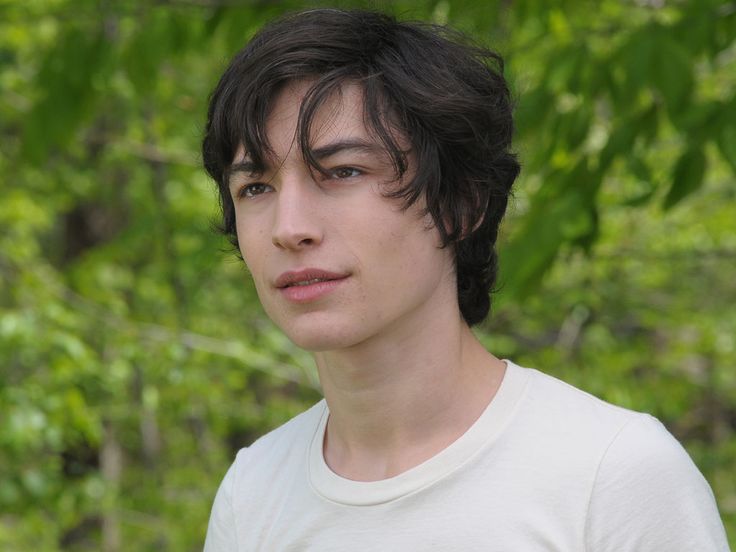 For now, we would like to imagine him as Tom Marvolo Riddle in the climax of the second movie. This form of Voldemort was the most charming and Ezra could play it well.
7. Cillian Murphy as Barty Crouch Jr: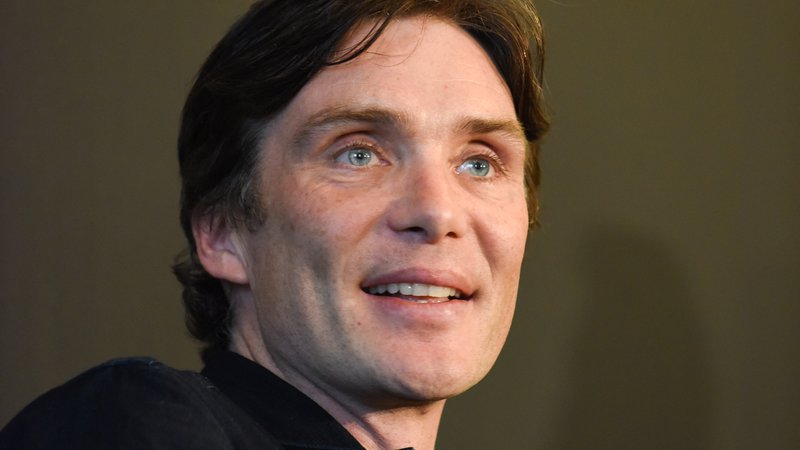 Cillian Murphy has proved his excellence in acting and we love to see him play a villain. A character that he could definitely fit into is Barty Crouch Jr, originally played by the talented David Tennant. Murphy has that sinister look that makes him believable as a villain and would, therefore, be perfect for this twisted character.
6. Kate Winslet as Narcissa Malfoy:
Narcissa may have been from a family of Death Eaters and also married one but for her, there was nothing more important than the people she cared for. She valiantly went against Voldemort multiple times for the sake of her son.
Helen McCrory gave a good performance in the series with her subtle looks and expressions but we think Kate Winslet could fit in this role perfectly and would be a great Narcissa.
5. Eva Green as Bellatrix Lestrange: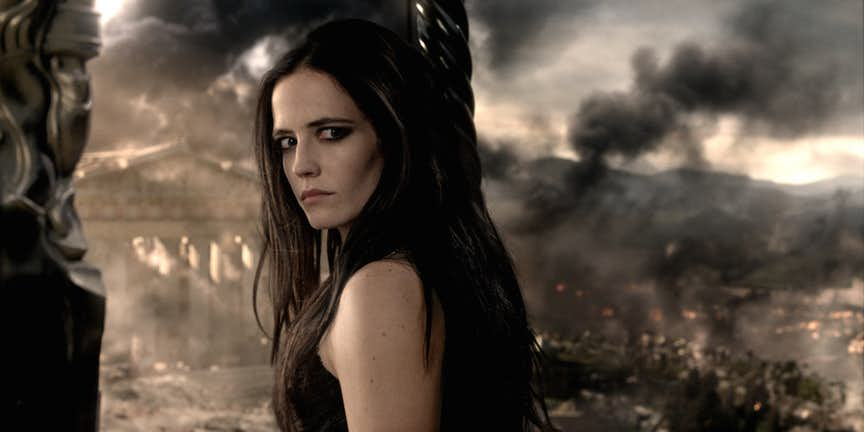 Filling the shoes of Helena Bonham Carter as Bellatrix or any other character she has played till now would be an extremely difficult task for any actor. Eva Green has that gothic vibe that could make her a good choice for Bellatrix even though we are not sure if she could act like a maniac that we know Bellatrix to be.
4. Aidan Turner as Sirius Black: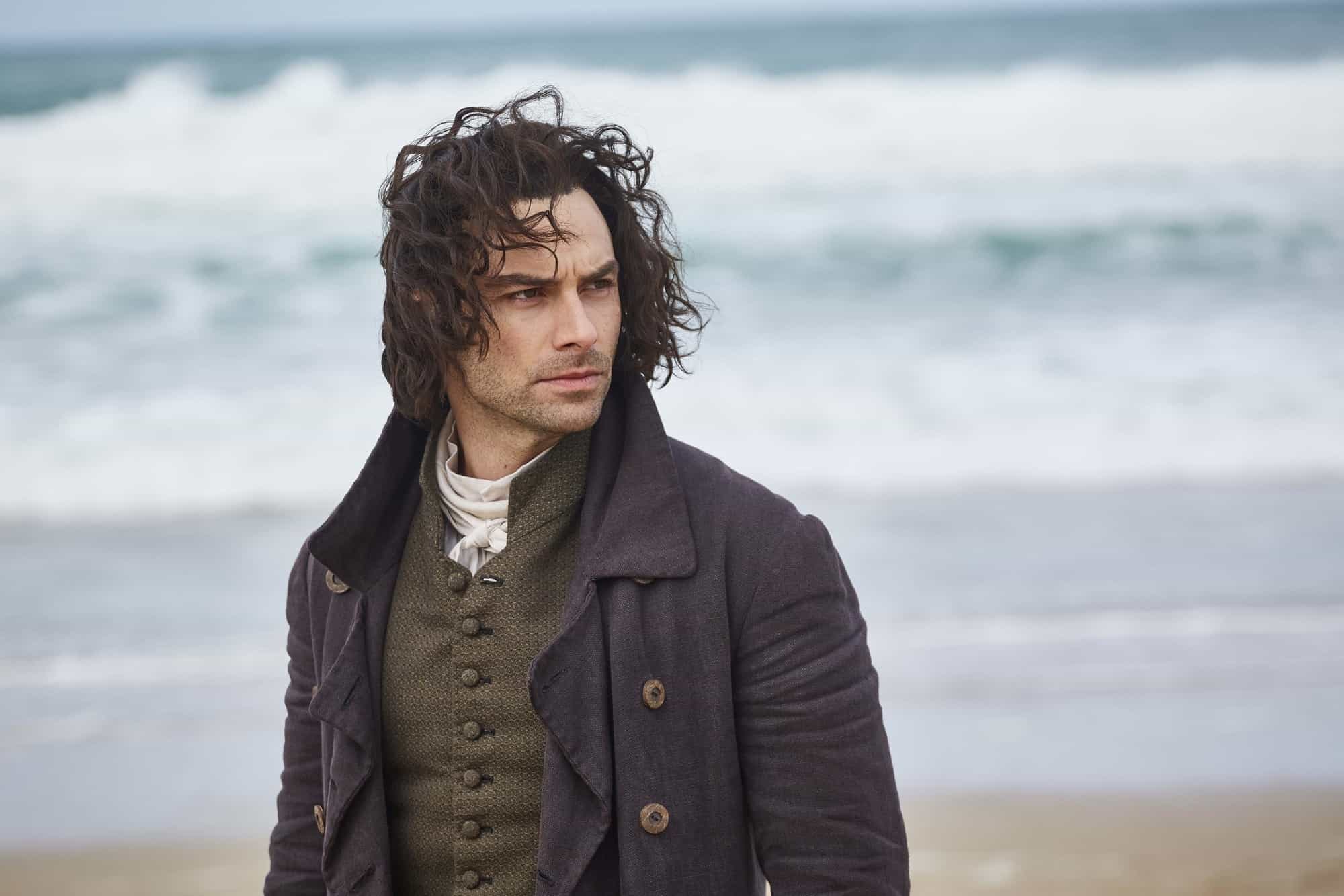 Harry's handsome Godfather was played by one of our favourite actors Gary Oldman who gave one of the best performances of the series. Aidan Turner is another charming actor that we can imagine as the character of Padfoot.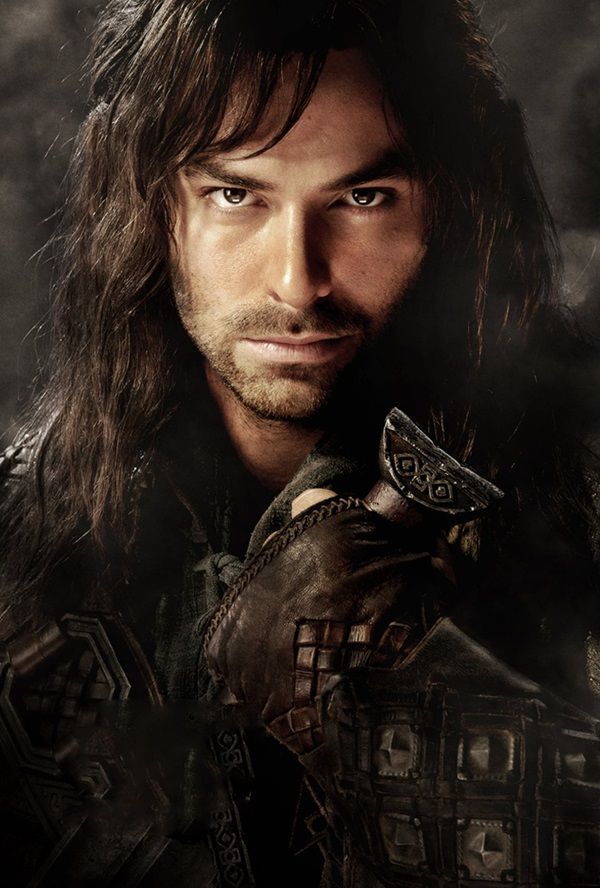 He is famous for his role in the Hobbit series and the TV series Poldark. He could fit well in this fan favourite character.
3. James McAvoy as Remus Lupin: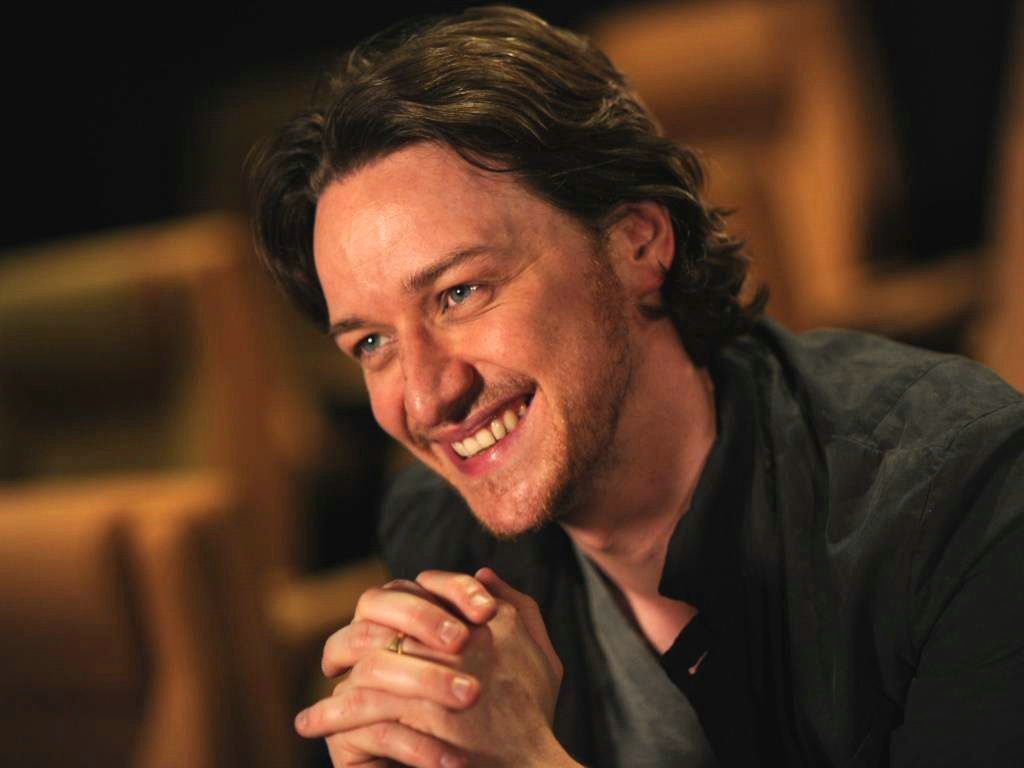 The best Defence Against the Dark Arts teacher from the series is hands down the sweet and gentle werewolf professor Remus Lupin. He is such a loved character and his relationship with Harry is just lovely. James McAvoy could be a good fit for the role of Moony and it would be cool to see him as a werewolf.
2. Daniel Day-Lewis as Lord Voldemort: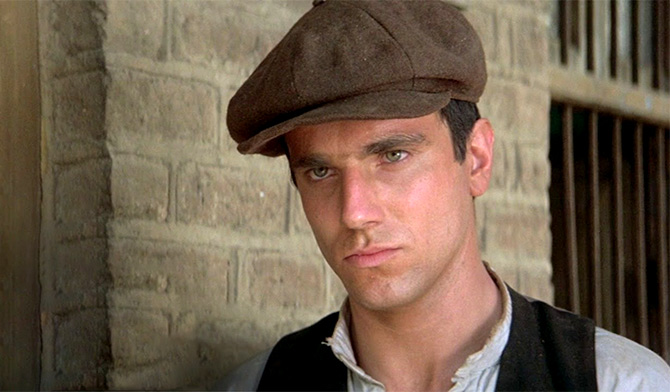 Daniel Day-Lewis is a legendary actor who can play any character with excellence and has multiple Oscars to prove it. Ralph Fiennes' portrayal of Voldemort is extremely good and we need another great actor to replace him. DDL could play the noseless villain very well and it is fun to imagine him saying 'Avada Kedavra'.
1. Benedict Cumberbatch as Severus Snape: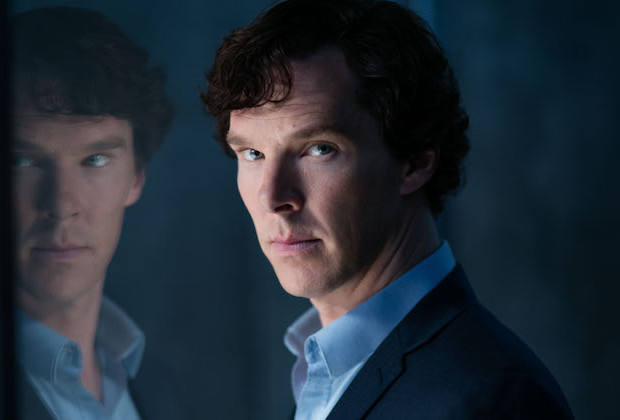 The iconic character of Severus Snape was portrayed by the legendary actor Alan Rickman and it is almost impossible to picture anyone else as Snape. Still, if we try then there is one name that comes to mind and that is Benedict Cumberbatch who definitely has the voice for the character.
Cumberbatch is extremely talented and would fit well into the Potter series and we would love to hear him say "Turn to page 394".