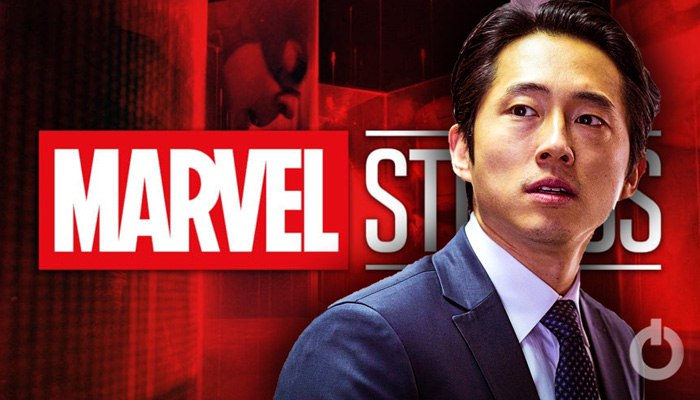 Steven Yeun's character in Thunderbolts movie has been the subject of much speculation since it was announced that he would be joining the cast. While no official word has come from Marvel Studios, a recent rumor from insider @CanWeGetToast suggests that Yeun will be playing the powerful superhero Sentry.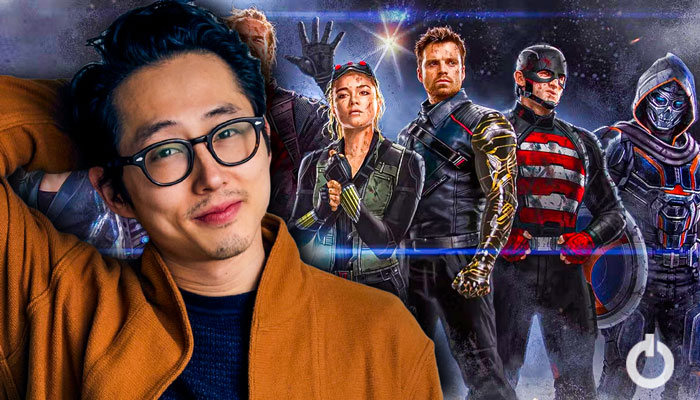 Sentry, also known as Robert Reynolds, has an alter ego called the Void, which means that Yeun will essentially be taking on two roles in the film. When in his normal state of mind, Sentry is a heroic figure, but when the Void takes over, he becomes a villain of the highest order. Fans of the actor have speculated for some time that Yeun might be cast as Sentry, and the recent rumor seems to suggest that they were on the right track. However, it's important to remember that plans can change, and Marvel Studios has not confirmed Yeun's role in the film.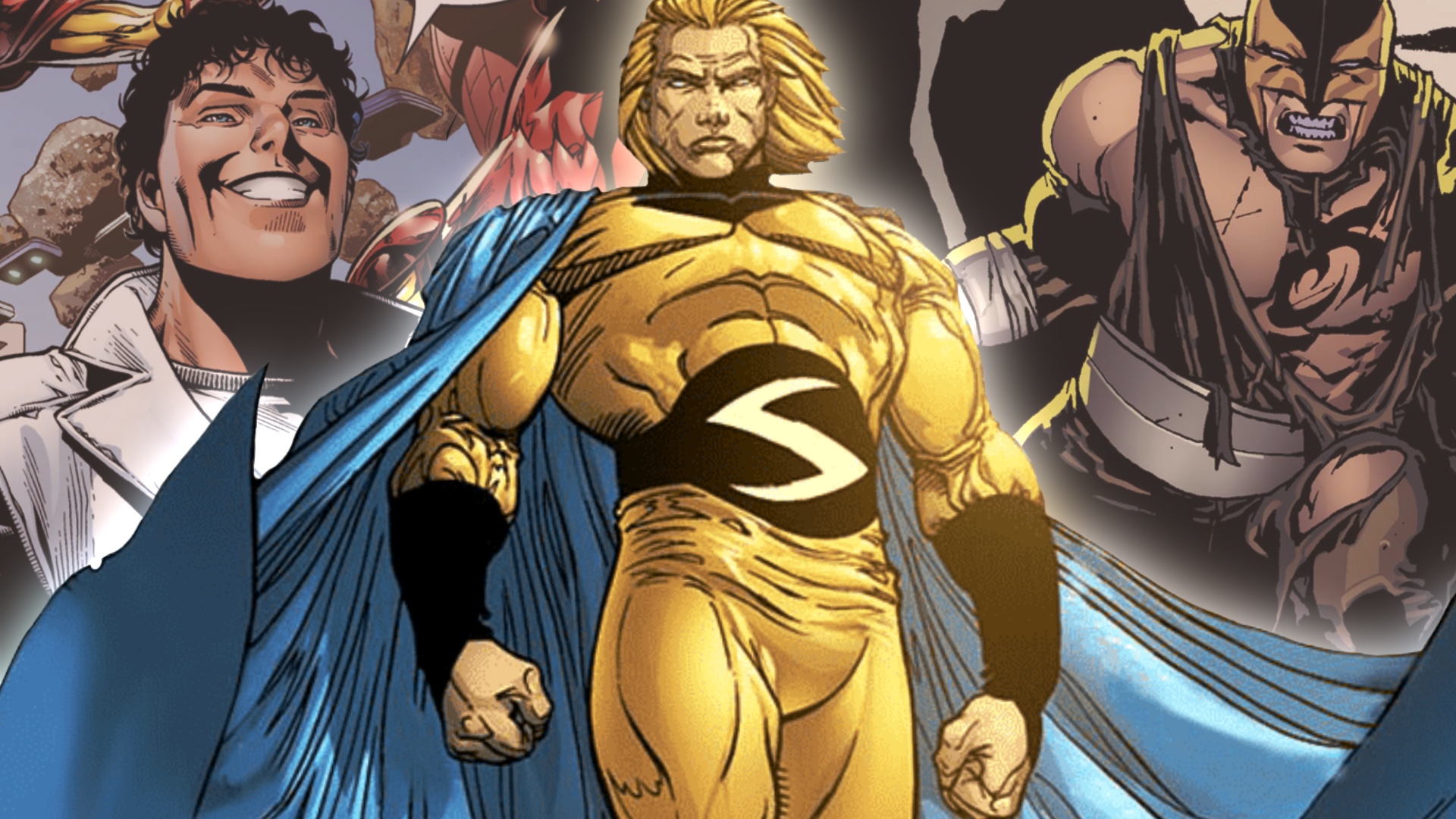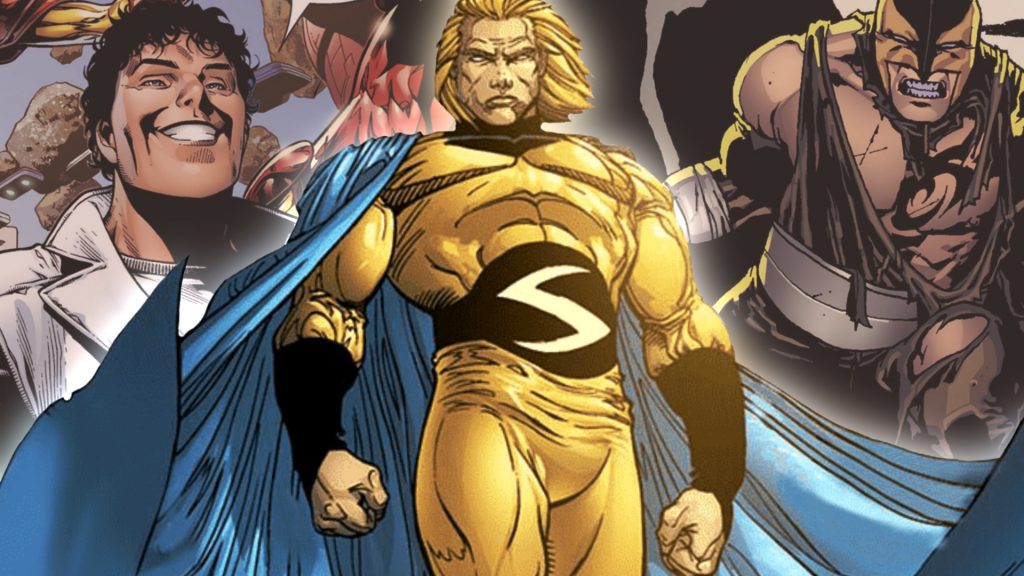 Co-host James Clement of The Weekly Planet's podcast recently claimed to have a potential scoop from somebody at Marvel regarding Yeun's casting, stating that his source believed Yeun would be playing Sentry. However, they also stated that nobody at Marvel was completely sure who Yeun would be playing. Despite the lack of official confirmation, many fans are excited about the prospect of Yeun joining the MCU, and some have even theorized about how he might fit into the larger narrative of the franchise.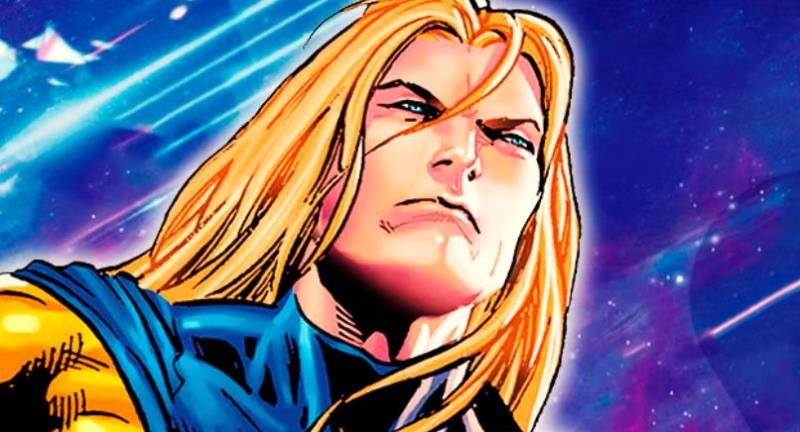 Yeun's acting credits prove that he is more than capable of taking on the role of a hero, as evidenced by his performance as Glenn Rhee in The Walking Dead. Furthermore, Marvel Studios has a reputation for excellent casting choices, so if Yeun is trusted to play a character like Sentry, it's likely that he has what it takes to do the role justice. Thunderbolts is set to hit theaters on July 26, 2024, and fans are eagerly anticipating its release. Whether or not Yeun will be playing Sentry remains to be seen, but if he does, it's sure to be an exciting addition to the MCU.
Follow us on Facebook, Instagram & Twitter for more content.
Also Watch: