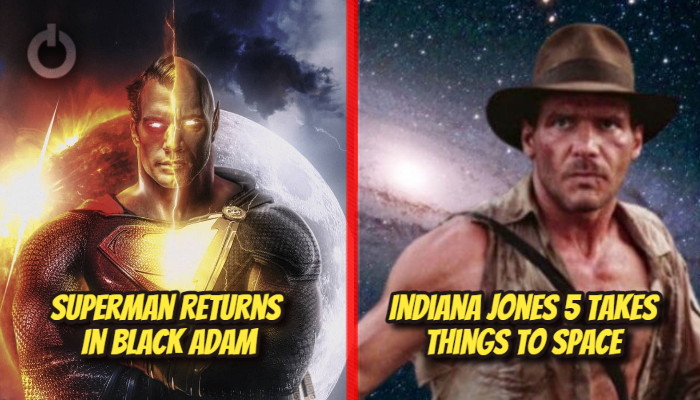 Things have returned to their normal ways since the pandemic as movies are now getting their releases on theatre. Finally, there is hope with the movies returning to the theatres due to the success of some of the upcoming releases. The delays that we have been experiencing for most of the projects seem to have mostly gone away now. The major studios have lined up their big-budget projects for releases throughout this year and the upcoming year. Fans are excited to see what we might get to enjoy as these projects come out this year and the next year. Here's a look at some of the major rumors about the upcoming movies of 2022 that need to be confirmed as soon as possible.
Michael B. Jordan or John Boyega as Blue Marvel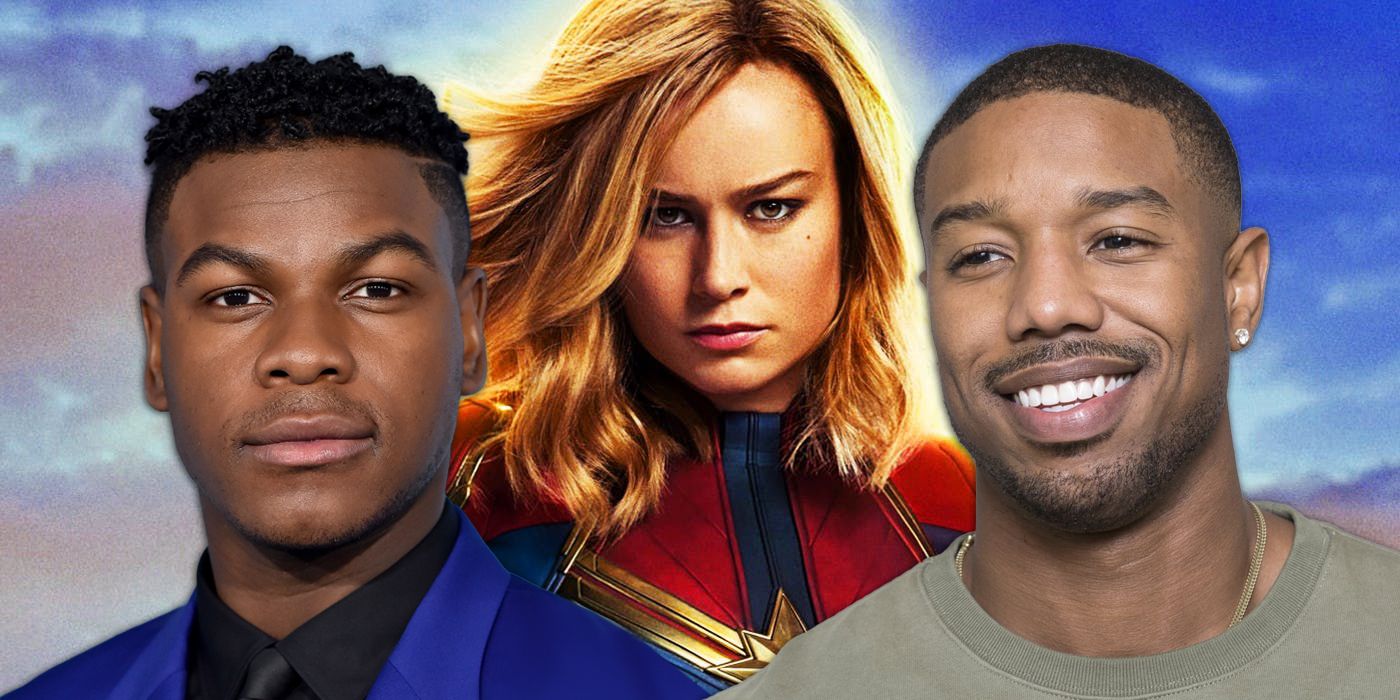 Michael B. Jordan already has a major MCU character and there is a lesser chance for him to reappear in a different role again. There's a chance for John Boyega to be the new addition to MCU, as he is fresh out of another major franchise Star Wars. This news comes with the casting call that was obtained by GWW in March that specifically mentioned that they sought a male actor in the 20-30 age range and was described as a "Michael B. Jordan or John Boyega type." Since Marvel has not confirmed this yet and the movie is already in the principal photography phase, there is a chance this role might just be for a possible cameo.
Henry Cavill's Return As Superman in Black Adam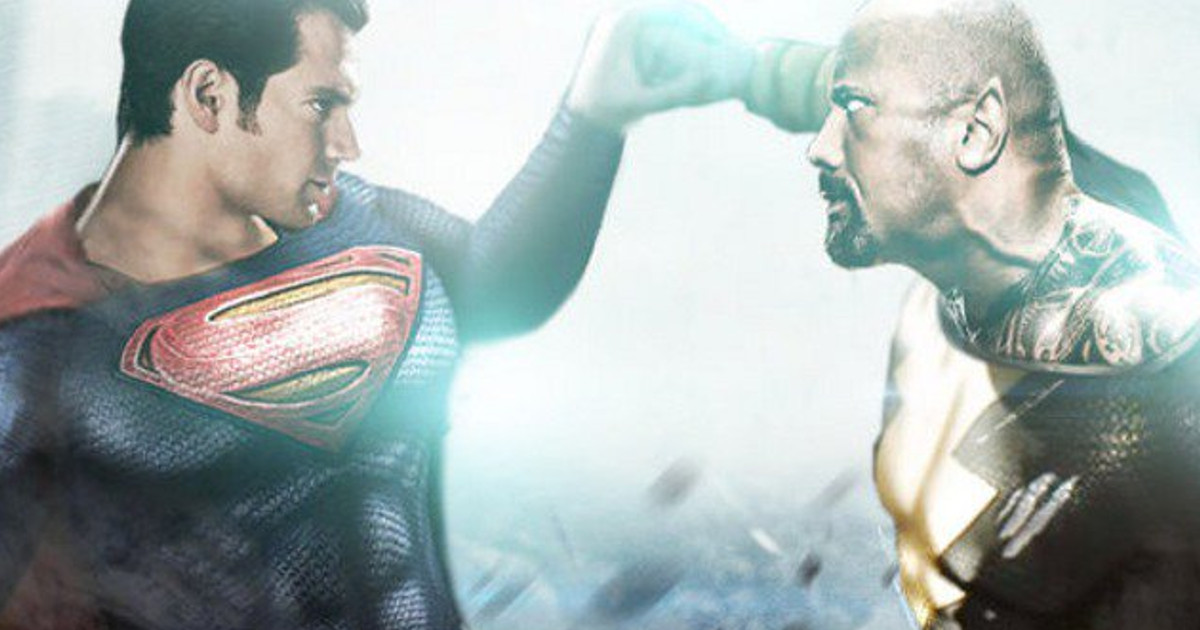 Henry Cavill's portrayal of Superman was much different from the past few portrayals we have witnessed. It matched with the storytelling dark vision that the DCEU was going for. Since Henry Cavill stated that he wants to keep playing the role "in years to come", fans are wondering when we might get to see him again. We almost caught a cameo from him in Shazam! but his face wasn't shown and hence it's not entirely clear if that's indeed the Superman we had seen in the other DCEU movies. Recently we got to know that Black Adam star Dwyane Johnson met with Cavill in order to discuss their roles. It seems that Superman appearing in Black Adam is a major possibility now.
Mark Wahlberg To Don Sully's Moustache in Uncharted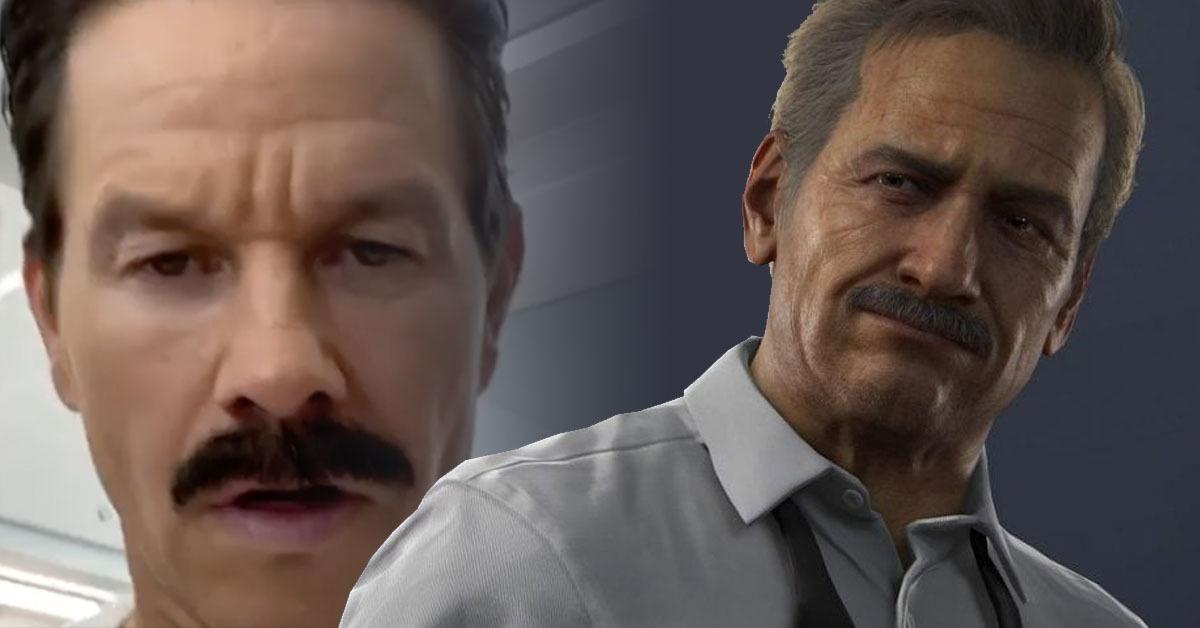 Fans are already excited to see what they will get from the upcoming action-adventure Uncharted based on the games of the same name. While some of the proper fans of the games are much more interested in seeing whether Mark Wahlberg will be appearing with his mustache in the role of Victor "Sully" Sullivan. The latter plays a mentor to Tom Hollan's Nathan Drake who often plays a close friend sort of person to Nathan.
Black Panther: Wakanda Forever to Feature Wakanda Vs. Atlantis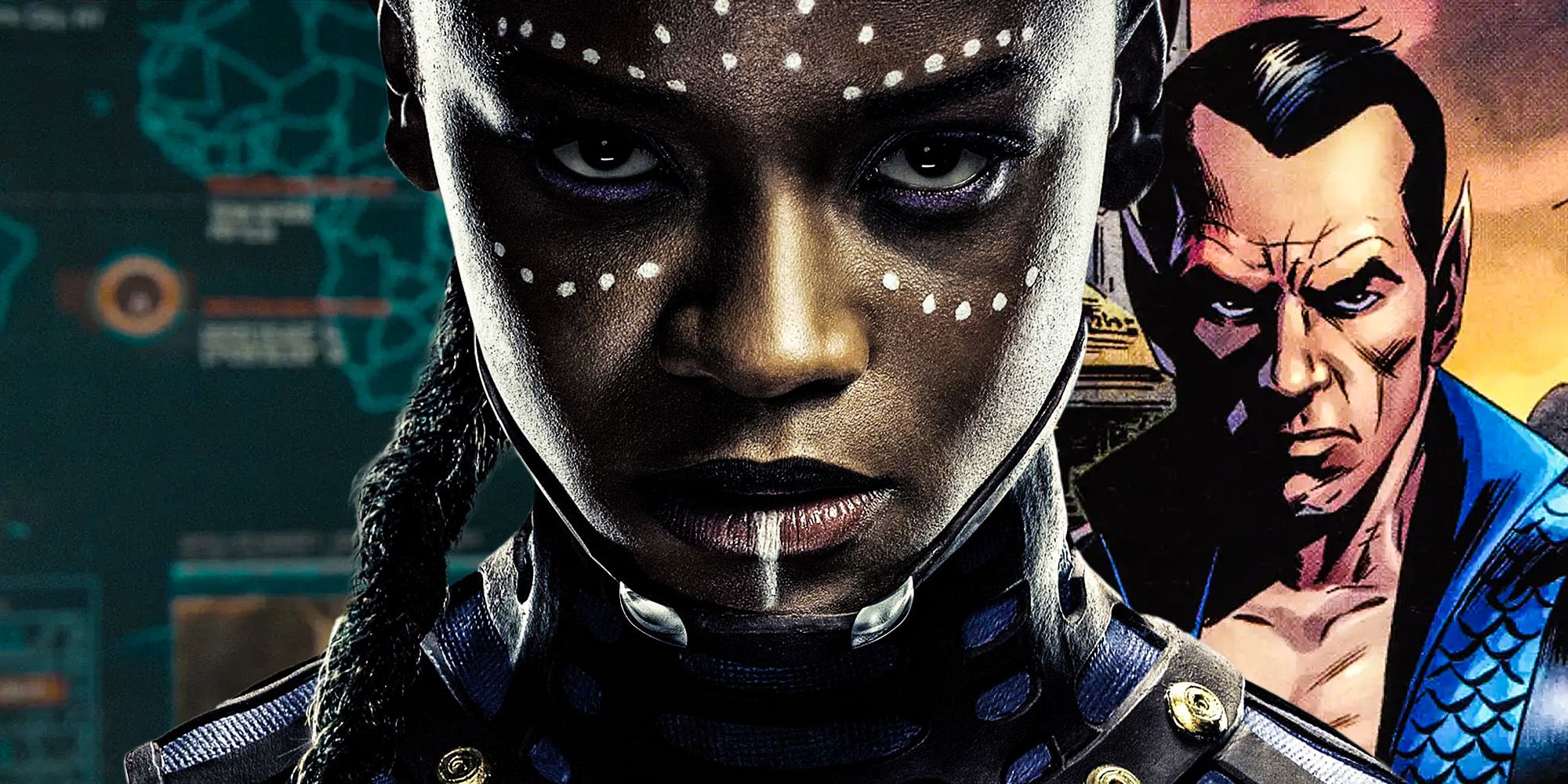 A lot is yet to be answered regarding the sequel to Black Panther, Black Panther: Wakanda Forever. With the sad demise of Chadwick Boseman, fans are wondering who will take the title of Black Panther. Amongst these is another theory about a possible war between Wakanda and Atlanta to be featured in the movie. Rumors have been spread that Mexican actress Mabel Cadena has been cast as Namor's cousin, Namora.
Avatar 2 Adds Vin Diesel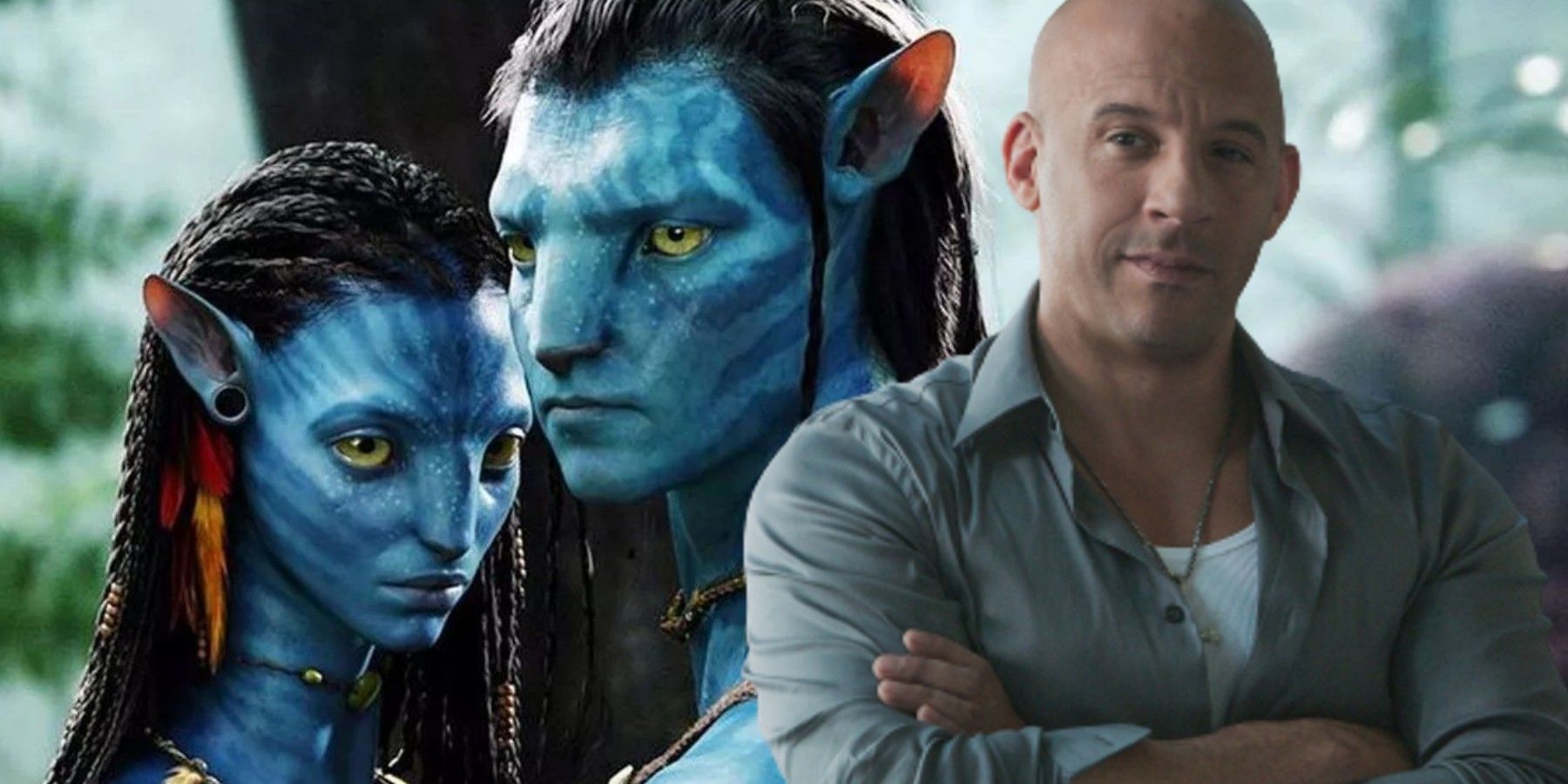 Avtar 2 has had its fair share of delays and fans are wondering when they will be able to explore more of the beautiful world of Pandora. Vin Diesel has somewhat confirmed that he will be appearing in the movie too. He said, "I haven't filmed yet. I love [Avatar director] James Cameron and I love the series. I think it's safe to say that we will be working together."
Heimdall Returns in Thor: Love And Thunder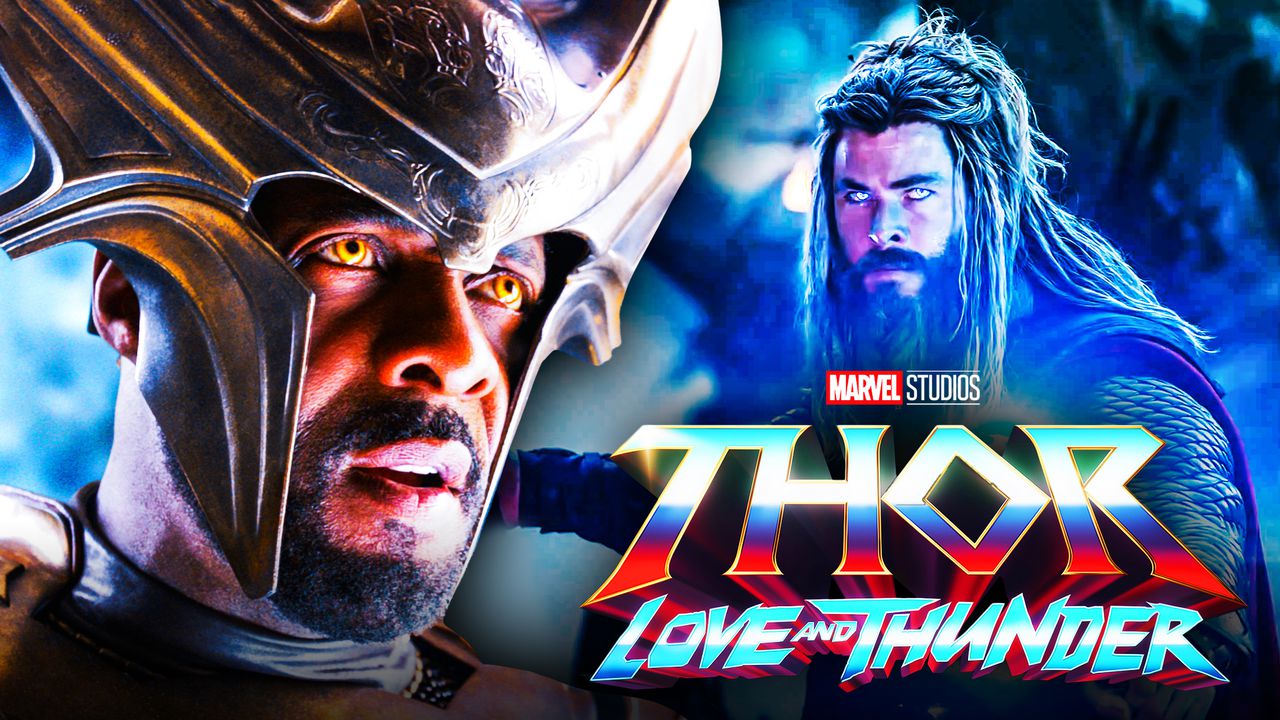 There is a major possibility that a fan-favorite MCU character might be making his comeback in the upcoming Thor sequel. Idris Elba who plays the character in the MCU hinted at his survival by saying that the character seemingly didn't die in Infinity War. With the sequel coming up soon we won't be surprised to see him team up with Thor in their next big adventure.
Doctor Strange In The Multiverse Of Madness to Feature Wanda Vs. Fox-Verse Character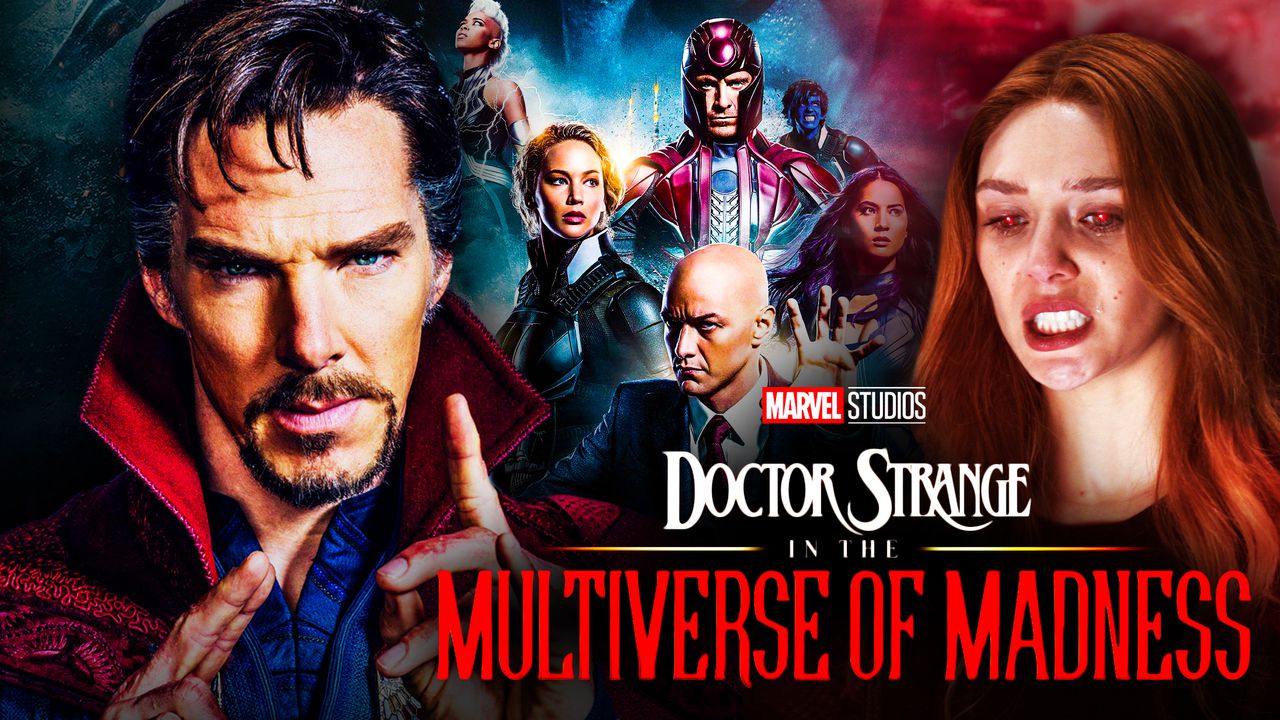 Doctor Strange In The Multiverse Of Madness could be the biggest possibly MCU event in Phase 4. According to a rumor, a character from the 20th Century Fox Marvel movies might make an appearance in the movie. Apparently, Scarlet Witch will end up playing an antagonizing role in the movie and this would lead them to battle off against each other.
Indiana Jones Goes to Space In Indiana Jones 5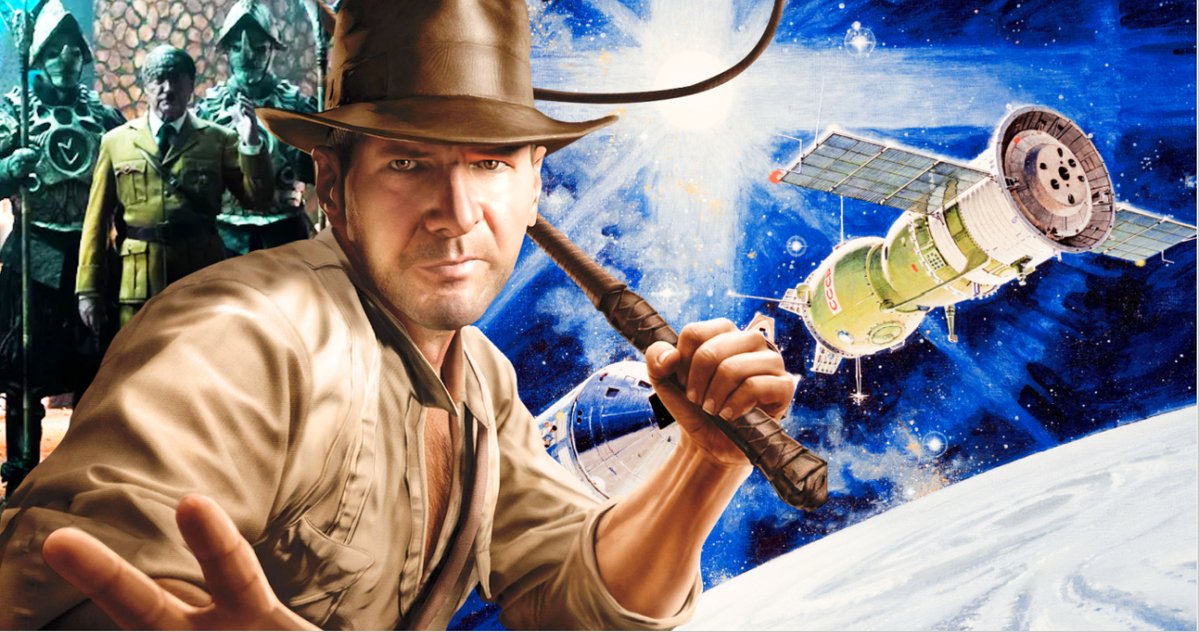 The fifth installment in the Indiana Jones series of movies is supposed to redeem the adventures of the archeologist following the terrible fourth part of the movie. While not much is know about the plot of the movie, a recent update said that Mads Mikkelsen will be playing the villain. He is being described as "a Nazi scientist enlisted into NASA by the US Government to work on the space agency's moon landing initiative." This could hint at a possible plot based around the space.
 MCU Links With Sony's Spiderverse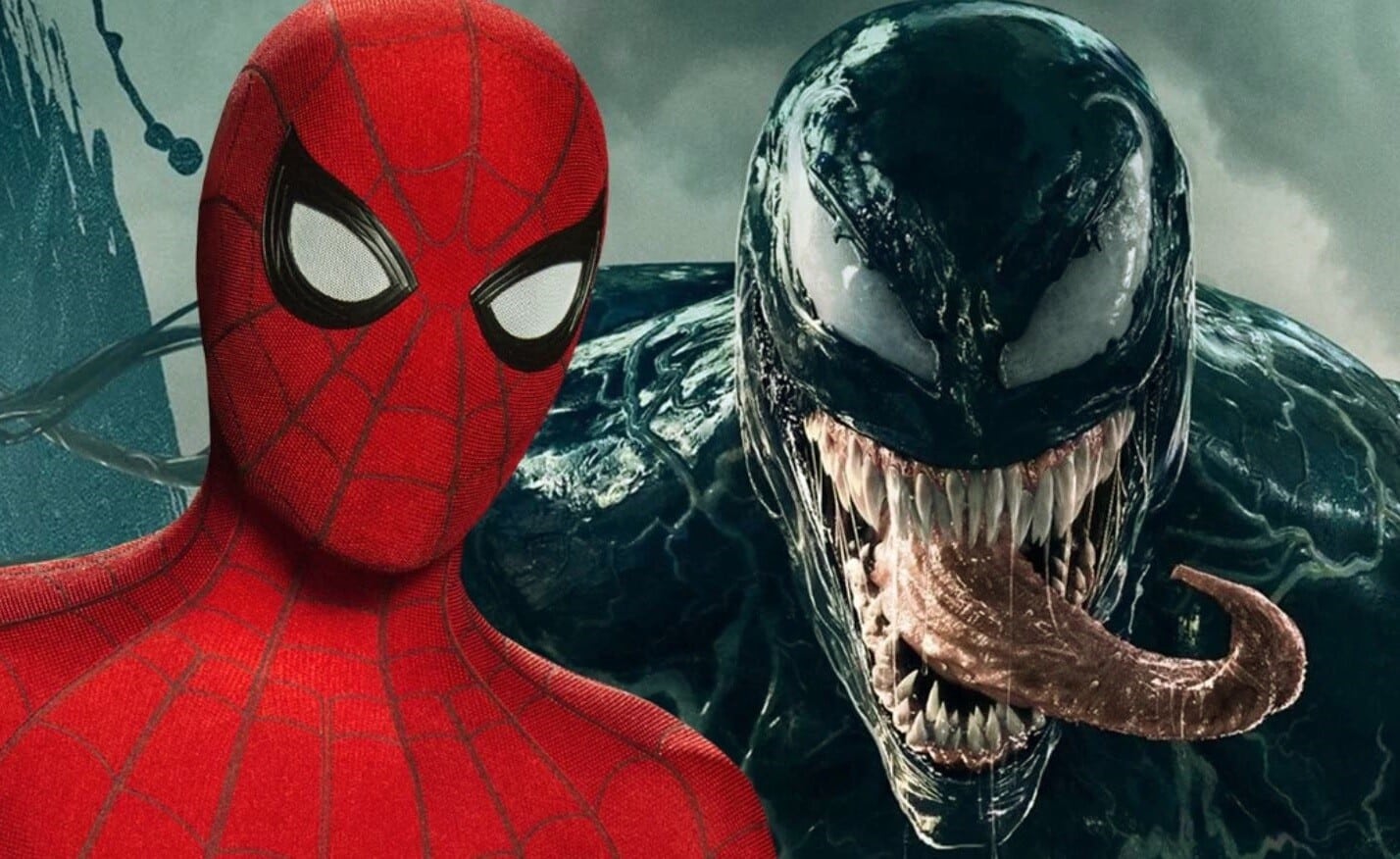 The theory that whether or not Sony's Spiderverse movies are existing in the MCU is something that has been asked for quite a long time now. With the Sony movies featuring actors reprising their roles from the MCU movies, there's a lot left to wonder about for the fans. Both the studios have had a lot of debate regarding the character of Spider-Man over the years and we won't be surprised by some sort of solid answer to the question of whether the movies from both of them occur in the same universe.
Christian Bale Returns In The Flash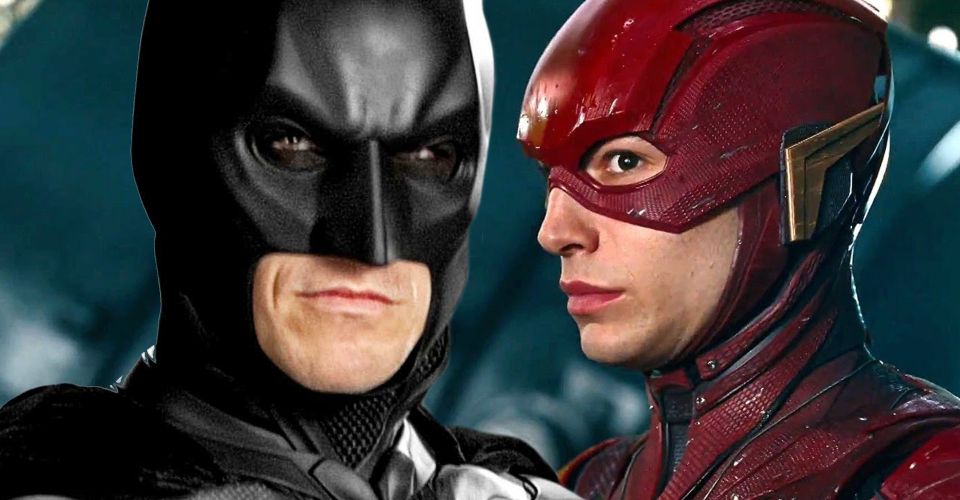 While Michael Keaton and Ben Affleck are set to reprise their roles as Batman in the upcoming The Flash, it's no wonder that fans are expecting Christian Bale to follow this path too and reprise his role too. Since the movie is set around the multiverse, it's no wonder that theories regarding his possible cameo are making rounds. But it often seems too far-fetched considering the Nolan trilogy is standalone to any of the other projects based on DC comics.
Follow us on Facebook, Instagram & Twitter for more content.
Also Watch: