Movies
Sony is Developing a Live Action One Punch Man Movie. Here's All We Know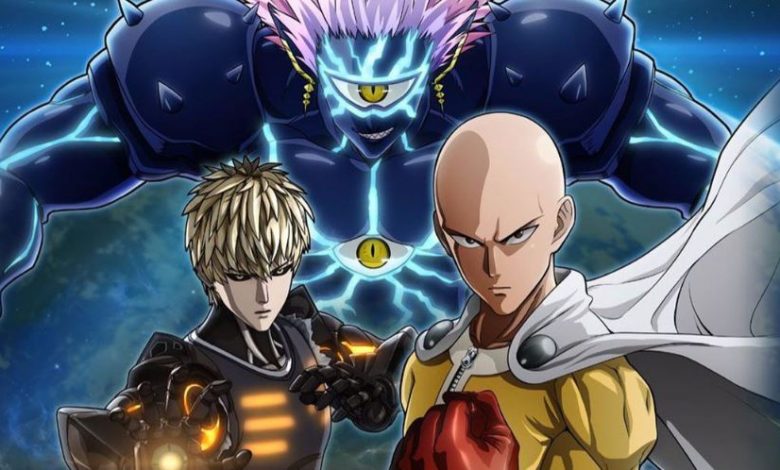 Sony Developing Live-Action One Punch Man Movie:
Okay Sony is getting the coolest superhero prospects outside of Marvel. First, they got to handle Valiant's Bloodshot, and even though they failed, the character did offer them the opportunity to do something different apart from the Marvel stuff. And now, they've got another massive opportunity at their hands as they get to do a live action movie based on the strongest superhero ever, Saitama aka the One Punch Man.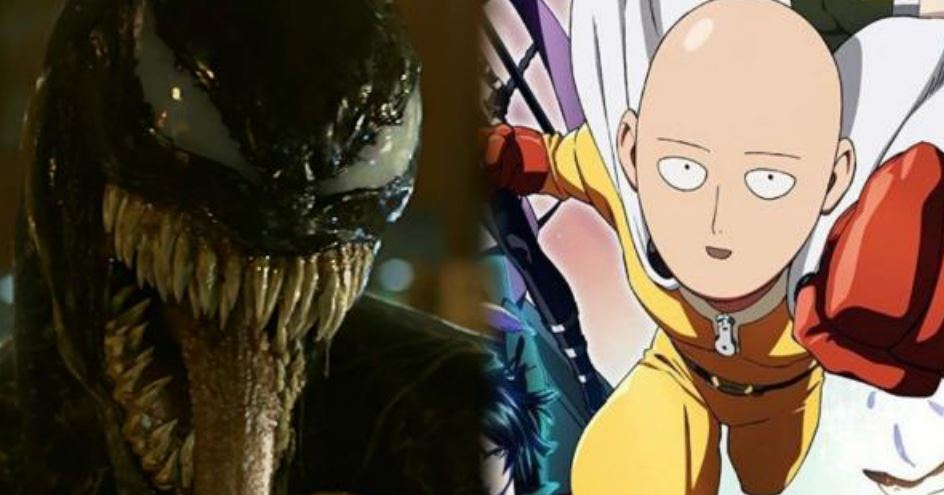 We're excited because Variety announced that the writers of Venom, Scott Rosenberg, and Jeff Pinkner will pen down the script for the film. These writers also wrote the last two Jumanji movies, which were quite fun as well. So, we're psyched that the One Punch Man movie will not suck!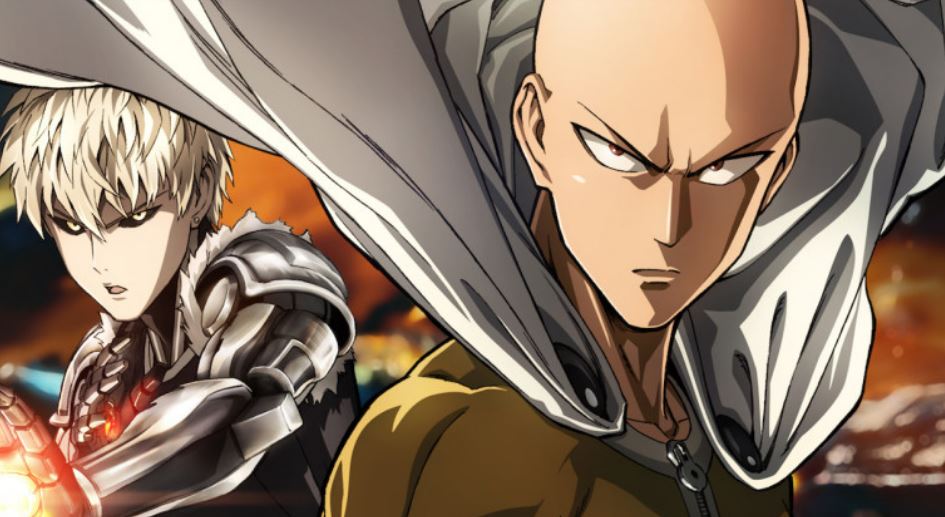 The story, as you may know, follows Saitama, a hero who seeks a worthy opponent since he can literally defeat any opponent with just one single punch. As he becomes the strongest superhero in the world, he actually gets bored with the opponents being too easy to defeat. He starts to feel extremely lonely. Imagine someone stronger than Superman & Captain Marvel combined, with no physical weakness at all. It's sort of a parody on Superheroes but can really do wonders with great writing and visuals.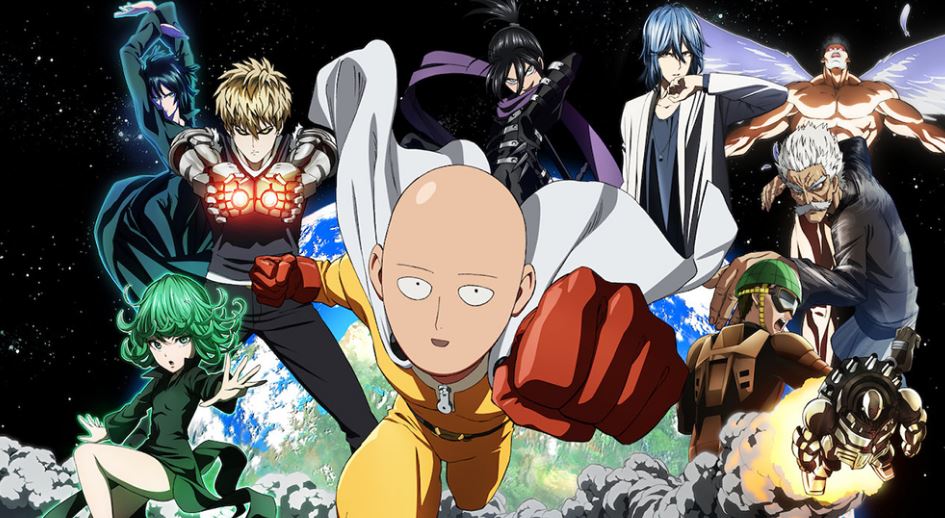 The film will be produced by Avi Arad & Ari Arad of Arad Productions. Since it'll be a movie based on a very popular Anime character from Japan and holds a major prospect to become extremely successful, we have to expect the film to be PG 13 and not Rated R. The writers also excel in action-comedy PG 13 stories, so don't expect to see blood everywhere. It'd be interesting to see who gets chosen to play Saitama, the One Punch Man.