News
Class Teacher Punishes Students with Avengers: Endgame Spoilers for Being Too Loud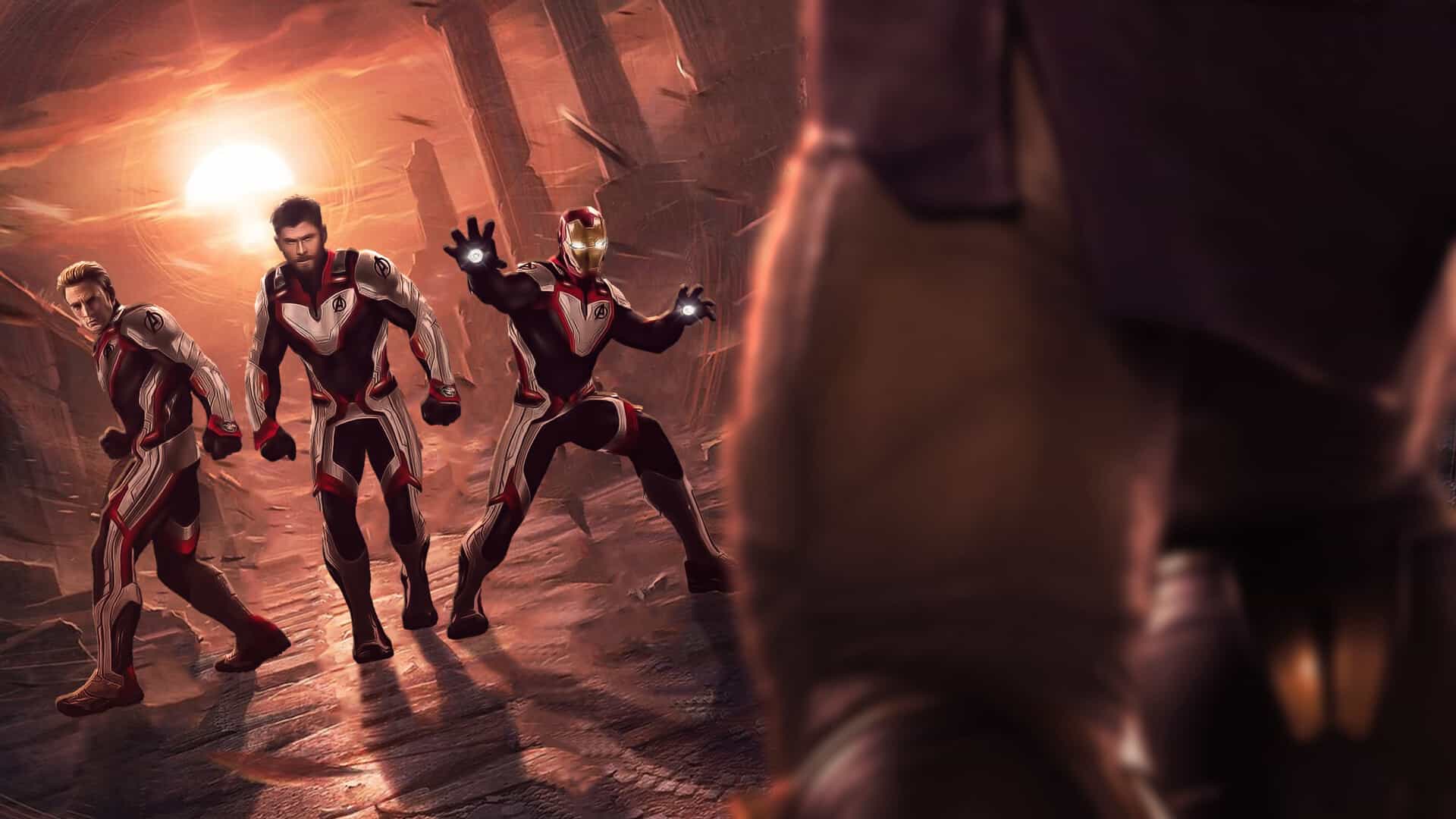 Avengers: Endgame has been such a beautiful movie, and everyone needs to experience it in the way that it is intended to. It has got a worldwide release and every country got to witness the epic saga at the very same time. But still, for those of us who have seen the film already, it is our duty to allow others to experience the same joy and emotions that we did while watching the film. That is why us fans had to be quiet and careful about giving away any spoilers for this movie.
Joe Russo was recently caught off guard on the street by Blast, but he was still a great sport about it. In that brief interview as you can see above, he has talked about holding the spoilers till this Monday. He said:
"I think people have been really treating this with a lot of integrity, we're really happy. I think we just asked everybody to hold spoilers until this Monday. After this Monday it's fair game because everybody's had two weekends to see it, and I think people want to start to talk about the movie."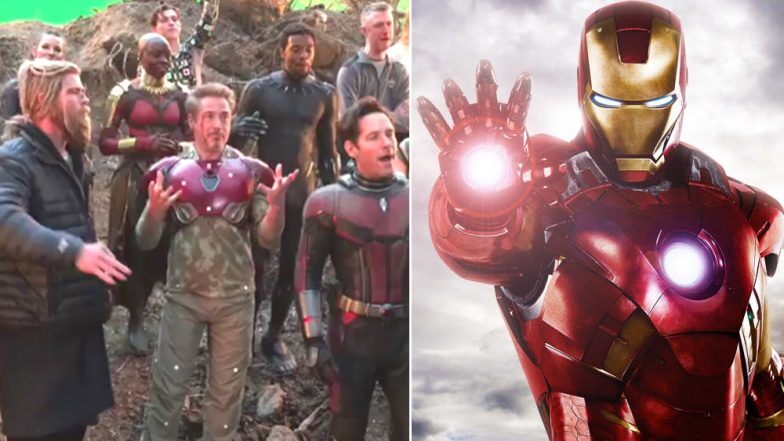 Well, most of us have kept spoilers to ourselves, and not talked about the film to anyone who hasn't seen it. But these spoilers have actually caused a whole lot of trouble in many different places. One guy was attacked outside the theatres for giving away spoilers to the patrons that were about to watch the film. It has also become a great blackmailing mechanism for establishing your dominance in front of someone.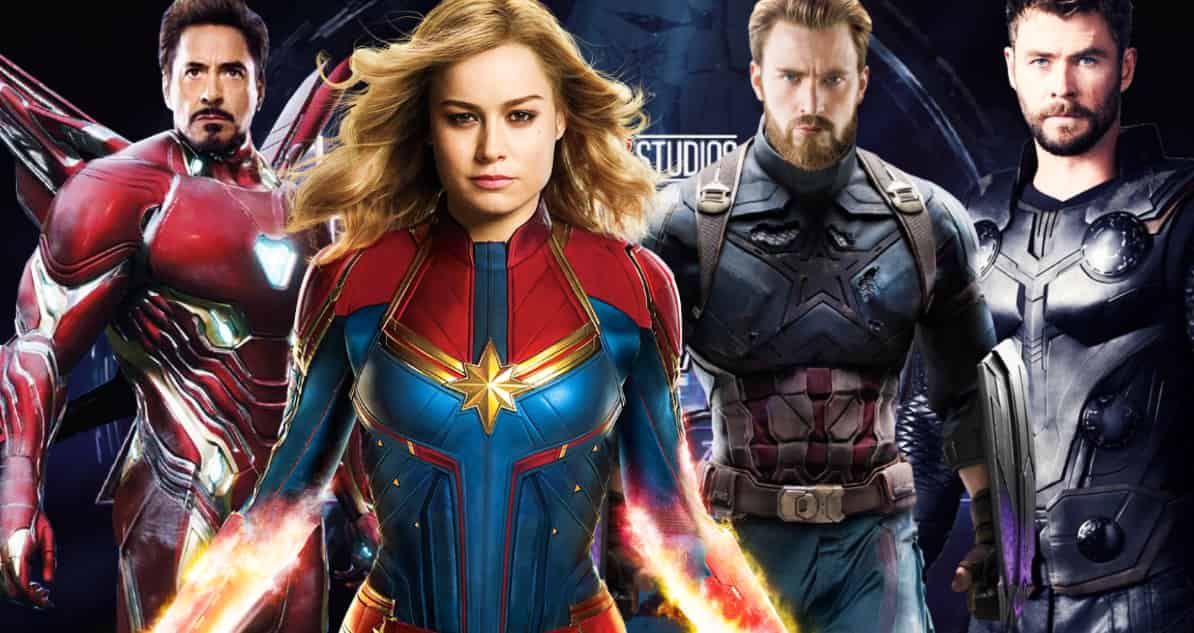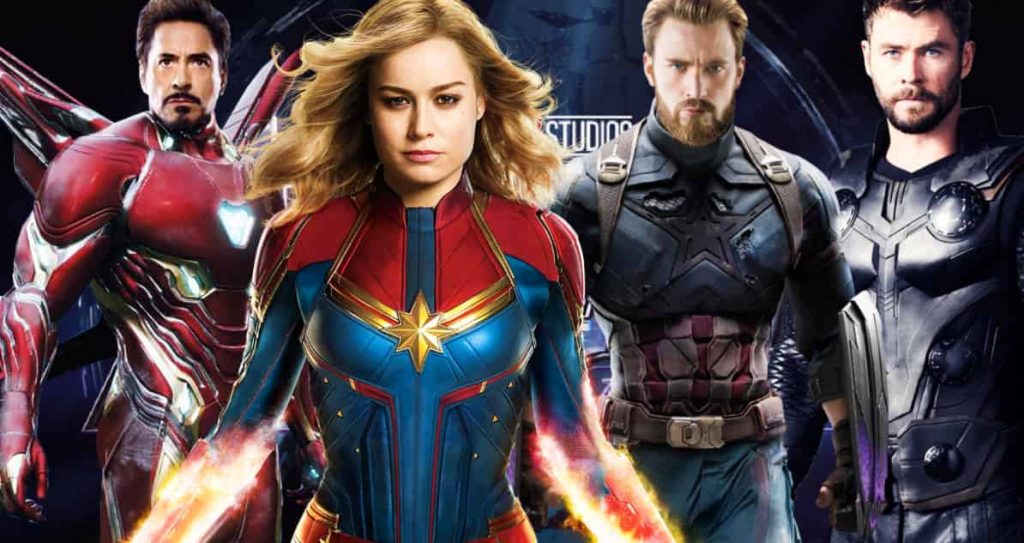 Talking about that, one of the teachers in a school actually threatening to give away Avengers: Endgame spoilers if they did not maintain the decorum of the classroom. The teacher was filling in Endgame spoilers every time the class got too loud.
My teacher was filling in Endgame spoilers everytime the class got too loud from marvelstudios
Well, we don't support any spoiler giveaway, but it is a great tool to get things done until everyone has seen the movie. Here it is being used to perfection as this scene doesn't actually look to be true. It seems that the teacher was bluffing the entire time. Great Job!
Here's the statement that Joe & Anthony Russo issued for not spoiling this movie.
"For all of you who have been on this journey with us since the very beginning, sharing every high and low with your family, your friends, your classmates, your co-workers. Investing so deeply in every character and storyline. Laughing. Cheering Shedding tears. Giving so freely of your thoughts and emotions in spirited dialogue, theories, fan art, and fan fiction. Please know that the two of us, along with everyone involved in Endgame, have worked tirelessly for the last three years with the sole intention of delivering a surprising and emotionally powerful conclusion to the Infinity Saga.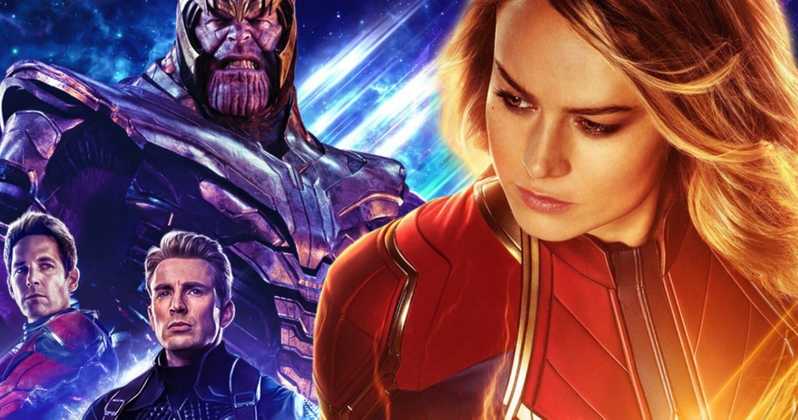 Because so many of you have invested your time, your hearts, and your souls into these stories, we're once again asking for your help. When you see Endgame in the coming weeks, please don't spoil it for others, the same way you wouldn't want it spoiled for you. Remember, Thanos still demands your silence."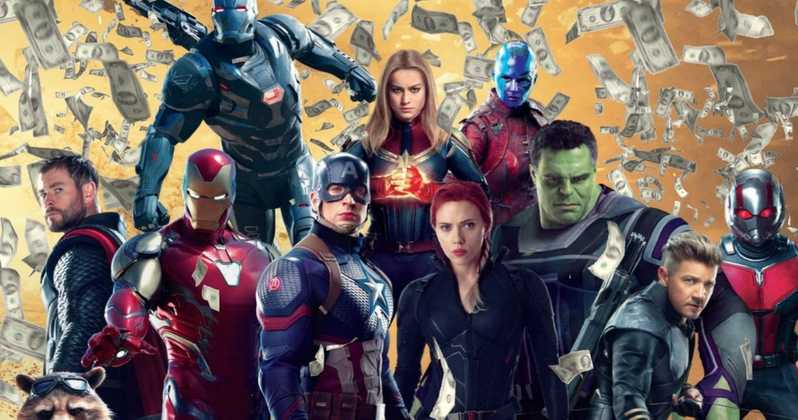 Now that we're almost done with the second weekend, we can start talking about the film freely since most of the people will have seen the film. Endgame will cross $2 Billion this weekend so, it is obvious that 100s of millions of people have seen the film already!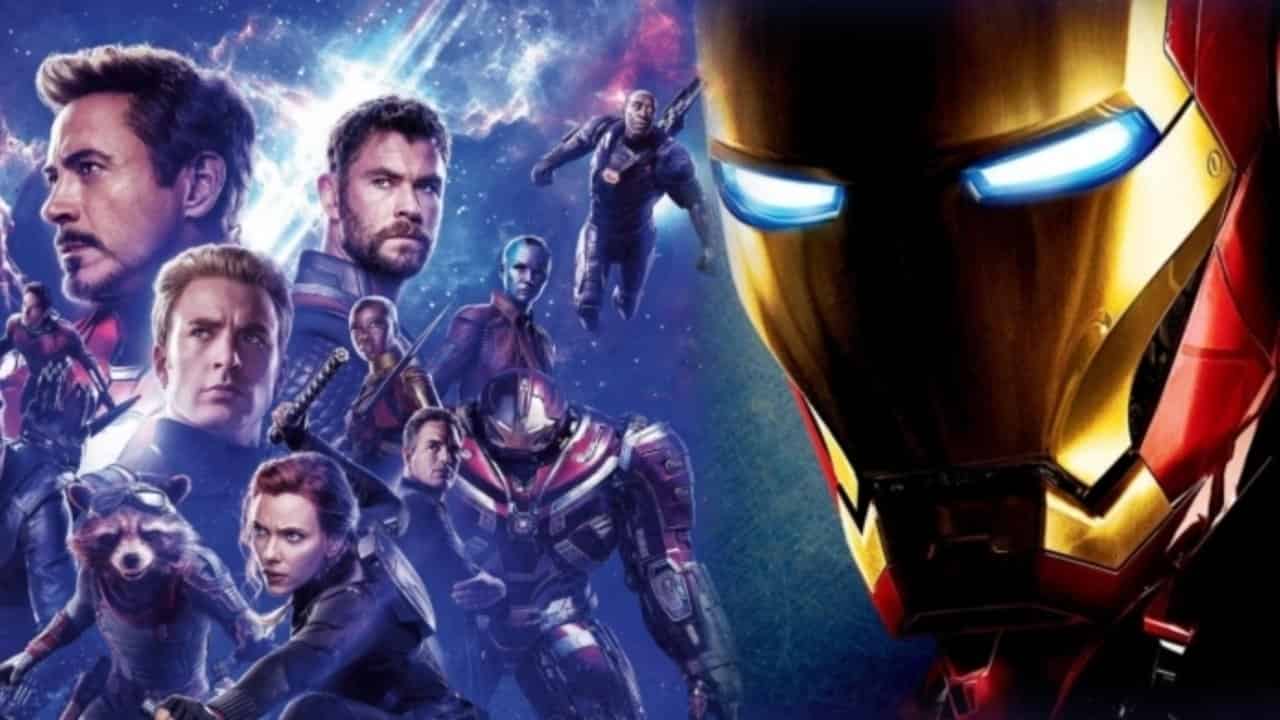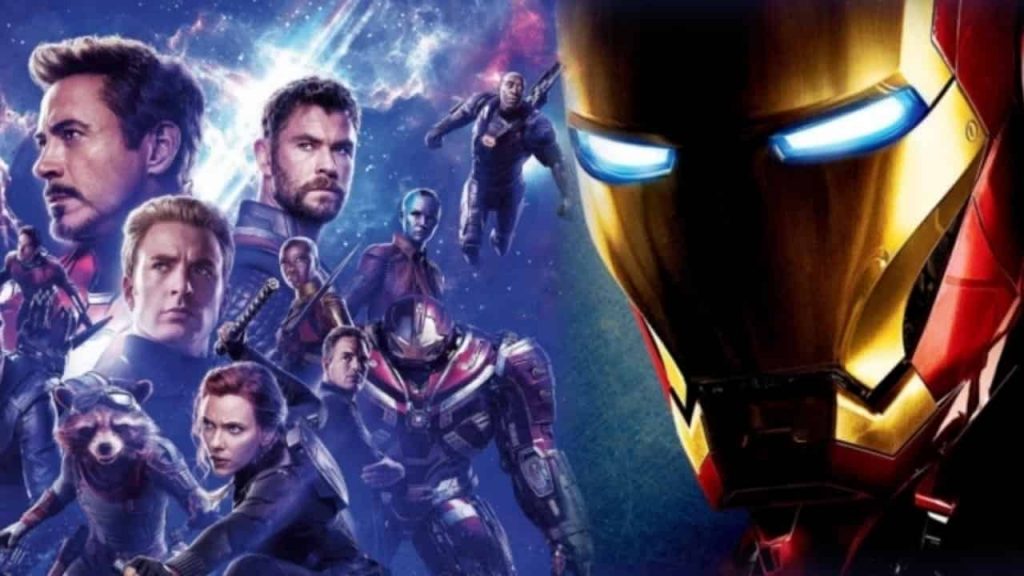 Avengers: Endgame stars Robert Downey Jr., Chris Hemsworth, Mark Ruffalo, Chris Evans, Scarlett Johansson, Benedict Cumberbatch, Jeremy Renner, Don Cheadle, Tom Holland, Chadwick Boseman, Paul Bettany, Tom Hiddleston, Idris Elba, Danai Gurira, Peter Dinklage, Benedict Wong, Elizabeth Olsen, Anthony Mackie, Sebastian Stan, Gwyneth Paltrow, Josh Brolin, Pom Klementieff, Karen Gillan, Dave Bautista, Zoe Saldana, Vin Diesel, Bradley Cooper, Chris Pratt, Paul Rudd, Samuel L. Jackson, Cobie Smulders, Tessa Thompson, Evangeline Lilly, Michelle Pfeiffer, Michael Douglas, Tilda Swinton, Ty Simpkins, Ava Russo and Brie Larson.