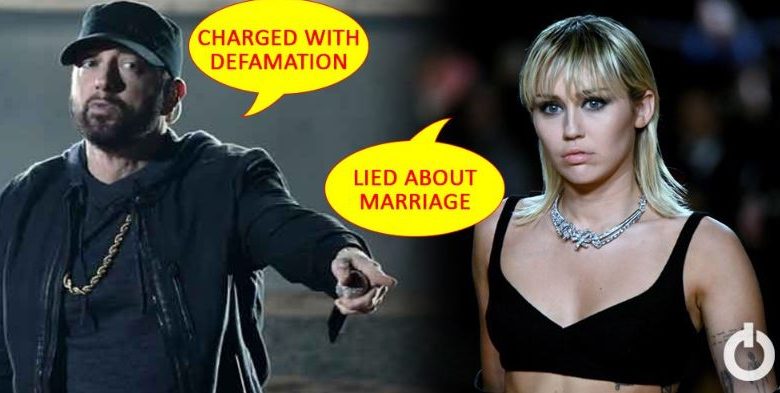 Hollywood Celebs Lying About Lives:
Celebrities are always watched and scrutinized by paparazzi and fans who leave their personal lives on a delicate platform. Privacy is one of the biggest sacrifices that a celebrity has to make to become a famous entity. No matter how hard they try to conceal their private life, it always gets compromised. Apart from privacy, lying and deceiving is also an old game of Hollywood that some personalities use to market themselves or their product. Find out some of the biggest encounters with a celeb's lies.
 1. Tyga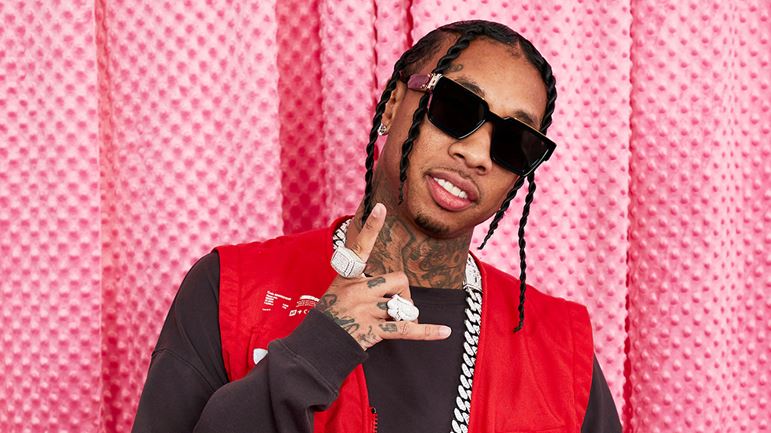 Tyga has often been heard describing Compton as his childhood neighborhood. But back in an old MTV footage, the rapper called Gardena, LA as the home he grew up in. When questioned about it, he revealed that what he said on the footage was scripted and that he hails from Compton, California.
 2. Arnold Schwarzenegger
The Terminator actor was poured with embarrassment and news reports when he was alleged of having an affair with his housekeeper. To make matter worse, it was further revealed that he shared a son with her, which was the last nail on his dying marriage.
 3. Angelina Jolie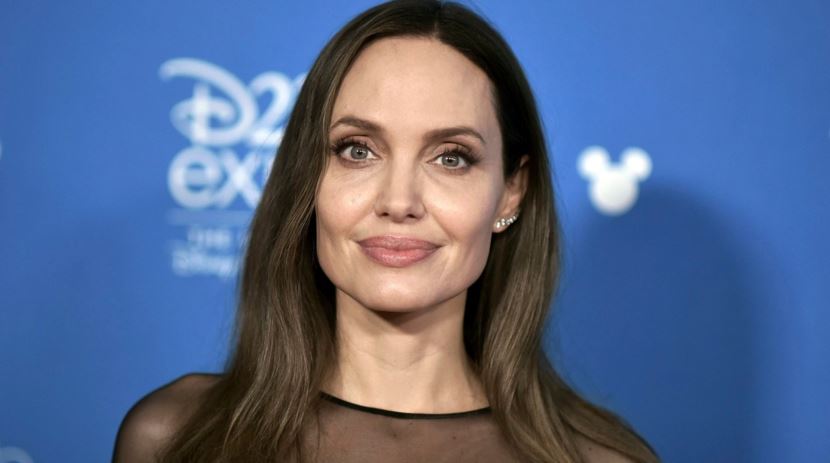 The global personality Angelina Jolie had reportedly claimed to trace back her ancestry to Native Americans. But some researchers have shunned the claim by navigating her lineage to 17th century France.
 4. Eminem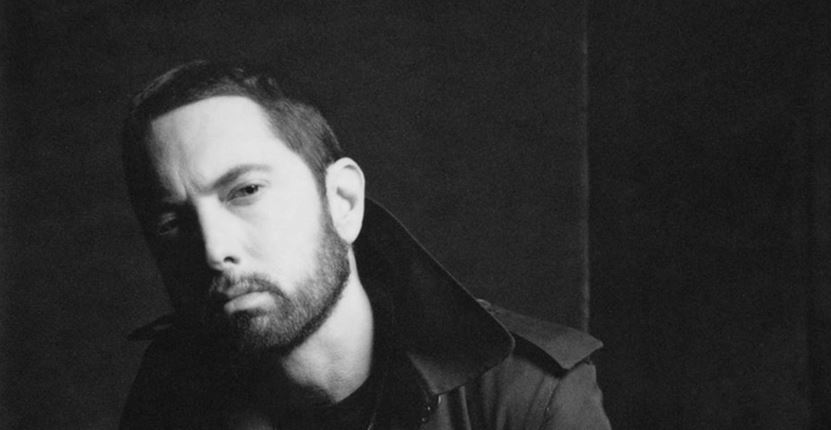 Eminem is lauded by his fans for his kickass rap and boldness. But that swag and tough attitude cost him $25,000 once. Charges of defamation were pressed against Eminem by his mother when he slammed her in one of his raps. She won the case as the judge's verdict ruled that the rapper must pay the settlement amount.
 5. Miley Cyrus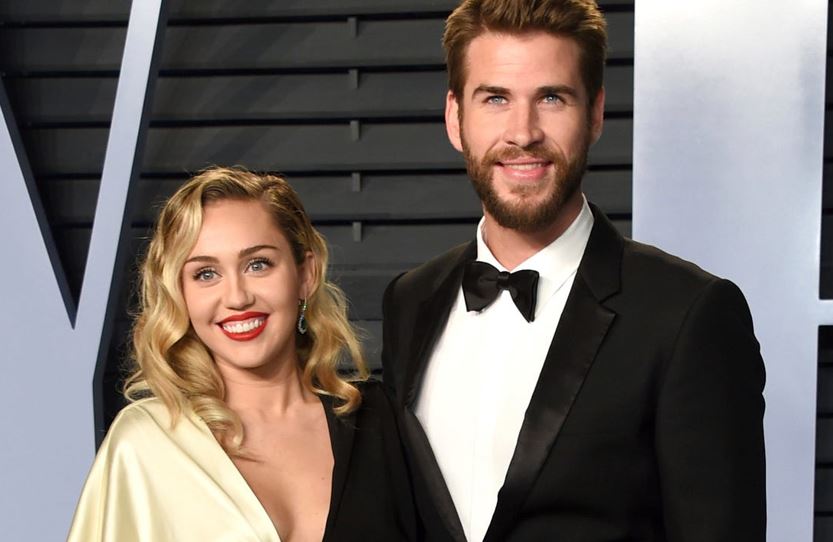 Miley and former husband Liam Hemsworth had a roller coaster of a relationship for years before finally getting married, only to get divorced later. But long before the weddings, bells, and amidst the on and off the relationship, the singer sent her fans to hysteria by referring to him as her "husband".
 6. Mila Kunis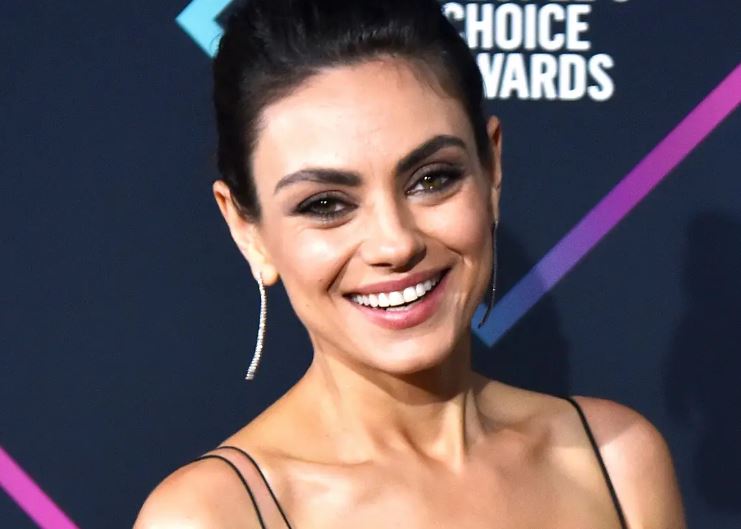 The Friends With Benefits star had her first big break with That '70s Show where she also met her future husband, Ashton Kutcher. Unlike other actresses who lie about being younger, Mila pretended to be 4 years older during her auditions. To meet the minimum age requirement for her character in the sitcom, Mila lied about being 18 while she was only 14.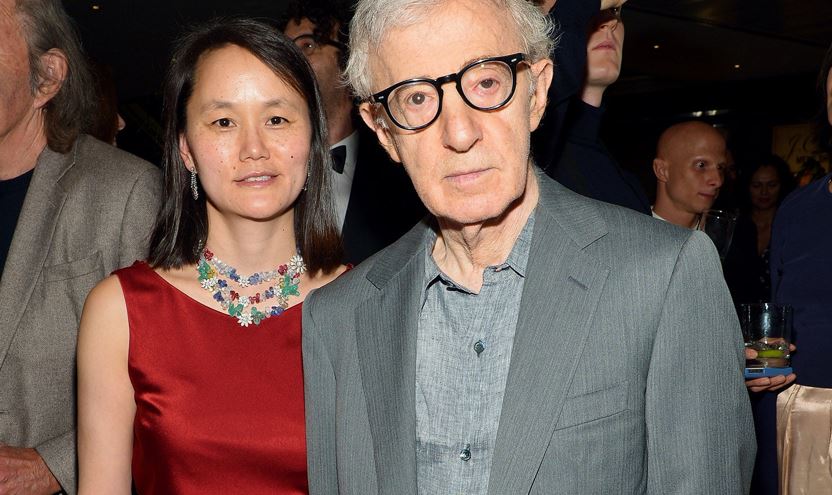 Woody Allen was dating Mia Farrow when one of her adoptive daughters, Dylan accused him of sexually assaulting her at Mia's residence. The director denied all the allegations pressed by the then 7-year-old girl. It was a long battle between Allen and Mia. Later, it was also revealed that Mia's other adoptive daughter Soon-Yi Previn was romantically involved with Allen and the two ended up getting married eventually.
 8. Mariah Carey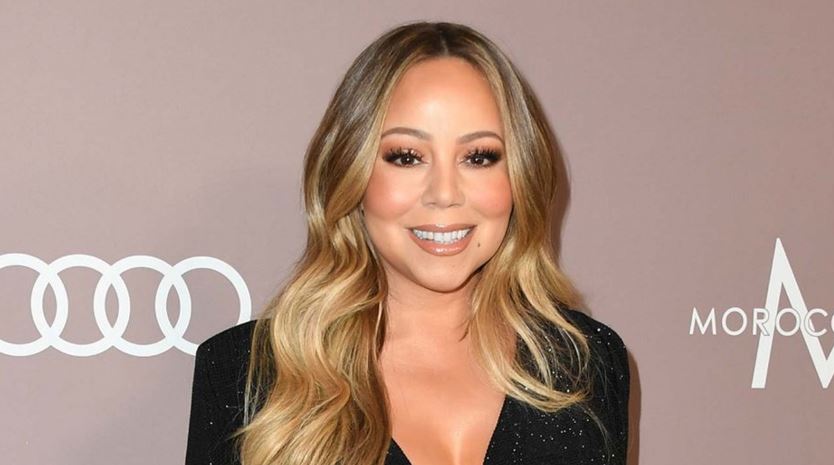 The singing diva has been subject to a cascade of news reports on her and her sibling. There are many articles that suggest that the singer has a sibling who was a prostitute and tested positive for HIV. But according to sources, Mariah denies accepting her as a sibling and refuses to help her financially.
 9. Shania Twain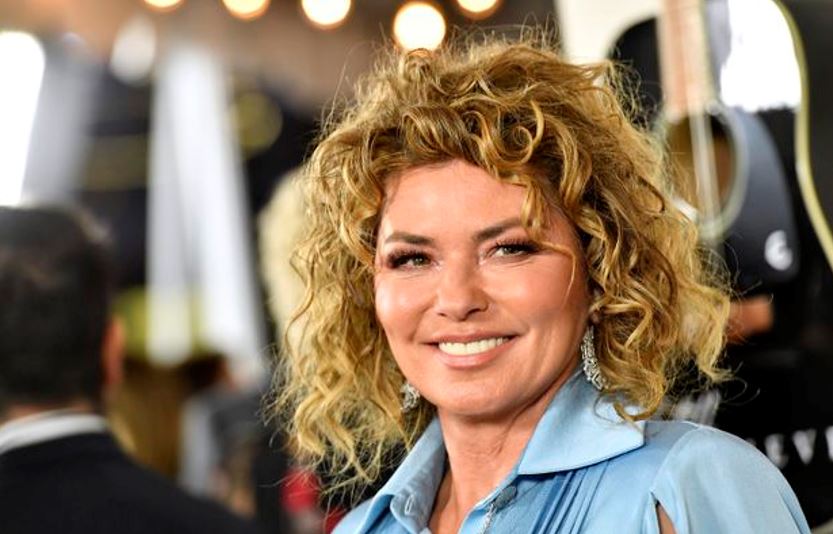 The singer had once claimed to be rooted in the Native American bloodline. But according to reports, it was revealed that the closest family she had from the Native American tribe was her step-father.
 10. Rebel Wilson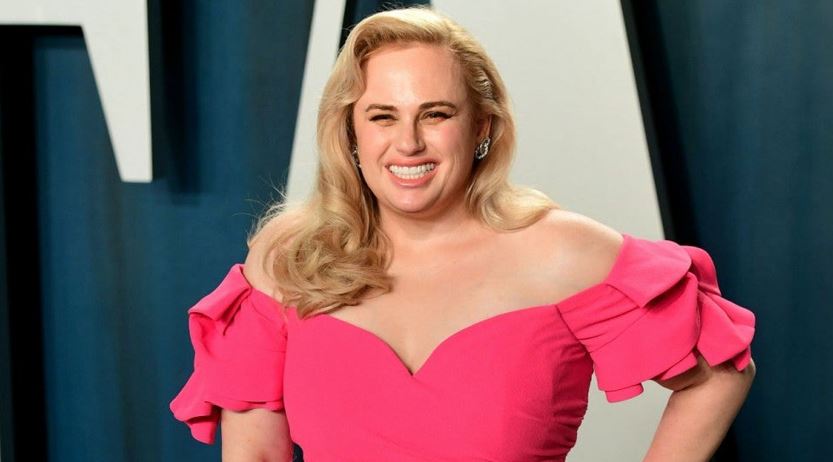 Every Hollywood buff recognizes this actress for her comedy hits. But "Rebel" was busted for lying about her name and age when her former classmate floated her high school pictures. Interestingly, Wilson had cracked jokes earlier when the media had asked about her real name and age.
Read More: