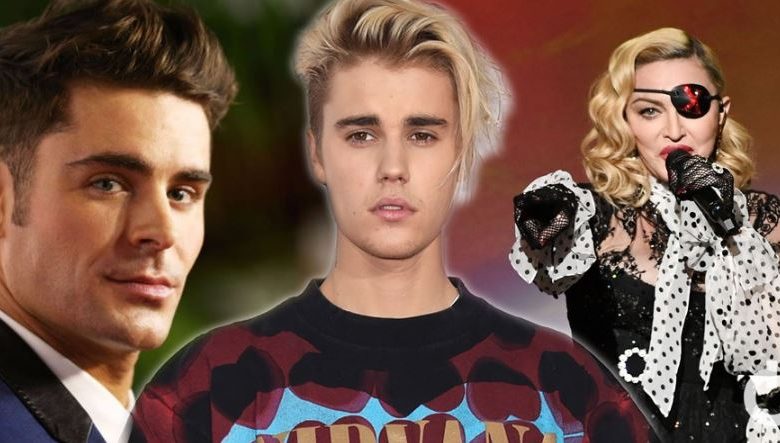 Celebs Slammed By Fans on Social Media:
Fame is like a double-edged sword. If it can shoot up with one performance, it can also plummet in a second if you don't watch your actions and words. Being known to the world is both a blessing and a curse. One can never tell how one's words can be perceived by such a wide audience. And during the time of the internet and social media, the word of mouth spreads faster than you can blink. Before you realize and delete your post, the news would have already spread across oceans. Find out how the careless actions of these celebs made us un-follow them.
 1. James Franco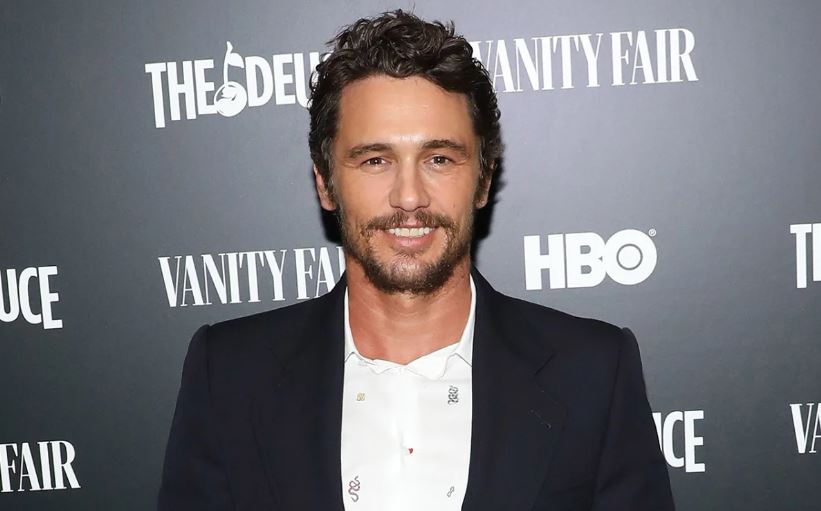 A few years ago, news ridiculing the Pineapple Express actor had floated on the internet.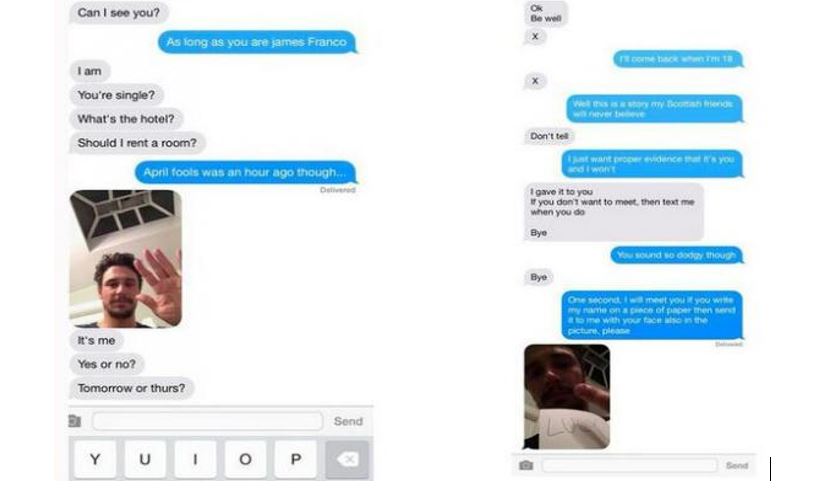 James flirted and hit on an underage girl on Instagram. He asked her which hotel she was staying in and if she was seeing someone at that time. When this got out, the actor apologized and blamed his bad judgment.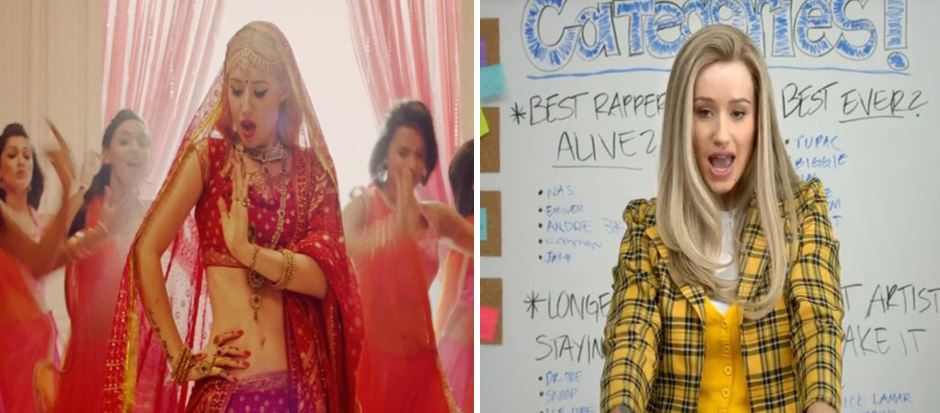 Iggy was attacked for using the cultural appropriation for her advantage in her music. She has been accused of it several times for building her career. To this, the rapper responded by saying that she doesn't see her approach in that light and that different people will perceive her music differently.
 3. Lorde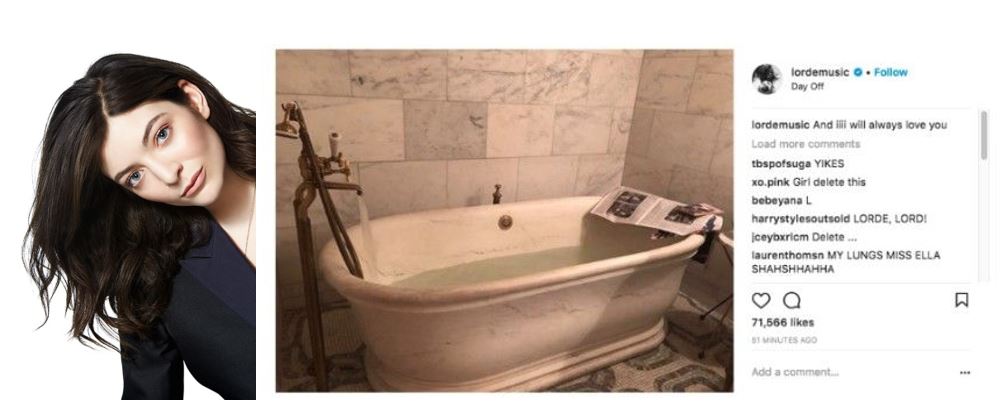 The young singer from New Zealand has won fans with her voice and hit songs like Royals and Tennis Court. But when you are in the show business, fame rests on a sensitive platform that can drop with one mistake. And Lorde drove all her fans away with one insensitive post.  A lot of people were hurt and left angry when she shared a picture of her bathtub brimming with water with the caption " and iii will always love you". The caption was taken from the late singer Whitney Houston's song who died from drowning in her bathtub. Later, she apologized to her fans but the damage was already done.
 4. Justin Bieber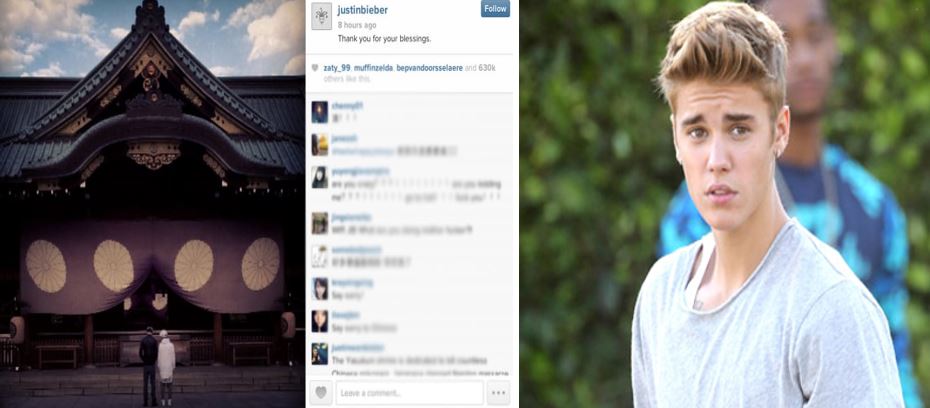 Seriously! Despite having a whole PR team for them, these stars end up messing things up for petty carelessness. The pop sensation was under fire after sharing a picture from his visit to Japan's Yasukuni Shrine which was a shrine to millions of men, women, and children who died while serving the Japanese Empire between 1868 and 1945. Later, he apologized for sharing the photos from his visit to the controversial site.
 5. Zac Efron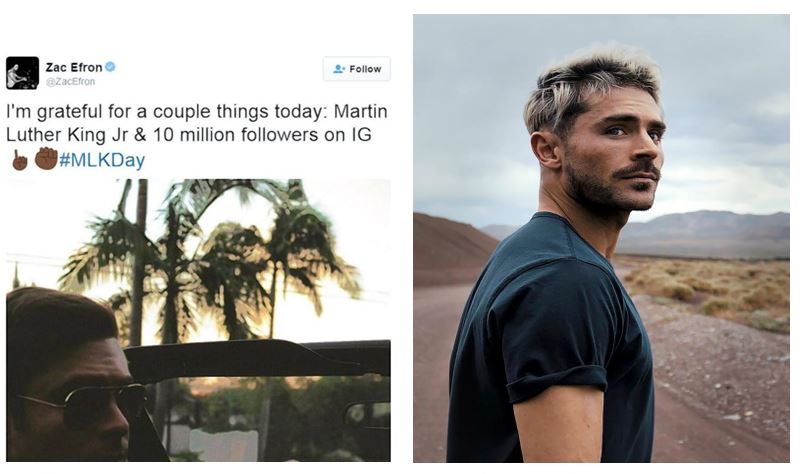 It's better to keep a distance from controversial actions that can hurt people's sentiments. Zac drew massive criticism when he shared a post thanking Martin Luther King Jr. and his 10 Million followers on Instagram with a black fist emoji. Fans said that it was disrespectful to Rev. Martin Luther King Jr.

Source: Twitter
 6. Madonna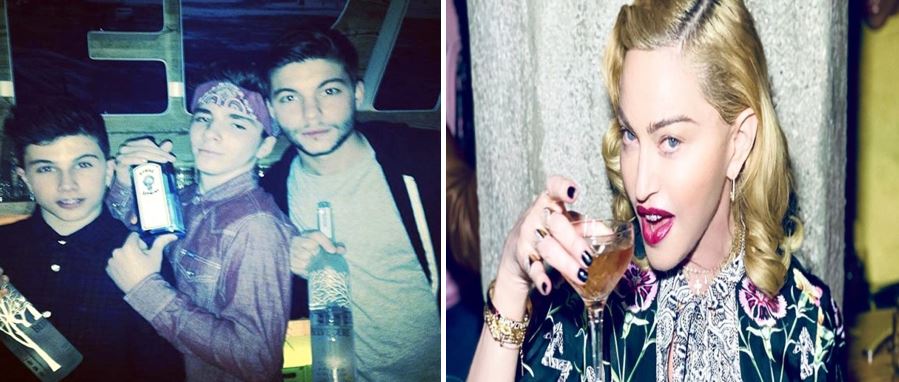 Even her fame couldn't save the glamorous singer, Madonna from getting slammed by her fans. She once shared a picture of one of her sons with alcohol and captioned it that the party for 2014 had just begun. The only problem that lied with the picture was that she was 14 years old and too minor to drink.
 7. Amanda Bynes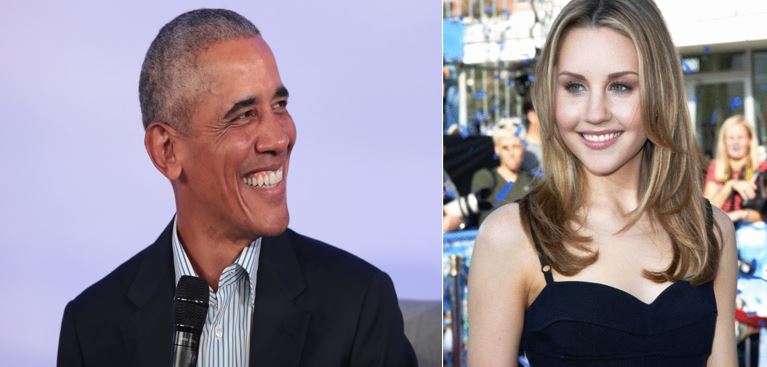 It was rather a hilarious and unexpected course of action taken by the actress. When she was driving under influence, she decided to sue everyone. She tagged the then President of the U.S.A, Barack Obama in a post and implored him to fire the cops.
 8. Kevin Hart
Kevin Hart roped himself into a major controversy by sharing homophobic tweets. Not just fans, but he was deserted by the Oscars as well. He was removed from hosting the 2018 Academy awards show. Later, on facing the music, the comedian apologized to the LGBTQ community.
 9. Lena Dunham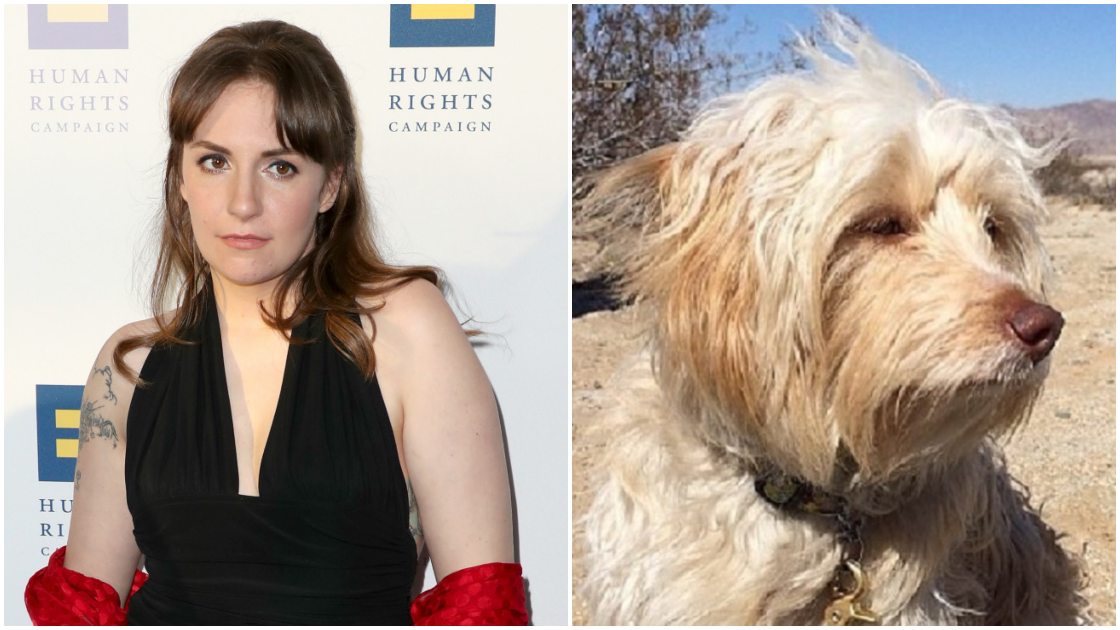 When the actress Tiny Furniture and Girls sent her dog to the shelter, she was condemned by her followers and animal lovers. Lena blamed the dog's behavioral issues and also called it crazy. But according to the people from the shelter, the dog was absolutely sane until Lena adopted him.
 10. Rob Kardashian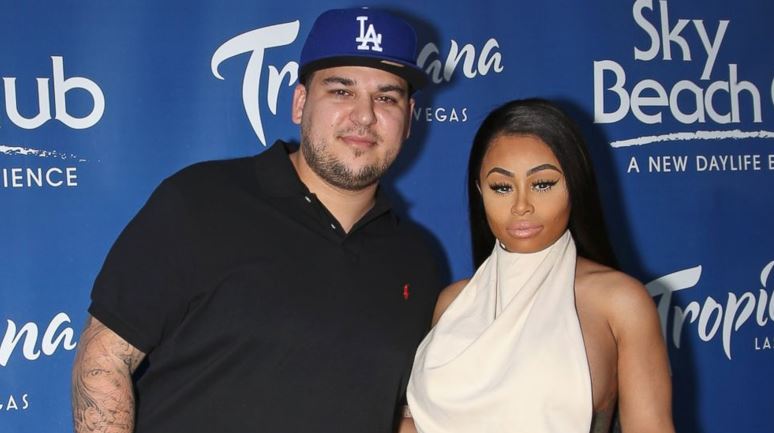 Rob & Blac Chyna's break up had created quite a stir on the internet. But the Kardashian brother was under fire for attacking his former girlfriend openly on social media. According to reports, he shared inappropriate and intimate pictures of Blac Chyna and accused her of cheating on him. But on getting widely criticized and ridiculed, he was forced to take down the photo.