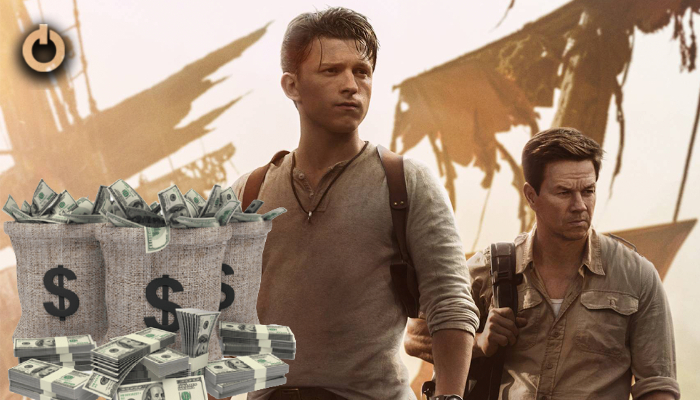 After years of being in pre-production, Uncharted is finally out. For its first week in theatres, Uncharted has received a bunch of mixed reviews. So, will it end up being a commercial box office success? Or will it end up succumbing to failure like many movies released in the pandemic? This depends on a lot of factors, namely the budget of Uncharted (production & marketing) its opening weekend, and more. We are going to discuss all of this in this post. So try to keep up!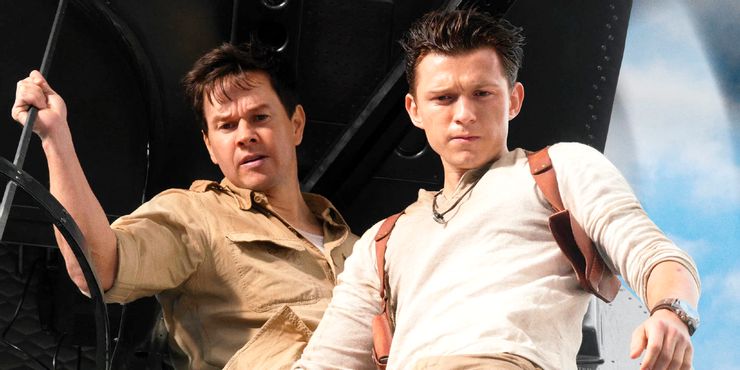 Uncharted is the newest action-mystery movie, starring our Spider-Man, Tom Holland, and Mark Wahlberg. The film is heavily inspired by the successful PlayStation video game franchise with the same name. The game features the lead, Nathan Drake, on a series of adventures while he wanders the deepest corners of the wild in search of long-lost treasures. In the process, the game gives us some of the most visually stunning pieces of action. And this is something that the movie delivers at its finest.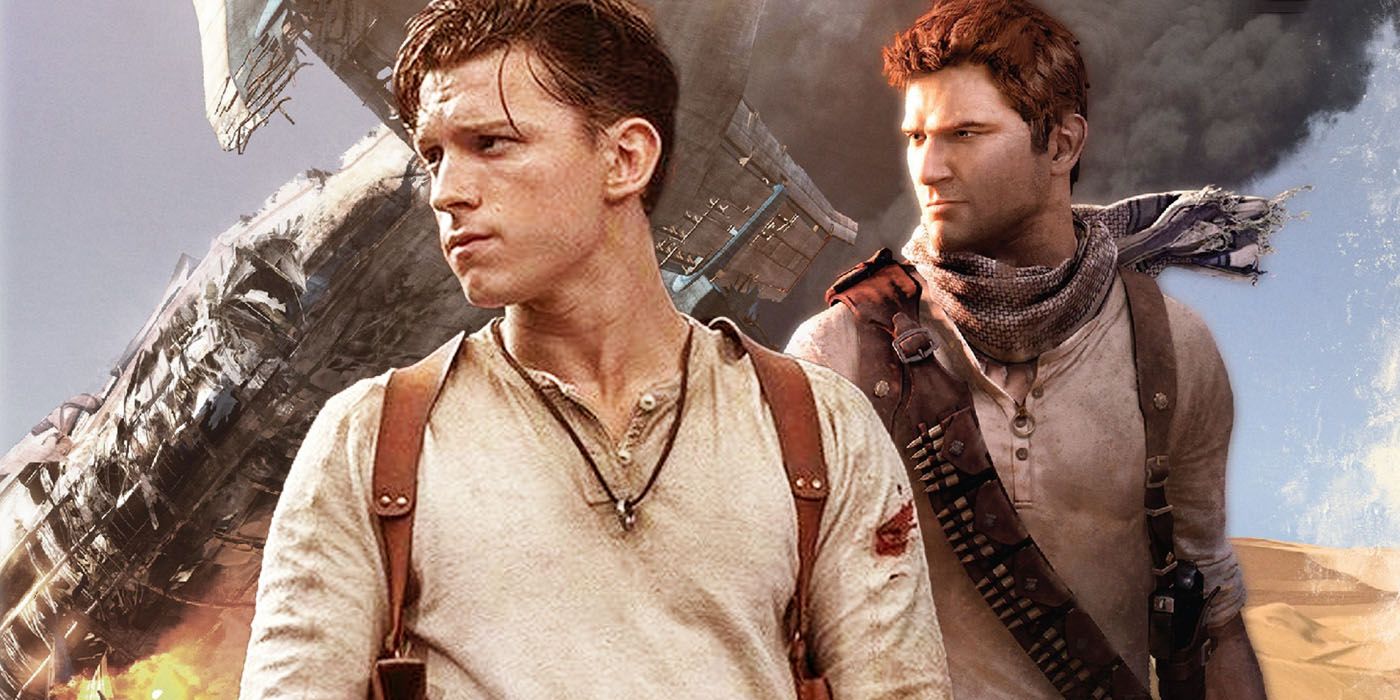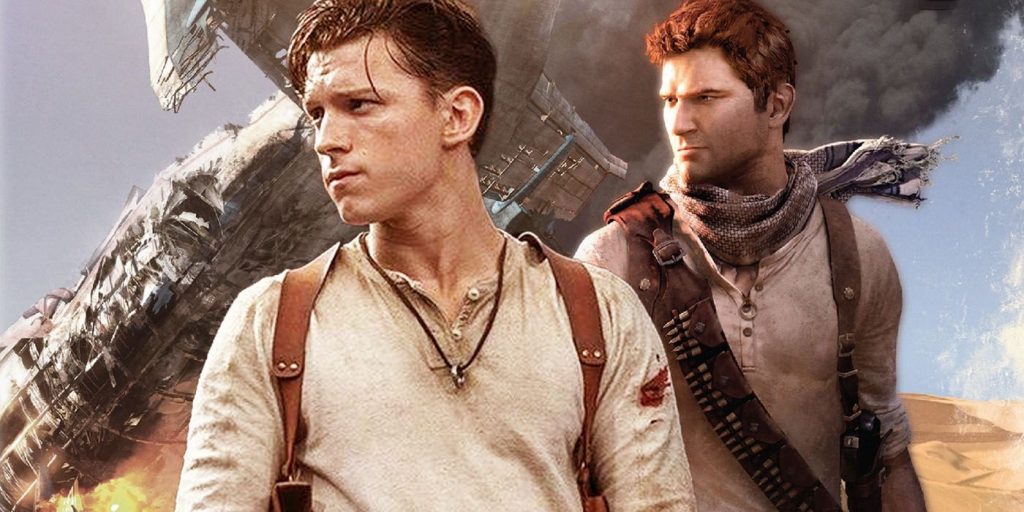 Just like the video game franchise, many people expect this movie to be the first of a movie franchise. However, this will only be possible if Uncharted becomes a global box office hit. And to determine that, we need to learn about the minimum earning the movie needs to reach to become a hit. Subsequently, we need to learn about the money the movie costs before hitting the theatres. This includes filming, salaries, post-production, and marketing.
HOW MUCH DID IT COST TO MAKE UNCHARTED?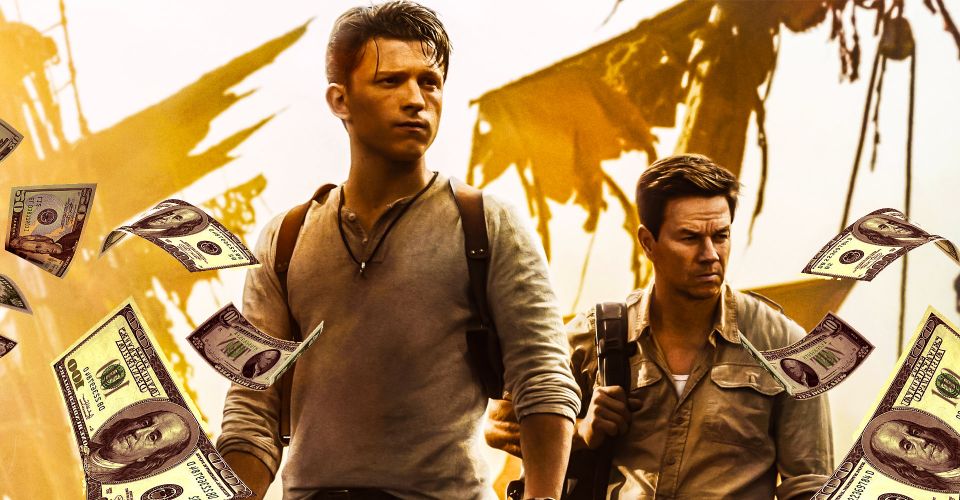 Uncharted tries to capture the essence of a video game, and a visually complex one at that. So it will not be as easy as Mortal Kombat, whose live-action budget was only $55 million. And with stars like Tom Holland, Mark Wahlberg, and Bryan Cranston in the movie, the budget of a whopping $120 million seems appropriate. But if you compare it with Disney movies like Jungle Cruise ($200 million), Uncharted doesn't look so good. However, Jungle Cruise did have the highest paying actor in the industry so it justifies the 200 million.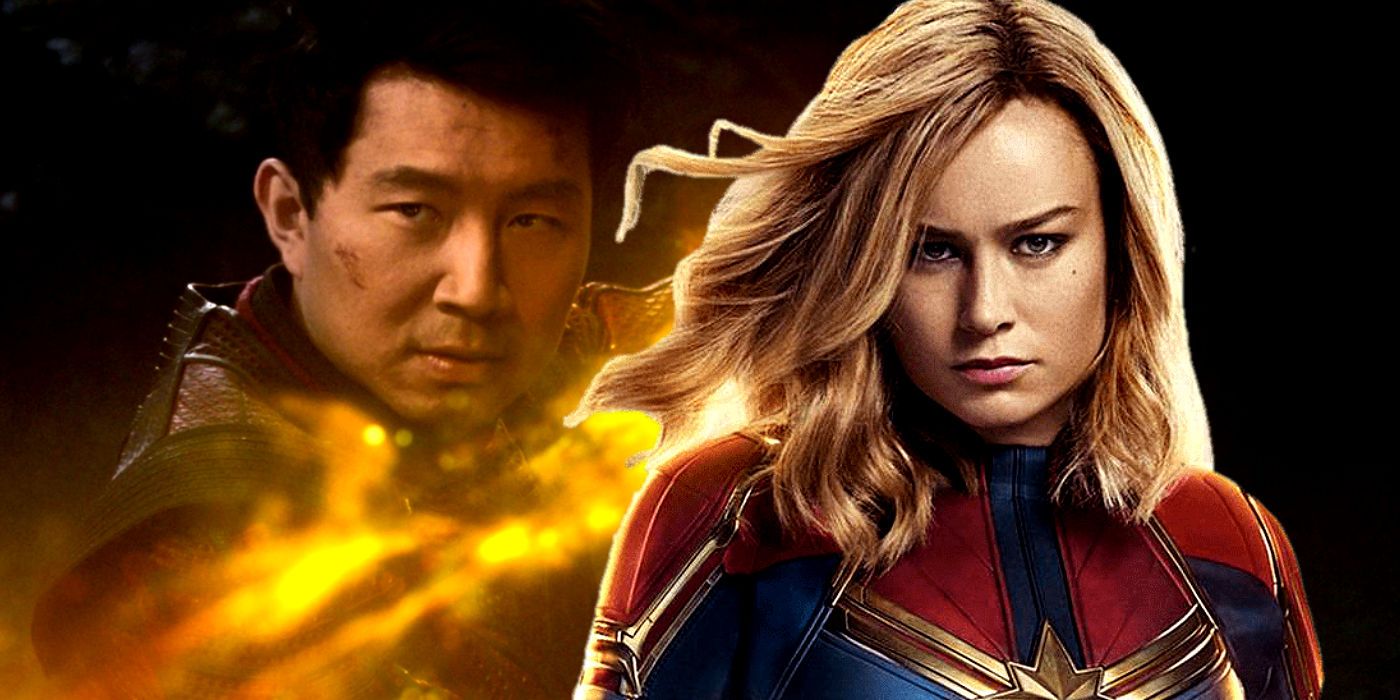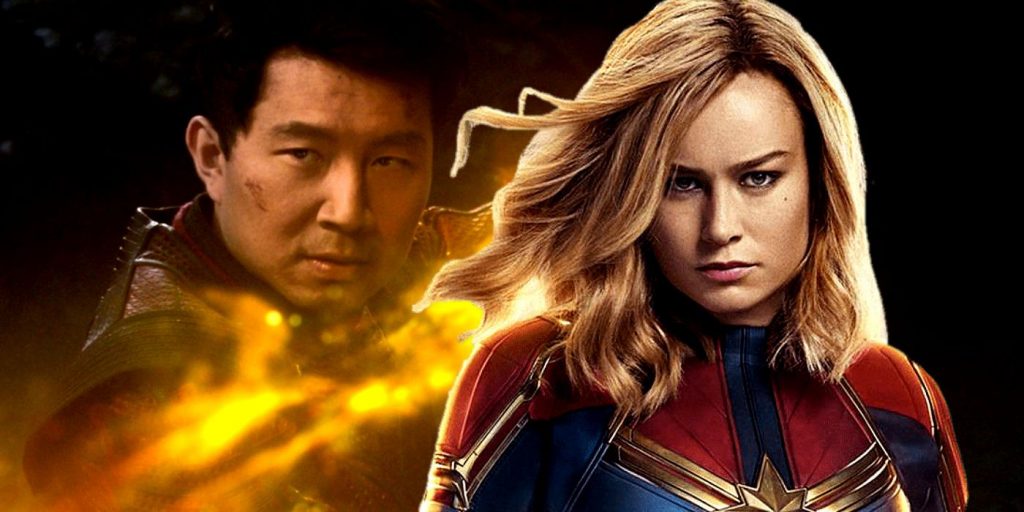 Uncharted is more on the budget lines with Marvel standalone movies like Captain Marvel ($152-175 million) and Shang-Chi ($150 million). This is because of the same amount of visual effects needed in post-production. However, if we start comparing Uncharted with other Marvel movies, the results wouldn't be so good.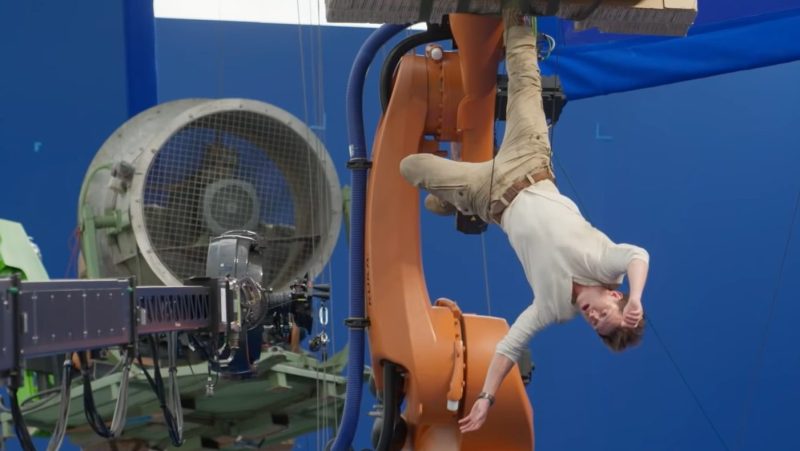 Uncharted's budget mainly goes into the huge amount of visual effects it needed to become a great movie. And when it comes to action on and off-ground, many Studios tend to use CGI. These effects came in handy while filming Uncharted because doing them IRL is almost impossible. And when we consider this, a budget of $120 million seems just right. Although, this does not include the marketing budget that is crucial for a movie's success. Marketing budget is usually considered to be the same amount as
Now that you know all about the production cost…
HOW MUCH WILL UNCHARTED NEED TO EARN TO BECOME A SUCCESS?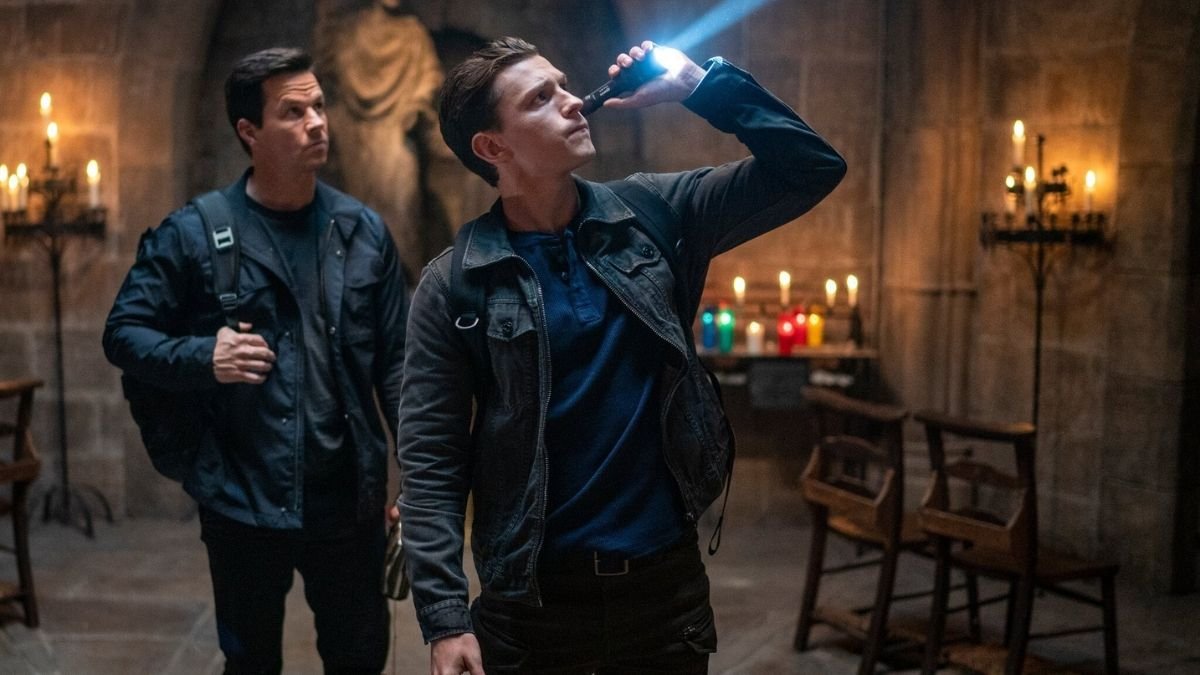 If we go by the conventional measure, a movie is declared a hit if it earns double its budget. So, the movie should aim at grossing $240 million globally to probably break even (although there's a cut that the theatre chains take in as well). It'll be a good outing if it goes somewhere between 300-$360 million. Initially, considering the star-studded cast, it didn't seem like a big target. However, after its first-week response, we are not sure if it is not going to turn out like Sonic the Hedgehog (other movies adapted from video games).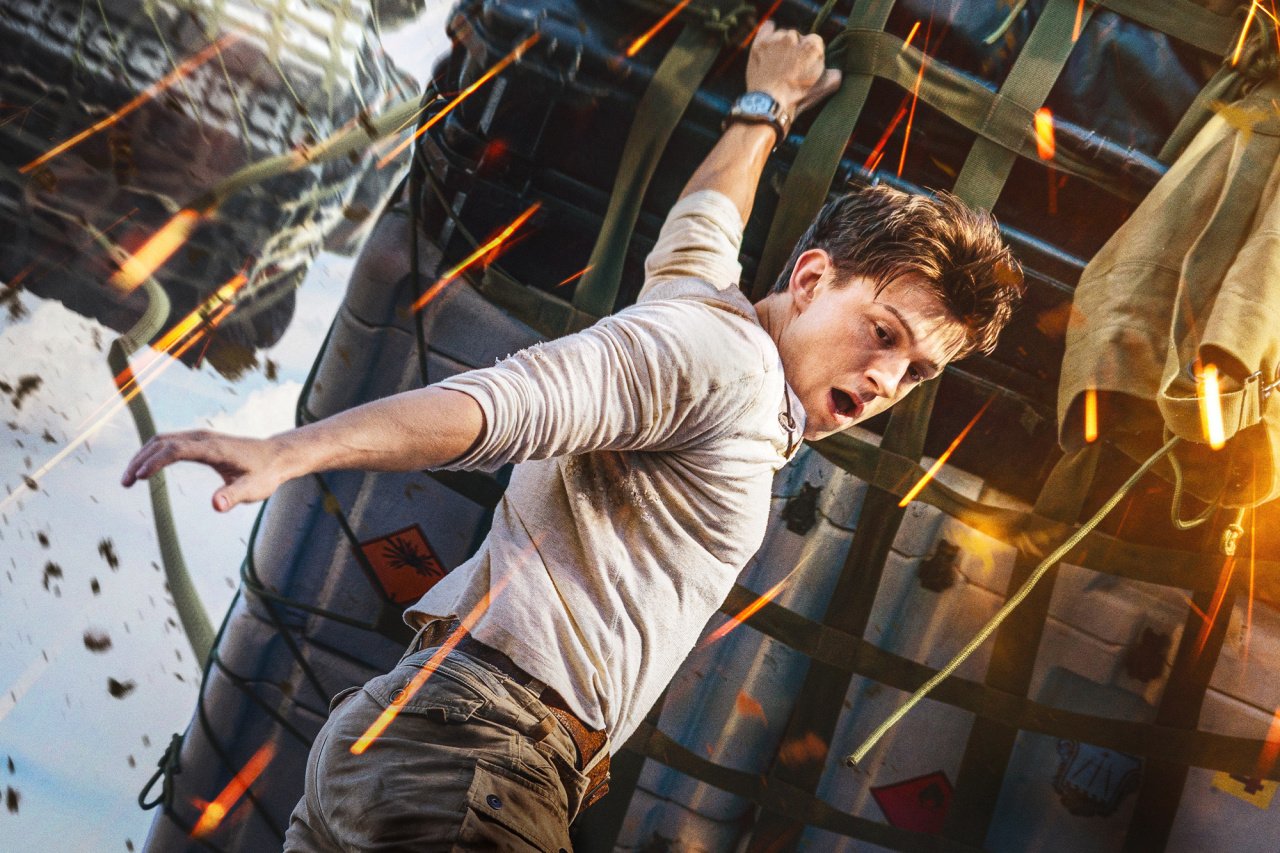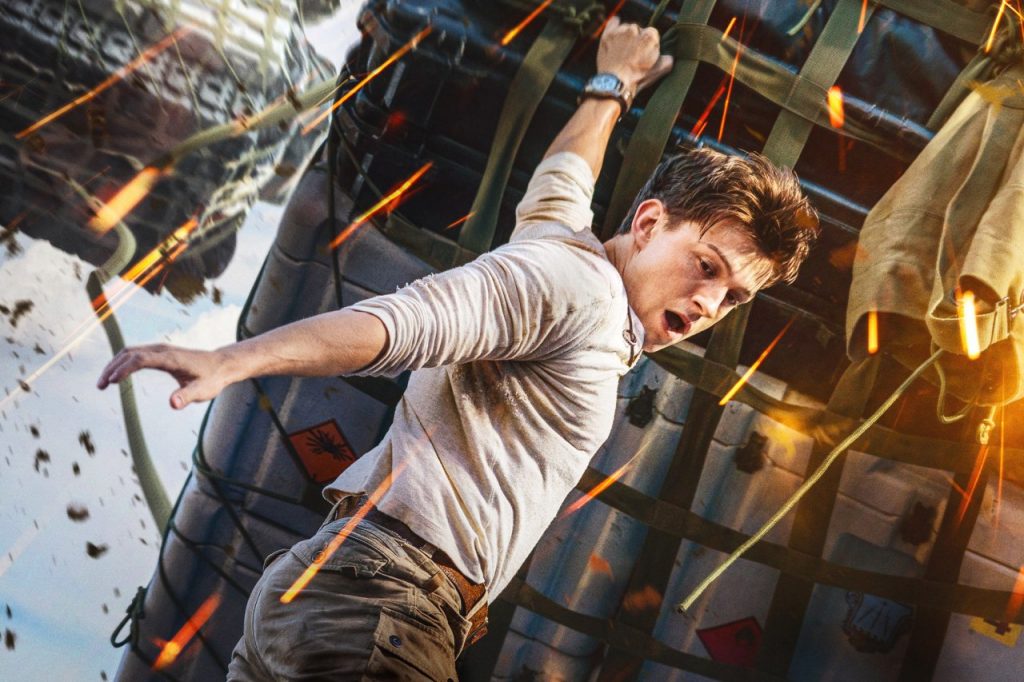 A movie can complete its target with an OTT premiere. But, unfortunately, Uncharted won't be selling its streaming rights to any OTT platform any soon. So, like all other video game adaptations, Uncharted will have to struggle to be a box office success. And judging by its latest reviews, this struggle will be quite long.
The Uncharted video game franchise is quite a successful one. Every game's sales increased drastically with each passing year. The latest in the market, Uncharted: A Thief's End, sold 10 million copies globally. So it is really sad to see a live-action adaptation of a visually entertaining video game struggle at the box office. But that is something that the developers should have thought of while filming. Because that's what every video game movie has to go through.
Uncharted is currently going high in theatres. So if you are a fan of the game franchise, don't miss out on a chance to see it on a big screen.
Follow us on Facebook, Instagram & Twitter for more content.
Also Watch: