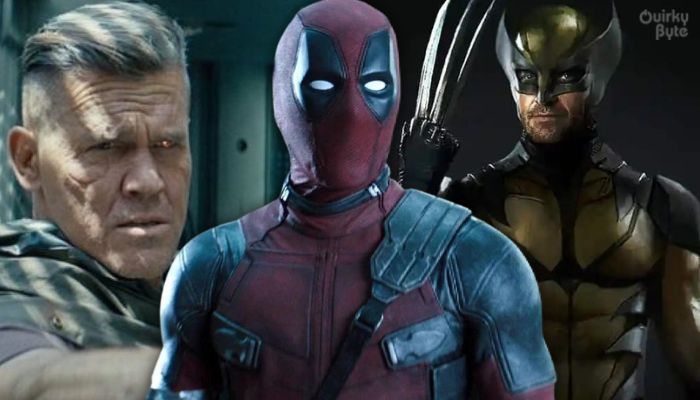 We were all enthralled with the news of Hugh Jackman's return as Wolverine in Deadpool 3. But you've got to know that this movie could also be hiding some other surprises. We're yet to find out whether this movie will continue the story from Deadpool 3. But doing that would create time travel plot holes in MCU, so we could expect to see Deadpool and Wolverine as Variants. So that way, Marvel could also retain and introduce some other new characters. Here's every character expected to appear in Deadpool 3:
Wolverine and Deadpool (Duh!)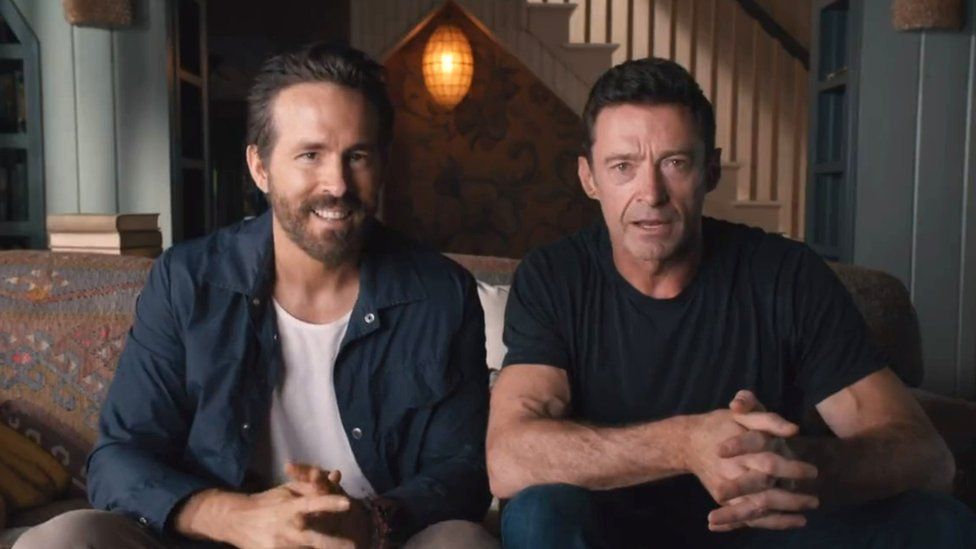 Josh Brolin as Cable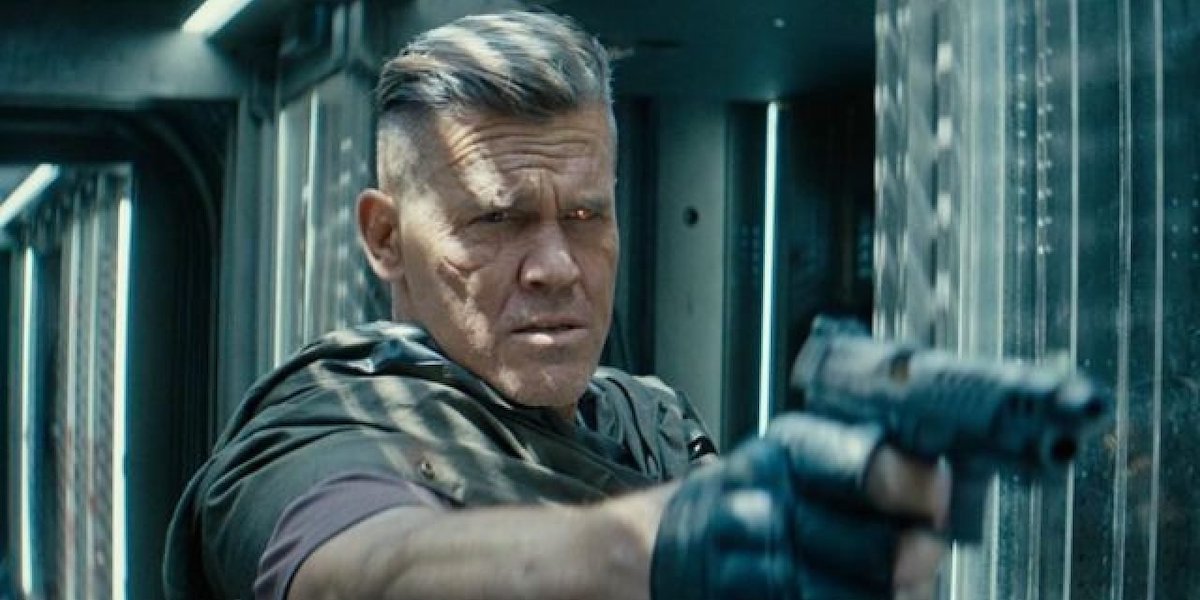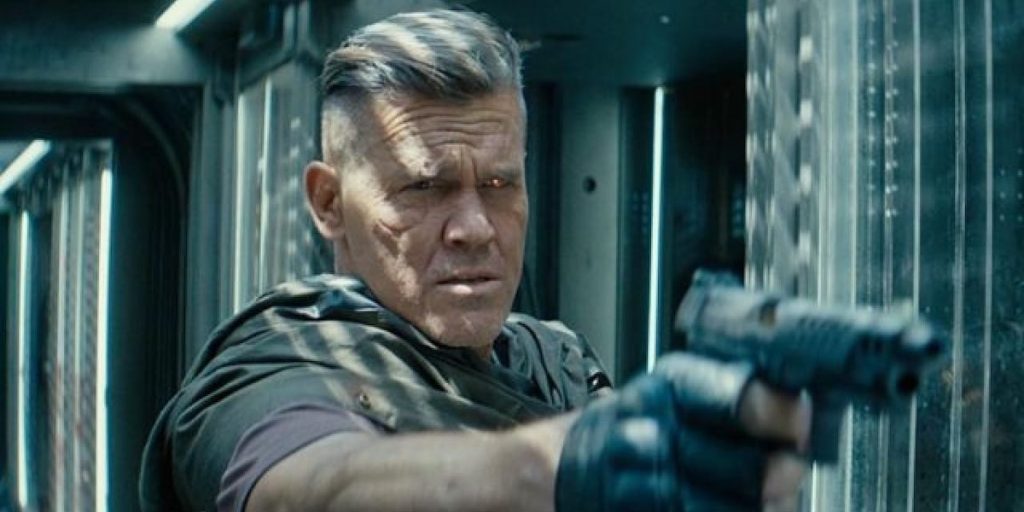 Zazie Beetz as Domino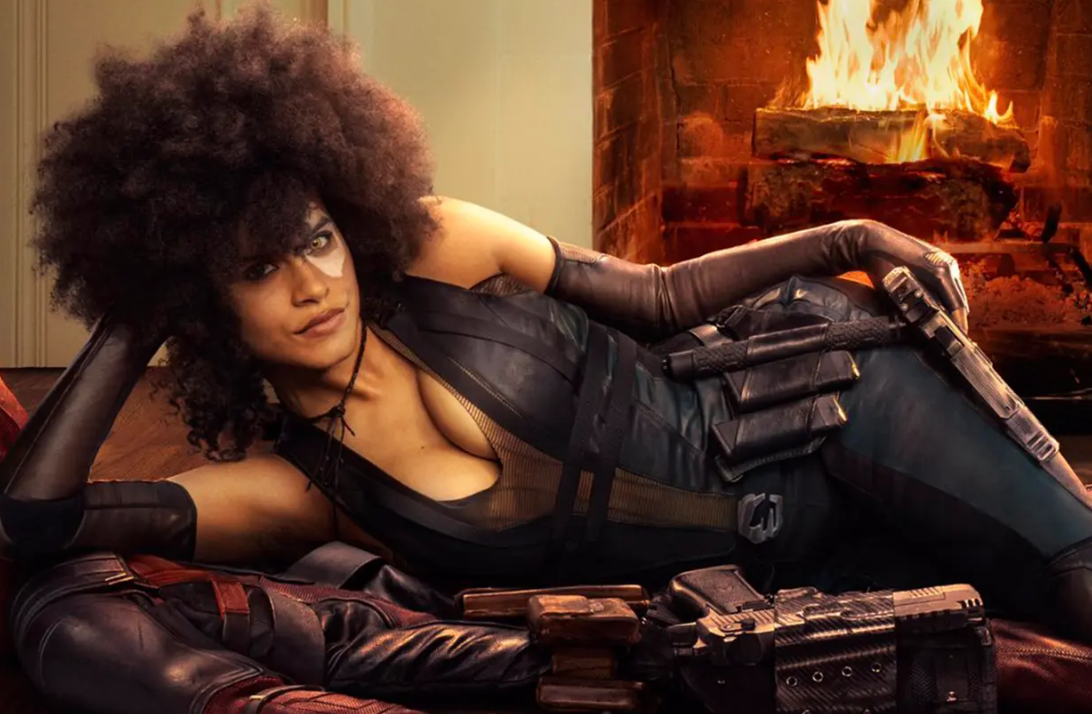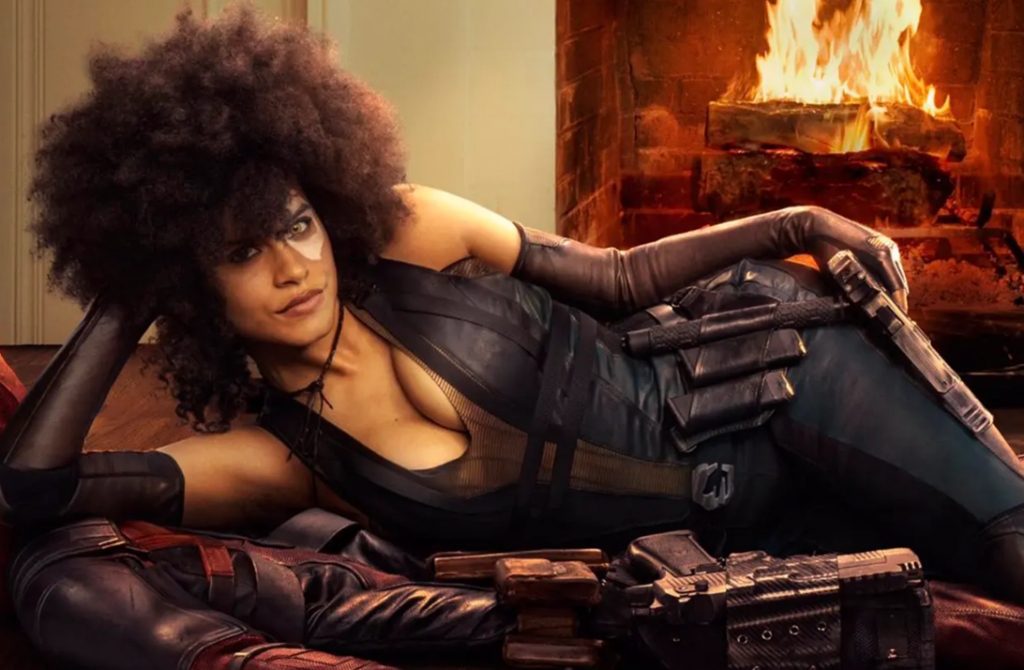 Colossus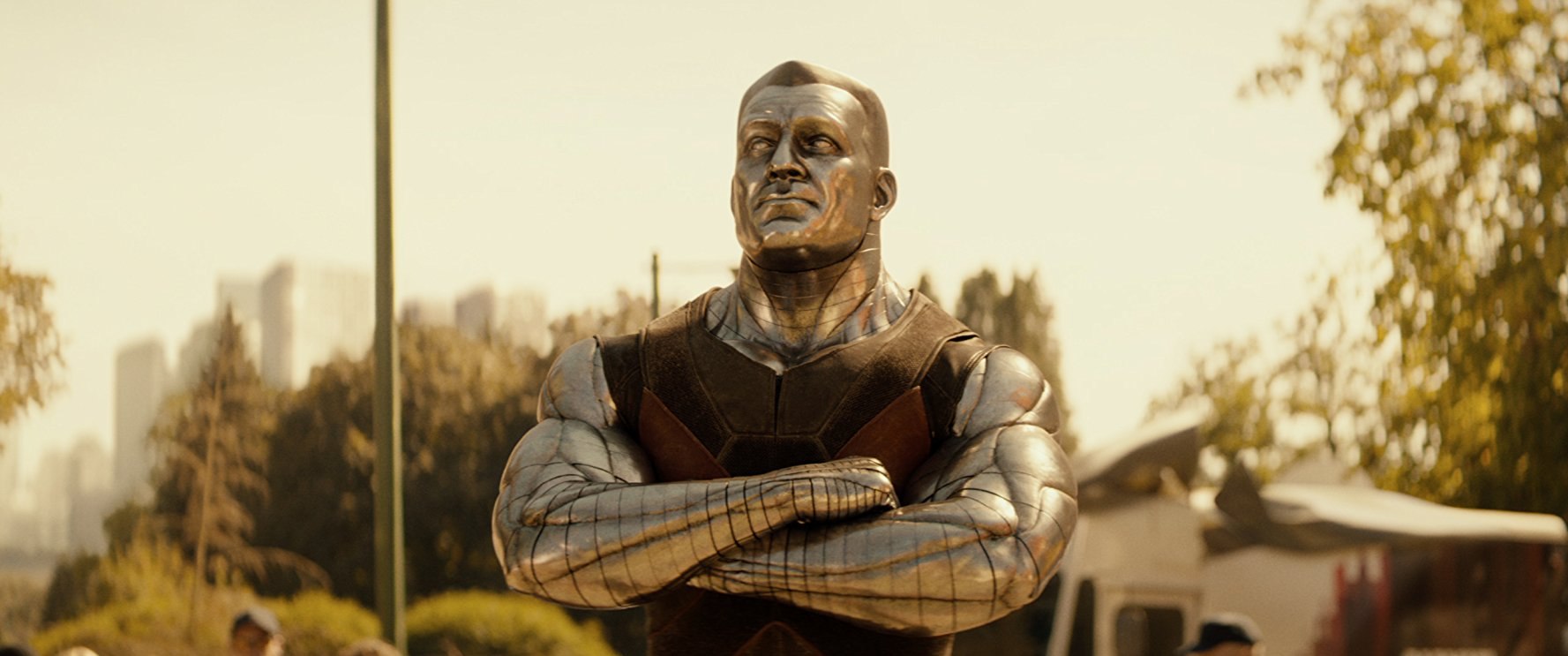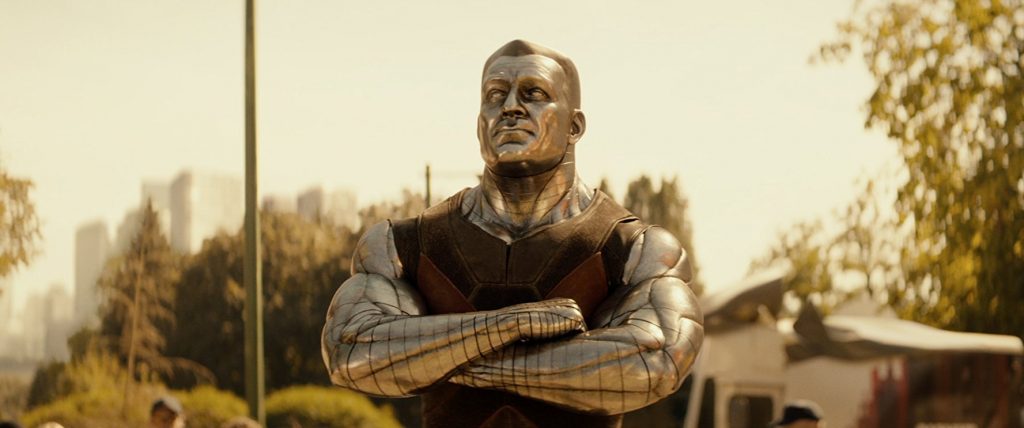 Morena Baccarin as Vanessa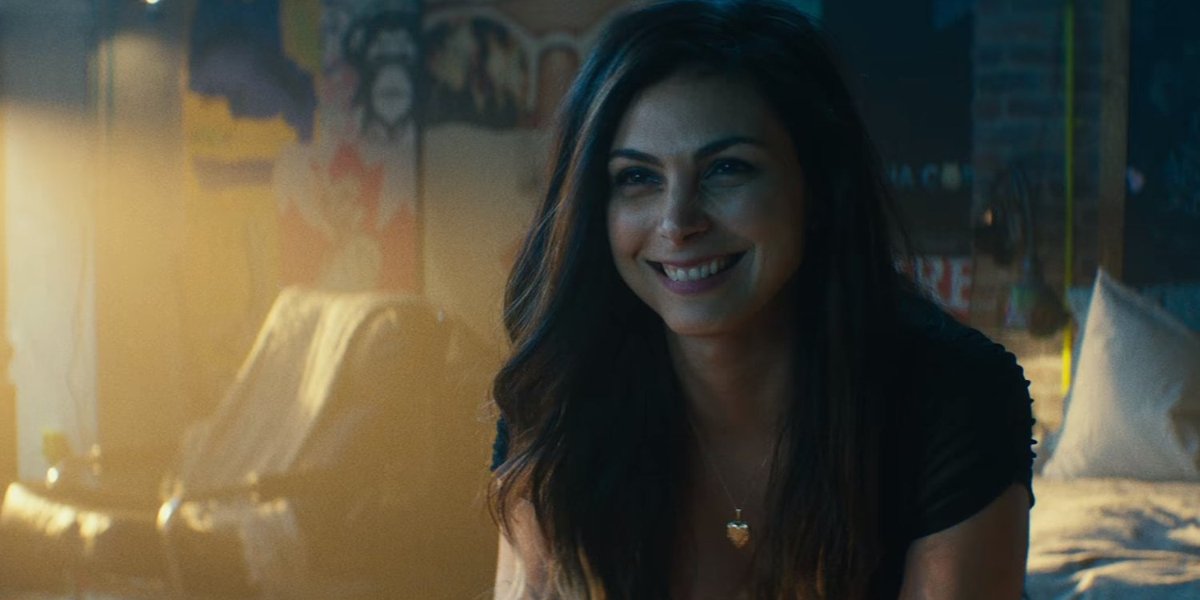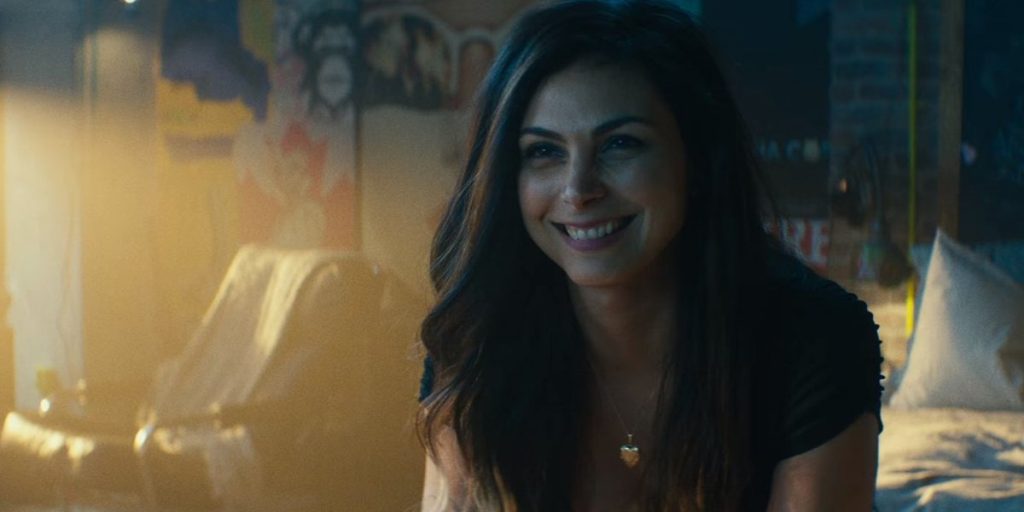 Leslie Uggams as Blind Al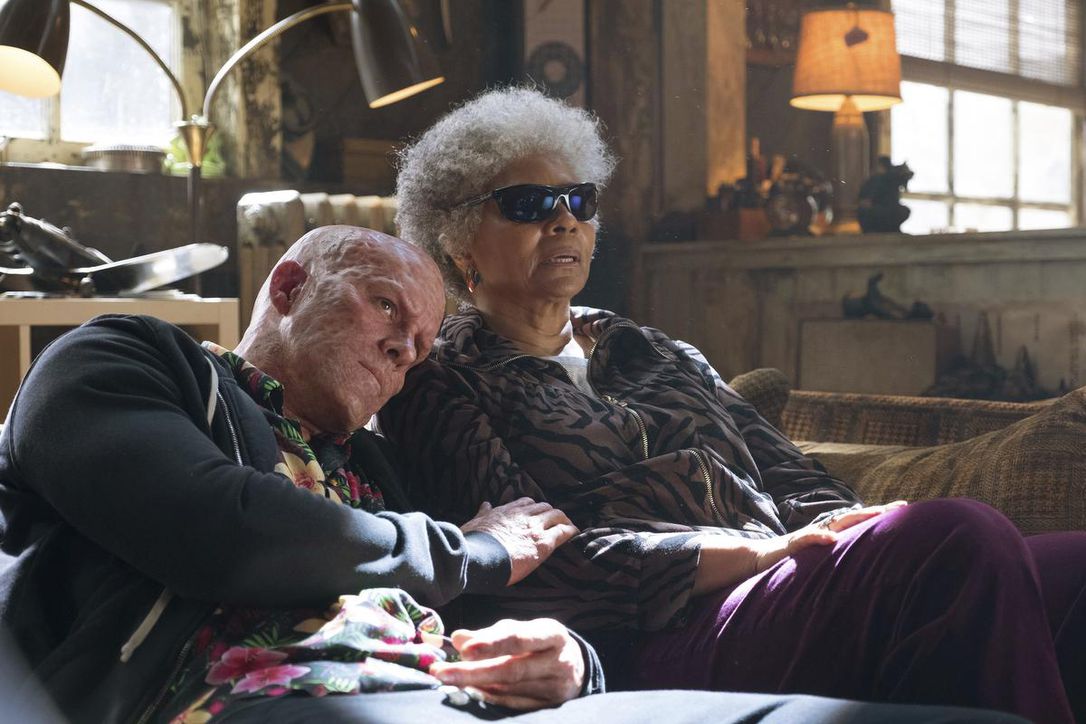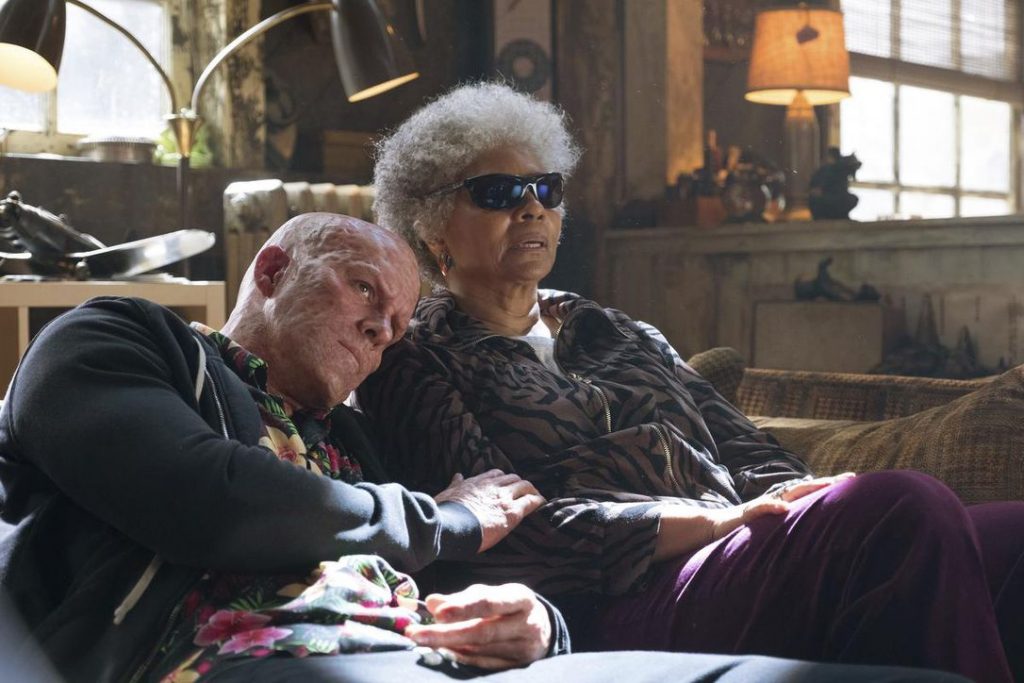 Mister Sinister as the Villain?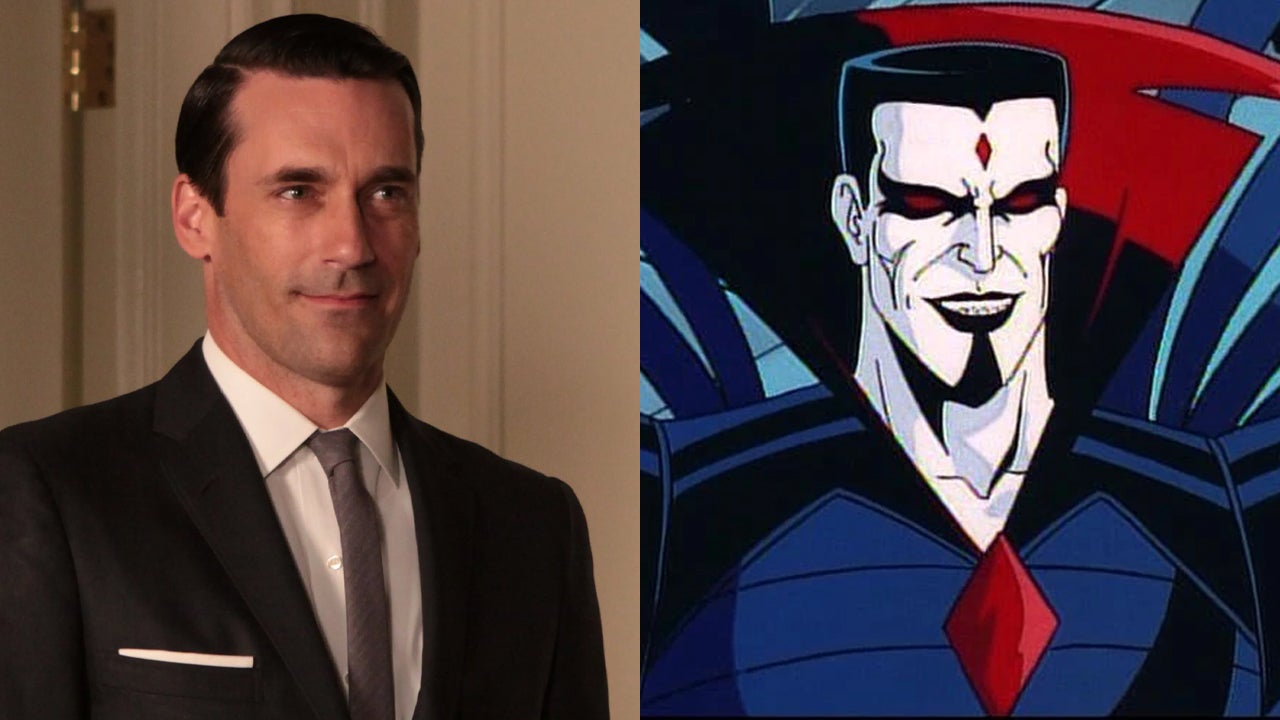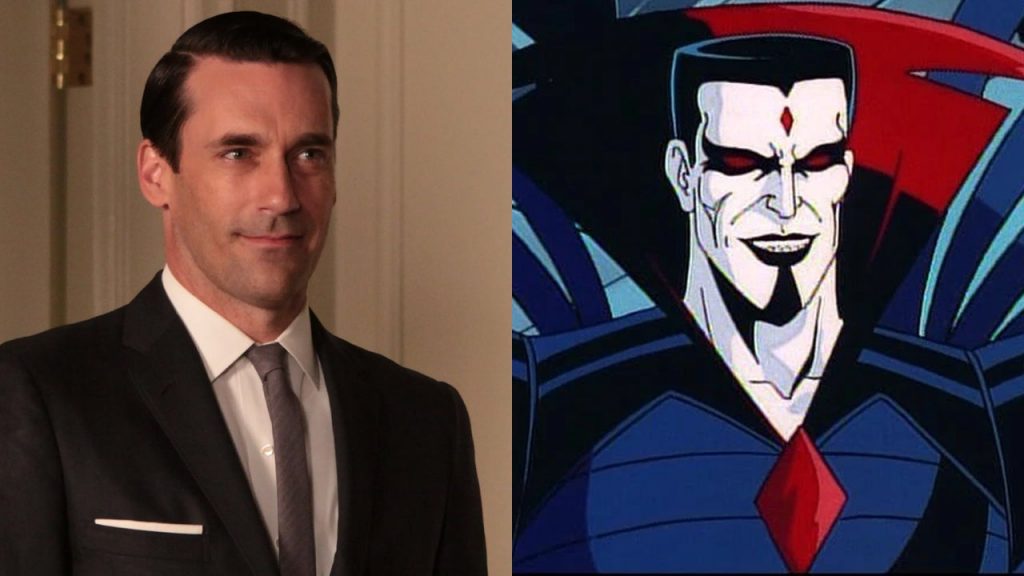 Other X-Men Mutants?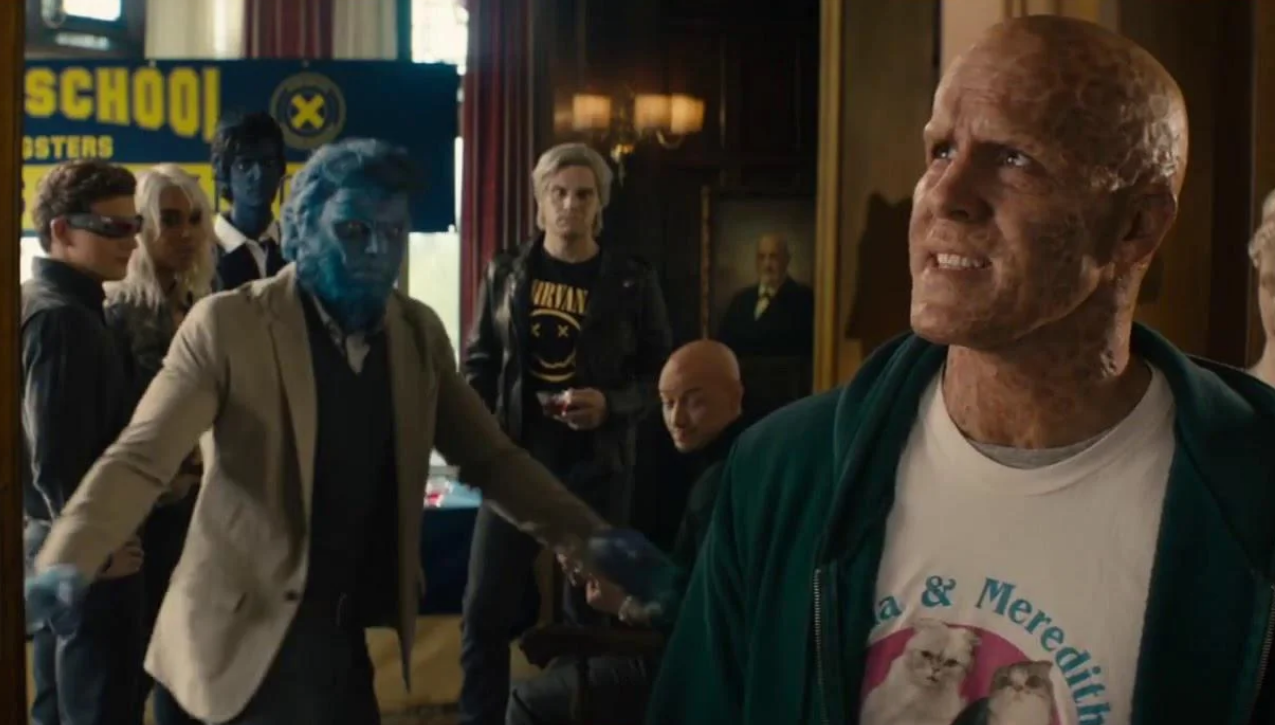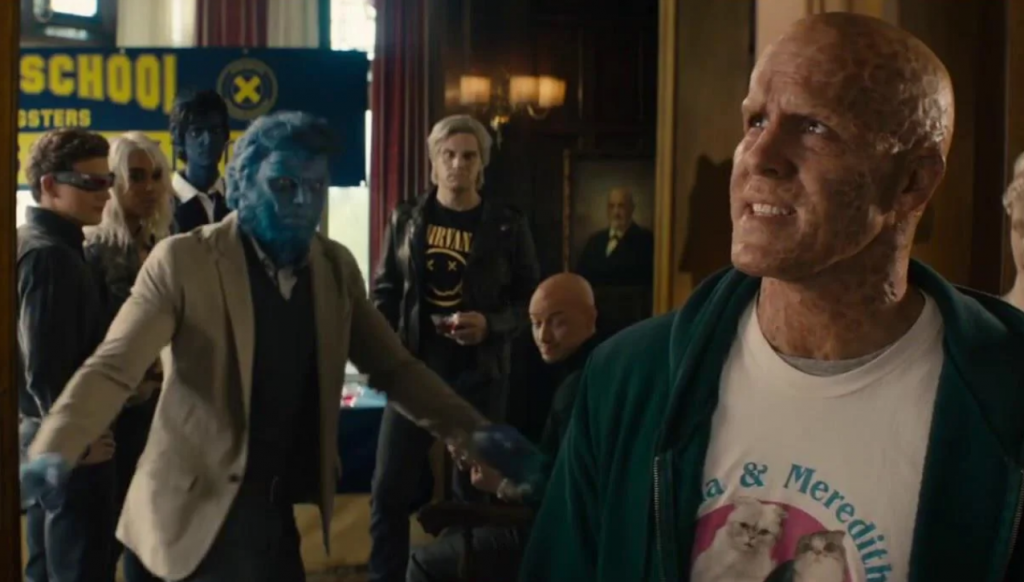 MCU Based Wolverine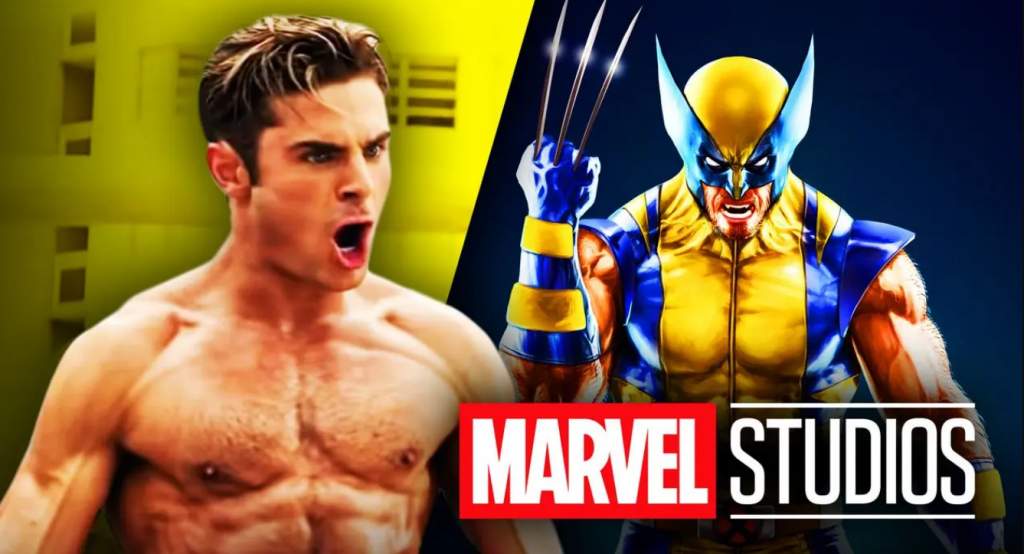 Jackman won't be the permanent Wolverine within the MCU. Everyone would love it if he were, but we should be happy that he is returning for Deadpool 3. So who's your choice among Zac Efron, Taron Egerton, Henry Cavill, and Antony Star? Let us know in the comments.
Follow us on Facebook, Instagram & Twitter for more content.
Also Watch: