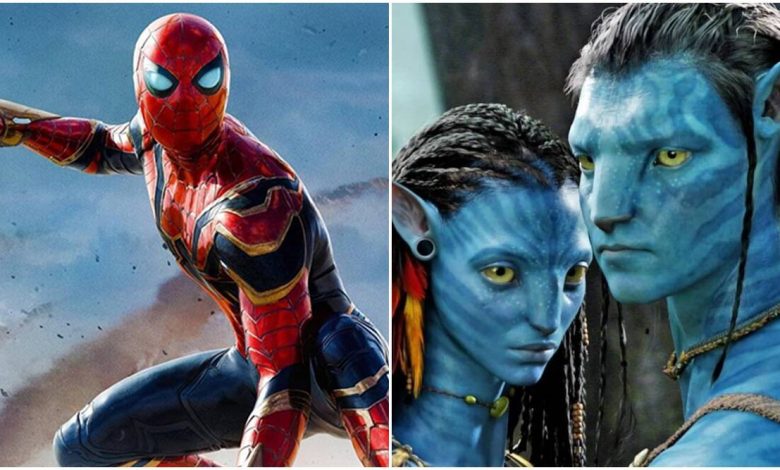 The Marvel Cinematic Universe seems to be reaping the benefits of its collaboration with Sony. Not only was the studio able to inculcate old versions of Spider-Men in their universe but they also delivered a commercial success. Though, it should be mentioned that Sony pictures had a much bigger role to play here. Regardless of the cost and revenue sharing model, it is clear to see that No Way Home is a blockbuster at the box office. After the Monday tally at the box office, No Way Home beats Avatar in the domestic market. Take a look at the numbers below:-
No Way Home Beats Avatar
Avatar stands at $760.5 million on the domestic box office, out of which $10 million comes from the 2010 re-release. Spider-Man: No Way Home made $1.6 million on Monday in the domestic market bringing its domestic gross revenue to 760.9 million USD. This means that the movie has become the 3rd highest-grossing movie of all time in the US market. Avengers: Endgame and Star Wars Episode VII The Force Awakens is the only two movies that made more money than No Way Home in the domestic market now.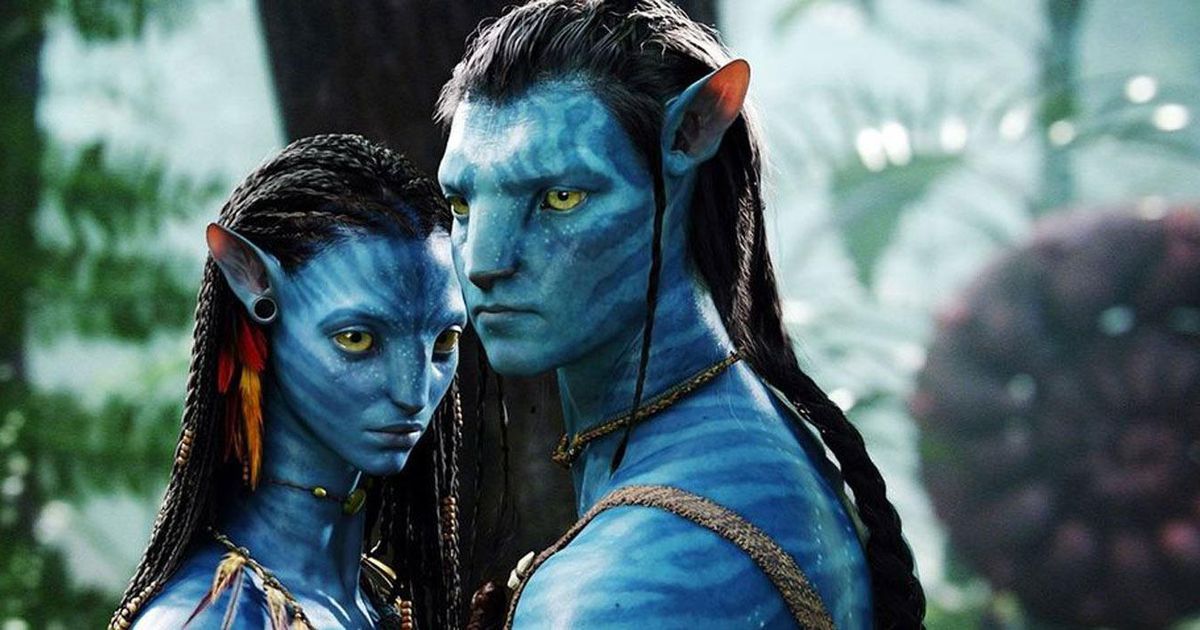 It will be a little tough to beat them seeing as their totals are $100 million and $176 million ahead respectively. But Avatar is considered to be the greatest movie of all time, so overcoming that in the domestic market is a big achievement. Even more so because No Way Home achieved this task in a 60-day uninterrupted theatrical run while Avatar had a re-release. No Way Home made $7.5 million this last weekend which is respectable considering how long it has been running.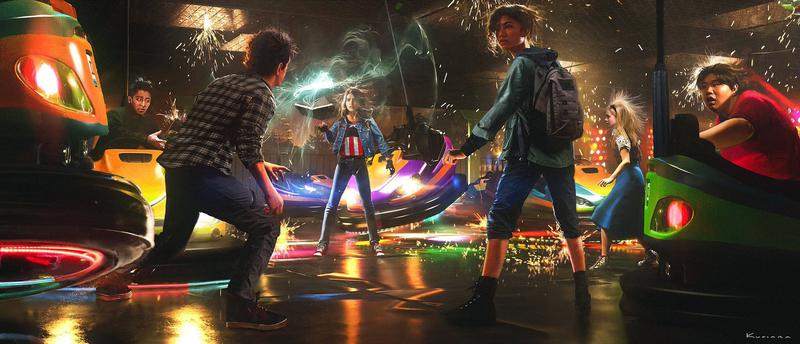 We think that this success would enable marvel to make even more movies that are massive in scope. This is evidenced by the new Multiverse of Madness trailer which has sparked rumors of the return of Professor X. We hope that Marvel Studios can meet these expectations. As is proved by the success of No Way Home, if the studio shows the fans what they want to see then they will be rewarded with unparalleled success.
Follow us on Facebook, Instagram & Twitter for more content.
Also Watch: