Movies
A Justice League Reboot is Being Seriously Considered by Warner Bros.
Justice League as a brand may have been tainted after WB completely butchered Zack Snyder's darker vision. That's why they have been strictly focusing on independent stories that either feature one centric character or a group of characters which are not really connected to other films. WB is currently running a rebuilding phase and Aquaman, Shazam! & Wonder Woman 1984 seem to be running damage control for the shared Universe of DC. So a future Justice League movie with the same roster will probably never be a thing.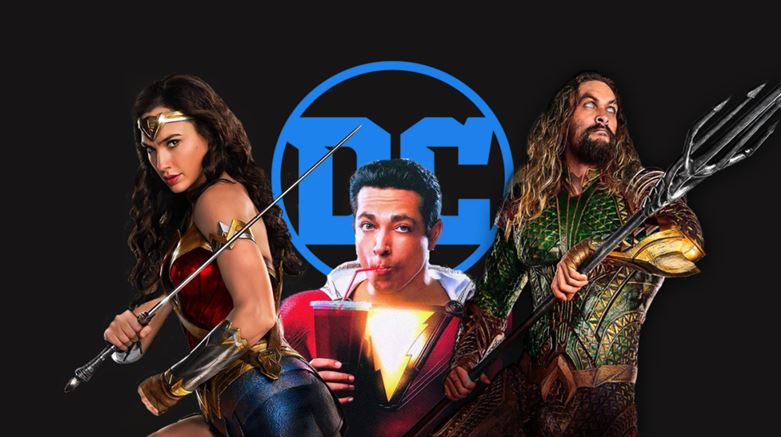 Ben Affleck is out and WB have already cast Robert Pattinson for the role. The same will happen with Henry Cavill's Superman as he also won't be returning in the future. Shazam! made sure of that. So will we never get a Justice League movie? The answer to this question is that we surely won't be getting a Justice League sequel. But a reboot is always on the cards.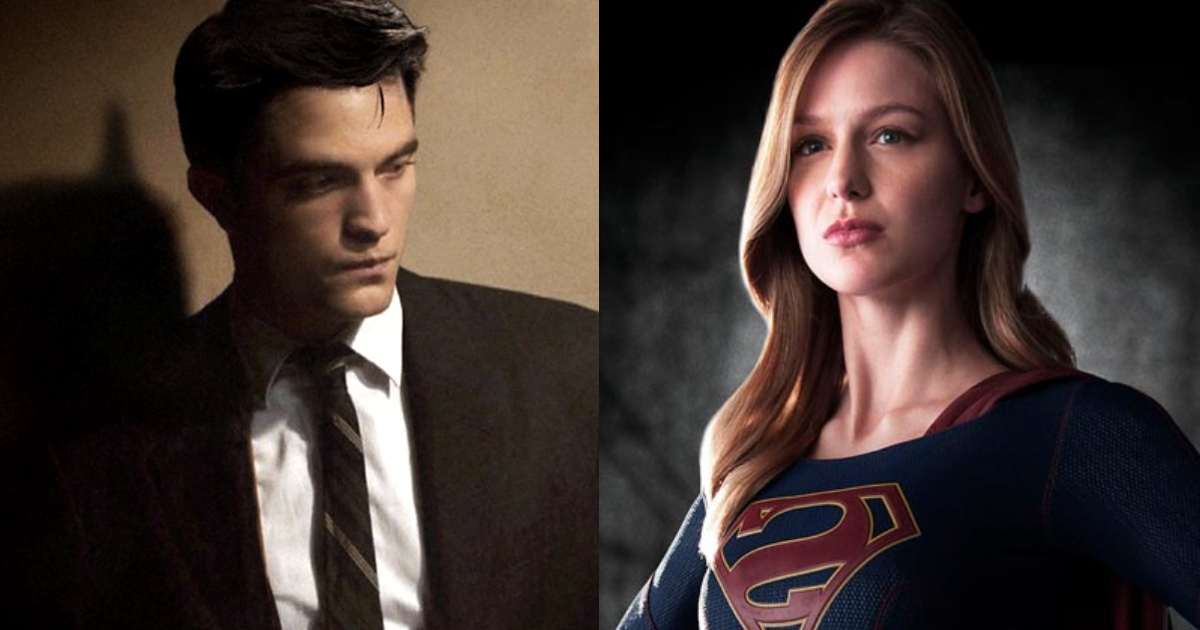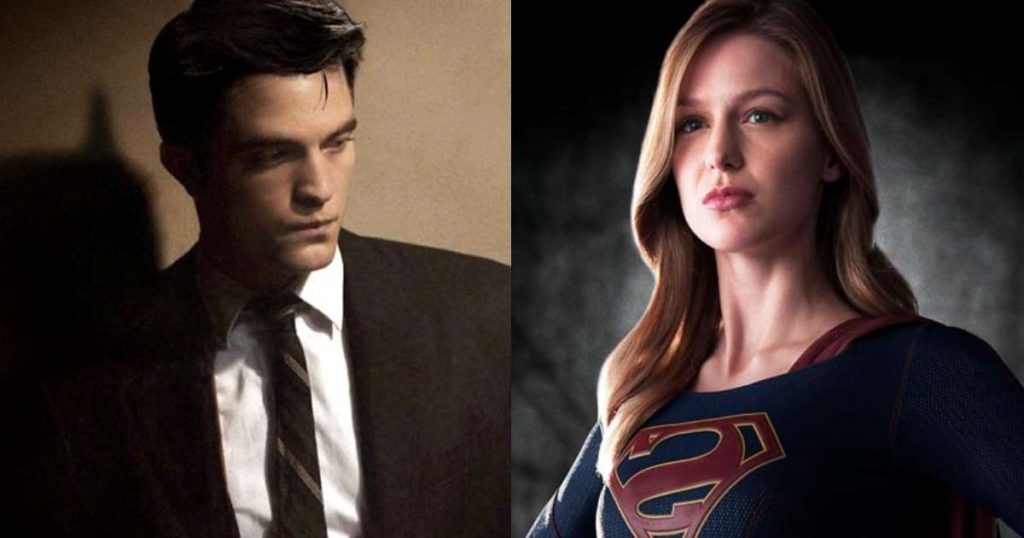 The word out there is that WB are building 2 separate DC Universes. One is the current DCEU where the characters of Justice League 1 exist. The second Universe will make its debut with Robert Pattinson's The Batman. We all thought that it will be a separate Universe that will just comprise of The Batman and its two following sequels. But recent reports have suggested that WB's Supergirl movie which is said to be under development will also be taking place within RP's The Batman continuity. What's more is that the Supergirl movie will rewrite the whole Kryptonian mythology and bring us a new Superman as well.
Now don't think that Joaquin Phoenix's Joker movie has anything to do with any of these two continuities. That's a separate on-off movie which probably won't even have a sequel. Till the time WB expands the DCEU with movies like Shazam! 2, Wonder Woman 1984, Aquaman 2, The Suicide Squad & Black Adam, they also plan to establish the likes of Battinson & Supergirl in their own Universe.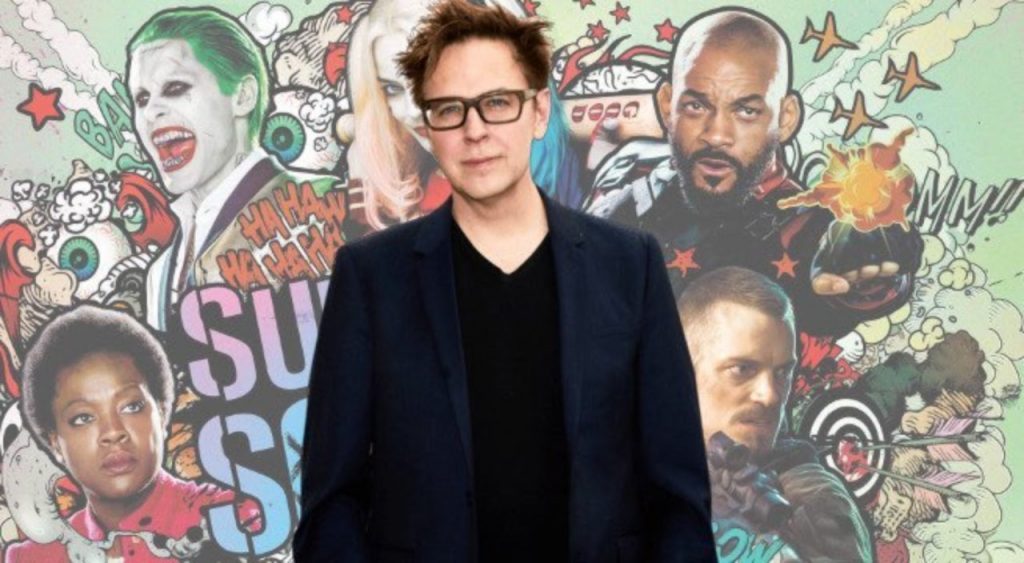 The very latest rumors suggest that WB is looking for James Gunn to run point on DC's collective future and We Got This Covered recently brought you the news that WB is considering a Justice League reboot with James Gunn helming the project! Since the Batman and Superman from the DCEU cannot return but WB have to continue with Aquaman, Wonder Woman & Shazam as they've been successful, we're being led to believe that all these characters will be brought together through the Multiverse.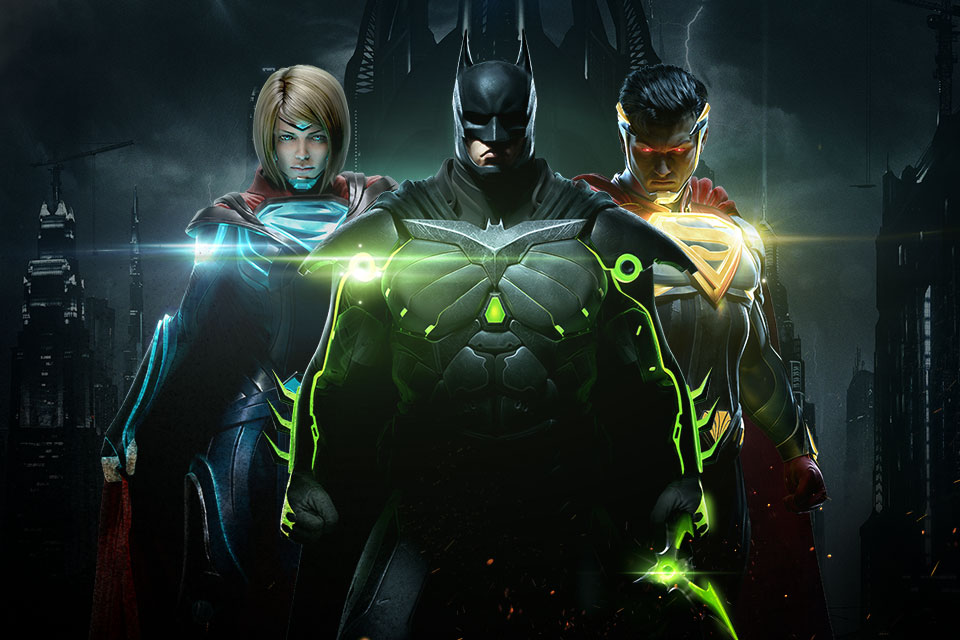 If a Justice League reboot is coming, then it could easily be set solely in the continuity canon to The Batman & Supergirl and Wonder Woman, Aquaman & Shazam! from that universe could come into play. But how can you just let go of the stardom that Jason Momoa, Gal Gadot and even Zachary Levi have established with their solo films and recast them? It just won't be possible because they're not replaceable, at least not in the near future.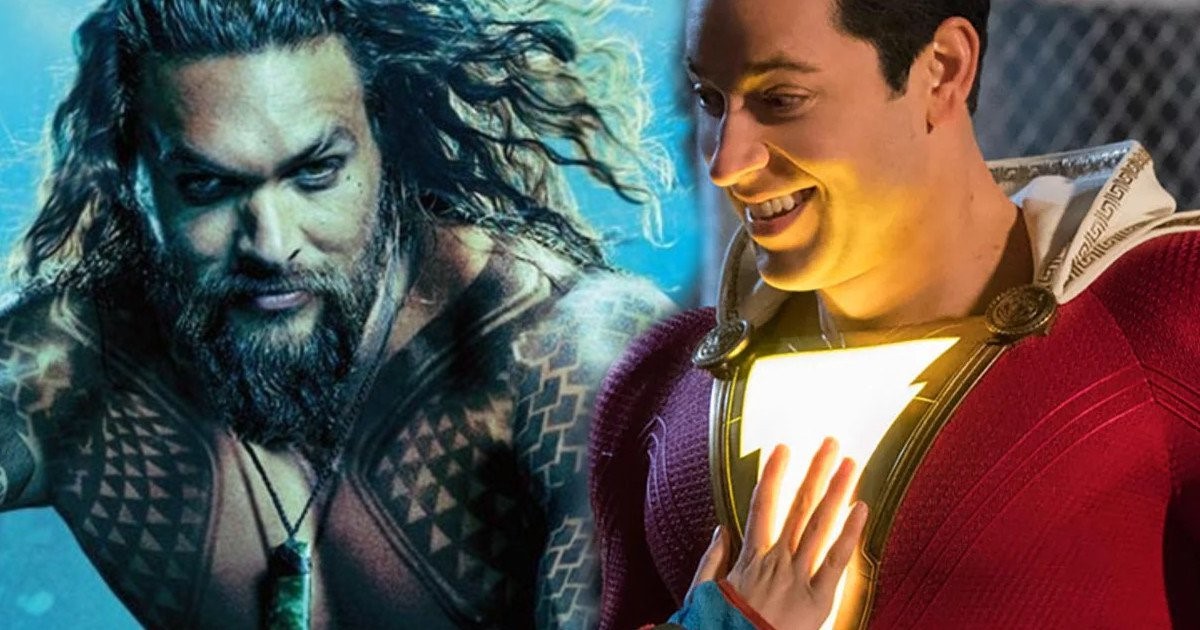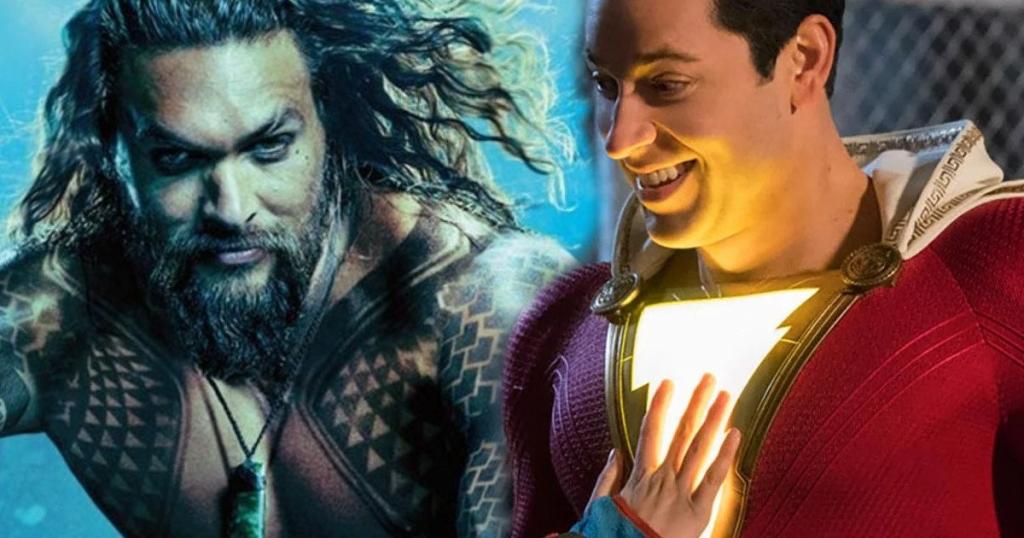 So a multiverse Justice League connecting the likes of Battinson, Supergirl, (New) Superman, Wonder Gal, Aquamoa & Shazam is the answer. Now we don't know whether Ezra Miller's The Flash is also going to continue in the DCEU, but since this movie is based on a Multiverse, Flash becomes one of the major characters to play a role. This is where the recent rumors suggesting a Flash recast (Lucas Till) could come into play.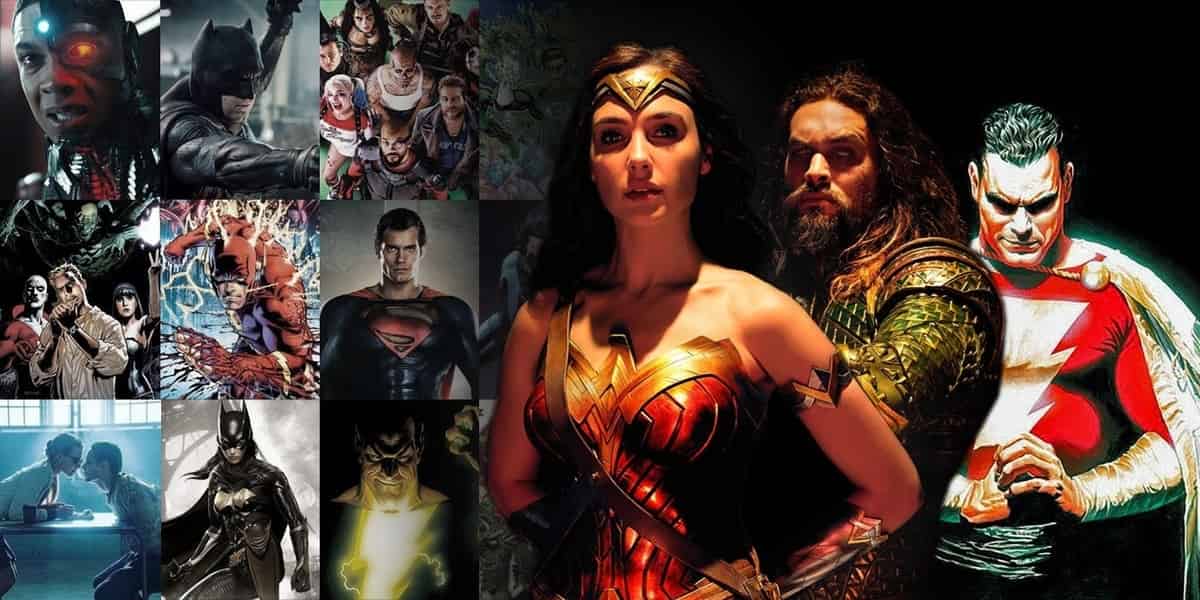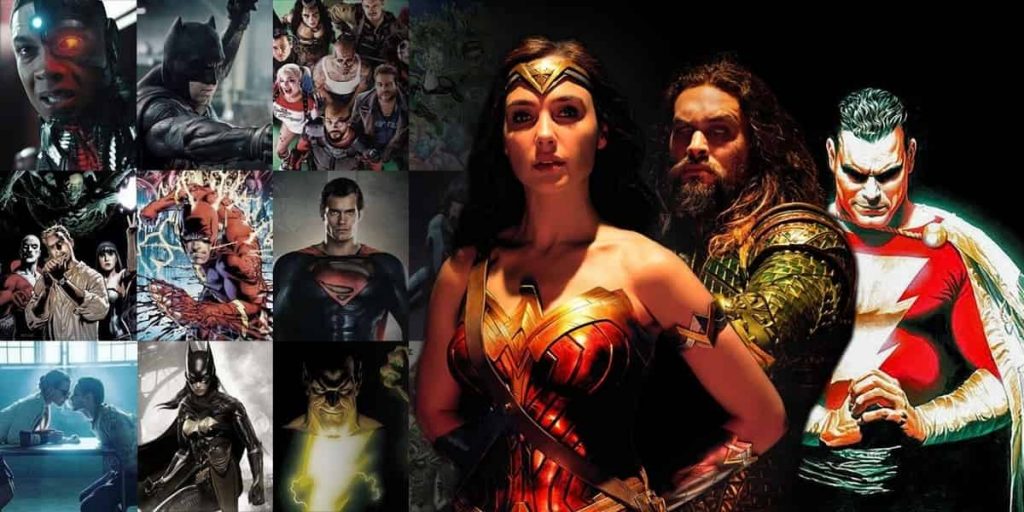 Now don't expect a movie like this to happen real soon. This will most probably come in at the culmination points of the characters when they've had their solo adventures mostly done. All of it could happen once Wonder Woman is done with her third movie, and so are Aquaman & Shazam! The Batman and Supergirl will also need to have at least 2 movies behind them. So let's see how WB pulls it off if this indeed is going to be the case.
A very important point to note is that we have to take it all as grain of salt.