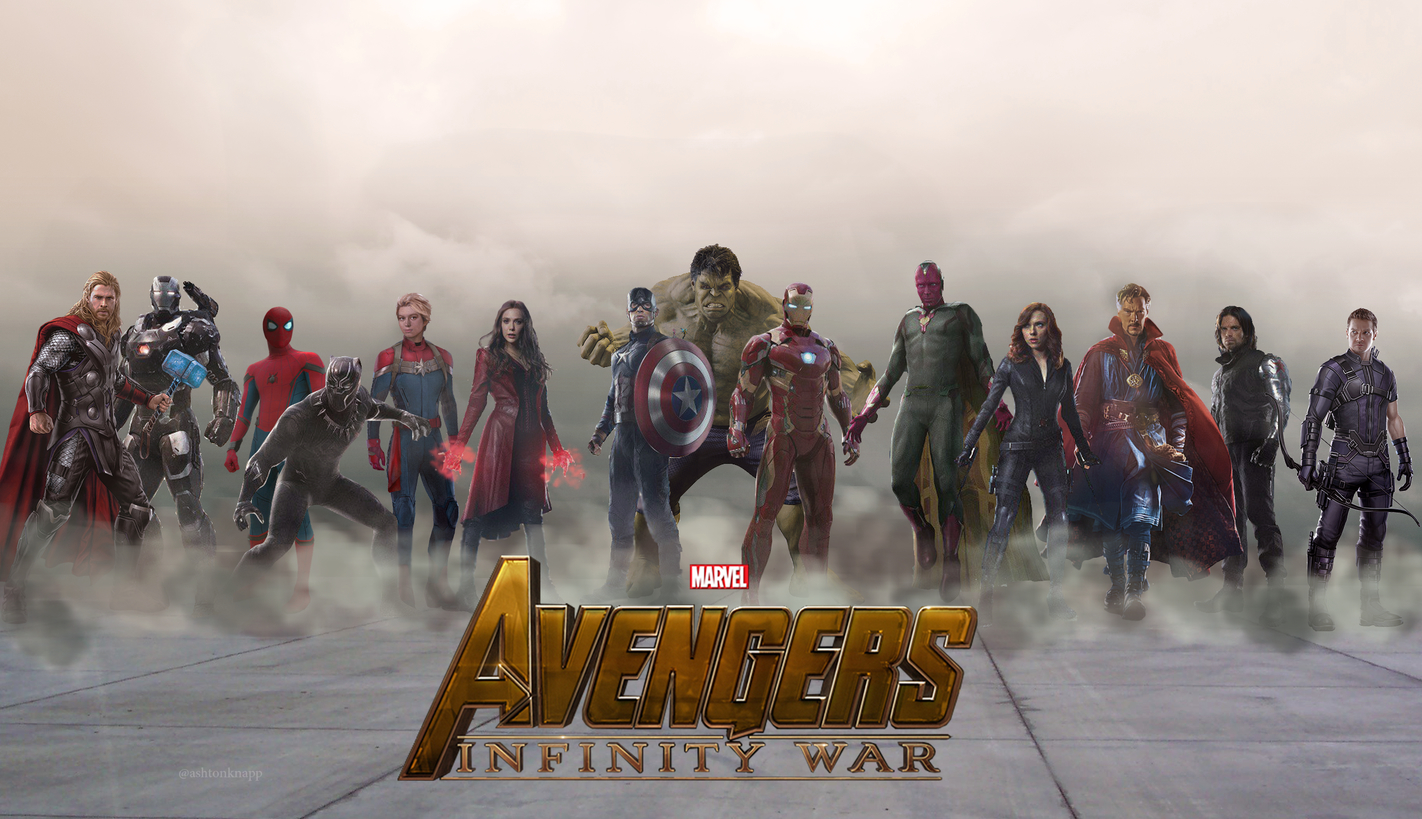 Kevin Feige (President, Marvel studios) said in an interview that the two Infinity war movies are the culmination of everything that has happened in the MCU till now, and after this, there will be a brand new start. He further confirmed that there will be a crossover of Avengers and Guardians in Infinity War which will continue in the next Avengers movie.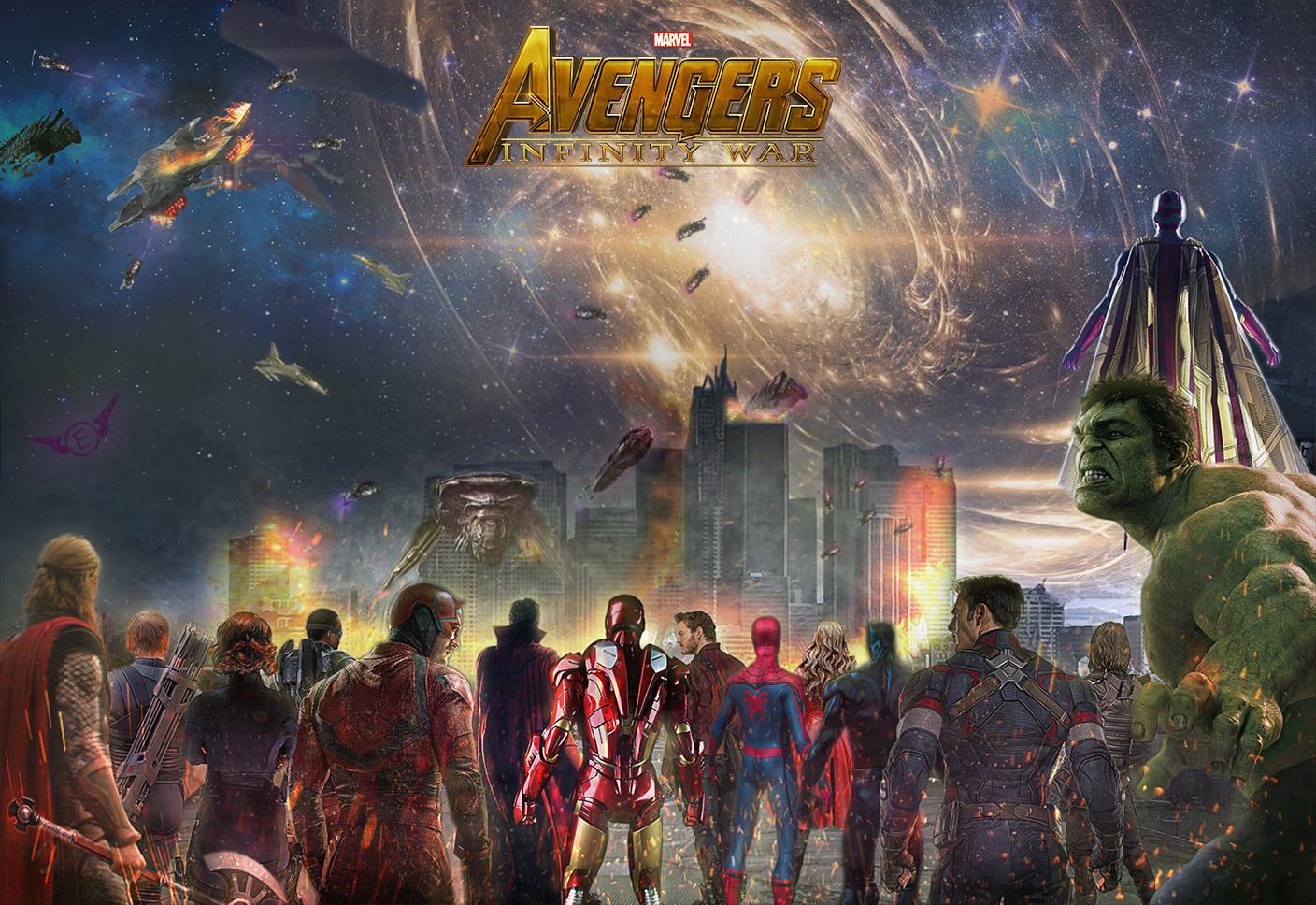 The Marvel Cinematic Universe is going to further expand to include 70 + comic-book characters who are likely to appear in Avengers 3 and Avengers 4. Marvel has managed to assemble a magnificent cast under one roof to create a mega comic-book event as part of phase 3. The Infinity war films are the most awaited superhero ensemble movies of the 21st century.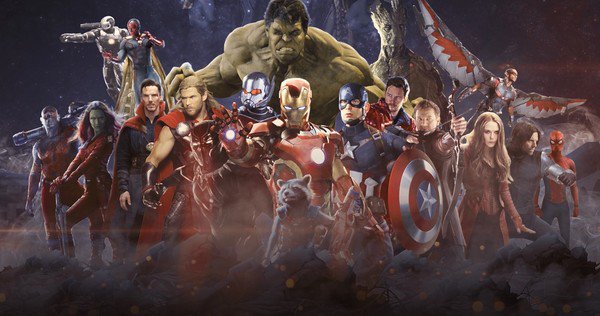 The classic comic-book story will remain the same where Thanos first finds out where all the Infinity gems are, assemble them and create an all-powerful Infinity gauntlet, cause a worldwide catastrophe and then in Avengers 4, Team Avengers and Guardians of the Galaxy unite and fight against the mad Titan to save the universe.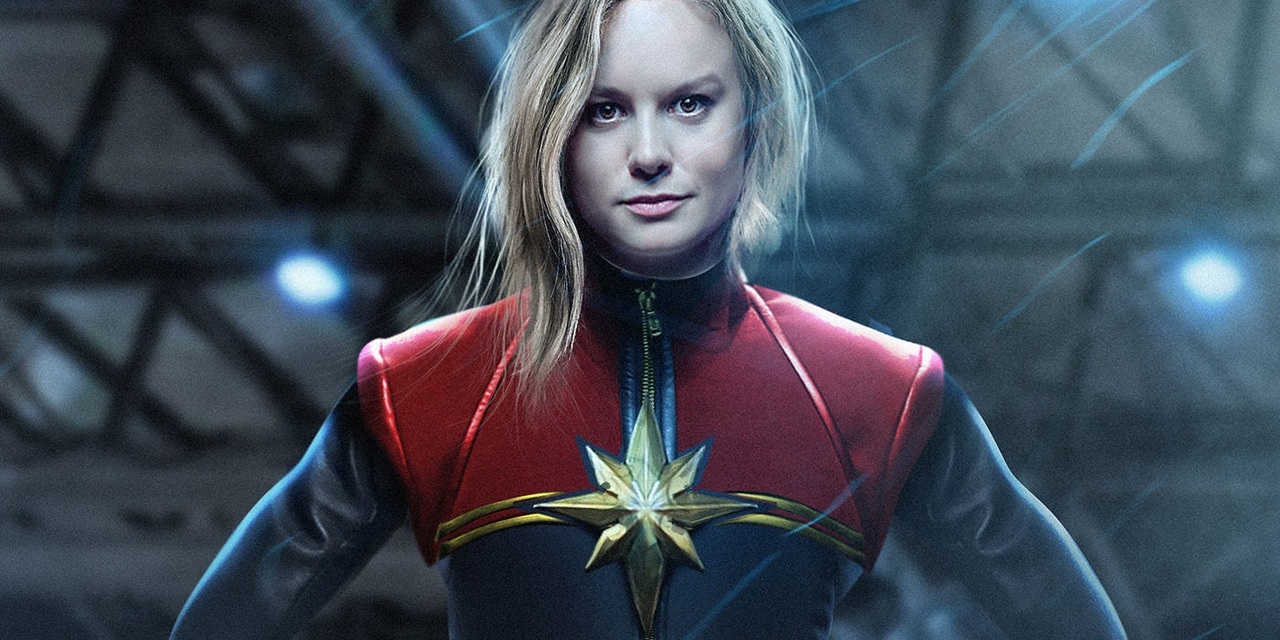 Kevin Feige further said in an interview that Captain Marvel will be the "most powerful" superhero in the Marvel universe. He said:
"With Captain Marvel, there's so much potential in the comics and there have been so many incarnations of her powers and the characters who've had that mantle that we've been focusing in on exactly how do we tell her origin. How does it fit into the cosmic side of our universe? How does it fit into what we're doing with the next Avengers movies? So really, that's what's been delaying that particular announcement."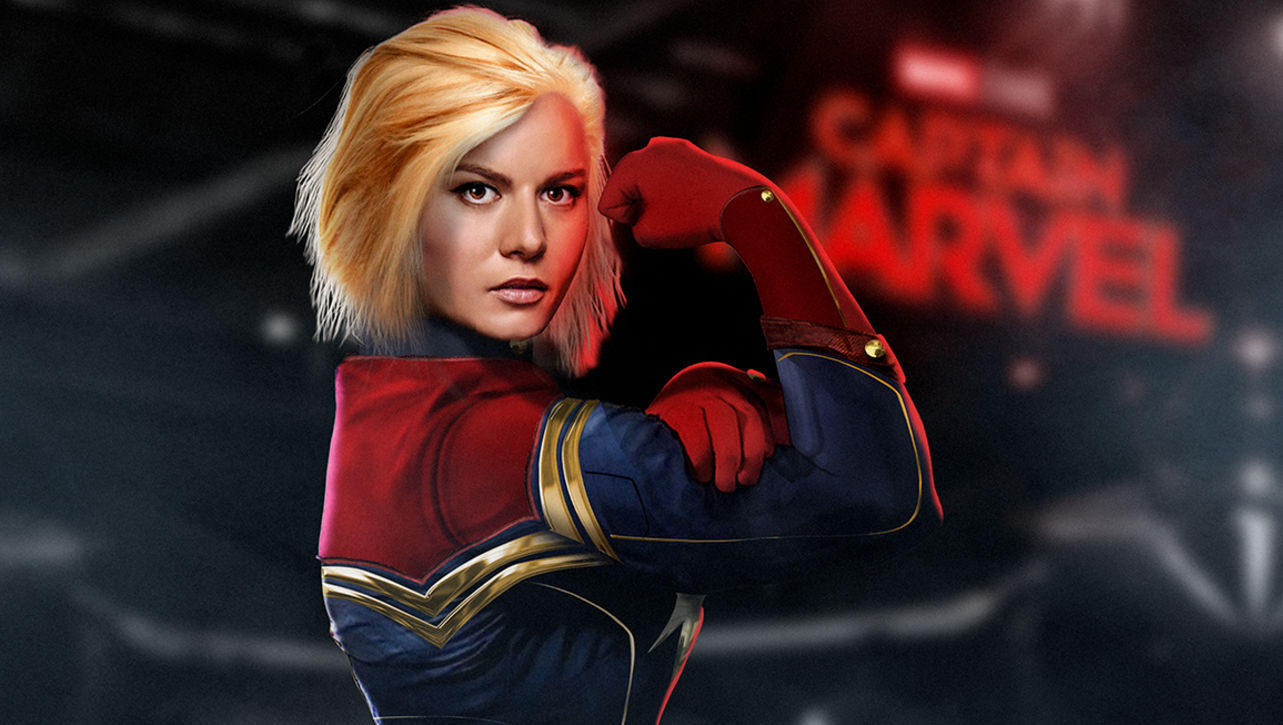 He added "All of the Marvel characters have flaws to them, all of them have a deep humanity to them. With Captain Marvel, she is as powerful a character as we've ever put in a movie. Her powers are off the charts, and when she's introduced, she will be by far the strongest character we've ever had. It's important, then, to counterbalance that with someone who feels real. She needs to have a humanity to tap into, and Brie can do that."
The Oscar-winning actress Brie Larson (Room, 21 Jump Street, Community TV series) is confirmed to play the iconic female superhero Captain Marvel as part of Phase 3 of Marvel cinematic universe. There is a standalone movie in the works which is based on Captain Marvel, its screenplay will be written by Meg LeFauve and Nicole Perlman (of Guardians of the Galaxy fame). She won't appear in the upcoming Avengers Infinity War. Anthony Russo himself confirmed this in Comic Con.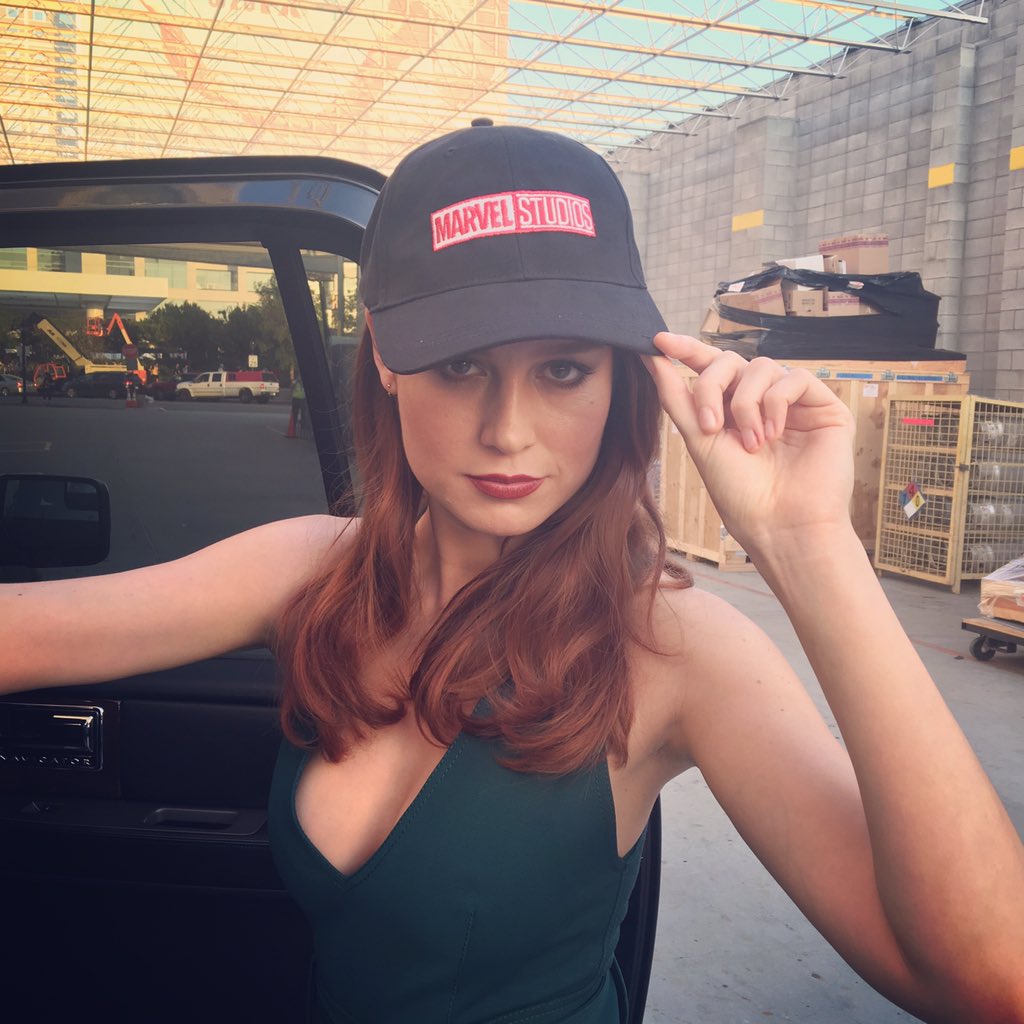 The Atlanta Filming has now confirmed that Brie Larson is spotted in Atlanta and she is preparing herself for shooting Avengers 4. It makes perfect sense for her to be in the final movie when things get rough for Avengers and they need a powerful ally to defeat Thanos. Moreover, there is also a possibility that she will replace Captain America and assume a leadership role in Phase 4 of MCU.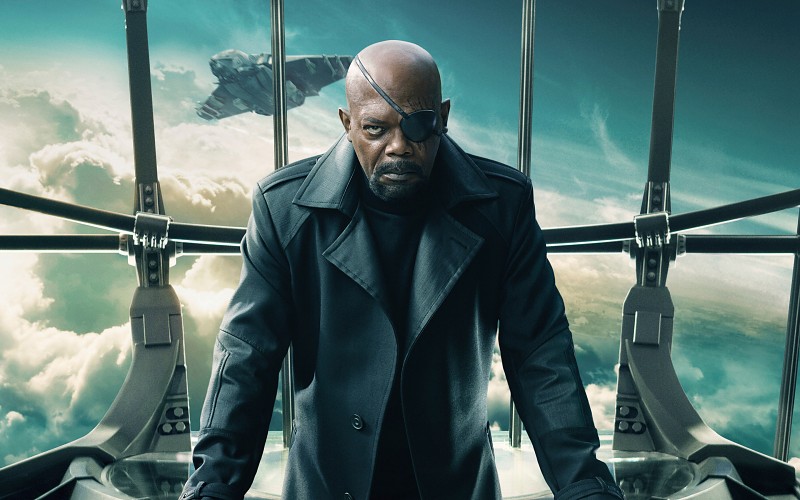 For weeks rumors were circulating that Samuel Jackson is returning as Nick Fury in Avengers Infinity War. He was the founder of "The Avengers" initiative when he reached out to Iron Man in 2008. He was last seen in Avengers: Age of Ultron.
He will definitely be seen in Captain Marvel solo movie. For the first time, we will get to see his damaged eye. It was damaged in a grenade blast during World War II, over a period of time he has lost 95% of his sight, he covers it with an eye patch. He is often known as "one-eyed" man.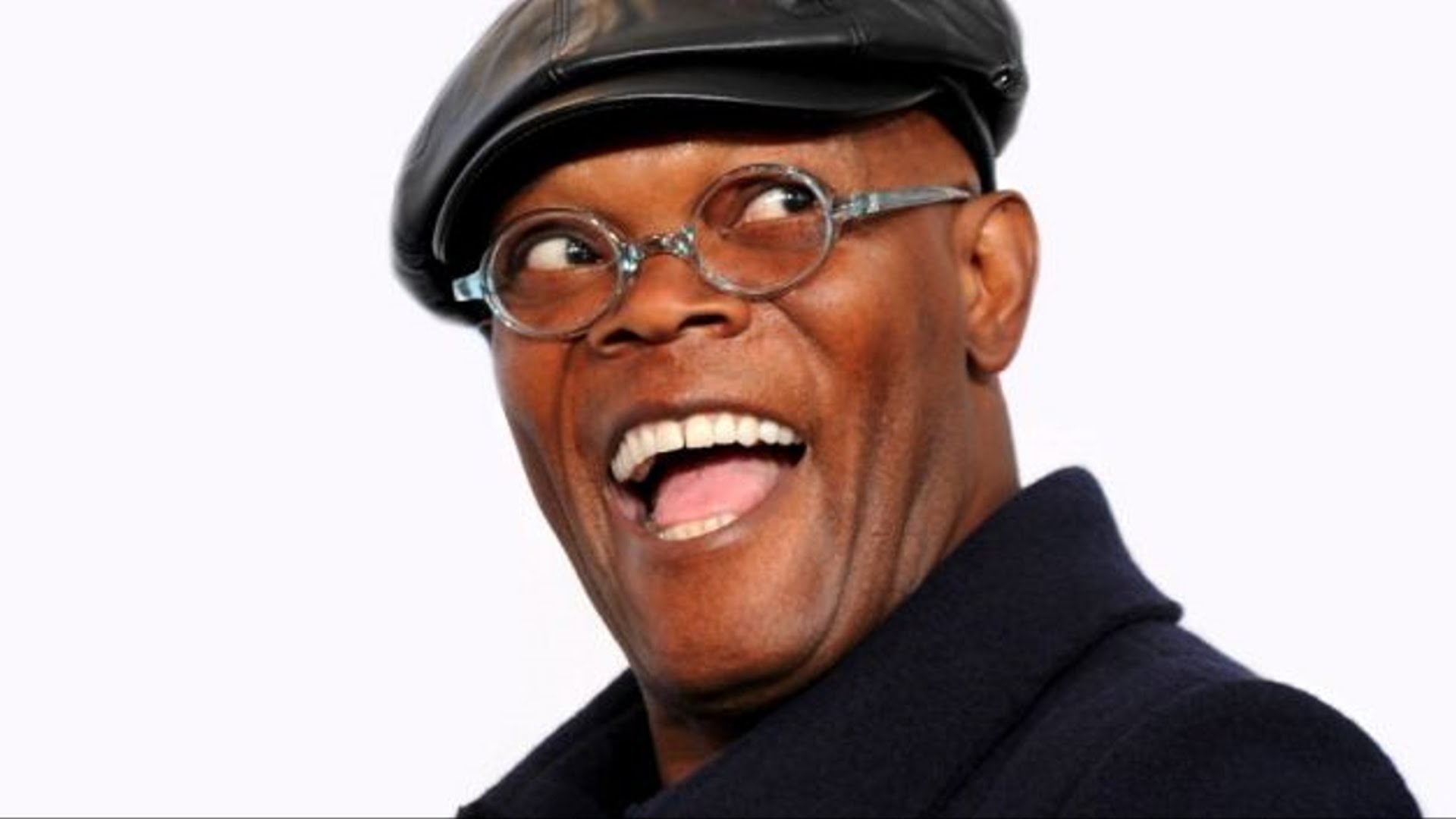 There is a massive twist in the tale as Samuel Jackson recently confirmed in an interview that he has not been approached by Marvel for Avengers 4 which is currently shooting in different places. There is now a new casting call for photo double of Samuel Jackson which indicated that he would most likely die in the Infinity war.
According to Atlanta Journal-Constitution which previously confirmed Marvel related news is now reporting that makers of Infinity war are seeking Samuel Jackson's Nick Fury look alike, this is the note circulating:
"Man #1 – looks African-American and is age 30s to 50s, from 6'2″ to 6'4″ and has a chest size of 38 to 40. You'll need to be bald and must have a goatee or have facial hair that you're willing to cut into a goatee to match the actor."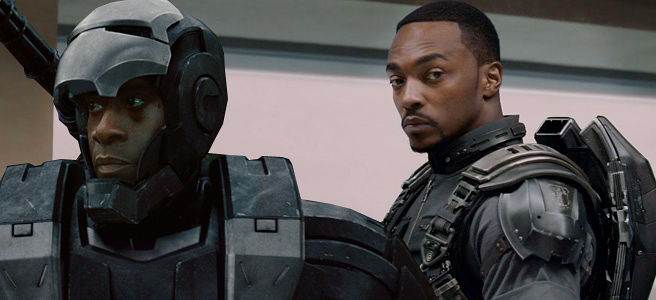 This description can't be for Don Cheadle's Rhoadey as he never sported facial hair in any of the MCU movies. It could be the case that this is meant for Anthony Mackie's Falcon since he also sports a goatee like Fury. But it seems that we will be bidding goodbye to Fury and he will appear in Captain Marvel in incidents that happened a few months earlier and not later. The movie Captain Marvel is set in 1990's and will arrive on March 8, 2019, i.e between Avengers Infinity War and Avengers 4.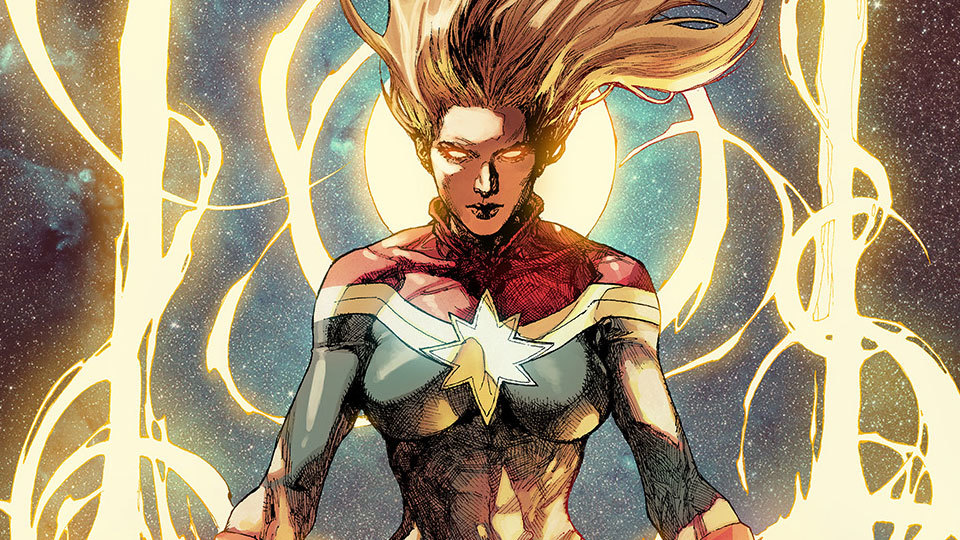 After MCU Phase 3, there will be a brand new start. While some of our favorite characters will end their journeys such as Steve Rogers and Nick Fury, Captain Marvel will come out alive and probably take-over the leadership of "The Avengers" as well.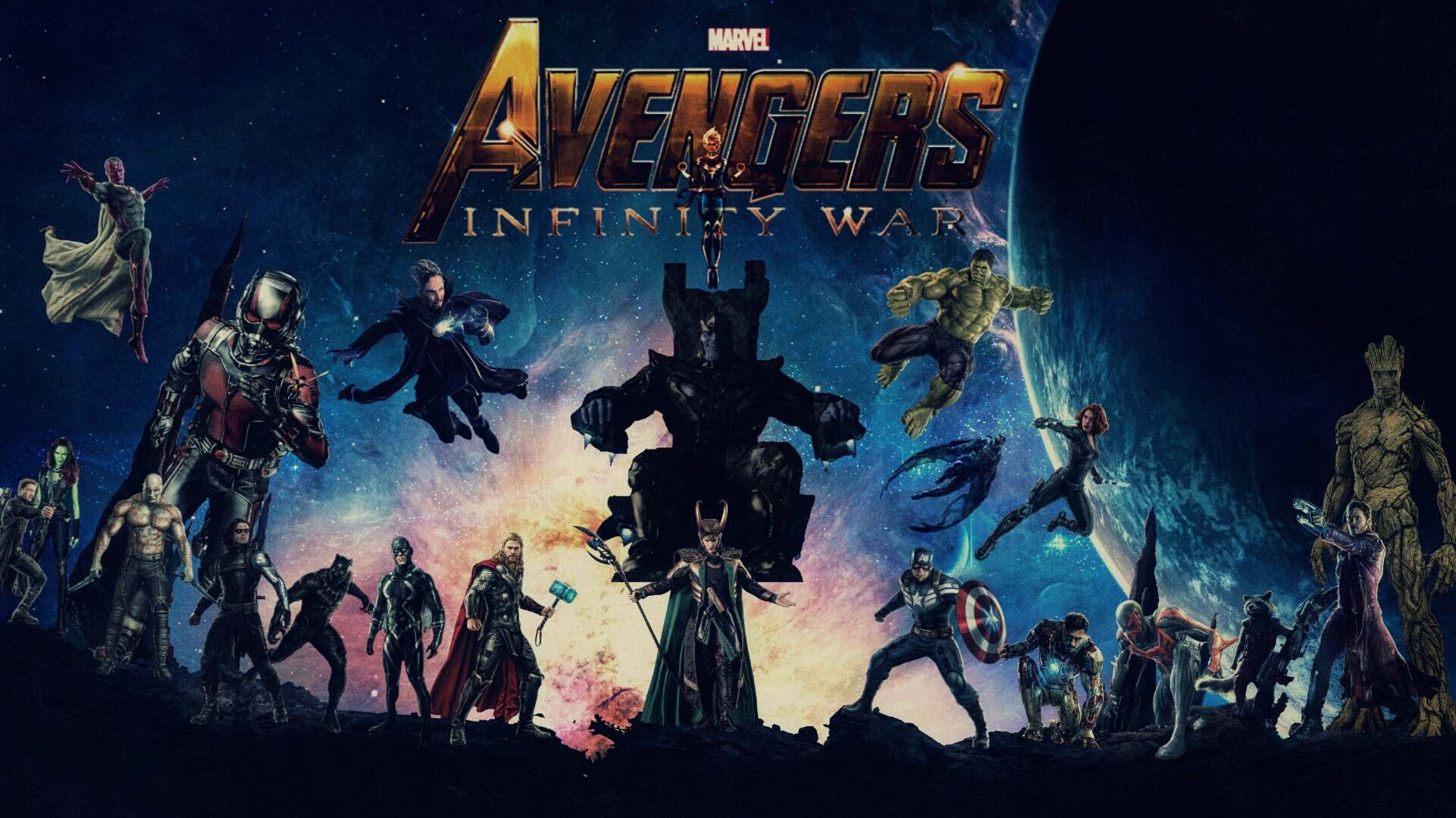 Here's the official synopsis of Avengers Infinity War:
"As the Avengers and their allies have continued to protect the world from threats too large for any one hero to handle, a new danger has emerged from the cosmic shadows: Thanos. A despot of intergalactic infamy, his goal is to collect all six Infinity Stones, artifacts of unimaginable power, and use them to inflict his twisted will on all of reality. Everything the Avengers have fought for has led up to this moment – the fate of Earth and existence itself has never been more uncertain".
The movie is slated to release on May 3, 2018. CHEERS!
 Don't Miss: 10 Most Controversial Avengers Stories That Are Too Hot To Handle