News
5 Bollywood Instagram Queens
In this 21st entury where "visuals speaks louder than words," we tried to bring in the most famous visual queens of Indian cinema. As instagram is the fastest growing platform where people feel secure to share their life's moments with others, here are 5 Bollywood actresses whose instagram accounts are worth watching and following.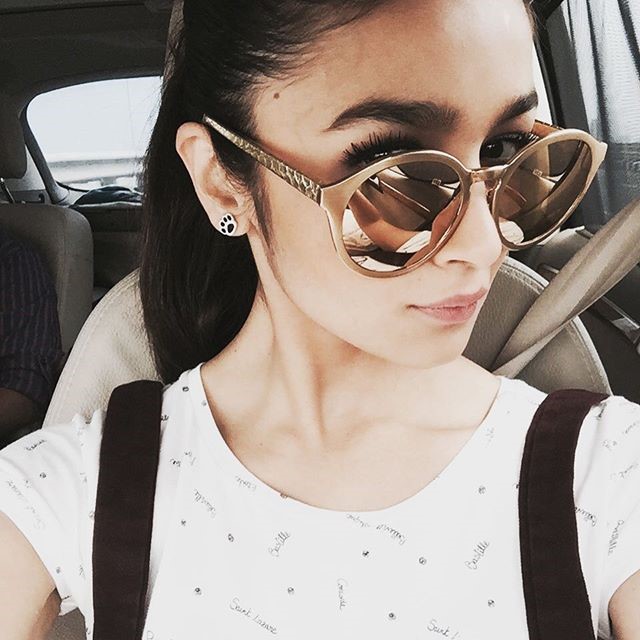 With her million dollar smile and her bubbly nature Alia Bhatt has managed to win millions of hearts. Her acting graph has increased rapidly after "Highway" and so did her fan following. Alia is among the queen of instagrams, with 3.2 million followers and with her not so framed photographs, her instagram account seems full of life.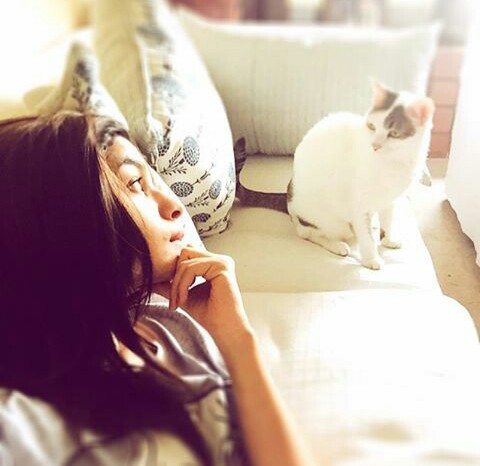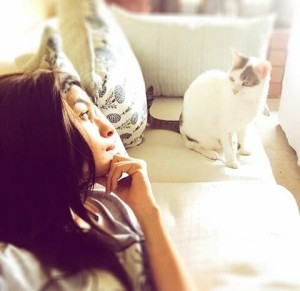 Whether parties or sickness, gym sessions or travelling, each and every photograph of her manages to maintain the reality portion intact.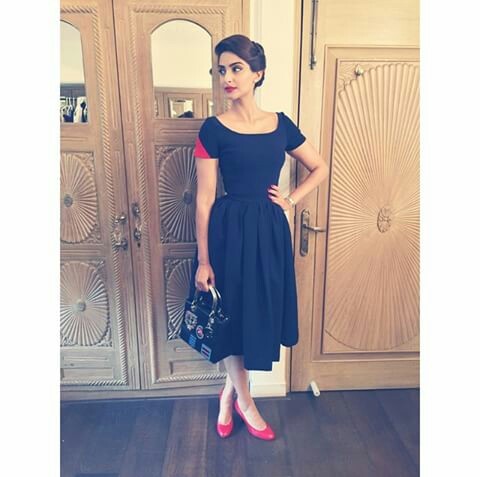 Clearly the style diva of  bollywood, Sonam Kapoor is an inspiration source of many youngsters. Her style statement is not only popular in India but outside as well!
With 2.7 million followers she is among our Instagram queen list.From rock chick to tribal and elegant to casual, all the looks are perfectly carried by her and from all these indo-western seems to be her favorite. If you want to put some changes in your wardrobe then who could be  better than Sonam Kapoor to look for options.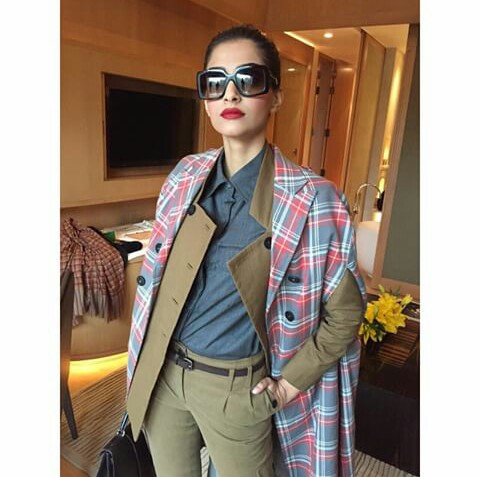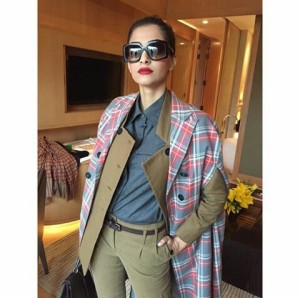 Her tempting vacations or mouth watering food pictures all are enough to grab attention and the plus factor is, come-on  admit it, she is the Style Icon!
Yes she definitely has "all shades of dramatic" as her instagram status correctly says. With her international music launch and her "Quantico" debut she has definitely raised respect level for herself. Priyanka's instagram is actually like a journey with several resting points in between and for that you definitely need to check her account.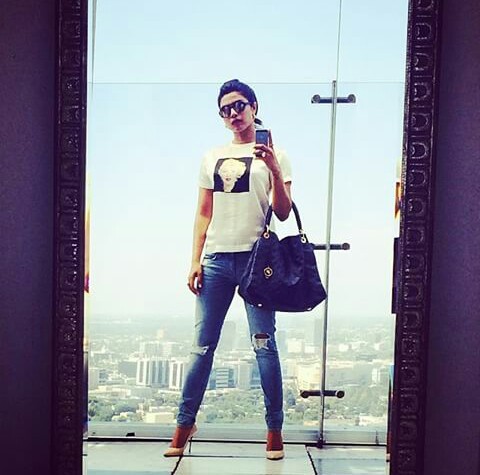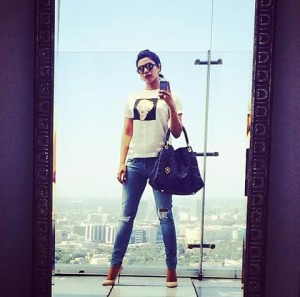 Her series of fun selfies, travelling selfies and work selfies make her a selfie queen and not to forget 3.1 million followers!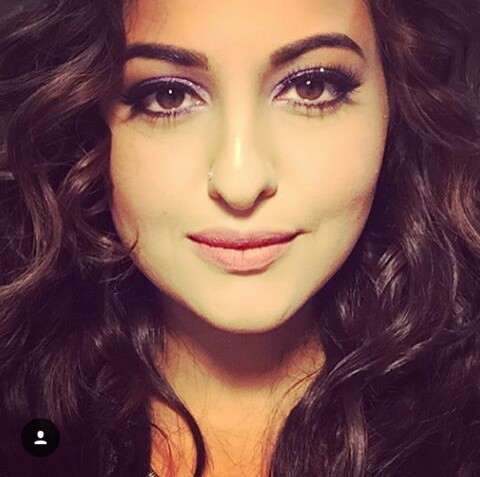 "Asli sona" as her profiles says, her pictures actually looks plated with gold. With cool babe to gorgeous diva, she carries all styles pretty well. Her bold and "haters gonna hate"  attitude clearly reflects in her photographs. With 2 million followers she is spreading her confidence and gold plated charm everywhere!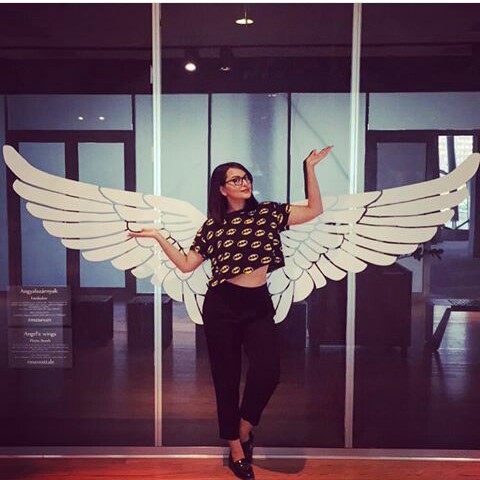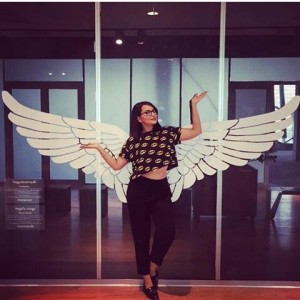 Her account is one of the most interesting ones, because she is a batman with white wings and she got swag to pose like a boss!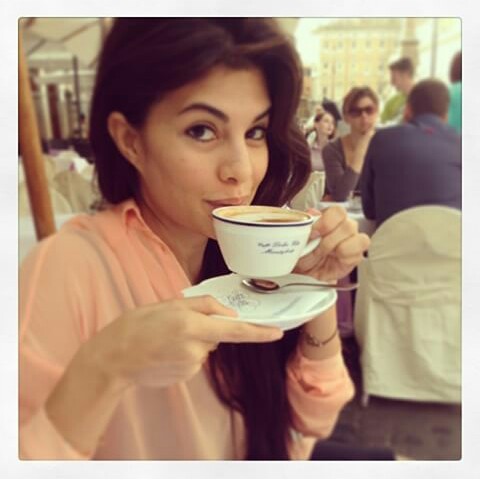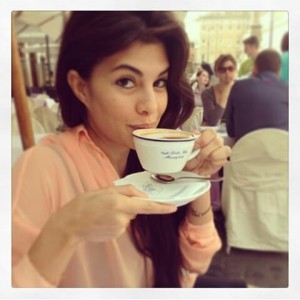 This Sri-Lankan beauty and Indian actress's instagram is filled with her crazy and pretty pictures. Her instagram looks so real, because its not only filled with glamorous events pictures but also with crazy and funny selfies.
Jacqueline seems so real and natural that its hard not to get mesmerized by her cuteness. Her animal love can be clearly seen from her pictures.
She is not just cute, but charming when it comes to posing and it seems like she is very close to her friend as she isn't shy to be crazy about and around them!
If you want to have a pretty little smile on your face or sometimes had a bad day and need a hug and laugh then go on, check her account, you wont regret it!