Movies
The Highly Anticipated Scooby Doo Movie Finally Revealed Its First Look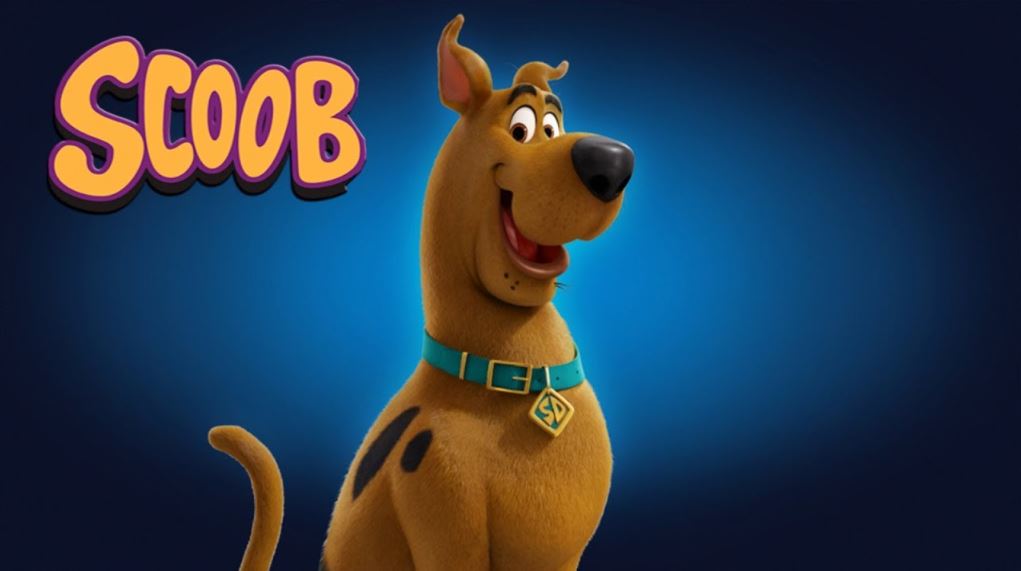 Scooby-Doo Movie First Look:
Those were the days. You sit back on your couch after a long and hard day at school. You get your snacks on a plate and switch on the TV. Scooby-Doo and his mystery-solving gang are back at cracking another case open and revealing who is the guy behind the monster mask. Life was simpler back then. We have all grown up. But Scooby-Doo is still the same – unchanged and uncut. In the past couple of years, Scooby-Doo has failed to garner as much attraction and attention from a fan base that keeps depleting with each unsuccessful entry, be it a new TV Show or a movie.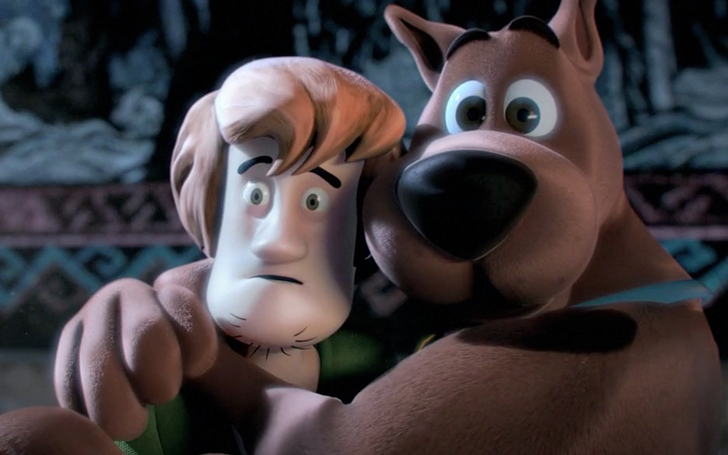 Things came to a screeching halt when the Studio decided to stop all Scooby-Doo franchise-related productions until further notice. But the tables are finally about to turn for the better. Warner Brothers, who own the Scooby-Doo franchise, have revealed that plans are already underway for another animated Scooby-Doo installment titled Scoob, and trust us when we say this – its official first look seems very promising.  Official first look Scooby-Doo movie finally revealed.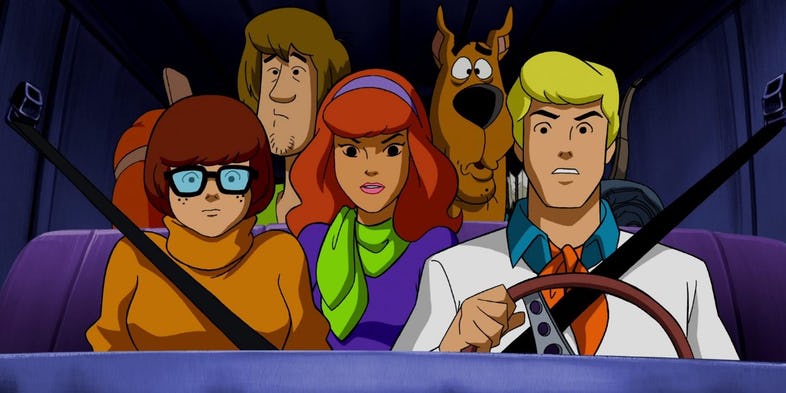 The Studio has revealed the first images of the new movie to Fandango, who shared the images with everyone in their official website. The images may not reveal much but they give us a good glimpse of what to hope and not hope the film is going to give us in the future when it is released. Evidently, it follows the same plot.
The Mystery Machine Crew is back at investigating another-seemingly supernatural occurring and if possible; Finding out the actual culprits behind all this. All the signature characters from the original series look pretty much the same with their looks sticking to the original source art-work. Well everyone except Fred, who now wears a white leather jacket along with a white T-shirt instead of a white shirt with a blue-collar and an orange neck scarf. The Mystery Machine has also been upgraded to sport a rather modern look and looks to be packed with high tech gadgets for the Scooby gang to solve crimes easily.
Here are the images for the new Scooby-Doo movie titled Scoob. Take a look for yourself:
We also have some news updates regarding the voice actors for the movie. Scooby-Doo will be voiced by Frank Welker as usual. The guy is a natural at making Scooby noises and he has been doing that for a long time now. The rest of the characters will have new voice actors. Zac Efron will voice Fred. Gina Rodriguez will voice Velma. Daphne will be voiced by Amanda Seyfried and Saturday Night Live Regular Will Forte will voice everyone's favorite character – Shaggy. It sure is a highly ensemble cast. Warner Bros has high hopes for this movie.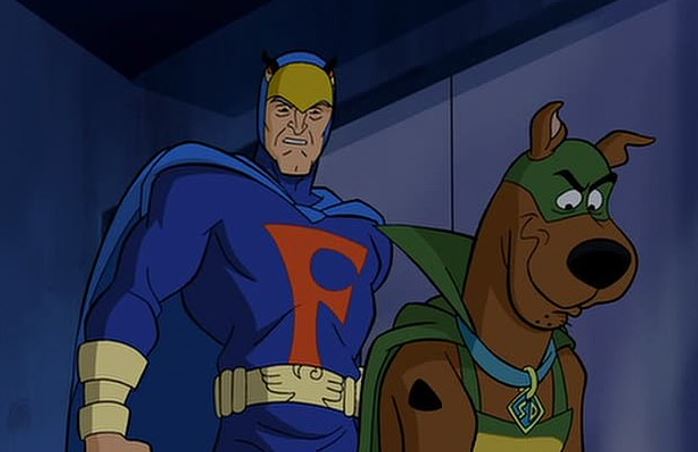 But there is another reason the Studio is so adamant at launching this movie with so much fan-fare and star power. There are rumors that Warner Brothers intends to start an entire cinematic universe around the copyrighted Hanna-Barbera characters. There are going to be a lot of movies on other popular characters after Scoob will hit the theatres in the near future.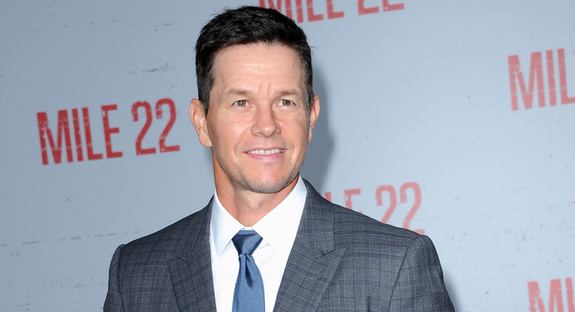 But first, there needs to be some form of an appearance by these future animated icons in the Scoob movie itself. The Blue Falcon – played by Mark Wahlberg, Captain Caveman –played by Tracy Morgan, and Dick Dastardly – played by none other than Jason Isaacs, are all going to make the Hanna-Barbera shared universe explode in a big way. Scoob is but the first step. Let us hope they can make it big just like Scoob will.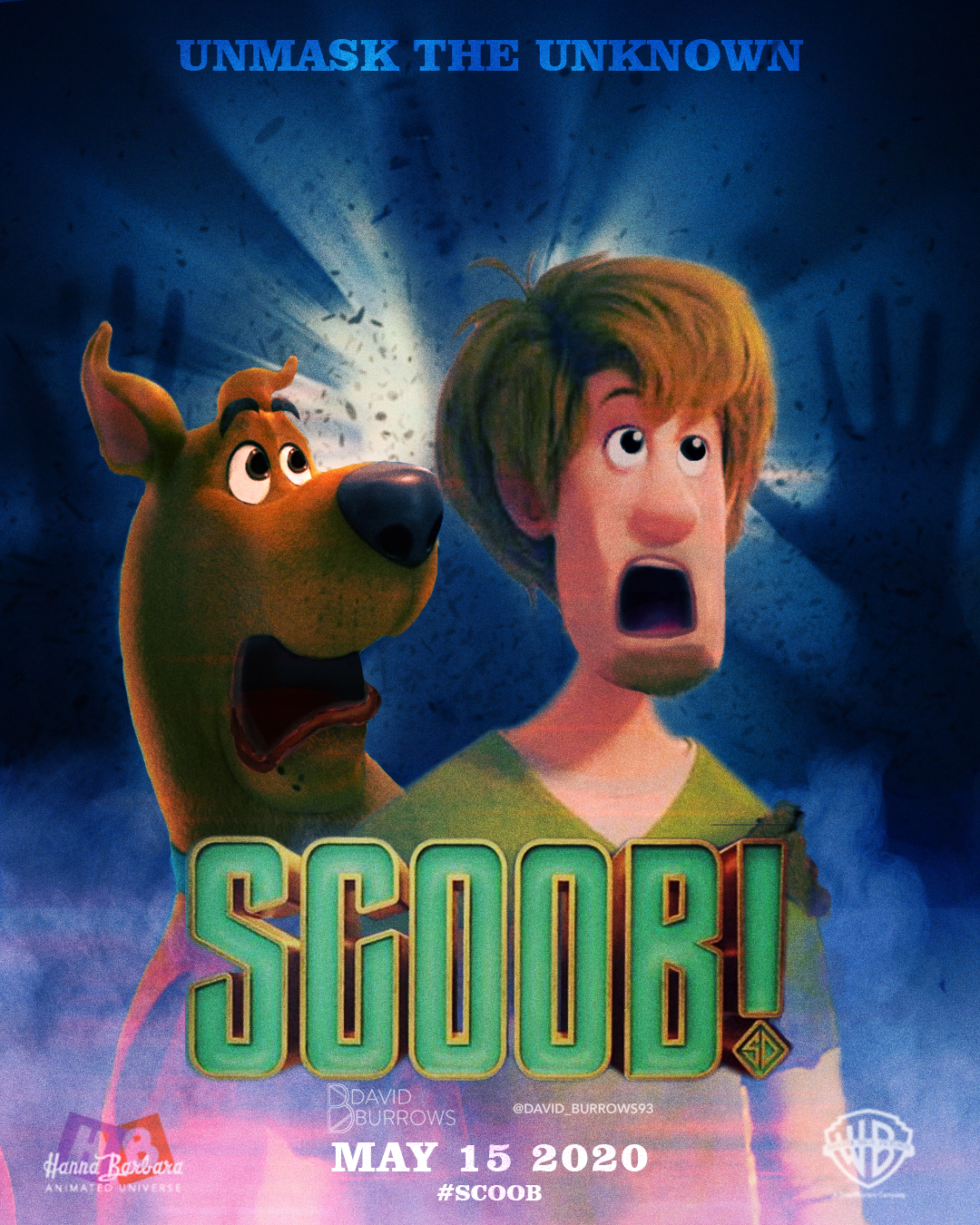 Scoob is officially slated for release on the 15th of May, 2020. The film synopsis according to Warner Brothers Studios is:
Scoob "reveals how [Scooby-Doo] and his best friend Shaggy became two of the world's most beloved crime busters. The story takes us back to where it all began, when a young Scooby and Shaggy first meet, and team up with Daphne, Velma, and Fred to launch Mystery Incorporated."