Movies
WB is Developing a Krypton Movie. Young Superman Would Appear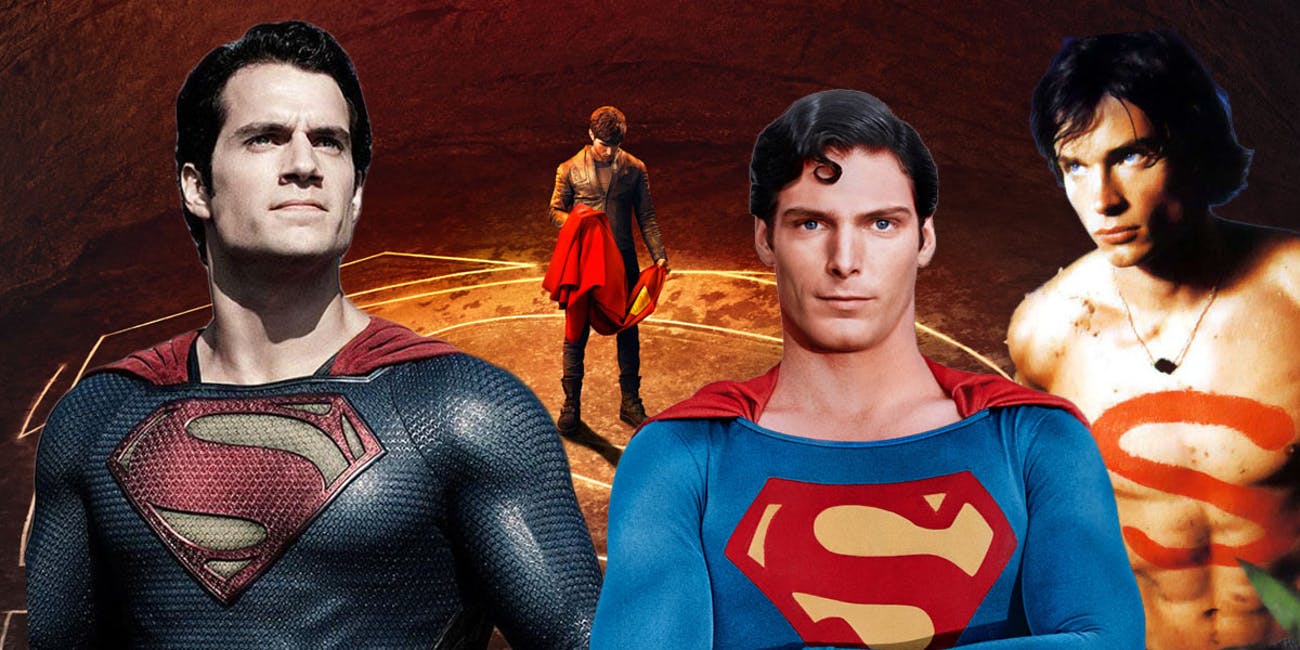 WB Developing a Krypton Movie:
Joker has created history. It will be a beacon for more unique solo projects to come, and WB is probably the only one to produce experiments like this. Rumors have stated that Joker will now spawn an entire Universe with Joker 2 leading us into a possible spin-off for Two-Face as Harvey Dent is expected to appear in the sequel. In the same Universe, we'll also have a Lex Luthor film set on Superman's side. Talking about Superman, a brand new Superman-related project has been rumored to be put under development.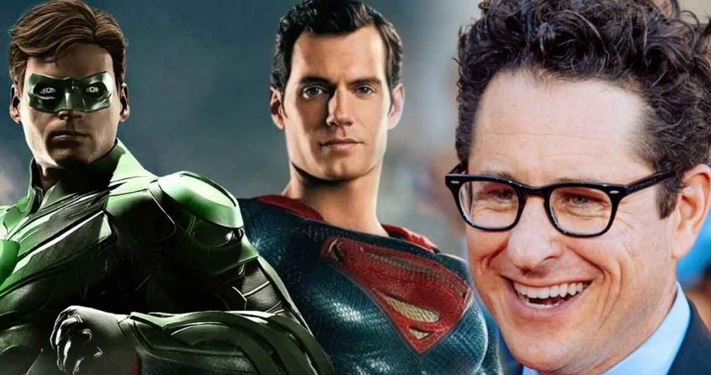 Man of Steel 2 is probably dead as Henry Cavill is off doing other projects like Netflix's The Witcher. Instead, a new Superman project has seemingly been handed over to JJ Abrams. While he makes that, a Supergirl movie is also under development. That was WB definitely trying to replicate the success of the Supergirl series on the big screen. But another similar TV project that they will bring probably bring on to the big screen is Krypton.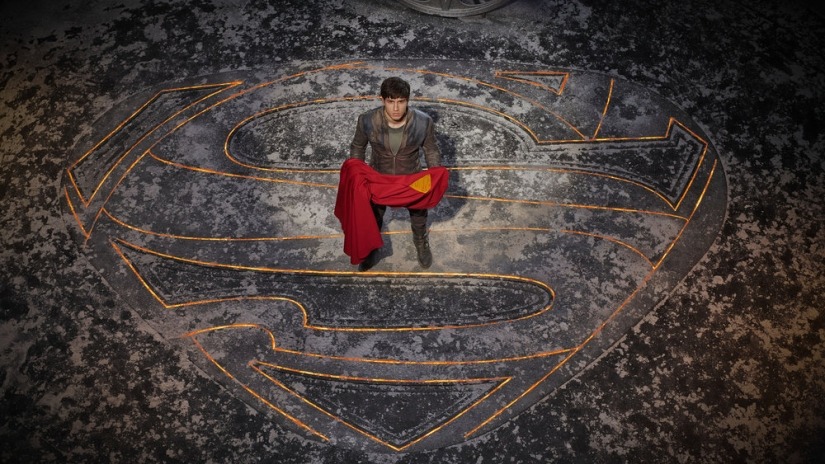 Syfy's Krypton series has been canceled after 2 seasons, and now We Got This Covered reports that WB is eager to work out a standalone Krypton movie. This would be nothing like the series that Syfy showed us as that told us a story about Krypton's past. It was Kal-El's grandfather who was the main protagonist of the series, but here the Krypton movie will feature a big twist of tale.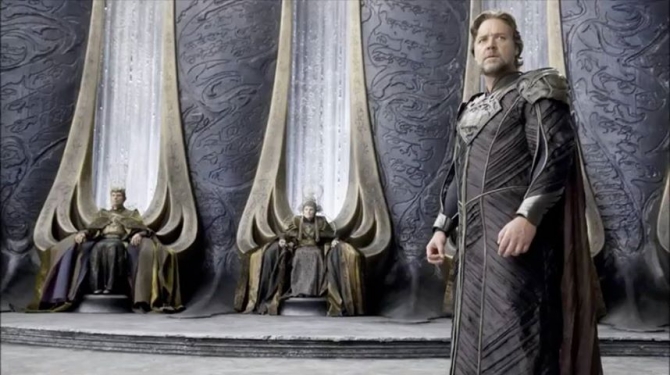 Obviously, the movie will be about the planet being on the verge of destruction, but here we will actually see a young Kal-El. Zack Snyder gave us a big picture of how Krypton was destroyed as he showed Jor-El's dying efforts to send a baby Kal-El to Earth. But in this film, Kal-El will already have grown up into a young boy on Krypton itself. He will still be leaving Krypton as the planet gets destroyed but as a young teenage boy.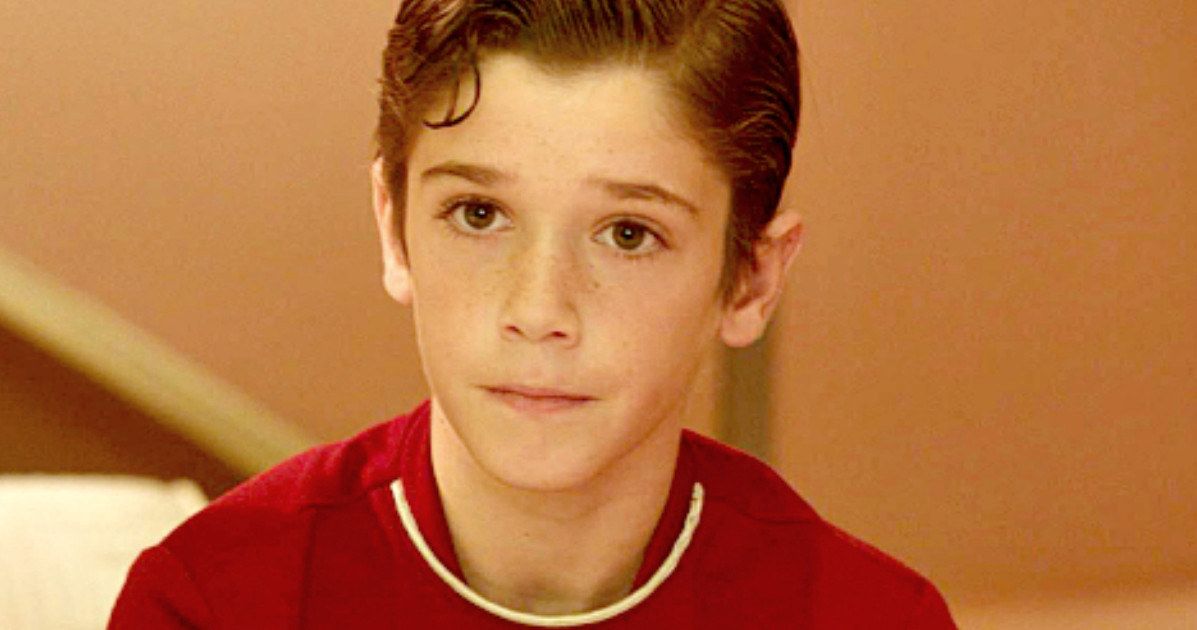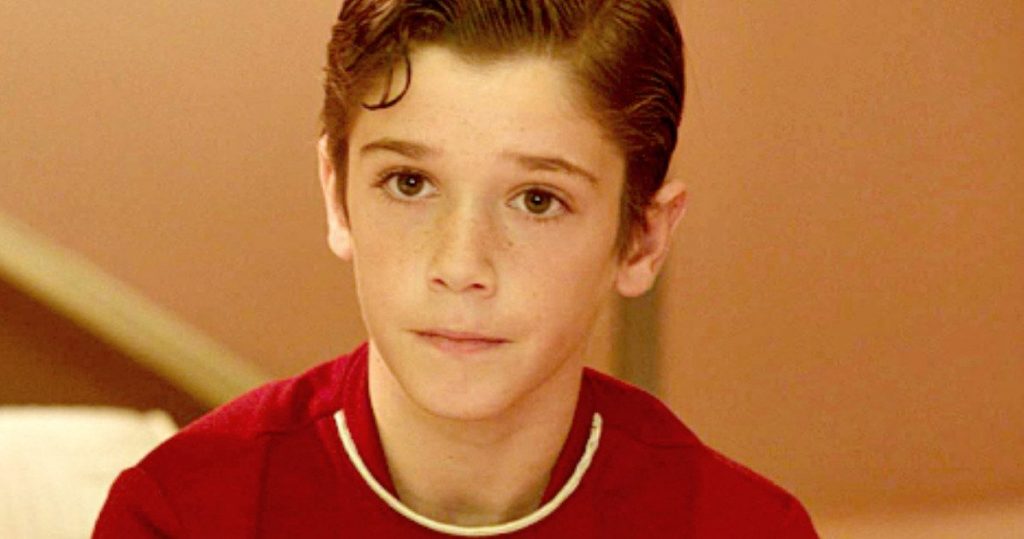 It would be a very interesting tale to tell because the emotional weight of the story will become even heavier. Kal-El will fight for his planet along with his parents, and to have to leave them on the dying planet will indeed be very painful for him. General Zod is said to appear in the movie and it would be safe to assume that he'd be the big villain in the movie. Imagine what happened in the beginning of Man of Steel, but only with a young Superman who gets to grow up with his Kryptonian parents.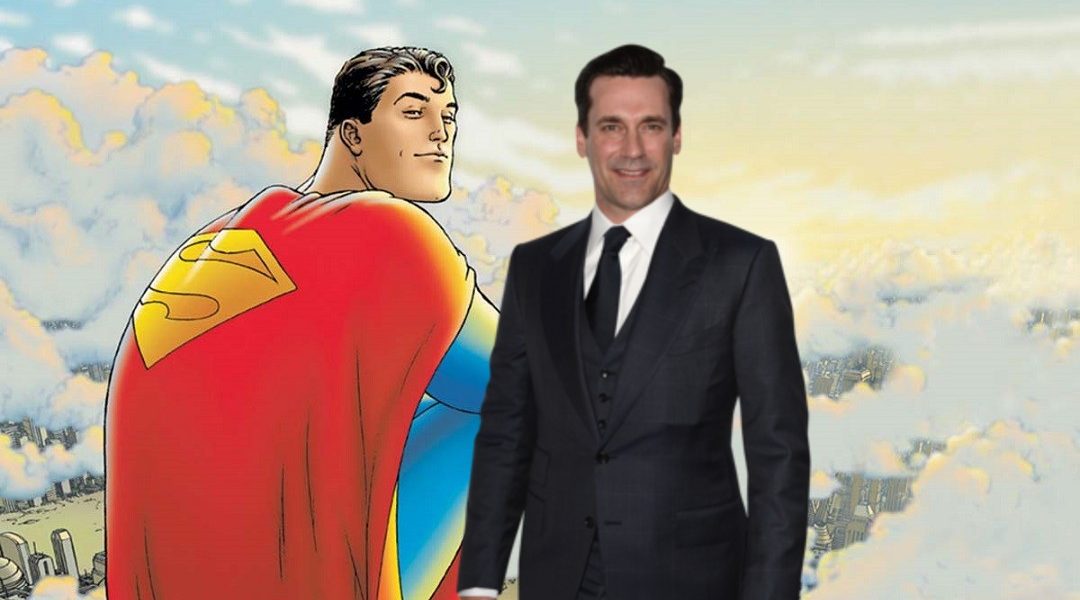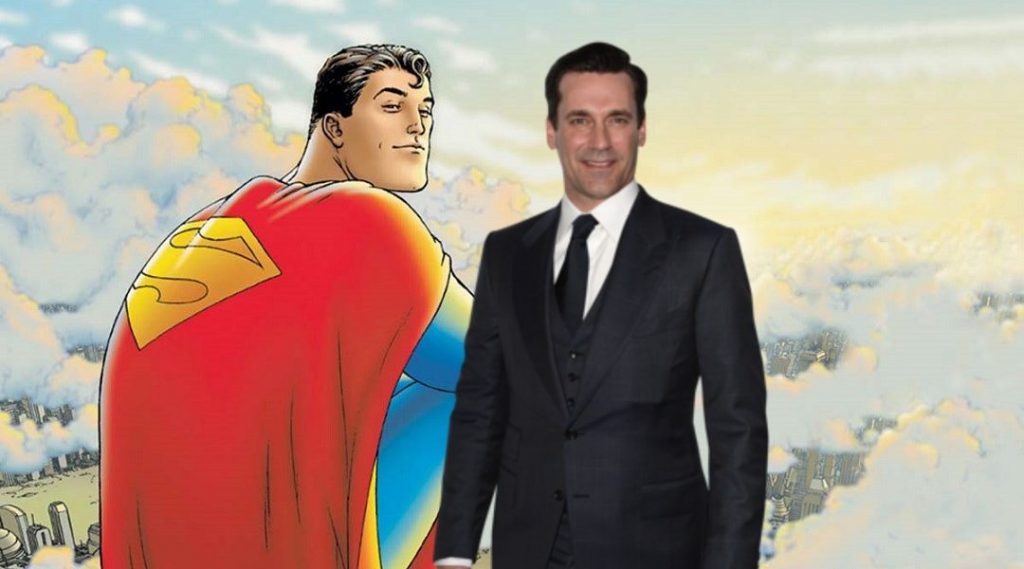 We'll have to wait and see how things turn out. Other than these Superman based films, WB also seems to be considering the idea of an All-Star Superman with John Hamm. We can obviously not confirm any of these rumors as only We Got This Covered seems to have heard of them. But some of their rumors do turn out to be true. So let's see if any of these two aforementioned projects will get made or not.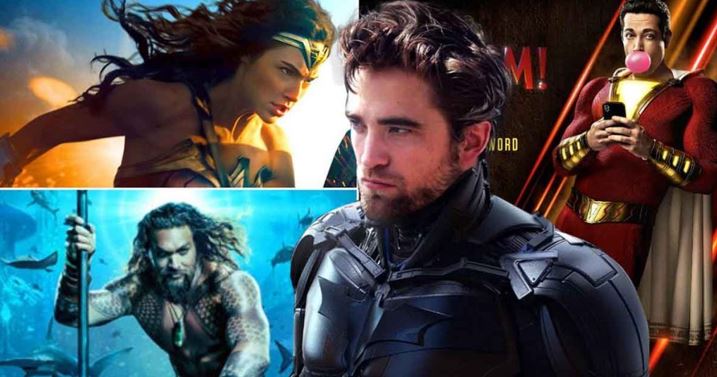 Till then, here's how the rest of DC's schedule looks for now – The next year is going to bring in some girl power with Birds of Prey and Wonder Woman 1984. 2021 is going to be dedicated to Batman related movies with Matt Reeves' The Batman & James Gunn's The Suicide Squad making their way to the theatres, and Aquaman 2 has been slated for a December 2022 release. And all other films that are under development will also get release dates soon. Black Adam, The Flash, Superman, Green Lantern Corps, Supergirl & Shazam! 2 are all under development at WB right now.