Movies
Joker Actor Considered To Play Nightmare in Doctor Strange 2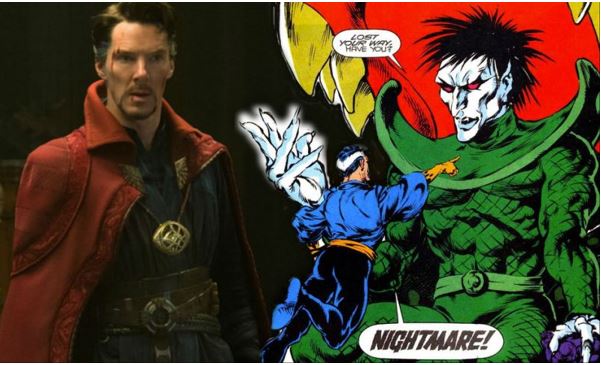 The biggest movie of Phase 4, i.e. Doctor Strange 2 will also perhaps feature the biggest & scariest villain of Phase 4. There's a lot that we don't know about Nightmare. As the name suggest, he could actually turn into the worst nightmare of Doctor Strange as he feeds on the fears of people. There's a plot leak which suggests that he will be the one who makes Wanda go crazy, but it would make more sense if he actually attacks Doctor Strange as well.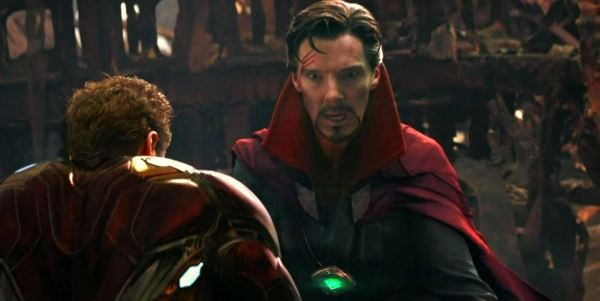 Strange is not okay. He died 100s & thousands of times while fighting Dormammu, and he actually went through 14 Million+ futures where he and the rest of the Avengers did not make it. Having witnessed lot of death, and actually getting disintegrated, Doctor Strange might be broken down. He may be very vulnerable and that's what could attract Nightmare. We will obviously get to see someone who has the capability of delivering a very terrifying & creepy performance. It is going to be a horror movie after all.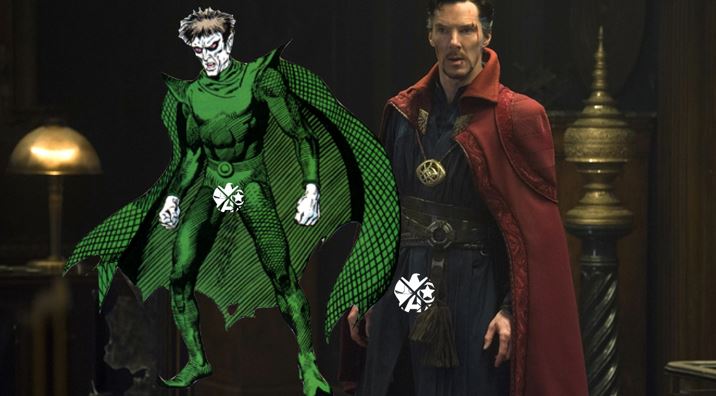 But who is it going to be? According to rumors coming from 4Chan & Reddit, a lot of high profile names of male & female actors are being tossed around specifically for Nightmare. A while back, Keanu Reeves was being rumored for it, but the male actors included on the Reddit post are Ewan McGregor, Dan Stevens, Jared Leto and James McAvoy. As far as the females are concerned, these are the names – Eva Green, Natalie Dormer, Emily Blunt and Claire Foy.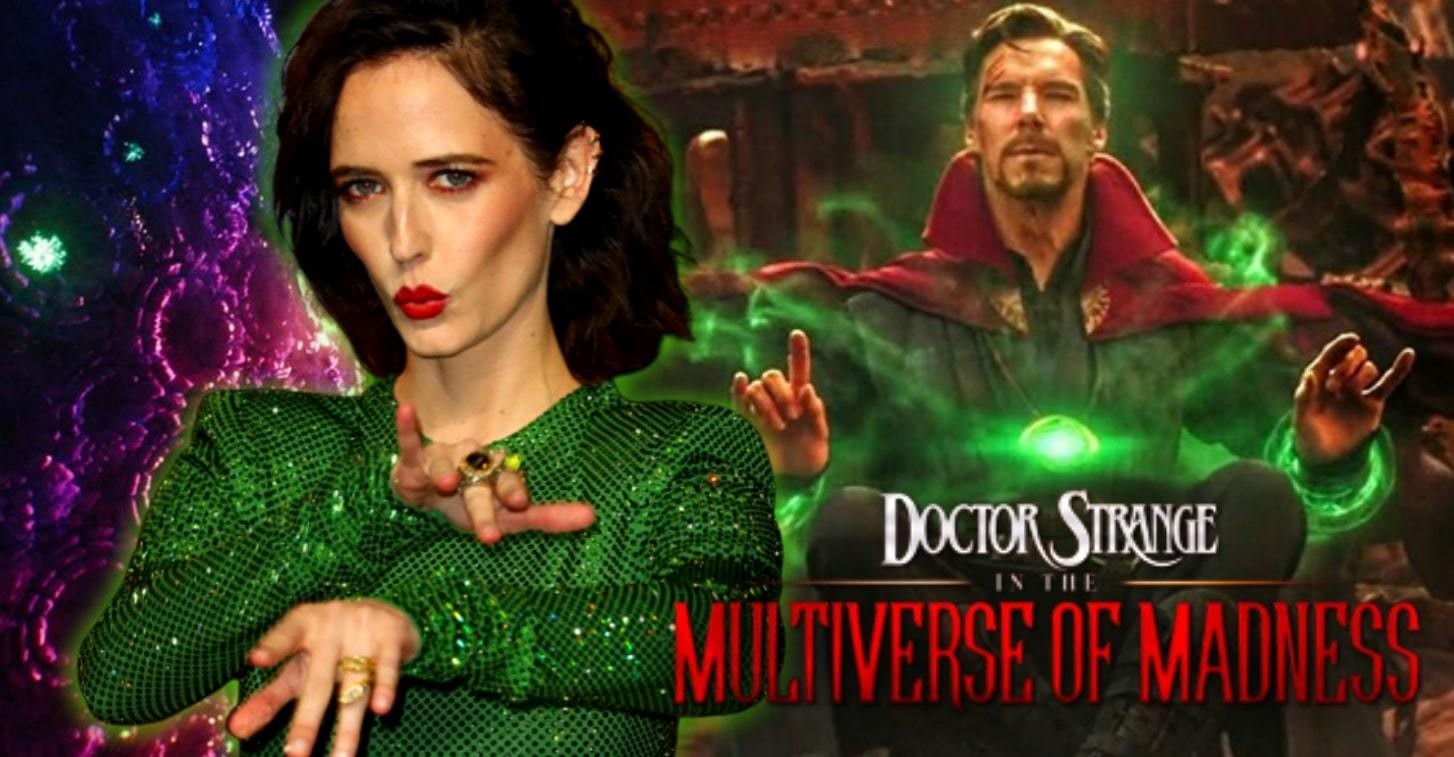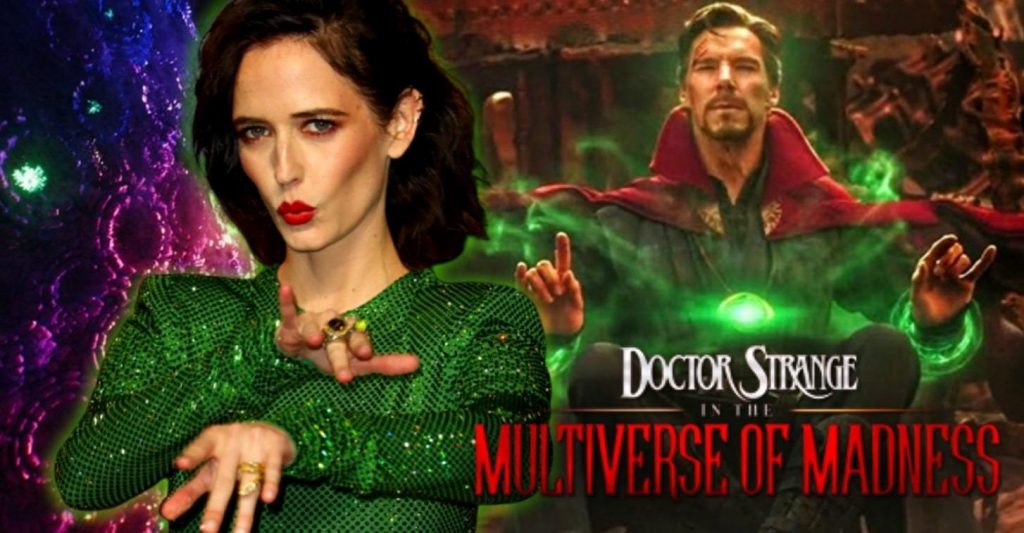 This has to be taken as a grain of salt, but we'd totally love it if any of these actors turns out to be Nightmare. Eva Green could actually be great female version of Nightmare. She has played antagonists in the past and we'd totally love it if she plays another creepy, yet sexy role! But it could definitely be some other actor as well. Marvel's usual pattern is to bring in a rather unfamiliar yet talented actor as the protagonist, but a very high profile actor as the antagonist. They've also switched it to the other way around. So, anything could happen.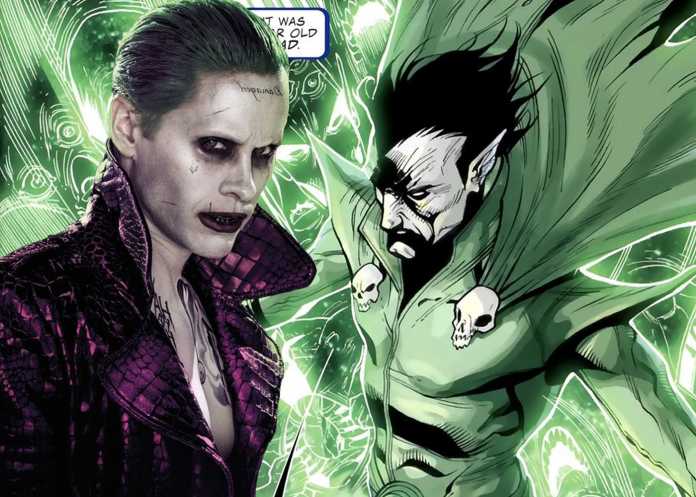 Another name that is worth considering for Nightmare is Jared Leto. He has a tendency to play creepy roles and his talents would actually fit Nightmare better than Joker. We don't know whether Marvel will bring him on to play Nightmare as he has already been Joker & will go on to play Morbius as well. But what we do know is that he'd definitely be able to deliver a great haunting performance as Nightmare.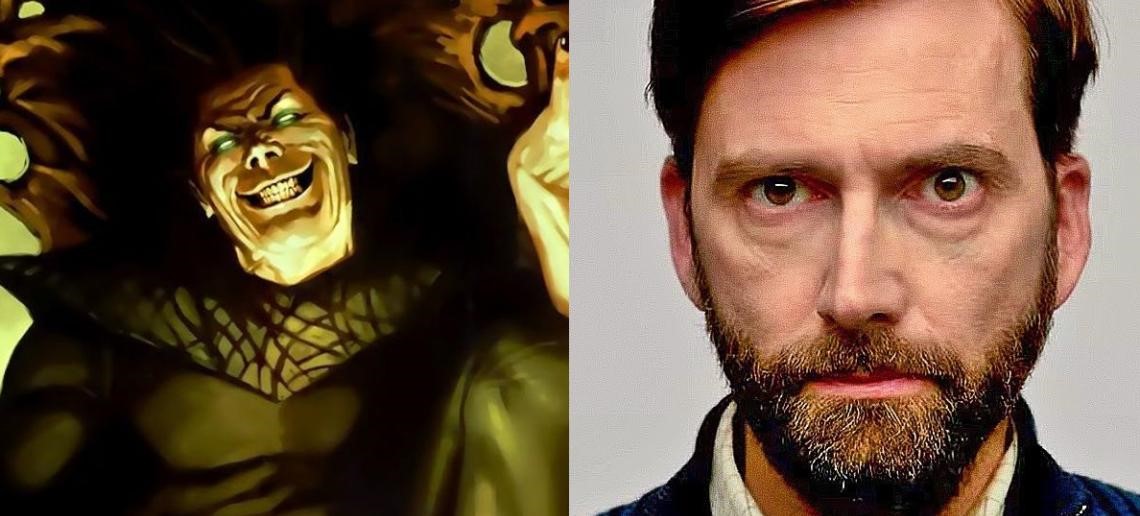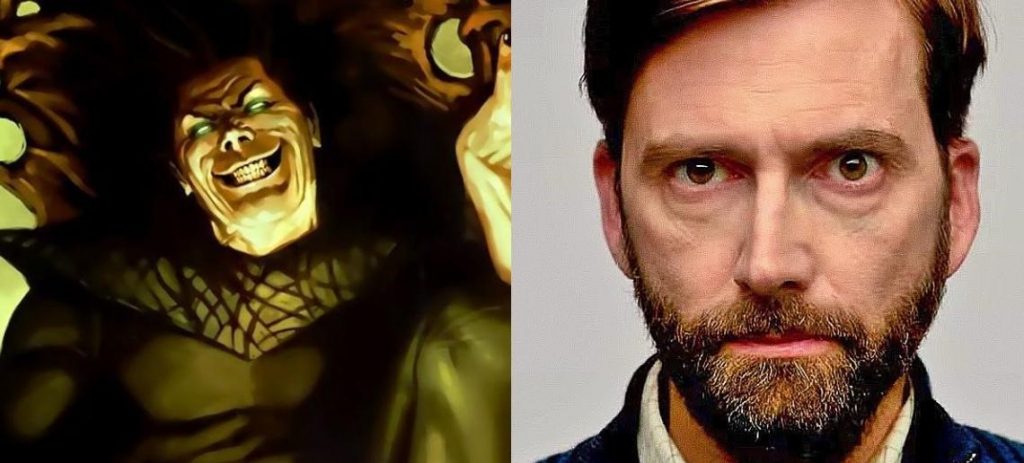 A great actor that this list doesn't mention is David Tennant. We loved his portrayal of the Purple Man in Jessica Jones, and we'd love it if he ends up playing Nightmare. It'll only be a short while until Marvel announces the actor who will be the big bad in Doctor Strange in the Multiverse of Madness. Let's wait and see who it's going to be.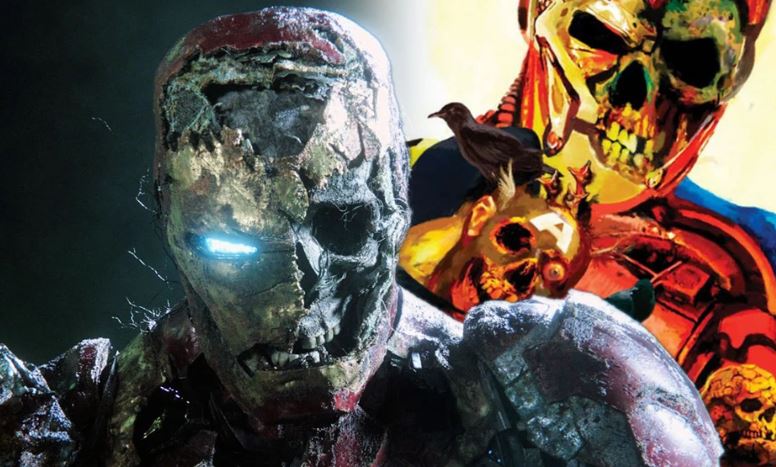 Nightmare is not the only villain in the film as plot leaks have claimed that we'd also see Nightmare's follower Agatha Harkness & Shuma Gorath, the lord of chaos. What's interesting is that the leak even suggested Marvel Zombies to show up in Doctor Strange in the Multiverse of Madness.
Marvel's future is huge and there's a lot that could happen. Black Widow is going to kick off the future slate on May 1. Here's how the rest of the Phase 4 slate looks like – The Falcon and The Winter Soldier in Fall 2020, The Eternals on November 6, 2020, Shang-Chi and the Legend of the Ten Rings on February 12, 2021, WandaVision in Spring 2021, Loki in Spring 2021, Doctor Strange in the Multiverse of Madness on May 7, 2021, Spider-Man 3 on July 16, 2021, What If? In Summer 2021, Hawkeye in Fall 2021, and Thor: Love and Thunder on November 5, 2021. Following these are Ms. Marvel, Moon Knight, and She-Hulk. Black Panther 2 has been scheduled for May 6, 2022.