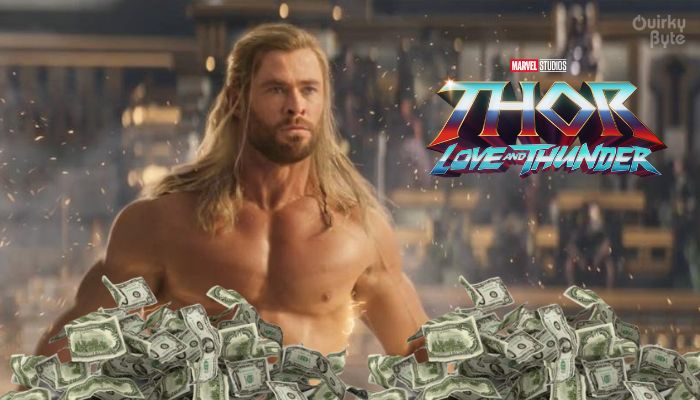 Thor: Love and Thunder has gone through two weekends, and this weekend's numbers confirm this film's quality because the numbers have dropped massively. It opened with a huge overhaul of $144 million on its domestic opening. It was a much better result than Thor: Ragnarok, which had opened with $122 million. But now, Marvel's Phase 4 seems to be in a lot of trouble as Thor 4 suffers at the box office.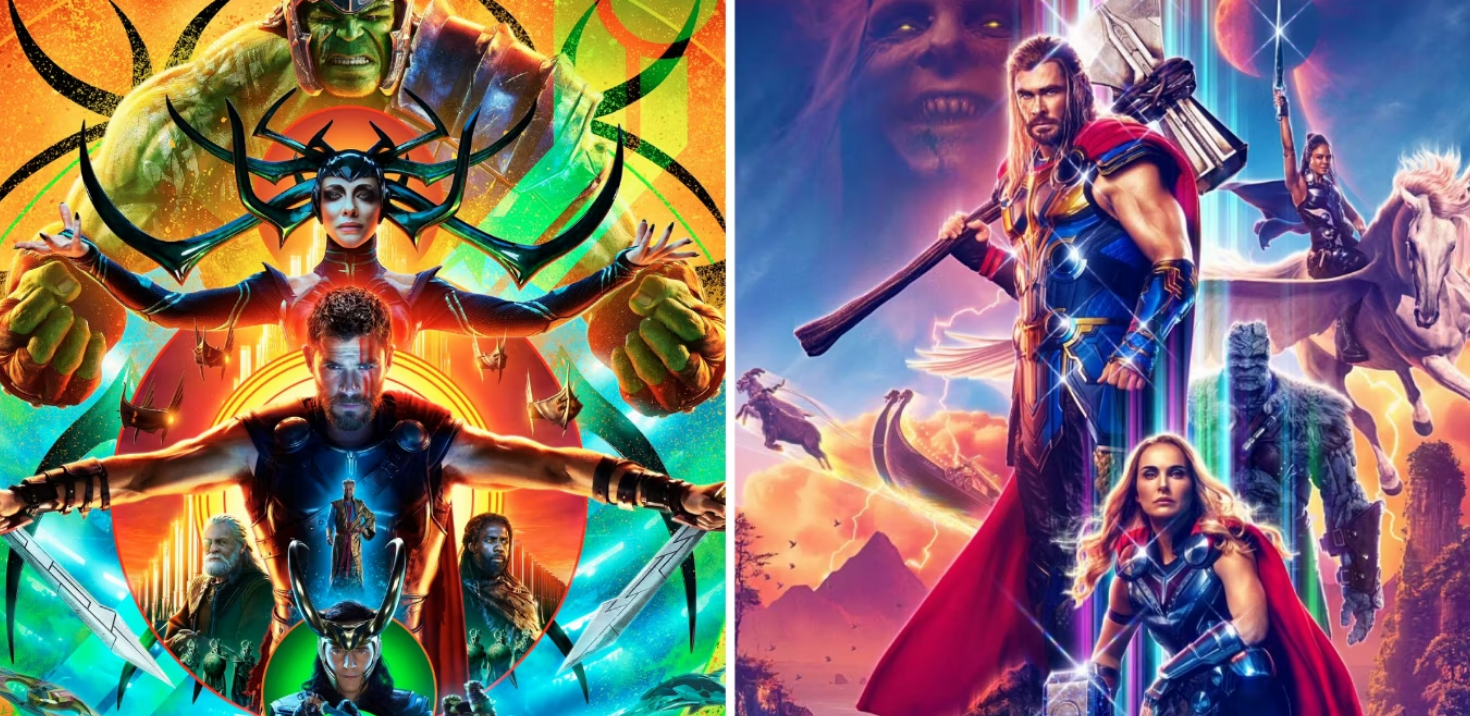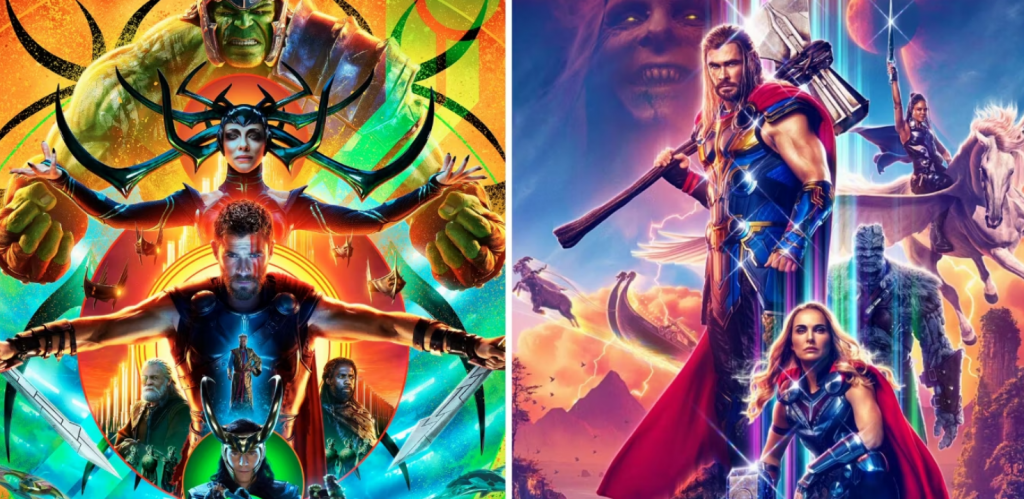 On its second weekend, Love and Thunder has made just $46 million, which makes for a 68% drop from its opening weekend. Ragnarok made $57 million on its second weekend and $315 million on the domestic front. And its worldwide total was $853 million worldwide. As for Thor 4, it currently stands at $233 million domestically and $712 million worldwide.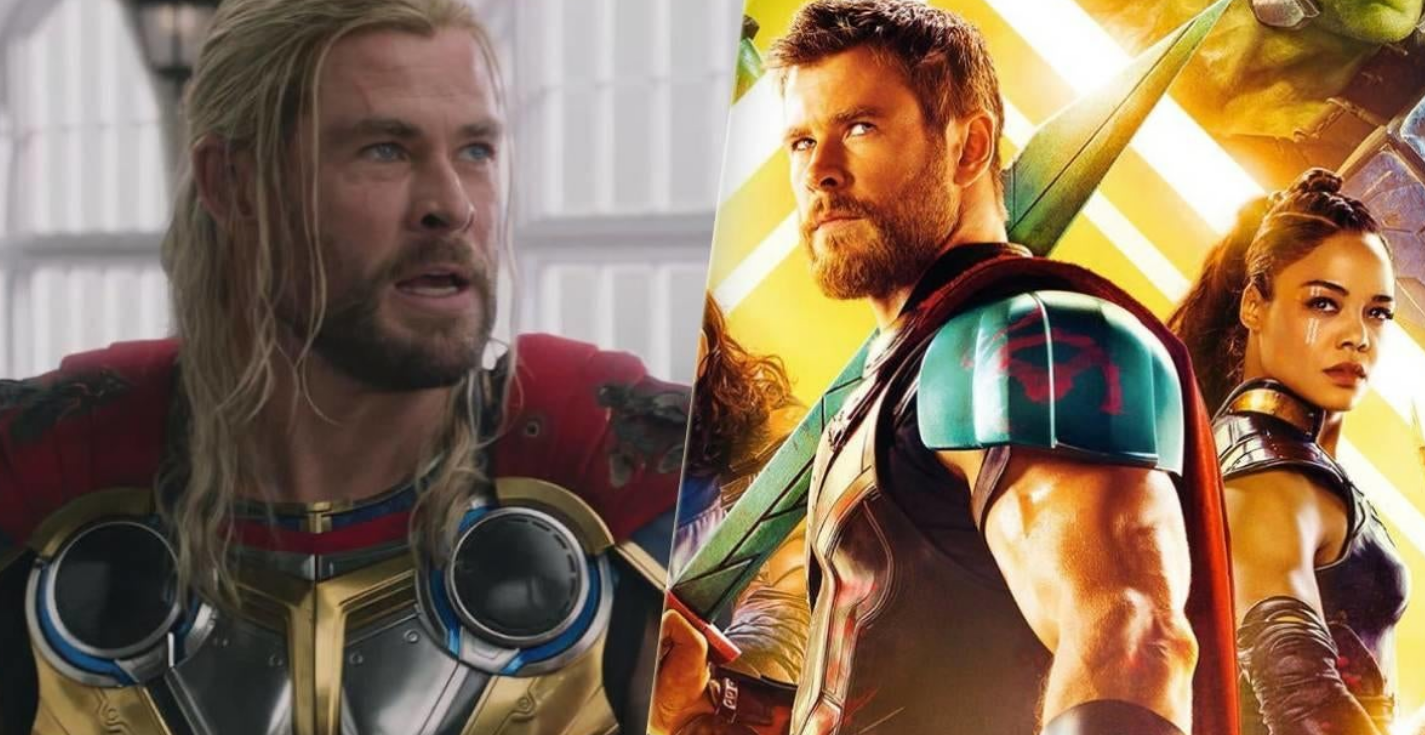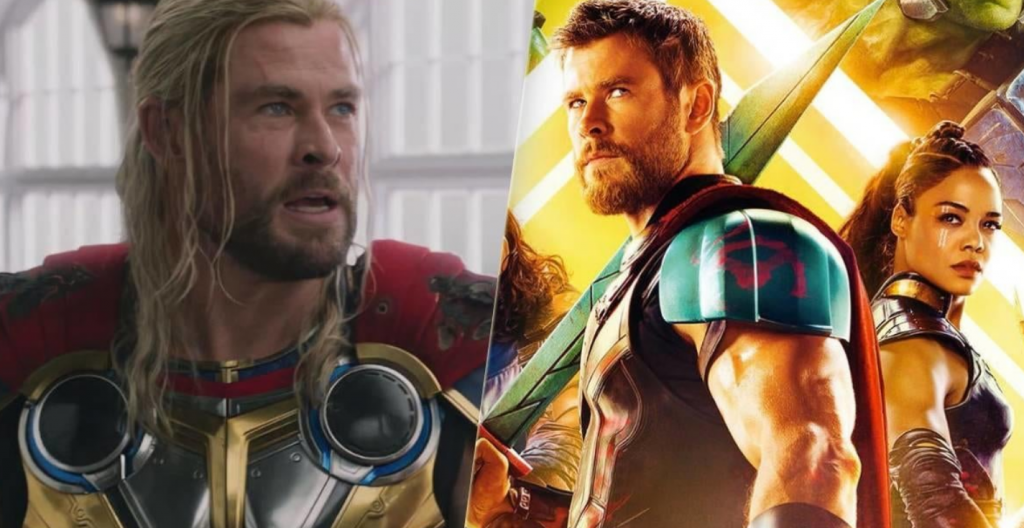 Its worldwide numbers are still quite big and would ultimately deliver a profit on the film. But the domestic growth has stunted and could drop further by the next weekend. The studio and investors would have had really high hopes on this one as they had spent $200 million on its production budget. But it's safe to say that this movie is falling short of its expectations. Really, Love and Thunder should have been a Billion Dollar movie. It might beat Thor: Ragnarok worldwide, but we may not see it cross the Billion Dollar benchmark at all! At best, it would probably end up in the 900s because there's no support from China either.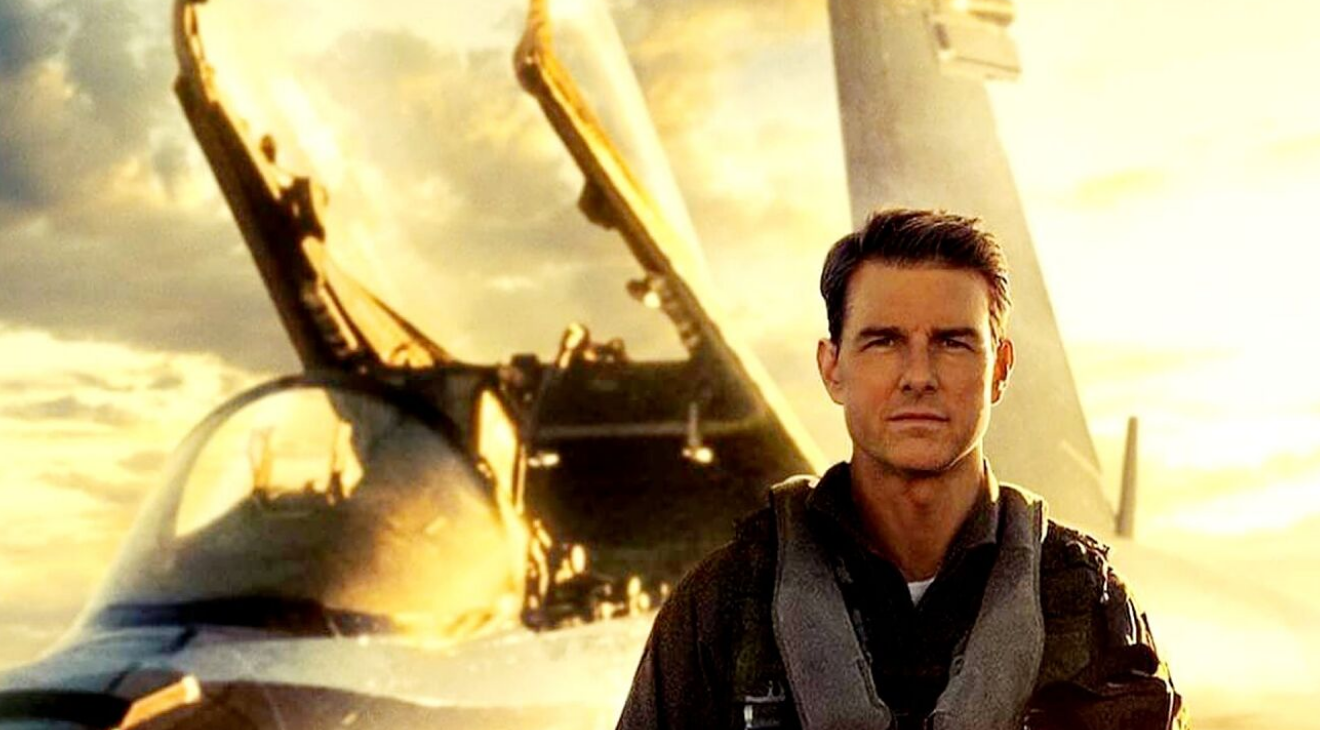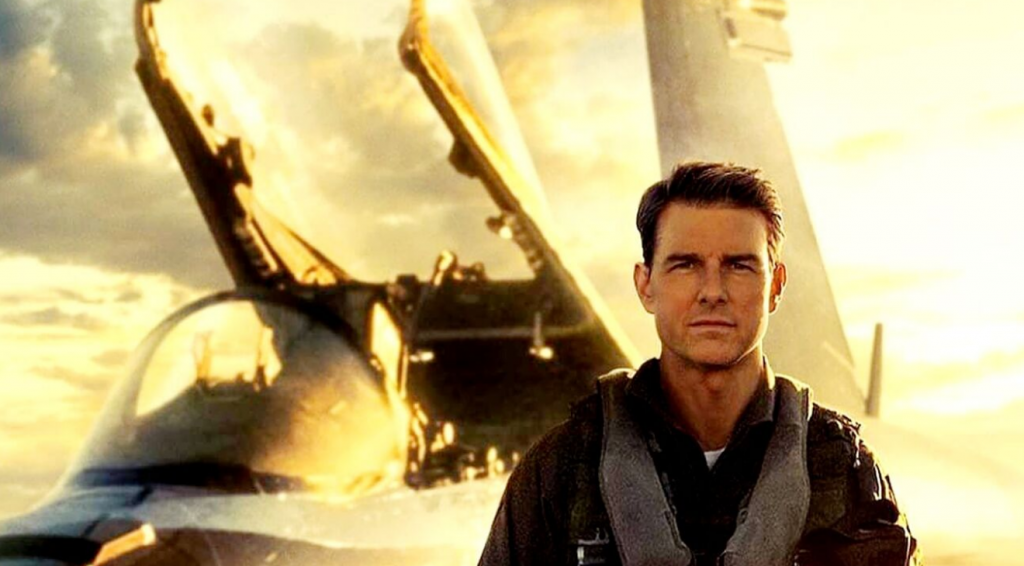 There's Top Gun: Maverick that has really taken a lot of business away from movies like Jurassic World: Dominion, Minions: The Rise of Gru, Doctor Strange in the Multiverse of Madness, and Thor: Love and Thunder. Even on its 8th weekend, it suffered a 22% drop and still pulled in $12 million. Its worldwide total is $1.237 billion; out of that, $617 million has come out of the domestic market itself!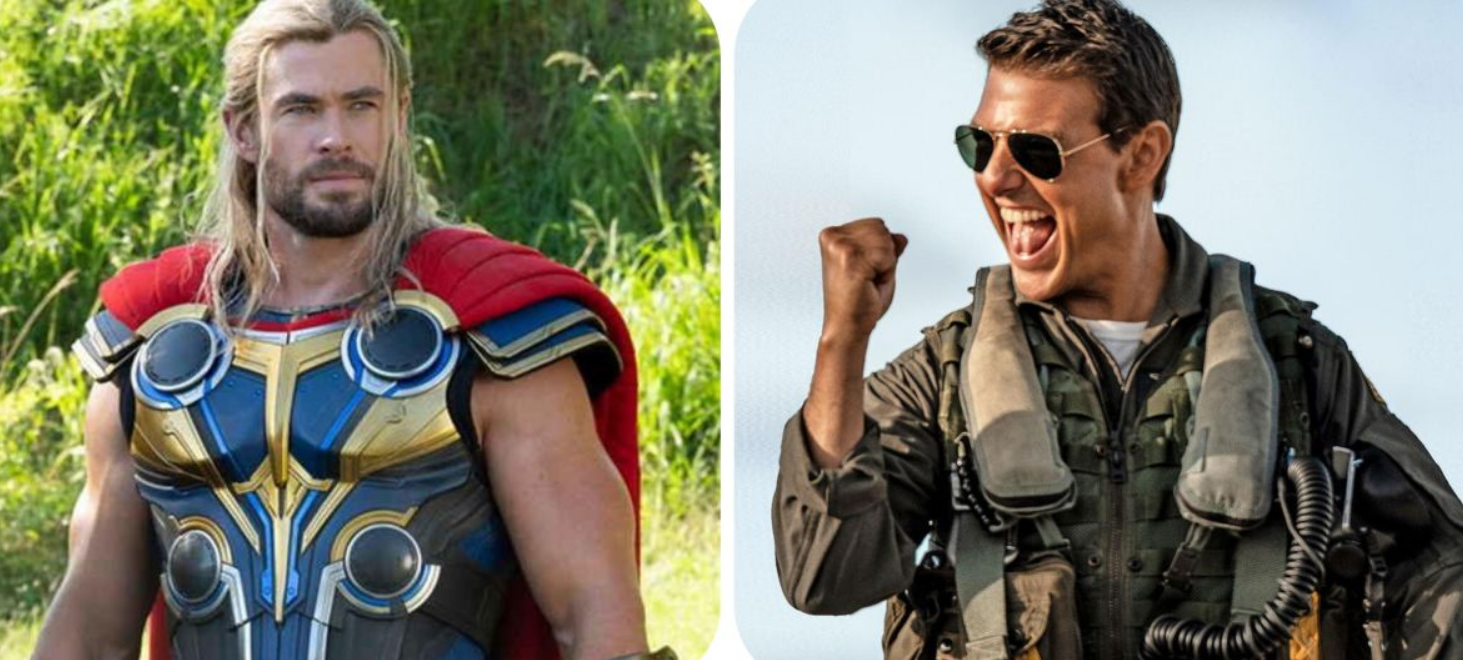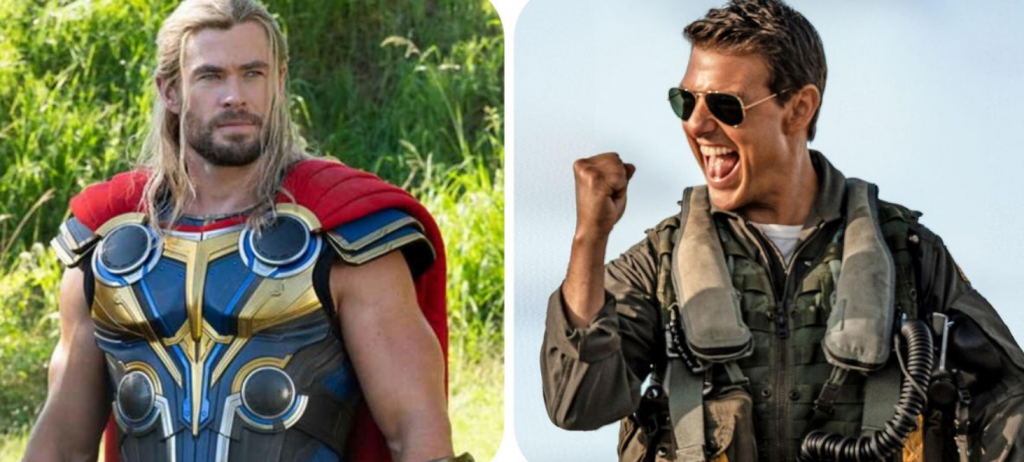 Even though $900 million+ numbers are deemed huge, Marvel has set such high standards for themselves that Doctor Strange 2 and Thor 4's performances seem mediocre at best. I say mediocre because they've been full of problems. They had huge potential for storytelling. But because they lacked a good narrative, they've fallen short of joining the exclusive Billion Dollar Club. The hype among the fans can only take you so far if you don't really have the best thing to offer! Top Gun: Maverick had the goods, so it delivered big time! And I say Marvel is in trouble because Ms. Marvel has also had a crazy drop in viewership on Disney+ compared to the other MCU shows on the streamer. So, Kevin Feige will have to make a pitch of the century to pull fans back on board at SDCC 2022.
Do you think Thor: Love and Thunder will make a billion-dollar barrier? Let us know in the comments.
Follow us on Facebook, Instagram & Twitter for more content.
Also Watch: