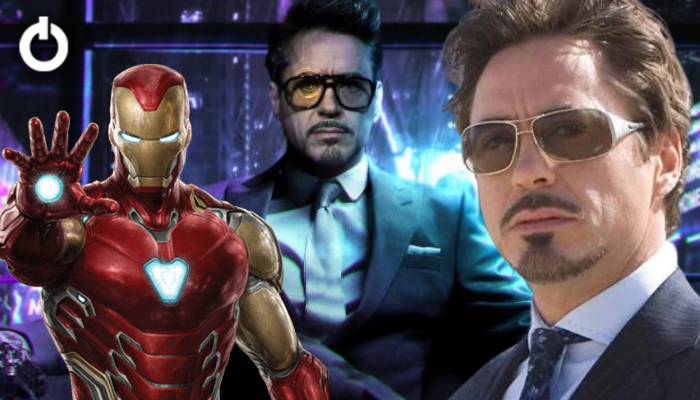 Tony Stark aka Iron Man is a character who will be missed in the MCU. There is no doubt that he was an arrogant character in the beginning. But he was loved by his fans. When it came to saving the world, Tony Stark was seen as a changed man. He was a billionaire but he never cared about his own life when civilians were in danger. He never had control over his ego but still, his charm and charisma managed to impress the audience. But many things are similar between Iron Man and Robert Downey Jr. So let's look at certain instances when Robert Downey Jr became Tony Stark in real life.
1. When he asked for more reverb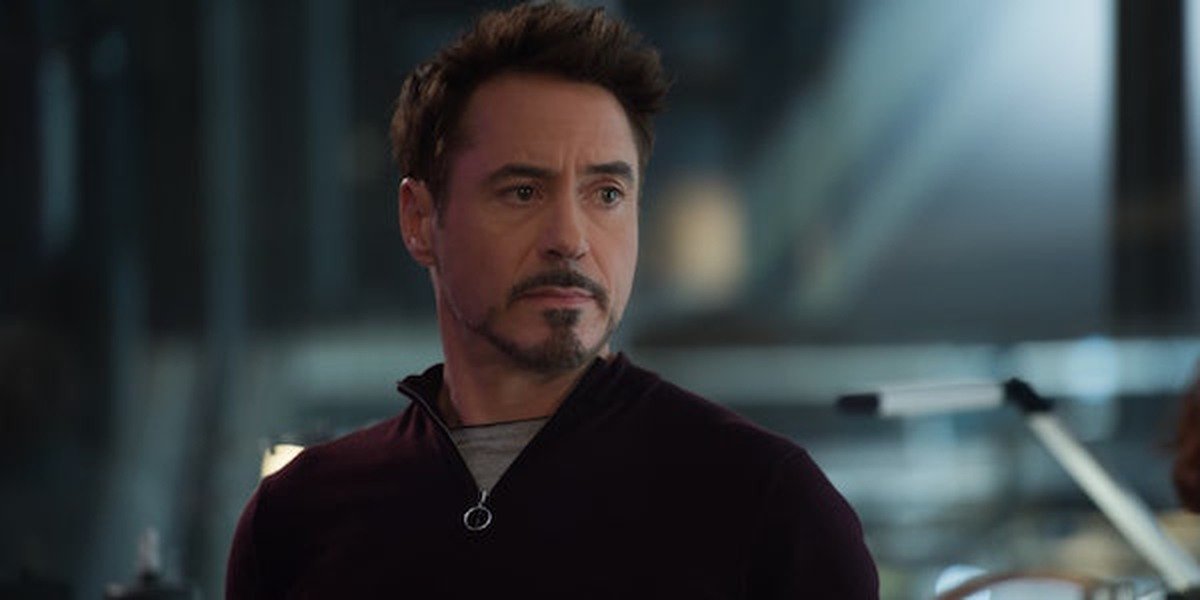 Robert Downey Jr. is an expert in giving speeches, usually when he accepts awards. This is similar to Tony Stark who is very comfortable with the crowd. His speeches are great since he is comfortable tapping into his sense of humor. When he was accepting an award, he made fun of his own character's reputation for being a ham and asked for more reverb to make his voice sound like a god. He requested a solo spotlight and dramatic music in the background.
2. When he plays along with a fan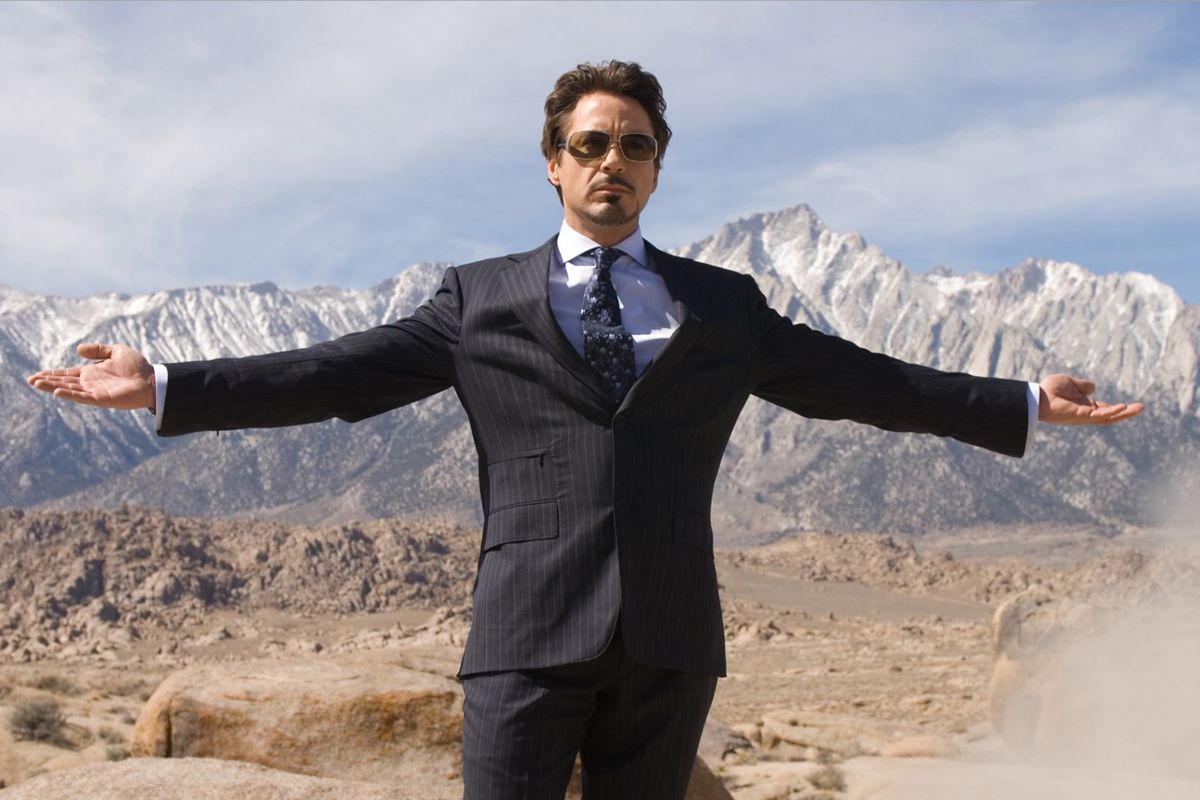 Iron Man likes to joke a lot. He might not be serious in some situations but is less stoic than the usually intense heroes like Captain America and The Hulk. When Downey Jr. sat down for an interview with a young fan dressed as Thor, Downey was happy to play along with the joke. When a producer or director tried to help the boy settle in the chair, Downey said that the young boy was the god Thor and didn't need her help. Downey's lighthearted ability is a quality he shares with Iron Man.
3. When he made fun of Chris Evans for being a "nervous Nellie"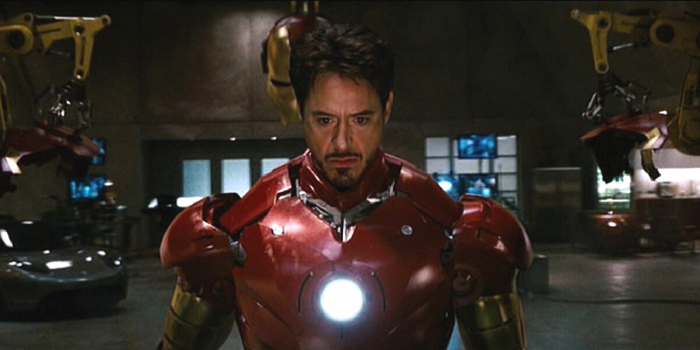 Robert Downey Jr. has made a lot of references to his rivalry with Captain America. They may get along well in real life and that does not stop Downey Jr. from stoking fictional flames. In an interview with Jimmy Kimmel, he teased Chris Evans for being a "nervous Nellie". He said that Evans plays a "butch" character. But in reality, he worries a lot about minor details and it is on Downey Jr. to tell him to man up. This natural mocking is similar to Iron Man's relationships with his friends.
4. When he walked out of a pushy interview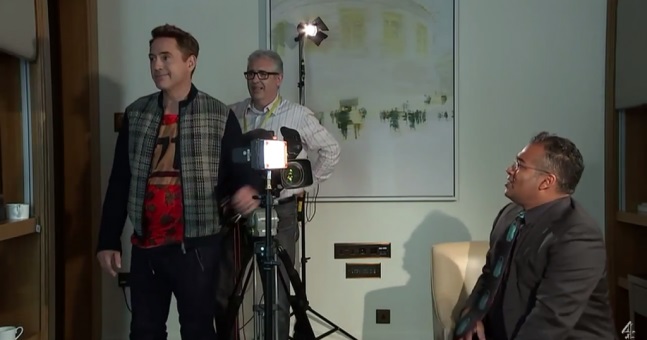 Iron Man does not like being pushed around. He considers himself an alpha. He does not make concessions or takes a hit on the chin to bring harmony. Robert Downey Jr. proved that he has the same disposition while he walked out of an interview. He had a word with a journalist to promote one of his films. When the interviewer asked about Downey's politics and personal relationship with drugs, alcohol, and his father, he said goodbye and walked out.
5. When he joked that he could walkout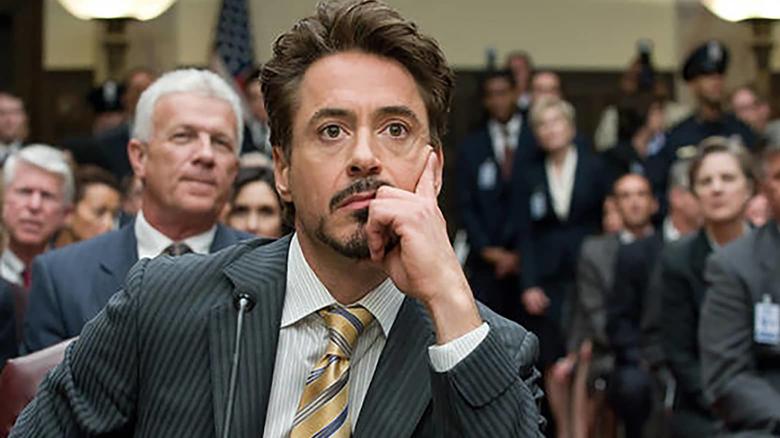 At a press conference of a convention, Robert Downey Jr. and other actors who are a part of the Marvel Universe answered the questions of the fans and press. But Robert Downey Jr. interrupted and said that if the first question is not asked to him, he will walk out of the interview. The joke charmed everyone in the crows since they are familiar with Iron Man. The remark was aimed to satirize how arrogant Iron Man is and Downey achieved the goal of giving a subtle performance to an audience that won them over, just like Tony Stark.
6. When he said "Speak For Yourself"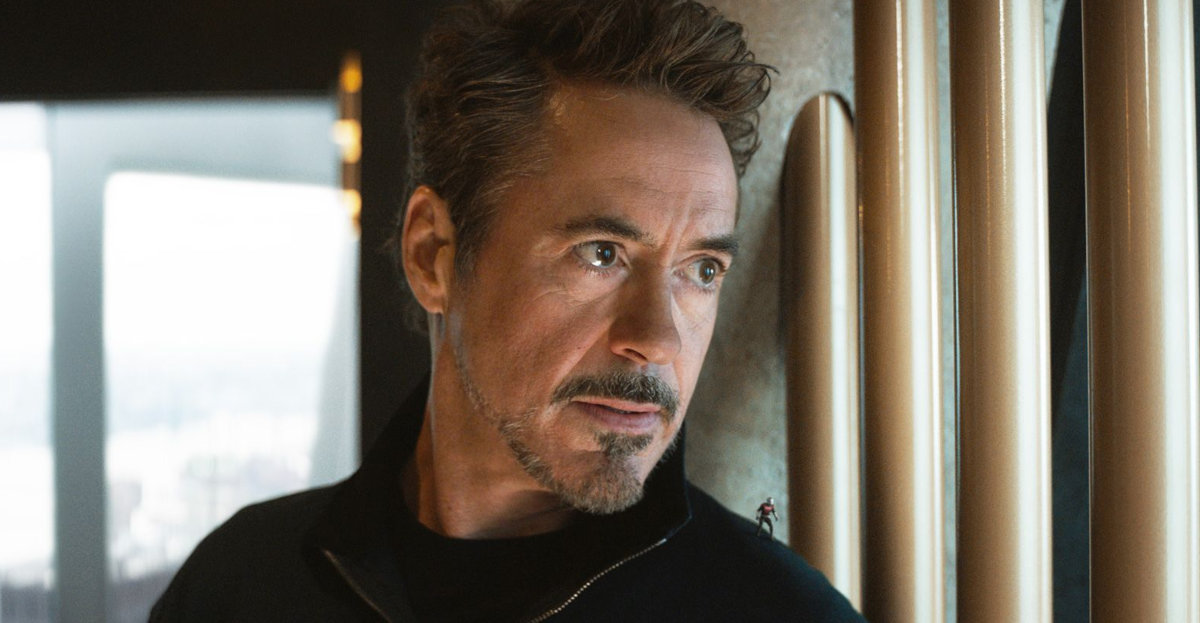 The Marvel Universe actors take part in group interviews. In one of them, Chris Evans was asked if anyone had any interpersonal tension on set. Chris Evans answered by saying how the cast gets well along with each other and there are no problems. In the end, Robert Downey Jr. said, "speak for yourself". The well-intentioned humorous barb is a type of joke made by Iron Man frequently in his movies.
7. When he bought this amazing house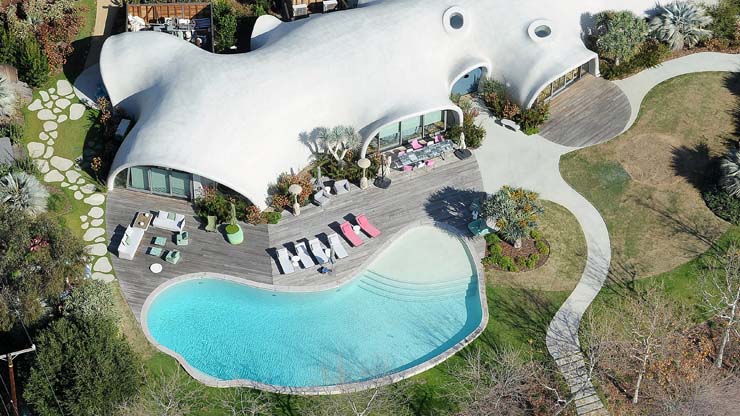 Tony Stark doesn't compromise when it comes to living in luxury and his tastes. He has an incredible house with state-of-the-art technology. He loves fast cars and expensive alcohol. He reminds everyone that he has endless funds. Downey Jr. has not revealed much about his wealth in public, but he appreciates what money can buy. He spent almost $4 million on his Malibu home. Considering his MCU paycheck, this can be a conservative purchase.
8. When he said he prefers people who love his movies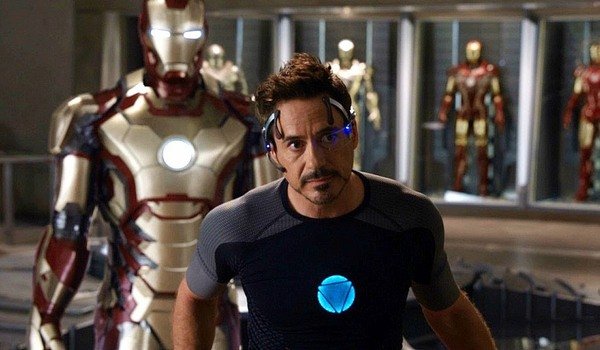 Downey Jr. won over a crowd at an awards show where he said that he prefers people who love his movies. It is a joke and a way to make the audience loosen up with laughter. But the character that he adopts to make the joke is a kind of parody of Iron Man. In the speech, he pretends to be arrogant like Tony Stark and acts like he only really likes being around those who like these movies.
9. When he joked that he was the only one to thank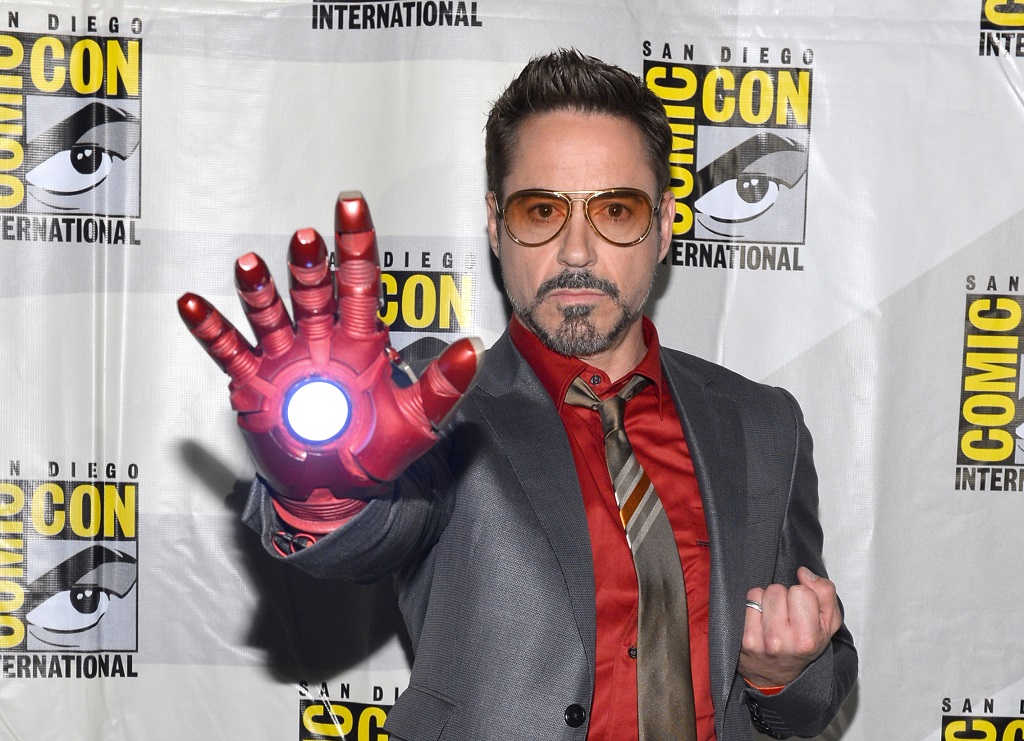 Robert Downey Jr. plays his Iron Man big-head persona for laughs for most of his time. He did it again in an awards speech where he said he was the only one to thank for the award. He listed the names of those who helped him with the project and mentioned the reason why they don't deserve to be thanked. But he had highlighted their contributions and charmingly and sarcastically expressed gratitude which is similar to Iron Man films. He thanked people in this way and displayed the charm that Iron Man is known for.
So these were the times when Robert Downey Jr became Tony Stark in real life.
Follow us on Facebook, Instagram & Twitter for more content.