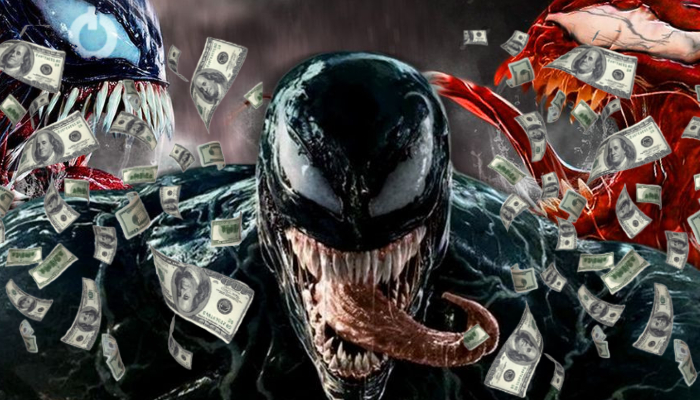 The SPUMC has placed all of its eggs in one basket. That proverbial basket being none other than the Venom series of movies. With Venom: Let There Be Carnage things have started picking up, particularly because of the after-credits scene. But the more important part is that the box office numbers for Venom Let There Be Carnage have come in. It seems that the box office opening of Venom 2 is even better than Venom and Black Widow. Read on to find out the numbers and our analysis of them.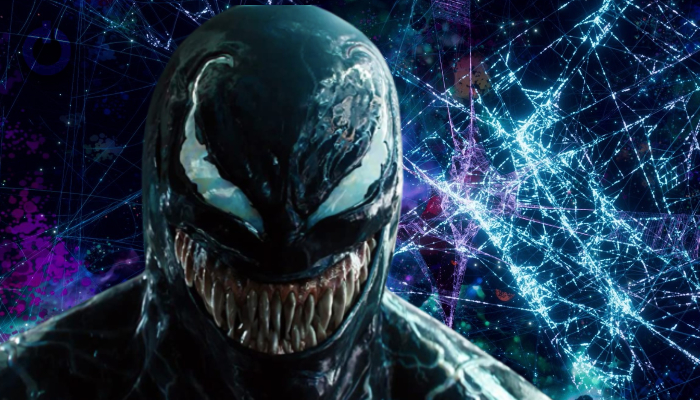 As things stand, Venom 2 has made $90.1 million in the domestic market and $13.8 million in the international market. That brings its worldwide opening to $103.9 million. This opening is larger than Venom's opening which stood at $80.25 million. It is also larger than Black Widow's opening which stood at $80.8 million. This indicates that fans are enjoying Venom Let There Be Carnage thoroughly. The movie seems to have inspired something more than just hype.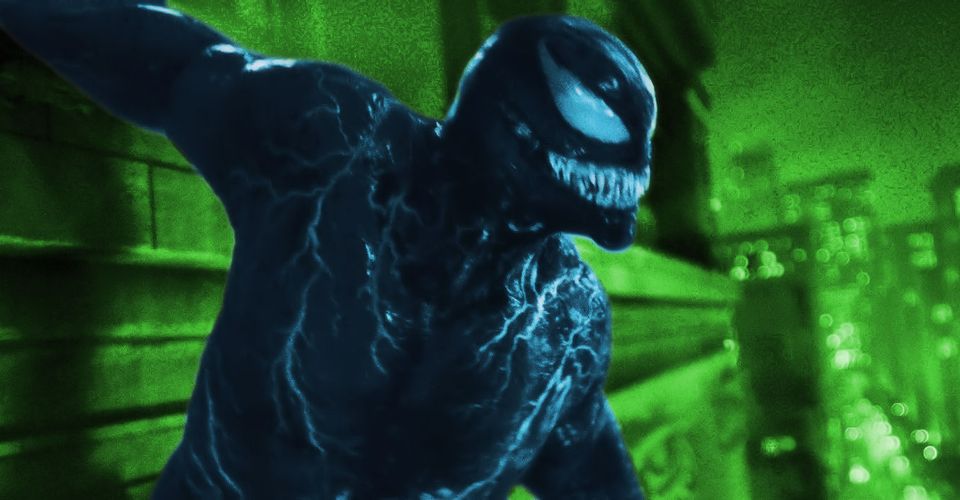 Some part of the successful opening can also be attributed to the ground-breaking after-credits scene that has pushed Venom into the MCU. But beyond that, we feel a lot of Venom Let There Be Carnage's success should be attributed to the much-anticipated confrontation between Carnage and Venom. Even the fact that Venom wins the fight at the end is surprising to many fans because everyone thought he would lose. The marketing was aimed at making us think that. However, this has taken a hard left in the SPUMC and it seems to be benefitting the studio.
Box Office Opening Of Venom 2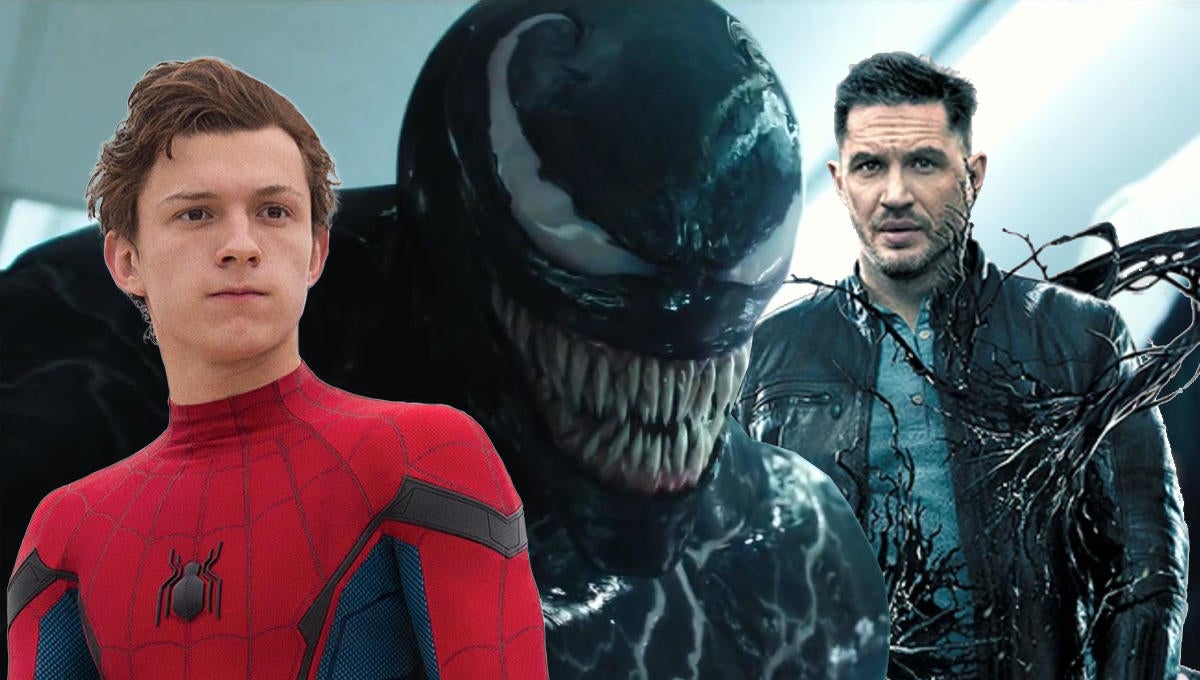 Venom 2 has established itself as a frontrunner in the superhero genre of movies. With an opening like this, the movie is sure to rival the likes of Shang-Chi And The Legend of The Ten Rings. That movie is nearing the $400 million mark. We expect that Venom 2 will surpass Venom and make about $900 million. The pandemic could hinder these numbers, but let's be optimistic eh. Even Venom collected $856 million at the end of its run. It may be hard for the movie to get off the ground but it seems that this franchise is great for Sony.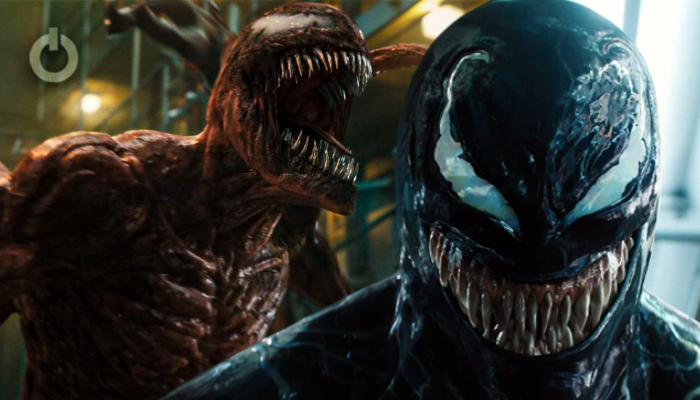 Venom at least makes the studio money, rather than pushing them into losses. Andy Serkis' brilliant direction has given us a visual treat in Venom Let There Be Carnage. We don't know whether there will be a third Venom movie. But now that the character is part of the MCU, he is sure to have a lot of appearances throughout the franchise moving forward. It seems obvious that Venom will be a part of No Way Home, but we wonder what the future holds for the character.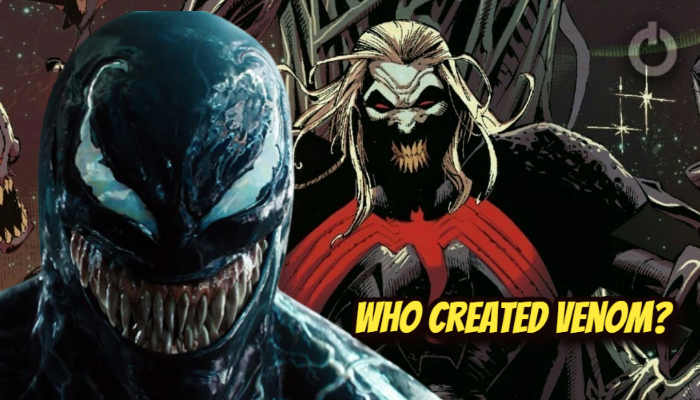 Should we hold our breath for a live-action King In Black storyline? I mean, the Avengers and Venom are now in the same universe. The Eternals and the Celestials are coming so it may be obvious that a King In Black storyline is brewing. It would be fun to see Venom embrace his superhero side in the sacred timeline. One of the most interesting parts would be the interaction between Venom and Spidey. It seems that this will be covered in No Way Home, we may even be surprised ourselves if the first Spider-Man that Venom encounters is not Tom Holland.
The Future of the character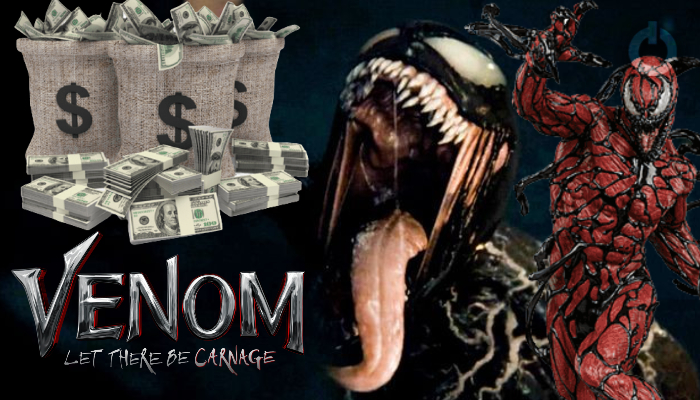 Up until now, Venom has occupied a self-sustaining universe. But with the clash of cinematic universes, we have entered a phase where things are going to ramp up. When the multiverse opens up and all these characters start interacting you get to a level of absurdity that is reminiscent of the comics. Our movies are slowly turning into our graphic novels and that is the best part about all of this. We expect to see some sort of new trope in No Way Home to set up the conflict between Peter and Venom.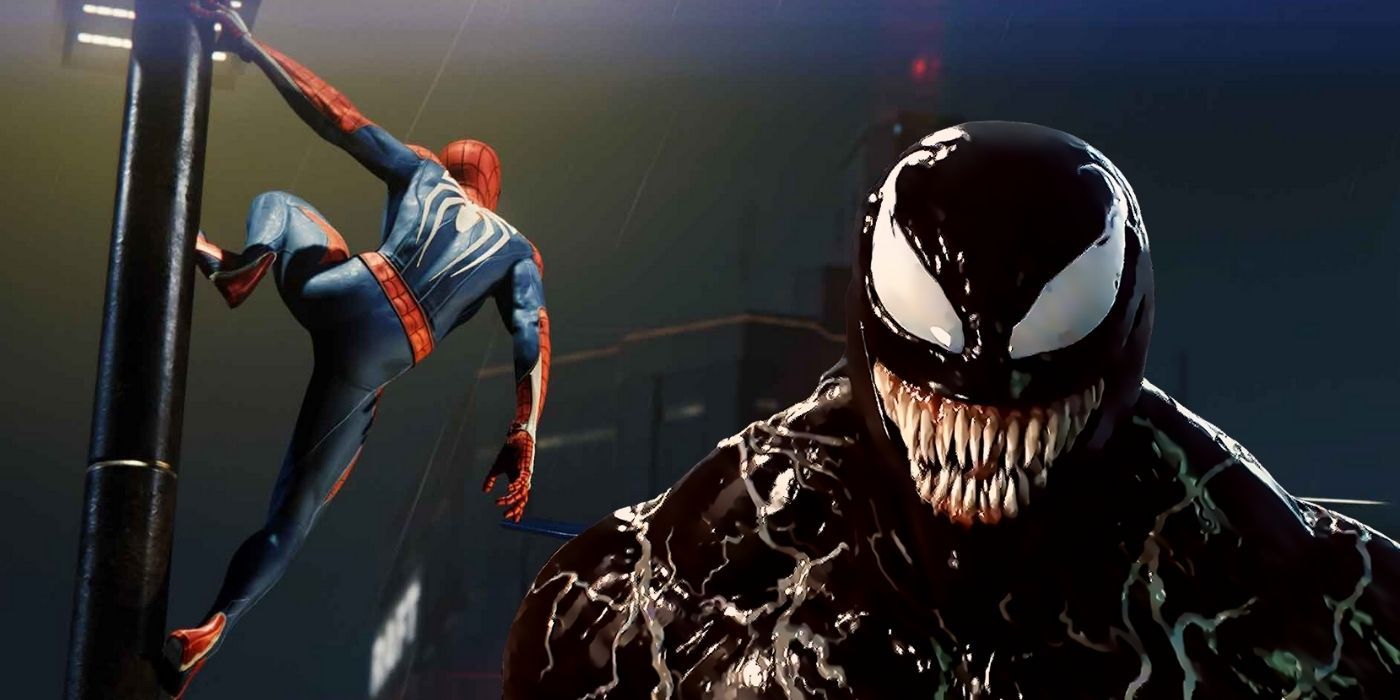 It is possible that Tobey Maguire Spider-Man would attack Venom on sight, given his previous experience with the character. However, the other Spider-Men may be more open to hearing what Venom has to say for himself. This interaction will determine the tone of Venom's character in No Way Home and the larger MCU. It is very crucial that the studio gets it right. We do not envy the writers of the movie. Their job was hard enough without Venom thrown into the mix.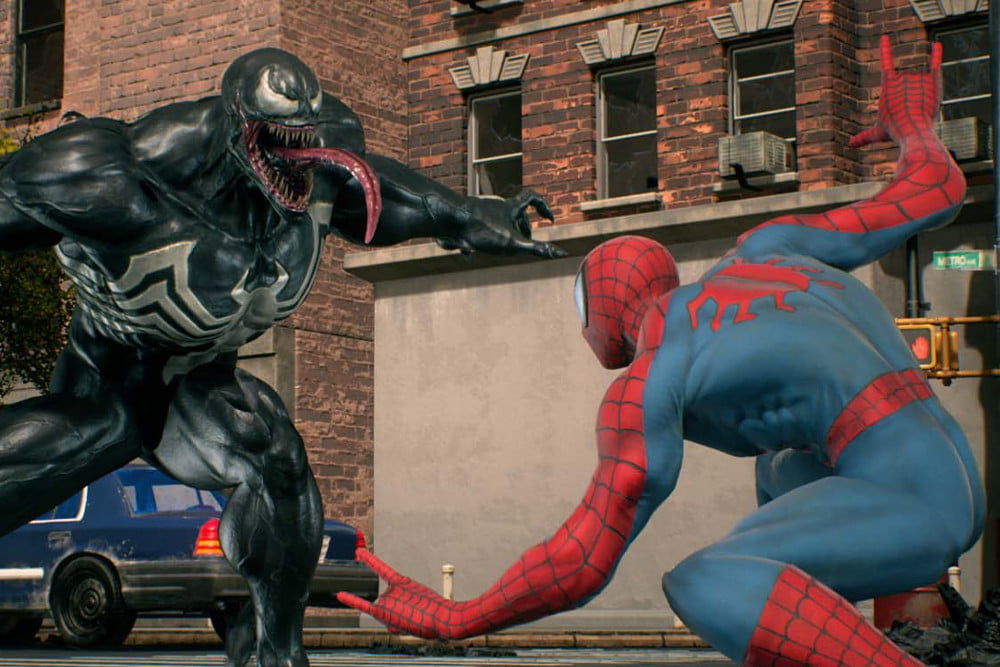 What do you think of our analysis? Does it make sense? Or is it just too far-fetched? Maybe it is too complicated? Does it seem rather vague? Let us know your thoughts in the comments below and keep watching this space for everything Marvel, DC, and Hollywood. Excelsior!!
Follow us on Facebook, Instagram & Twitter for more content.
Also Watch: