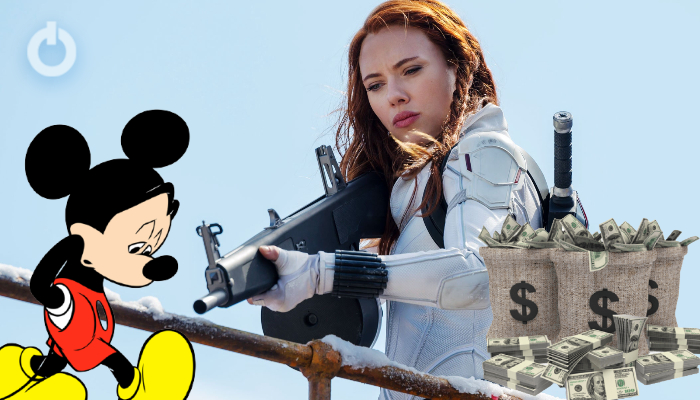 The Black Widow lawsuit was definitely one of the biggest news events of the year based around the entertainment industry. The Marvel Cinematic Universe is one of the biggest franchises in terms of cinema and now it is evolving into Series. Disney Plus has played a major role in the spreading of the series that are coming from the MCU. After the pandemic had spread, major studios planned to delay their projects. At the same time, some other projects were released on major streaming services online. But Disney and Scarjo have squashed their beef. So let's take a look at how much Scarlet Johansson made from the Black Widow lawsuit settlement. 
Black Widow Lawsuit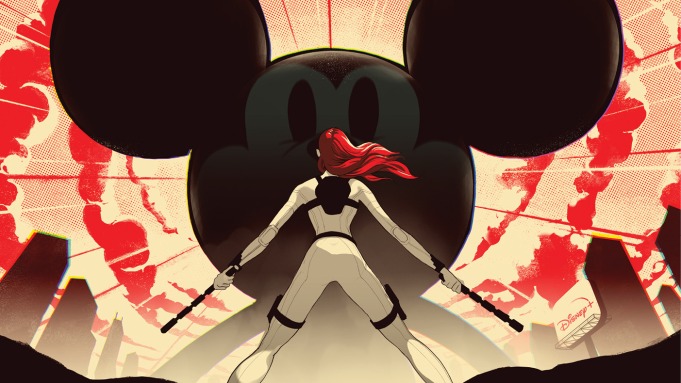 Black Widow was definitely a long-awaited solo movie that was based on the character that has long been part of the MCU. But soon after the release, we received one of the biggest news from Scarlet Johansson. Disney Plus had decided to release the movie as a Premier Access Title along with the release in the theatre. This was against Johansson's contract and resulted in her losing up to $50 million. Scarlet Johansson decided to sure Disney due to this very reason.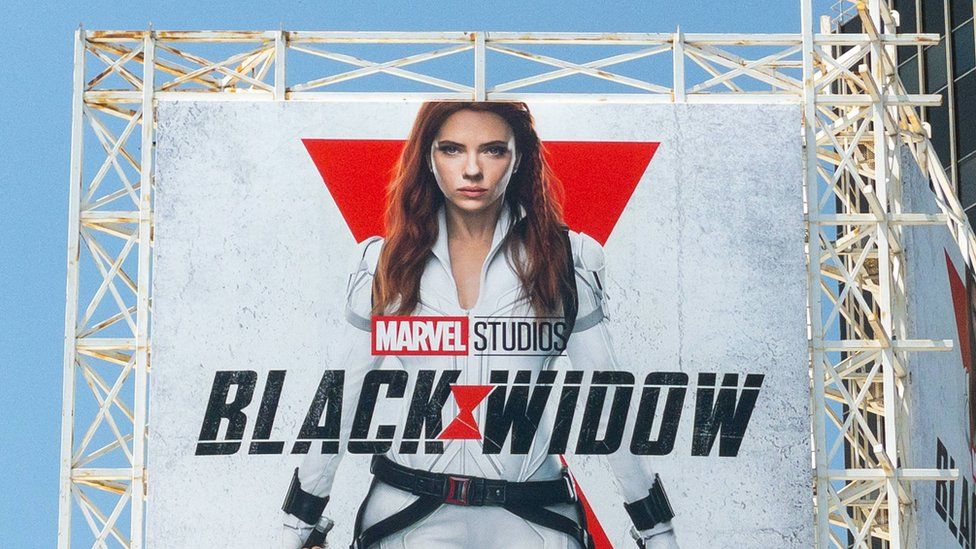 This became massive news and this lawsuit started getting some of the biggest attraction amongst people. Disney even attempted to make Scarlet Johansson look like the bad person in the circumstance by addressing the severity of COVID-19. They also brought up the fact that Johansson had already made $20 million for starring in the role and also producing the movie. But most of Hollywood still sided with Johansson. The lawsuit is finally over as Johansson and Disney decided to settle their differences before taking the matter to the court.
How Much Did She Make?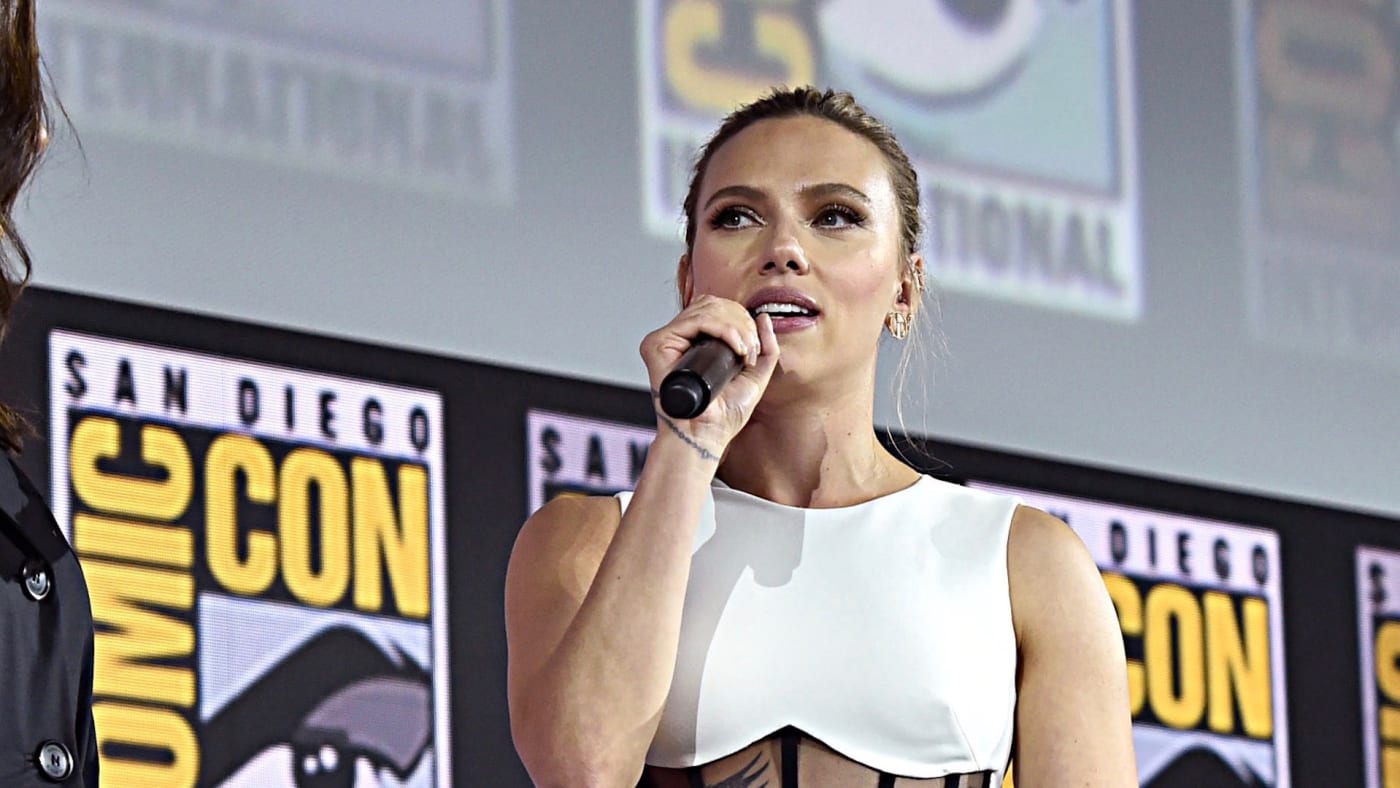 All the details regarding the agreement between Johansson and Disney were not revealed right away. Recently some of the details were revealed including the amount of money that Scarlet Johansson made with the lawsuit. According to Deadline, Disney has decided to pay Johansson $40 million as a part of settling the lawsuit. Additionally, the entire amount won't be given to her as a lump sum and the compensation will be made over multiple payments.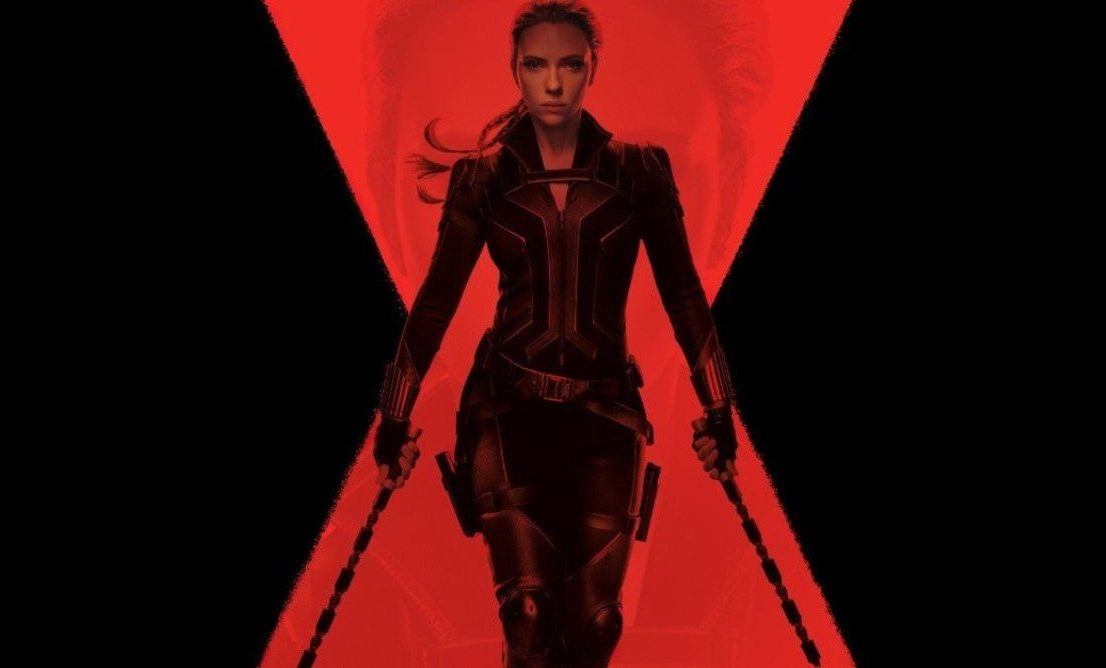 This sum is a clear indication of the massive success of the actress who has been a part of the MCU for a long time now. She was estimated to earn around $50 million based on how well the movie would have performed in a non-pandemic landscape. It seems the Johansson has made sure how much she clearly deserves for the movie. This might also mark as a chance for her possible return in a future MCU project as Black Widow.
Follow us on Facebook, Instagram & Twitter for more content.
Also Watch: