Movies
Brie Larson aka Captain Marvel Wants Kamala Khan in The Sequel
Captain Marvel is not even out yet and people are already talking about Captain Marvel 2. Well, not everyone is, but at least Brie Larson is. Marvel's first ever female-led Superhero movie is right around the corner as the MCU festival which has started to come thrice every year will begin next month. Brie Larson is going to make her MCU debut as Captain Marvel and establish herself as the strongest Superhero that Marvel has ever put out.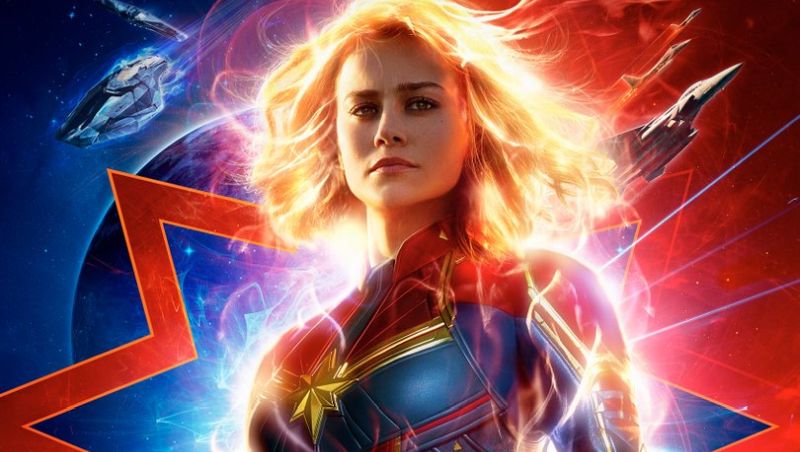 Marvel is putting a lot of faith into this film as a character as Captain Marvel will become the new leader of the New team of Avengers when the veterans like Iron Man and Captain America leave the franchise for good. So, for Captain Marvel to have a huge stature like Marvel wants her to have, the solo movie has to do really well. Marvel works in trilogies and with Captain Marvel being a big character we know that there are plans till a Captain Marvel 3 as far as the solo franchise is concerned.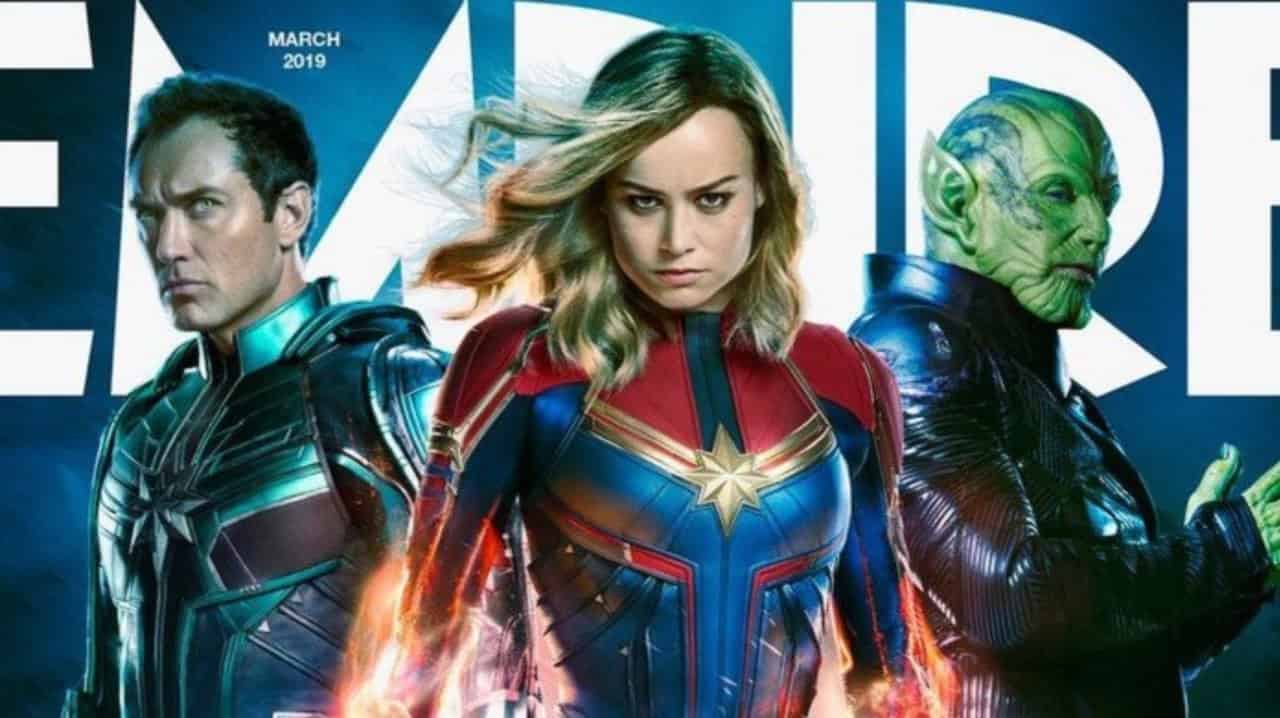 So, a lot of the set up that is done in the first movie will be seen getting paid off by the second and the third film. We know that the Skrulls are going to be around for a while after getting introduced by Captain Marvel, and there's also a build up for other characters who can have bigger story arcs in the future. One of those characters is Minn-Erva, who can go on to be a potential villain in the sequels. Other than her, we have Maria Rambeau's daughter Monica Rambeu who can come in as a superhero in the second or third sequel.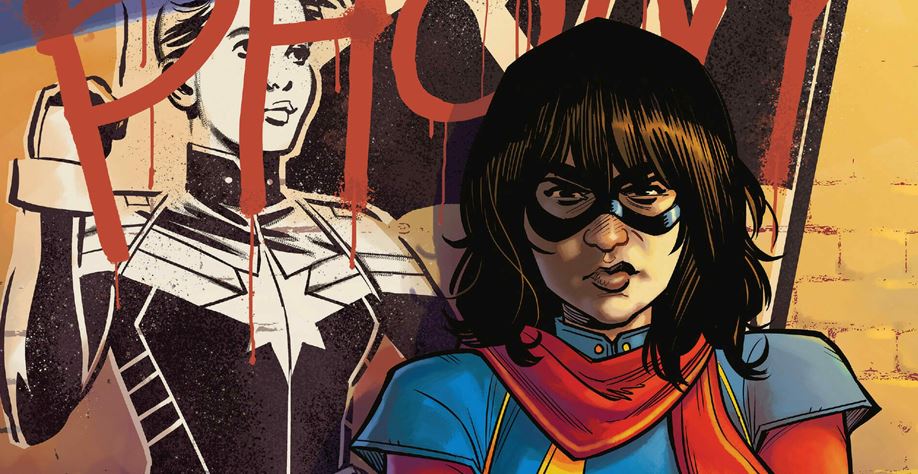 One of the characters that even Kevin Feige has hinted for is Kamala Khan aka Ms. Marvel. Last year while speaking to BBC, Kevin Feige spoke about the diversification that Marvel is planning for the future. So, talking about that he revealed that Marvel already has plans for the Muslim hero Kamala Khan to step in the future. Here's what he said: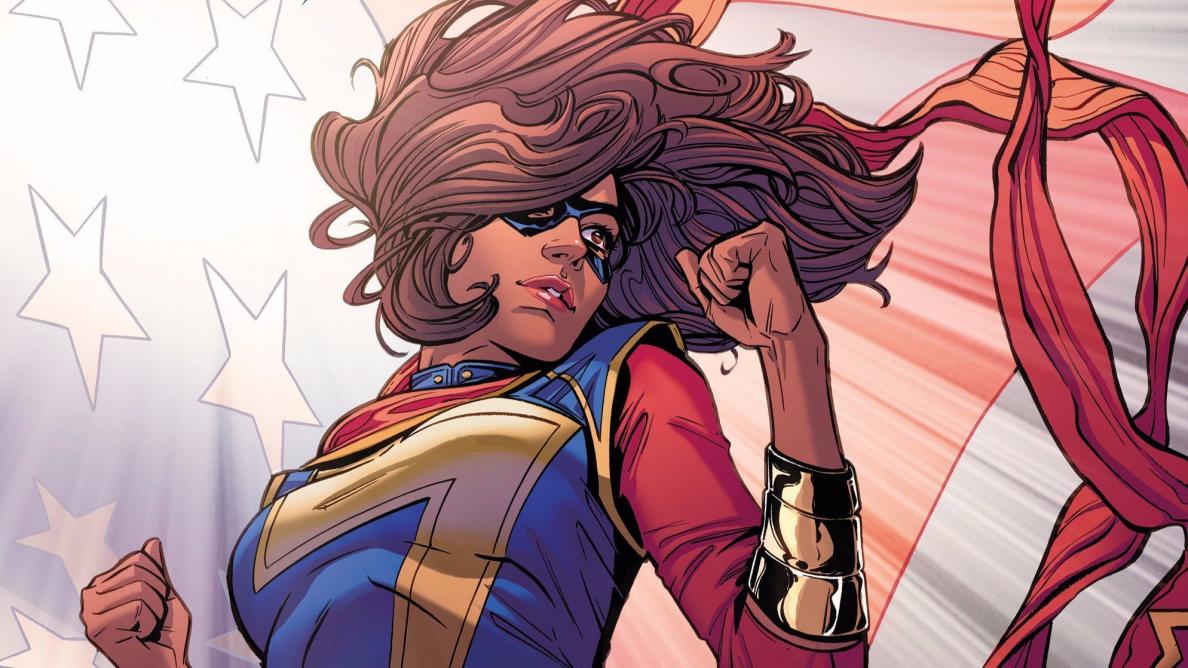 "Captain Marvel's shooting right now with Brie Larson. Ms. Marvel, which is another character in the comic books, the Muslim hero who is inspired by Captain Marvel, is definitely sort of in the works. We have plans for that once we've introduced Captain Marvel to the world."
Brie Larson said she wants Ms. Marvel a.k.a. Kamala Khan in the Captain Marvel sequel. #HigherFurtherFaster pic.twitter.com/4hX7S2dhbj

— Jason (One Piece fan) (@EscaflowneClown) February 14, 2019
If this wasn't a clear enough hint then you'd surely believe what Brie Larson had to say recently. Check out the tweet above, which says that even Brie Larson wants Kamala Khan to join the MCU as she'd like team up with her. So this is the biggest hint that we could get. Larson must have been told about the plans that Marvel has for the sequel to this film, so all this is just for letting us be aware of what's to come next.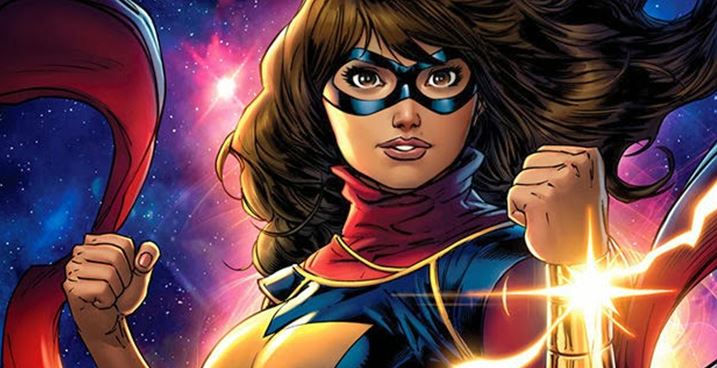 Talking about the diversification of the MCU, it was recently confirmed that an LGBTQ character is going to be a part of Spider-Man: Far From Home, and later we also got the confirmation that there is also a Muslim character in the film. So, things are getting better and better as we move forward, and this move of Diversification really look a major step forward when Black Panther hit the theatres last year.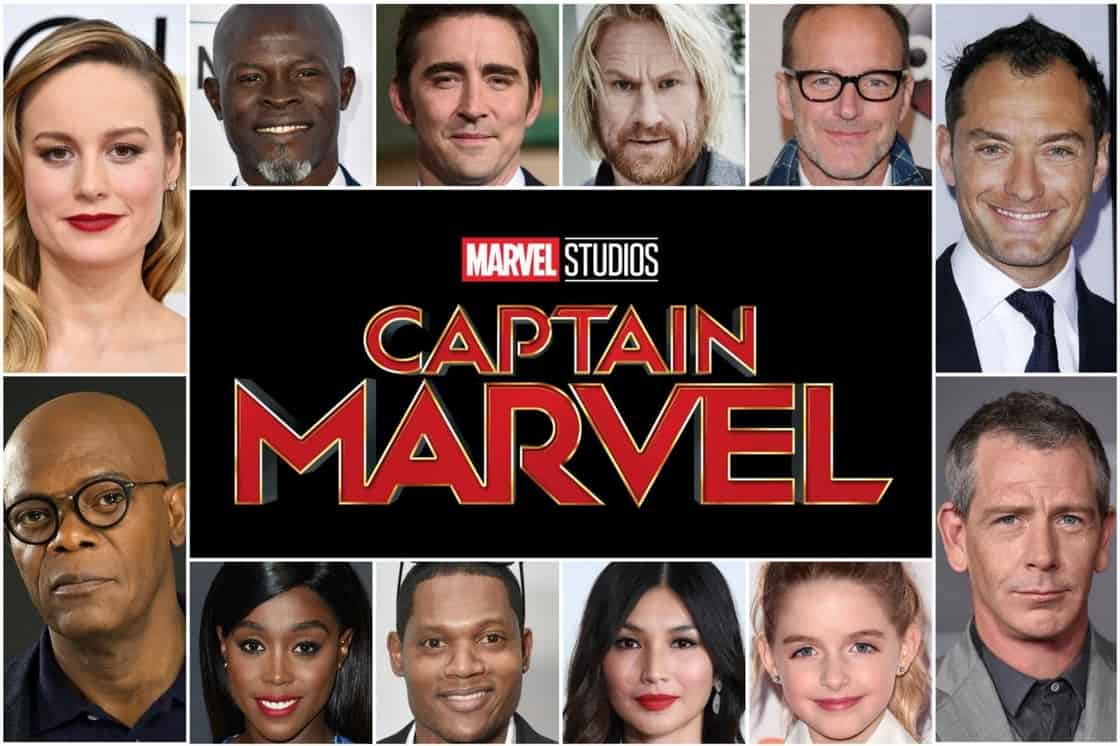 For now, let's just stay focused upon Captain Marvel, which flies into the theatres on March 8. Directed by Anna Boden and Ryan Fleck and written by Liz Flahive, Meg LeFauve, Carly Mensch, Nicole Perlman and Geneva Robertson-Dworet, it stars Brie Larson as Carol Danvers, Samuel L. Jackson as Nick Fury, Clark Gregg as Phil Coulson, Jude Law as the commander of Starforce, Lee Pace as Ronan the Accuser, Djimon Hounsou as Korath the Pursuer, Gemma Chan as Minn-Erva, Ben Mendelsohn as Talos, Lashana Lynch as Maria Rambeau, Algenis Perez Soto as Att-Lass, McKenna Grace as a young Carol Danvers and Annette Bening in an undisclosed role.