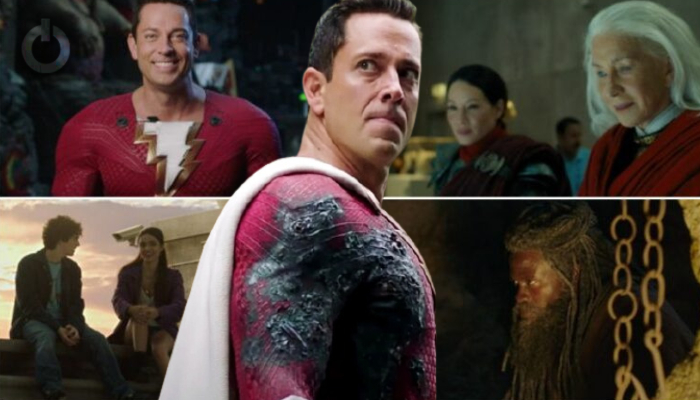 Shazam! is definitely amongst one of the most successful DCEU movies. Even though there hasn't been much clarity about its association with other DCEU projects. Fans really enjoyed the movie as a standalone venture because of the lighter tone that it had compared to most of the other DCEU projects. It became one of the rather interesting projects that had come from DC and fans waited to see what the future of the project had in store for them as the ending consisted of a rather interesting hint towards sequels. Even though fans wondered if there would be a much better explanation for the end-credits sequences that were shown in the movie, there wasn't much. DC FanDome just gave us a BTS footage of Shazam Fury Of The Gods and some of the key concepts that will be featured in the movie.
Shazam! Fury of the Gods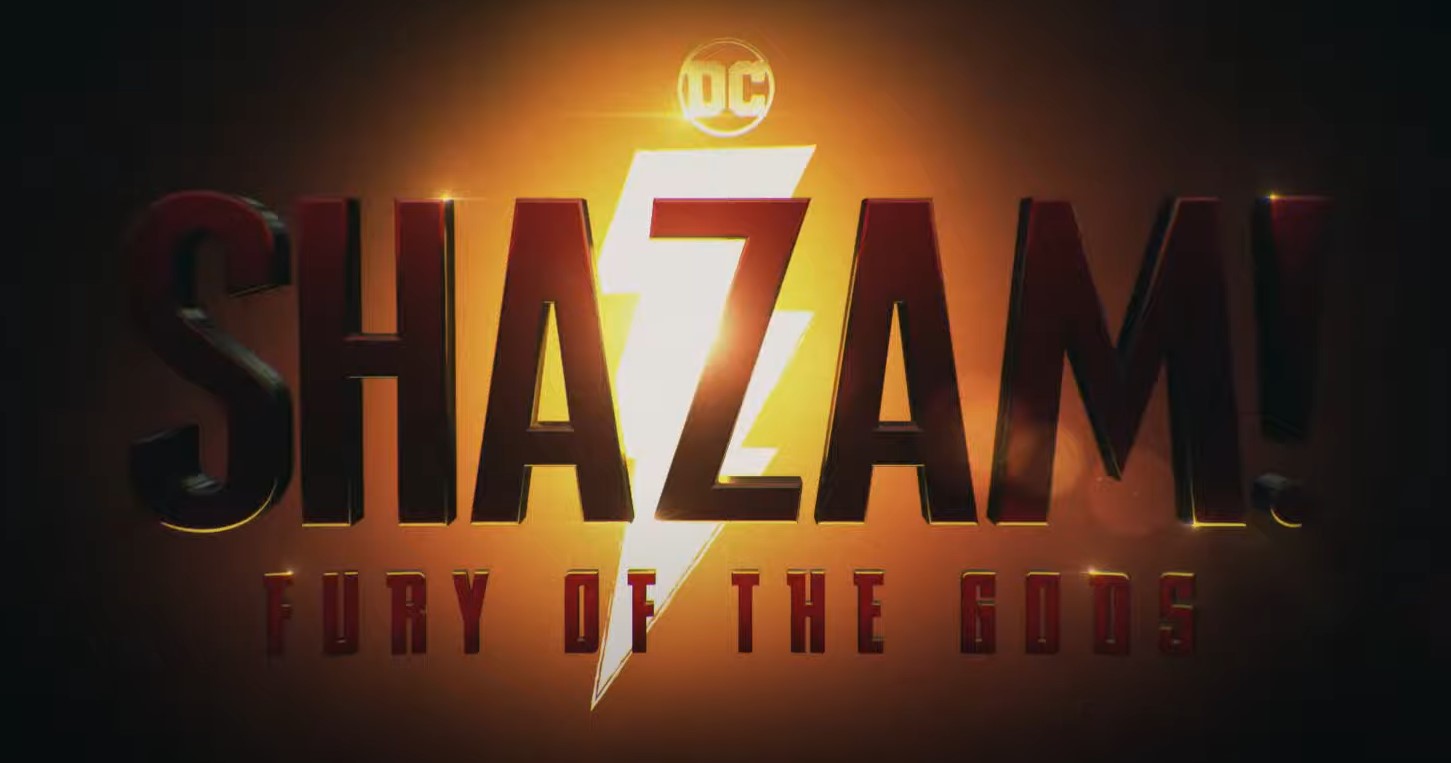 We will see David F. Sandberg return once again in the role of the director for the sequel to his Shazam! with a script from returning writer Henry Gayden. The original story introduced us to Billy Batson as a teenage boy who has questions he is seeking answers for in his life. He is then chosen to wield the powers of the champion Shazam!. This converts him into a superhero who fights off evil upon yelling the words, "Shazam". The first feature saw Mark Strong as Dr. Sivana for the villain. He was captured in the end and it seemed that was left as an existing threat in Shazam's world.
BTS footage of Shazam Fury Of The Gods
A behind-the-scenes video was shown at the DC FanDome for Shazam! Fury of the Gods. This gave us a chance to see Helen Mirren and Lucy Liu in their respective costumes for the villains Hespera and Kalypso. Both of them donned ornate armors and accessories that gave them quite a formidable and daunting look like a Greek God. We got to see both of them swing around their powers in action in the scenes that they were in. They were seen causing chaos and having a serious moment with the other characters in the movie.
Lucy Liu (Kalypso)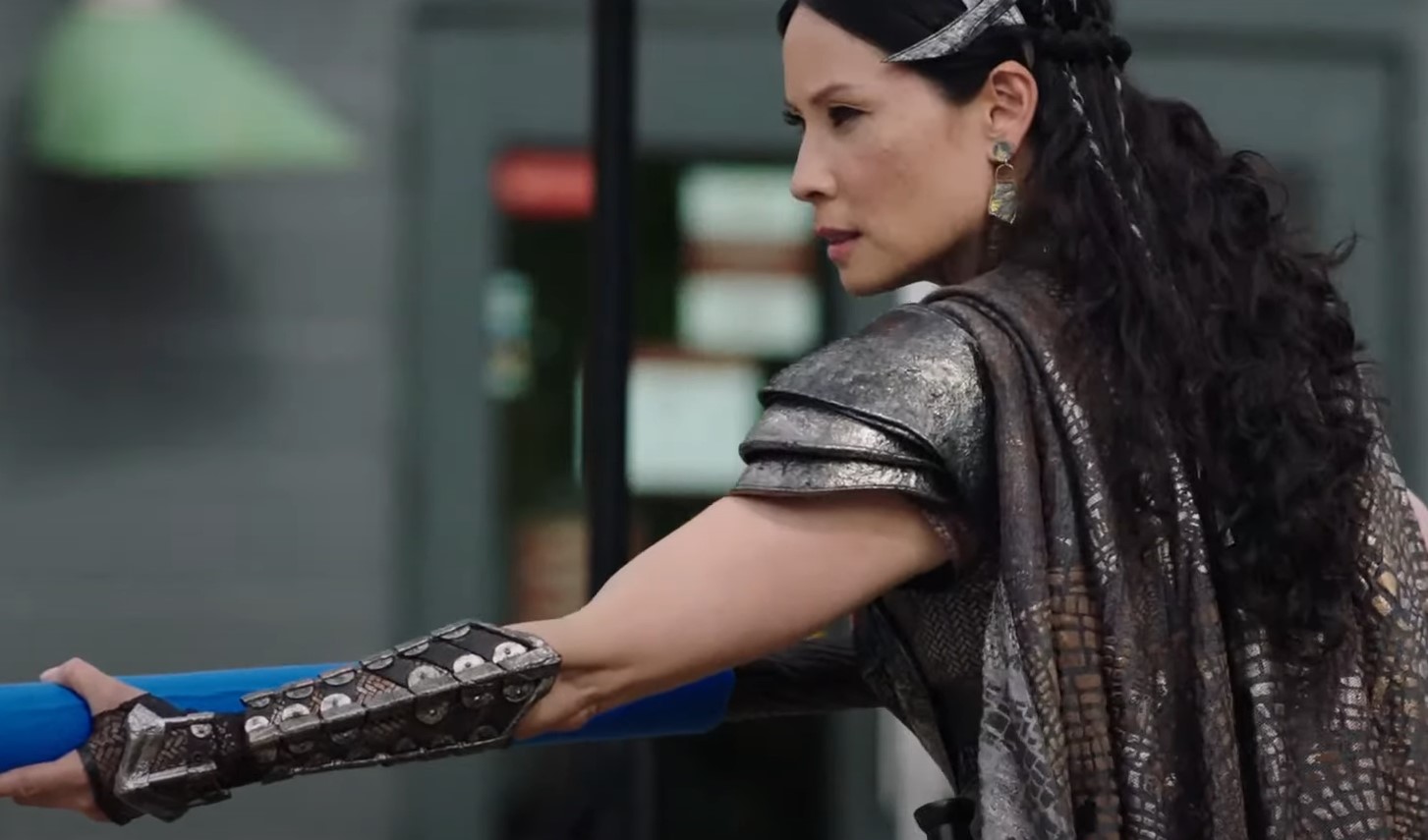 Helen Mirren (Hespera)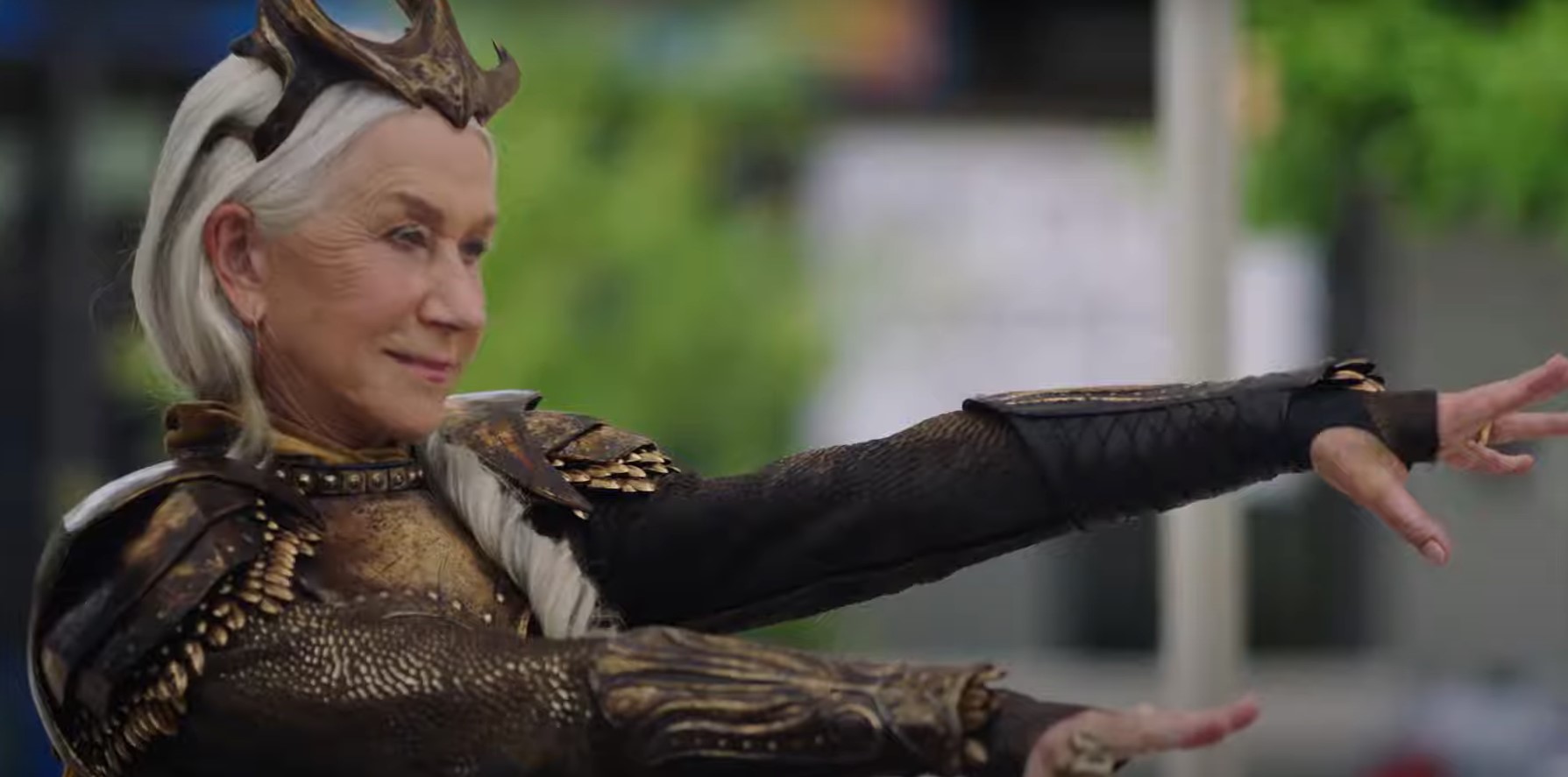 Both the stars have previously done action roles and have quite the reputation for being able to pull off interesting characters. It would be much interesting to see how they pull off these two villains. The characters are drawn heavily from Greek mythology and don't have many strong bases in the comics. They will definitely pull off the characters even though it would include a lot of trickery with the effects and whatnot.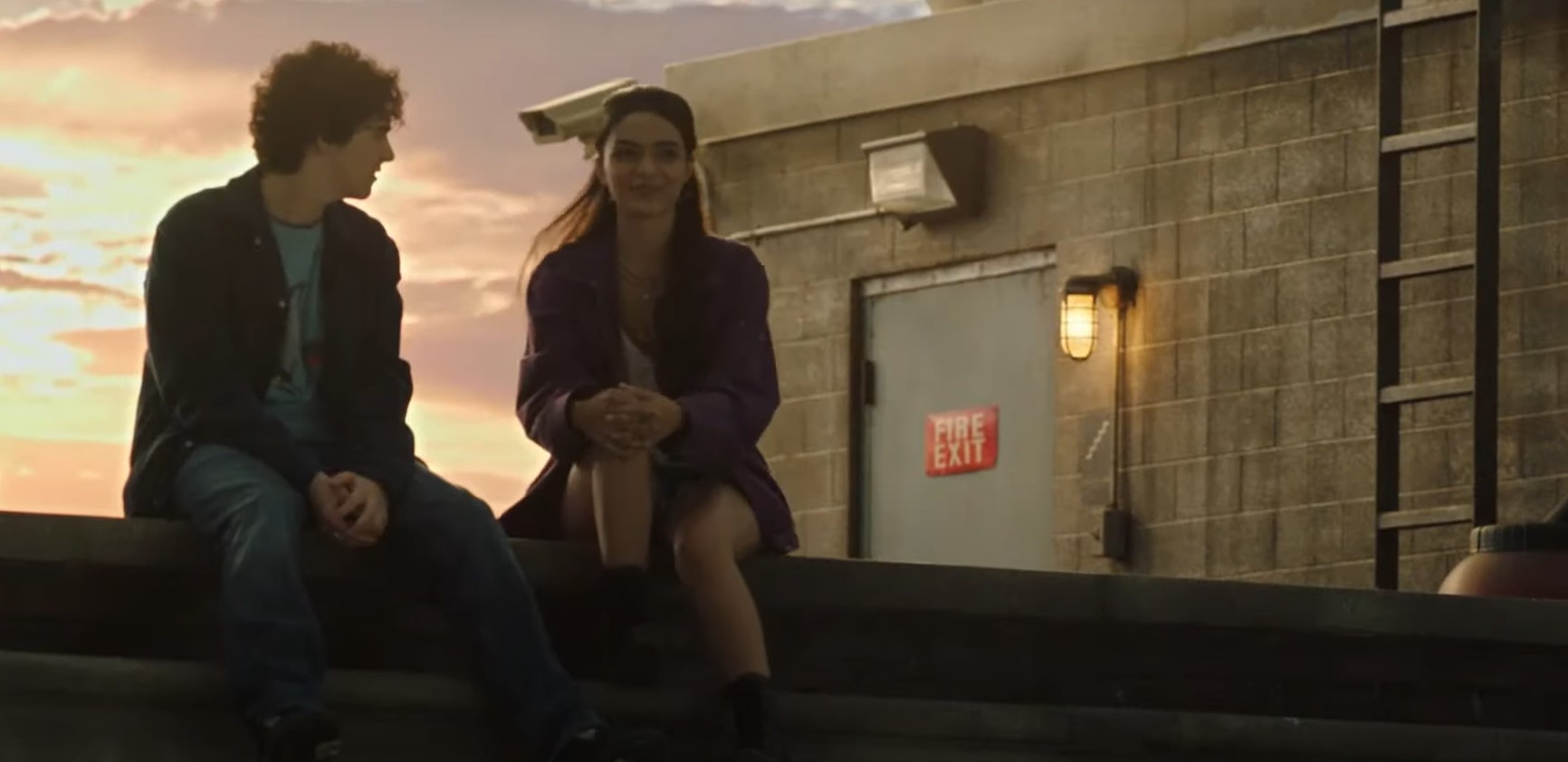 Jack Dylan Grazer talked about his return in the sequel with ComicBook.com. He says that the movie will be as funny as the first. According to him:
I'm in Atlanta right now filming Shazam 2 and it's going wonderfully. It's so fun. [Zachary Levi]'s new costume is awesome. This one is so funny and we really got a lot of freedom in this one. We're able to get away with a lot. It's really fun. Great cast, Helen Mirren is in it. Rachel Zegler from the new West Side Story, Lucy Liu. It's a great cast.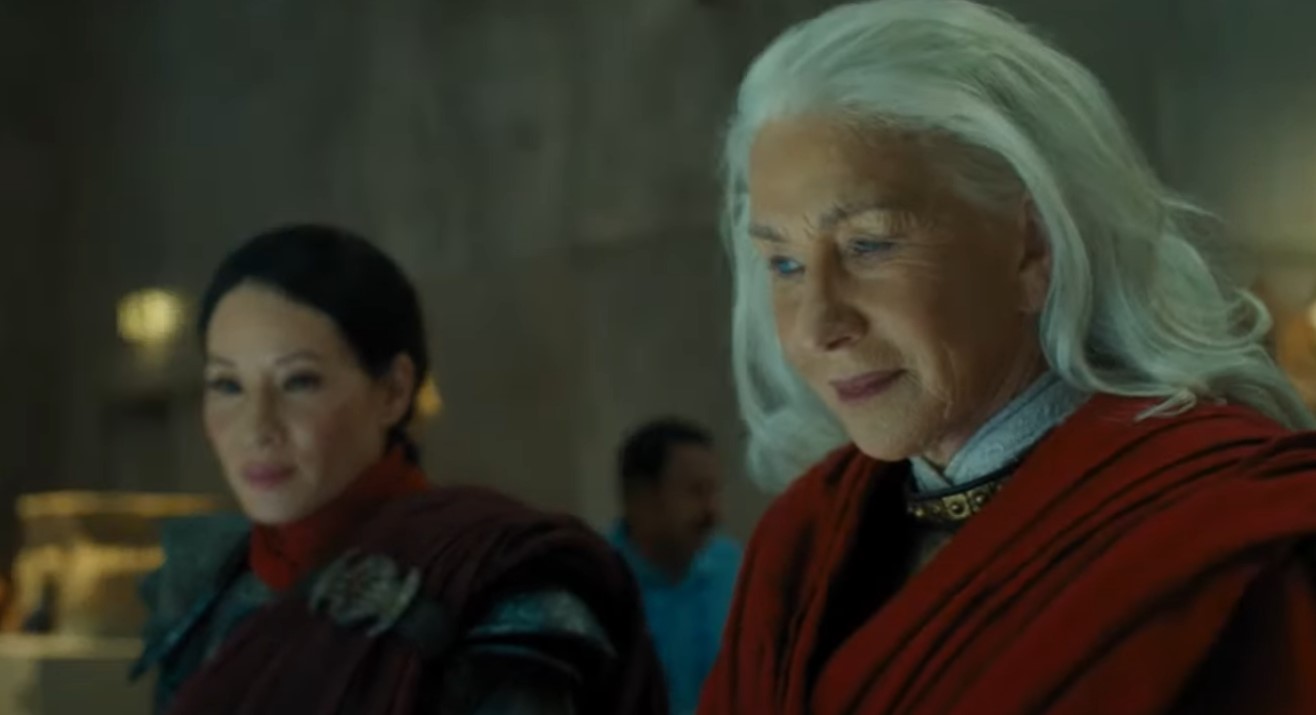 Some of the concept art showed us that there will be a lot of new creatures included in the movie. There were moments that glanced over new locations and CGI models for a lot of new mythological creatures like dragons and cyclops. Certain moments in the trailer also hinted at new designs for sites that were previously visited upon by the first film. This would give us a new way to look at most of the stuff. In addition, the heroes will also have a new rendition of their costumes.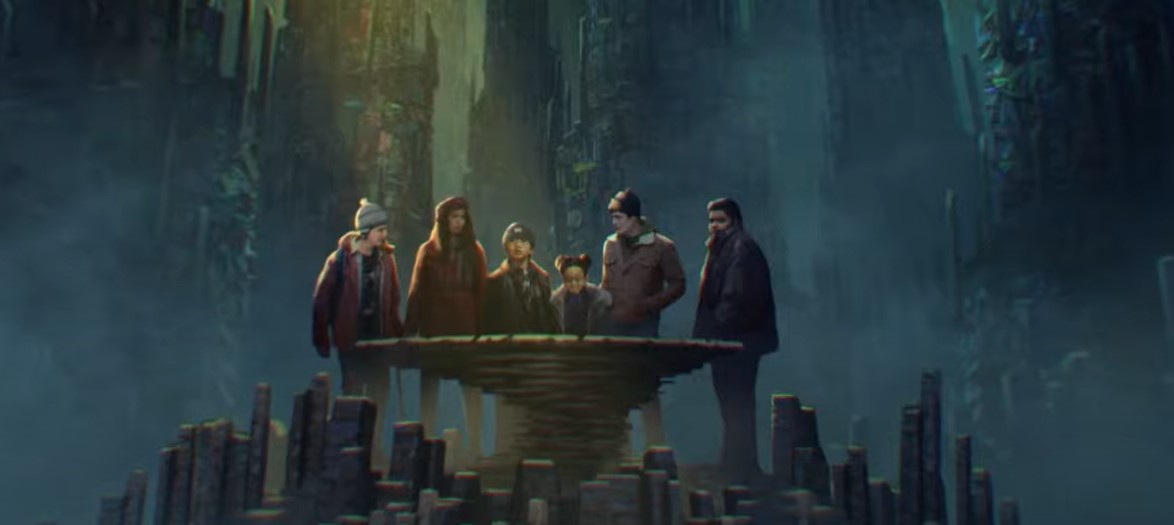 The movie has wrapped up principal photography already and it will soon be moving into the post-production stage. Shazam! Fury of the Gods is set to debut in theaters on June 2, 2023.
The other confirmed upcoming films from DC's slate include The Batman, which arrives on March 4, 2022, Black Adam on July 29, 2022, The Flash on November 4, 2022, and Aquaman 2 on December 16, 2022. DC also has films like a Superman Reboot, Batgirl, Static Shock, Green Lantern Corps. and Blue Beetle under development. But those films are undated till now.
Are you excited about Shazam: Fury Of The Gods. Let us know in the comments.
Follow us on Facebook, Instagram & Twitter for more content.
Also Watch: