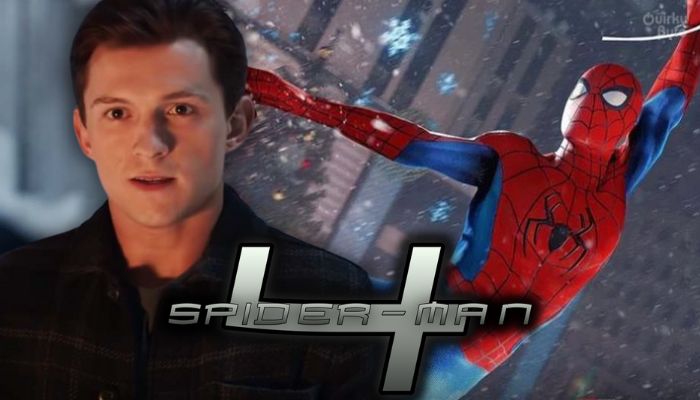 Spider-Man: No Way Home made tons of money. The rerelease didn't impress as much, but a total of $1.916 billion is still much more than impressive. It is the sixth-highest-grossing movie worldwide and the third-biggest movie domestically ($814 million). So, we'll get another Spider-Man trilogy set in the MCU. But the question is, when…? When will we get the next Spider-Man movie? A possible Spider-Man 4 release date has been revealed, thanks to a recent rumor. So, let's break that down.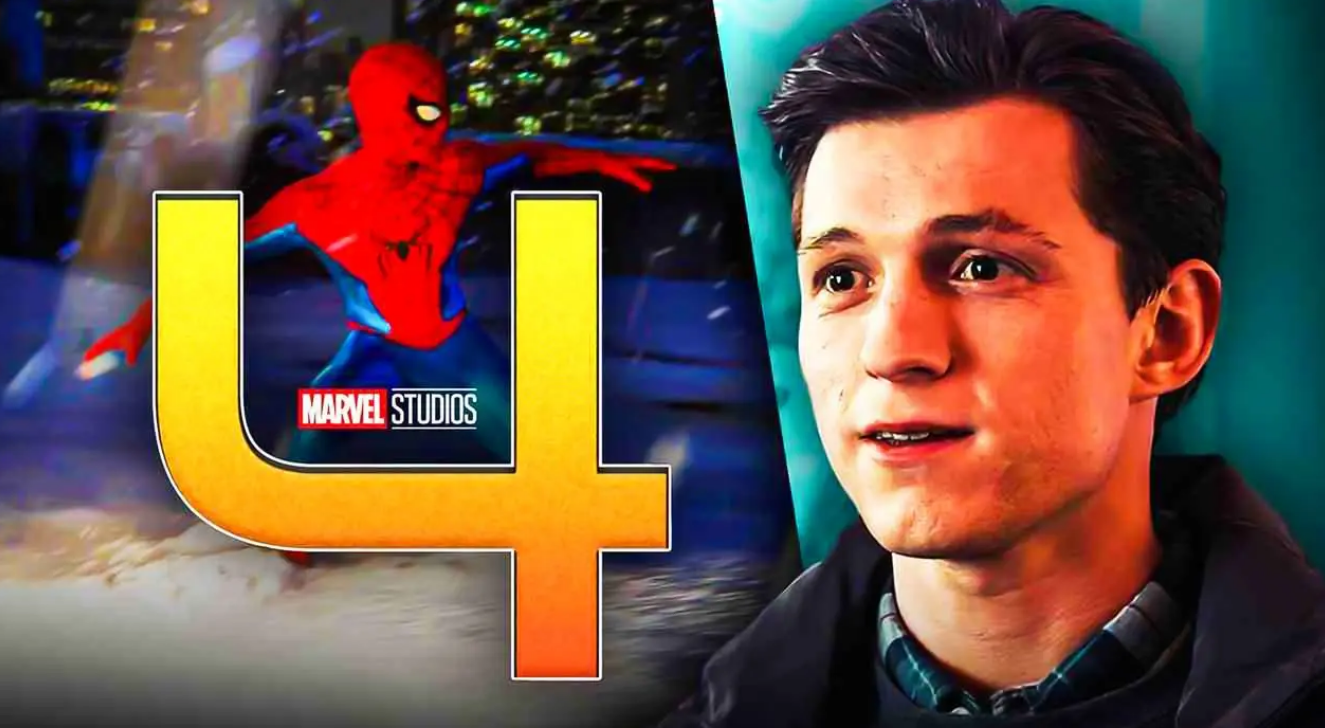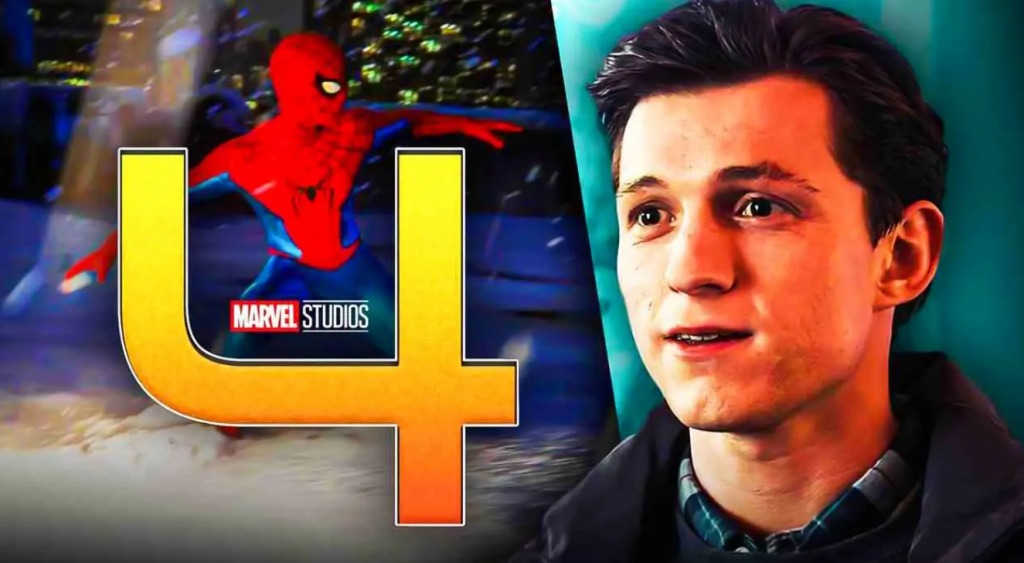 The Cosmic Circus is a very trusted source for scoops, and the outlet's representative, Alex Perez, shared that Spider-Man 4 is rumored to be eyeing a theatrical premiere on July 12, 2024. It is a vacant slot for now, and Sony is known to keep one of the July slots for Spider-Man. But the problem here is that the MCU has already given that slot to Thunderbolts, and 4 MCU movies are coming out in the year.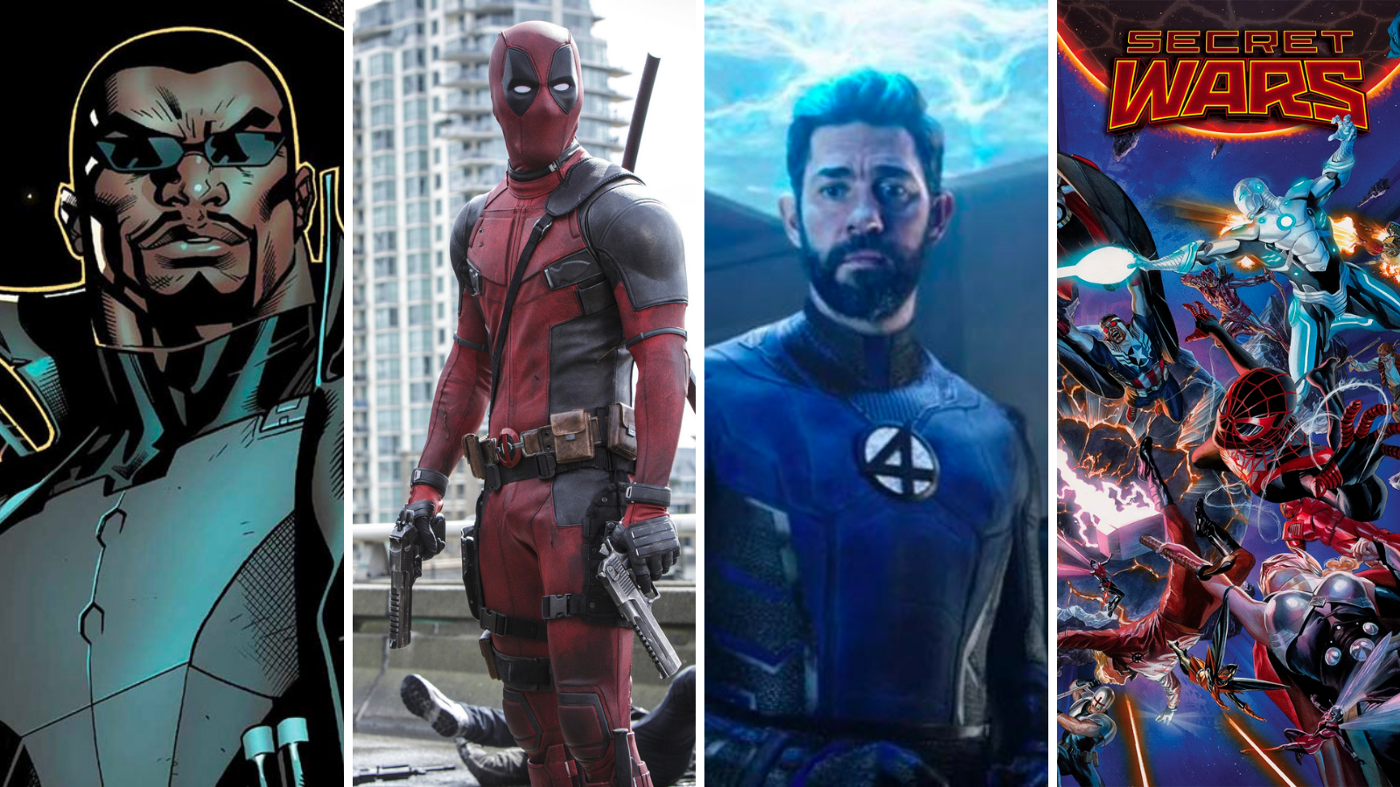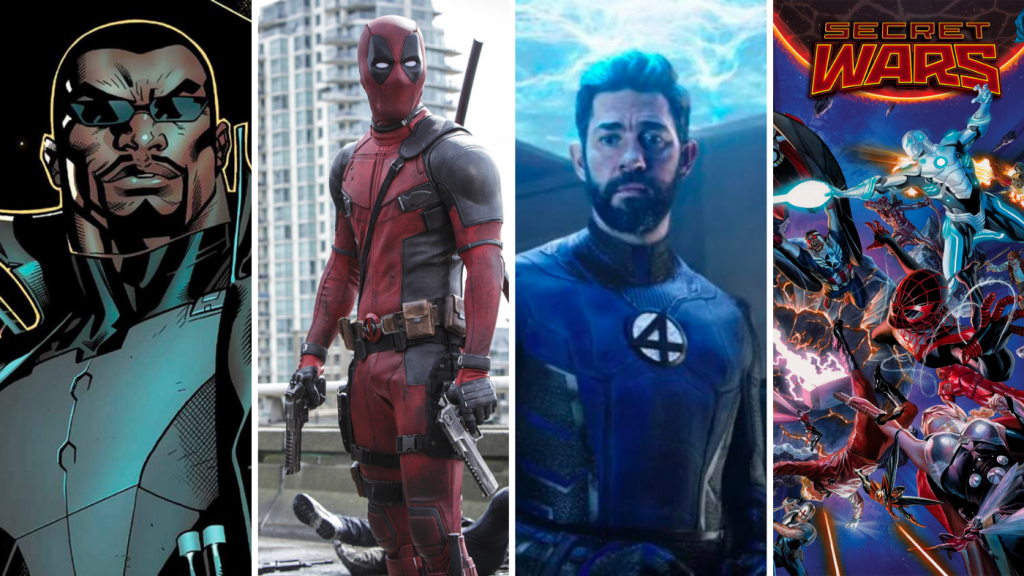 Here's how Marvel's schedule looks right now:
Black Panther: Wakanda Forever – November 11, 2022
Ant-Man and the Wasp: Quantumania – February 17, 2023
Guardians of the Galaxy Vol. 3 – May 5, 2023
The Marvels – July 28, 2023
Captain America: New World Order – May 3, 2024
Blade – September 6, 2024
Deadpool 3 – November 8, 2024
Fantastic Four – February 14, 2025
Avengers: The Kang Dynasty – May 2, 2025
Avengers: The Kang Dynasty – May 1, 2026
Amidst all this, Marvel has two untitled slots on July 25, 2025, and November 7, 2025.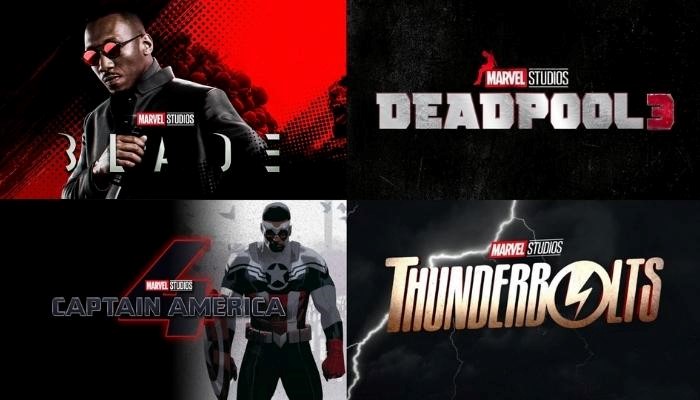 So, as you can see, 2024 has four very tightly packed dates. They've got releases in May, July, September, and November. So, Disney certainly won't allow the release of two MCU movies within the same month, as they'll be competing against each other. And they've also got Avatar 3 coming out in December 2024. So, Sony won't be able to release Spider-Man 4 in December like they released No Way Home in 2021, either.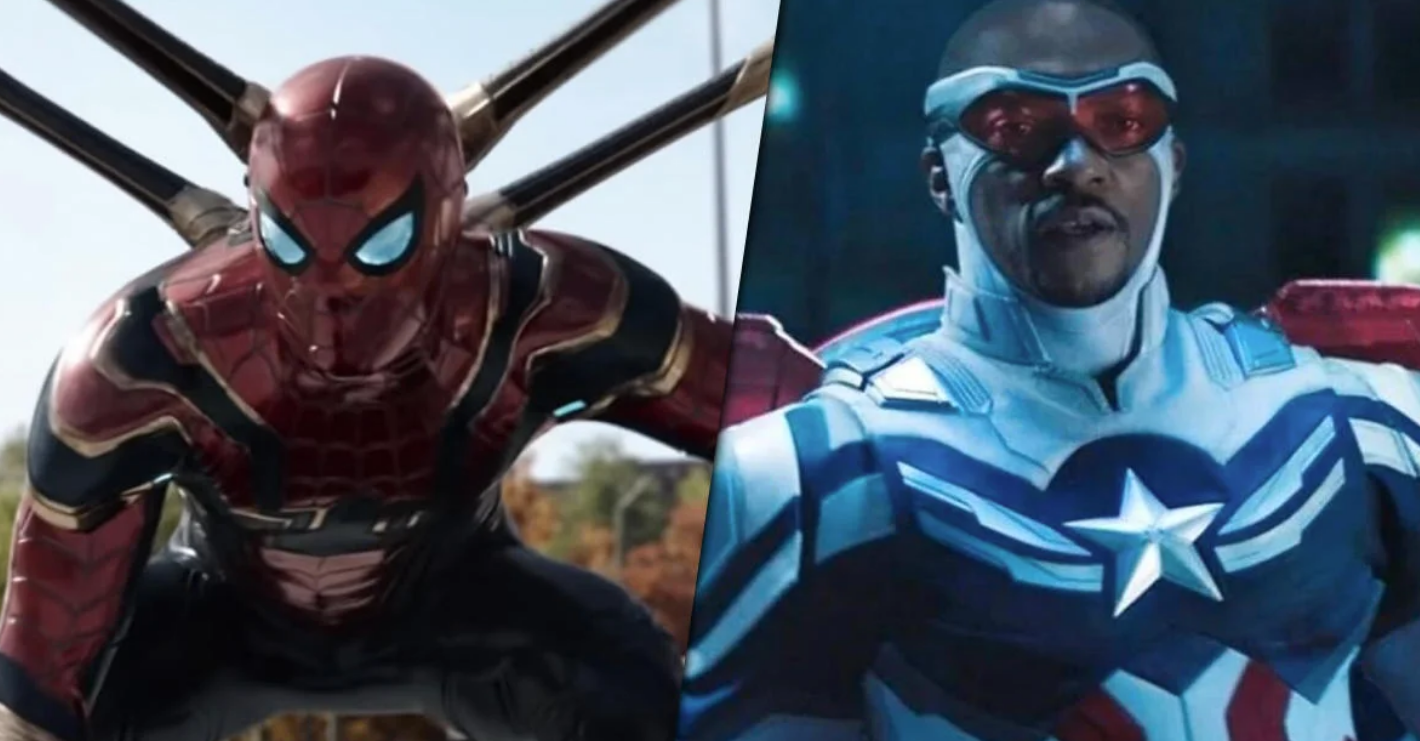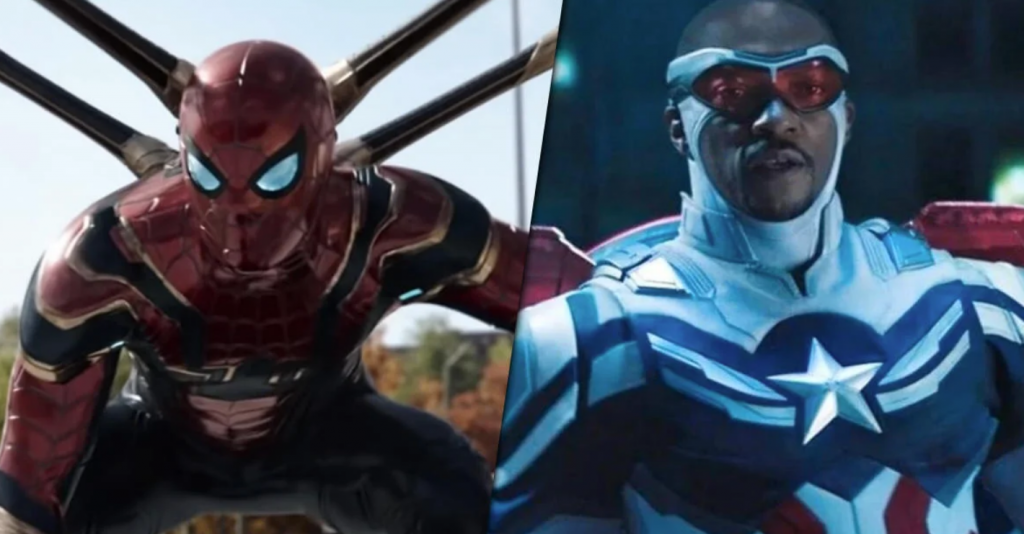 If Spider-Man 4 has to come out in 2024, then the only possibility for it to be released is if it comes out earlier in the year. And that may not be possible because Sony hasn't even begun developing the movie. So, Marvel could either pull Captain America: New World Order to April 2024 or perhaps February 2024 and give Spider-Man 4 a release slot in May. Or Spider-Man 4 will have to come out in one of 2025's vacant MCU slots.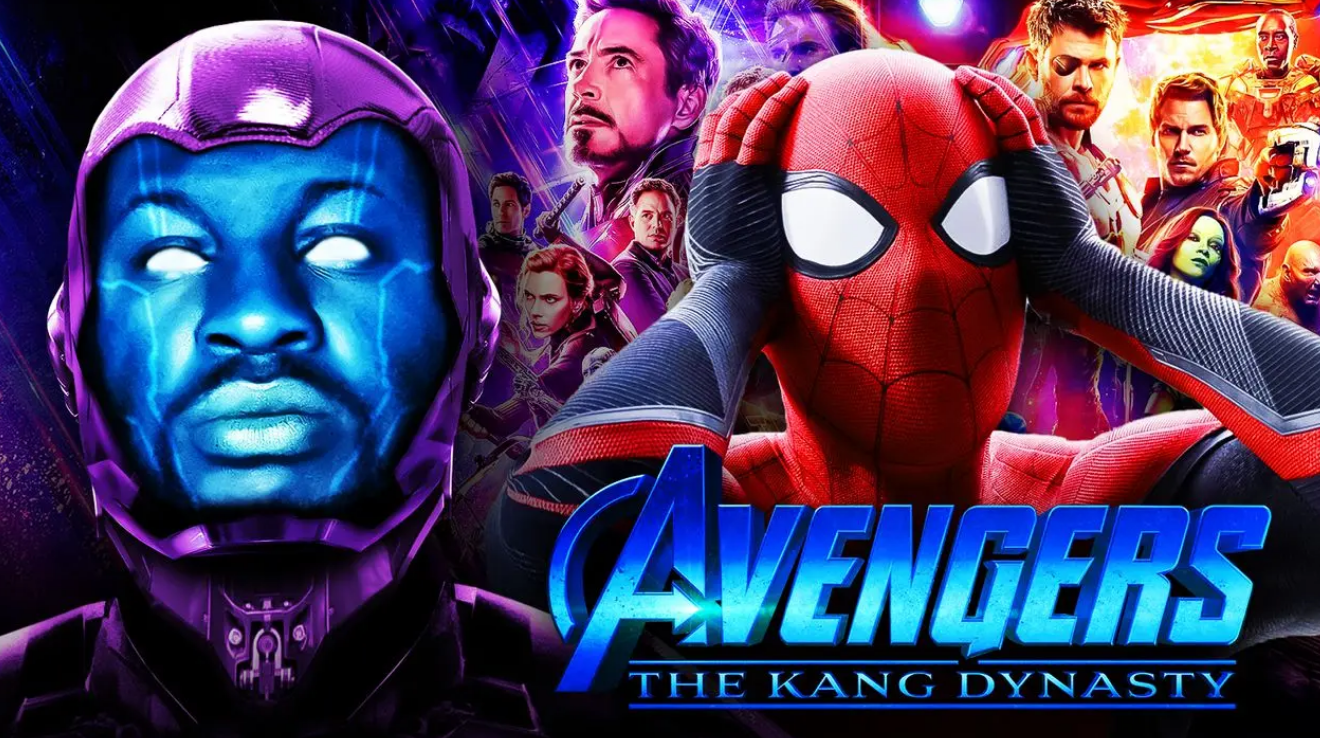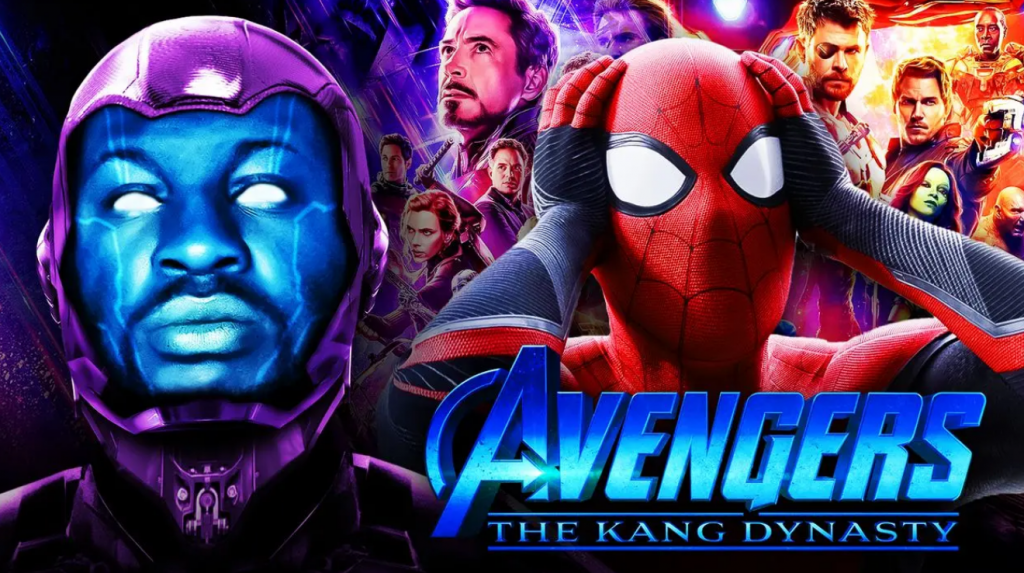 I believe that 2025 will be chosen because it's too late to release Spider-Man 4 in early 2024. And there's no space for it later in the year. So, Sony shouldn't rush it. They should make it right and put it out in 2025 between Avengers: The Kang Dynasty and Avengers: Secret Wars. Coming out after, it could be a prequel story to Avengers: The Kang Dynasty, like Ant-Man and the Wasp, which acted as a prequel to Infinity War.
Let's wait and see how Disney and Sony handle the next Spider-Man film.
Follow us on Facebook, Instagram & Twitter for more content.
Also Watch: