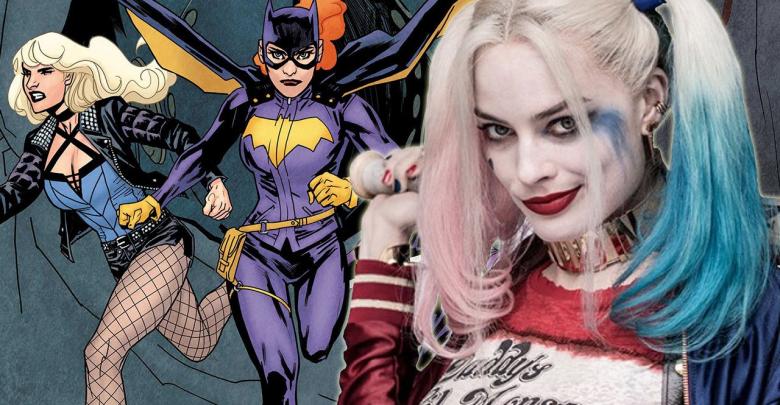 DC is now moving forward in full force and this year's San Diego Comic-Con will bring them back on track. They were in unclear waters after Justice League failed and were having certain reconfigurations sessions for their upcoming movies roster. Well, Aquaman was fixed, and Shazam!, Wonder Woman 1984 & Joker also have fixed release dates. Other than that, Birds of Prey seems to be the first team-up movie that will be DC's priority in 2020.
Cathy Yan was recently tapped to direct this female team up movie having Margot Robbie in the lead as the infamous Harley Quinn. She confirmed that the Birds of Prey movie has been confirmed to start shooting in January.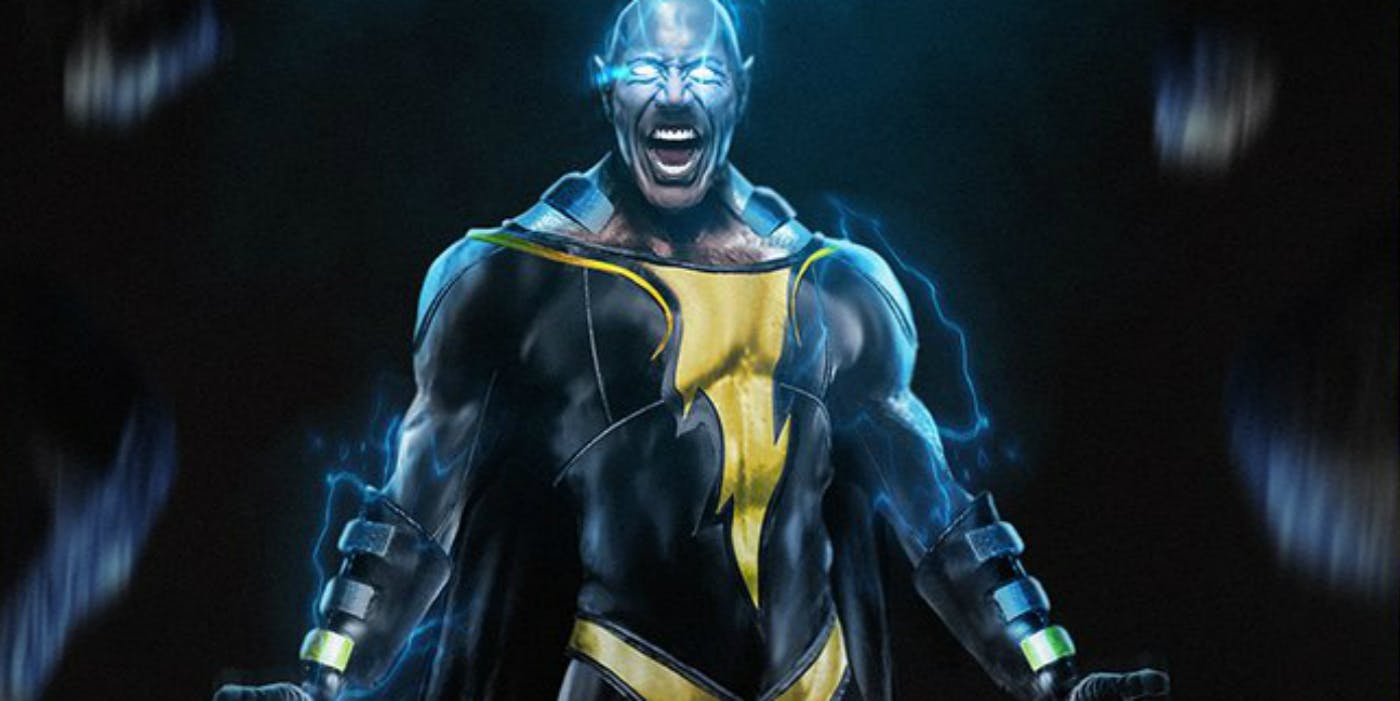 Other than this project, Matt Reeves has mentioned that The Batman script is progressing, and his solo movie will also start production in 2019. Also, Dwayne Johnson recently confirmed that his own Black Adam script has come along and shooting is going to begin the very next year as it is a part of the reconfiguration which DC and WB are upon currently.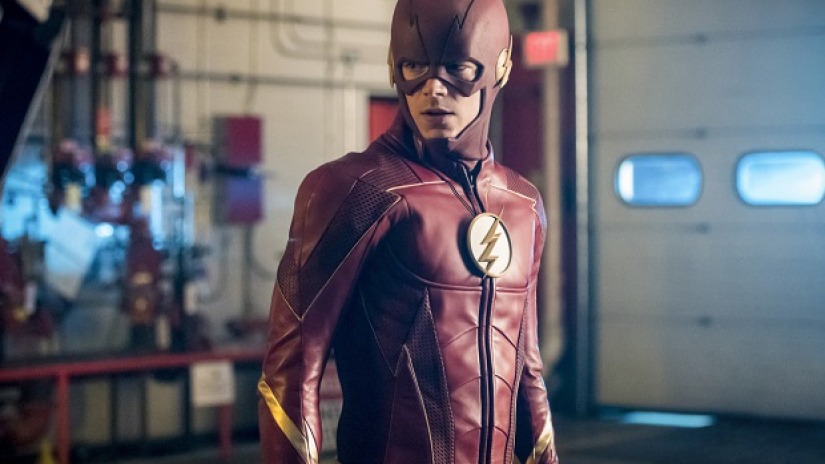 The two Flash directors have also mentioned that if everything goes right, we will get to see the movie in 2020, which means that it will also start shooting next year. Suicide Squad has Gavin O'Conner attached to it and that movie is said to begin production next year but the movie has been confirmed to be delayed because WB wants to bring out Birds of Prey before this.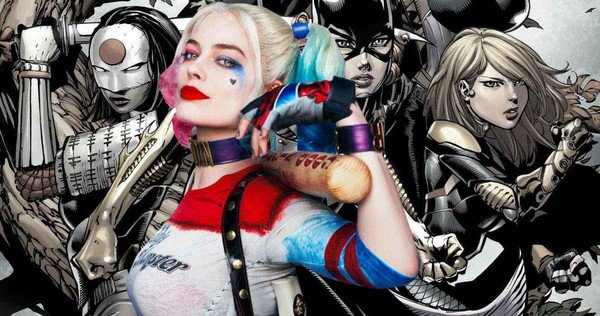 So, this more or less confirms that Birds of Prey will be the big priority getting an early 2020 release even though 5 movies in total are supposed to go under production next year. Christina Hodson has been hired to write down the script for this Superhero Girl Gang to come in and kick some serious butt! Warner Bros. wish to introduce Batgirl in this movie similar to Captain America brought Black Panther. Batgirl will then go on to have her own solo movie as well.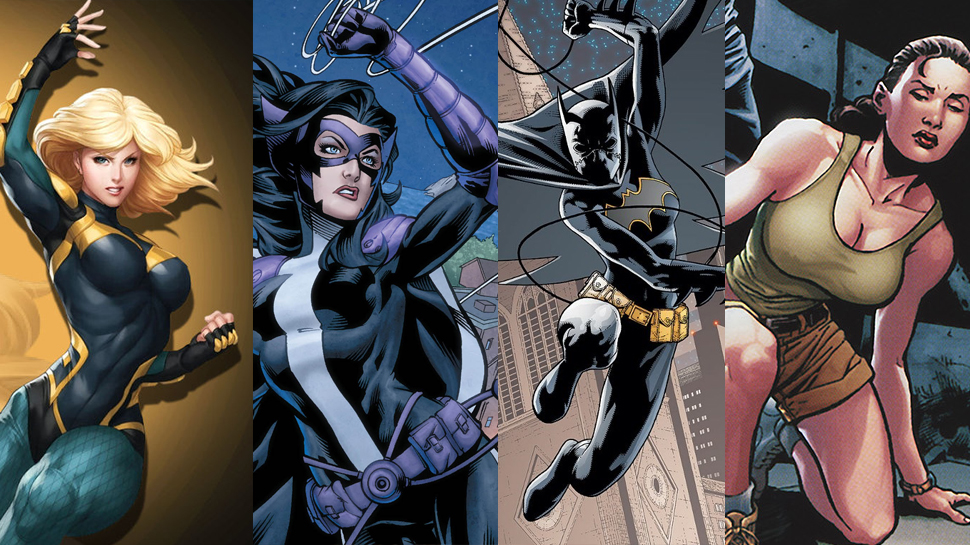 Well, according to the latest update from TheWrap, the Birds of Prey have been identified as this female Super-gang will be led by the Suicide Squad break out Harley Quinn, and Cassandra Cain aka Batgirl. Other major DC characters to be included in this team are Black Canary, Huntress, and Renee Montoya aka the Question.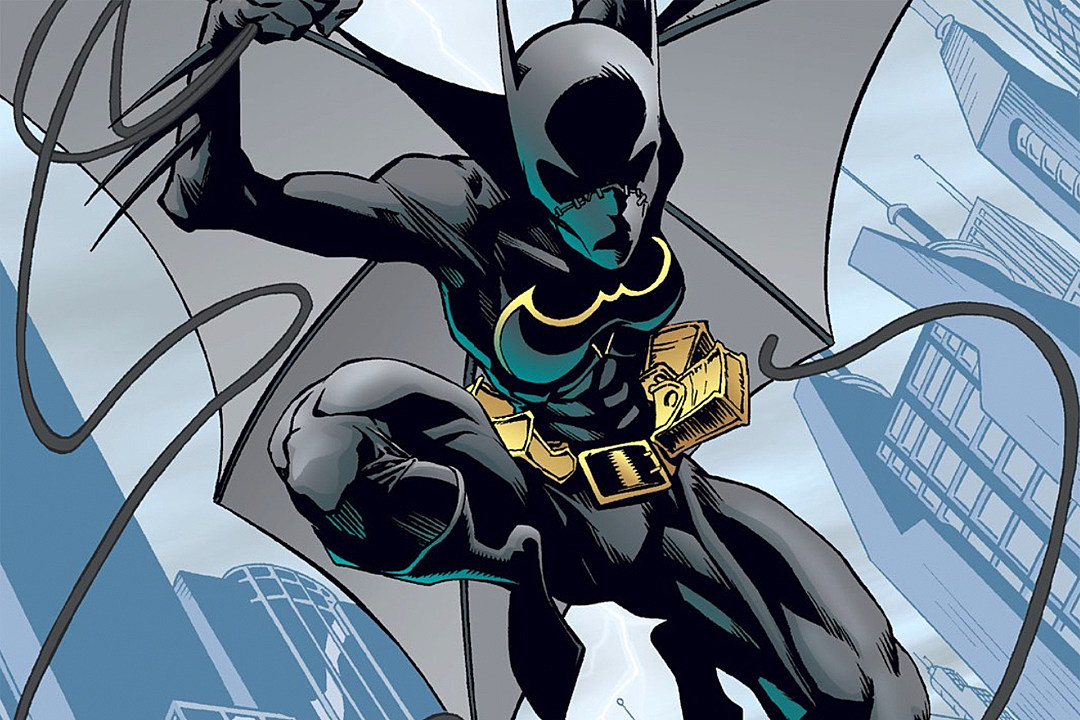 Things will get more interesting once WB and DC confirm all this at Comic-Con on Saturday, and it would be great if they actually announce the cast members to be playing these certain characters as well. Joss Whedon left the Batgirl project WB and DC hired him for but it seems that it was all or good. WB and DC are really investing in the female comic book characters which is a great thing, and Marvel is actually behind in this particular field. If this movie turns out to be good, then we will surely see a solo Batgirl movie being fast-tracked.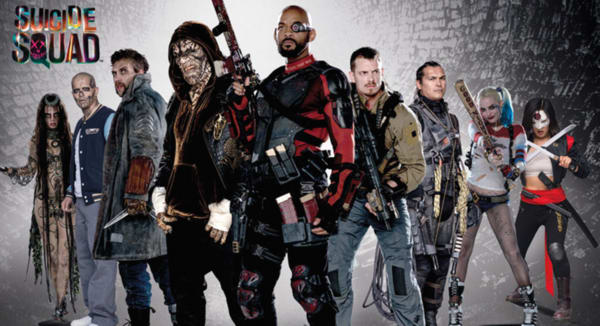 DC seems to be tapping the market that Marvel has not actually touched properly. They may have failed to some extent, but they have actually tried to play smart. They brought us a movie teaming up Super-villains which Marvel never tried. They are now giving Joker the centre stage. They brought us the first ever solo female-led Superhero movie, and we all know Wonder Woman did remarkably well. Marvel falls behind there as well. They will be giving us a look at Atlantis way before Marvel even touches Namor. So, DC wins again. Birds of Prey will be the first ever all-female Superhero team up movie which will surely hit the theatres before Marvel's A Force.
So, if you think about it, DC is actually using those chips which Marvel has not touched. This would actually lead for them to get back in the game and possibly get ahead of Marvel up to some extent. They are also investing big in Harley Quinn as well. Before Birds of Prey, the launch of DC Universe will bring us a Harley Quinn animated series and she will also be featured in Suicide Squad 2, Joker vs. Harley and possibly a solo Harley Quinn movie.
The upcoming years for DC and Harley Quinn fans are actually going to be Gold!
Also See: Aquaman Actor Jason Momoa Auditioned For Two Roles in the MCU Before Joining DCEU