Movies
Avatar 2 – Every Character Returning From the Original Film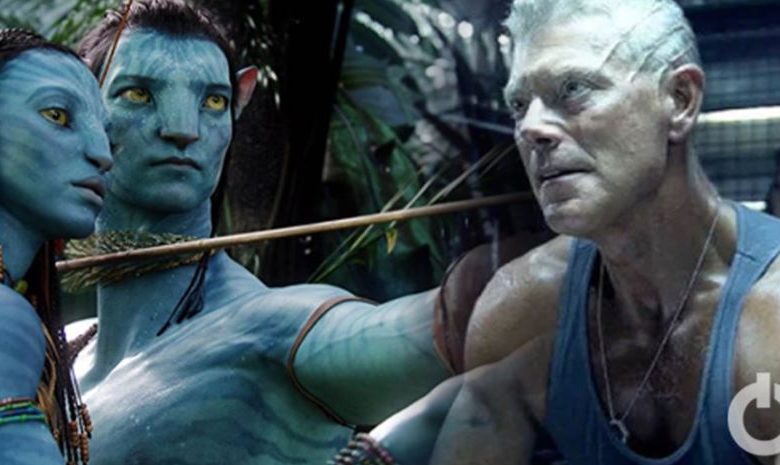 Avatar 2 Character Returning:
Avatar 2 is still almost 2 years away from us. We were originally going to get this long-awaited sequel this year, but ever since Disney acquired Fox, they've made their own changes to the release schedules of the Fox (20th Century Studios) films. So Avatar 2 will now be coming out in 2021, and 3 more sequels will follow in 2023, 2025 & 2027 respectively. Coming to the plot of the film, we know that a lot of years will have passed after the original Avatar movie. And a few characters from the original film are set to make their return. Going down the line, we will certainly get to see a few new characters in the Avatar franchise (Vin Diesel included). But here are the ones who will be back:
Jake Sully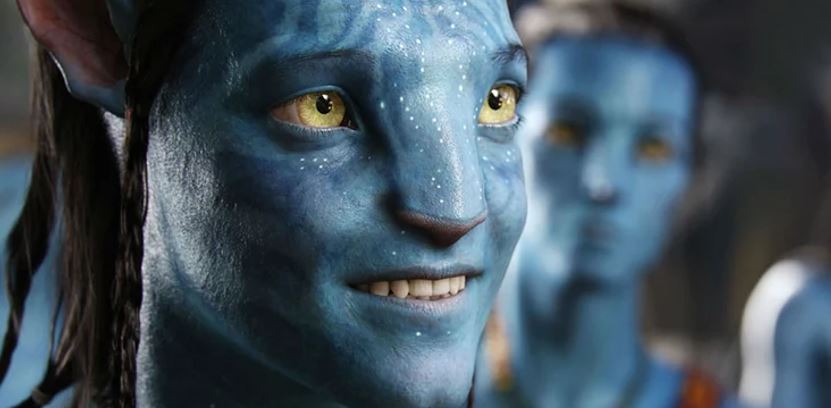 Sam Worthington is going to return as Jake Sully in the next 4 Avatar films. This time around, he will have spent a few years on Pandora and now have a whole family with Neytiri & a couple of kids.
Neytiri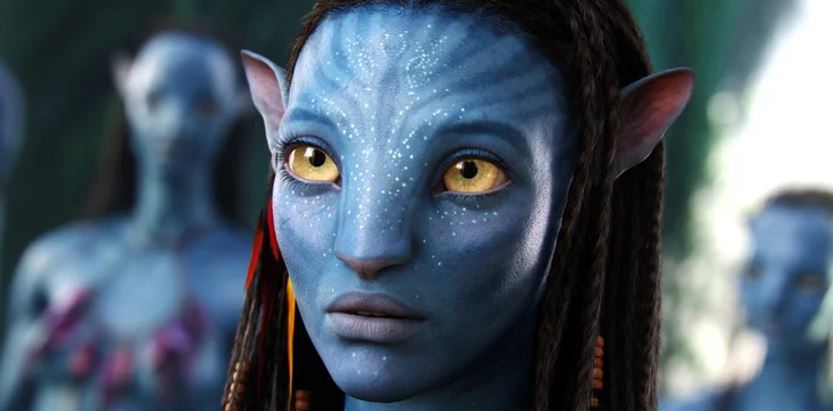 Pandora's most beautiful big blue alien is going to return as Zoe Saldana will do the motion capture for her once again. As mentioned above, she & Jake will have started a new family.
Dr. Norm Spellman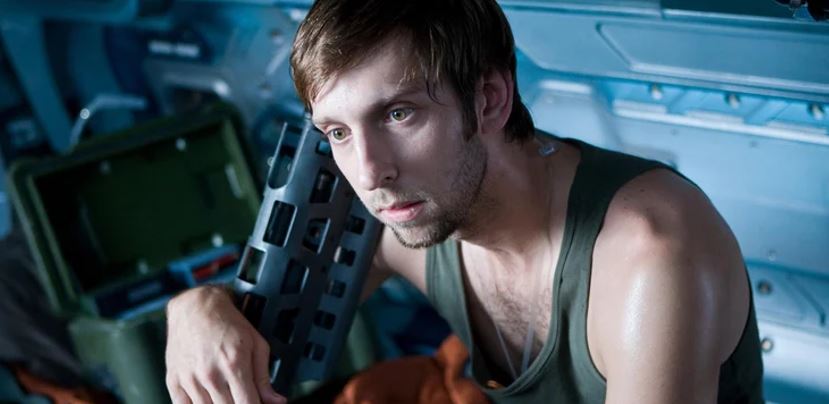 Joel David Moore will also be coming back as the Human scientist Dr. Norm Spellman. He wasn't selected for the Avatar program despite his knowledge in all matters related to the Na'vi. This time we might get to see him drive an Avatar body of his own.
Parker Selfridge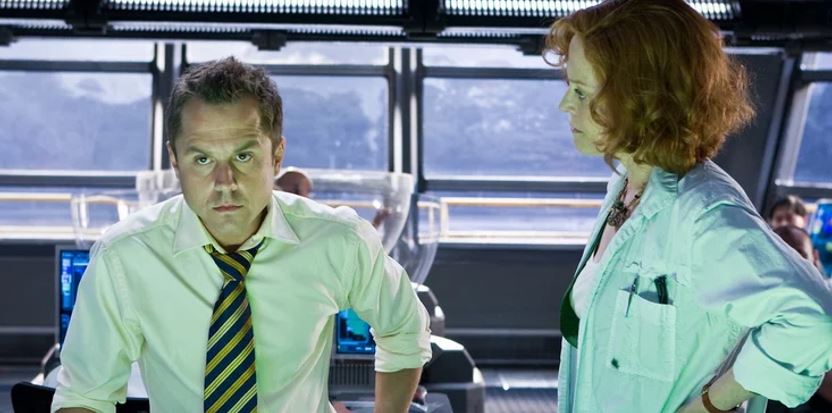 Giovanni Ribisi played the head of the R.D.A, Parker Selfridge in Avatar. He didn't really care for the Na'vi people, but he still allowed Jake enough time so he could reason with the people of Pandora. Although, he let his people attack Pandora at the end anyway.
Dr. Max Patel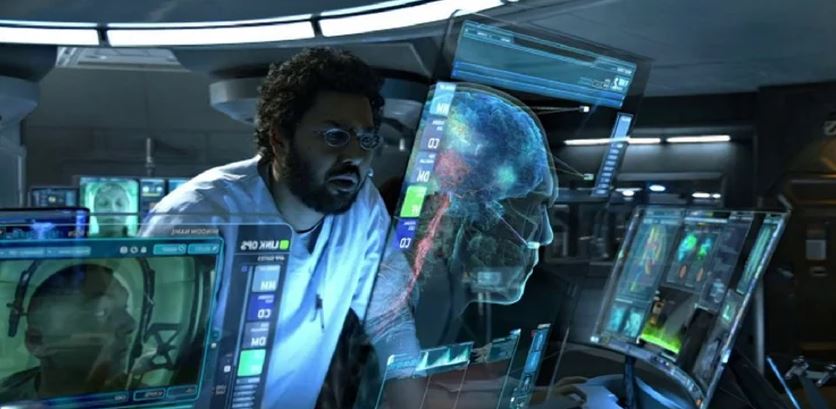 We'd see Dileep Rao reprise his role as Dr. Max Patel in the upcoming Avatar sequels. He was one of the good guys and was allowed to remain in Pandora at the end of the previous film.
Mo'at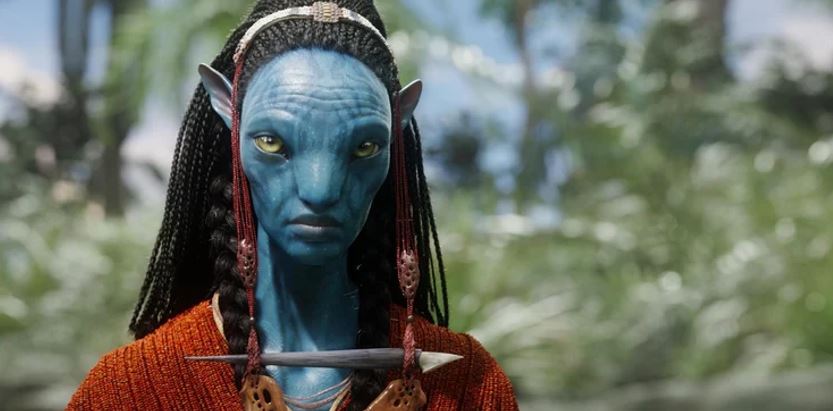 CCH Pounder played the mother of Neytiri and she survived the war at the end of the previous film. She helped transfer Jake's essence permanently into his Avatar body. It will make sense for her to return as well.
Miles Quaritch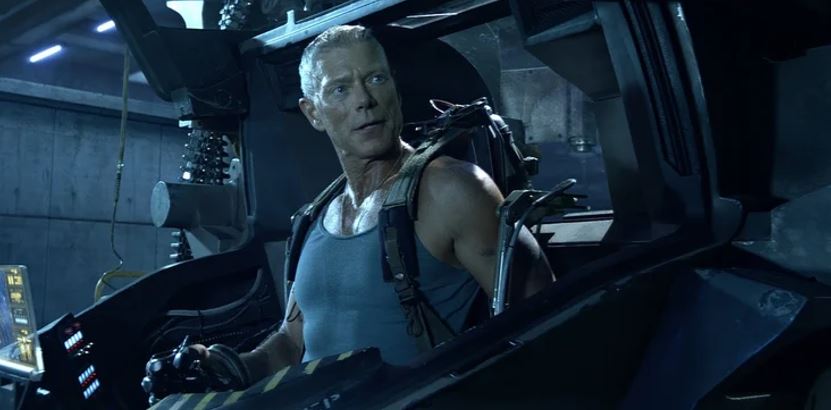 The big bad villain of the first film, Stephen Lang's Miles Quaritch will be back to take on the Na'vi people once more. It'd be interesting to see his second attempt at the people of Pandora considering the fact that Quaritch died in the first film. Not just Avatar 2, but Stephen Lang is said to be back in part 3 as well.
Lyle Wainfleet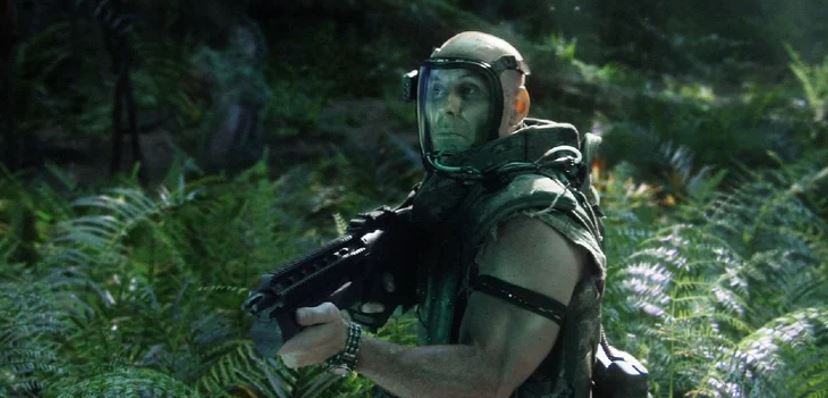 Matt Gerald portrayed secondary antagonist Corporal Lyle Wainfleet along with Miles Quaritch. He was the one operating the AMP suit and he died in the previous film. But apparently he is also returning just like Stephen Lang.
Grace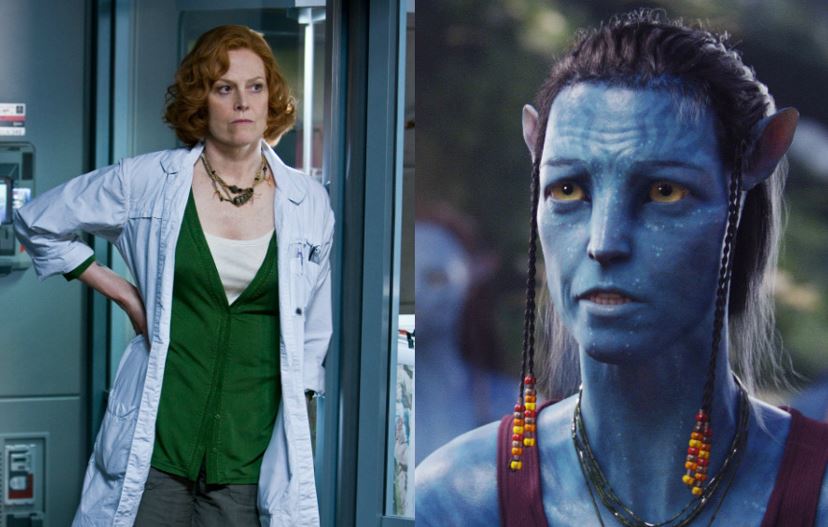 Actor Sigourney Weaver played Grace and along with Jake Sully, she also ran another Avatar body. Weaver confirmed that she has already shot the next 2 films and will also be in Avatar 4 & 5. She said:
"No, it's a continuous character. We just finished shooting two and three. We shot it in LA and James has announced publicly that there's a lot of underwater work, so we learned how to free dive and we did many scenes underwater which was challenging and kind of cool.

I'm so lucky because I always grew up near the water and I'm married to someone from Hawaii and I had learned to swim. Also, you have the best safety divers in the world. The one scary thing is sometimes you have to be weighted down to be on the bottom. Luckily, I would have a safety diver on each arm to get me back to the surface. I was grateful for that, because otherwise I would still be there."
Avatar 2 comes out on December 17, 2021.