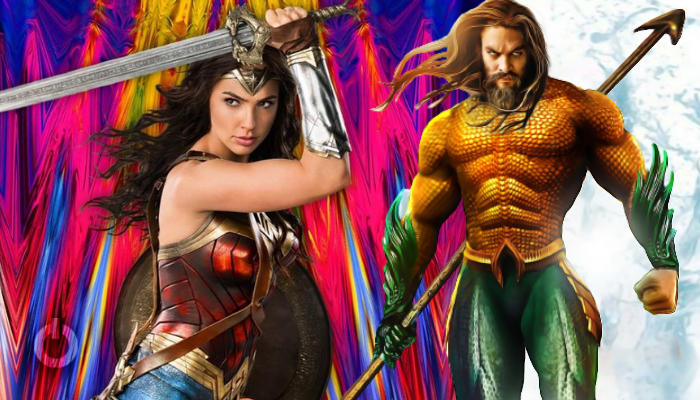 This year is going to be amongst the biggest for the Marvel Cinematic Universe as we got to see a lot of projects from Marvel. Fans of the DC Extended Universe should be excited because of the various upcoming projects that were announced during this year's DC FanDome event. One of the most exciting news is the upcoming Aquaman and The Lost Kingdom that will see James Wan returning for directing the project. There is no idea about the plans for the DCEU as of now considering we will only be getting to see solo ventures for the heroes. While there seems to be no plan for a team-up of the heroes in DCEU, there is a chance that Jason Momoa's Aquaman could appear in Wonder Woman 3. You see, we might get Aquaman vs Wonder Woman after that!
Wonder Woman 3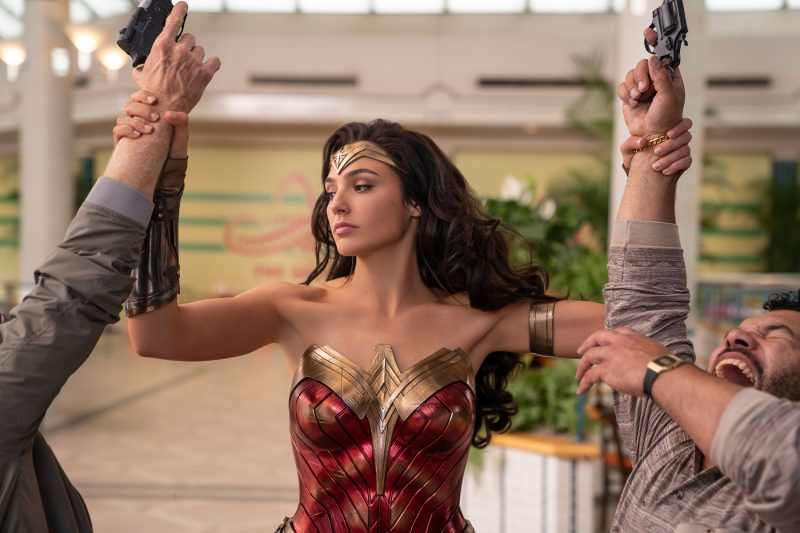 As Patty Jenkins' Star Wars movie Rogue Squadron is reportedly delayed due to creative differences, fans will be glad to know that the third Wonder Woman solo venture is already under development. We got to see the second Wonder Woman film Wonder Woman 1984 last year that debuted on the HBO Max streaming service and in select theatres on Christmas Day. A third Wonder Woman film was confirmed right away and Patty Jenkins will be back to write and direct the final entry into what she is calling her trilogy.
Patty Jenkins has revealed that she has been working on a concept for the movie for a while when she talked to Total Film in June 2020. She said:
I've really hit the pause button. Because the truth is, where that plotline was coming from was our state of being six months ago. And so I want to make sure that I'm totally absorbing whatever the result of this [coronavirus] pandemic is.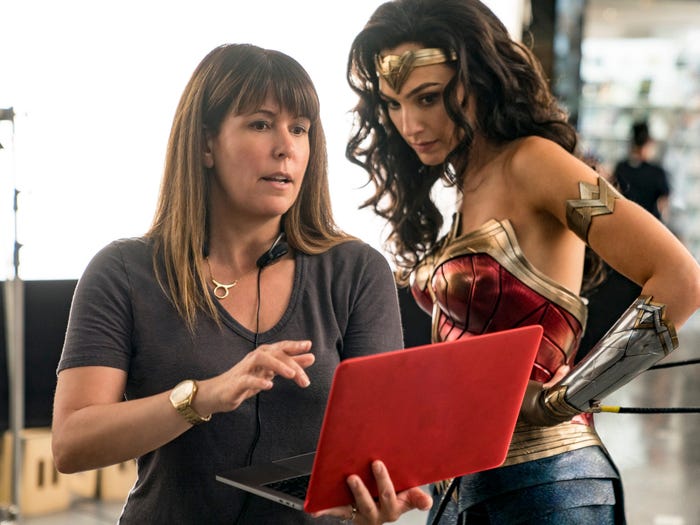 She seems to have a different plan for the narrative this time around as she told The Hollywood Reporter in January 2019:
I'm not planning to put it in the past again, because where are you going to go? You have to go forward. It's definitely a contemporary story. That's all I can say.
Possible Details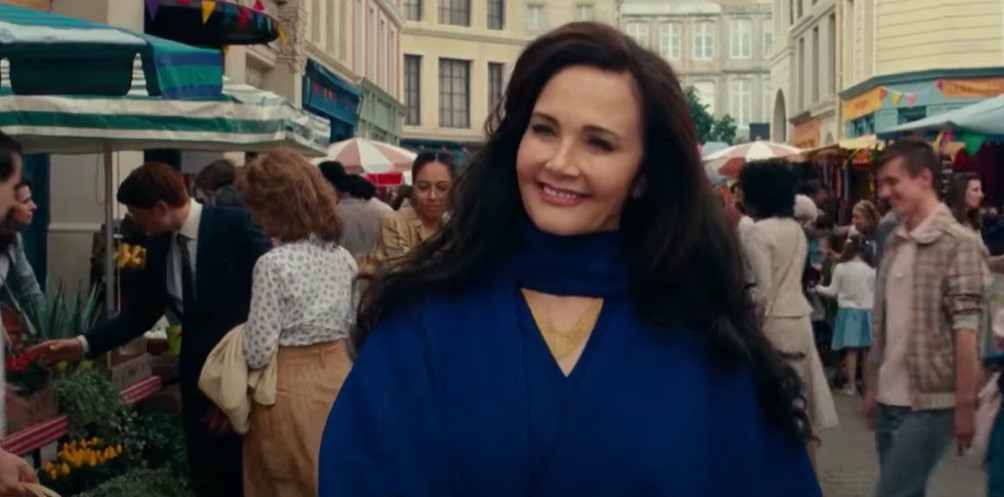 Early details regarding the project were revealed in an article on That Hashtag Show based on an early version of the script of the movie. According to the article, the plot will take place in the present day and focus on Asteria finding Diana. We had last seen Asteria, played by Lynda Carter, during the post-credits scene of Wonder Woman 1984. Asteria will recruit Diana in order to find an old ally who's gone insane. This will be none other than Arion, who is a hero of both Themyscira and Atlantis.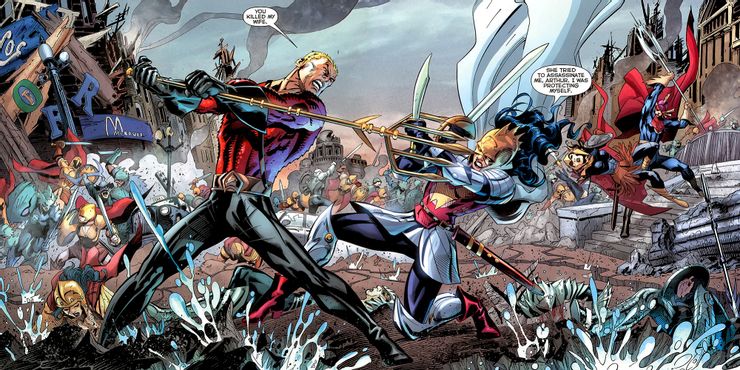 This might end up being a massive chance for bringing together the two worlds of Atlantis and Themyscira together. Arion's insanity will cause him to wreak havoc on Themyscira and would now aim for Atlantis. This might end up bringing up a narrative that shows the two kingdoms being pitted against each other from the Flashpoint comics. The narrative of Diana will work out in the trilogy in a certain pattern. Wonder Woman saw Diana's origin story, Wonder Woman 1984 saw Diana accepting her responsibility, and the narrative seems to indicate that the third film will see her become a leader and thus end up being someone who might actually lead the Amazonians.
Aquaman vs Wonder Woman???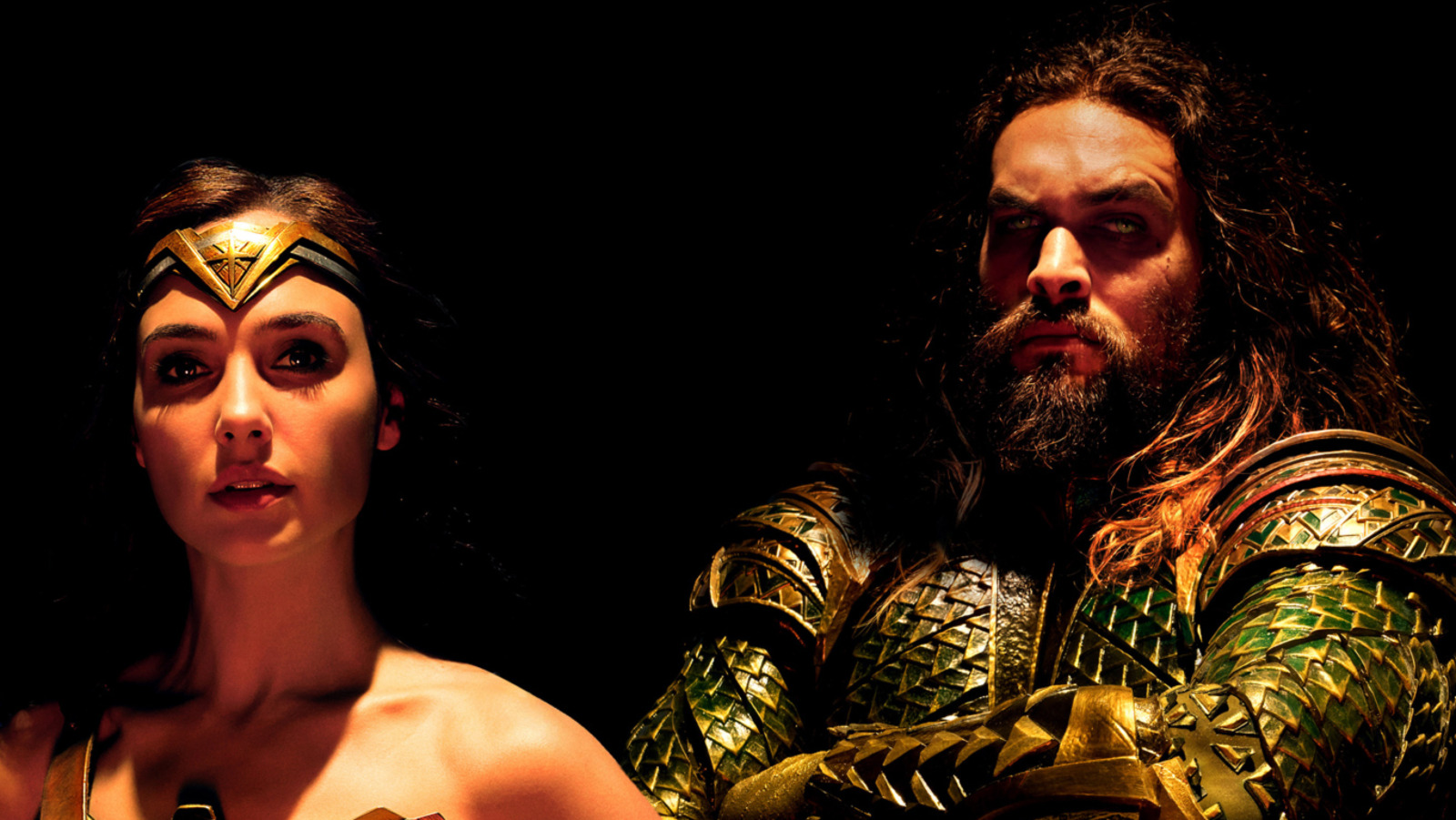 The article also suggests that we might see Jason Momoa's Aquaman make an appearance in the movie. This would probably be the second time we will see the characters appear on the screen together after Justice League. According to the article, Wonder Woman faces defeat under Arion and this puts the alliance between Amazons and Atlantis at risk, she goes to Aquaman to ask for his assistance. Now would he help, or would it set up an Aquaman vs Wonder Woman battle in Aquaman 3? We'll have to wait and see.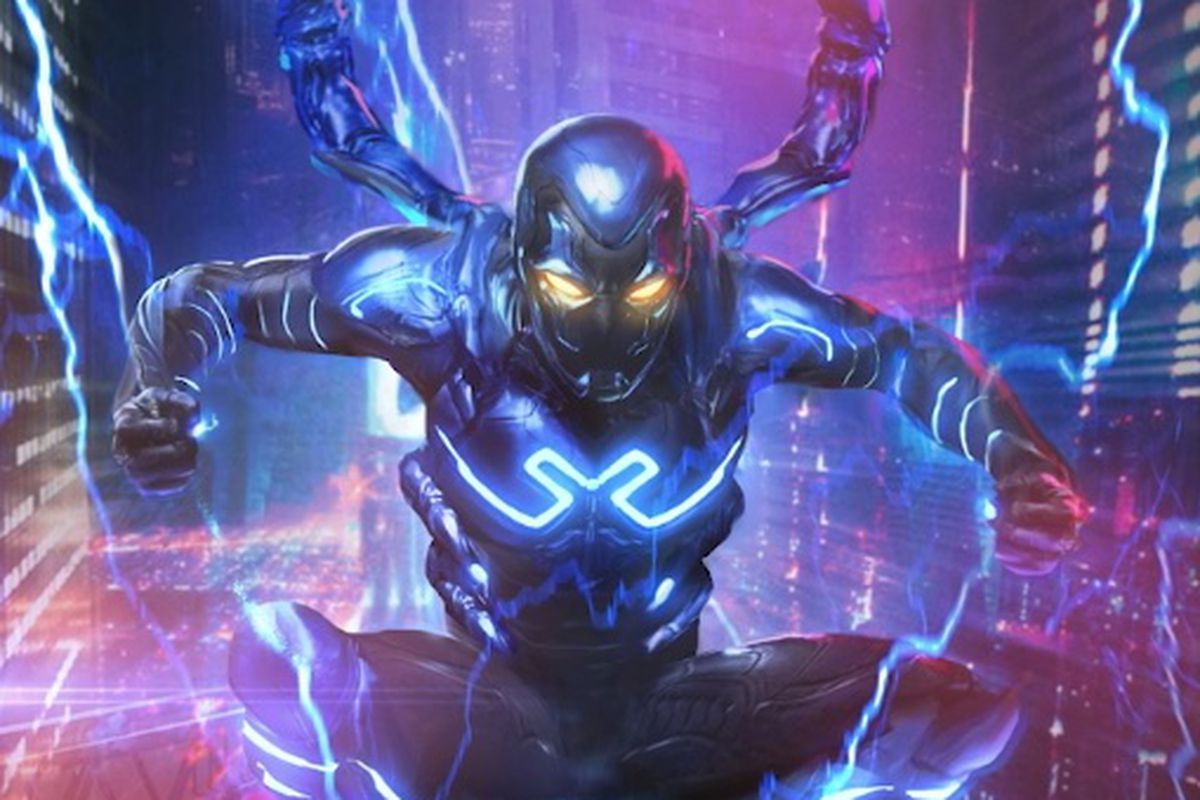 Not only that but there's also mention of the possible presence of Blue Beetle technology in the script. There won't be any major references to the character of Blue Beetle but the article mentions that there was a character named Jamie in the script. This might actually be Jaime Reyes, who is supposed to be the character of Blue Beetle in the upcoming film and also in the comics.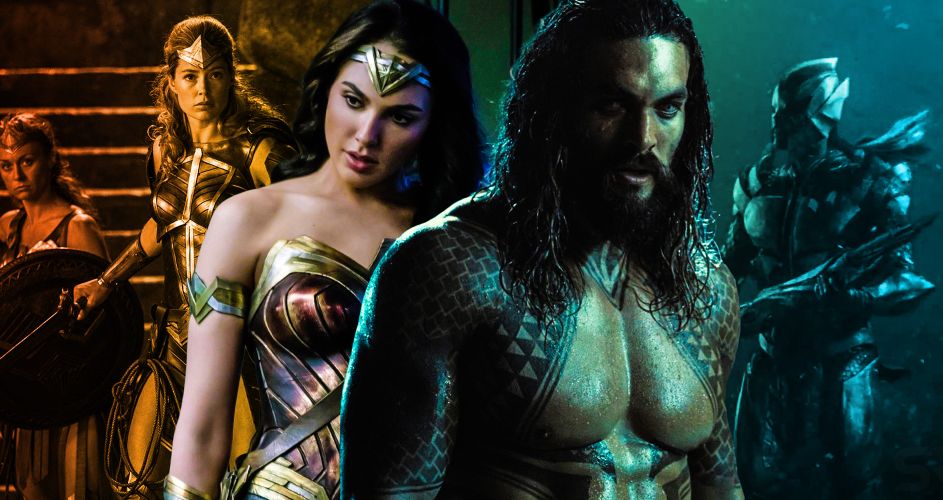 Crossovers have become a common theme for the various superhero movies that have come out in the last few years. It might sound exciting to see two of the DC characters come together on-screen with the future of DCEU in disarray. But this news should be taken with a pinch of salt considering there is no confirmation on any of these details. Plus, this information is based on an early draft for the script and that would mean that there will be a lot of rewrites which might mean that various scenes might be entirely removed.
There is no confirmation for the possible release date of Wonder Woman 3, but since Patty Jenkins is not working on Rogue Squadron for now, it is possible that WW3 will be fast-tracked. Although, we'd have to see if Cleopatra comes before it, or after. Let's see what happens.
Follow us on Facebook, Instagram & Twitter for more content.
Also Watch: