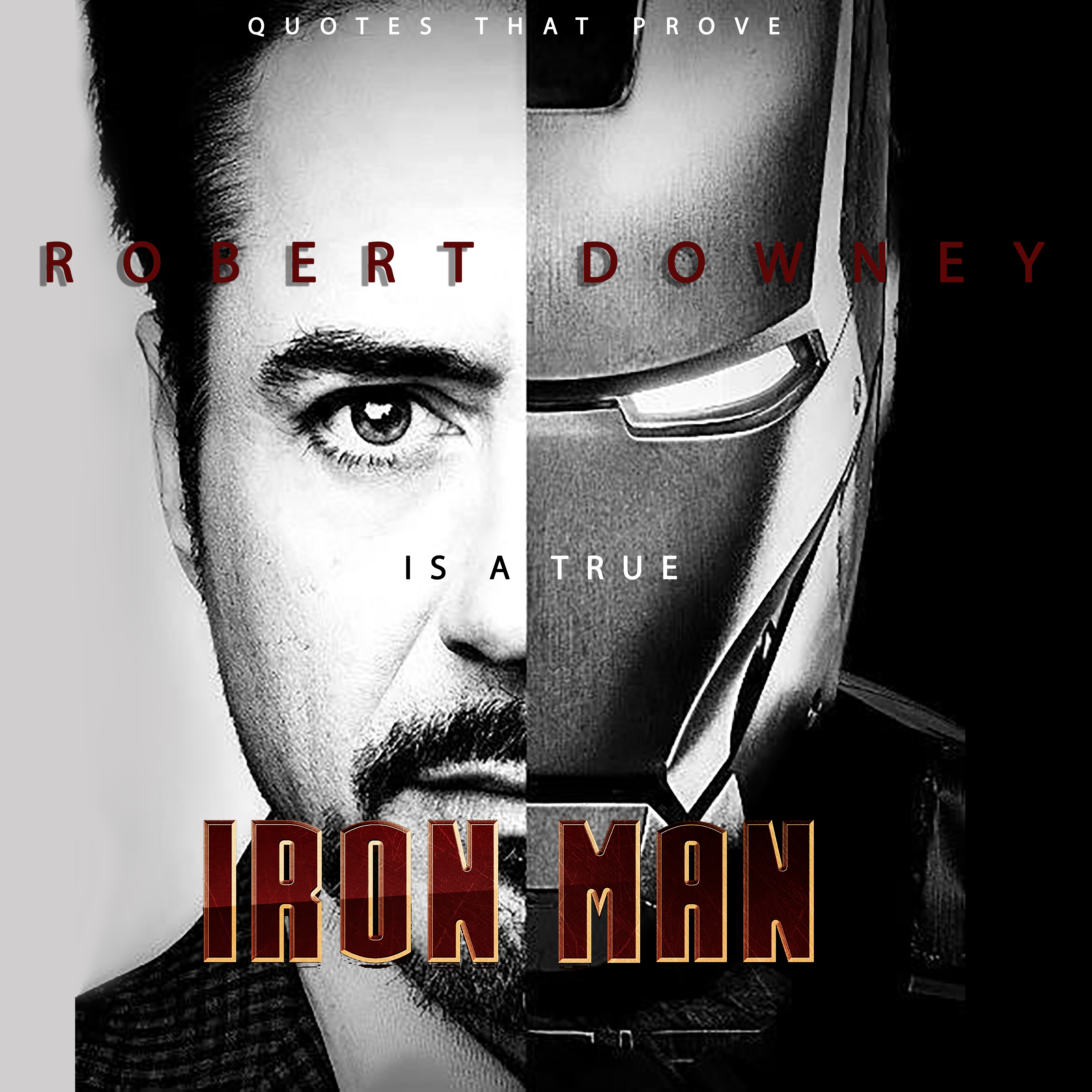 Robert Downey Jr. is one of the most influential actors of the 21st century. The way he turned his life around from being a drug-addict and a constant outlaw to being critically acclaimed and the highest paid actor (according to Forbes list), has been nothing short of extraordinary.
Here are a few quotes from Robert Downey Jr. that prove he is the real life Iron Man: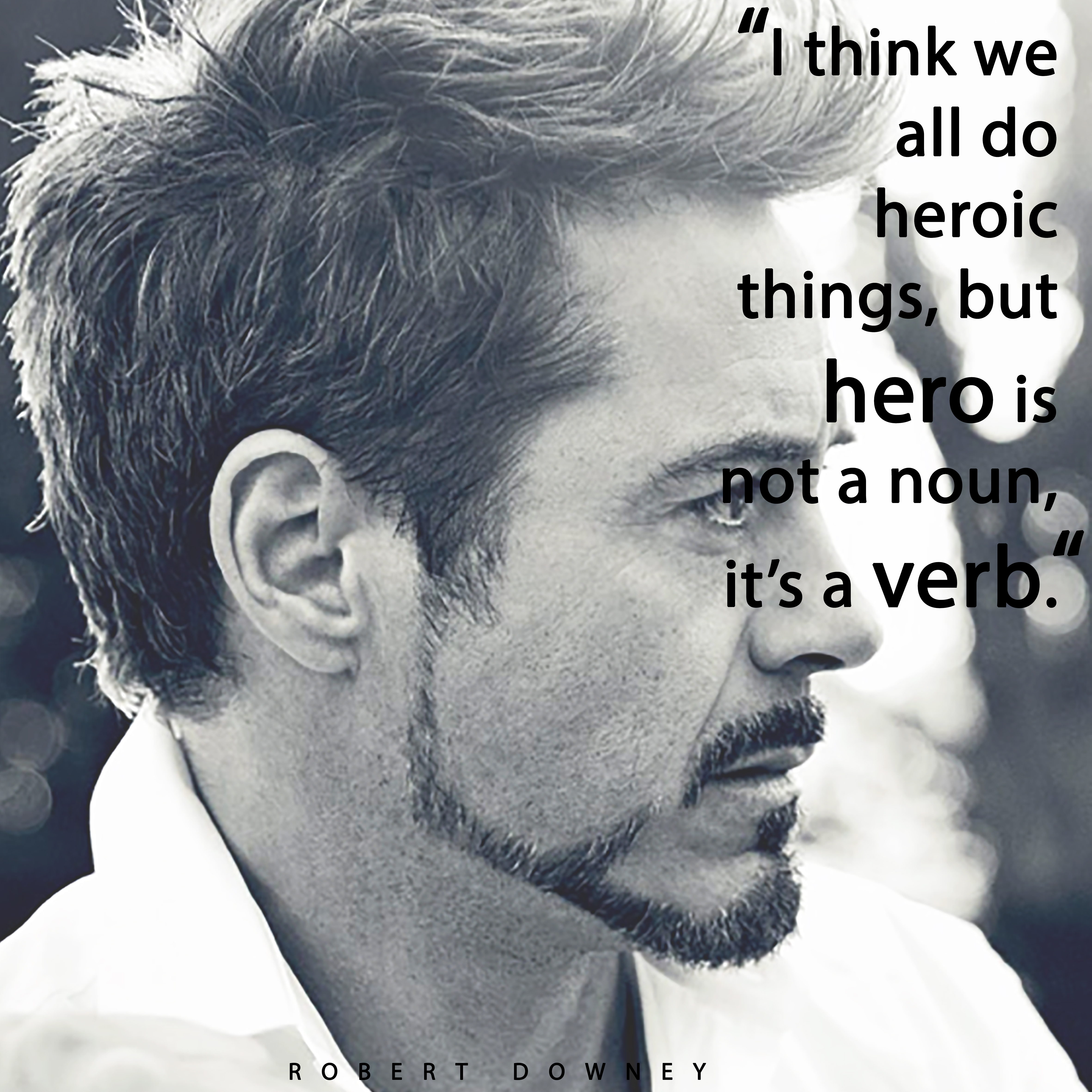 The fictional Iron Man is the real Iron Man. This quote proves that he know what a hero is, what heroism is and what needs to be done. So every person is a hero, it's just that you need to realize it. Your time is now!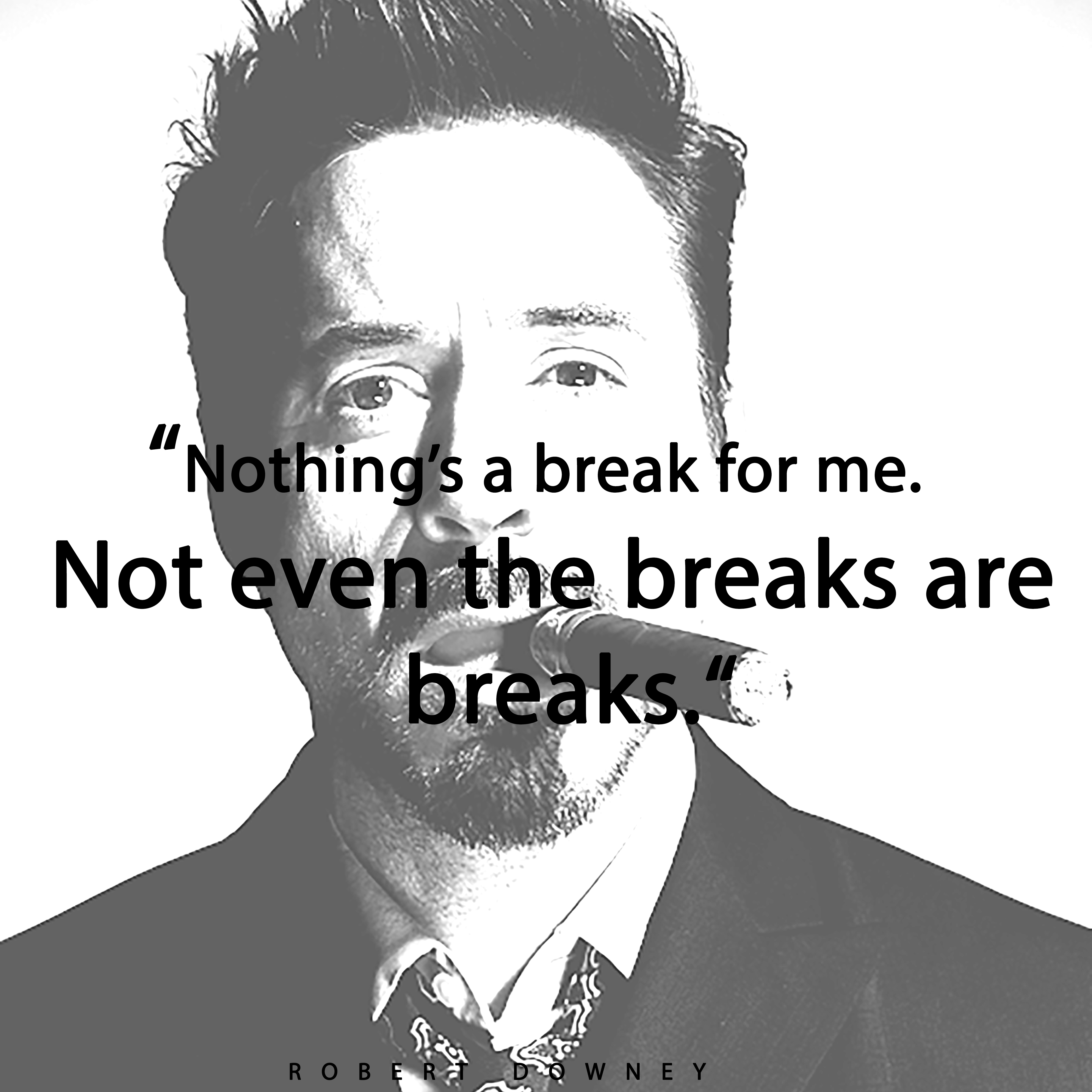 If you wanna be successful, stop fussing that you need rest. Do whatever you do with the full force. If you keep on asking for breaks, your life will break. Get up and work!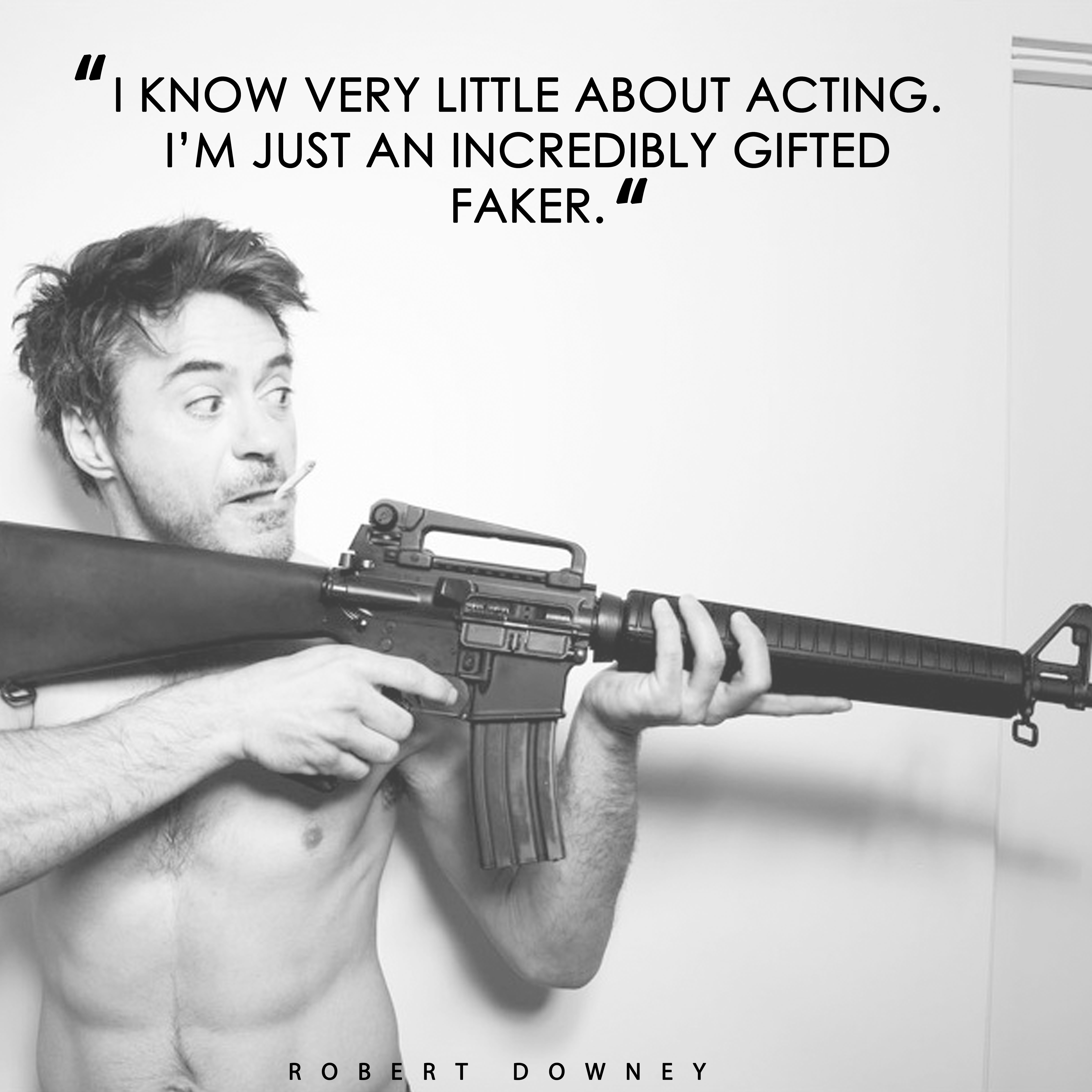 How much ever they appreciate you, never let it get in your head. Use some humor and turn it around. End of the day, you are still awesome but with some humility.
Yes, do listen to people. Pay heed to their advice. Give a humble smile and get on with what you wanted to do in the first place. If you lose, everyone will blame you even after you listen to them, but if you listen to yourself and lose, no regrets. If you win, HALA HALA!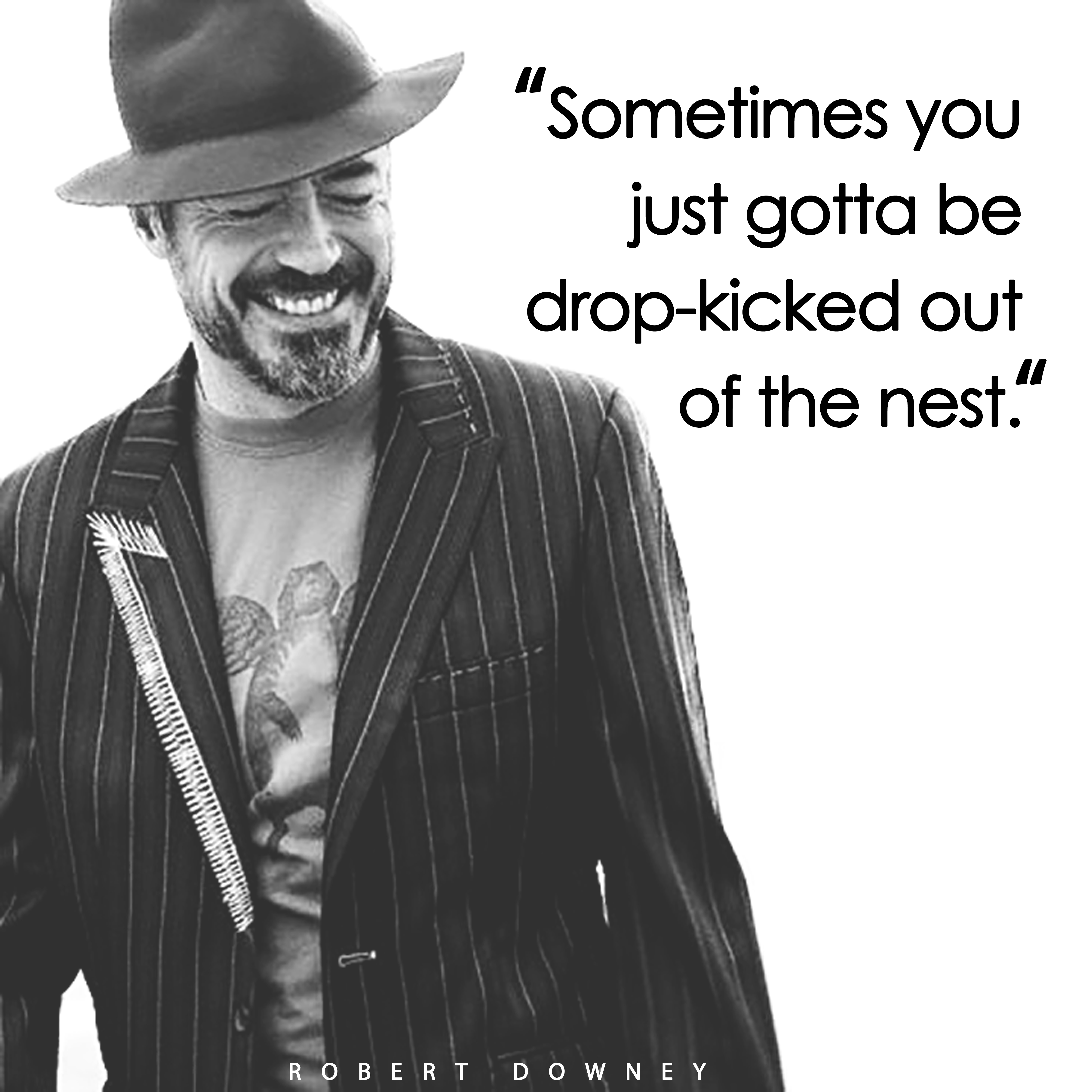 Yes, sometimes we need a jump-start. Pain is a vicious motivator. In our life, there will be times when we are needed to be thrown out to face. During those times, you need to stand up and face the odds to become the IRON MAN.
These quotes from Robert Downey Jr. on life tell us in one line that:
Be awesome, do good and stop at nothing! Just like the Iron Man…