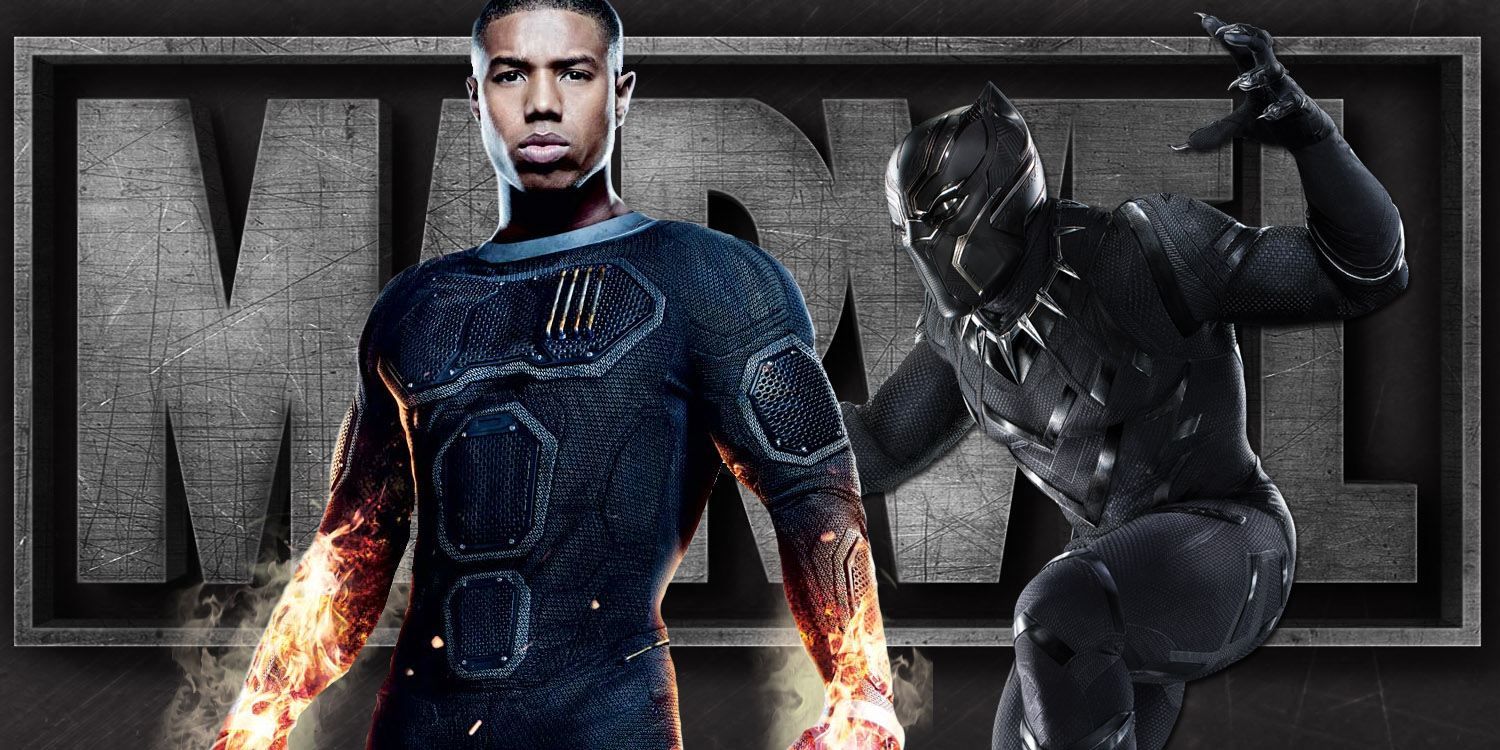 Black Panther made a debut in the big Marvel cinematic universe with an important role in the Captain America Civil war movie. According to credible sources, the independent Black Panther movie has been shot simultaneously in the Civil war movie, and Russo brothers brought the creative team of the movie to help them with the Black Panther scenes to ensure consistency in the tone and character arc.
Black Panther or T'Challa, son of King Ta-Chakka (the deceased father), went after the Winter soldier to settle his personal score. He is a brilliant strategist, scientist, tactician with a hybrid fighting style incorporating acrobatics and animal mimicry. He wears a suit made of vibranium (world's strongest metal) which is used to make Captain America's Shield as well. He is also called as "King of the dead" in latest marvel comics, which gives him access to all the experiences and wealth of knowledge of the previous Black Panthers.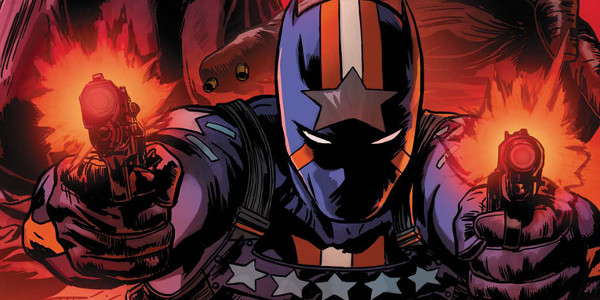 The Marvel studios just signed Ryan Coogler (of Creed & Fruitvale Station fame) to direct the Black Panther solo movie, he will be the first ever Black person to have got such an opportunity from Marvel. In an incredible coincidence, Michael B. Jordan who has worked previously with Ryan Coogler in Creed and Fruitvale station has joined the cast of Black Panther in an anonymous role. The rumors are that he would probably be playing one of the villainous characters. He is most likely to play the character of American Panther who go after people responsible for his wrongful sentencing and taken on the broken criminal justice system. Also, he lost his father at the hands of his mother's lover. He is proficient in hand-to-hand combat and knowledge about advanced weapons. He may even play Erik Killmonger who also dedicated his life to avenge his father's death.