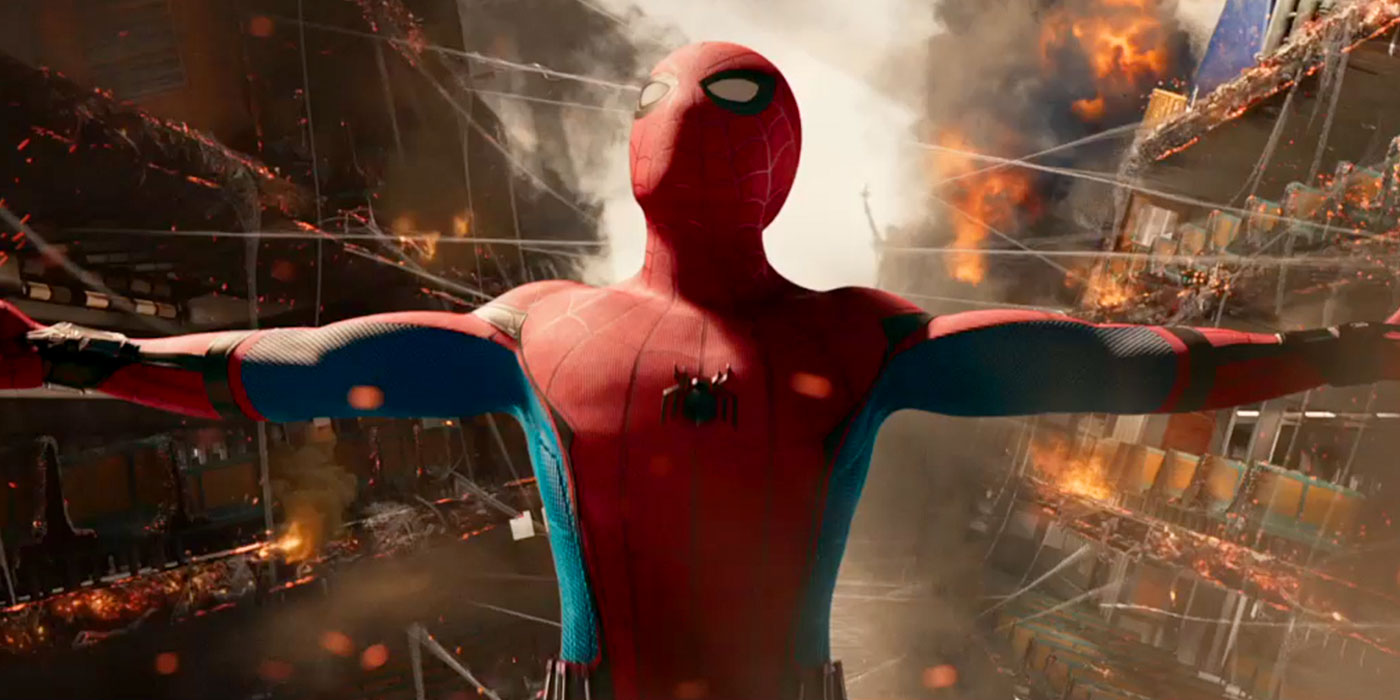 Spider-Man: Homecoming was the first solo Spider-Man movie in the Marvel Cinematic Universe. As we all know, Spider-Man made his debut in the first movie of Phase 3, Captain America: Civil War. The movie introduced Spidey into the MCU in the best way possible as his character arc was really great, to begin with. He was picked up by Tony Stark to fight alongside him against Team Cap if he wants to be a superhero. For someone who has never used his superpowers in the past, he was pretty badass when he lifted Cap's Shield and fought against Ant-Man.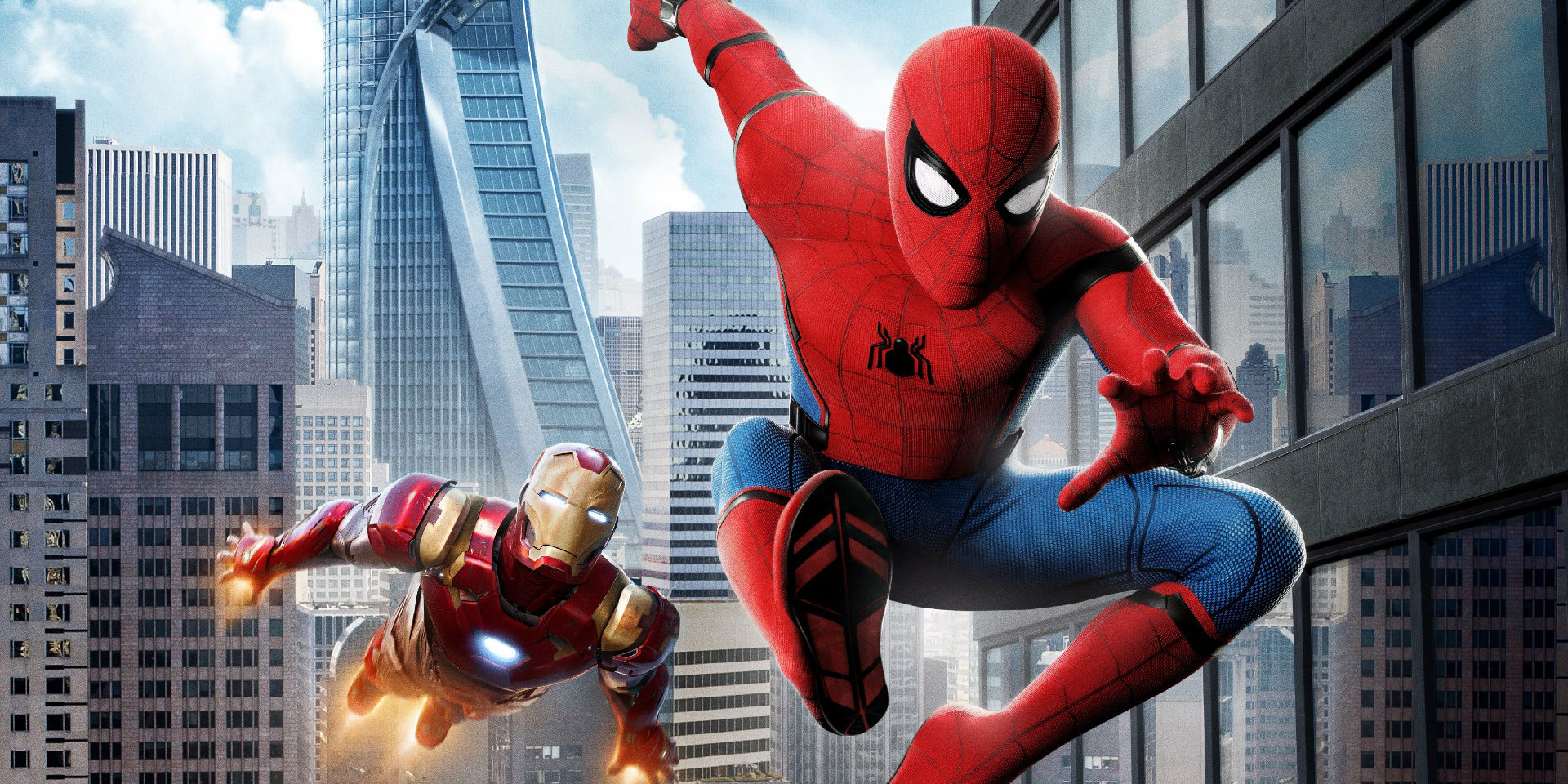 Then Spider-Man was fully established in Homecoming and we got a new potential big gun for the MCU in phase 4. The first movie in the new franchise was based on classic "Homecoming" storyline of the 90's. The idea of the comics then was to reintroduce and revitalize Spiderman in the Marvel universe which perfectly aligned with the Sony's vision of leveraging their most beloved superhero.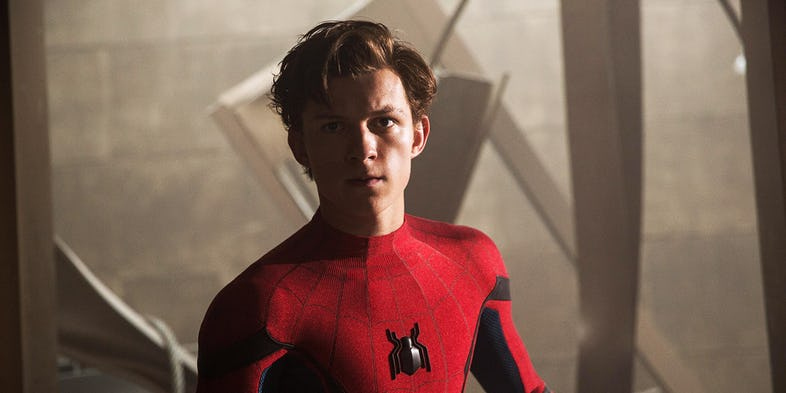 Sony was struggling with Spider-Man after they rebooted him with The Amazing Spider-Man, and when the sequel to that over expensive movie did not do as well as it was expected, Sony had to abandon the entire Spidey-verse they were building around Andrew Garfield's Spider-Man. Then they made Spidey crawl back to his home, and the rest is history.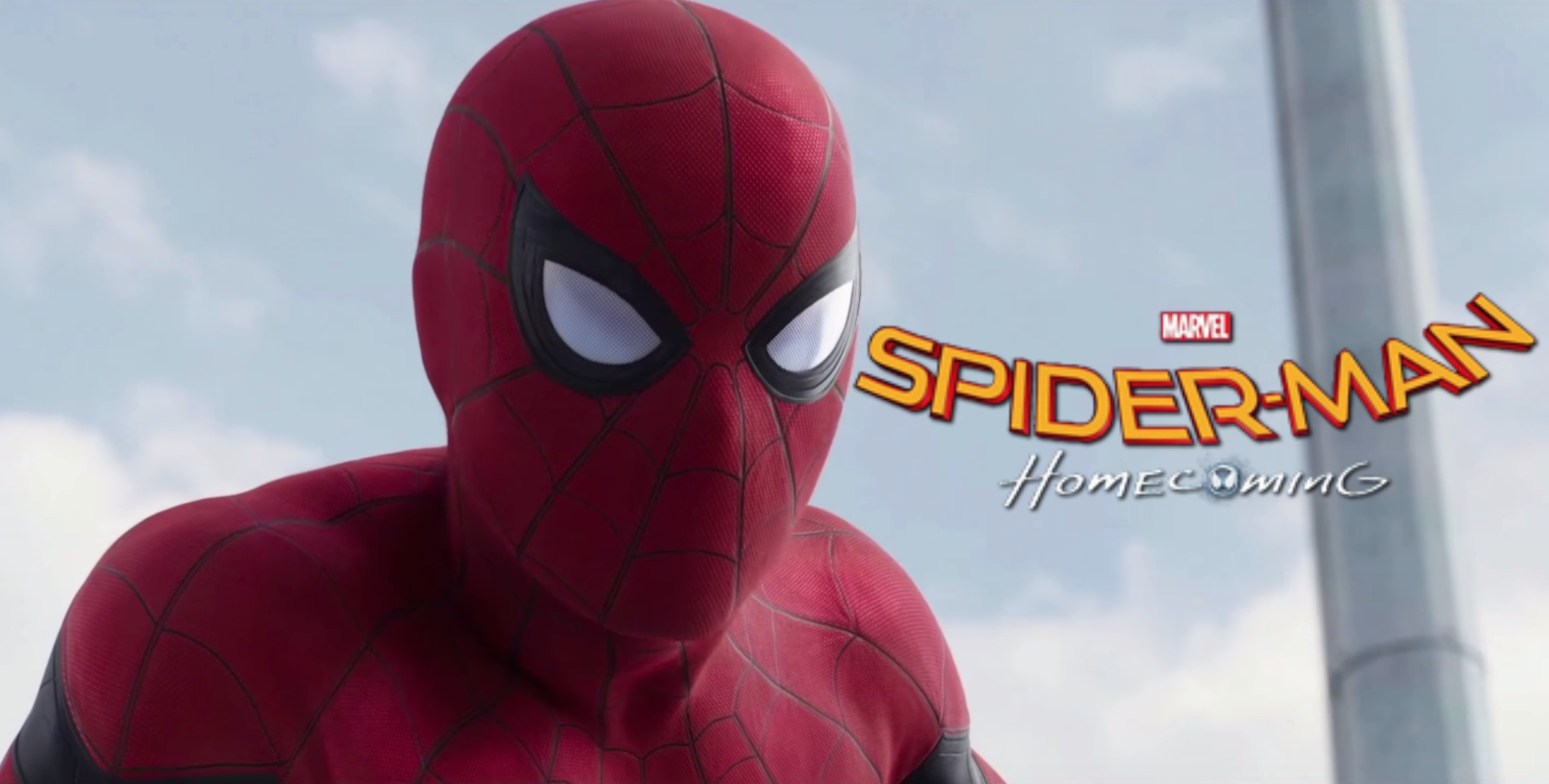 Homecoming was a big success as it was the highest grossing comic book movie of 2017, and lots of other great movies like Thor: Ragnarok, Wonder Woman and Logan were not able to beat it at the Box Office. There was a widespread consensus among critics and fans that Tom Holland's version of Peter Parker aka Spider-man is the best and is far superior to Tobey Maguire or Andrew Garfield.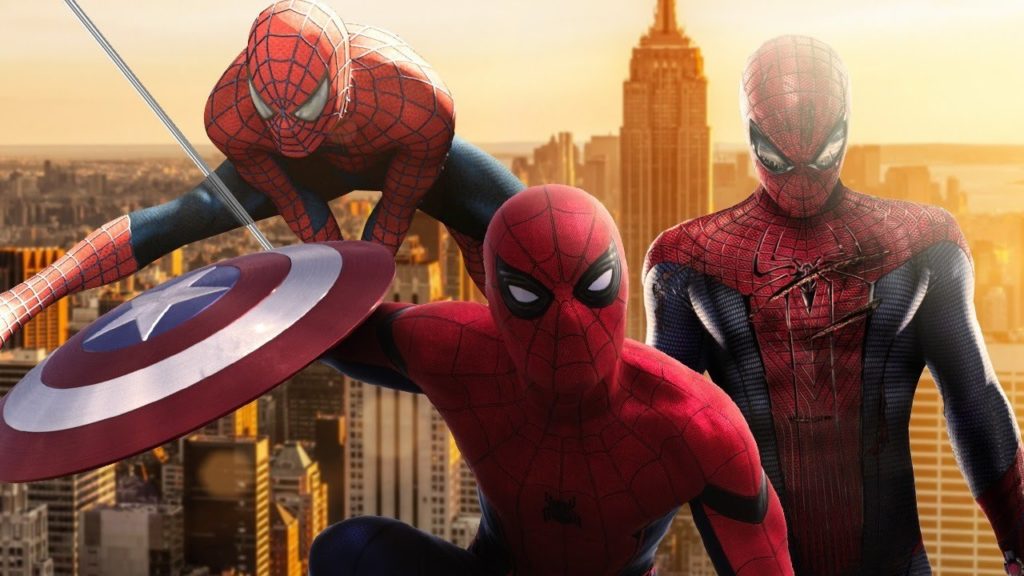 The official plot description released by the Marvel studios is as follows:
"Thrilled by his experience with the Avengers, young Peter Parker returns home to live with his Aunt May. Under the watchful eye of mentor Tony Stark, Parker starts to embrace his newfound identity as Spider-Man. He also tries to return to his normal daily routine — distracted by thoughts of proving himself to be more than just a friendly neighborhood superhero. Peter must soon put his powers to the test when the evil Vulture emerges to threaten everything that he holds dear".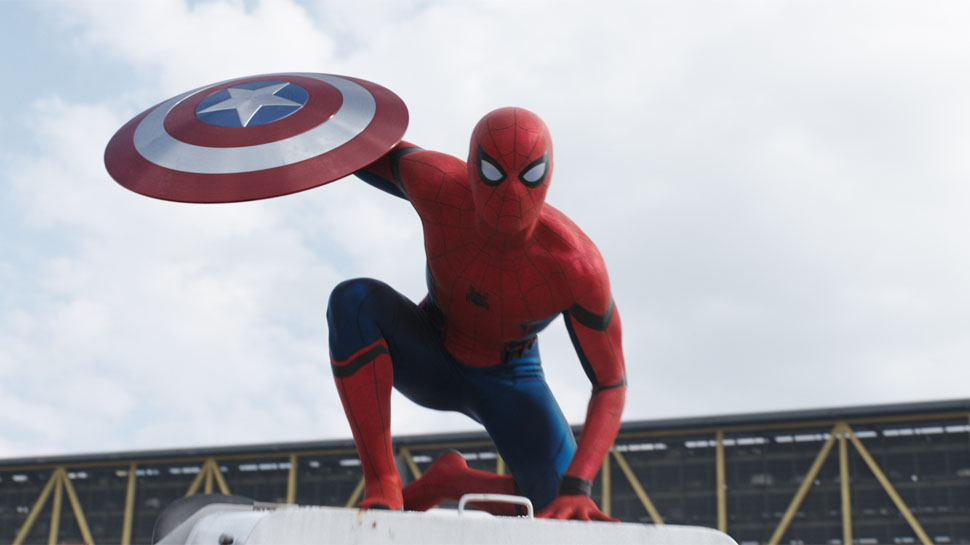 Marvel has made a deal with Sony that they will get a Spider-Man movie out every two years and make a trilogy, and along with that, Spidey is going to have at least three other appearances apart from the solo movies. This deal has brought us in a situation where we are getting 5 Spider-Man appearances in just 4 years as Spidey has already appeared in Civil War and Homecoming, he will be making his appearances in Avengers: Infinity War this year and Avengers 4 next year. Along with that, we are going to get a sequel to Homecoming in the next year as well.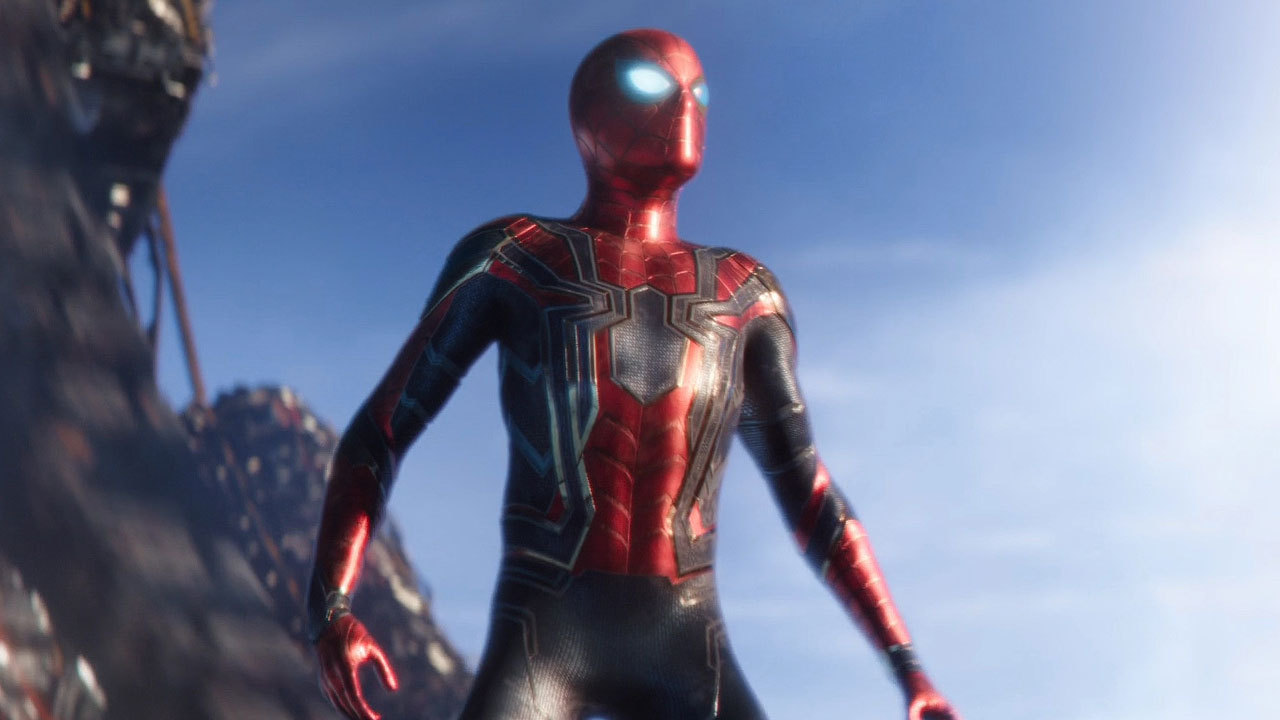 Spider-Man Homecoming 2 will be continuing the story of Spidey just weeks after Avengers 4. So, whatever happens in Avengers 4 will not only have a big impact on the future of MCU, it will play directly into Spider-Man 2 as that is the first movie to follow up Avengers 4. As we it is obvious, that Tom Holland is going to return for the movie, but the rest of the cast is not yet confirmed.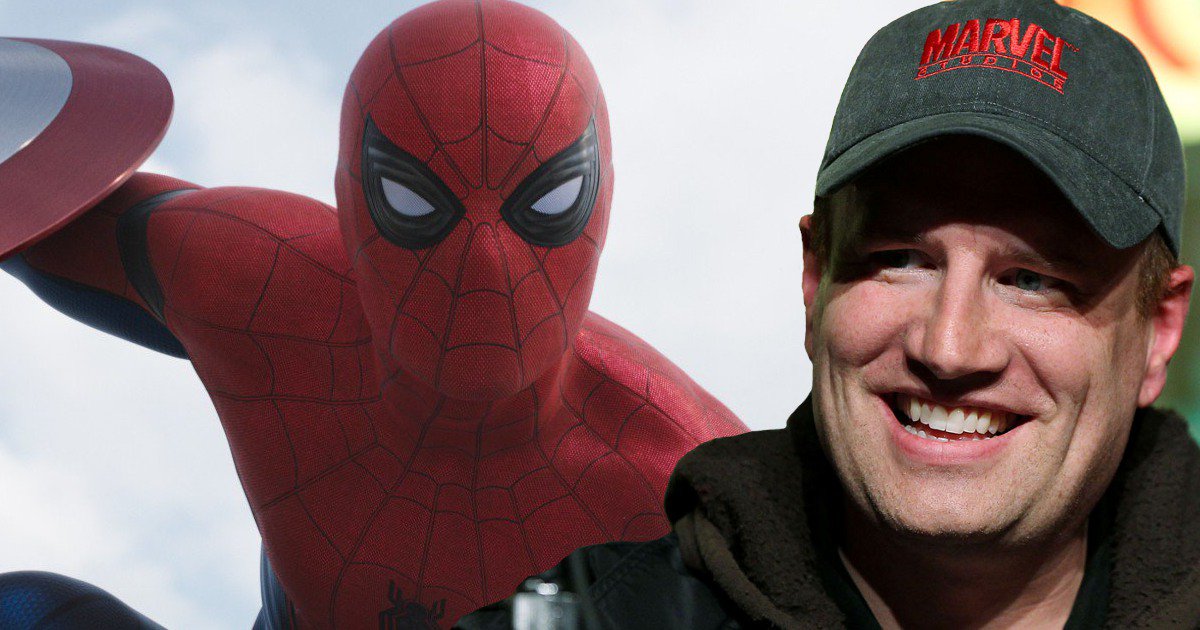 The Marvel President Kevin Feige confirmed that Spider-man is now very much part of the existing MCU as well as its future. It was not huge news when it was announced that Spider-man will show up in Infinity War movies as the Spider-man franchise now is intimately connected to the larger MCU. In fact, there will be potential easter eggs in Avengers Infinity War and Avengers 4 for Homecoming sequel as it will be set immediately after the events of Infinity War.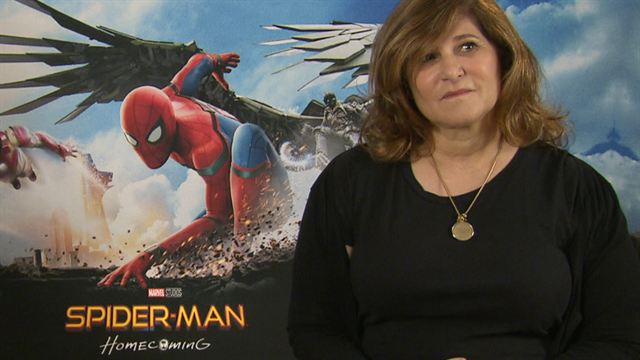 Amy Pascal, the producer had this to say about the upcoming sequel and the timeline:
"First, there is Spider-Man happily in the place where he's supposed to be which is in the Marvel Universe. I think everything comes from that. This is the signpost, the tentpole, the signature and…the other movies that Sony's going to make, in their relationship to this (MCU) Spider-Man, take place in this new world. Although you're not going to see them in the Marvel Universe, it's in the same reality."
She added:
"What I think we should focus on is this Spider-Man who started in Civil War and then has this movie, and then will be in the Avengers movie. And we are starting now the next one which will start a few minutes after Avengers 4 wraps as a story."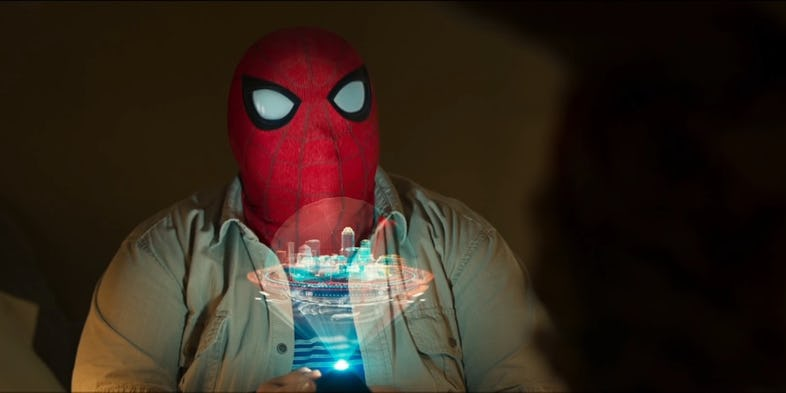 Jon Watts is going to be directing the sequel as well because he had a big hand in making the first movie as successful as it turned out to be. Even though the cast has not been confirmed, it is a no-brainer that the main group of Peter Parker is going to be back for the sequel as well. Peter's friend, Ned Leeds played by Jacob Battalion's gonna be back, Zendaya's Michelle, Marisa Tomei's Aunt May, and even Flash Thompson played by Tony Revoroli is gonna reprise his role.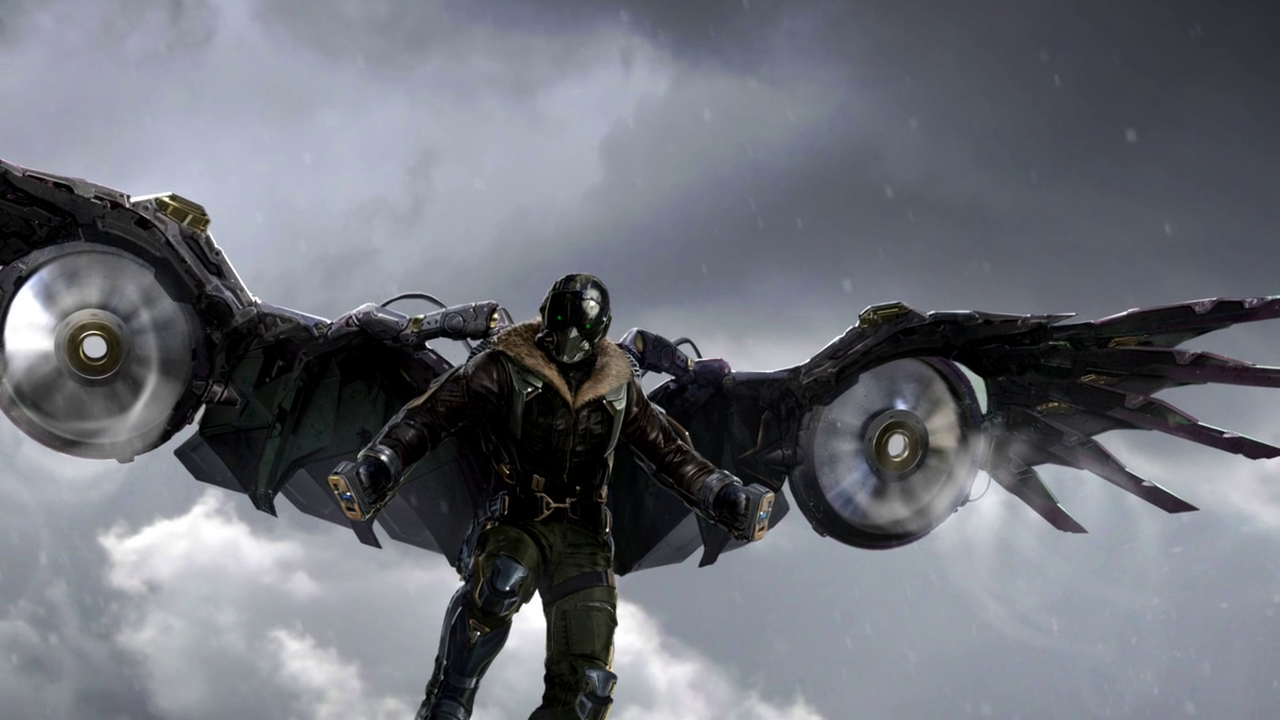 Liz Allen sort of got a send-off in the first movie, so it is highly unlikely that Laura Harrier's character will be back as a possible love interest for Peter in the sequel. The first movie set up Michael Keaton's Vulture for a return in the future along with Scorpion, so it could be possible that we are going to see the two again in this movie. But most importantly, a character familiar to us from the comics, Gwen Stacy is going to be coming into the story this time.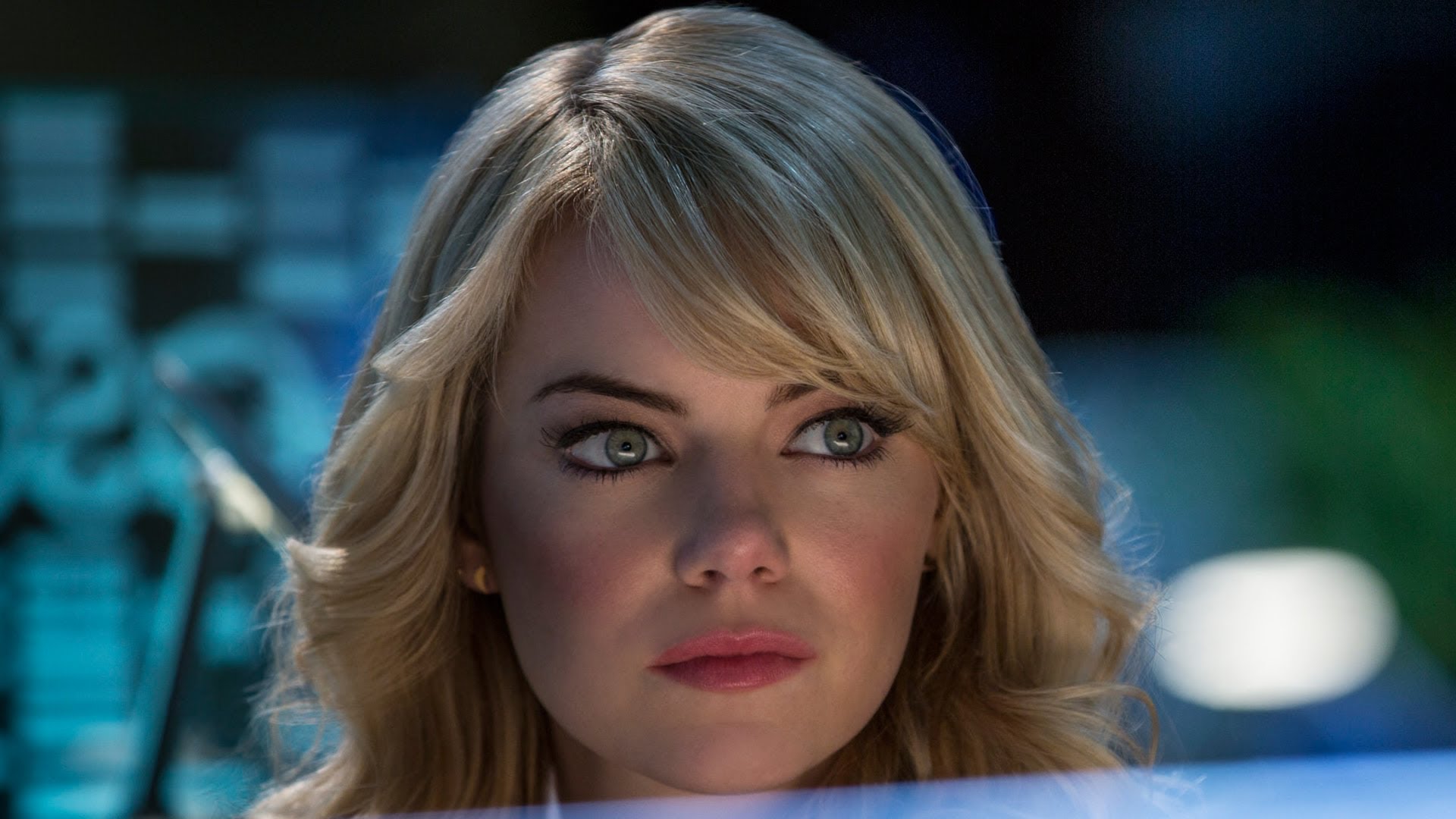 We do not have a name attached to Gwen Stacy's part yet, but two audition tapes have leaked, each showing a little-known European actress auditioning for the part. Gwen Stacy will be incorporated into the story in a new way as Gwen will be portrayed as a foreign exchange student who pays a visit to Peter's school.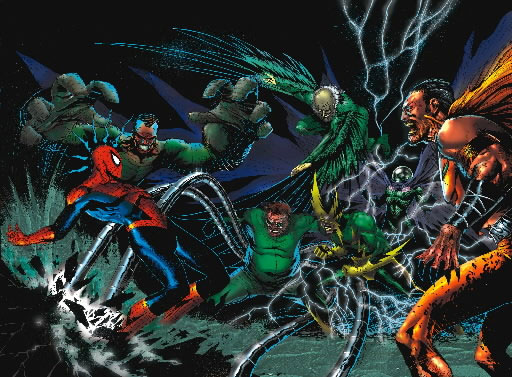 The Villain(s)of the movie are not yet confirmed. As mentioned above, we might see Scorpion and Vulture back, or it may be even connected to Tom Hardy's Venom movie under Sony. We might even get a totally new villain like Kraven The Hunter, and then the movie sets up to bring in the Sinister 6 in the third Spider-Man movie.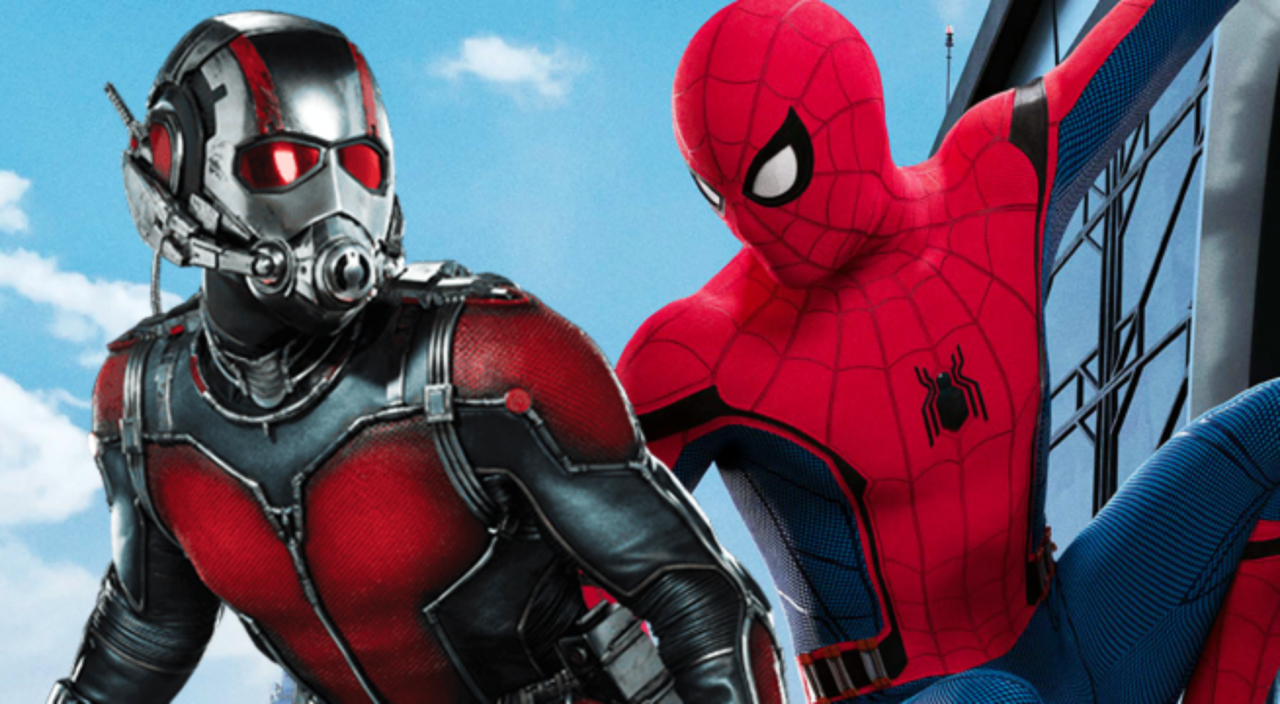 A person who had a big impact behind the success of Spider-Man Homecoming was Robert Downey Jr.'s Tony Stark aka Iron Man. He was a mentor to Peter Parker who was still struggling to come to terms with his dual personality of a high school student and a neighborhood crime fighter. He gifted him the upgraded suit which helped him take down Vulture. He is now ready to become an Avenger. Infact that has always been a dream of Spiderman to become part of something larger than life and fight bad guys.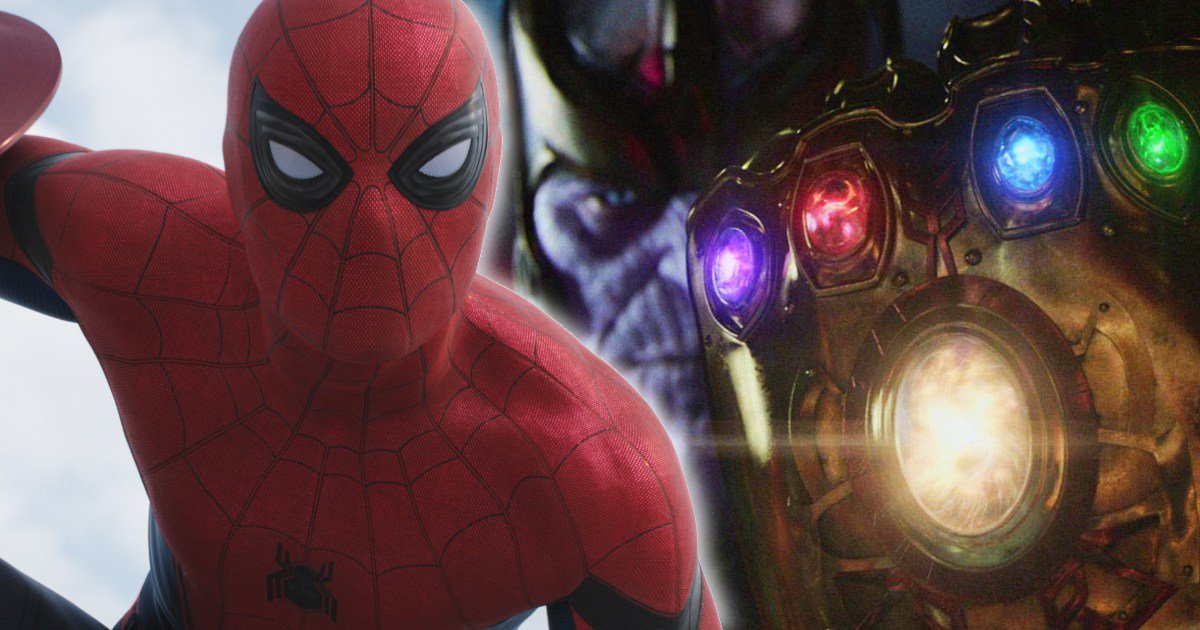 Even though it is confirmed that he is not going to appear in this movie since his contract probably ends after Avengers 4, we are still going to see two more MCU superheroes appear in this one because that is yet another deal made by Sony and Marvel. We saw Iron Man and Captain America appear in the first one, and it is very much possible that Ant-Man may be brought into the mix this time around. Infact, Tom Holland said this in an interview:
"For me? It would be Ant-Man. I think we could have a really fun time with Spider-Man and Ant-Man. A mini-Spider-Man could be really interesting and so cool. Swinging from that Coke bottle to that glass as he gestures to a coffee table in front of him, but making it look like Manhattan would be insane. It would be a really amazing way to start off the movie. You see Spider-Man swinging around in like Rome or something and he suddenly grows and it turns out he was on a model."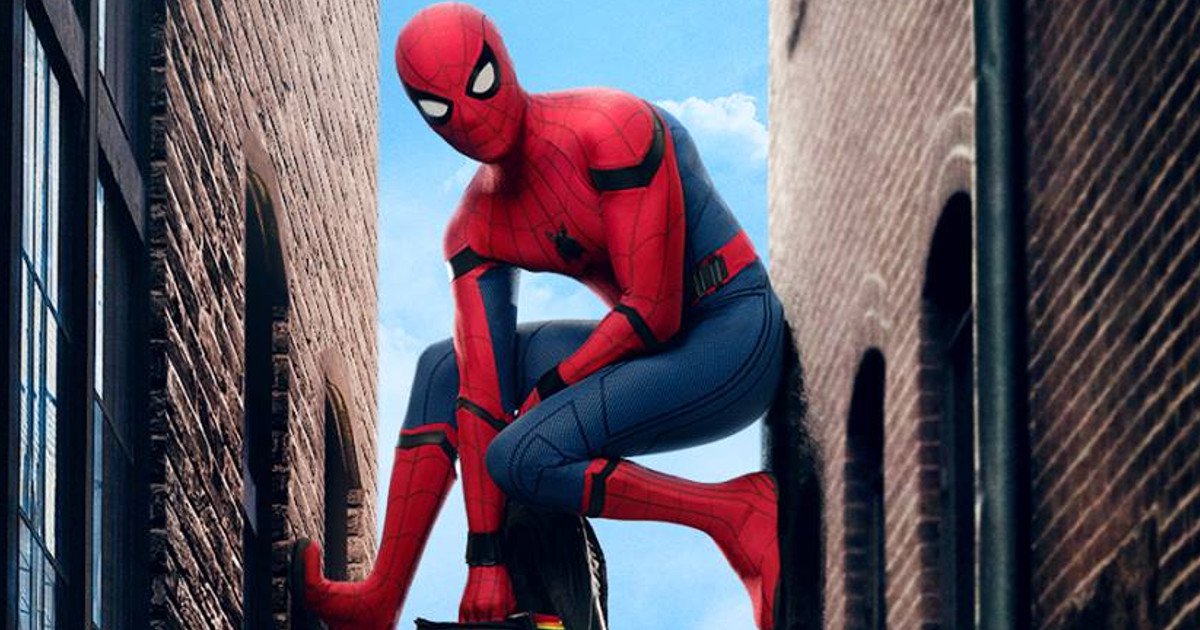 Spider-Man: Homecoming 2 will be directed by Jon Watts, written by Chris McKenna and Erik Sommers, and will hit the theatres on July 5, 2019. It will kick start the Phase 4 of the MCU and will also bring closure to some of the biggest storylines which still may not be resolved fully in Infinity War movies. Kevin Feige said Tom Holland will be there to "hold your hand and lead you into the next incarnation of the MCU".
Don't Miss: Battle of Super Cosmic Creatures: Living Tribunal Vs Thanos