Movies
Predictions Suggest 'Avengers: Endgame' May Be Rivalled by 'The Lion King' at Box Office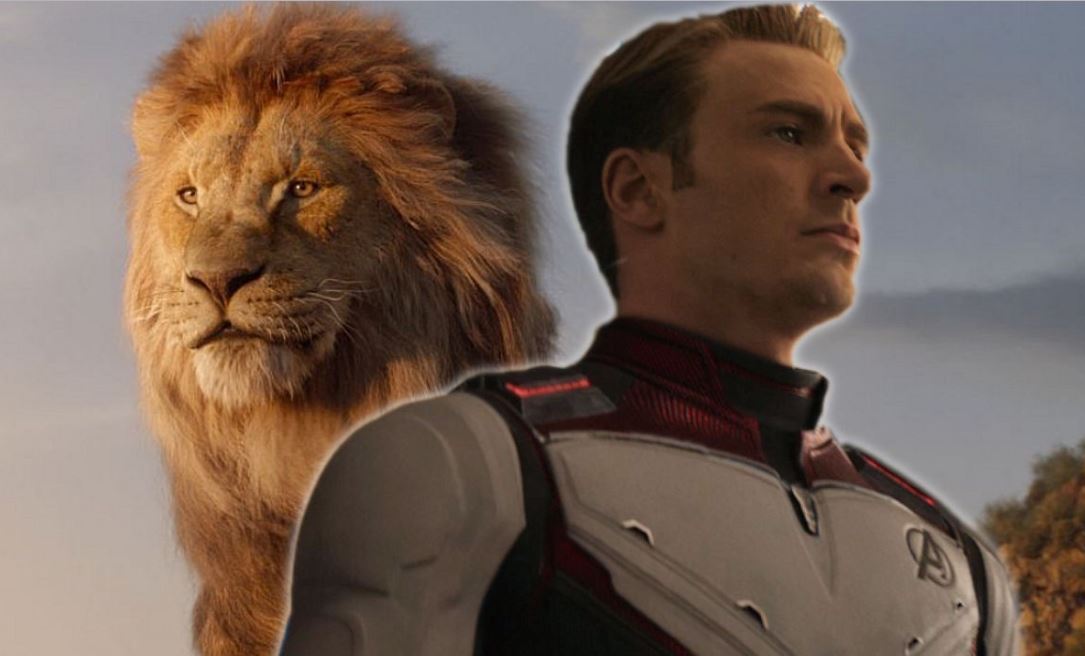 Avengers: Endgame is going to be the biggest film of all time as predictions suggest that it could actually give Avatar a run for its money. Even if it isn't able to make the Avatar money, there will still be some major chances for it to beat Titanic and become the second biggest film of all time. It is an event that is so hyped that no movie in the future could actually parallel the excitement that surrounds it. But according to analysts, Avengers: Endgame could actually be rivaled by a movie coming out this year itself.
According to Exhibitor Relation Co.'s senior analyst Jeff Bock, the only film that could even dream of coming close to Endgame is The Lion King. Here's what Bock had to say:
"The only thing that might even touch it [Avengers: Endgame] in terms of the worldwide box office, might be The Lion King, just because that is the crown jewel that the Disney animation has in their vault.

We've seen how powerful it was back in the day, with John Favreau directing, there's no doubt it could compete worldwide with Avengers: Endgame."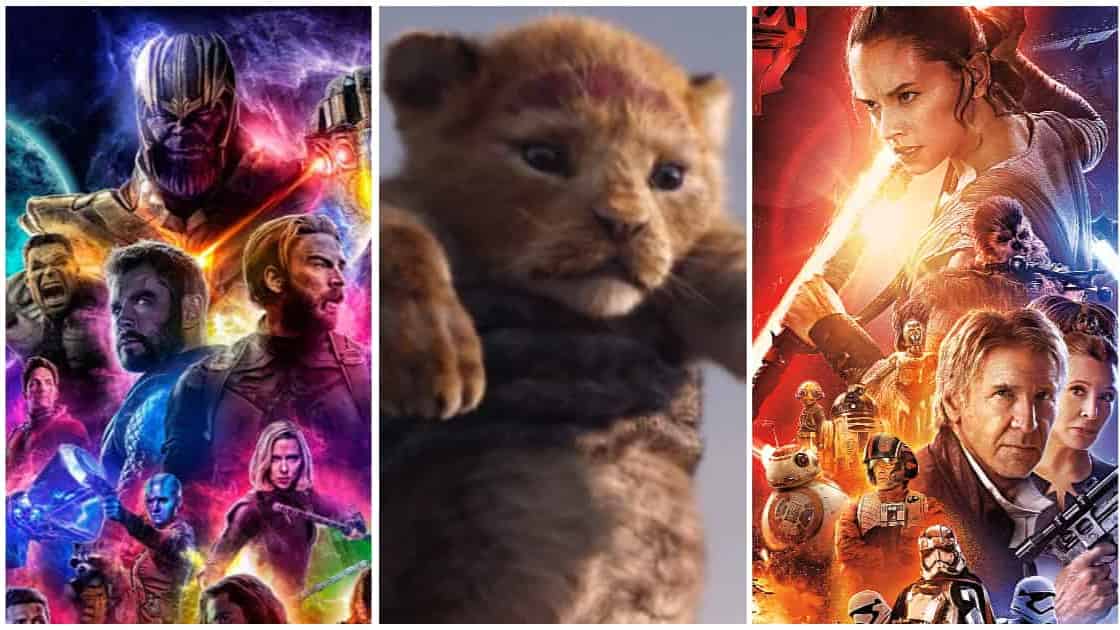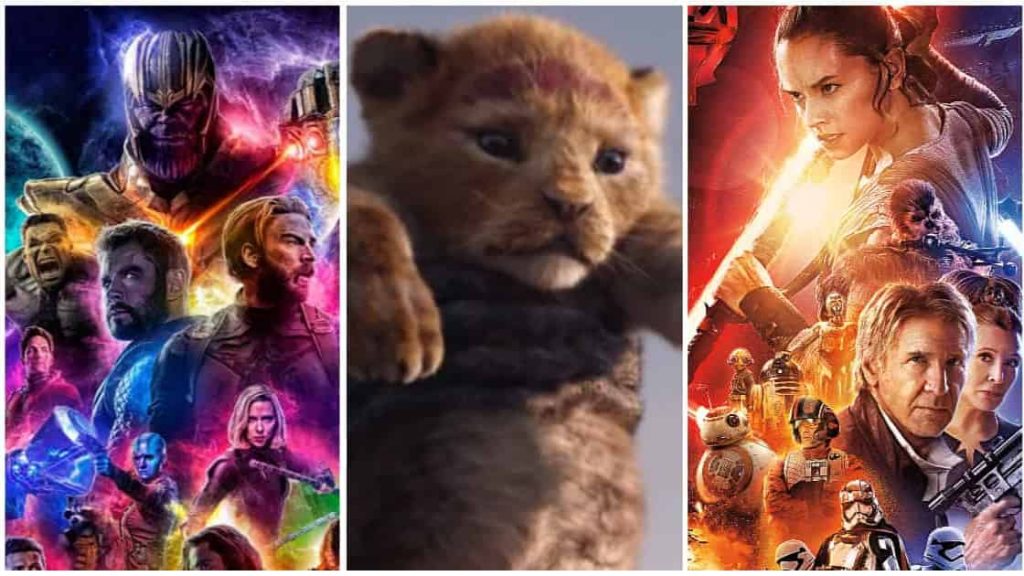 Well, the analysts are somewhat correct as The Lion King does have the potential to do what will Endgame, but we cannot predict the Endgame numbers just yet. Those are going to be $2 Billion+ and how in the world will The Lion King make $2 Billion is a major mystery. Sure it brings all the Nostaligia and has all the bin names actors and director involved with the film, but it just cannot gross past $2 Billion any way. As far as our opinion is concerned The Lion King probably won't even make as much as Star Wars: Rise of Skywalker.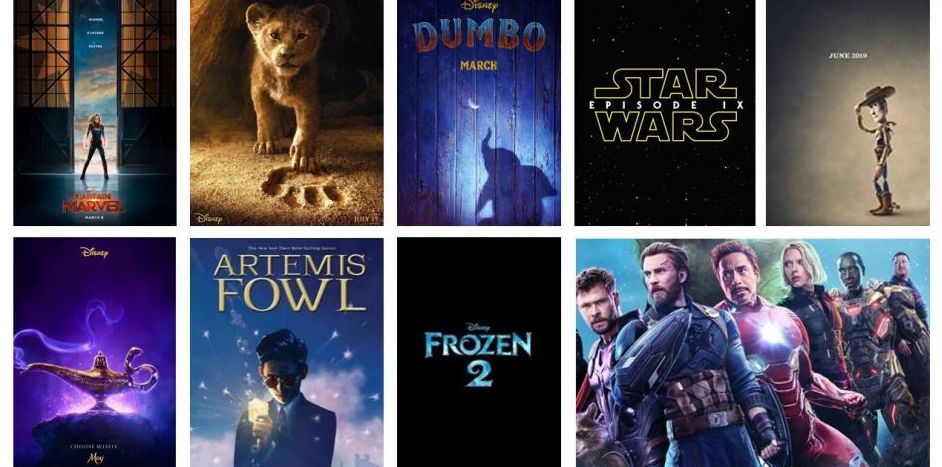 Whatever happens, we know that Disney will turn out to be the happiest movie studio this year as they have already bought 20th Century Fox. Dumbo has turned in profits, Captain Marvel went on to break the $1 Billion mark. Avengers: Endgame will make $2 Billion. Aladdin and Toy Story 4 are also $Billion prospects. Frozen 2, The Lion King and Star Wars IX will surely go past $1 Billion and then Disney will successfully launch their streaming service, i.e. Disney+. All this in the span of just 10 months, Disney will establish a total monopoly over Hollywood!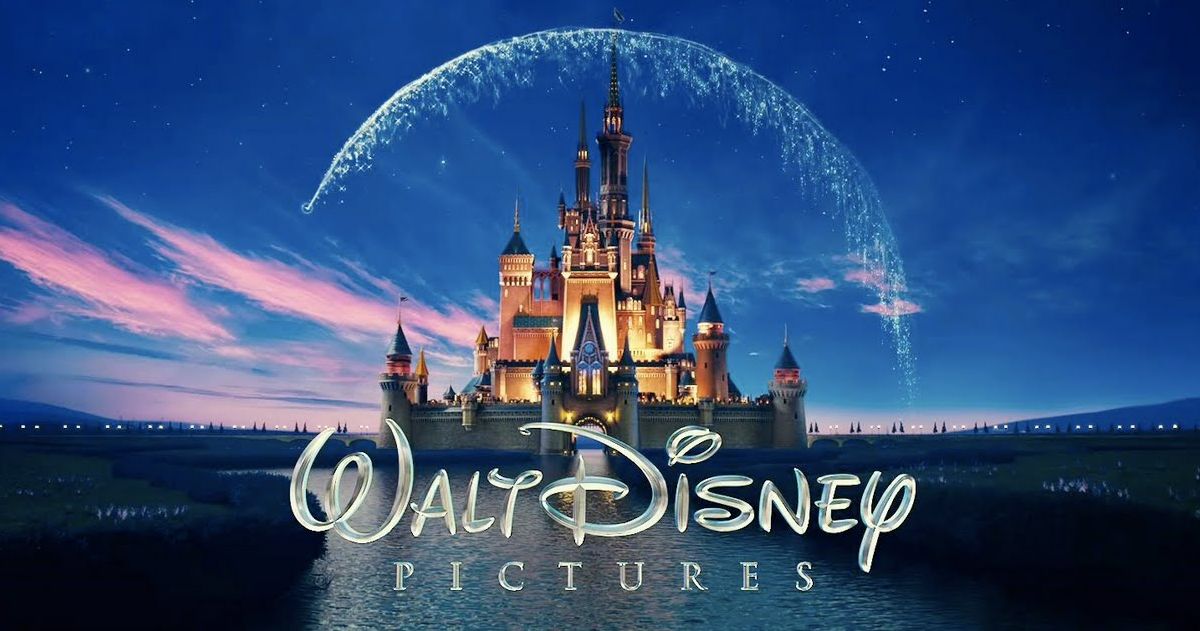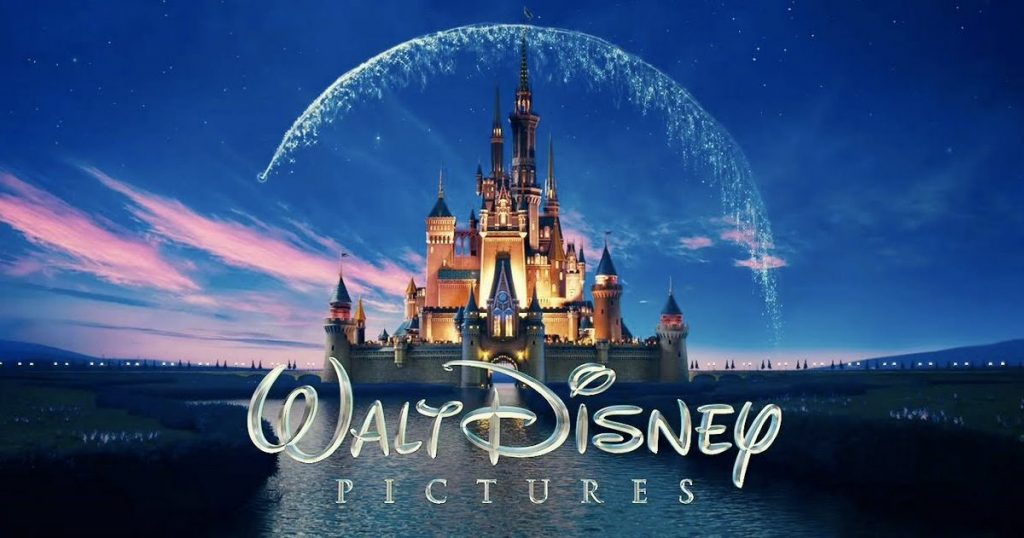 How big can this studio become from here on? The likes of WB and Universal will certainly not be able to match the dominance of Disney. Sony is already out of the picture. The only company that could possibly give Disney a run for its money is Netflix. But Disney is already launching their Netflix killer by the end of this year!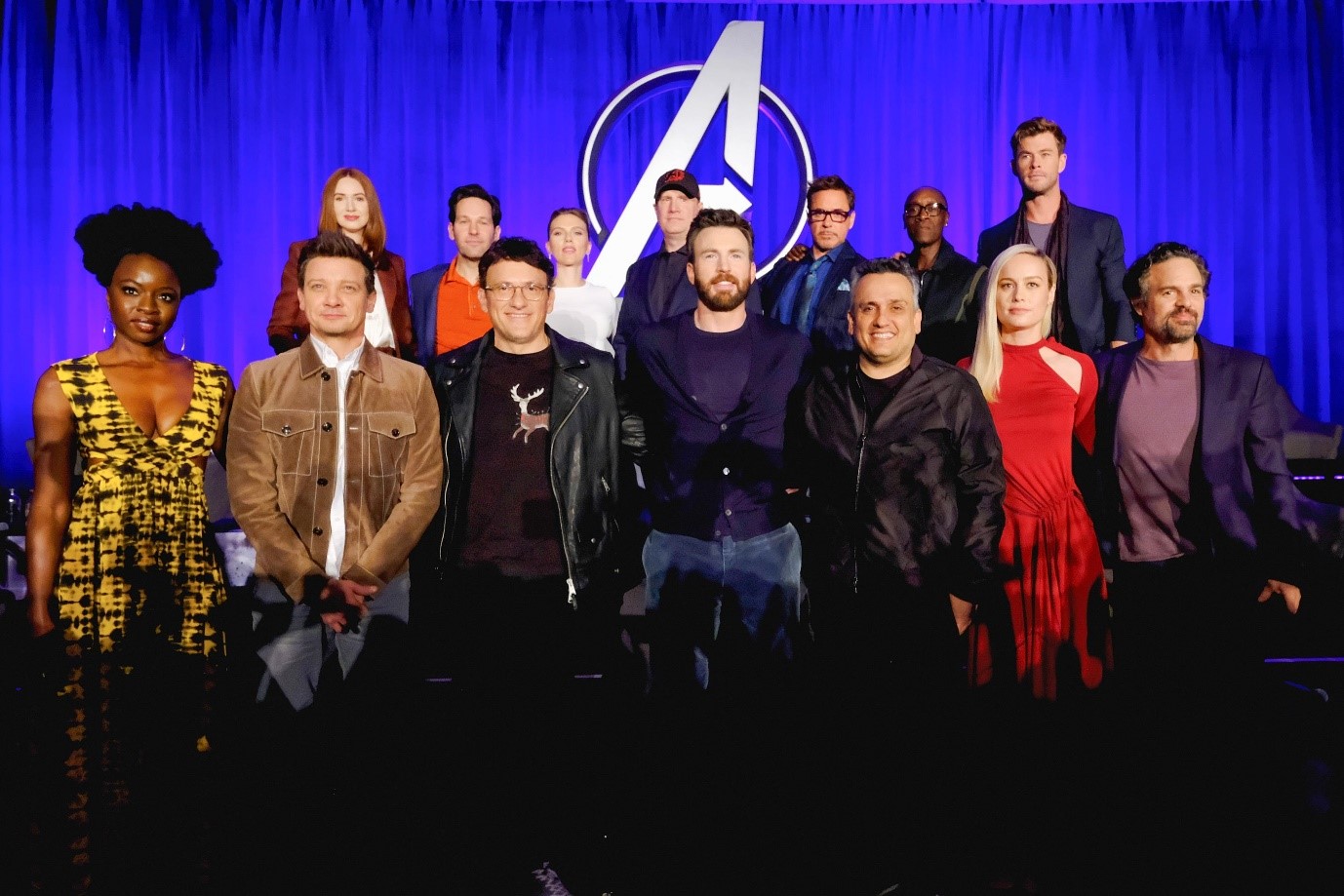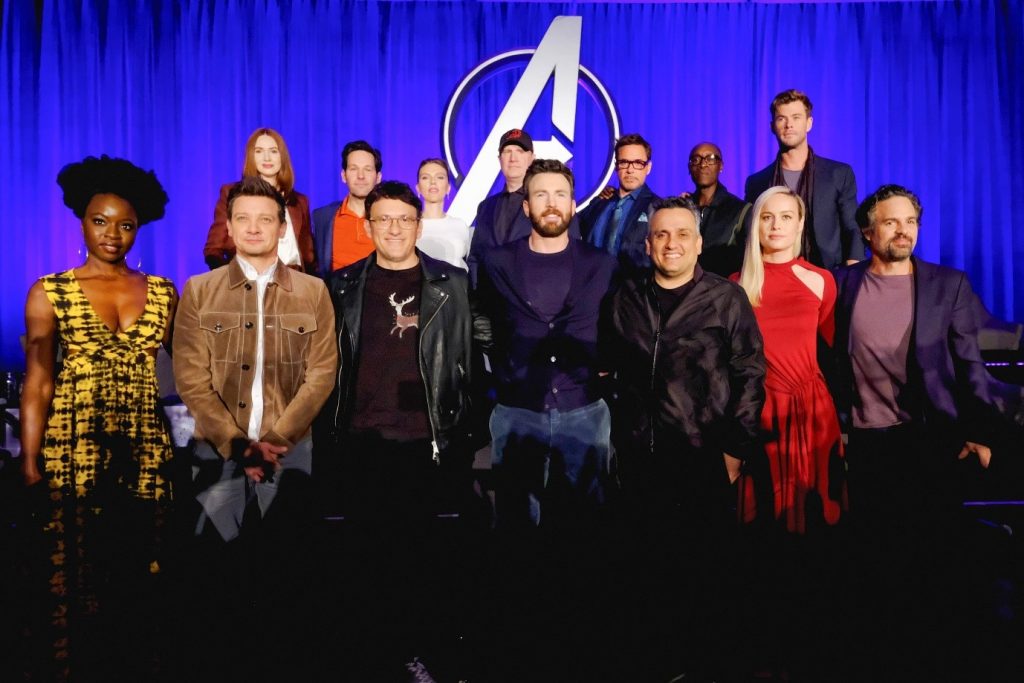 We'll see what happens. Until then, let's just focus upon Avengers: Endgame. Directed by Joe & Anthony Russo, Avengers: Endgame will open on April 26, and it'll presumably star Robert Downey Jr., Chris Hemsworth, Mark Ruffalo, Chris Evans, Scarlett Johansson, Benedict Cumberbatch, Jeremy Renner Don Cheadle, Tom Holland, Chadwick Boseman, Paul Bettany, Tom Hiddleston, Idris Elba, Danai Gurira, Peter Dinklage, Benedict Wong, Elizabeth Olsen, Anthony Mackie, Sebastian Stan, Gwyneth Paltrow, Benicio del Toro, Josh Brolin, Pom Klementieff, Karen Gillan, Dave Bautista, Zoe Saldana, Vin Diesel, Bradley Cooper, Chris Pratt, Paul Rudd, Samuel L. Jackson, Cobie Smulders, Tessa Thompson, Evangeline Lilly, Aaron Taylor Johnson, Cate Blanchett, Michelle Pfeiffer, Michael Douglas, Tilda Swinton, Jeff Goldblum, Katherine Langford, Stellan Skarsgard, Ava Russo and Brie Larson.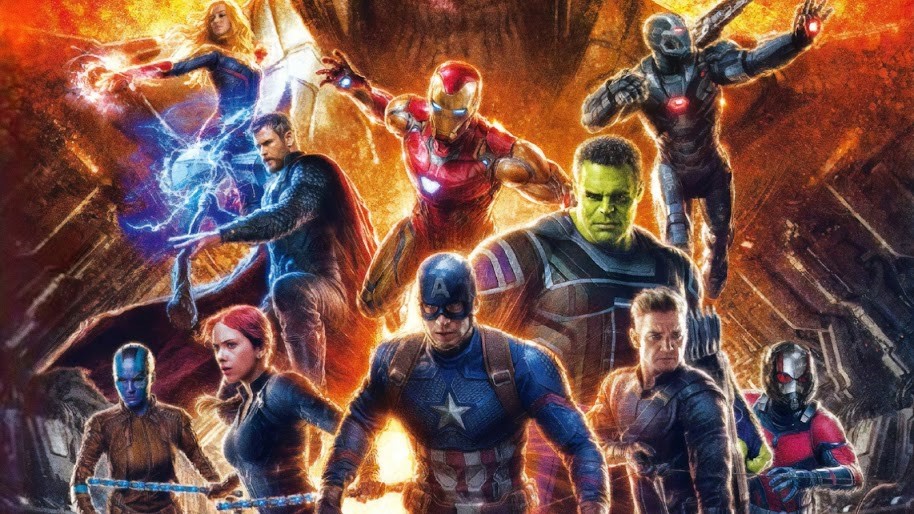 Here's the new synopsis of Avengers: Endgame:
"Thanos snapped his fingers in Avengers: Infinity War, and half the life in the universe instantly dissolved. Now a ragged group of surviving warriors, including Captain America, Black Widow, Iron Man, Thor, and the Hulk works to counteract the Mad Titan's genocidal action.
Since our heroes couldn't stop Thanos the first time, what makes them think they can win in a rematch? The answer may be in overwhelming power, thanks to Captain Marvel, or in the tiniest spaces between atoms accessible to Ant-Man. Avengers: Endgame will rewrite the Marvel Cinematic Universe as we know it. When it's all over, nothing will be the same."