Movies
Avengers: Infinity War Directors Explain How Vision was Able to Become Fully Human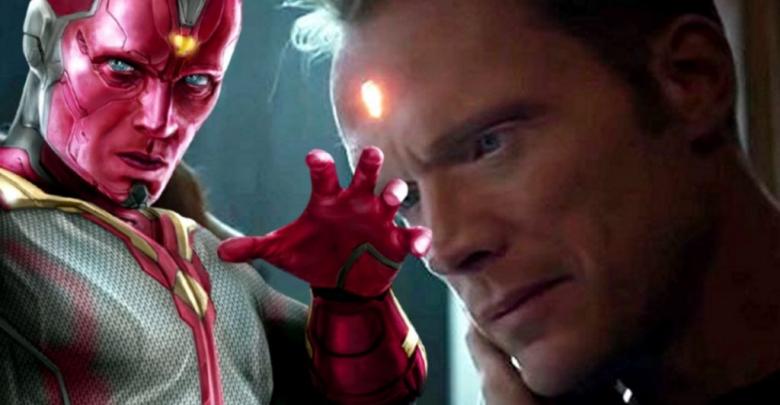 Avengers: Infinity War was a movie that brought in so many elements of the MCU into the bigger picture. There was literally so much "movie" in this movie that it was really hard to digest it all with just one viewing. That is why people saw it multiple times which led to the movie making so much money at the Box Office. Now that the movie is out on BluRay, the fans have got to view the movie frame by frame which has led to some more details to come into the light.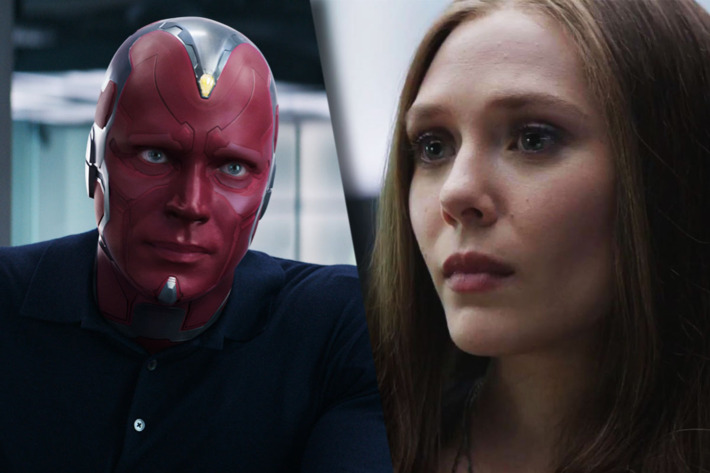 There were so many big Marvel characters in the film that we almost lost count. Every character had something special and unique to offer to the movie. Since there were so many of those that some big ones actually got sidelined for a while. Still, the way that every character followed their story arc into the movie was great. Even with so much happening, we got to see the love story of Vision and Wanda develop, and that actually became one of the most prominent arcs in the film.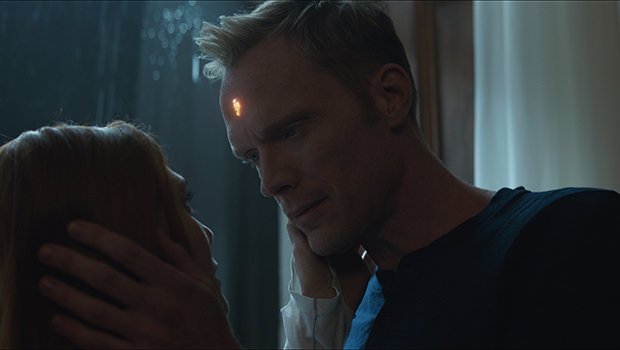 One of the big details that we actually got to see about Vision was that he being an Android was able to fully transform into a human. He had learned so much from the humans in so little time and by the end of the movie he was able to achieve full humanity in the movie.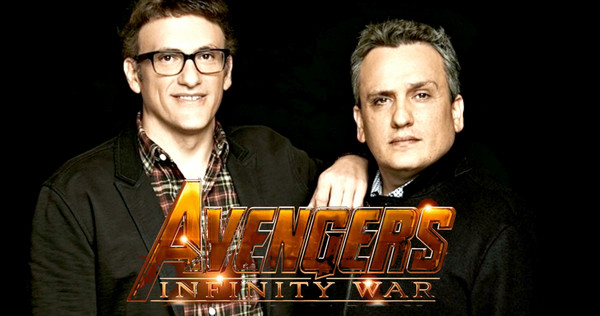 Joe and Anthony Russo were recently part of a video for Wired and in it they broke down each of the characters in Infinity War. Talking about all the characters they got to Vision where Anthony specifically talked about the importance of the Avenging Android's relationship with Wanda and he also addressed what the character's death means for his overall journey: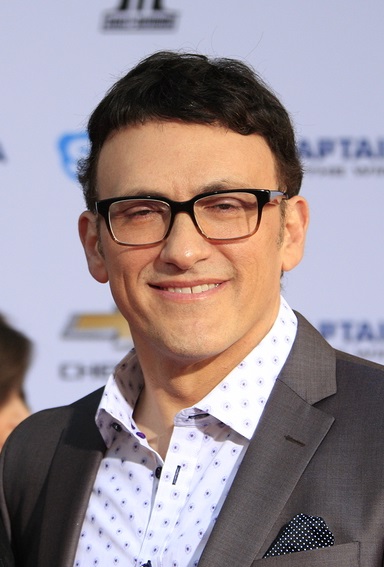 "One of the most tragic moments in the movie, one of our favorite moments of the movie of course is when she has to take his life in order to stop Thanos from getting the stone by destroying the stone that's in his head. And to watch those two characters approach that moment in the way that they did, really one of the most inspiring parts of the story for us."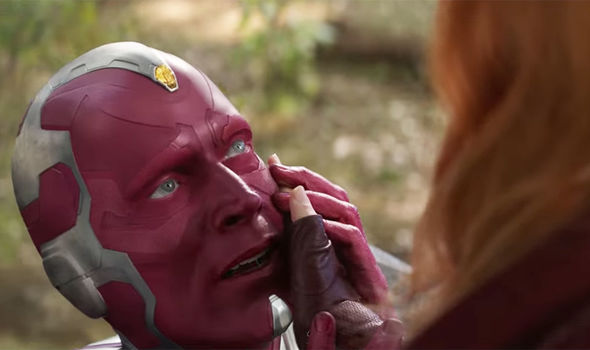 At the very end of the movie, Vision finally convinced Wanda to pay the price for being a hero as he surrenders himself and, for Russo, that is how Vision achieves his own humanity. He continued:
"Paul Bettany has always said he thinks about Vision as his primary motivation is just someone who's seeking to understand humanity and I think that with that final gesture Vision really achieved full humanity."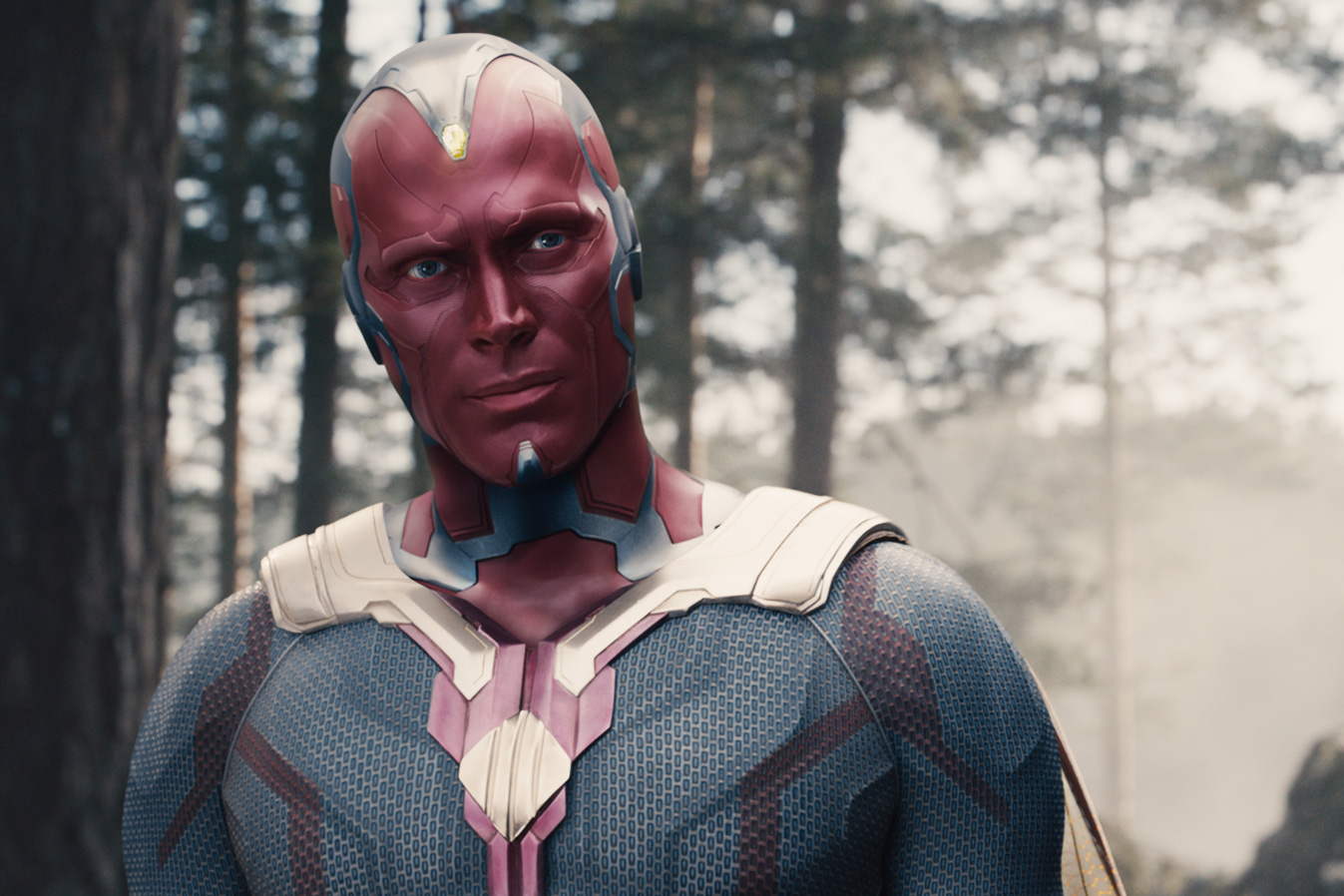 Vision's story arc has been a little shorter that we all would have liked to see in the MCU as he is a very powerful character who has been a little powered down for the sake of storytelling, but still whatever he has achieved in the movies has been totally rejoiced by the fans. Even Paul Bettany talked about the specific end that his character got in Infinity War as he did find the scene to be really moving. He said:
"I think that being murdered by the love of your life because you're asking them to is pretty moving stuff that they wrote for us."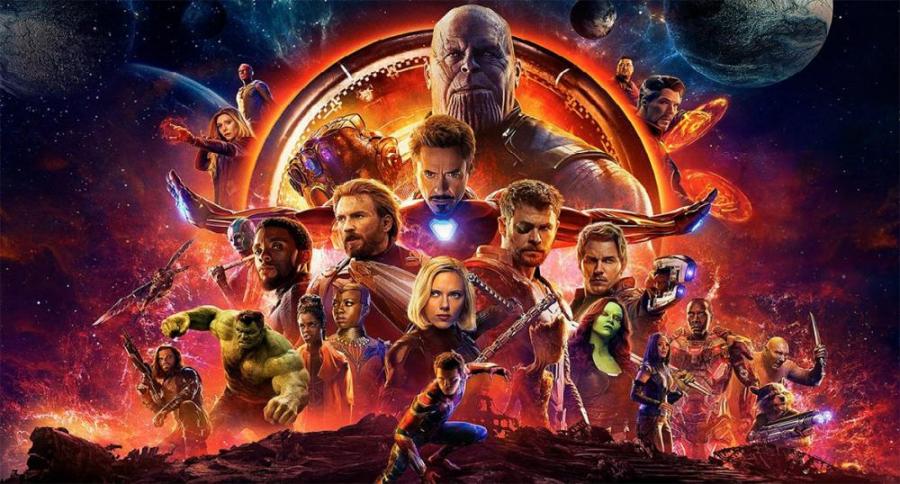 Avengers: Infinity War stars Robert Downey Jr., Chris Hemsworth, Mark Ruffalo, Chris Evans, Scarlett Johansson, Benedict Cumberbatch, Tom Holland, Chadwick Boseman, Paul Bettany, Elizabeth Olsen, Sebastian Stan, Anthony Mackie, Don Cheadle, Tom Hiddleston, Idris Elba, Peter Dinklage, Benedict Wong, Pom Klementieff, Karen Gillan, Dave Bautista, Zoe Saldana, Vin Diesel, Bradley Cooper, Gwyneth Paltrow, Benicio del Toro, Josh Brolin, Chris Pratt, Danai Gurira and Letitia Wright.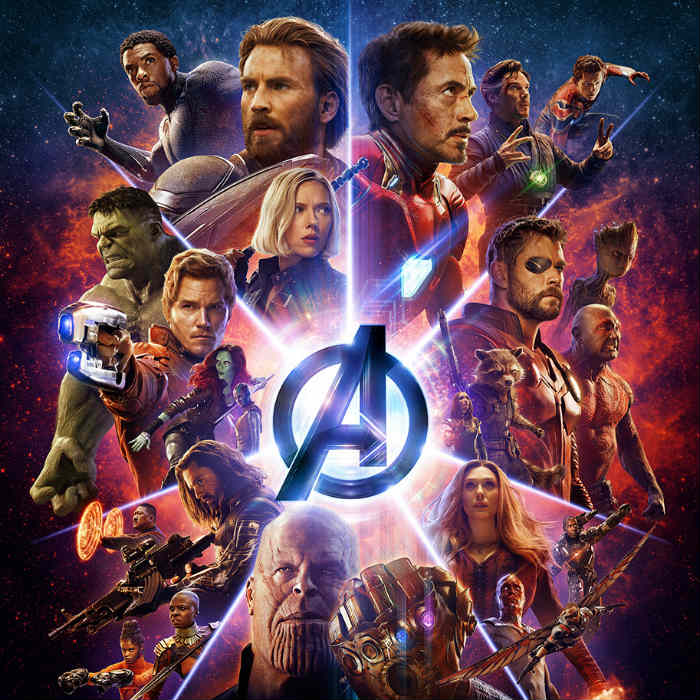 Here's the official Synopsis of the film:
"As the Avengers and their allies have continued to protect the world from threats too large for any one hero to handle, a new danger has emerged from the cosmic shadows: Thanos. A despot of intergalactic infamy, his goal is to collect all six Infinity Stones, artifacts of unimaginable power, and use them to inflict his twisted will on all of reality. Everything the Avengers have fought for has led up to this moment – the fate of Earth and existence itself has never been more uncertain".