Movies
Avengers 4 Will Resolve The Biggest Mystery of 'Age of Ultron'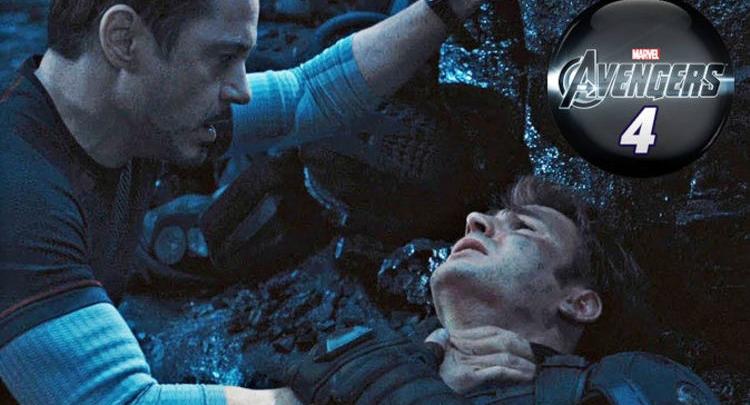 The first most ambitious MCU project was undoubtedly 'The Avengers' which turned out to be huge box-office success crossing $1 Billion comfortably. But the sequel that followed it in 2015 i.e 'Age of Ultron' is considered to be the weakest link in the entire epic saga. It was a missed opportunity on the part of Marvel to score another monstrous hit.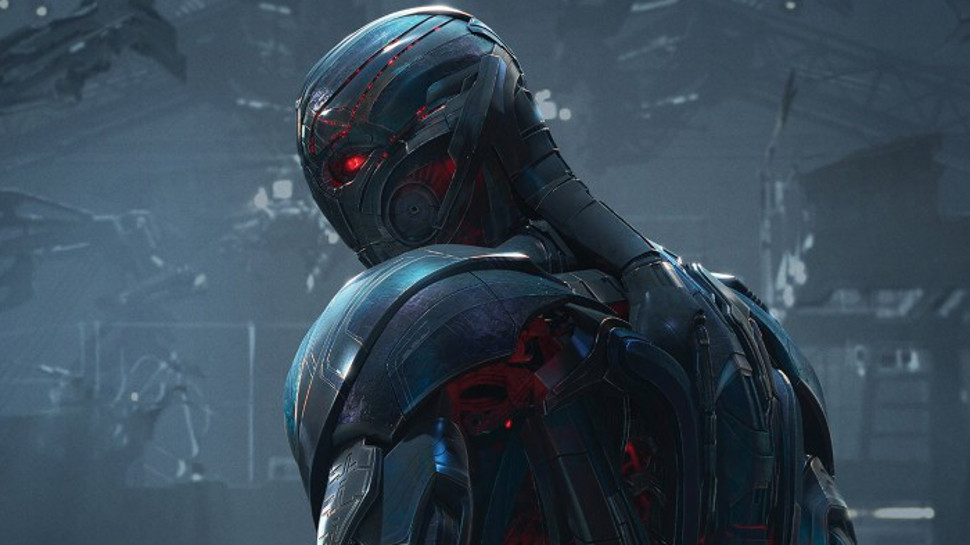 In 'Age of Ultron', the supervillain was an AI 'Ultron' created by Tony Stark who turned rogue and hell-bent on the destruction of humanity in order to save it. But he wasn't alone, he found allies in Maximoff siblings.
Wanda Maximoff aka Scarlet Witch incapacitated Avengers as she broke them from within. Tony Stark, Thor, Steve Rogers, Black Widow etc. had vivid hallucinations as she preyed on their fears.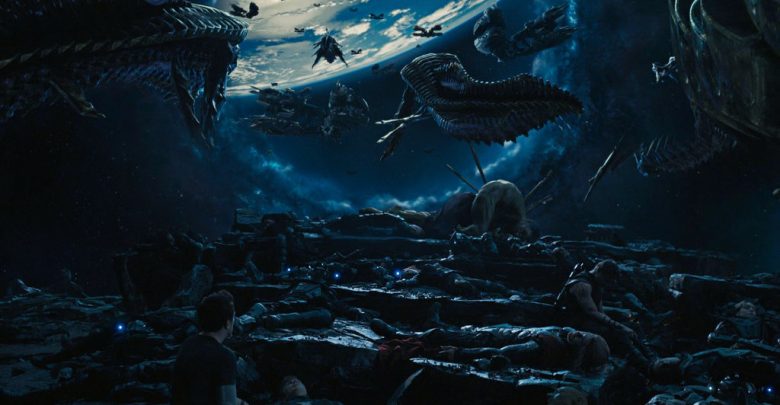 Well, as it turned out, they were not merely dreams or hallucinations, instead, they were foreshadowing major events in the future.
Although, Marvel studios came under Disney's Umbrella in 2015 and the entire direction of MCU had to be changed, but the plot points from these dreams have been retrofitted in the new set up.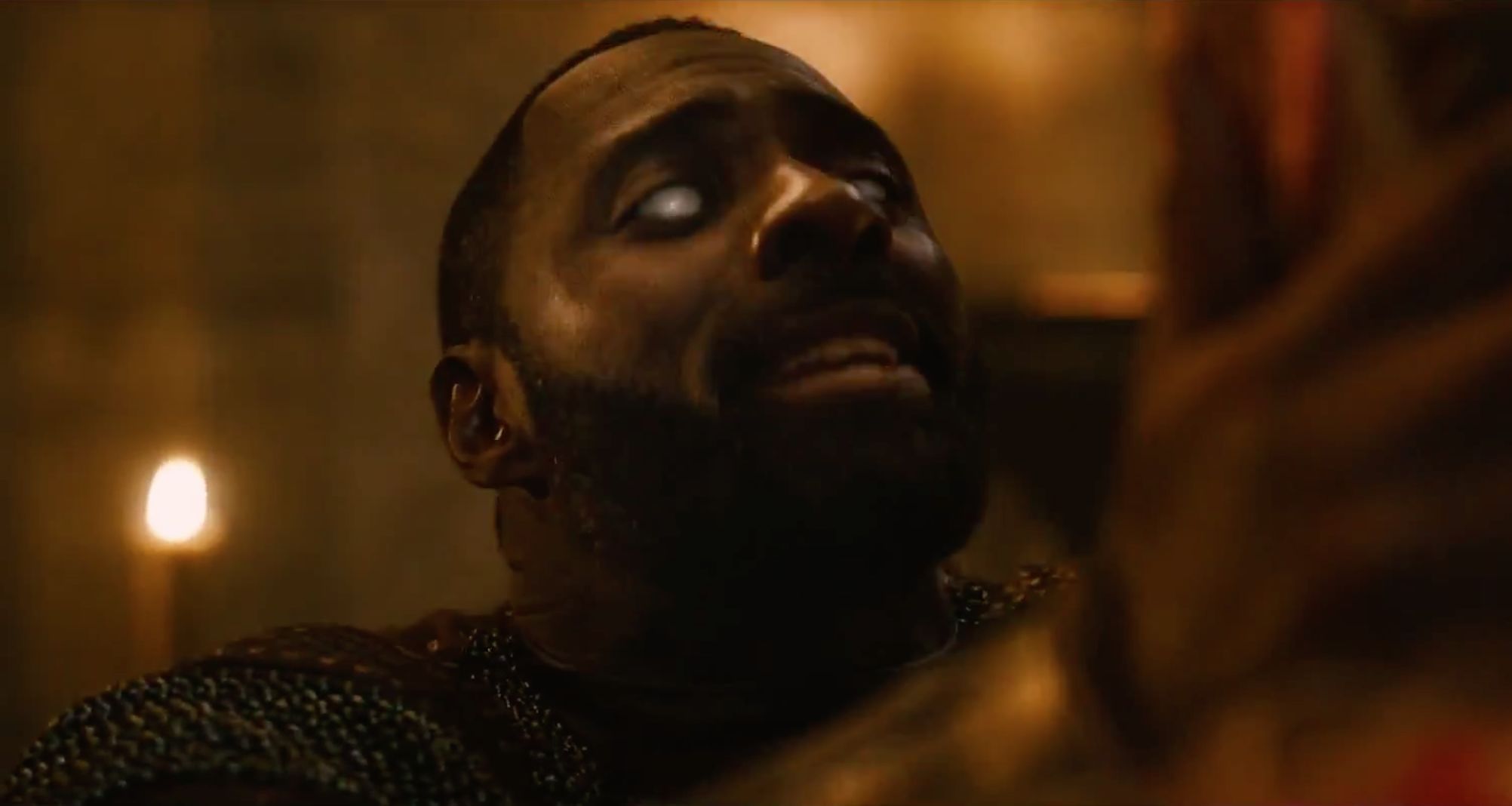 Thor Odinson hallucinated being in the banquet hall of a celebration at Asgard, and then blind Heimdall confronted him and said that he is a destroyer and leading all of us to hell. He blamed him for the destruction of Asgard.
Well, the prophecy of Ragnarok did come true and Asgard was reduced to a blasted ruin. And then when Thor led the remaining Asgardians in a Refugee ship, Thanos and his Black Order slaughtered them all.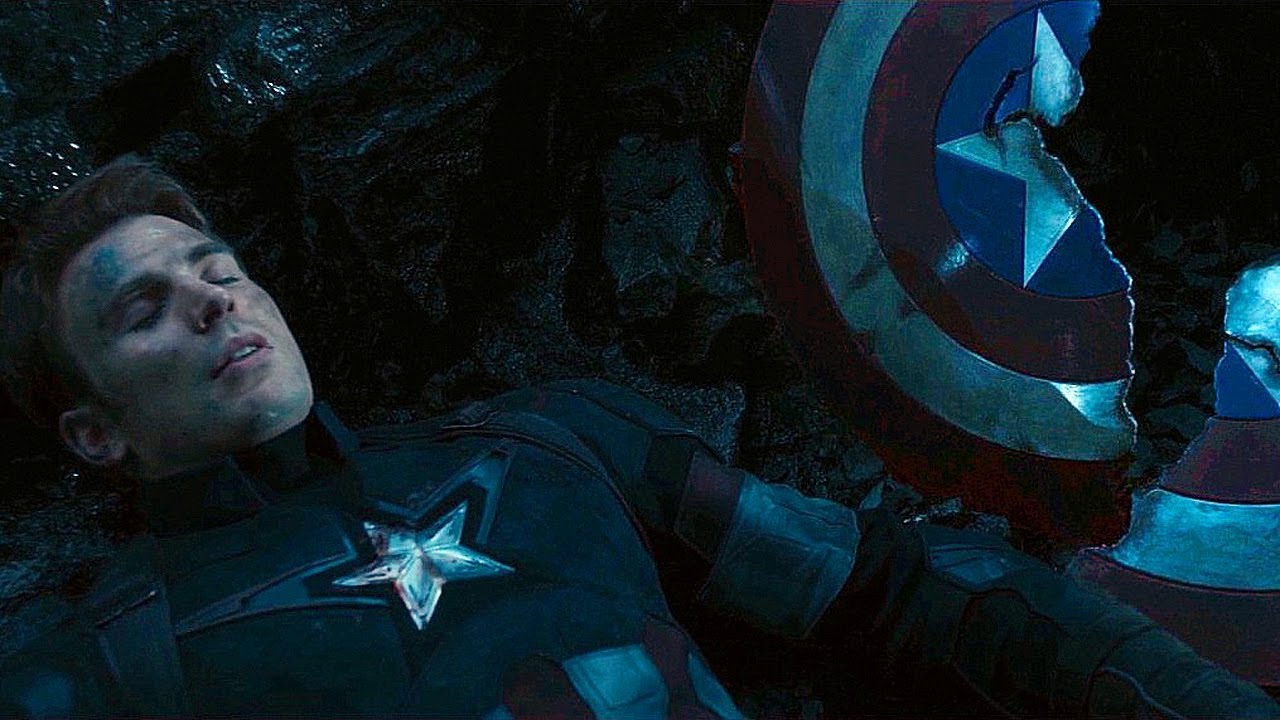 Tony Stark hallucinated about the death of the Avengers as their bodies are lying on the ground. Steve Rogers said to him "You could've saved us". In Avengers: Infinity War, when Dr. Strange told him about Thanos and Infinity Stones, he said, "This is it" as he was anticipating that the dream was a harbinger of what's about to come. When Thanos snapped his fingers, his worst nightmares did come true.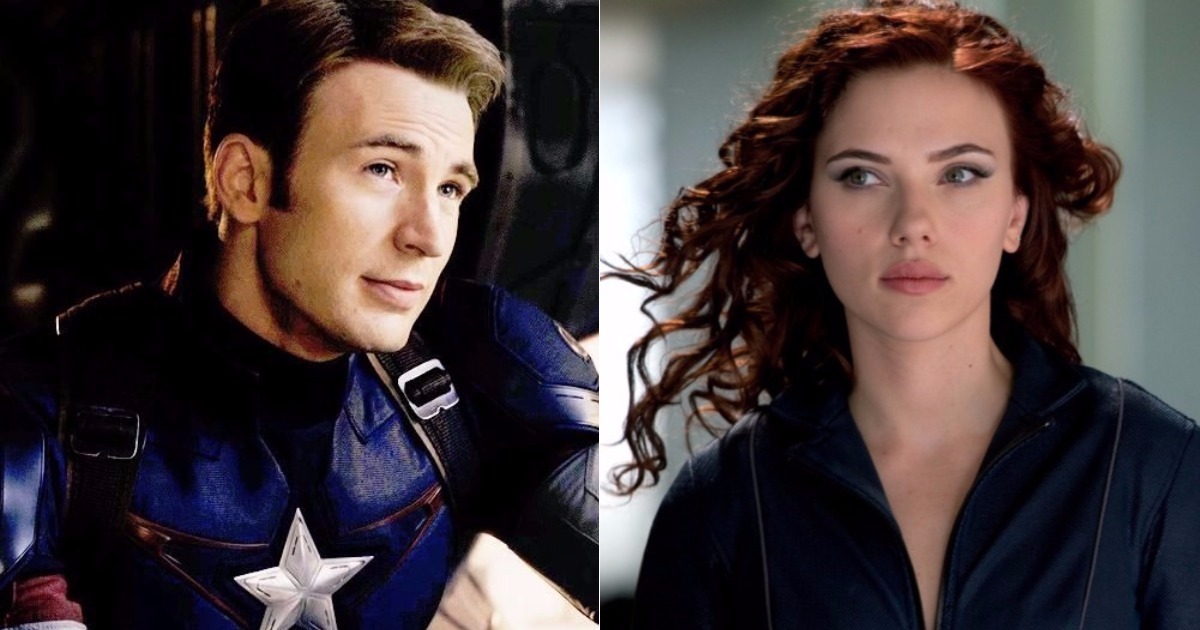 Similarly, there were hallucinations of Steve Rogers and Black Widow which were more like prophecies. So do yourself a favor, watch Avengers: Age of Ultron another time before you go see Avengers 4 as it will resolve all dreams and foreshadowing done till now. The Russos are pretty game for the biggest comic-book undertaking of all times. Here's what they said:
"I feel like with Avengers 4, because it was made before there was any response to Avengers 3, it's really pure in that regard. The storytelling is very pure. It's without any sort of external noise creeping in at," Joe Russo told Deadline during SDCC 2018.
He added: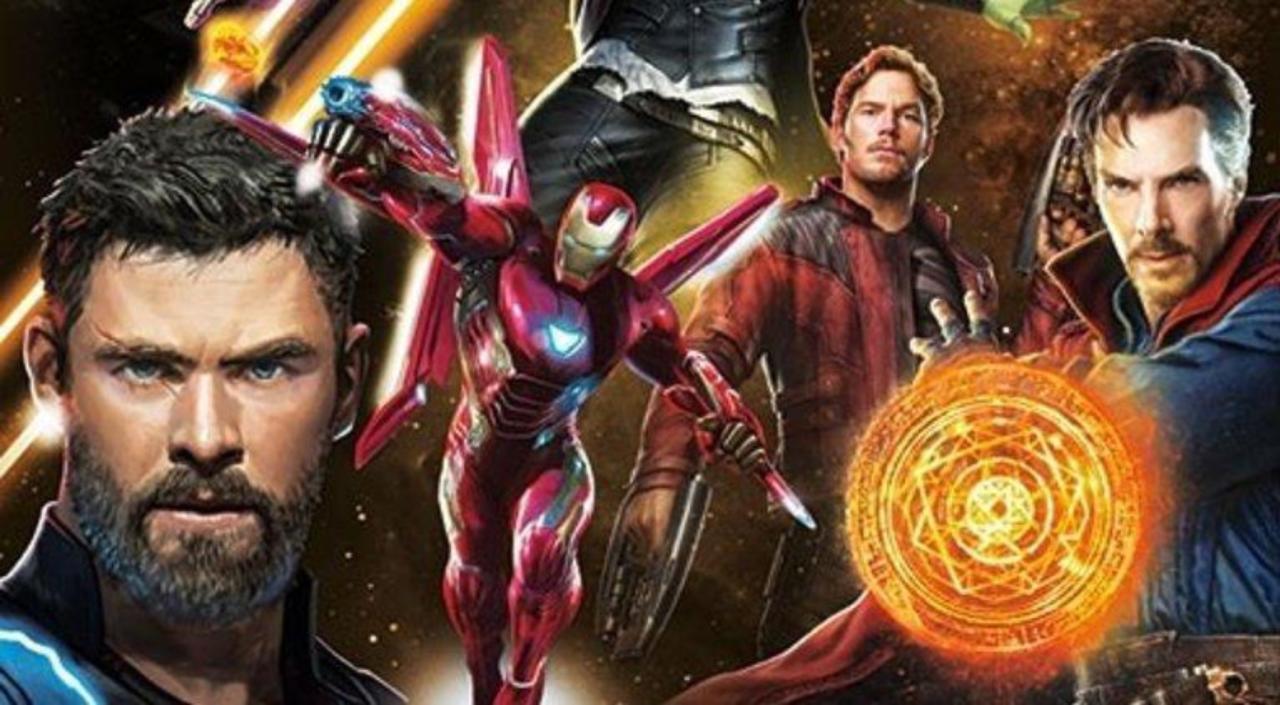 "We've been in post-production on [Avengers 4] since the release of Infinity War and we've got some additional photography that we're doing in a month or so."
"You know, we're very proud of it. I think ultimately Avengers 4 may be our best work for Marvel. I think we've grown with every movie that we've made there. We've grown with the characters. We've grown with the cast. As filmmakers we're very happy and very excited with the movie."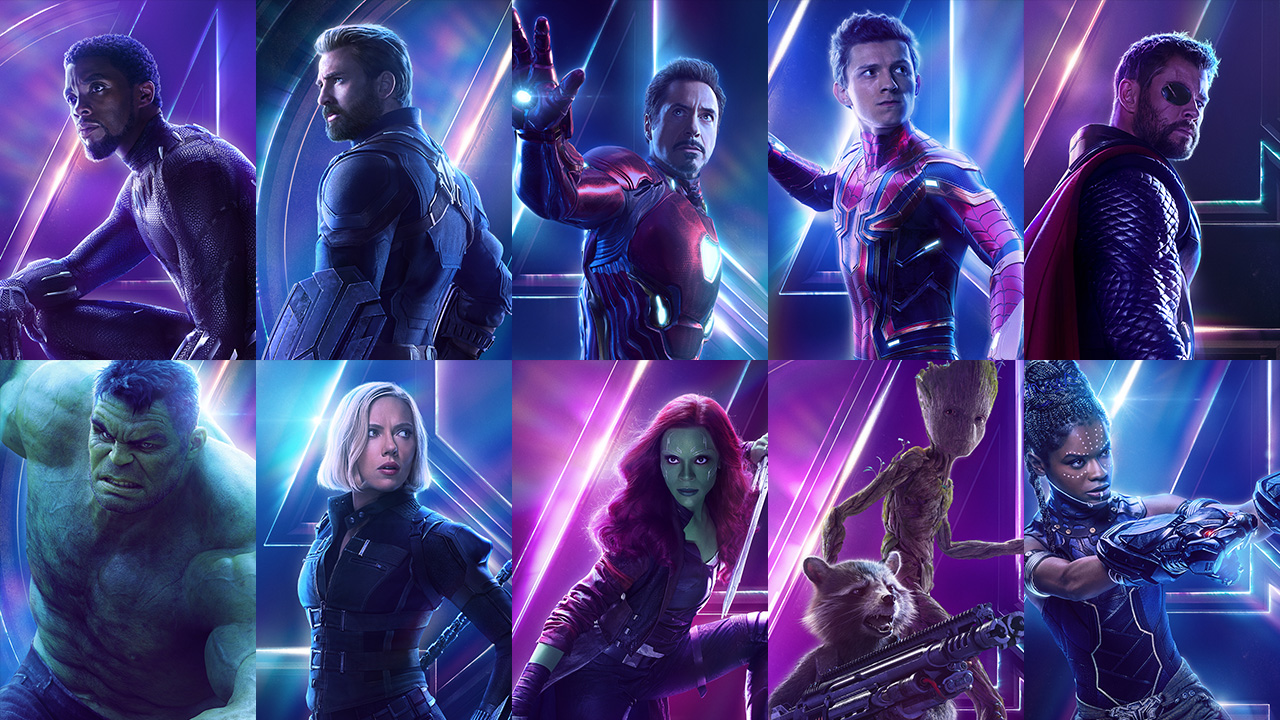 The ensemble cast of Avengers 4 is simply outstanding as some of the biggest stars have been brought by Marvel under one roof including Josh Brolin (Thanos), Robert Downey Jr. (Iron Man), Chris Evans (Captain America), Scarlett Johansson (Black Widow), Chris Pratt (Star-Lord), Zoe Saldana (Gamora), Mark Ruffalo (Hulk), Sebastian Stan (Winter Soldier), Anthony Mackie (Falcon), Chris Hemsworth (Thor), Tom Hiddleston (Loki), Bradley Cooper (Voice of Rocket Raccoon), Vin Diesel (Voice of Groot), Jeremy Reiner (Hawkeye), Benedict Cumberbatch (Dr. Strange), Benedict Wong (Wong), Tom Holland (Spiderman), Letitia Wright (Shuri), Chadwick Boseman (Black Panther), Paul Rudd (Ant-Man), Elizabeth Olsen (Scarlett Witch), Karen Gillian (Nebula), Pom Klementieff (Mantis), Dave Bautista (Drax), Paul Bettany (Vision).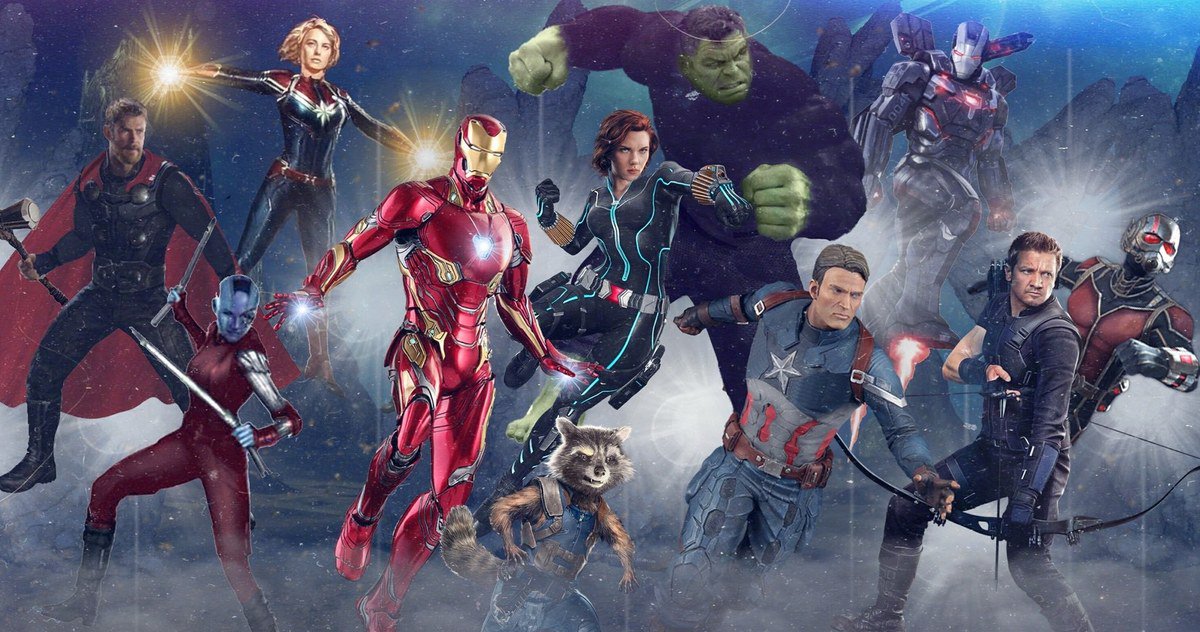 The brief synopsis for Avengers 4 has been released by an official entertainment magazine, it reads:
"A culmination of 22 interconnected films, the fourth installment of the Avengers saga will draw audiences to witness the turning point of this epic journey. Our beloved heroes will truly understand how fragile this reality is and the sacrifices that must be made to uphold it."