Falcon & Winter Soldier Timeline Revealed With Regards to Far From Home
Falcon & Winter Soldier Timeline:
Falcon & Winter Soldier comes out in a few months. We'd get the first trailer of the series within this month. Already many details about the show are out, and now we finally know the timeline of the series. Obviously, it takes place after Endgame, but from recent set videos that have come from Murphy's Multiverse show many action sequences which are taking place during 2023 G20 summit.
Here's how Murphy's Universe broke down the fight sequence:
"The 2 armored vehicles come to a stop and 4 people run toward them. You can't tell from this but all 4 of them appeared to be females and they all wore masks. One of the 'bad guys' with the masks had brilliantly bright, long red curly hair. And so, as you can see in the first video, the 2 NYPD SWAT vehicles pictured above are stopped in the road by the gang of females.
The next video… gives us another look at Walker's brutal fighting style and also shows him taken down by the gang of women. This gang of women look like brawlers to me… The final video shows Bucky rushing to the aid of Walker after liberating who we assume to be G20 hostages from the SWAT vehicles."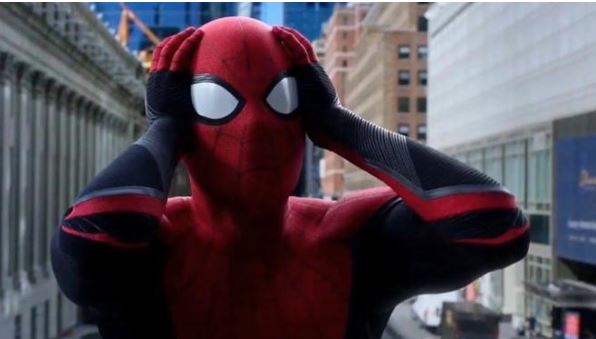 It has to be a few months after Avengers: Endgame, and logically, before Spider-Man: Far From Home. Spider-Man: Far From Home took place during summers and 8 months after Endgame. We thought that it will take place in 2023, but for that to happen, Endgame will have to go back a year and that's totally not the case. Screen Rant found an error with Spider-Man: Far From Home's timeline, and that error will be fixed by placing the Homecoming sequel in the summer of 2024. The G20 summit usually takes place in the second half of a calendar year, so we can come to a conclusion that The Falcon And The Winter Soldier is taking place before Spider-Man: Far From Home or else it might create plot holes. This means that we should expect any answers for the current Spider-Man situation in the upcoming Falcon & Winter Soldier series.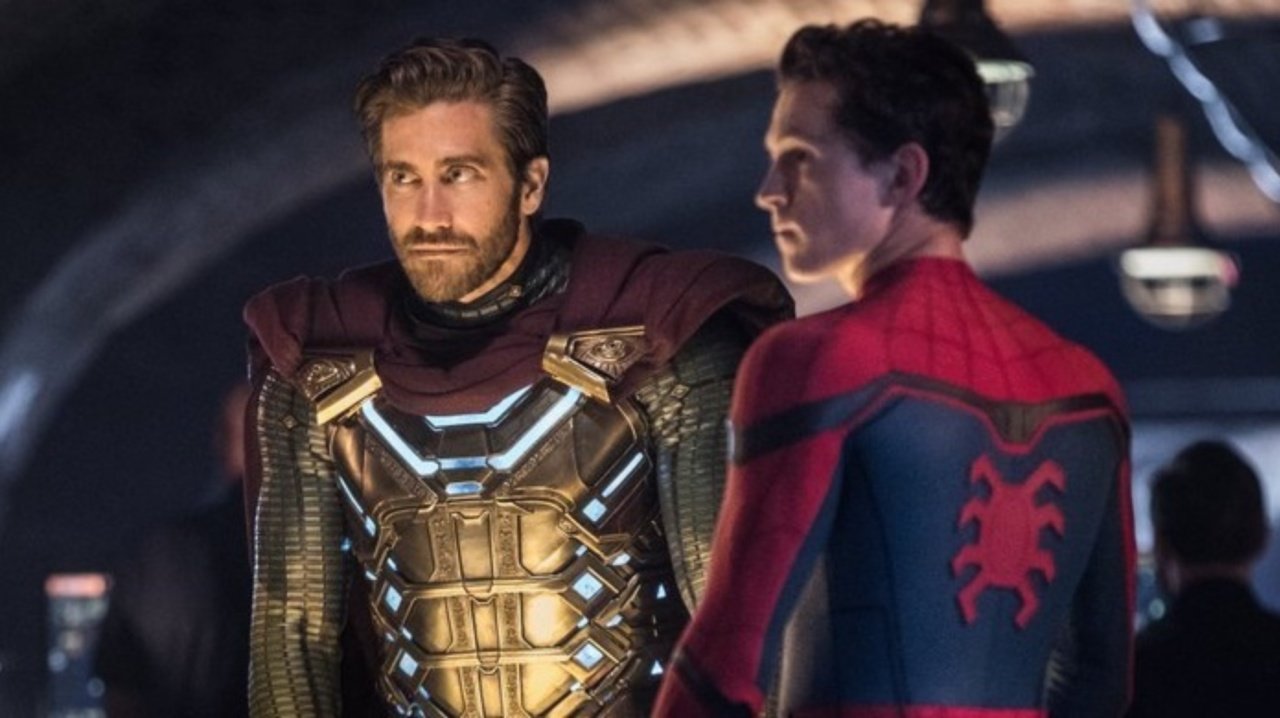 This show will address other much bigger matters such as the emergence of mutants, government propaganda and new government laws regarding Superheroes among other things. This would explain how Mysterio suddenly swung in as a new superhero and people took it very lightly. This would also explain a deleted idea from Spider-Man: Far From Home, i.e. a cameo from Falcon as the new Captain America.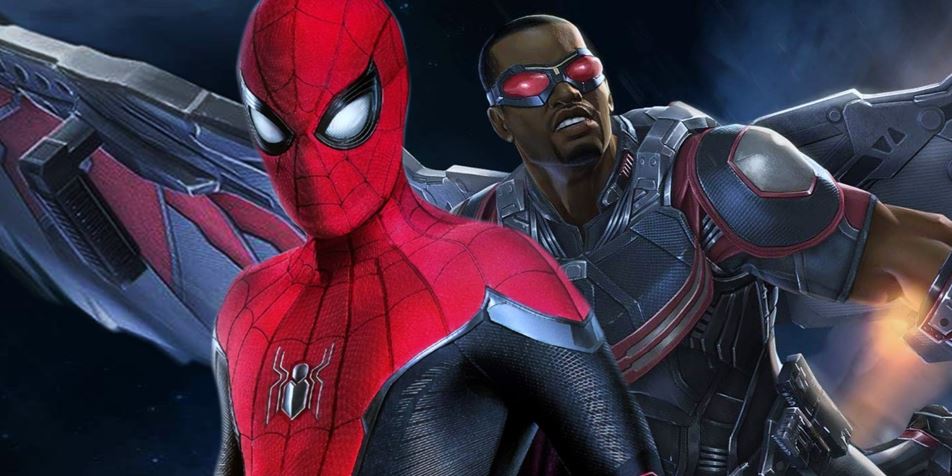 Originally, Falcon was going to show up as the new Captain America in Spider-Man: Far From Home. But since the series is taking a different route to introduce the new Captain America, and the Spider-Man creatives wanted Spidey to stand on his own two feet, the plans for the cameo were held back. It's good that they were held back because it would've totally spoiled the ending of The Falcon And The Winter Soldier.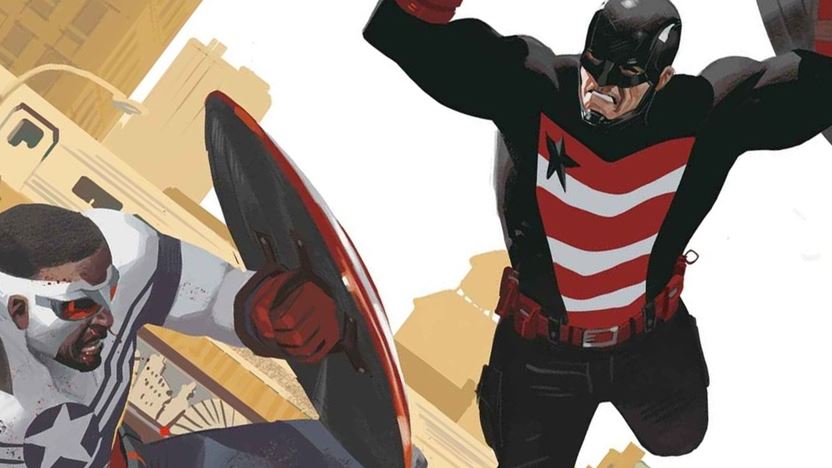 We already know that the show begins with the government not accepting Falcon as the successor of Steve Rogers because of his criminal record after Civil War. Instead, John Walker will be chosen as the US Agent / New Cap. Through the series, Sam Wilson will supposedly find out the dark truth about the Super Soldier program of the government, and he'd fight for the title of Cap. Ultimately, the season will probably end with Falcon being the new Captain America. This would've been spoiled if Sam Wilson had showed up in Spider-Man 2. Rest of the details will be confirmed by the series when it arrives.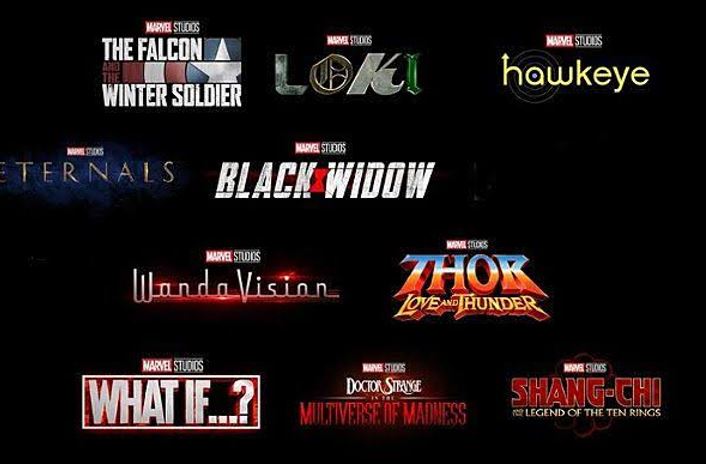 Black Widow is going to kick off the future slate on May 1. Here's how the rest of the Phase 4 slate looks like – The Falcon and The Winter Soldier in August 2020, The Eternals on November 6, 2020, WandaVision in December 2020, Shang-Chi and the Legend of the Ten Rings on February 12, 2021, Doctor Strange in the Multiverse of Madness on May 7, 2021, Loki in Spring 2021, Spider-Man 3 on July 16, 2021, Ms. Marvel in 2021, What If? In Summer 2021, Hawkeye in Fall 2021, and Thor: Love and Thunder on November 5, 2021. Following these are Moon Knight and She-Hulk. Black Panther 2 has been scheduled for May 6, 2022. And 7 other unannounced films have release dates for 2022 & 2023.
I just have the biggest passion for everything cinematic! I want to share this passion with everyone through my writing about Hollywood Movies and TV. Other than that, I am a big sports fanatic and enthusiast. I'd like to write about my favorite sports as well some day.