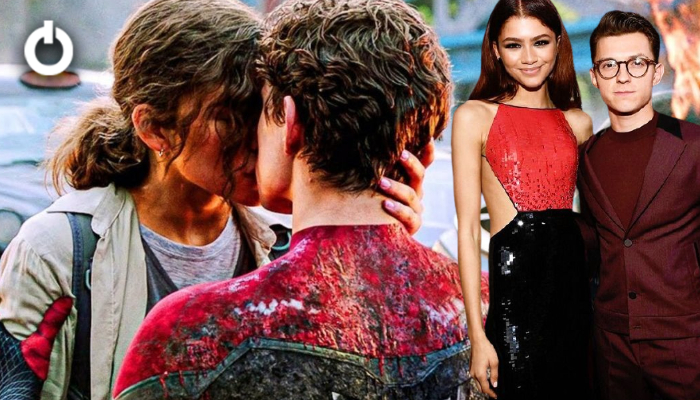 The world is surely waiting for Spider-Man: No Way Home. Even though not much is known about the movie, we can guarantee that it will be not less than an epic flick. Moreover, the multiverse is in play now, so Peter Parker is in for a tough time. But he isn't alone. He will be aided by Benedict Cumberbatch's Doctor Strange to fight off the several multiversal villains. Both Holland and Zendaya will be reprising their roles of Peter Parker and MJ respectively. But something new has arrived in the store. Tom Holland & Zendaya were spotted Kissing, which ultimately confirms the long-running rumors about them dating each other!
Tom Holland & Zendaya Spotted Kissing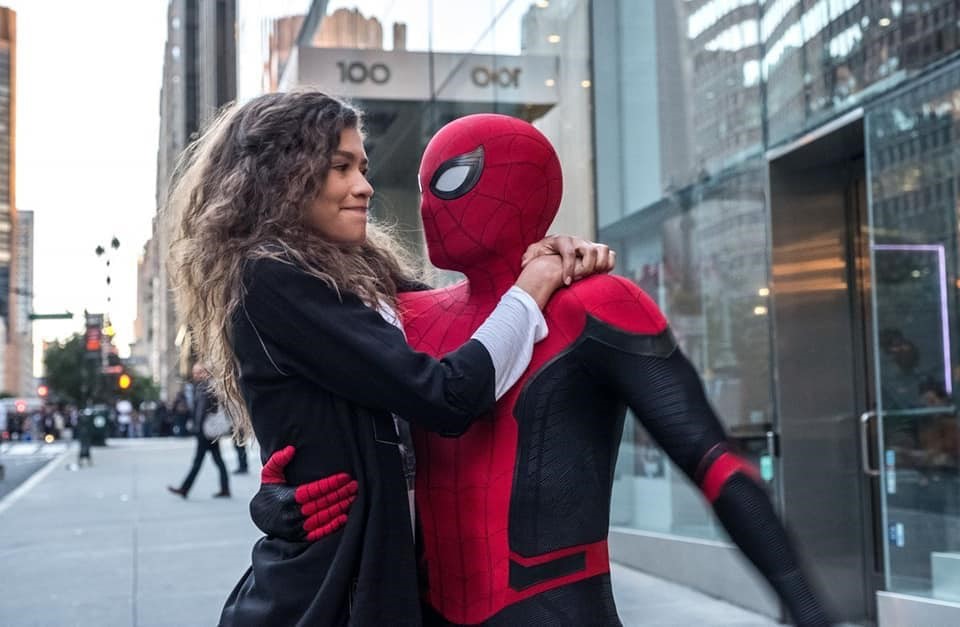 Tom Holland & Zendaya are eye-candy for everyone who's been rooting for them ever since. The plot of the movie actually demands the two to be together, but it looks like the on-screen romance has shifted from reel to real life. Holland and Zendaya were spotted in LA during a romantic sunset drive, kissing each other. Check out the tweet below:
Zendaya, Tom Holland finally confirm they're dating with steamy car makeout https://t.co/O9qdVzthpf pic.twitter.com/q5shBLpuso

— New York Post (@nypost) July 2, 2021
The relationship seems really authentic because both of them were spotted in Holland's Audi near the home of Zendaya's mother, Claire Stoermer. Later, Stoermer was seen leaving the house with the couple further confirming that Holland is actually pretty cool with Zendaya's family. Now, this only proves that they're deep into their relationship.
Holland & Zendaya's Run Till Now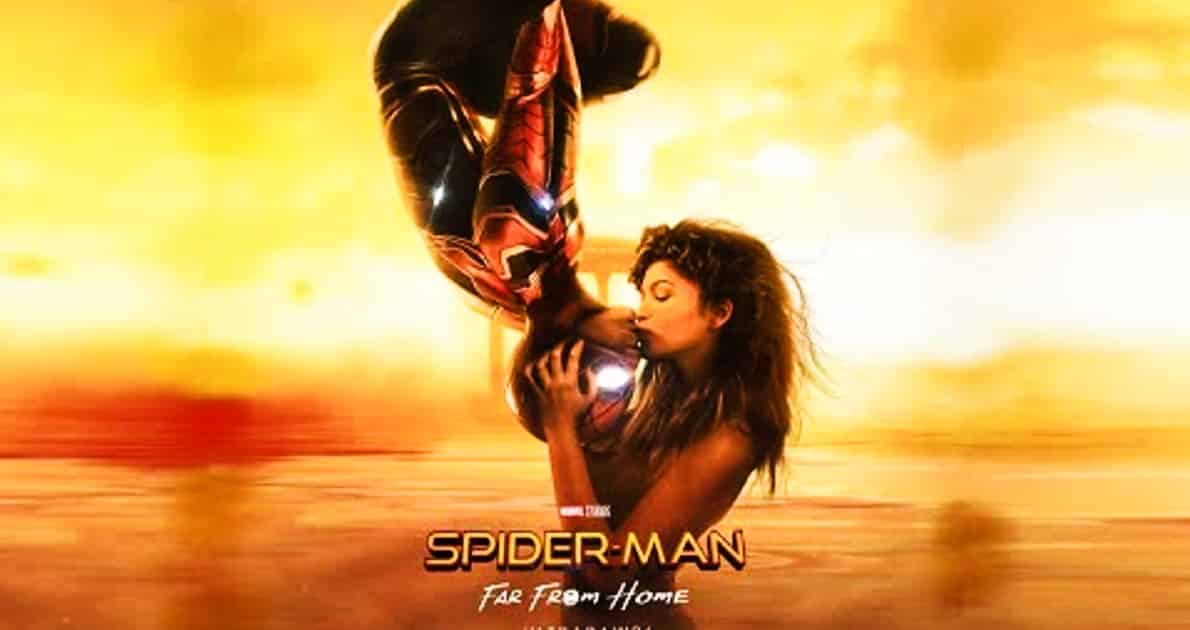 So, after several years of them dodging any questions regarding their relationship status is seemingly answered now. I think it all started back in 2016 when the couple finished filming Spider-Man: Homecoming. Moreover, Zendaya has done a pretty good job in keeping under the sheets. By the time Spider-Man: Far From Home released, this is what Zendaya told Variety:
"He's a great dude. He's literally one of my best friends. This past how many months we've had to do press tours together. There are very few people that will understand what that's like at 20-years-old."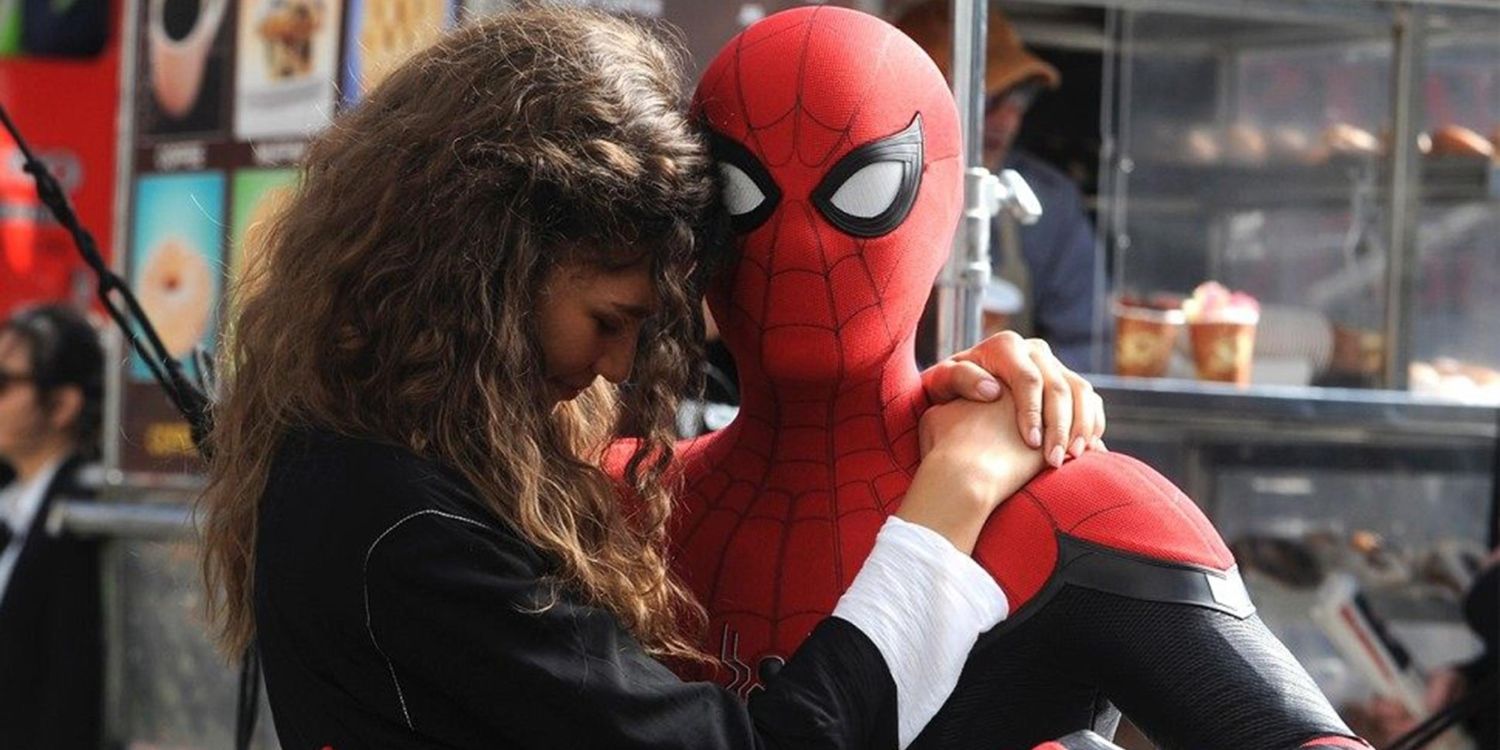 Now, the "Tomdaya" ship has finally sailed and their wave of fans would surely be ecstatic. One could hope for better chemistry between the couple when it comes to on-screen romance. Both the actors have done justice to their roles, and are to be seen in Spider-Man: No Way Home. So much so, let's see where the couple goes from here, and how well can this benefit their next film.
The chemistry between these two will be seen in Spider-Man: No Way Home when it hits theaters on December 17th.
Follow us on Facebook, Instagram & Twitter for more content.
Also Watch:
https://www.youtube.com/watch?v=dggwLrLKN-s&t=28s