Television
Falcon & Winter Soldier – The Actor Who Will Be a Replacement for Bucky Revealed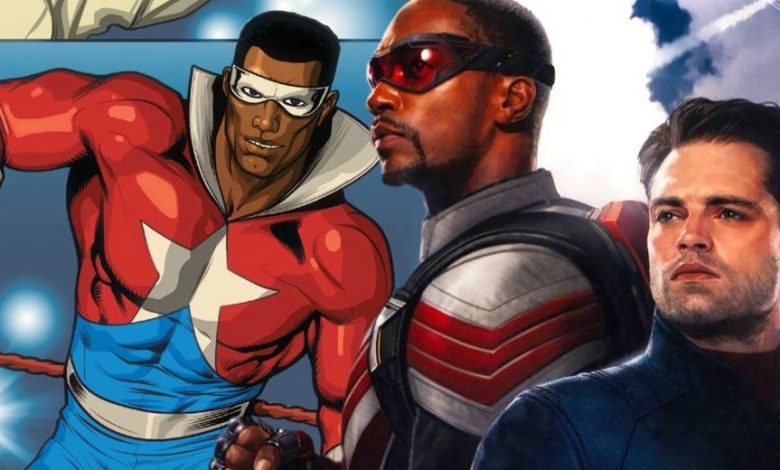 The Falcon And The Winter Soldier series is bringing new versions of Captain America. We know that Wyatt Russell will play John Walker aka US Agent, the government appointed Captain America. We can assume that through the course of the series, Sam Wilson will also wield Cap's shield. Other than these two, we've got the forgotten original black Captain America coming in who is none other than Isaiah Bradley. By the end of the series, we may also see another Captain America inspired character, the grandson of Isaiah Bradely, Elijah "Eli" Bradley who goes on to become Patriot in the Young Avengers. But there's another Captain America related character that no one's talking about, and his name is Lemar Hoskins aka Battlestar.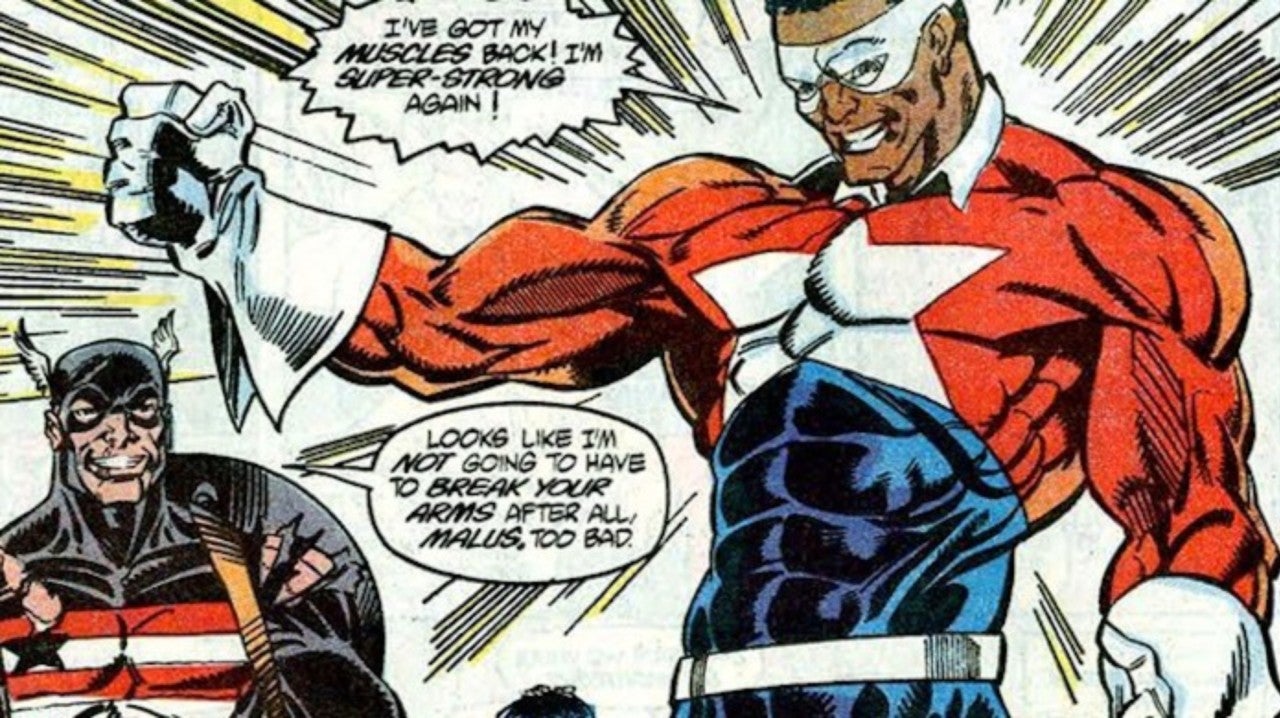 Lemar Hoskins aka Battlestar was introduced in 1986, as a partner to John Walker who at that time went by the Super Patriot. Both Hoskins and Walker were former soldiers who got superpowers by purchasing strength-enhancing tech from the Black Market and it was Doctor Karl Malus who made them powerful. Hoskins started on as the sidekick of John Walker, as they were a part of the group called the "Bold Urban Commandoes" aka the "BUCkies" (nice word play huh!). When John Walker became the US Agent, Hoskins didn't want to be a sidekick anymore, so he took on the name of Battlestar and carried around an Adamantium shield.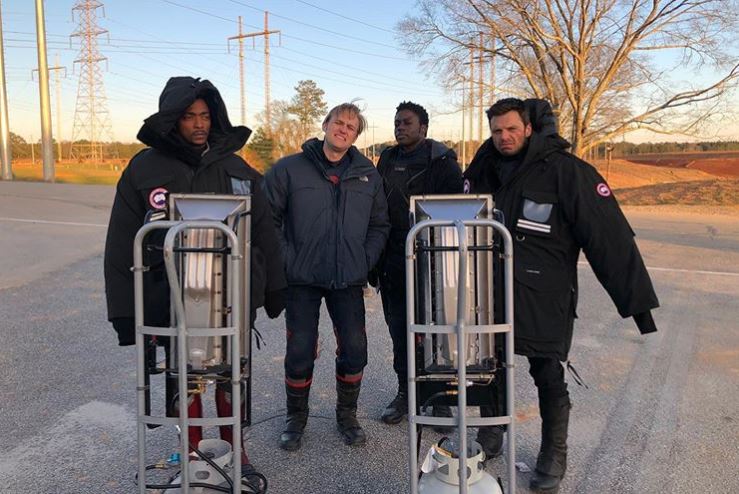 Recently, Sebastian Stan posted a photo with Anthony Mackie, Wyatt Russell & actor Cle Bennett. Every one of them is wearing big jackets to cover their superhero outfits. While we know what the other 3 actors are playing, but we didn't know about the role of Cle Bennett. Since he is along with the likes of John Walker, Bucky & Sam covering a superhero suit, he has to be playing Lemar Hoskins aka Battlestar.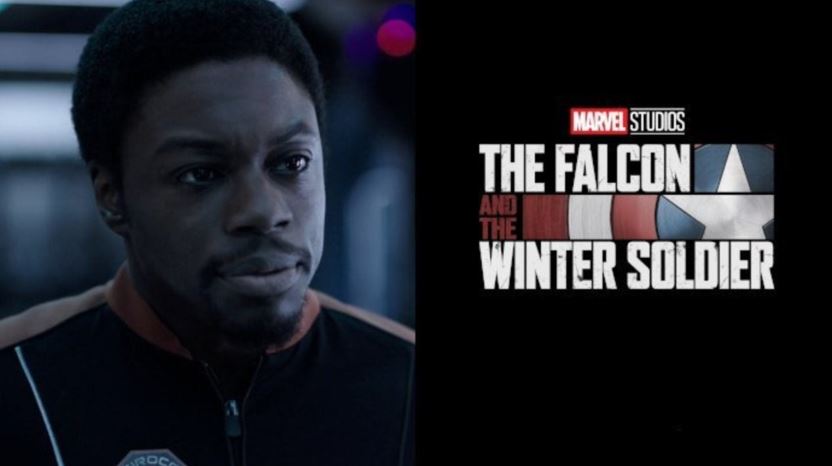 As we've discovered above, US Agent & Battlestar become the new government appointed heroes of America. Basically, they are the replacements for Captain America and Winter Soldier. The show is about Sam Wilson & Bucky Barnes. Sam should become the new Captain America but is being replaced by John Walker instead. But it isn't just Sam who will be replaced, as Lemar Hoskins will be replacing Bucky as well. He will surely have a sizable role as Battlestar, but we know that he'd come to the scene a bit later. How do we know this? Well it's through a recent plot leak of an initial episode. It mentions that the government will choose John Walker over Sam Wilson, but there's no mention of Lemar Hoskins.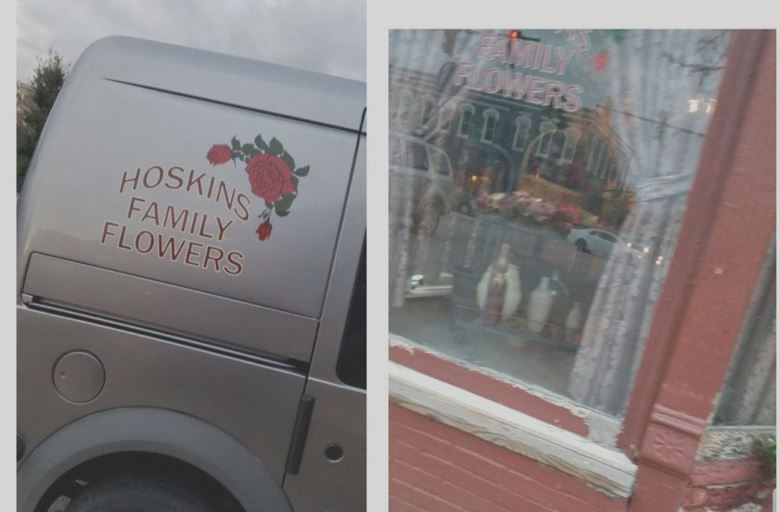 So perhaps Hoskins will come into play later when John Walker convinces him to join his cause. The set photos have revealed a van with "Hoskins Family Flowers" written on it. This side-business is what Hoskins could be up to as a day job. But we've also heard reports of a super wrestling league called the UCFC to be a part of the show. Fighting as a super powered wrestler in the UCFC could be a secret job of Lemar Hoskins. This theory could be true because Hoskins was a superhuman wrestler in the comics as well. His display of powers in this wrestling league is what might attract John Walker to recruit him. But all of this is based on assumption for now, so take it as a grain of salt. We'll have to wait and see how Battlestar will be brought into light.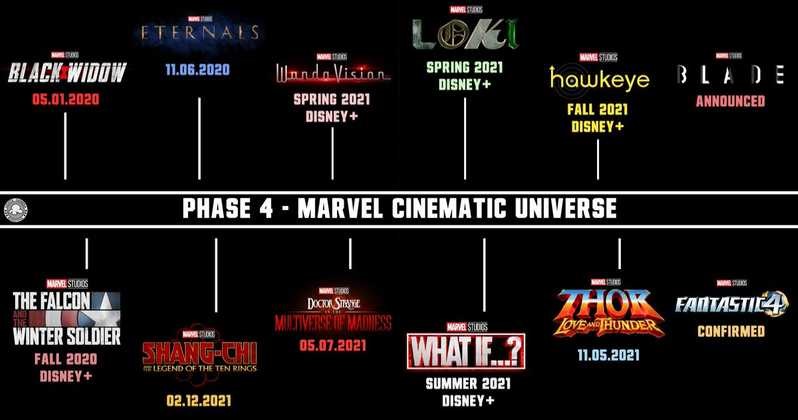 Black Widow is going to kick off the future slate on May 1. Here's how the rest of the Phase 4 slate looks like – The Falcon and The Winter Soldier in August 2020, The Eternals on November 6, 2020, WandaVision in December 2020, Shang-Chi and the Legend of the Ten Rings on February 12, 2021, Doctor Strange in the Multiverse of Madness on May 7, 2021, Loki in Spring 2021, Spider-Man 3 on July 16, 2021, Ms. Marvel in 2021, What If? In Summer 2021, Hawkeye in Fall 2021, and Thor: Love and Thunder on November 5, 2021. Following these are Moon Knight and She-Hulk. Black Panther 2 has been scheduled for May 6, 2022. And 7 other unannounced films have release dates for 2022 & 2023.