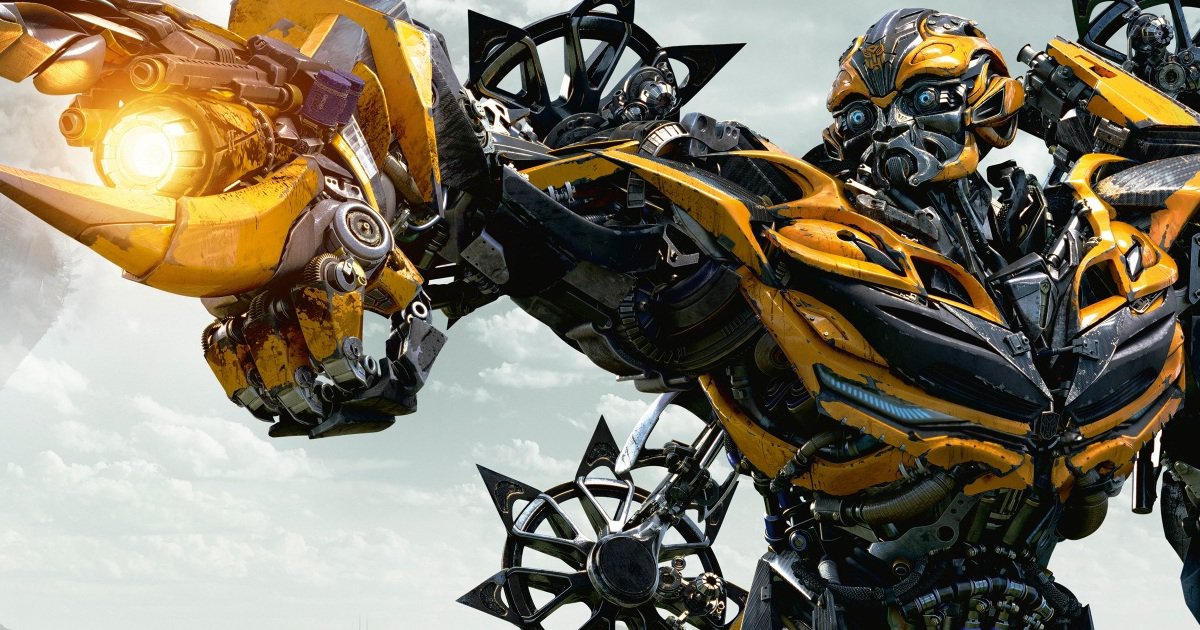 The Transformers franchise has long enjoyed a success that few have struggled to maintain and it looks like it's going to stay that way even after Transformers director Micheal Bay leaves. Transformers: The Last Knight will be the last movie with Bay helming, but the franchise has plans to continue on with the spin-off movie with Autobot fan-favorite Bumblebee.
Deadline reports that the potential Bumblebee spinoff has already circled on director Travis Knight. The movie's script was penned by screenwriter Christina Hodson, who is also working on Gotham City Sirens for Warner Bros and DC. Lorenzo Di Bonaventure, Michael Bay and Steven Spielberg are attached to the Bumblebee movie as producers.
Bumblebee will be Knight's first film with CGI effects although he does have a background in animation. He has worked on films such as Coraline, ParaNorman, The Boxtrolls and, most recently, Kubo and the Two Strings which he directed as well.
In the Transformers franchise, Bumblebee has always been the character who has most communications with the human characters. In the first three Transformers movies, he had a personal relationship with Sam Witwicky as he had been appointed as his personal protector.
He also has an interesting backstory about how he had lost his voice. The spin-off could also hark back to his relationship with Sam Witwicky, but it's doubtful that Shia Labeouf would actually return to the franchise.
In  The last Knight trailer, it looked like there was a big fight that was happening between Bumblebee and Optimus Prime. Apart from Optimus Prime, He is one of the few Autobots whose personality and character development has been focused on.So spin-off movie should only enhance what has already been offered to fans. The Bumblebee spinoff is slated to hit theaters on June 8, 2018, and before that, you can see Bumblebee back in action when Transformers: The Last Knight is released on June 23.