Movies
Marvel: Avengers Stars And Their Most Favorite MCU Movie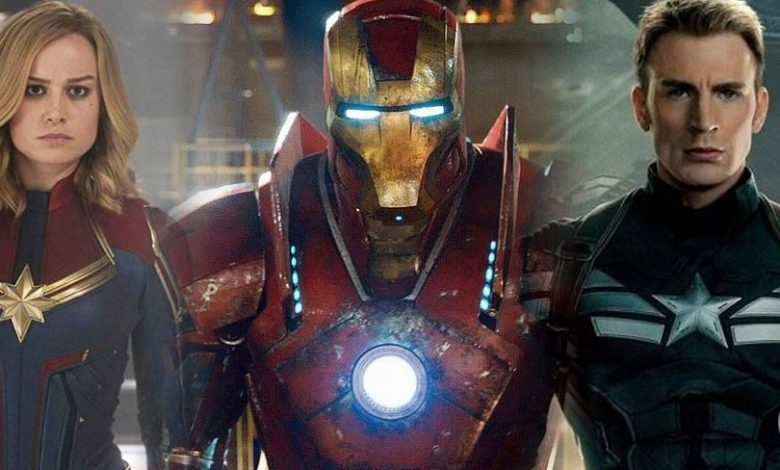 Avengers Stars Favorite MCU Movie:
While each one of you who is taking out the time to read this article is a dedicated Marvel Universe fan, we are certain you must already have a favorite MCU movie that you have watched more than once. But have you ever wondered which MCU film is most loved by the Avengers Actors? Find out if you and your favorite Marvel Star share the same favorite.
 1. Brie Larson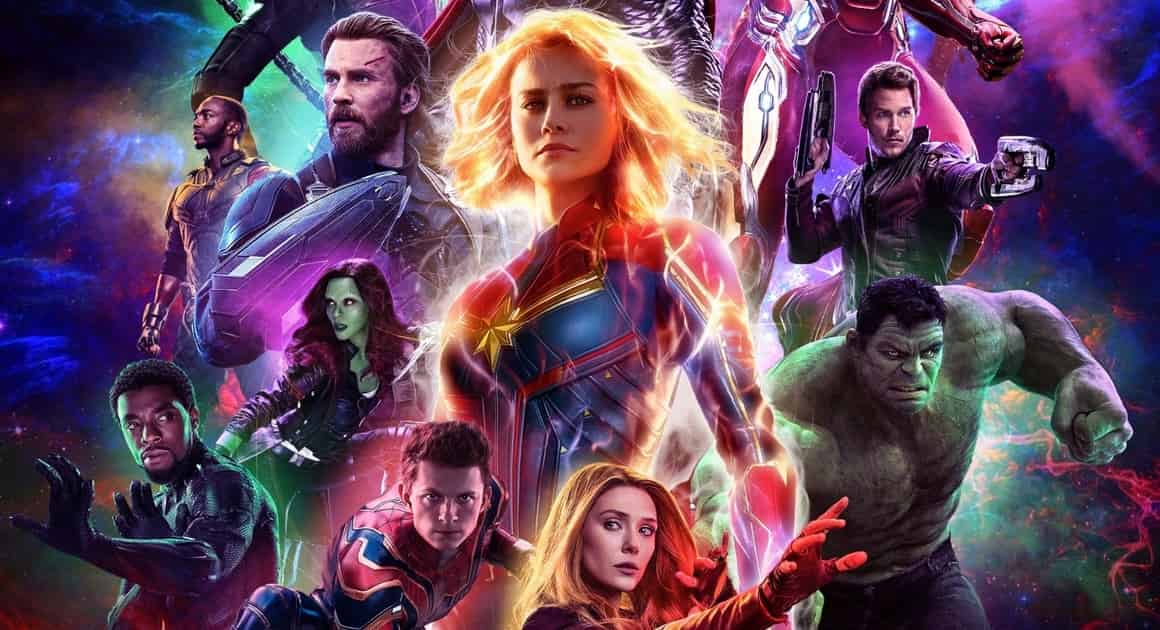 The most anticipated movie of MCU fans was without a doubt, Avengers: Infinity War as it brought all superheroes together on one screen. Brie Larson, the newest face of MCU family who plays the oldest superhero, Captain Marvel also enjoyed Infinity War the most as it fascinated her for the same reasons.
 2. Chris Evans
For Chris, Captain America: The Winter Soldier happens to be his most memorable movie. It was not just a favorite but meant more profound to him. Chris suffers from social anxiety and MCU's Captain America: The First Avenger was his first big break where he was overwhelmed and underprepared with the new character in such a mammoth of a franchise. He started to understand the universe and the character slowly in the second installment which was groundbreaking for him.
 3. Tom Holland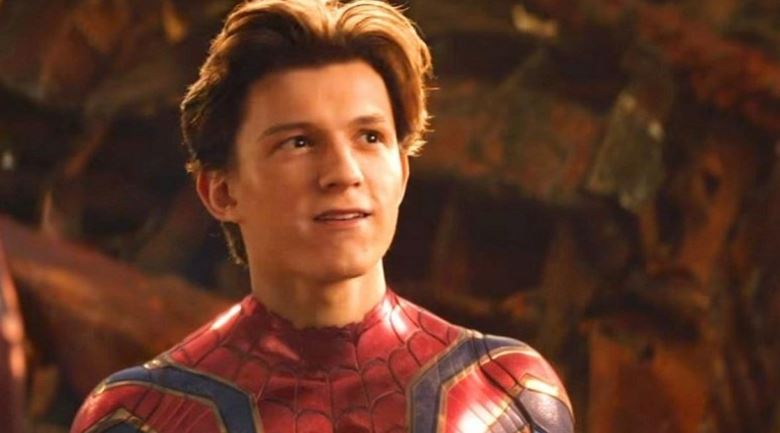 The young and adorable Spider-Man actor, Tom Holland is quite goofy and has a good sense of humor. So it's no hard guess that his favorite MCU movie has to be one with the most comedy. Like many of us, Tom and Jake Gyllenhaal, Mysterio actor, loved Taika Waititi's Thor: Ragnarok. And this movie happens to so far the best product of the Thor franchise.
 4. Paul Rudd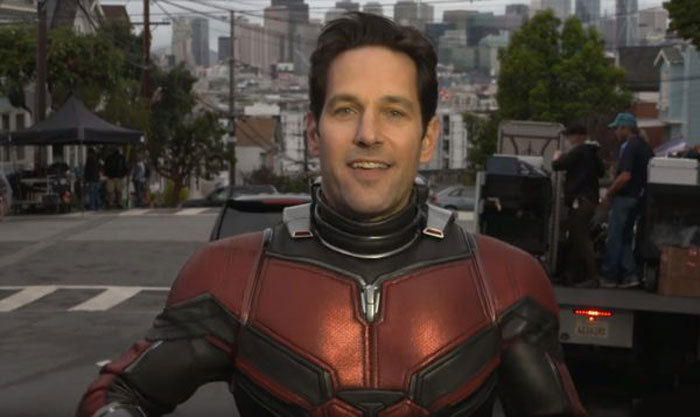 Ant-Man actor, Paul is adored by his fans for his comedy roles in both MCU and Friends. And Ant-Man is one of the most comedy action movies of MCU but its star loves some other hilarious Marvel film. Like Tom Holland & Jake, Paul's favorite also happens to be Thor: Ragnarok for the candid comedy.
 5. Chris Hemsworth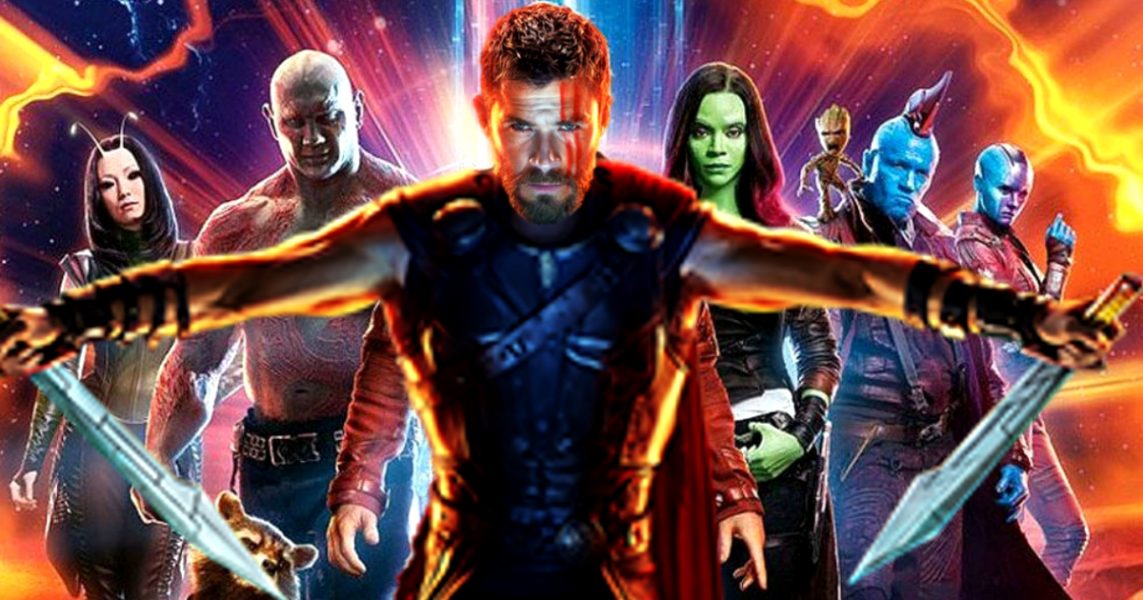 We always love what we don't have. Half of the MCU family loves Thor: Ragnarok, but the titular actor is a Guardians of the Galaxy fan.  The unique approach captured his attention and lucky for Chris as he is now also a part of the GOTG team.
 6. Robert Downey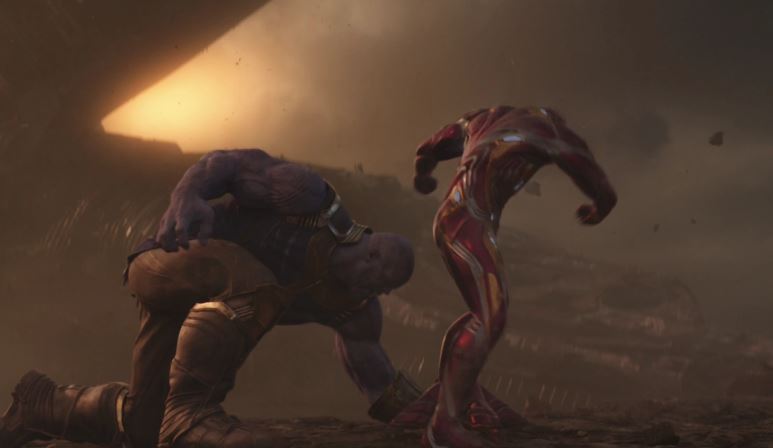 We know what brought you to this article was to learn about your favorite MCU star's favorite. For the die-hard fans of Iron Man, RDJ considered Infinity War to be the best with the last 8 profound minutes completely stealing the show. RDJ pioneered MCU Phase 1 with Iron Man that began the journey towards the ultimate battle of Avengers: Infinity War and Endgame. All the superheroes uniting to bring down one common enemy had more significance than what merely appears on the screen. And this fact touched his heart.
 7. Karen Gillan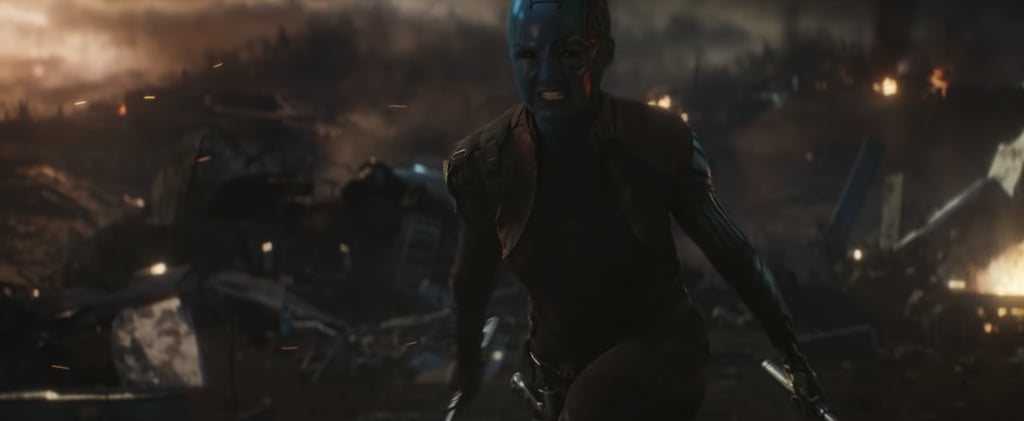 The Scottish actor has starred in a total of four Marvel movies so far as Nebula in the Guardians of the Galaxy series and Avengers: Infinity War and Endgame. Upon being asked in an interview, she revealed that Avengers: Endgame was the one that blew her mind away.
 8. Lupita Nyong'o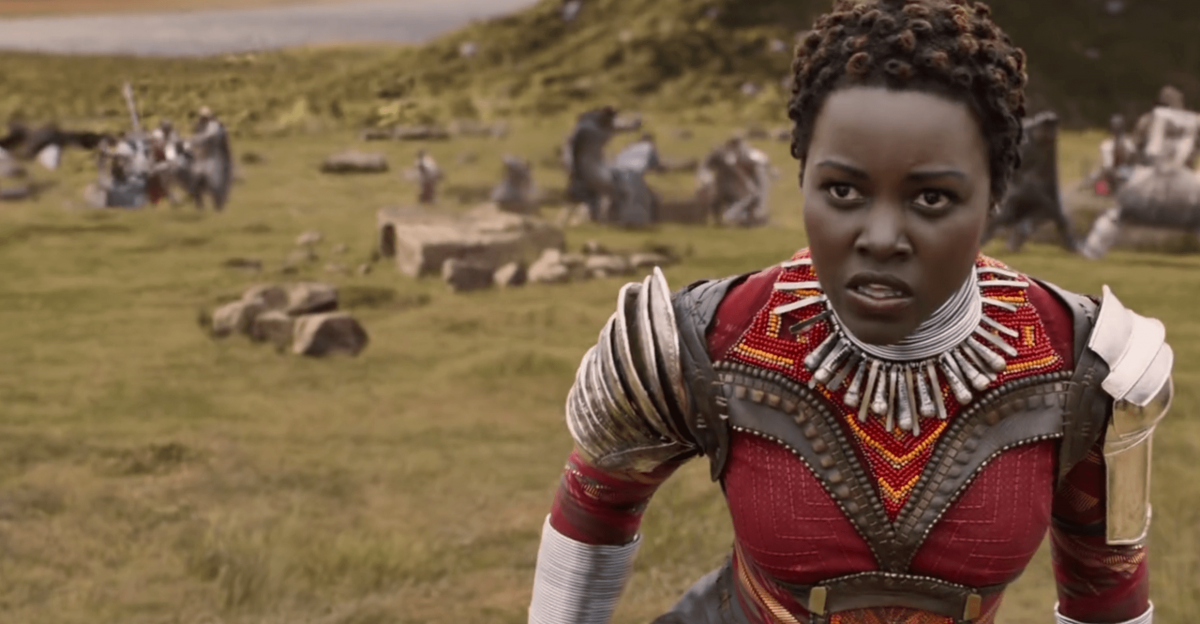 The fine actress did an amazing job as Nakia in Black Panther. Lupita is inclined to movies that deliver meaning for the greater good. Therefore, her favorite MCU film is Black Panther for the strong message it holds for the audience. What impressed her was its politics & the plot's gender inclusivity where female also held powers which didn't turn the men insecure.
 9. Don Cheadle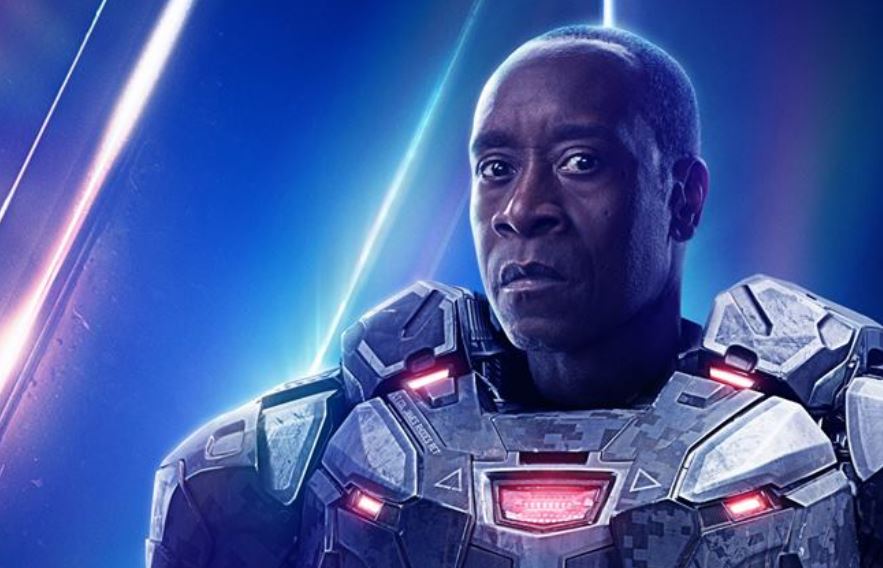 The War Machine actor, Don Cheadle, is expected to be entering the MCU tv series on Disney + with a standalone. By now, Cheadle has appeared in plenty of MCU movies, starting from Iron Man 2. But like most of the Avengers on this list, his favorite is the one in which he didn't feature, Thor: Ragnarok.
 10. Evangeline Lilly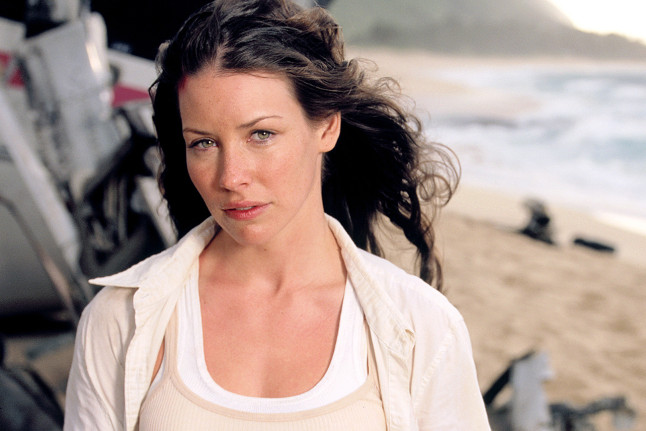 Evangeline is the badass Wasp in the Ant-Man franchise. The action star who works in the hilarious movie of MCU is actually fond of one of the most serious Marvel movie, The Winter Soldier. She was impressed with the thriller, suspense, and political games that were crafted in a superhero genre.